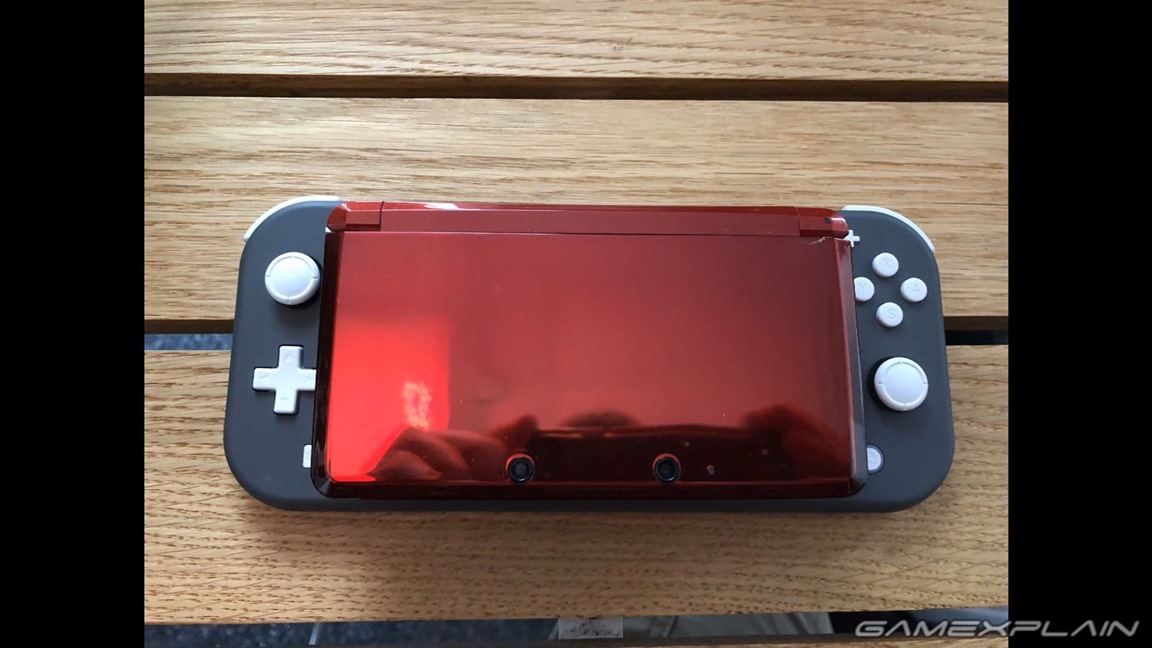 GameXplain has provided a few photos comparing the new Switch Lite to a number of other systems, including the GBA, DS Lite, 3DS XL, Switch, PSP, and PS Vita. View the full set in the video below.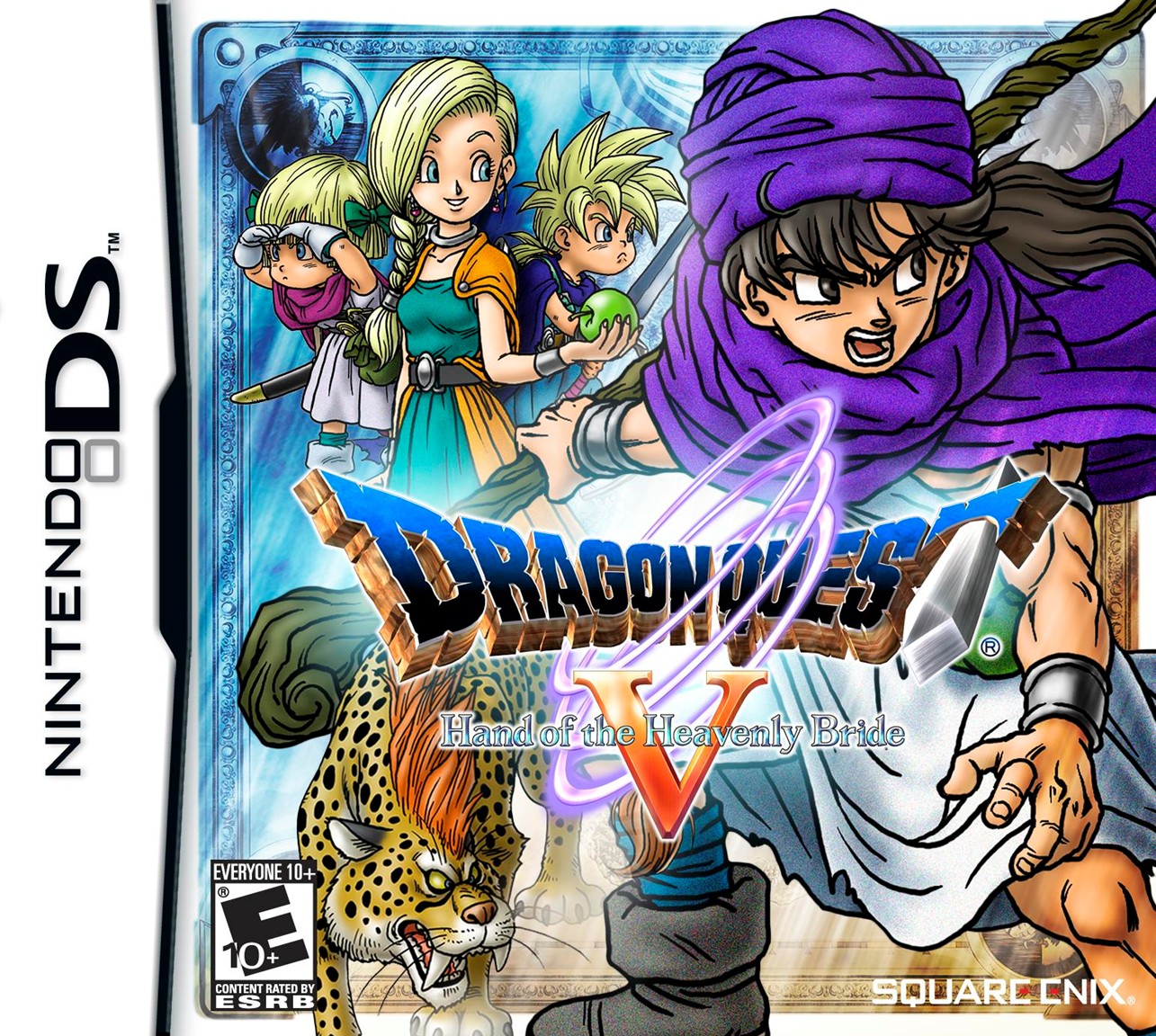 This week's expanded Japanese software sales are as follows:
1. [NSW] Super Mario Maker 2 (Nintendo, 06/28/19) – 36,486 (454,569)
2. [NSW] Fire Emblem: Three Houses (Limited Edition Included) (Nintendo, 07/26/19) – 35,804 (178,934)
3. [NSW] Tsuri Spirits Nintendo Switch Version (Bandai Namco, 07/25/19) – 23,924 (71,624)
4. [PS4] Pro Yakyuu Spirits 2019 (Konami, 07/18/19) – 14,371 (216,894)
5. [NSW] Super Smash Bros. Ultimate (Nintendo, 12/07/18) – 9,947 (3,185,421)
6. [NSW] Mario Kart 8 Deluxe (Nintendo, 04/28/17) – 8,994 (2,389,407)
7. [NSW] Olympic Games Tokyo 2020: The Official Video Game (Sega, 07/25/19) – 8,311 (17,736)
8. [NSW] Minecraft: Nintendo Switch Edition (Bundle Version Included) (Microsoft, 06/21/18) – 7,634 (867,243)
9. [NSW] Omega Labyrinth Life (D3 Publisher, 08/01/19) – 6,643 (New)
10. [NSW] Jikkyou Powerful Pro Yakyuu (Konami, 06/27/19) – 6,339 (128,530)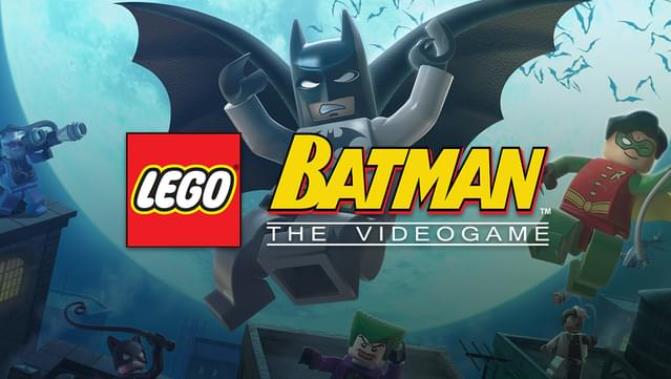 NPD's Mat Piscatella has provided a listing of the top ten best-selling superhero games of all times in the United States.
As far as titles on Nintendo platforms go, LEGO Batman is towards the top. Other releases such as the Spider-Man movie games also appear.
Below are the full results: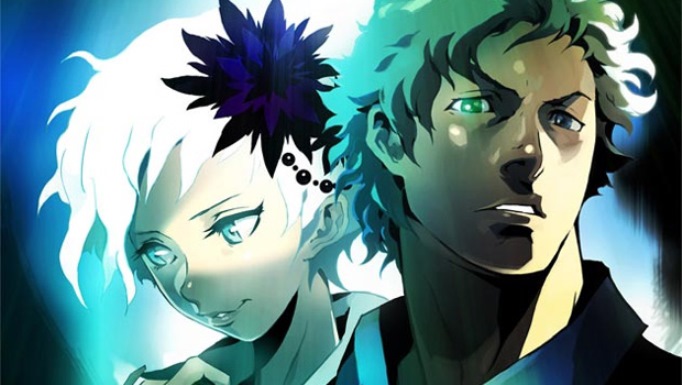 Zero Escape started on DS a decade ago with Nine Hours, Nine Persons, Nine Doors. Virtue's Last Reward continued the franchise on 3DS in 2012, followed by Zero Time Dilemma in 2016.
It's now been three years since the last Zero Escape game. Kotaro Uchikoshi, the series' director, has also moved on to work on the new IP AI: The Somnium Files. What does that mean for Zero Escape?
Uchikoshi appears to be open to working on the series once more. In an interview with Japanator, he said: "If the fans desire it, there's always a possibility." That's not definitive by any means, but perhaps we could see a fourth entry in the future.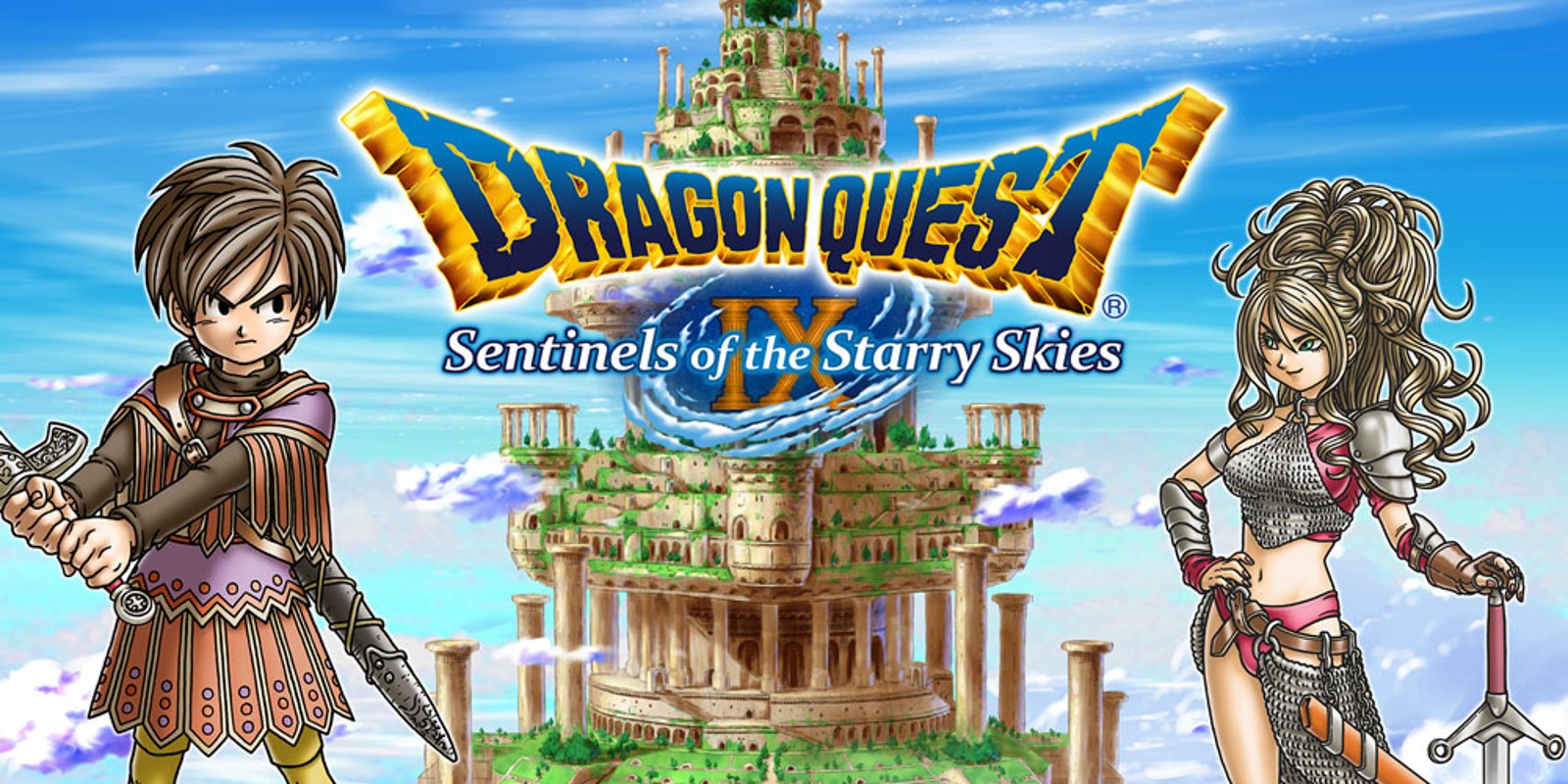 Dragon Quest IX celebrated its tenth anniversary today. In honor of the occasion, a few developers appeared during a live stream. Although no announcements were made, there was some interesting discussion about a remake (and a tiny bit about a sequel) which could be a possibility for Switch.
Siliconera wrote down some notes of what was said during the stream. Here's a recap: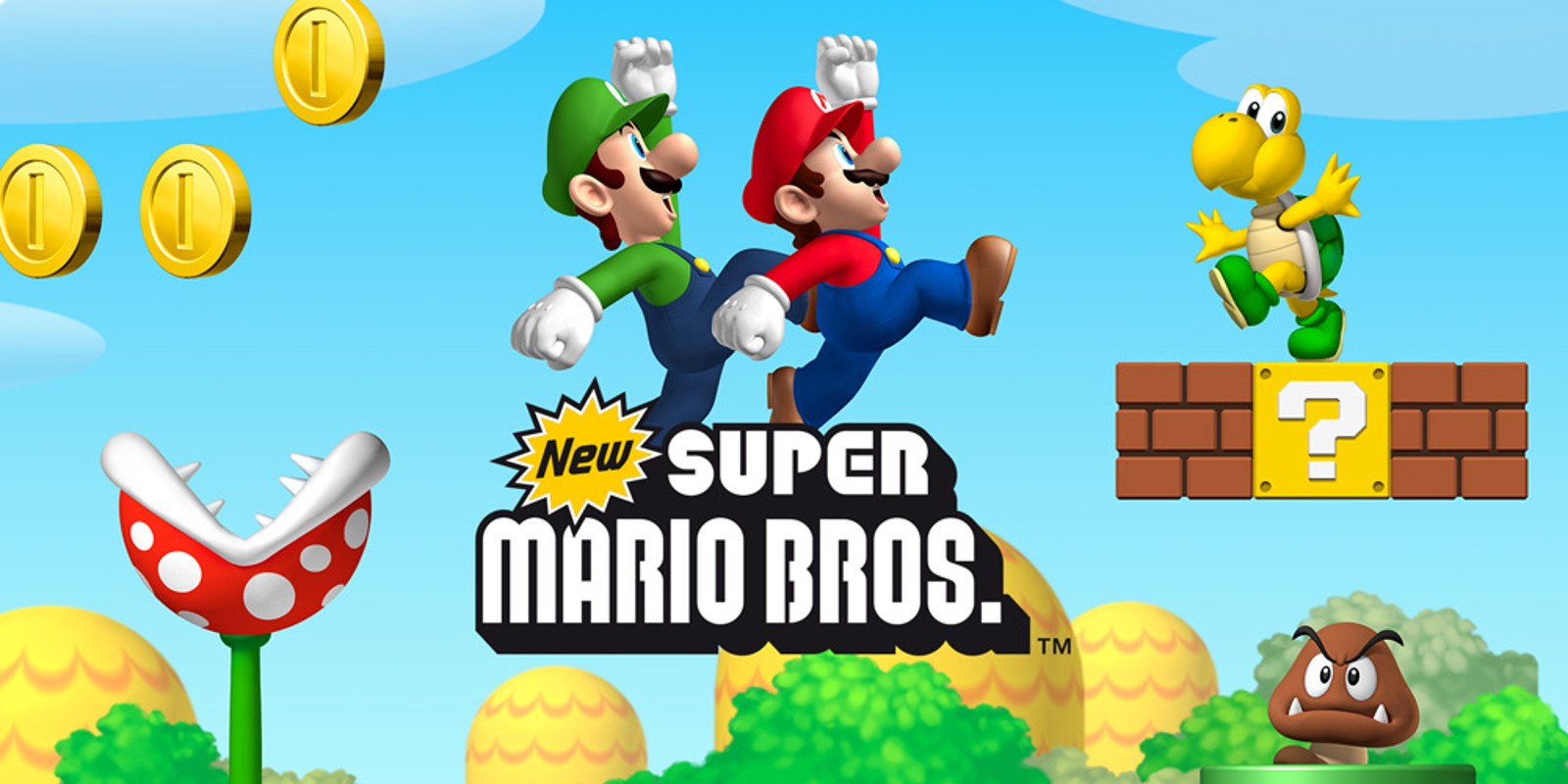 Two more sets of data are in pertaining to Nintendo platforms from the NPD.
First up, here's a look at the top ten best-selling third-party games on Nintendo platforms of all time in the United States: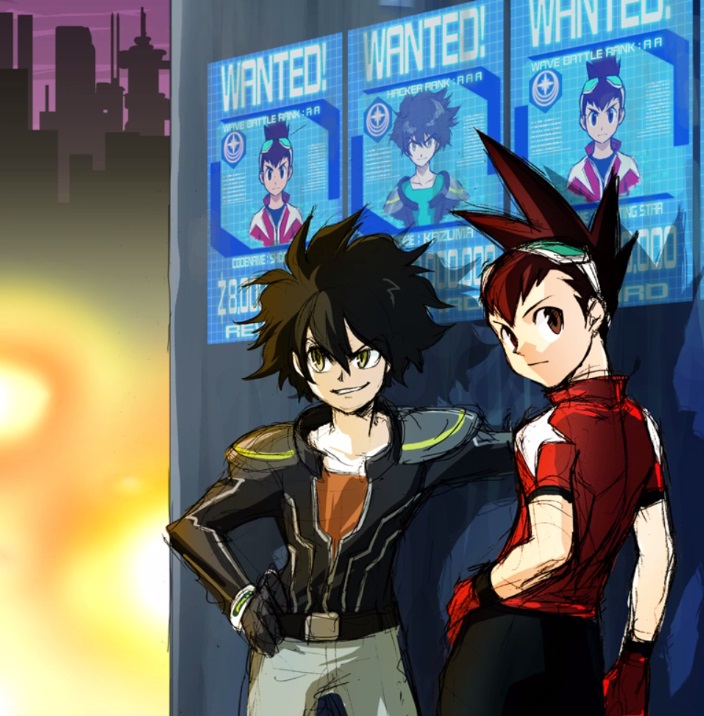 During the DS era, Capcom produced a trio of Mega Man Star Force games. We now know that there were plans for a fourth entry, but it wasn't meant to be.
Rockman Corner has obtained concept art and details for Mega Man Star Force 4. Although the game was in development at one point, Capcom ended up scrapping all work on the project.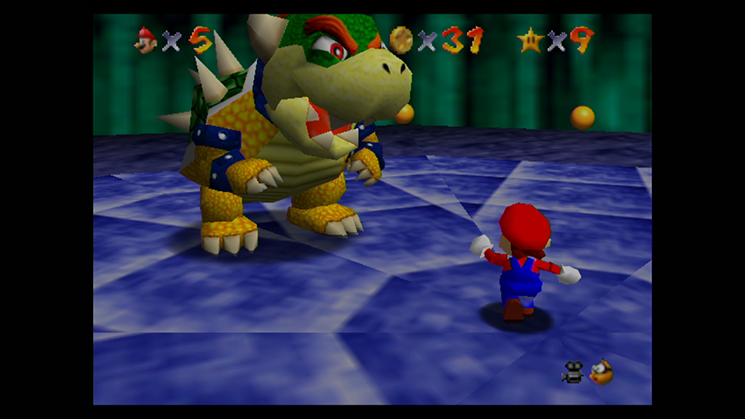 Super Mario 64 doesn't exactly have a whole lot of voice acting, but there is one line that has caught on with fans over the years. That's largely in part because no one has been able to say for certain what Mario actually says. Of course, we're referring to his fight with Bowser – specifically when Mario spins the Koopa King around and throws him.
Charles Martinet, who voices Mario, has finally cleared up the situation. After one fan asked about the line on Twitter, Martinet confirmed that the character says, "So long kinga Bowser!"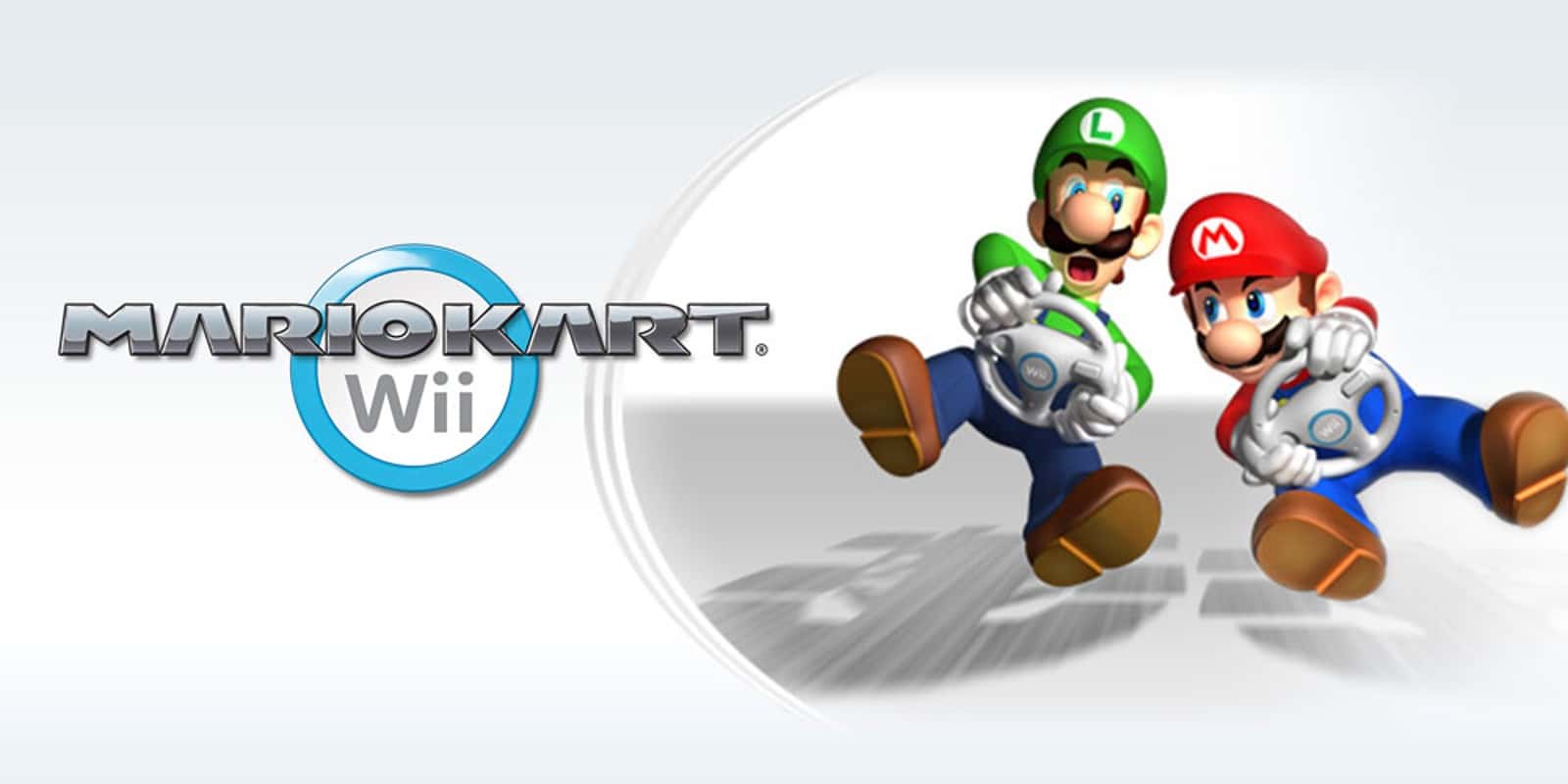 New data from UKIE has revealed the full listing of games that have sold over 1 million boxed copies in the UK. Digital isn't included here, and results were determined based on sales accomplished on an individual platform. Any title that met the mark when combining sales across multiple platforms did not make the cut.
Many Nintendo games from the Wii / DS era made the list. That includes Mario Kart Wii, New Super Mario Bros., Mario & Sonic at the Olympic Games, and more.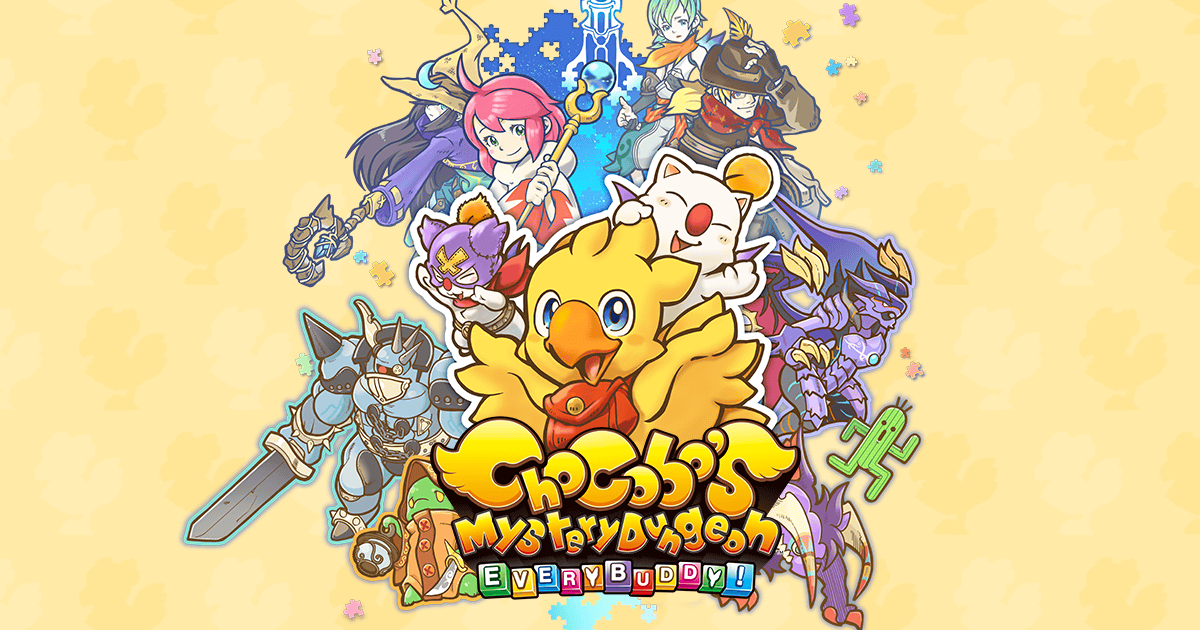 Square Enix is back with its latest "Inside Final Fantasy" video series, this time focusing on Chocobo's Mystery Dungeon Every Buddy. In the video below, executive producer Shinji Hashimoto and character designer Toshiyuki Itahana take a look at some of the secrets and anecdotes from the development of the game.