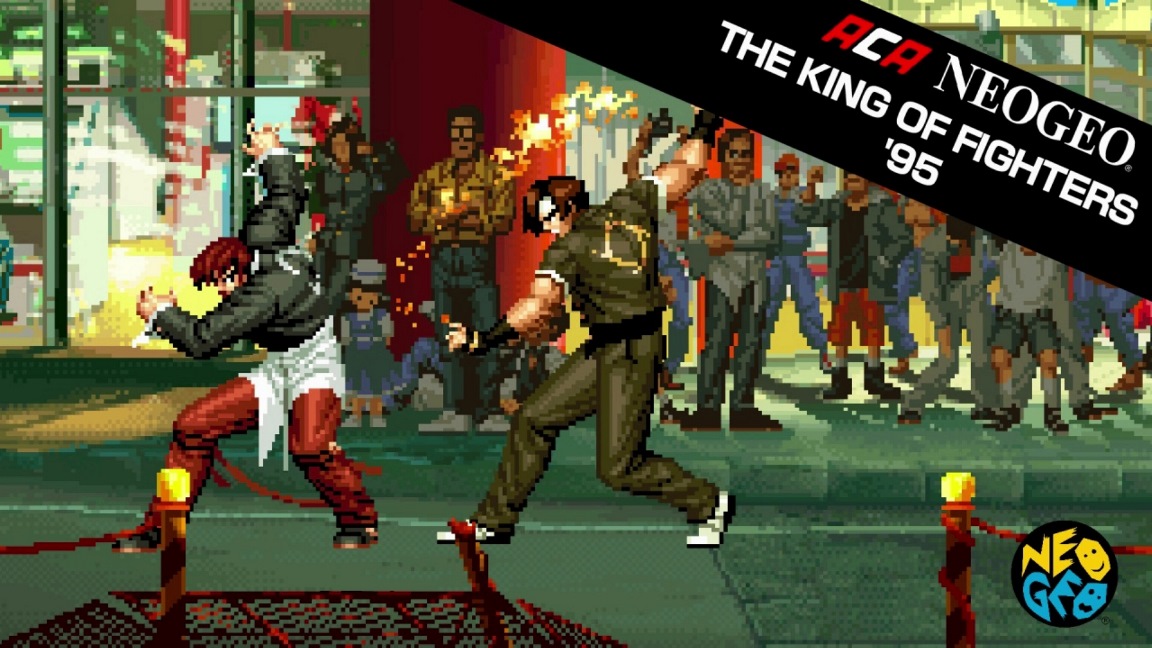 Thanks to the European Switch eShop, next week's NeoGeo game on Switch has been confirmed. The King of Fighters series is expanding once more with The King of Fighters '95.
Here's an overview from the eShop listing:
The King of Fighters '95 is a fighting game released by SNK in 1995. In addition to the character of popular work such as Fatal Fury and Art of Fighting in the sequel title of the previous work KOF '94, Yagamian will participate as the rival of the main character Kyo Kusanagi. With the team edit function installed, it became possible to form a team with the player's favorite character.
The King of Fighters '95 is due out on October 12. Pricing is set at $7.99 / €6.99 / £6.29.
Source: Switch eShop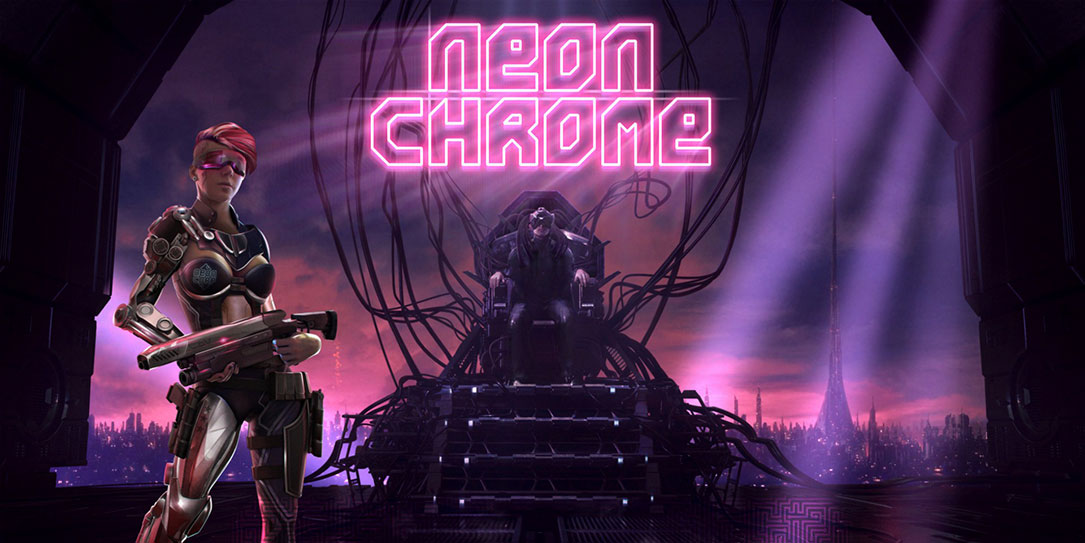 Next Thursday, 10tons will be publishing Neon Chrome on Switch as a digital download. Take an early look at the game below with plenty of footage.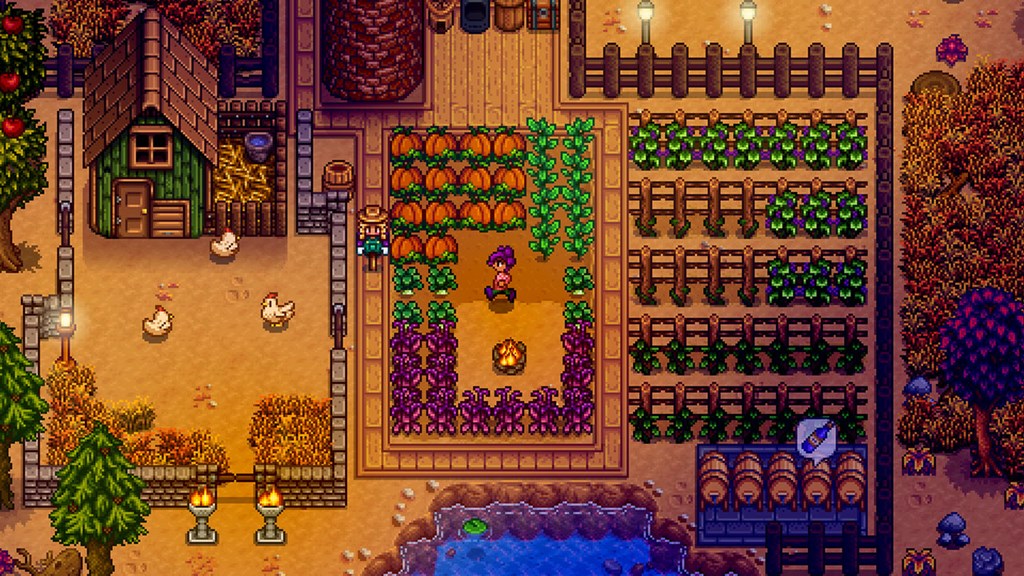 A few new games out came out this week on the various eShops. If you're interested in checking out what's new in screenshot form, take a look at the gallery below.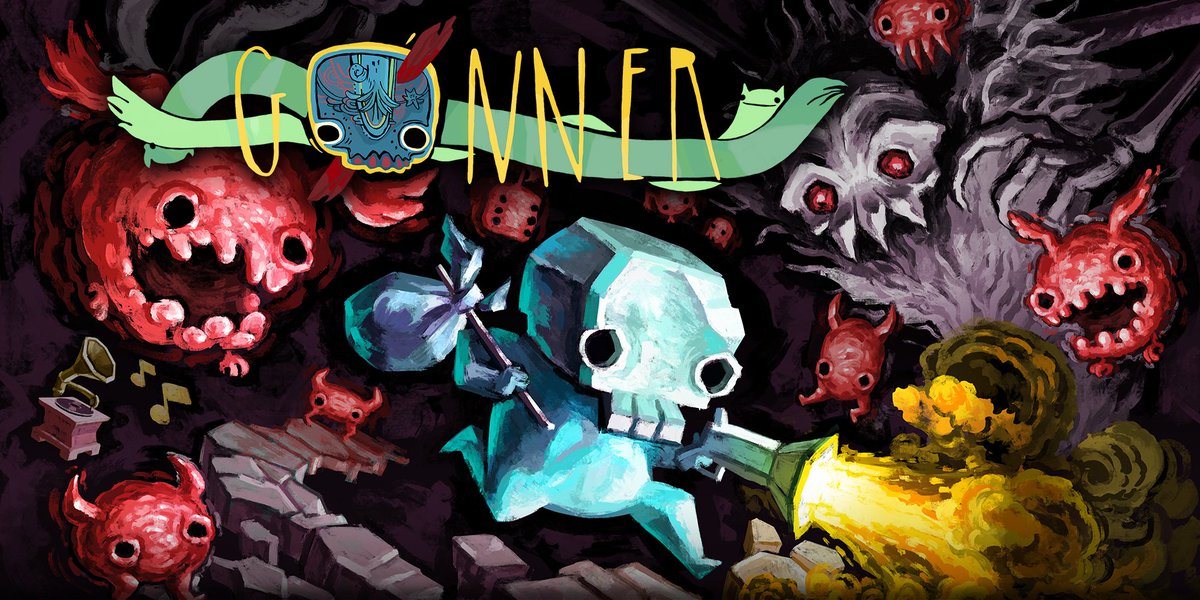 Raw Fury issued a new update for GoNNER on Switch today. Version 1.01 is available now.
GoNNER now has support for the "B" button to go back to the previous menu. A number of issues have also been addressed.
The full patch notes are as follows: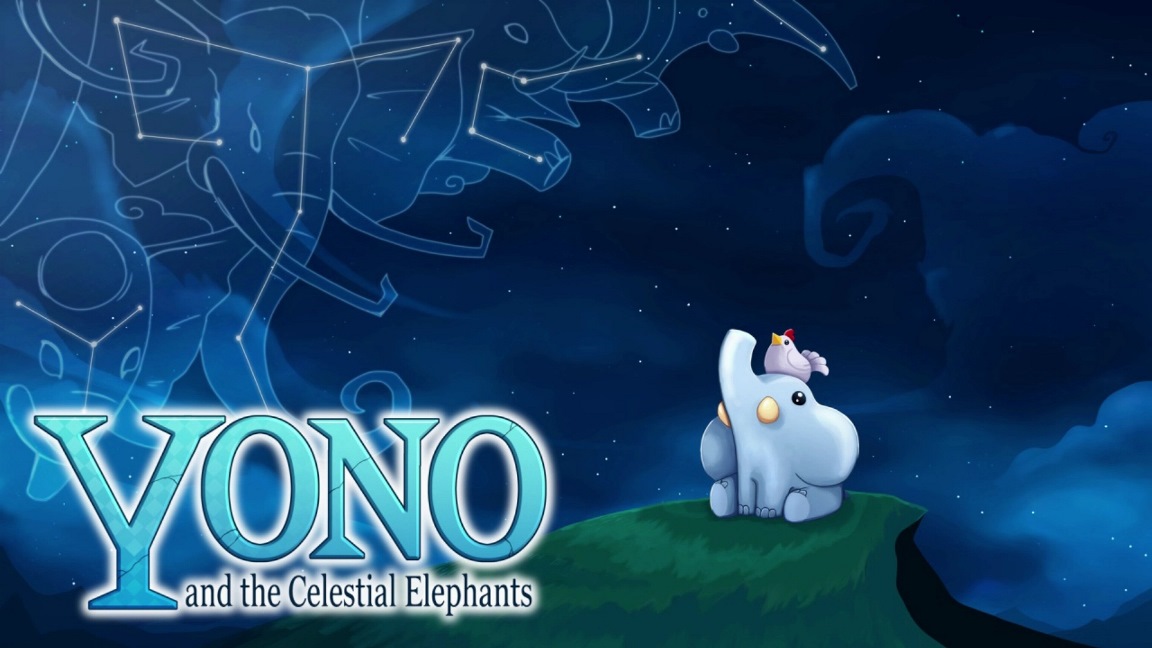 The adorable Switch game Yono and the Celestial Elephants makes its way to the eShop next week. Ahead of the launch, some folks are already getting their hands on it, and 15 minutes of footage is below.
Yono and the Celestial Elephants is a 1.0GB download on Switch.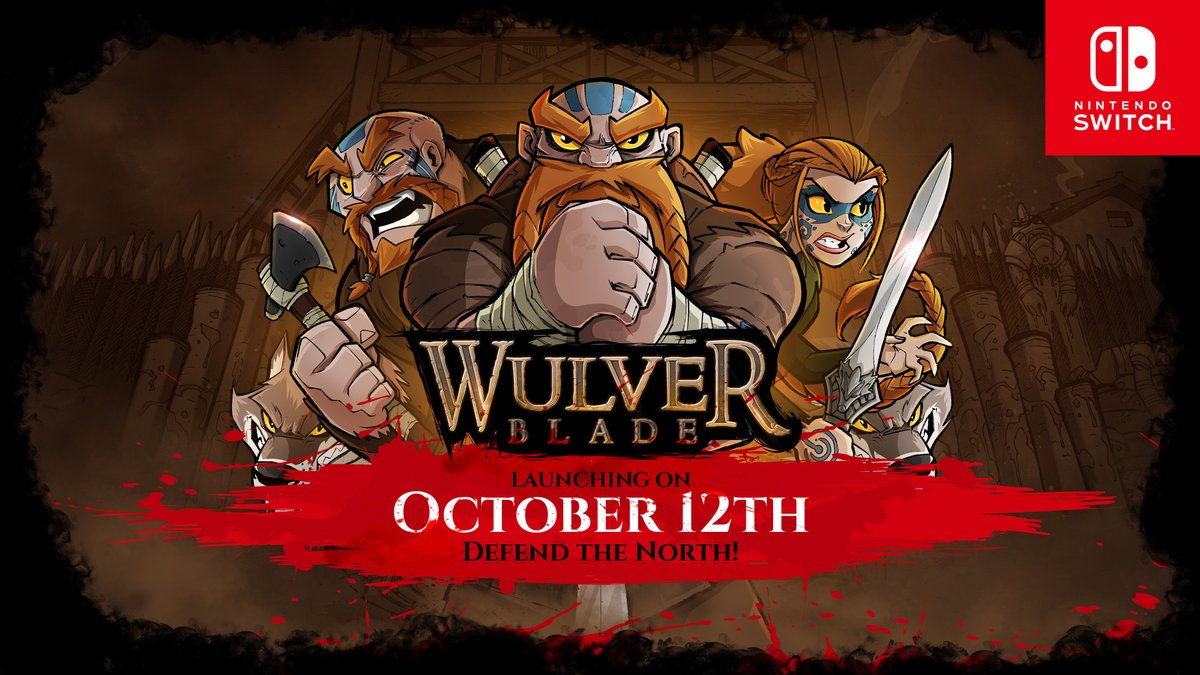 After five years of work, Wulverblade is releasing next week. Fully Illustrated announced today that the launch is set for October 12.
It actually wasn't too long ago that we found out about Wulverblade coming to Switch. The news was shared during the most recent Nindies Showcase presentation. The turnaround here has been pretty quick.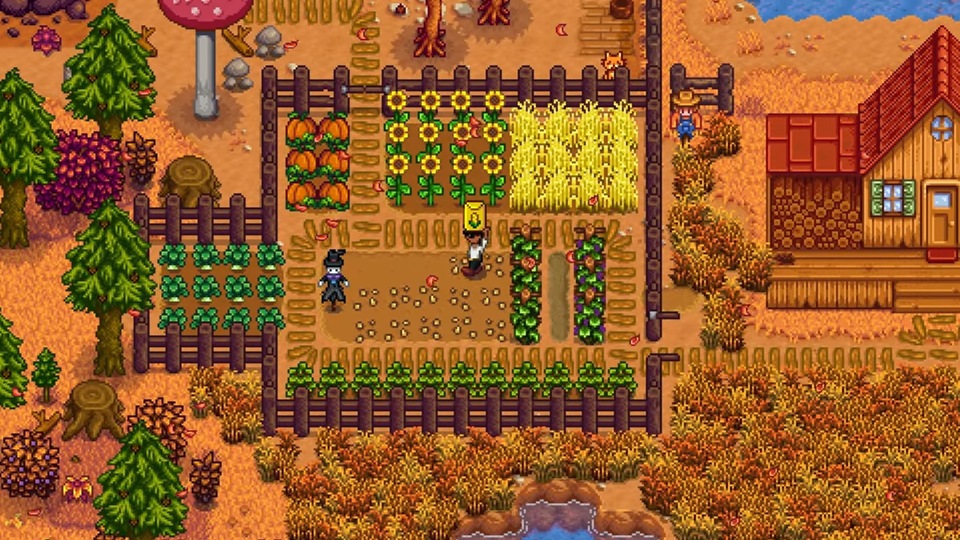 Stardew Valley finally launched on Switch yesterday. It seems to be going over well, but players have encountered a few issues.
Fortunately, Chucklefish is already planning a patch. The full details regarding what will be addressed can be found below.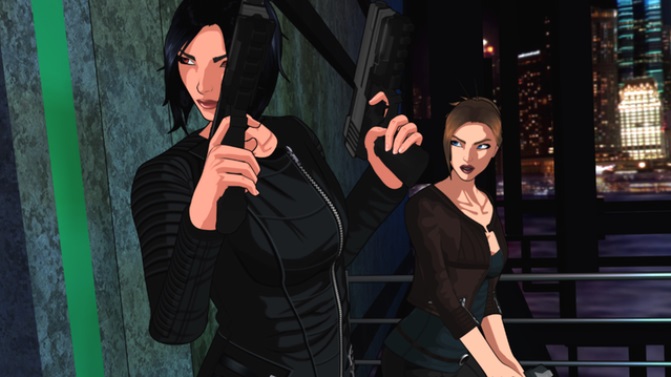 Fear Effect Reinvented, a remake of the PlayStation original, was announced for Switch not too long ago. That won't be the only Fear Effect game on the system, however.
As was announced on Twitter today, Fear Effect Sedna is coming to Switch. It should be available in early 2018.
Fear Effect Sedna will be released early 2018 and will now be coming to Nintendo Switch as well as PS4, Xbox One and PC. pic.twitter.com/M0ZXTDaW1R

— Fear Effect (@FearEffect) October 6, 2017
We have more information about Fear Effect Sedna below, along with a video.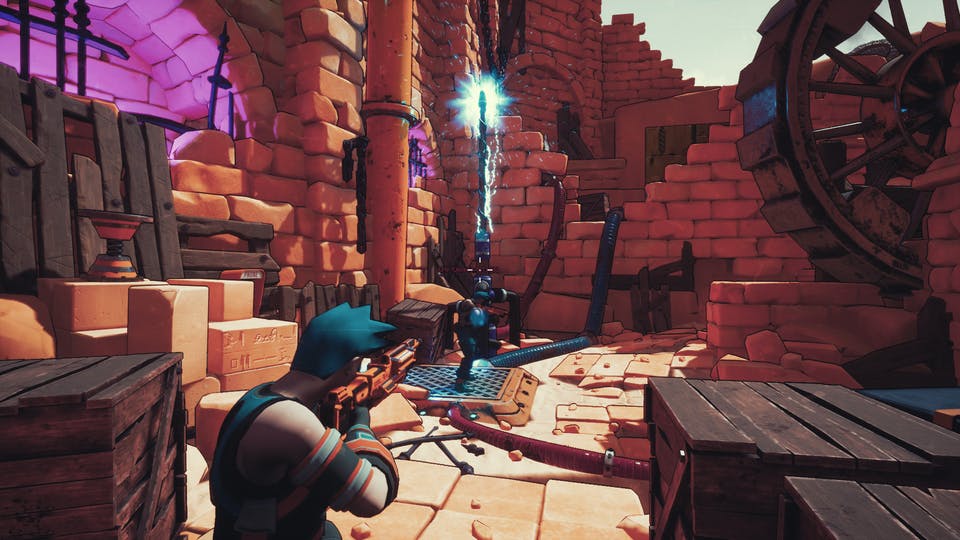 Black Riddles Studios has confirmed that the third-persons hooter Crazy Justice is being prepared to Switch. The team hopes to have the project finished in Q2 2018.
Crazy Justice features a cel-shaded look with steampunk elements. You'll be able to take on dozens of missions, find new heroes, gather special weapons, and battle the steampunk hordes. On Switch, motion controls will be supported.
We have many more details and a trailer below.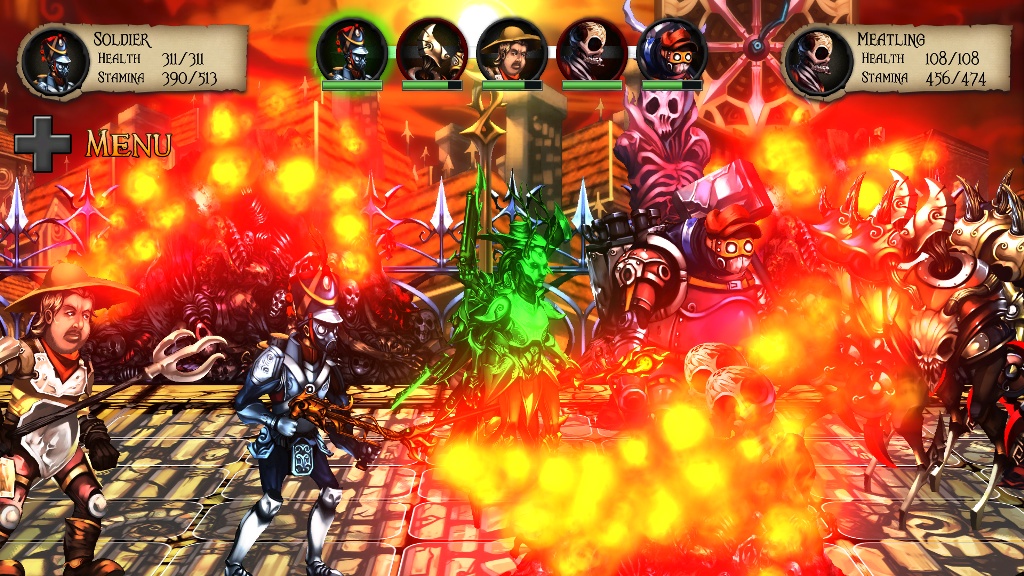 Mecho Tales developer Arcade Distillery has confirmed that Plague Road is in the works for Switch. After debuting on other platforms earlier this year, it could be out on Switch in November, and with touchscreen support.
Here's an overview of Plague Road: