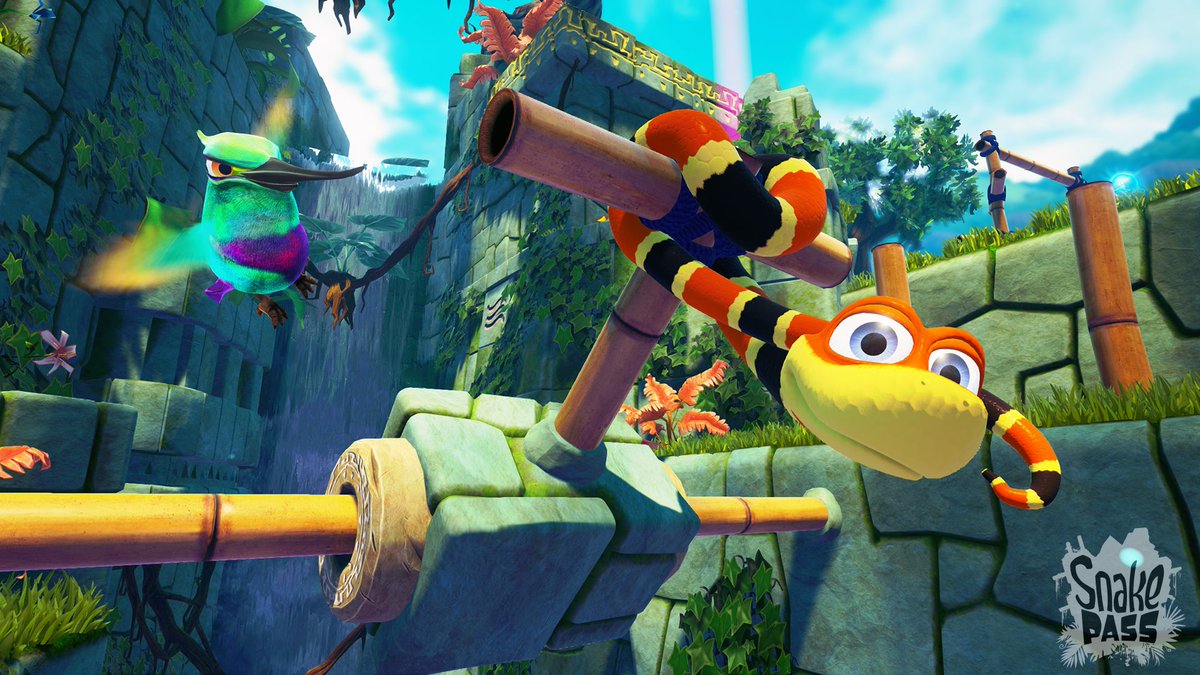 Snake Pass has been updated on Switch to version 1.2, Sumo Digital announced today. It's highlighted by the addition of Time Trials and leaderboards on Switch. A number of fixes and improvements have been implemented as well.
Below are the full patch notes: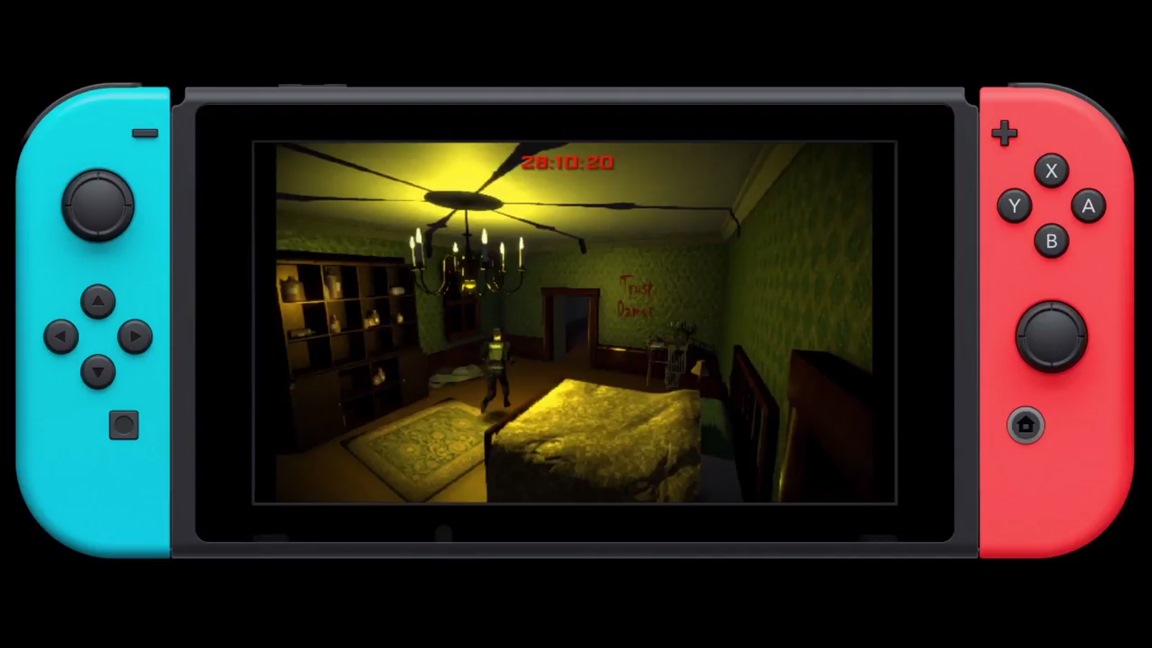 Earlier this year, Rainy Night Creations put Vaccine on the Wii U eShop. The game is now receiving a Switch port.
There are a few parties involved here. Rainy Night Creations is the original developer, and Ratalaika Games is handling the Switch port. Rainy Frog will be publishing Vaccine in Japan.
Speaking of Japan, right now a western release hasn't been announced. It should come over eventually, but we'll have to see who ends up publishing.
We've added a trailer for Vaccine on Switch below. It launches June 29 in Japan.
One new title is coming to the Japanese eShop on June 28. Here's a look at the upcoming digital download schedule:
3DS Download
Mighty Gunvolt Burst – 980 yen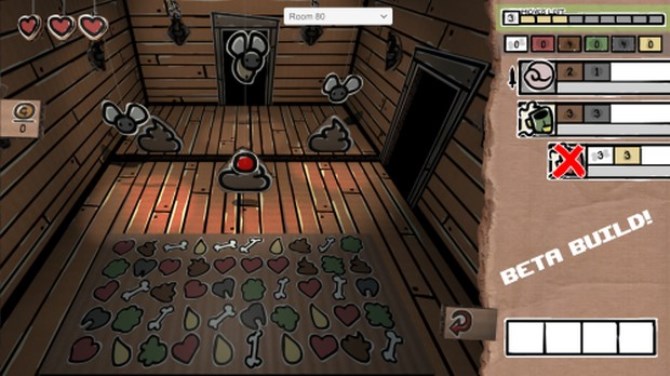 Last year, The Binding of Isaac creator Ed McMillen announced The Legend of Bum-bo. The randomly generated turn based puzzle strategy game won't be ready for some time, but it seems like a Switch version could be in the cards.
McMillen indicated that a Switch version is likely to happen while interacting with a fan on Twitter:
Will the legend of bumbo come to the switch?

— Shane (@SpaceMajora) June 20, 2017
While we wait for The Legend of Bum-bo, McMillen has another game on the way to Switch – The End is Nigh. That title is likely to release on Nintendo's console sooner, though we don't have a release date as of now.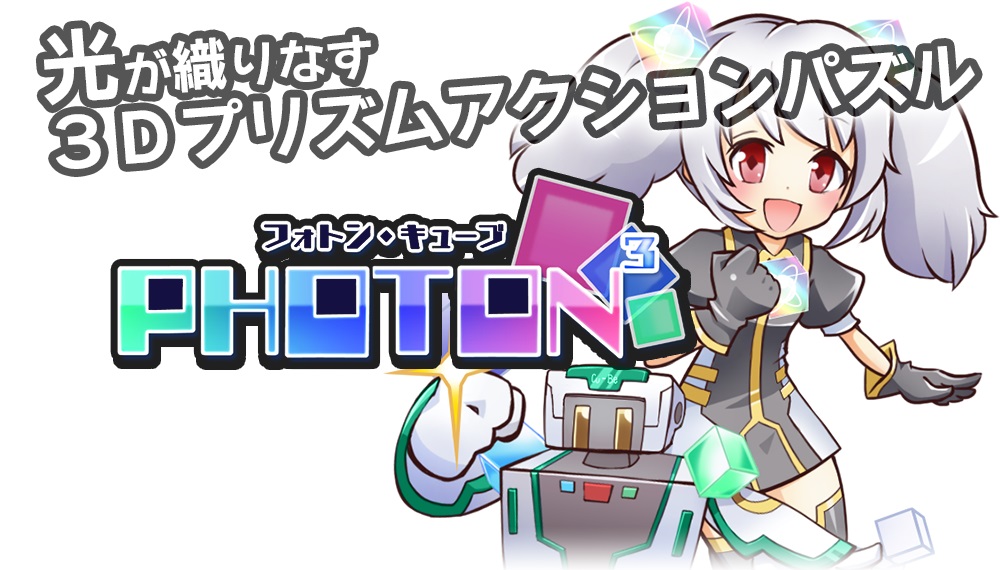 PHOTON³, a new puzzle game for Switch, is hitting the eShop in Japan on June 29. A trailer for the game can be found below.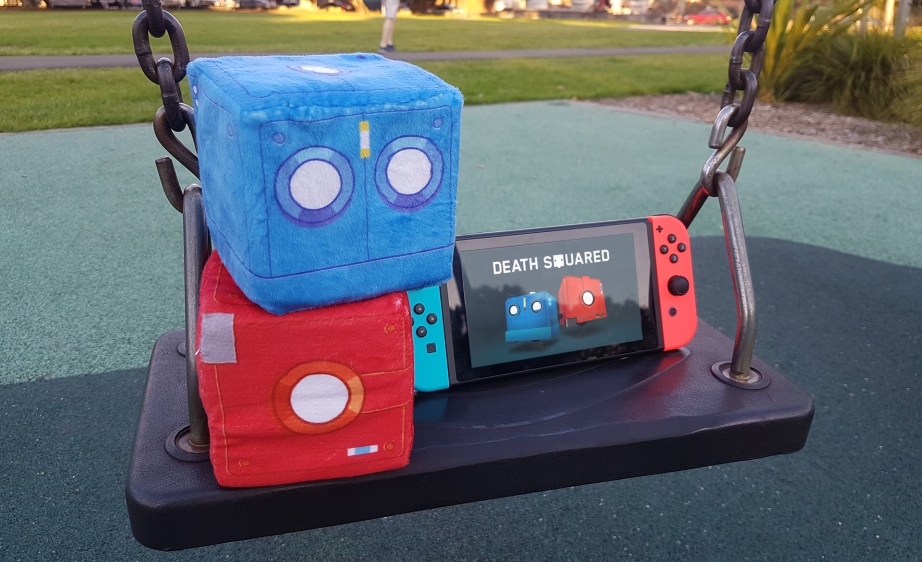 Here's a bit of a strange situation for you. A listing on the eShop found towards the end of last week indicated that Death Squared would be releasing on July 13. However, SMG Studio made it seem like that was a mistake.
Now we're back to where we were originally. SMG Studio put out an announcement today confirming that Death Squared is indeed heading to Switch on July 13.
Here's an overview of the game:
"Escort a colorful crew of cuboid companions through an insidious science facility where danger lurks around every corner. To find a way through this murderous maze and escape to safety, players must hone their communication skills and solve puzzles through a process of trial and error, as the game introduces new rules and mechanics tailored around teamwork.

Each robot must make it to their respective color-coded waypoint, navigating past deadly devices like spikes, lasers and other nefarious traps. While one false move can spell death for the entire team, as every player must survive to progress, every misstep comes with newfound knowledge and an instant respawn to put that information to use.

On top of featuring a campaign with 80 single-to-two-player story levels, 40 up-to-four-player party stages and unlockable vault content, Death Squared's Nintendo Switch release will feature all-new puzzles unseen in the previously-released PlayStation 4, PC and Xbox One versions."
Death Squared should cost $14.99 when it launches on Switch next month.
Source: SMG Studio PR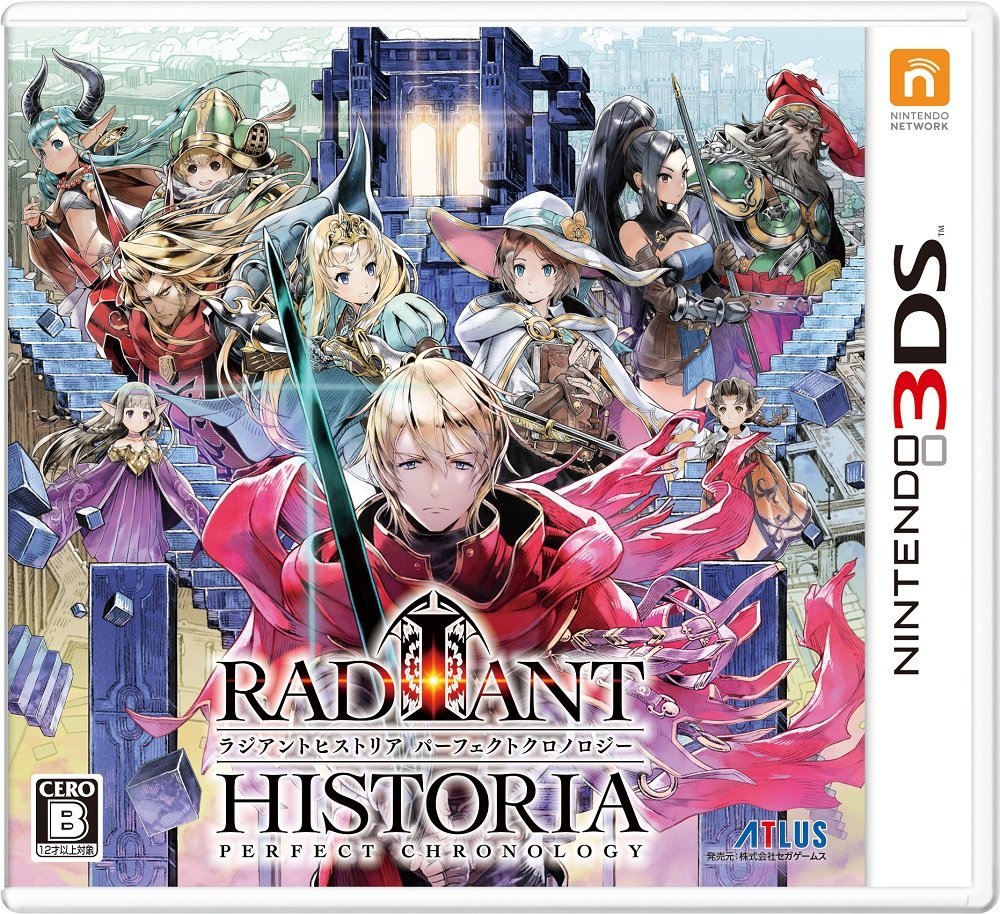 This week's Famitsu review scores are as follows:
Radiant Historia: Perfect Chronology (3DS) – 9/8/8/8
Summer Lesson: Allison Snow Seven Days Garden (PS4) – 9/8/8/8
Tsumigui: Sen no Noroi, Sen no Inori for V (PSV) – 7/8/8/9
2Dark (PS4) – 8/8/6/8
Human Resource Machine (NSW) – 7/8/7/8
Osomatsu-san: The Game (PSV) – 8/7/8/7
Bridge Constructor (PS4) – 7/8/7/7
Asdivine Cross (3DS) – 7/7/7/6
Karumaruka Circle (PSV) – 7/7/6/7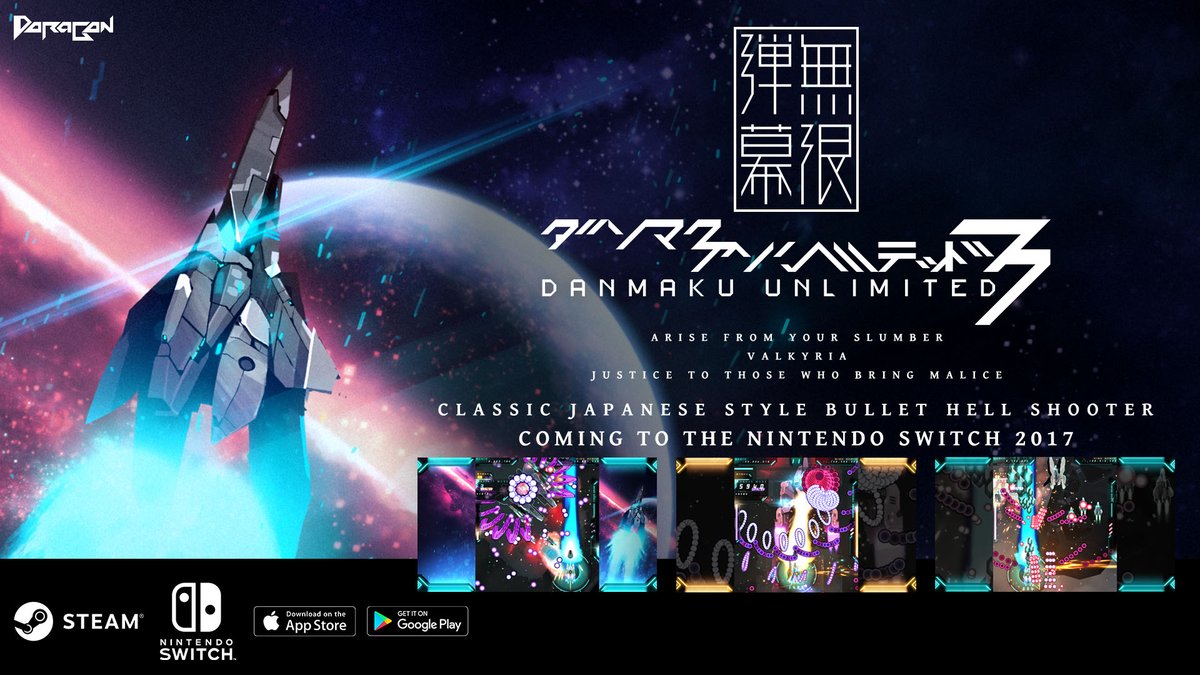 Danmaku Unlimited 3 is in development for Switch, Doragon Entertainment has announced. The bullet hell game will be released on Switch later this year.
Here's a trailer announcing the Switch version:
And an overview:
Inspired by legendary classics like Ikaruga, Dodonpachi and Touhou, Danmaku Unlimited 3 is a lovingly crafted medley of the best aspects of Japanese bullet hell games, but with an innovative twist that makes it an accessible package perfectly suited as a gateway into the world of Bullet Hell. Initially available on PC/Steam, the series is now for the first time ever heading to console on the Nintendo Switch!

Features
-Lovingly crafted high octane old-school arcade action in modern 60FPS HD graphics.
-Medley of the best aspects of classic Japanese Bullet Hell shooters with its own innovative twist.
-Epic campaign across 2 unique game modes each with their own mechanics and scoring.
-NEW Ultra-wide mode offers a fresh expansive game-play experience from previous versions.
-Tons of weapon customization and extra unlocks.
-Brand new SPIRIT/GRAZE system gives beginners an exciting and stylish experience while rewarding skillful high risk plays that genre veterans are capable of.
-Rocking soundtrack by the talented indie circle Blankfield from Tokyo.
-TATE mode for the ultimate recreation of the arcade machine experience.
Source: Doragon Entertainment PR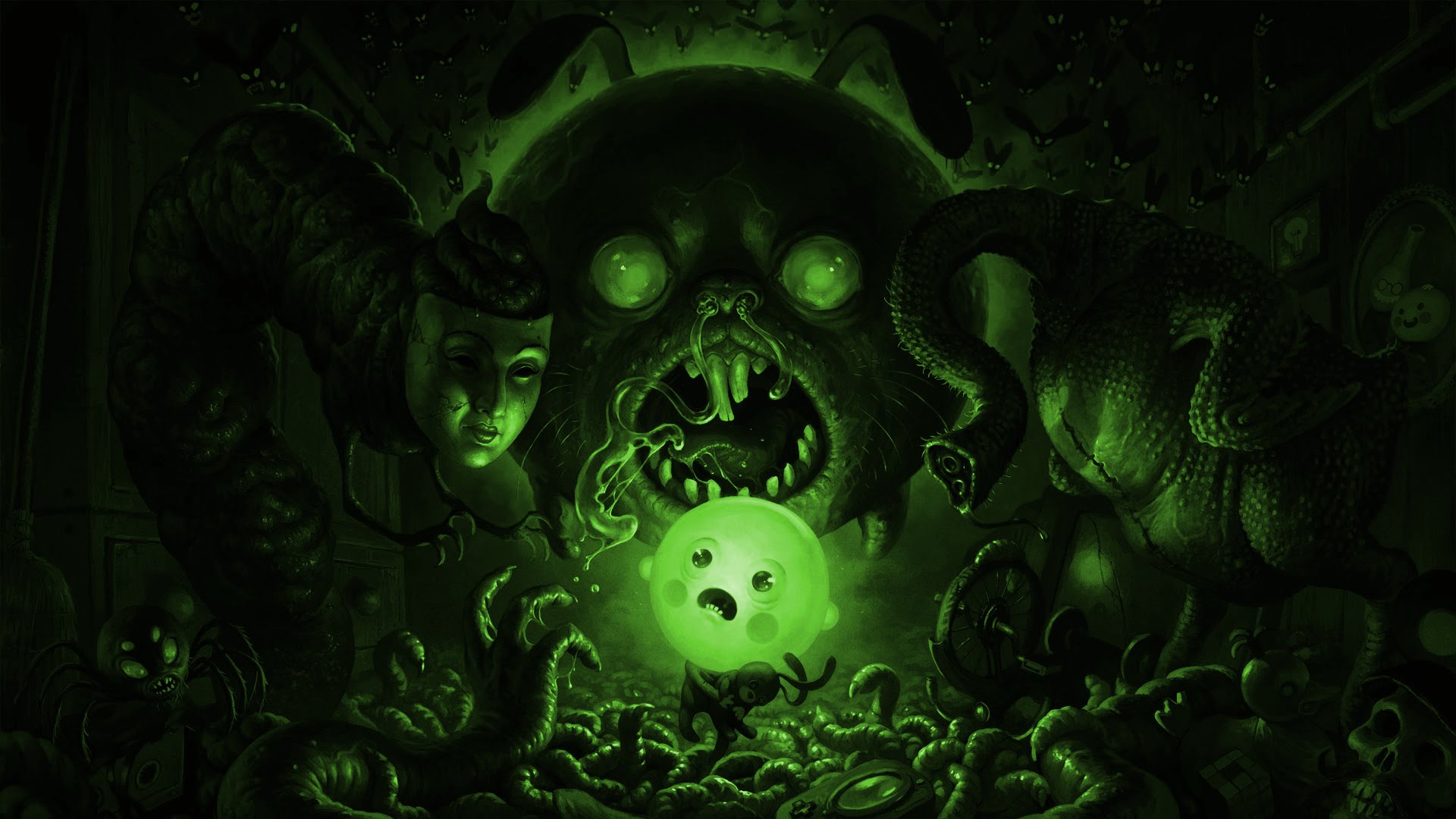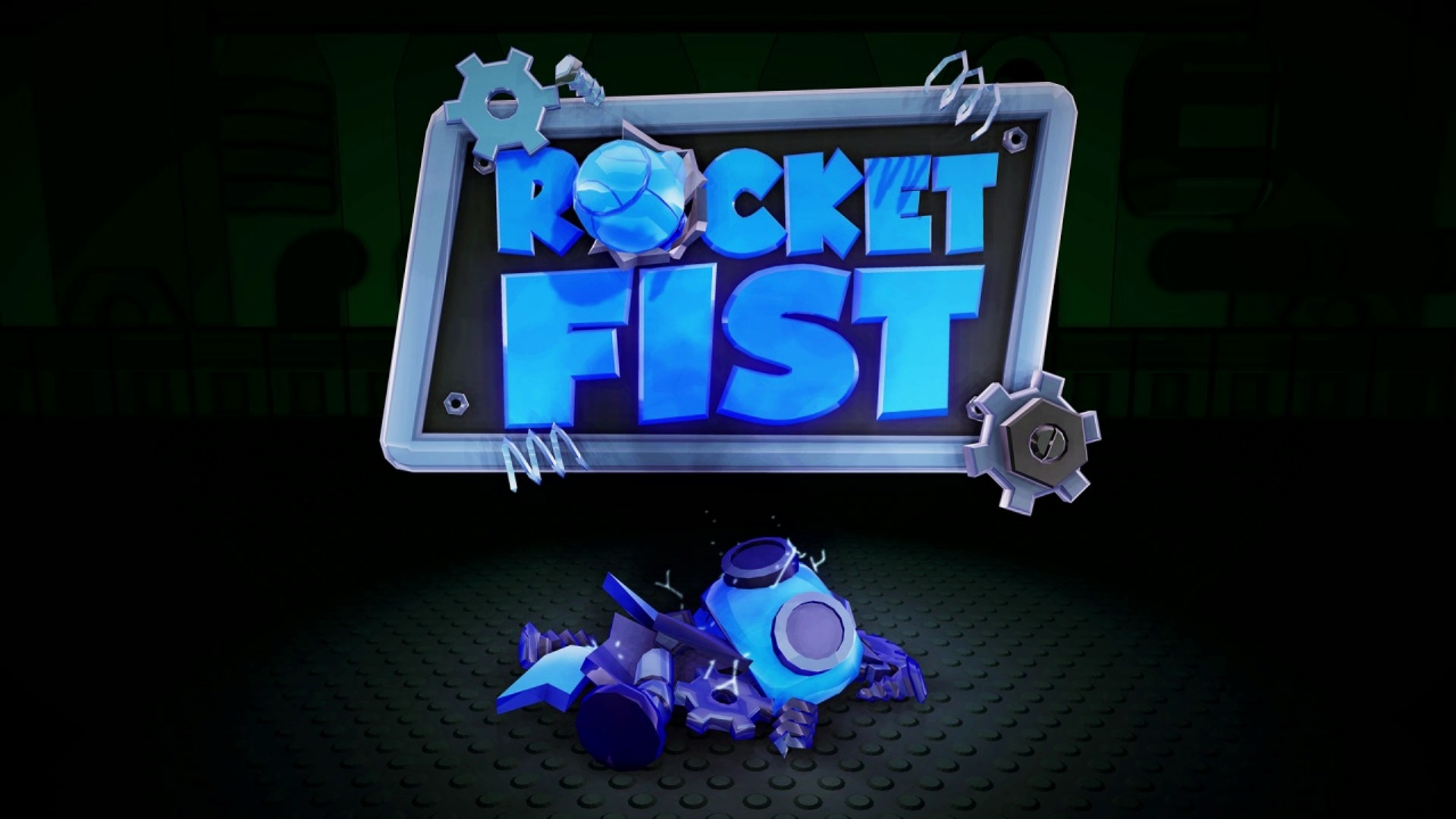 Rocket Fist, previously announced for Wii U, is now launching for Switch. A listing for the game popped up on the European eShop today with a July 13 release date. It will cost £8.99.
Rocket Fist is a "rocket dodgeball arena" title. More details and a trailer are posted below.
"Rocket Fist is an arena game with crazy robots in chaotic rocket fist battles. Aim against your frenemies and prove your dexterity by killing each other with rocket propelled fists in this frenetic mix of dodgeball and billiards!

You can hold one Rocket Fist at a time and you only get one shot to throw your punch before having to run, hide and dodge to pick it back up! Just like in dodgeball, but with way more rockets! When you're running away you can ninja dash around the arena, and if you're feeling lucky you can try dash-bumping your friends in their faces to steal their rocket!

Easy to learn, hard to master, Rocket Fist's quick rounds will keep you coming back for more. It's the perfect game to bring out when your friends are over and in need of some explosive action!"