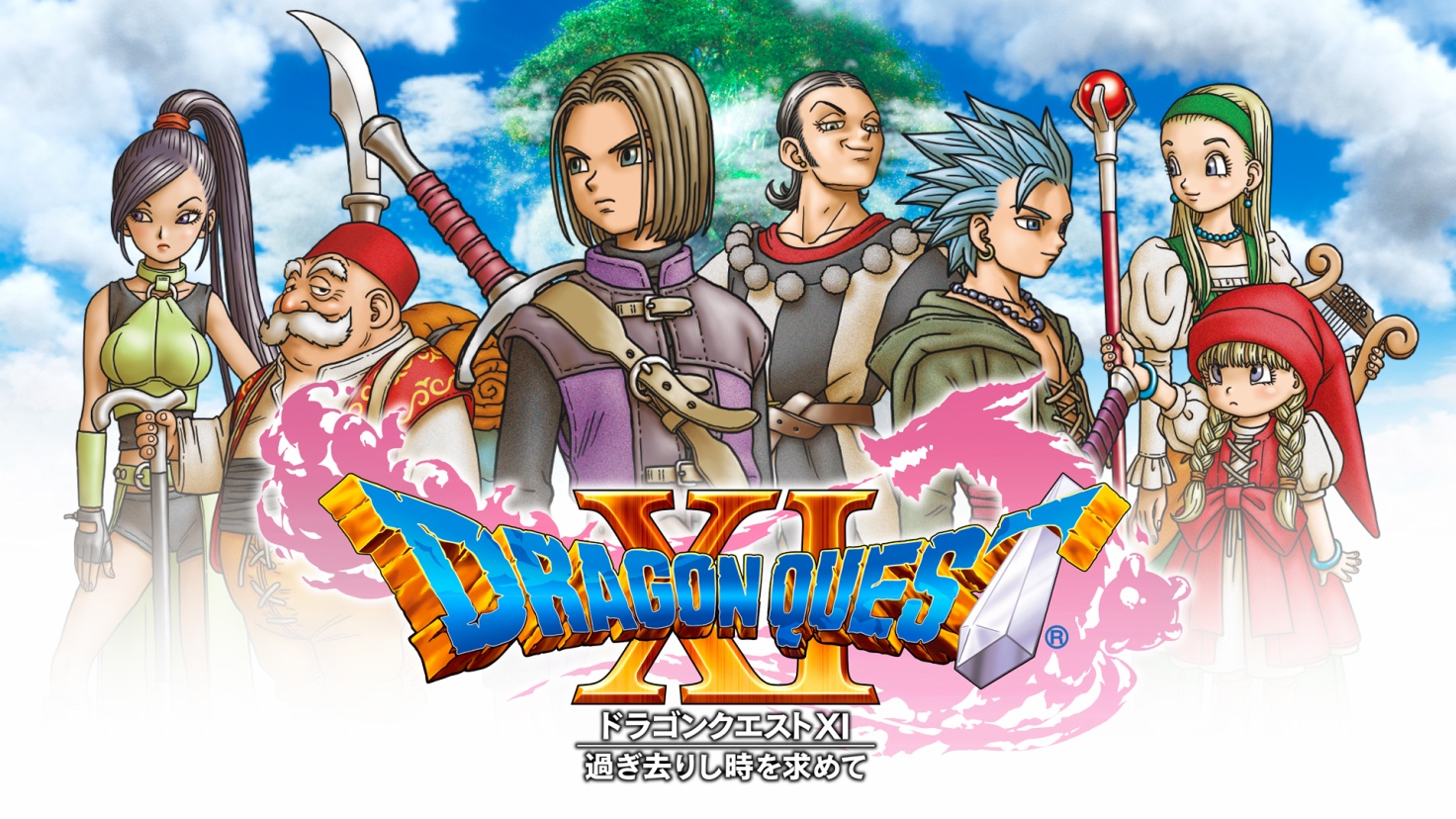 The latest Japanese hardware sales from Media Create are as follows:
PS4 – 28,779
Switch – 22,277
New 3DS LL – 16,083
New 2DS LL – 14,939
PS4 Pro – 5,909
Vita – 5,177
2DS – 2,999
New 3DS – 575
Wii U – 151
PS3 – 110
Xbox One – 100
For comparison's sake, here are the hardware numbers from last week:
Switch – 87,798
PS4 – 34,691
New 2DS LL – 24,187
New 3DS LL – 17,276
PS4 Pro – 7,771
Vita – 4,651
2DS – 3,527
New 3DS – 740
Wii U – 132
PS3 – 95
Xbox One – 75
And here are the software charts: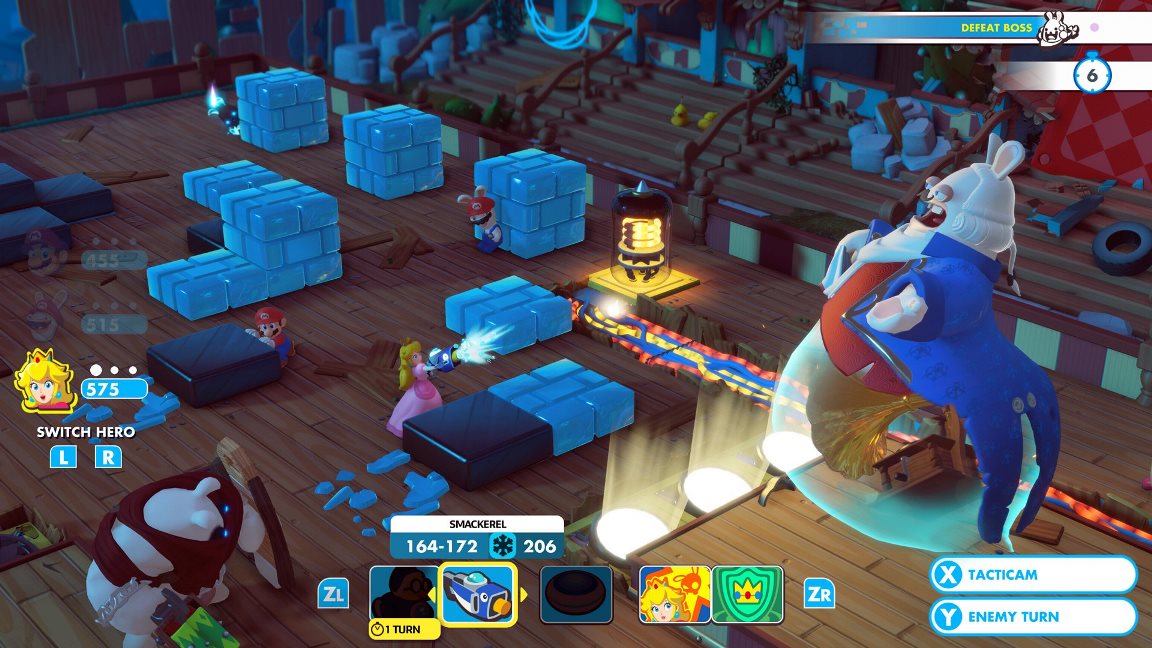 During its live stream, Nintendo showed off Mario + Rabbids Kingdom Battle with a half hour of footage. We've attached the full recording below.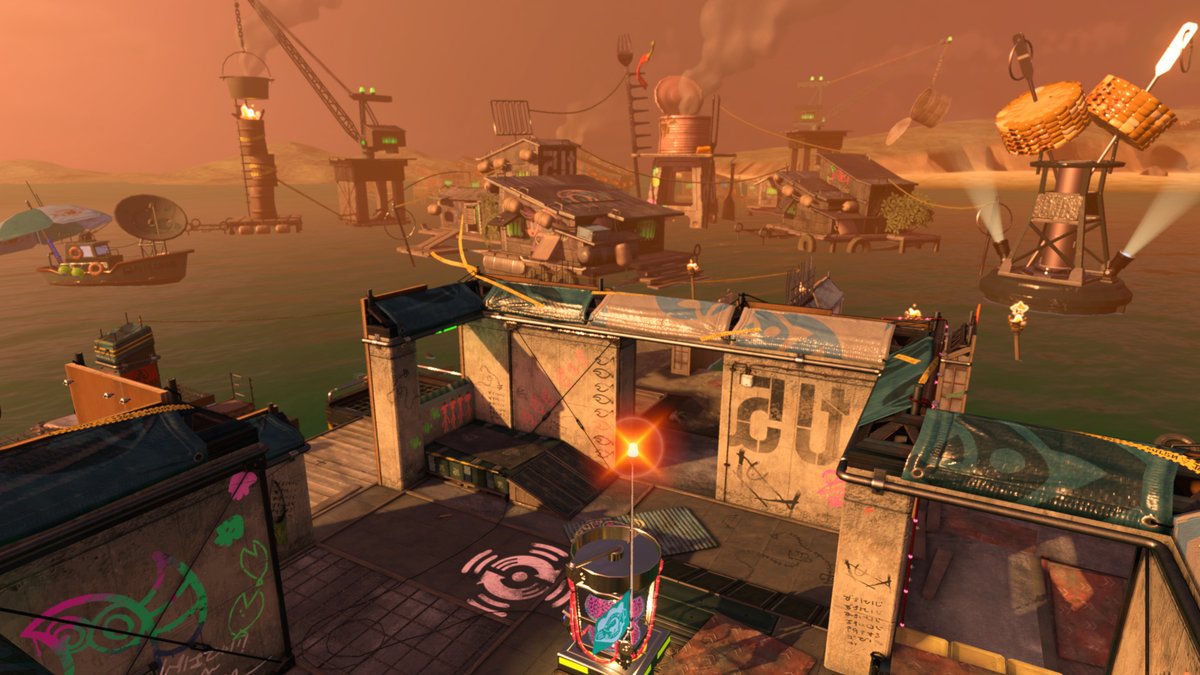 Splatoon 2 was just highlighted on Nintendo's Gamescom stream with a look at the new Lost Outpost map available through Salmon Run. Check out the footage below.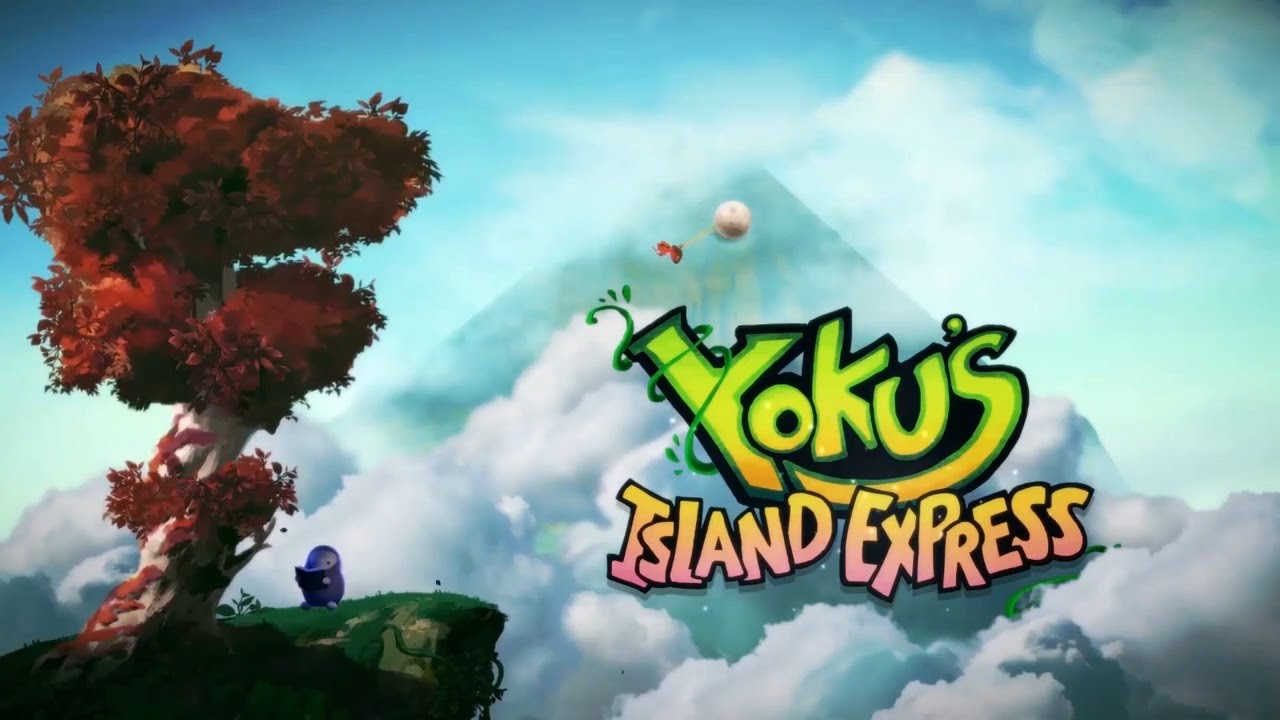 Team17 sent out a new Gamescom trailer for Yoku's Island Express, heading to Switch in 2018. Watch the video below.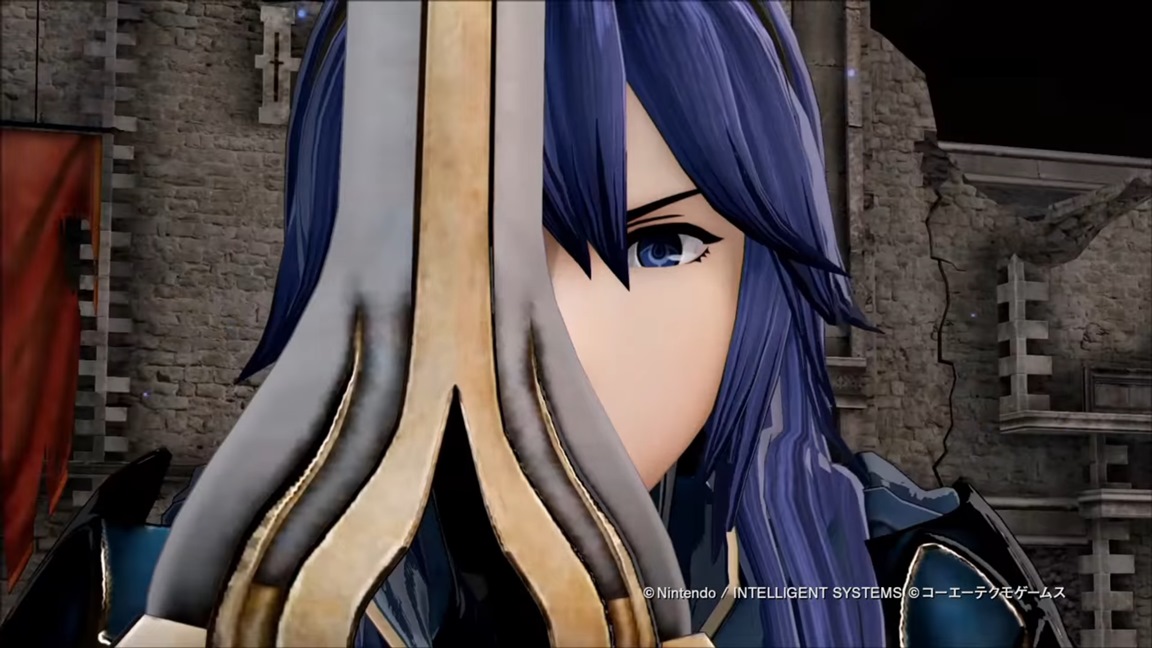 Another short gameplay clip is in for Fire Emblem Warriors, featuring a dual attack between Lucina and Marth. Have a look at the video below.
Nintendo kicked off today's Gamescom stream with a look at the new ARMS character Lola Pop. We've posted the recording below.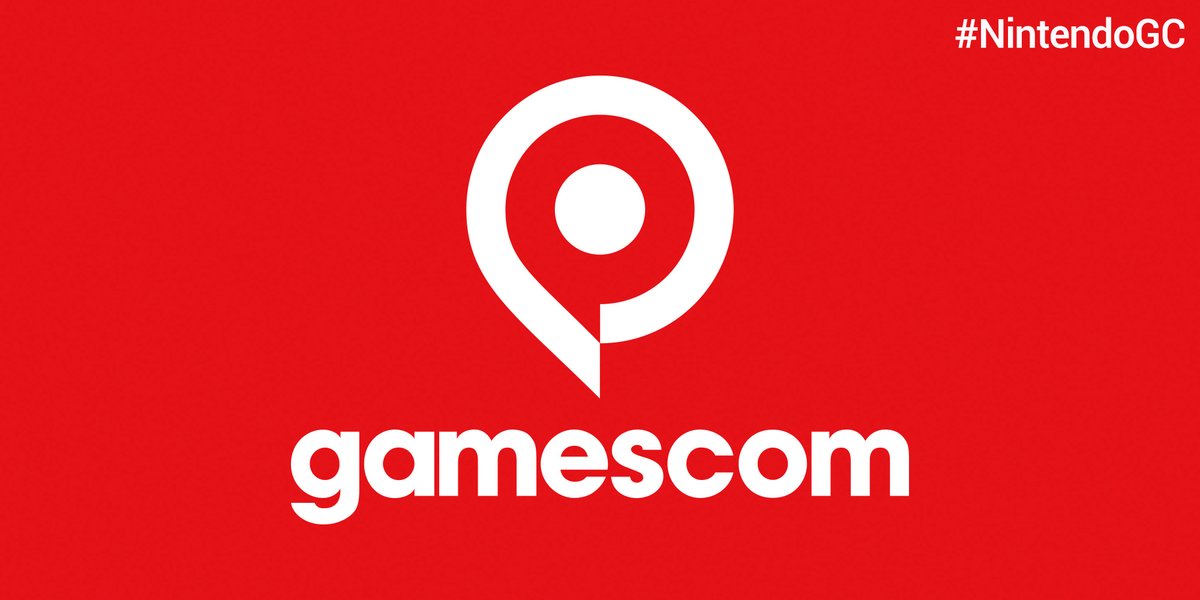 Nintendo will be kicking off its first true day of live streaming at Gamescom 2017 in about twenty minutes. We've included the relevant embed below.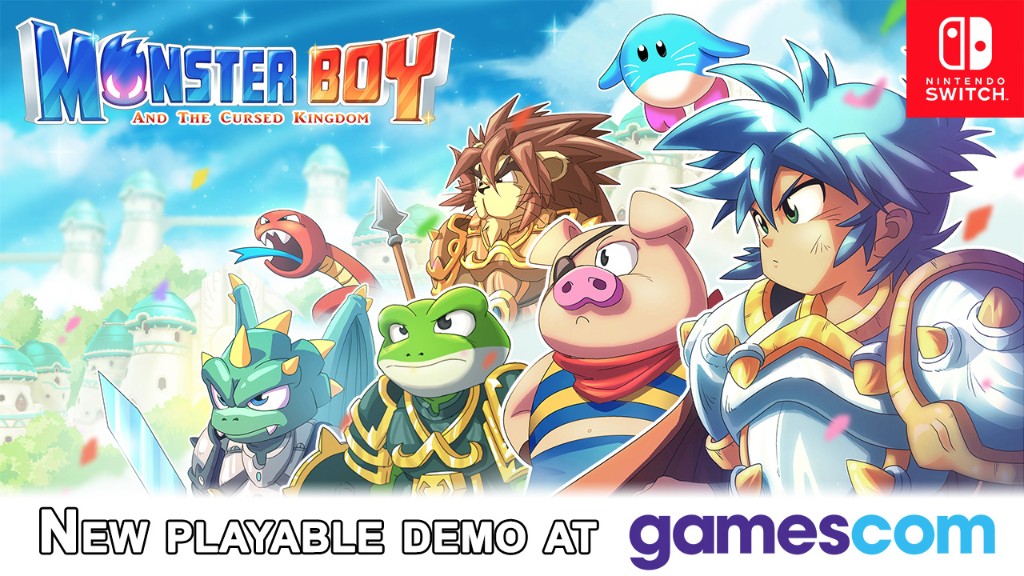 A number of upcoming Switch games have demos at Gamescom this week, including Battle Chasers: Nightwar, Flipping Death, Monster Boy, and Away. Off-screen footage of all three is attached below.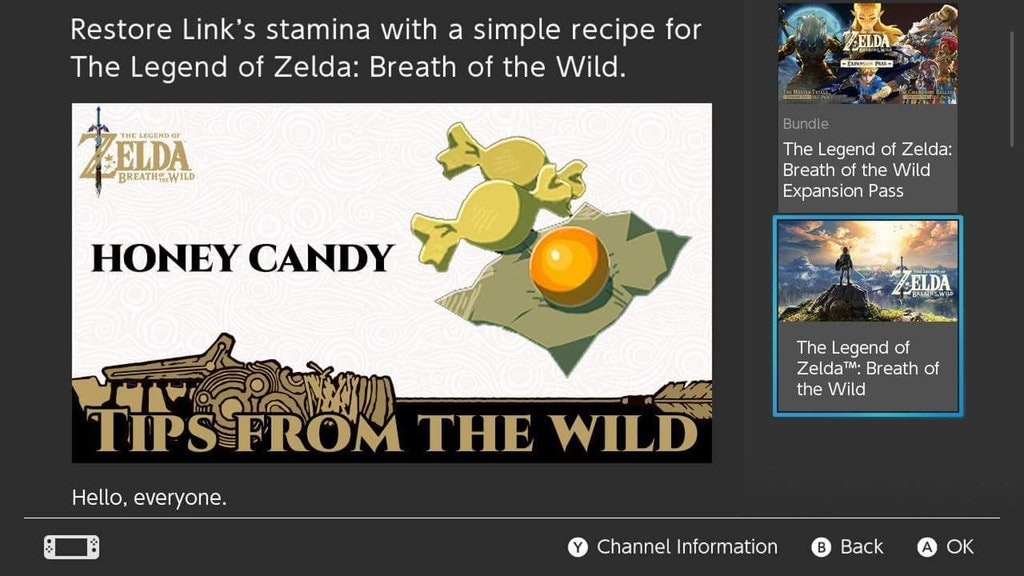 Nintendo recently started a new News channel for The Legend of Zelda: Breath of the Wild on Switch. Those who subscribed are able to receive messages and in-game items. Today, the next message was delivered.
Director Hidemaro Fujibayashi covered a useful recipe in Zelda: Breath of the Wild. You can also receive two combs of Courser Bee Honey when starting the game from the news message.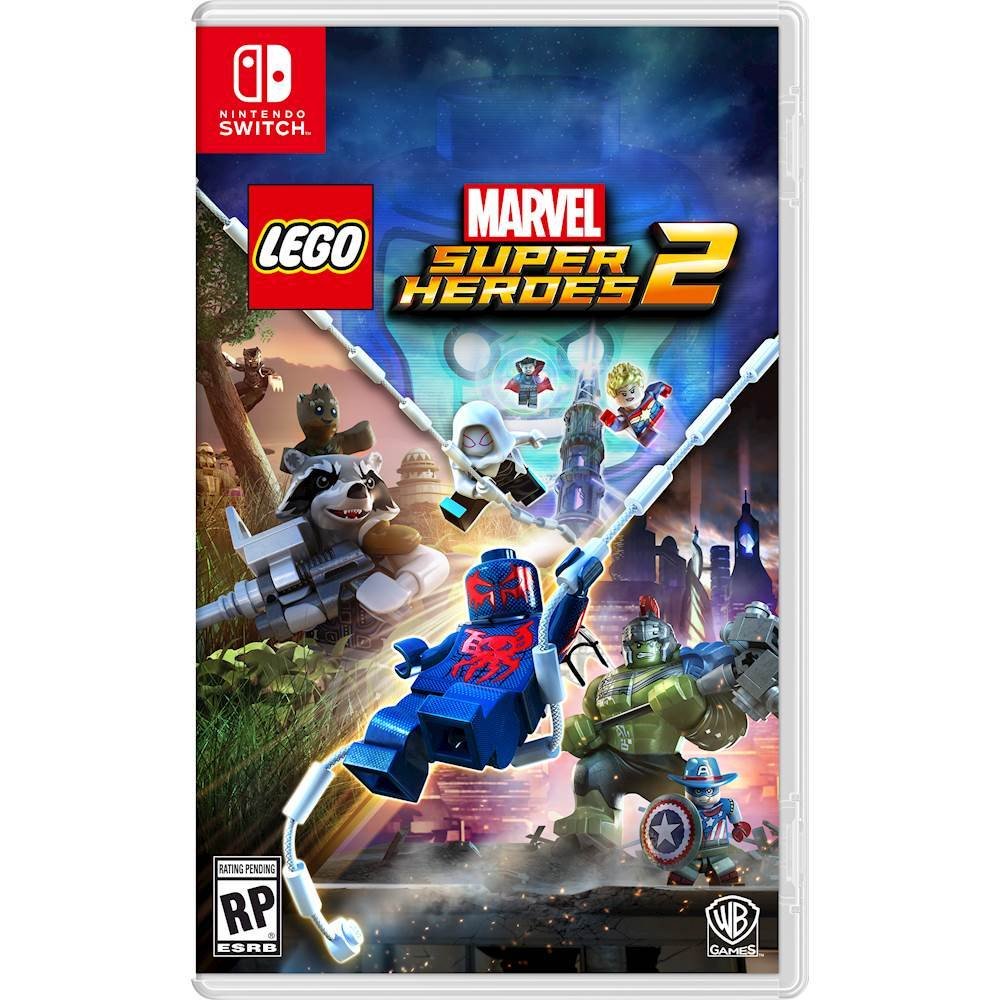 During its Gamescom show yesterday, IGN had a new look at LEGO Marvel Super Heroes 2. Watch 14 minutes of footage below.