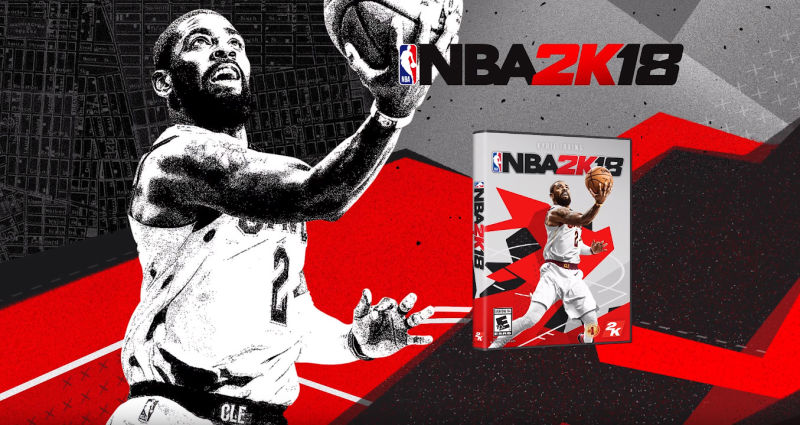 Nintendo of Europe has announced NBA 2K18 will be physically released on the Switch on October 17. We can also confirm that the game will be released in North America on the same day.
#NBA2K18 dunks onto #NintendoSwitch #eShop on 15/09! It'll be released physically on 17/10. https://t.co/AkqXzPFJtR pic.twitter.com/q1PGAAPYP1

— Nintendo of Europe (@NintendoEurope) September 1, 2017
The digital version of NBA 2K18 will be coming to Switch on September 15 as previously announced. We were originally supposed to see the physical release at around the same time, but it was delayed for unspecified reasons.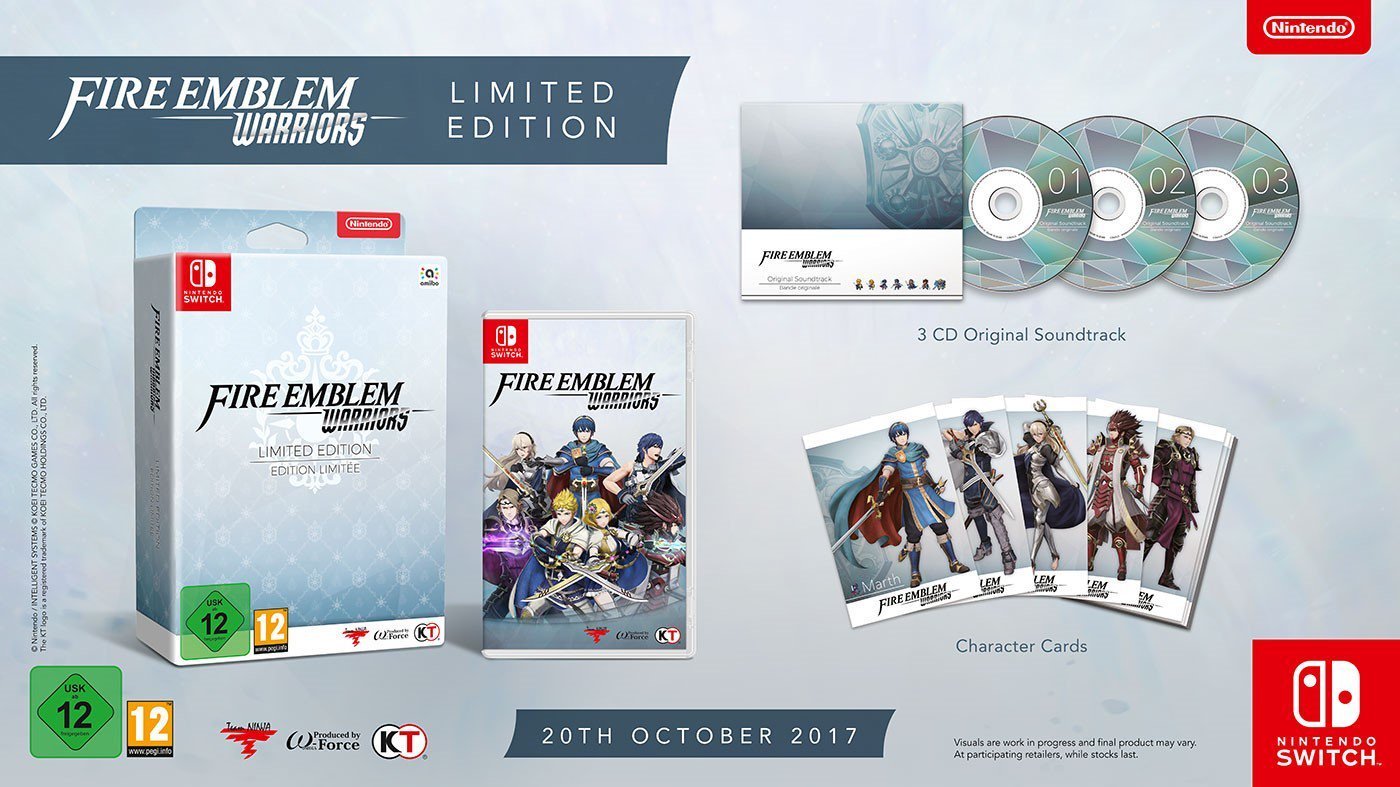 Amazon UK is taking pre-orders for the Fire Emblem Warriors Limited Edition. For those who are interested, you can reserve it here. It comes with a copy of the game, a three-disc original soundtrack, and five character art cards.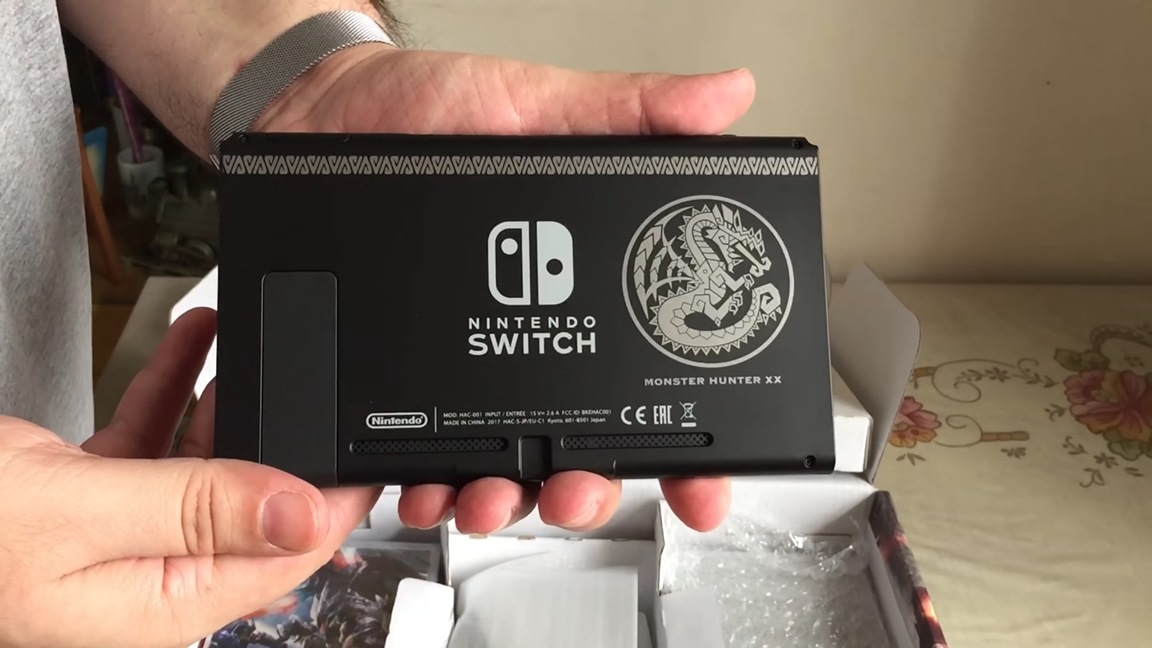 Tying in with the launch of Monster Hunter XX for Switch, Capcom prepared a special console bundle. See it unboxed below.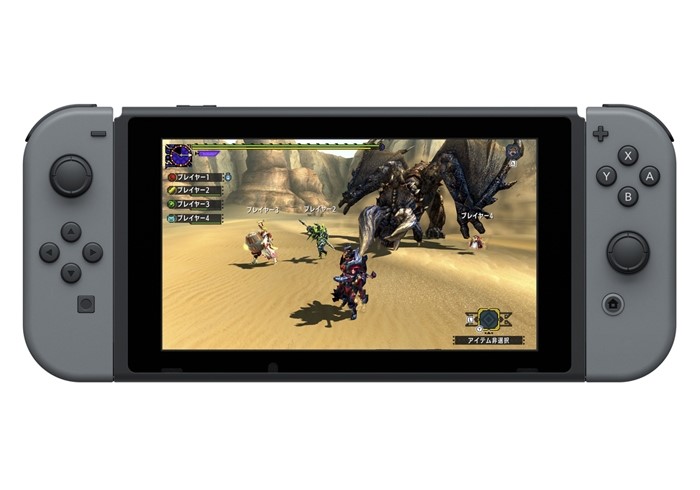 Monster Hunter XX launched for Switch in Japan on August 25. Through August 27, Media Create reported that it sold just over 84,000 copies. The sales tracker has more on the game's performance.
According to Media Create, Monster Hunter XX on Switch sold through 48.95 percent of its initial shipment. That's lower than Monster Hunter 3 Ultimate on Wii U, which transitioned from 3DS. The Wii U game sold 106,388 units in its first week and sold through 69.82 percent of its initial shipment.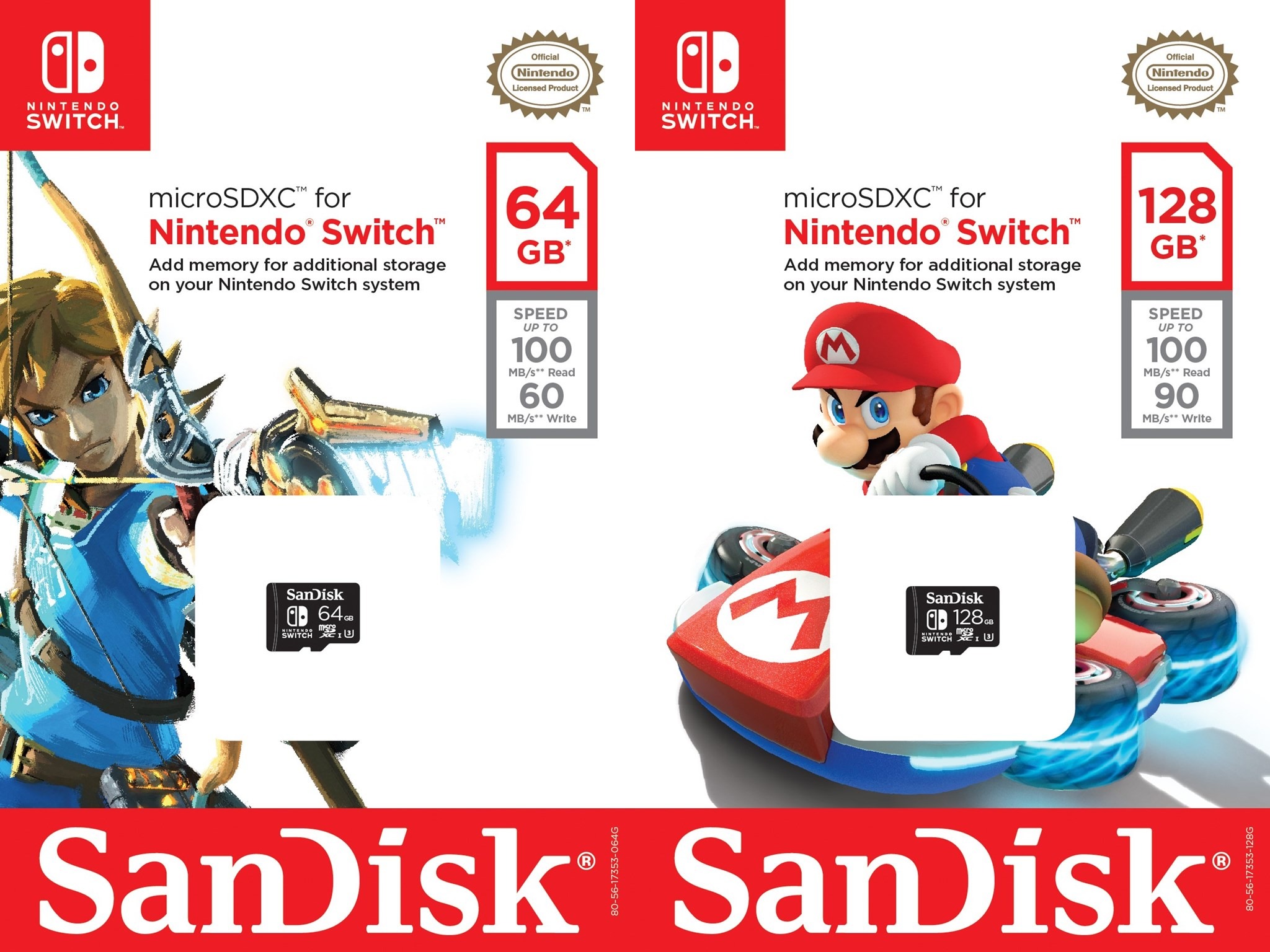 Nintendo has teamed up with Western Digital Corporation on a new global partnership. The two sides are creating Nintendo-licensed memory cards for use with Switch.
Consumers will be able to purchase microSDXC cards in capacities of 64 GB and 128 GB, and will feature the Switch and SanDisk logos. These will begin to appear at select retail outlets starting in October 2017.
Source: Nintendo PR



Beginning this fall, gamers can enter codes found in specially marked packages of Post cereals for a chance to win one of 500 Nintendo Switch Prize Packs. Along with a Switch system, winners will receive Super Mario Odyssey.
Codes will be spread across 20 million Post Consumer Brand cereal boxes such as Honey Bunches of Oats, Grape Nuts, Honeycomb, Golden Crisp, and Alpha-Bits. Malt-O-Meal cereals including Honey Graham Toasters, Coco Roos, and Marshmallow Mateys will have codes as well.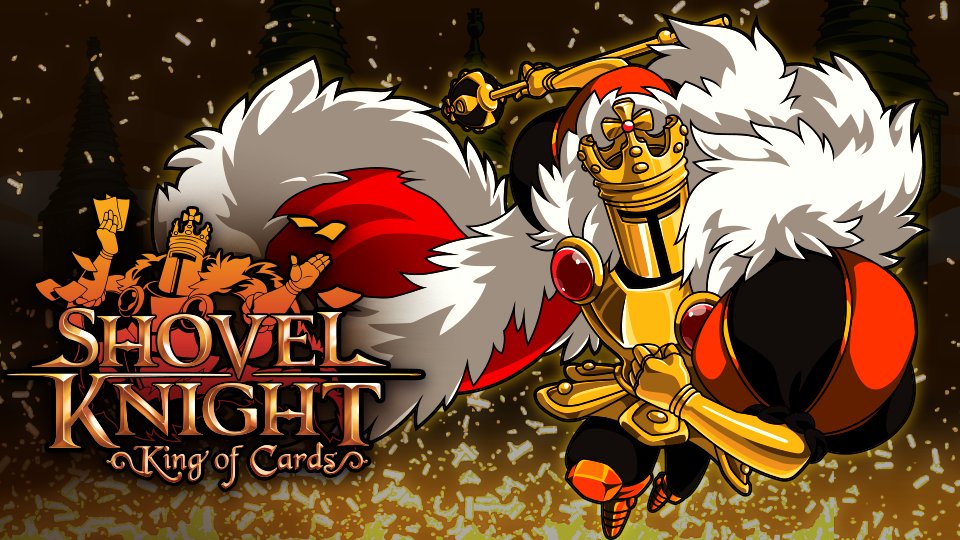 We have the two final notable recordings from last night's [email protected] stream. Below, you can watch interviews with Suda51 and Yacht Club Games pertaining to Travis Strikes Again: No More Heroes and Shovel Knight: King of Cards respectively.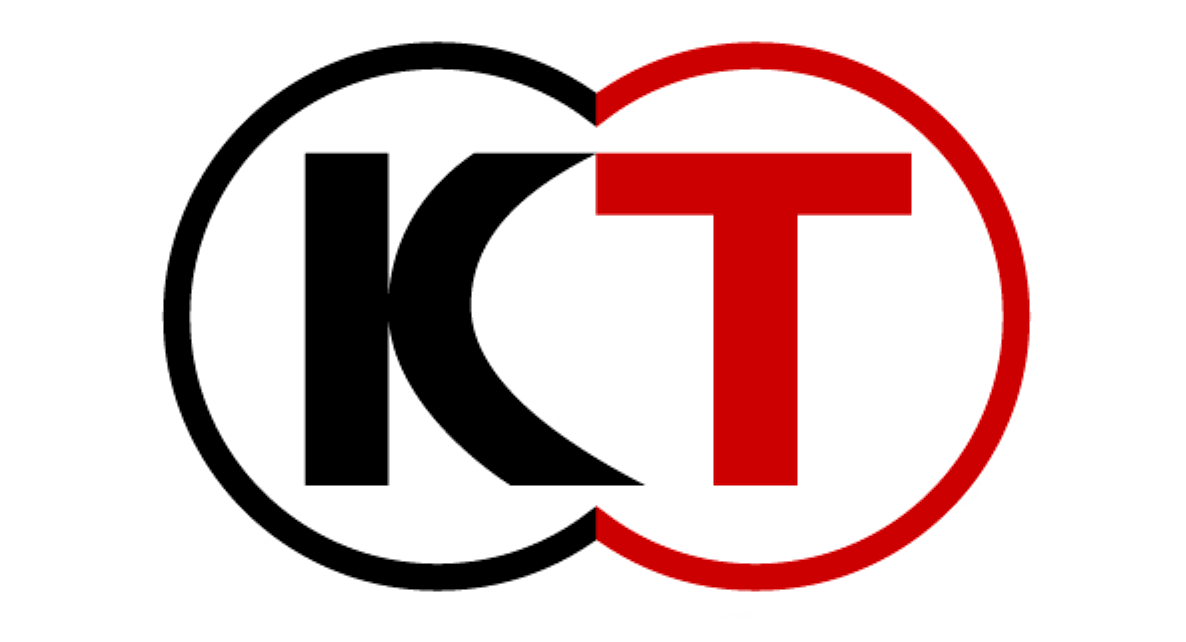 Koei Tecmo has revealed the lineup of games it'll be bringing to TGS this year – and there are quite a few Switch games on the list, including two of the publisher's biggest upcoming games, Fire Emblem Warriors and Atelier Lydie & Suelle. Here's the full range of titles of Koei Tecmo's website (thanks to Siliconera for the translation).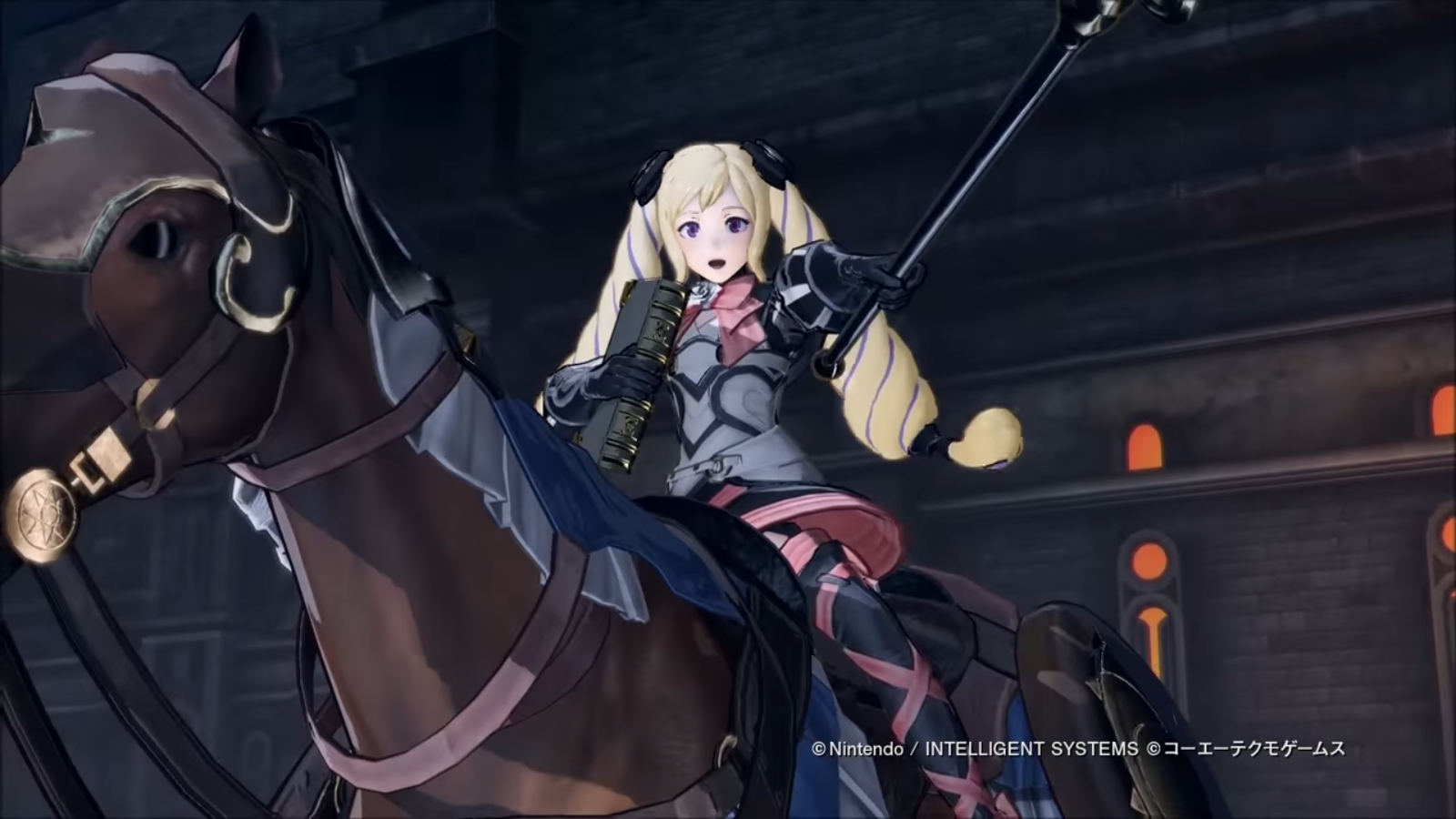 The next character to join the Fire Emblem Warriors roster has been revealed: Elise from Fire Emblem Fates. Check out the trailer below, which shows her in action: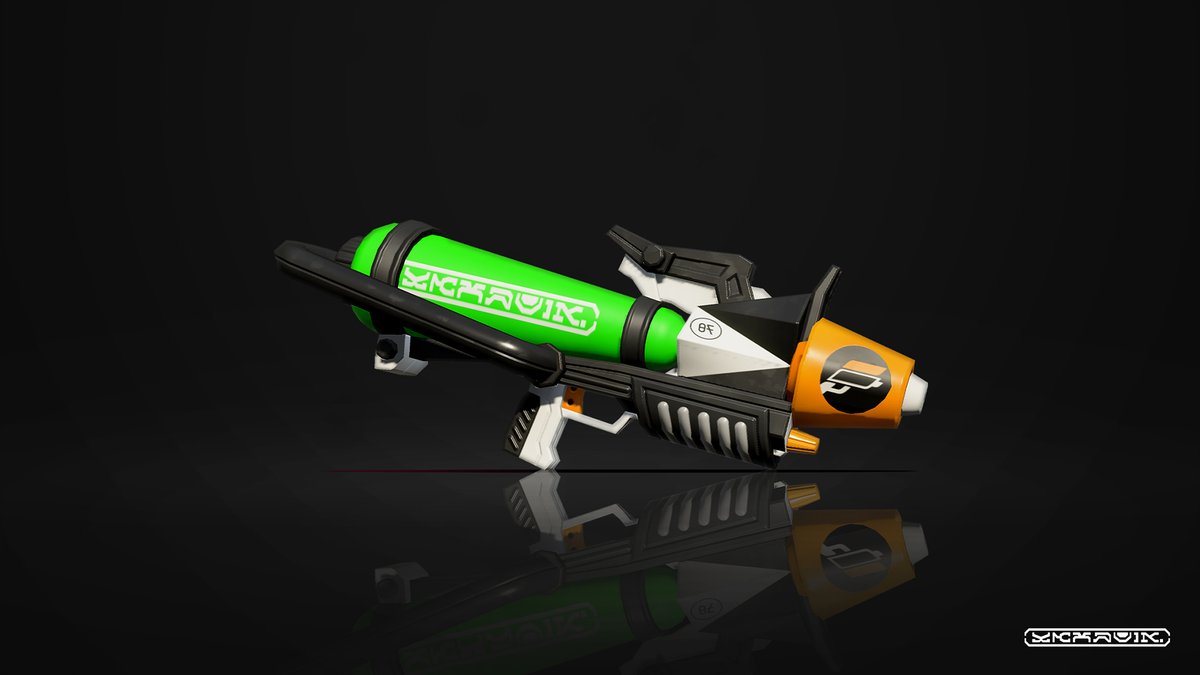 We've actually already known about the next new weapon coming to Splatoon 2 for a while. Announced during a special video released during Gamescom, the Forge Splattershot Pro will be the first weapon that uses the new Bubble Blower Special. It also comes with the Suction Bomb sub-weapon. Otherwise, it's exactly the same as the regular Splattershot Pro.
The weapon will be available from Sheldon later today (North America) / early tomorrow morning (Europe) / tomorrow at midday (Australia and Japan). Just in time for the Splatfest!