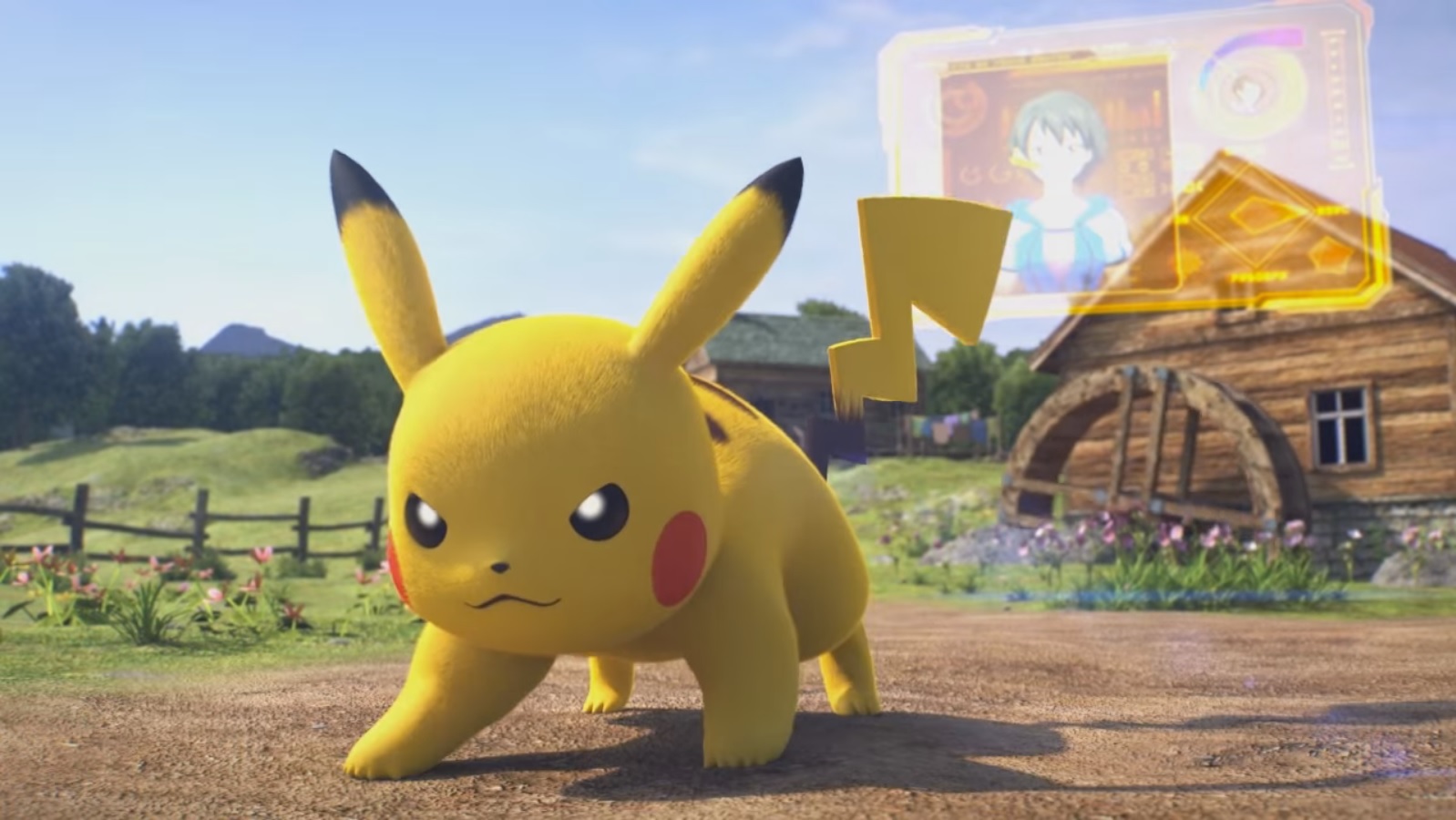 Rumors about the possibility of Pokken Tournament on Switch have begun due to a Japanese retailer listing. Sinobi listed a new arcade stick for the console, which mentioned that it can be used in fighting games such as Pokken. It has since been removed.
It goes without saying that this should not be treated of any sort of confirmation that Pokken Tournament is coming to Switch. That being said, the news is very interesting and gives some hope about a potential port or new Pokken title on the system.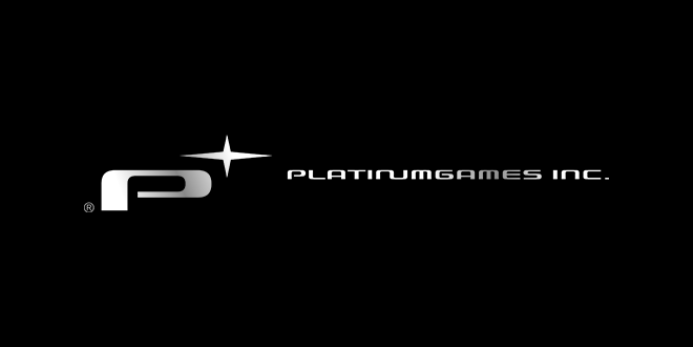 Famitsu was able to interview PlatinumGames' Atsushi Inaba at BitSummit last week. Naturally, Switch came up during the discussion.
Inaba praised Switch's easy-to-play-anywhere aspect. Also, he thinks you can play Switch game both casually or seriously and the platform accepts heavy AAA titles or even very casual games made of just small ideas. Therefore Switch fits well with indie scene and also with the coming video game scene.
Inaba also believes that t synergy between PlatinumGames and Switch is good. He was able to reconfirm a project for Switch developed by PlatinumGames, which he thinks will be "interesting" or "fun".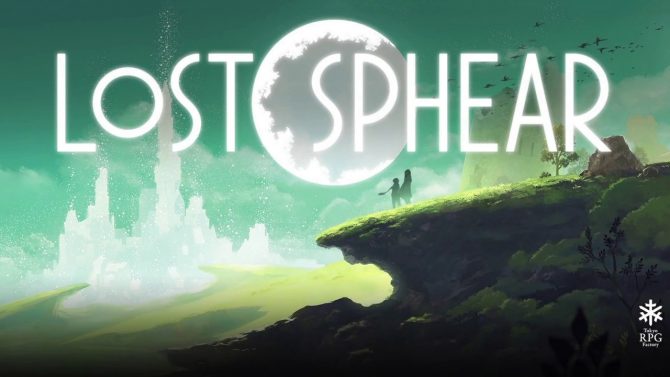 Square Enix and I Am Setsuna developer Tokyo RPG Factory are working to bring Lost Sphear to Switch. Following up on the news from earlier today, we have the official announcement about the game.
We've posted the announcement in full below. It contains a few details about the game, and also confirms a physical version on the Square Enix Online Store.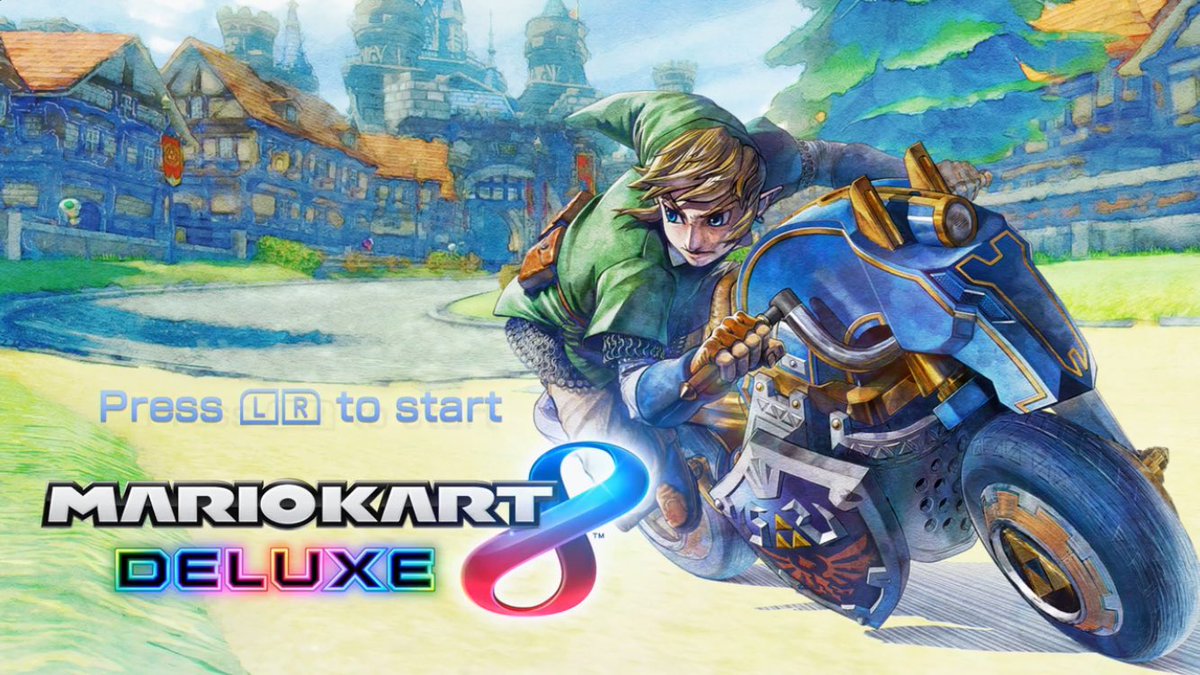 This week's Switch/ Wii U/3DS-specific UK software sales are as follows:
Switch
1. Mario Kart 8 Deluxe – Nintendo
2. The Legend of Zelda: Breath of the Wild – Nintendo
3. Ultra Street Fighter II – Capcom
4. 1-2-Switch – Nintendo
5. Disgaea 5: Complete – NIS America
6. Lego City Undercover – Warner Bros. Interactive
7. Super Bomberman R – Konami
8. Puyo Puyo Tetris – SEGA
9. Just Dance 2017 – Ubisoft
10. Skylanders Imaginators – Activision Blizzard
Wii U
1. Darksiders: Warmastered Edition – THQ Nordic
2. The Legend of Zelda: Breath of the Wild – Nintendo
3. Minecraft: Wii U Edition – Nintendo
4. Mario Kart 8 – Nintendo
5. Super Mario 3D World – Nintendo
6. Skylanders Imaginators – Activision Blizzard
7. Super Smash Bros for Wii U – Nintendo
8. Splatoon – Nintendo
9. Mario Party 10 – Nintendo
10. New Super Mario Bros. U + New Super Luigi U – Nintendo
3DS
1. Fire Emblem Echoes: Shadows of Valentia – Nintendo
2. Mario Kart 7 – Nintendo
3. Pokemon Sun – Nintendo
4. New Super Mario Bros. 2 – Nintendo
5. Pokemon Moon – Nintendo
6. Super Mario Maker – Nintendo
7. Tomodachi Life – Nintendo
8. The Legend of Zelda: Ocarina of Time 3D – Nintendo
9. Mario Party: Island Tour – Nintendo
10. Pokemon Omega Ruby – Nintendo
Source: Chart-Track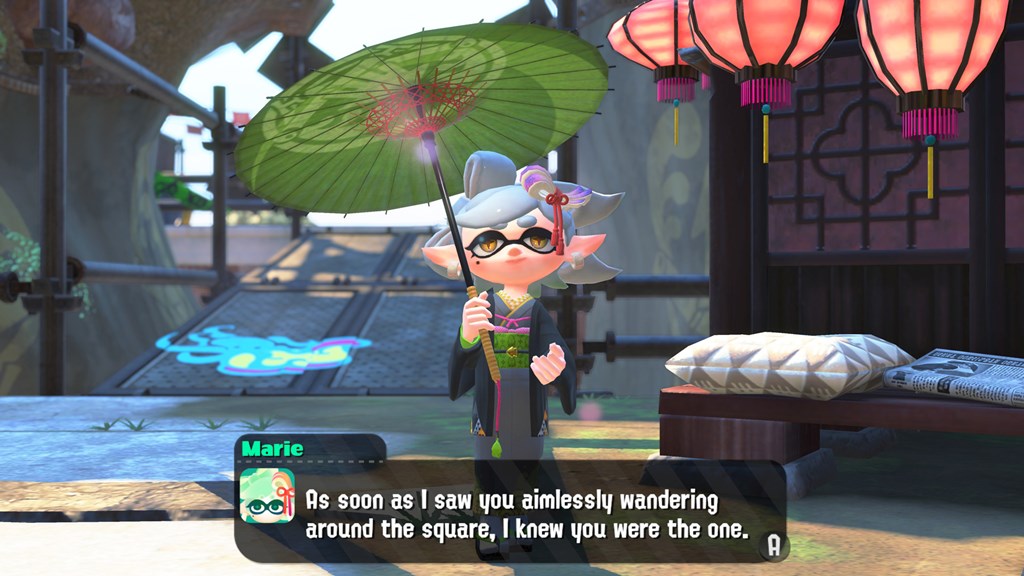 The Splatoon Twitter account has revealed another new stage element that can be found in the game's Hero Mode. In the Japanese version, it's called "cologalium" – what looks like five tubes stuck together. Like most things in Splatoon, if you ink them, you can use them to your advantage. In this case, inking them propels them forward, and they also leave behind a path of your ink. Depending on where you hit the tubes, you can control the trajectory at which they travel, allowing you to hit enemies that are high up. Some of the Octarians are also capable of producing cologalium and can use it to attack – but of course, you can just shoot it right back at them.
この仕掛けは「コロガリウム」。
攻撃するとその反動で勢いよく転がり、ぶつかった敵を倒すことができる。
下から角度をつけて攻撃すれば、空中に飛ばすことも可能だ。
コロガリウムを使って攻撃してくるタコ、「タコリバーサー」もいるが、タイミングよく打ち返せば反撃することもできるぞ。 pic.twitter.com/Y7c1LVT7JS

— Splatoon(スプラトゥーン) (@SplatoonJP) May 30, 2017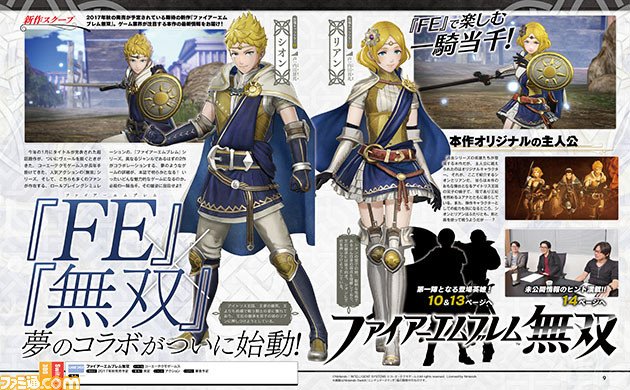 Surprisingly enough, our first proper look at Fire Emblem Warriors (after that brief trailer featuring Chrom a couple of months ago) comes not from E3, but instead from Famitsu. We only have preview images of the article in this week's Famitsu magazine about Fire Emblem Warriors at the moment, but we can nonetheless learn a couple of things from them.
It seems like the game's main characters, much like Fire Emblem Heroes, will be a brother and sister pair – original characters Shion and Lian. It also comes as no surprise that Marth will be playable as well.
We will have more information once we get our hands on the full issue of Famitsu tomorrow.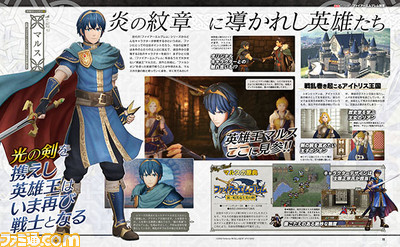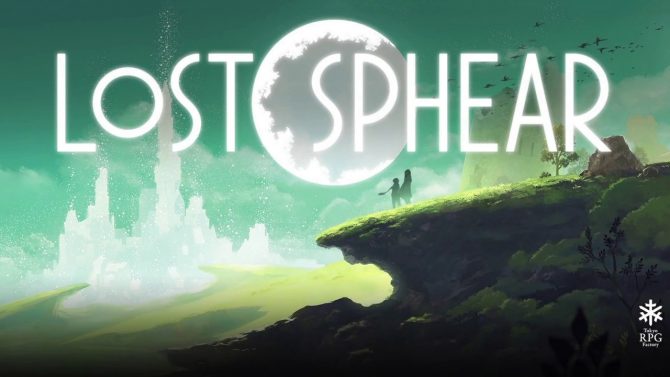 A new game called Lost Sphear has been revealed for the Nintendo Switch. It will be developed by Tokyo RPG Factory, of I Am Setsuna fame, and published by Square Enix. Check out the video below.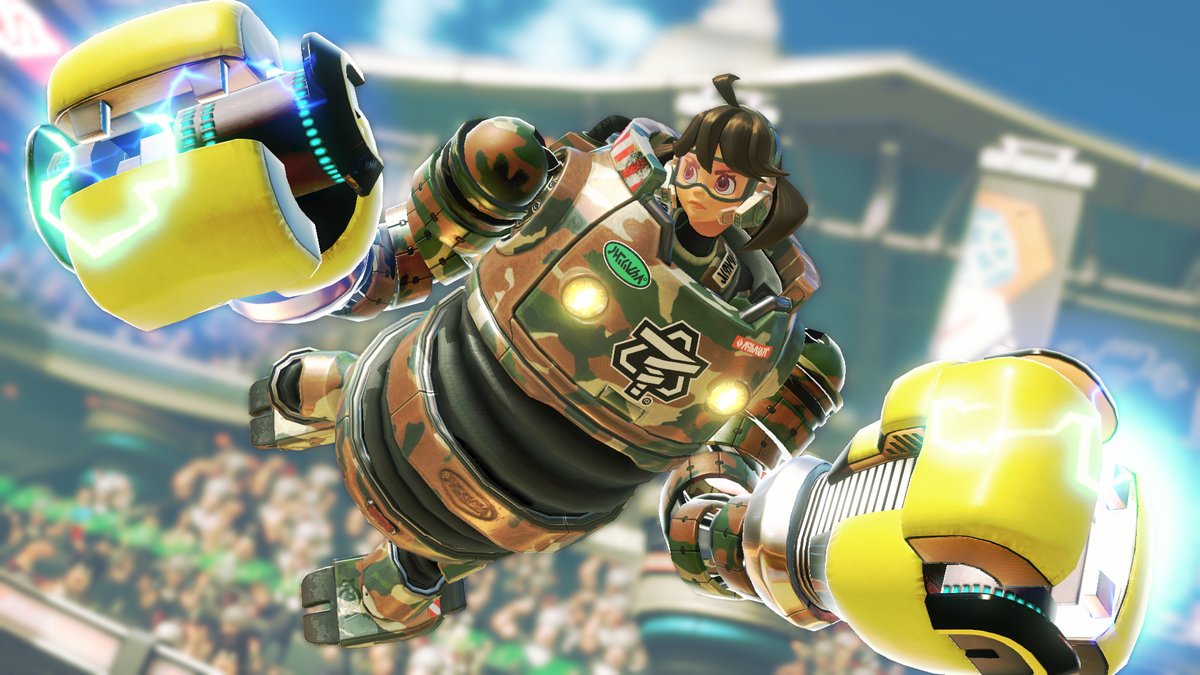 Which fighter had the highest win rate in the ARMS Global Testpunch? That was none other than Mechanica, who beat out the other seven characters available in the demo.
Nintendo previously announced that Ninjara was the most used fighter featured in the ARMS Global Testpunch. Min Min came in second.
The ARMS Global Testpunch will be taking place once again this weekend. We'll hopefully be receiving some stats after the second wave as well.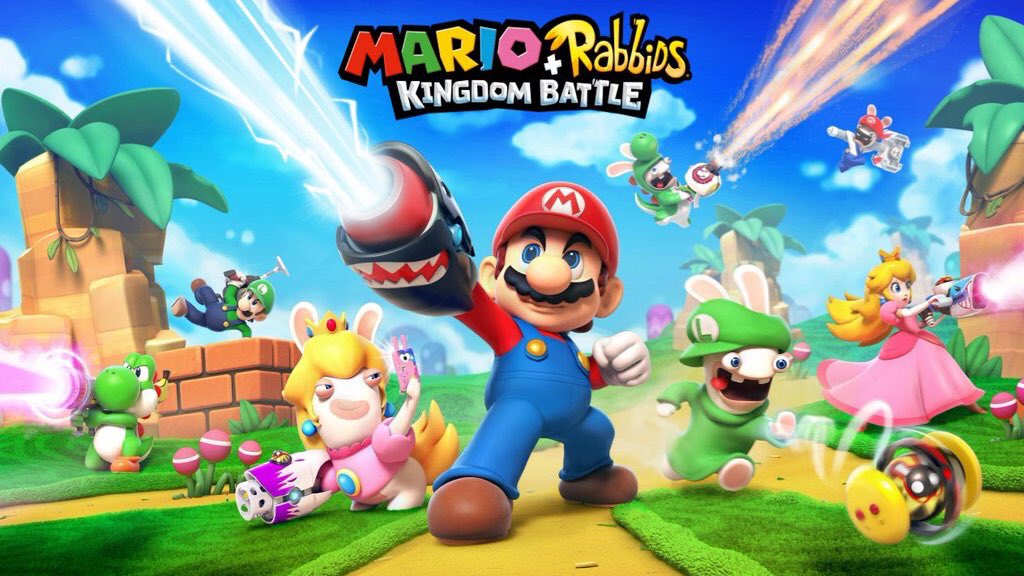 WWG was the first site to have posted the full key art for Mario + Rabbids Kingdom Battle. Following up on that, a new article has been shared with additional details.
Today's information covers the game's origins (including a potential start on Wii U), more game details, and possible amiibo. We've rounded up the tidbits below. You can also read the full article here.