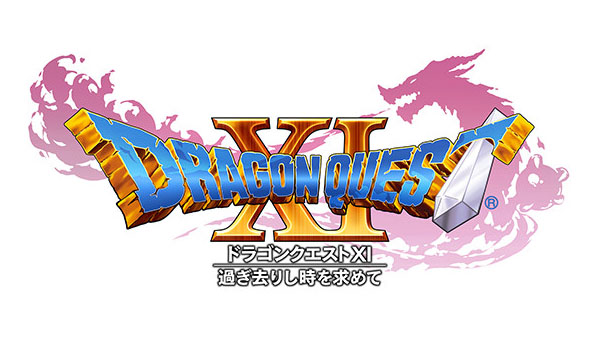 This week's Famitsu scans are now available. Highlighted games include Dragon Quest XI, Dragon Quest Monsters: Joker 3 Professional, The Alliance Alive, and a Switch ad. Find all of the scans below.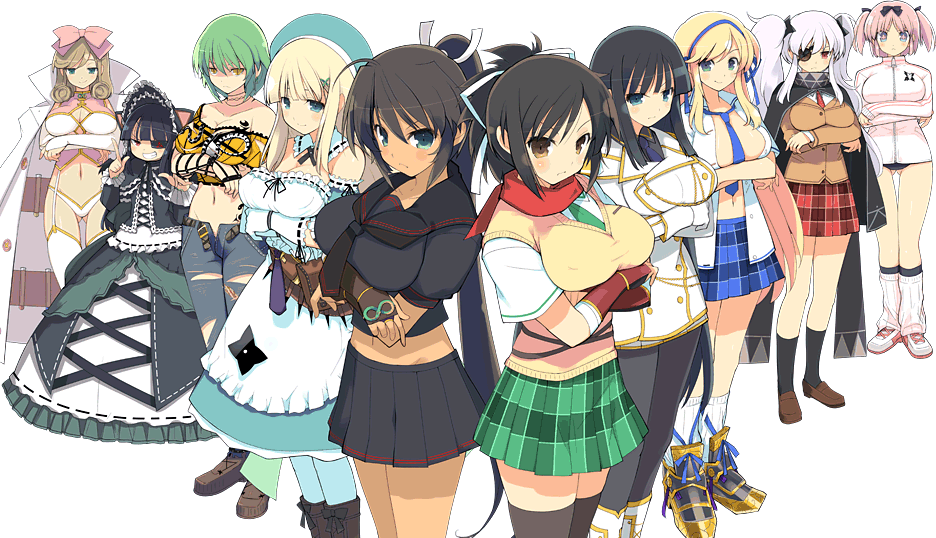 The Nintendo Switch Presentation 2017 is less than a month away. One person who we can likely expect to be in attendance is Kenichiro Takaki, the creator of Senran Kagura. Takaki shared a photo on Twitter of an invite he received for the event.
Here's a look:
?????…!! pic.twitter.com/QQZtzYRixL

— ?? ??? ©???????? (@kenichiro_taka) December 26, 2016
Takaki's invitation raises the question as to whether we can expect to hear any news about Senran Kagura on Switch – or maybe he'll simply be there for the sake of it. We'll find out when the Nintendo Switch Presentation 2017 is hosted on January 12 (January 13 for folks in Europe and Australia).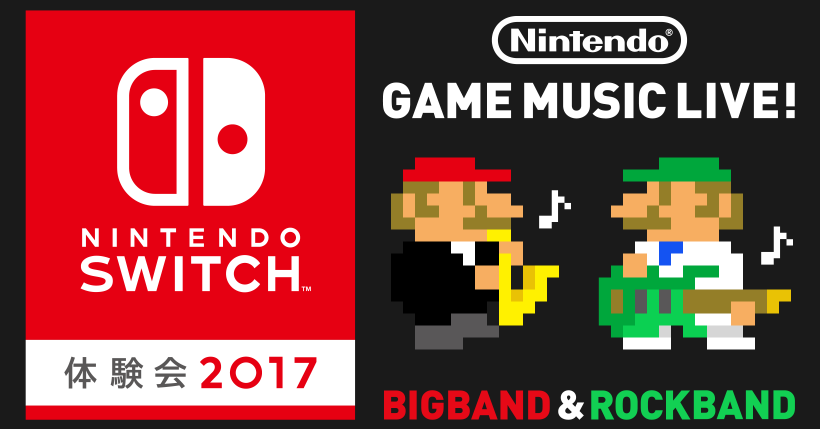 It seems like Nintendo is pulling out all the stops for the big Switch event at Tokyo Big Sight in January. In addition to being able to try out the Switch for themselves, attendees will also get to experience various concerts.
A rock band put together by Nintendo will perform twice on January 14th and once on January 15th. They will perform various video game tunes. Finally, a big band will perform on January 15th to cap off the event. They will also perform video game-themed music.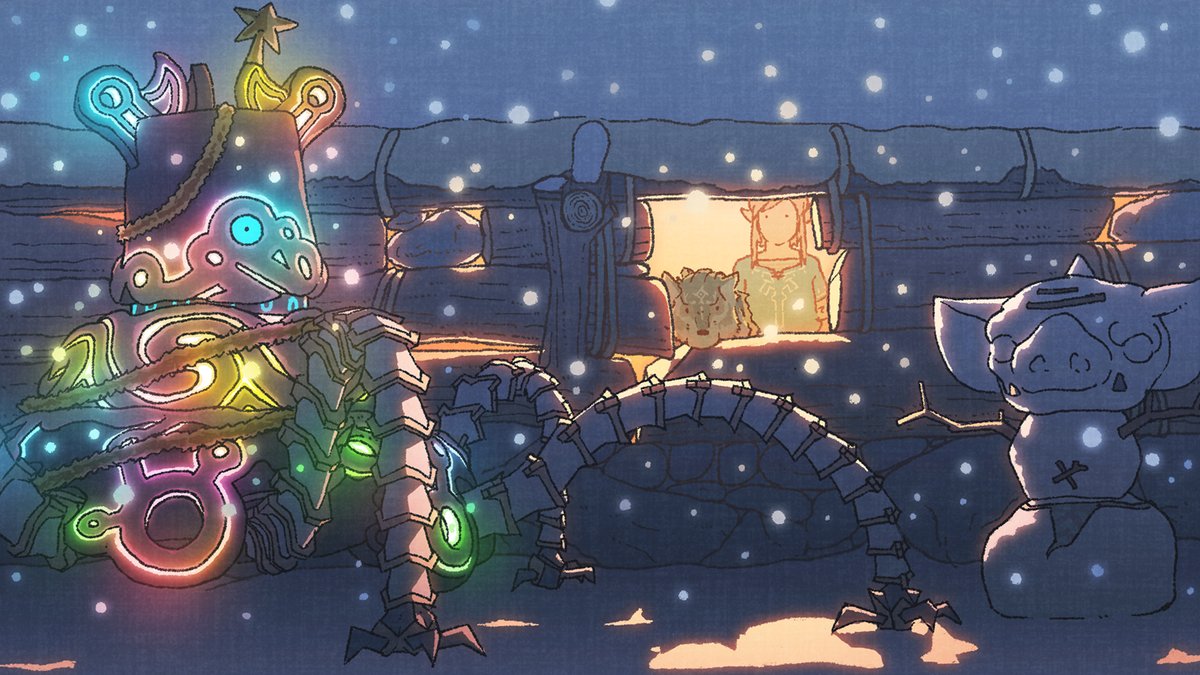 To celebrate Christmas, Nintendo has put out a new piece of Zelda: Breath of the Wild art. We've attached the image above.
Nintendo previously celebrated Thanksgiving and Halloween in the same fashion. Art for those two events can be found here and here.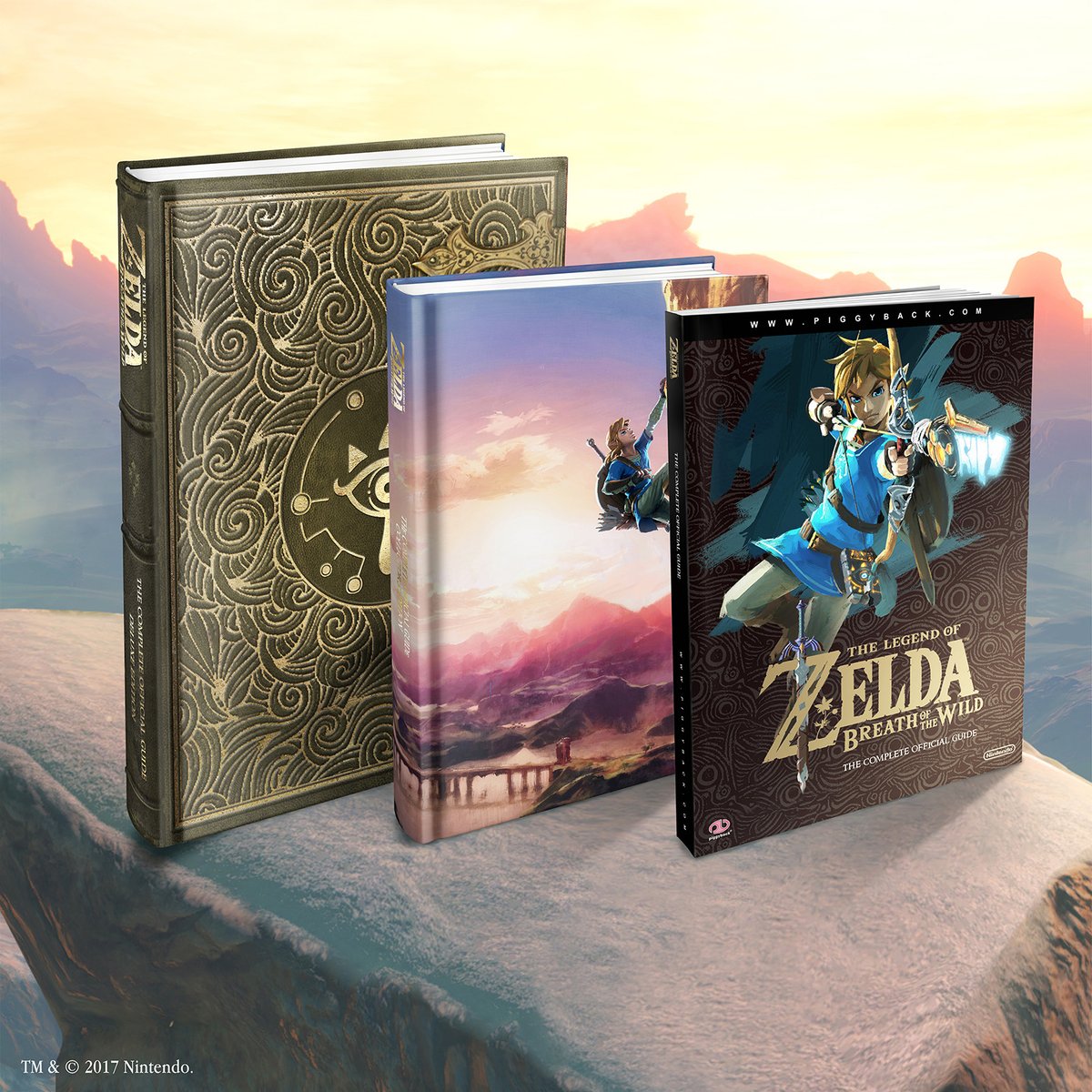 We first heard about Piggyback's plans for a Zelda: Breath of the Wild guide yesterday. The company has now posted another message on Twitter, giving us a much clearer image. Additionally, we have confirmation that three editions are planned: "Deluxe", "Collector", and "Regular".
If nothing else, hopefully the guide news is a sign that Zelda: Breath of the Wild is launching sooner rather than later. Despite the rumors of a summer release, having it ready at Switch's launch would be fantastic.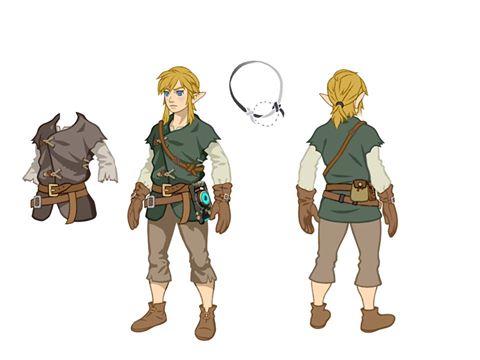 Nintendo is back with more concept art from The Legend of Zelda: Breath of the Wild. This time, we have a good look at Link's cold weather tunic. Check it out above.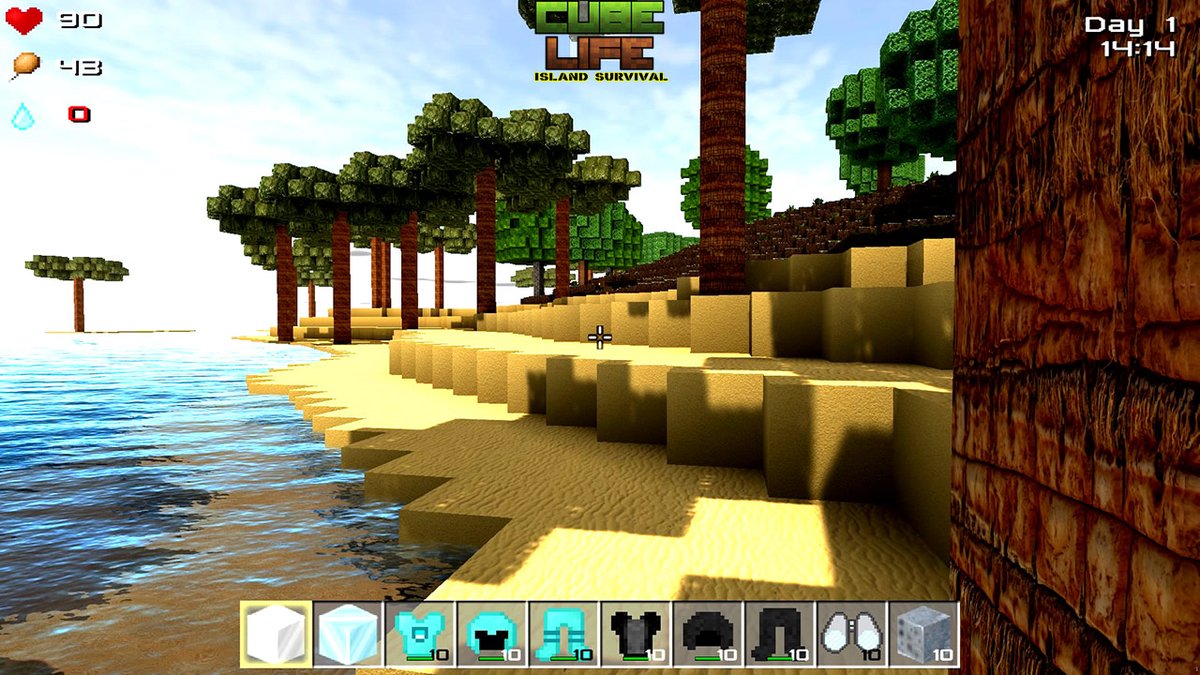 Cypronia has prepared a trailer for the Switch version of Cube Life: Island Survival. Take a look at it below.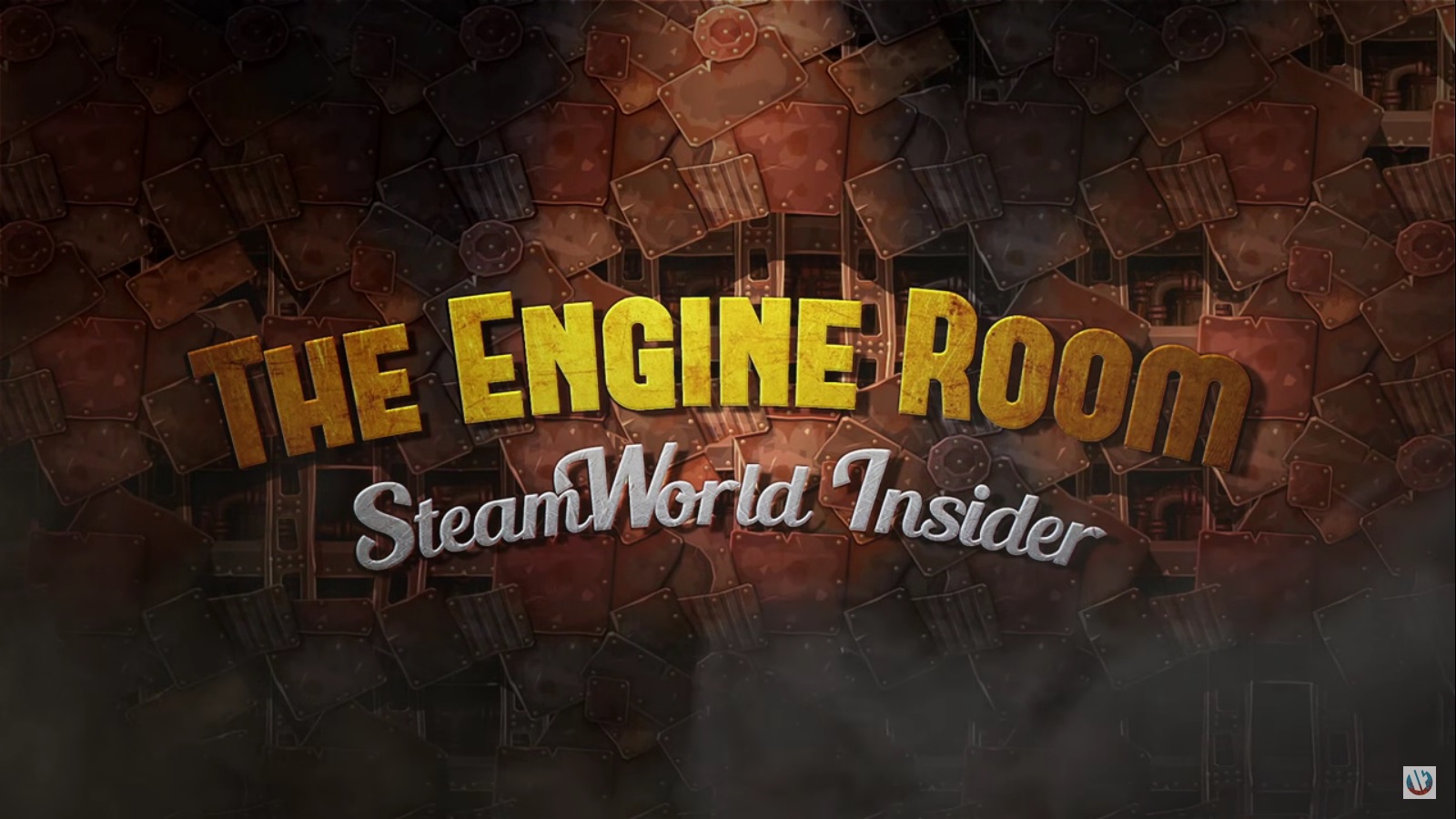 Image & Form posted the latest episode of The Engine Room today. The studio talked about – or rather teased – its plans for 2017, including the next SteamWorld game.
It would appear that the proper announcement of the new project isn't too far off, as it will actually be shown at PAX East in March. SteamWorld Quest should be the name going off of what we heard a few months ago, though it's not officially set in stone.
Watch the full episode of The Engine Room below.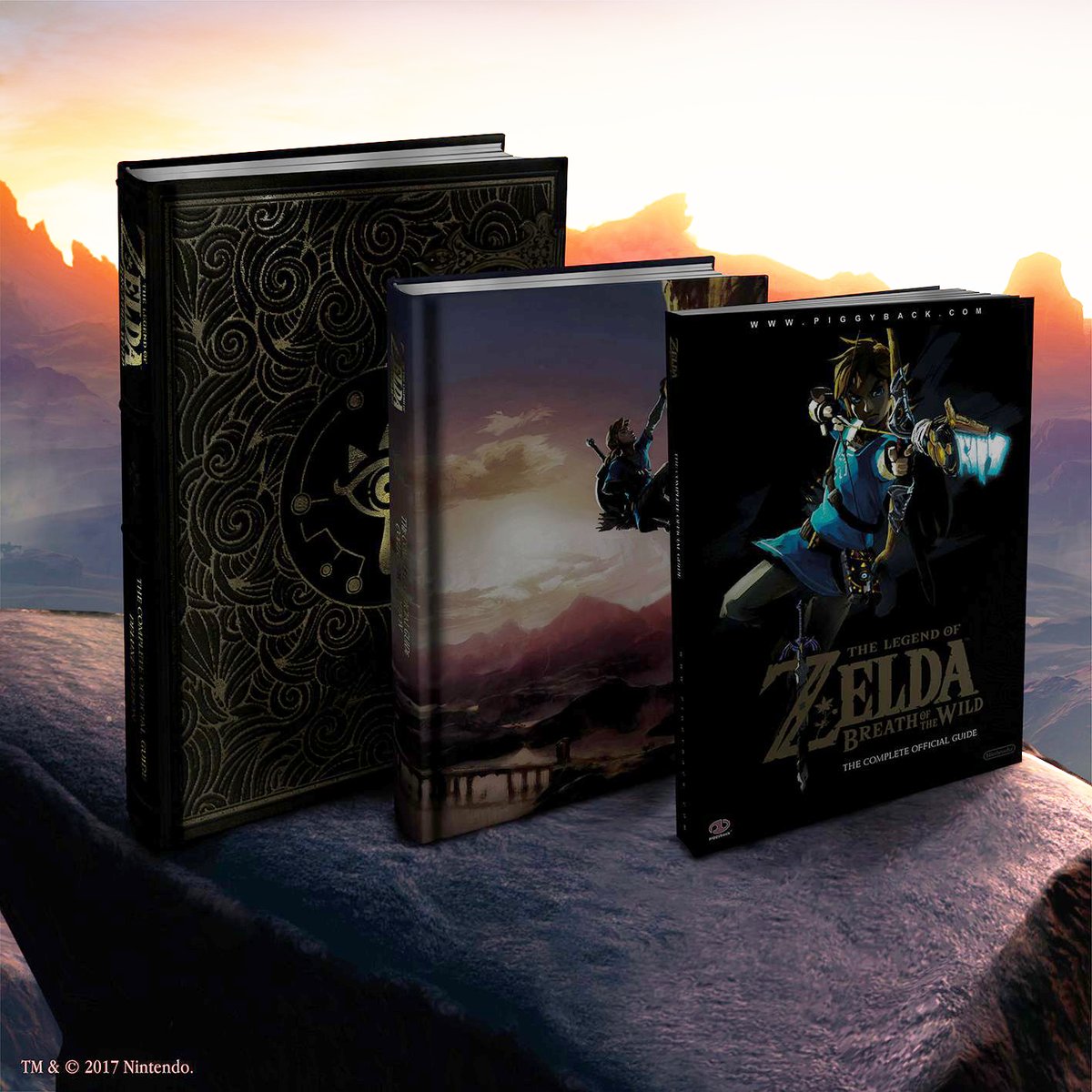 A Twitter message reveals that Piggyback is working with Nintendo on a guide for The Legend of Zelda: Breath of the Wild. For the time being, we only have the image above to share – which shows that it's shaping up quite nice so far. If we hear anything else about the guide, we'll let you know.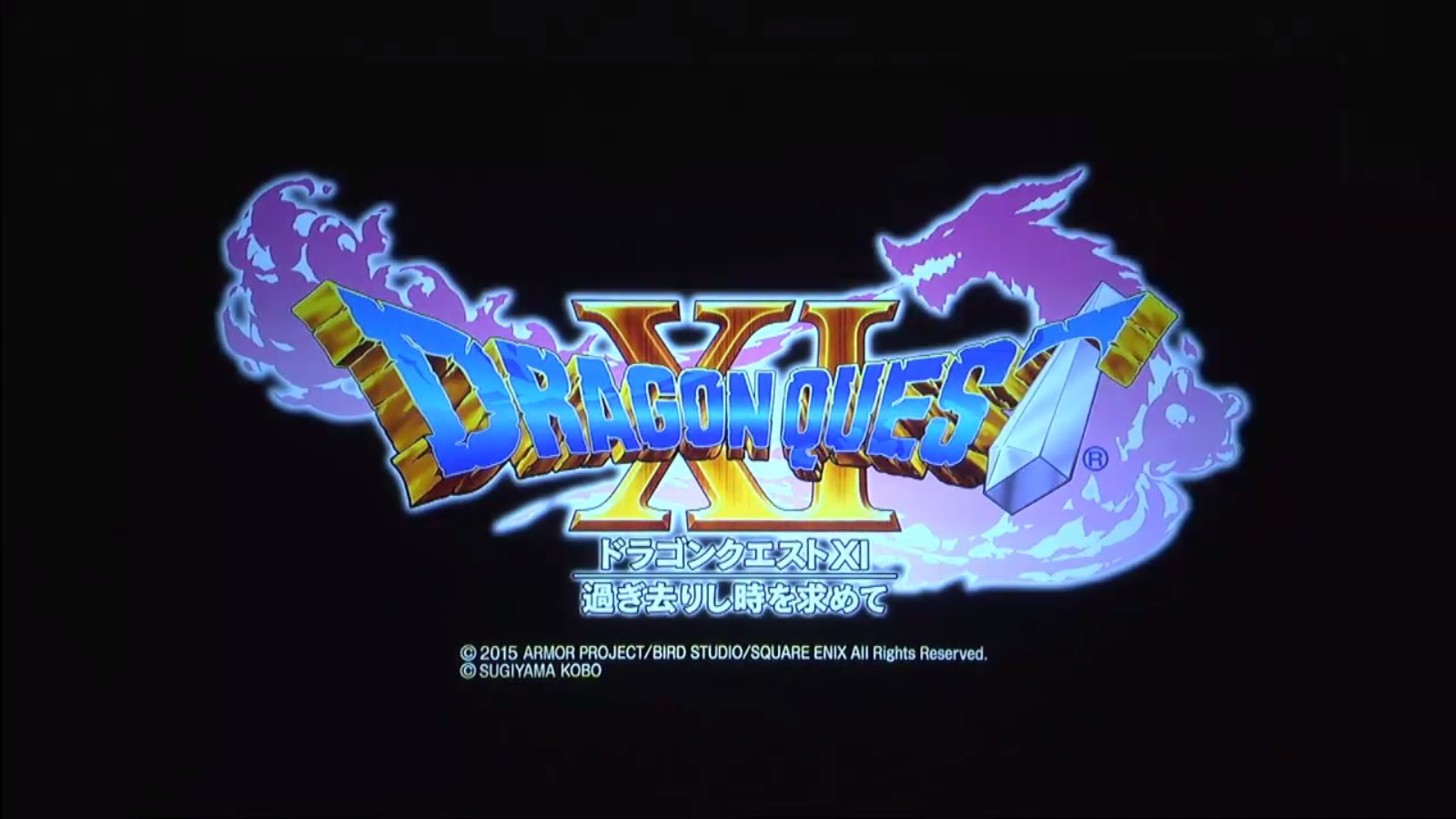 Dragon Quest XI may have been shown off at Jump Festa last week, but Square Enix isn't done sharing news about the game. The latest issue of V Jump offers up even more with additional images and details.
First, here are the new details:
– The protagonist has a strangely shaped birthmark on his left hand; something happens when it glows
– Emma is a close friend of the protagonist who says she'll undergo the ritual to climb "God's Rock" with him
– V Jump asks, "What is it that they see there?"
– The Great Tree of Life floats in the center of the world
– It is said the hero can commune with the soul of the Great Tree
– The protagonist's home village of Ishi is a small and quiet village located in the valley
– In battle, the 3DS version shows both the party and monsters in 3D mode, and just the monsters in 2D mode
And now for the scans: