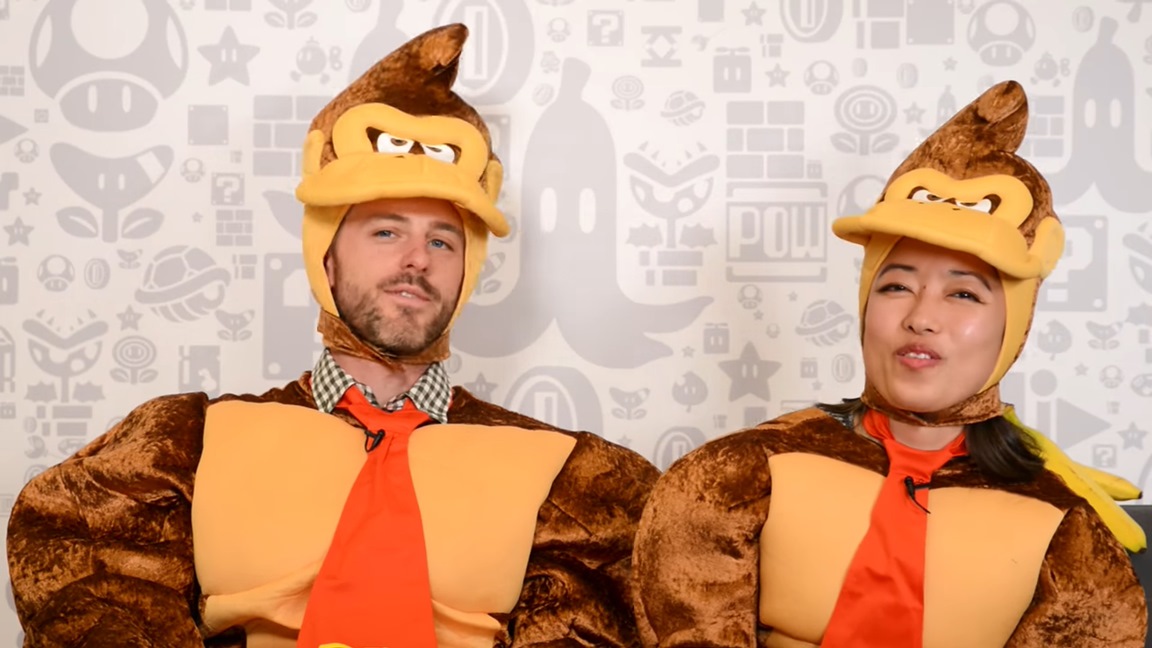 This week's episode of Nintendo Minute has gone live. In today's video, Kit and Krysta show off Donkey Kong Country: Tropical Freeze in some pretty incredible costumes. Check out the full episode below.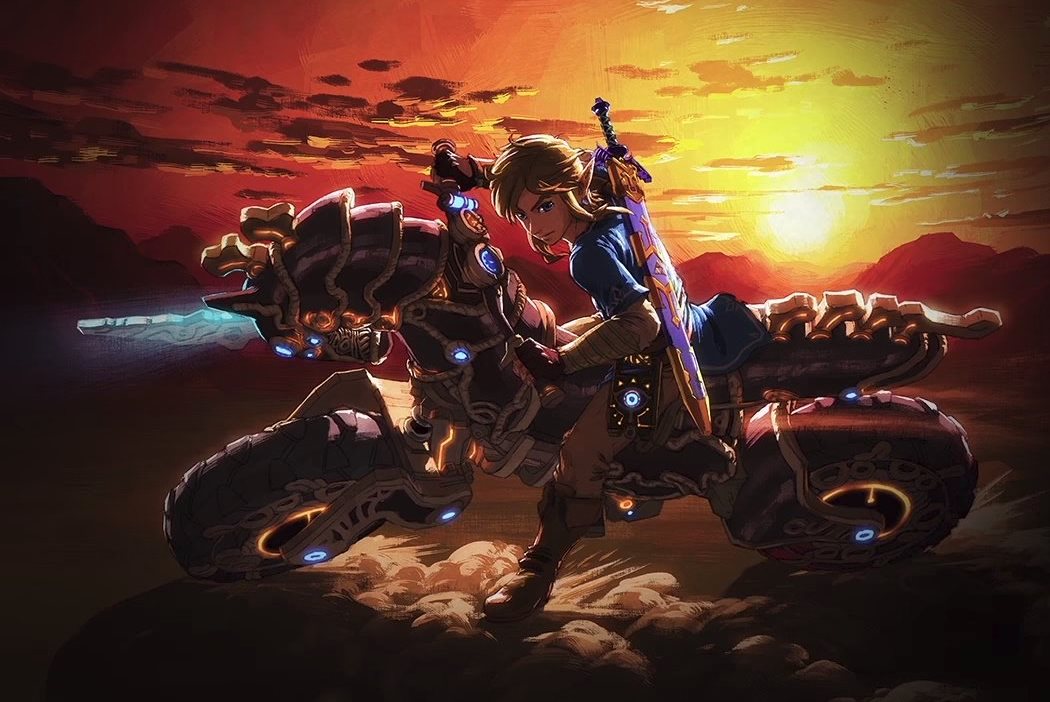 During a ceremony earlier today, the Famitsu Award 2017 winners were announced. Fans were able to vote on the various categories based on titles released between January 1, 2017 and December 31, 2017.
Zelda: Breath of the Wild earned top honors, winning Game of the Year alongside Dragon Quest XI. Producer Eiji Aonuma and director Hidemaro Fujibayashi were present at the event. Switch was also recognized for its innovation and impact on the industry.
We have the full lineup of winners below.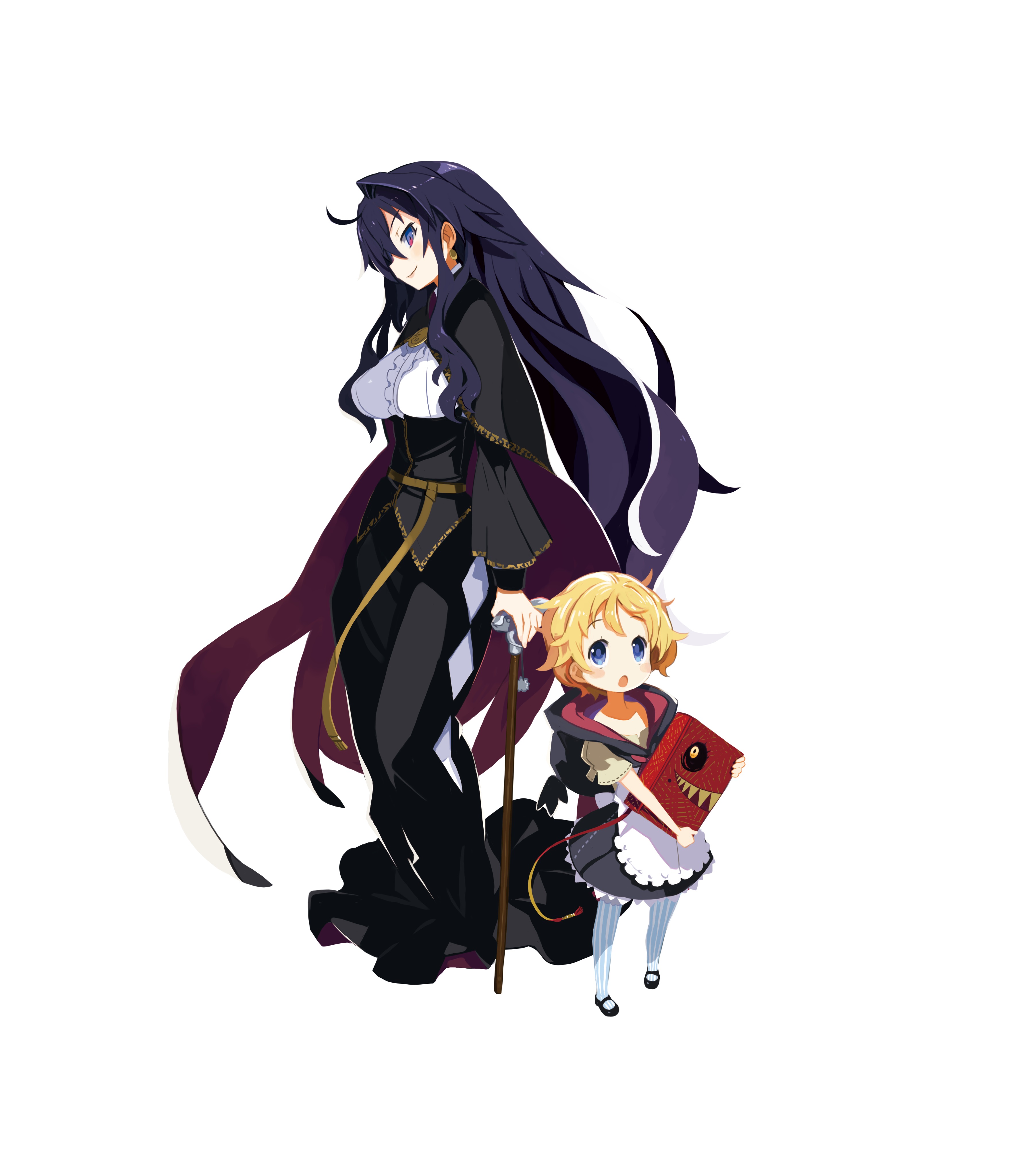 NIS America has sent out details on a trio of characters in Labyrinth of Refrain: Coven of Dusk. We have information about Dronya, Luca, and Tractatus de Monstrum. Find overviews of each character below along with new screenshots.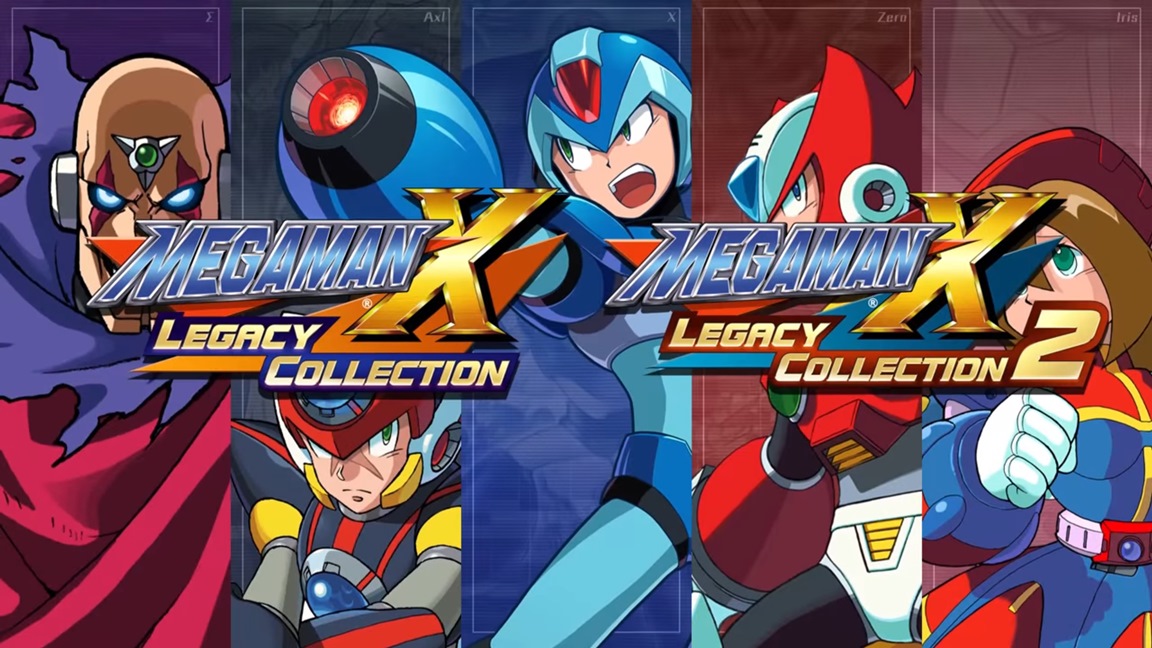 Mega Man X Legacy Collection 1 and 2 isn't just a simple re-release. Capcom is including a new X Challenge mode, a museum with rare production art, catalogs of classic merchandise, a playlist of nostalgic commercials, and more, and the animated prequel film starring the origins of Mega Man X villain, Sigma.
Capcom also confirms that some new music is being created for the collection. You can get a preview of one of the tracks below.
Rock out to a preview of one of several brand new, original tracks made for Mega Man X Legacy Collection 1 and 2! Go ahead – give it a shot.

WARNING: May cause an intense need to play air guitar. pic.twitter.com/CkrwkmTpke

— Mega Man (@MegaMan) April 26, 2018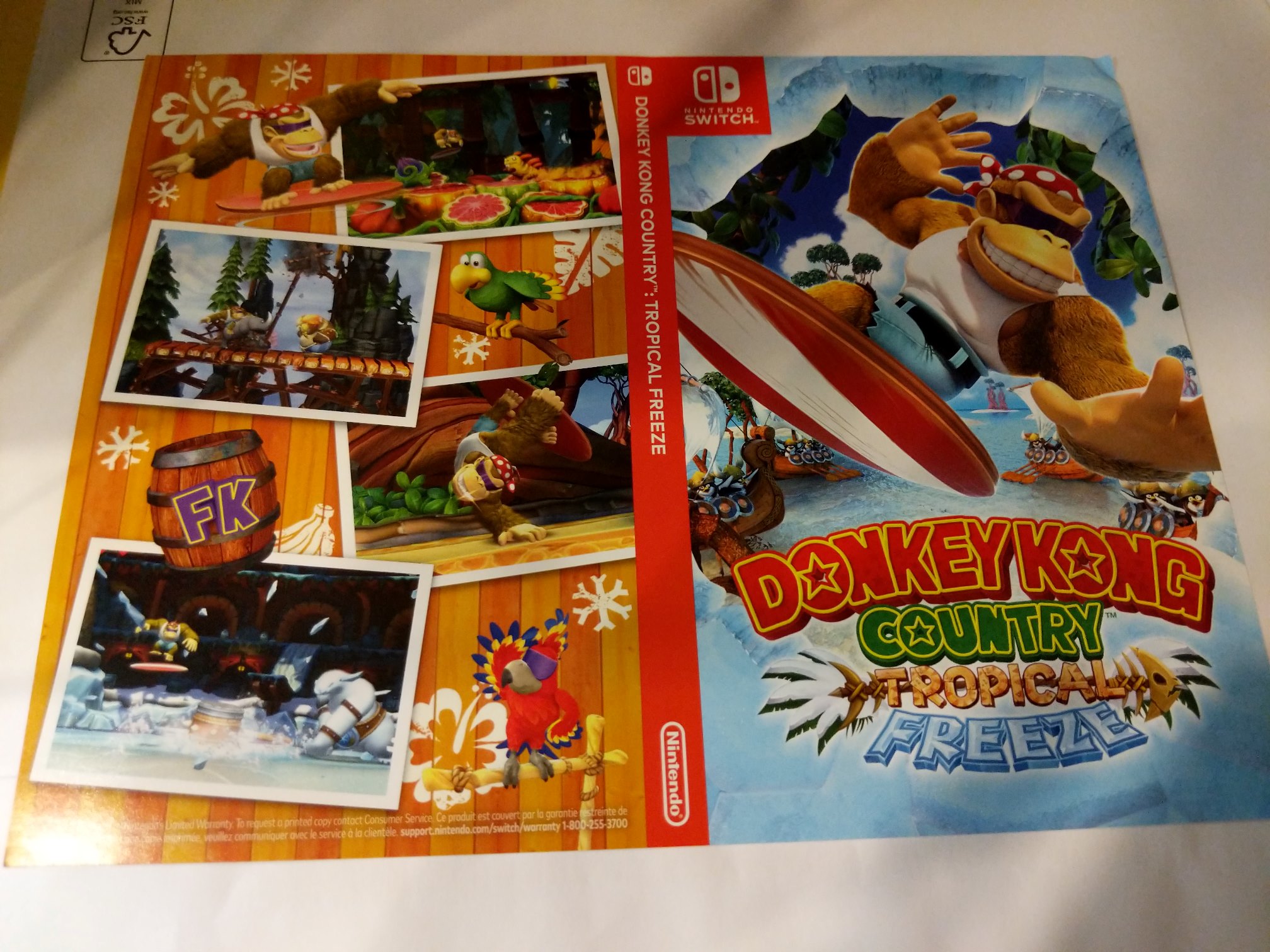 Nintendo has seemingly included an extra goodie with physical copies of Donkey Kong Country: Tropical Freeze. Copies are starting to circulate, and it appears that a reversible cover is included featuring Funky Kong.
This isn't the first time Nintendo has offered a reversible cover. Bayonetta 2 received the same treatment earlier in the year.
Thanks to Jake for the tip.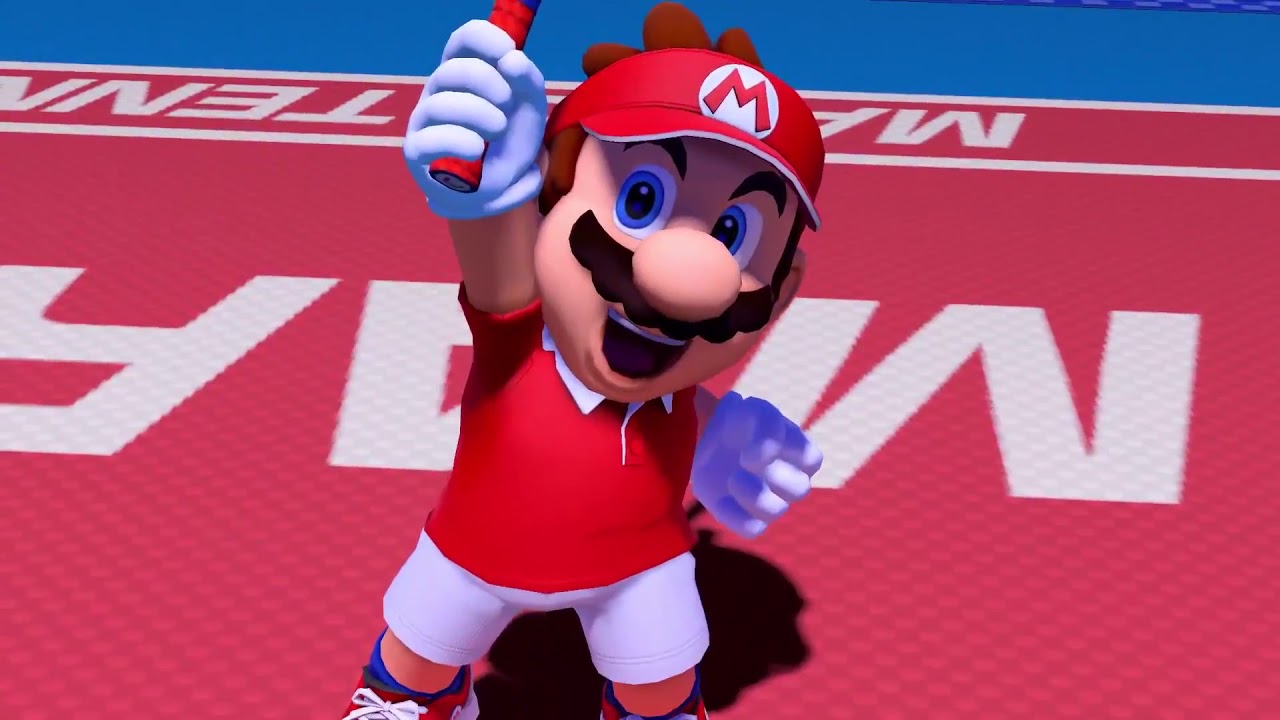 Nintendo announced its lineup for the MCM London Comic Con today. A few notable titles will be playable, including Mario Tennis Aces and Captain Toad: Treasure Tracker on 3DS.
The full lineup is as follows: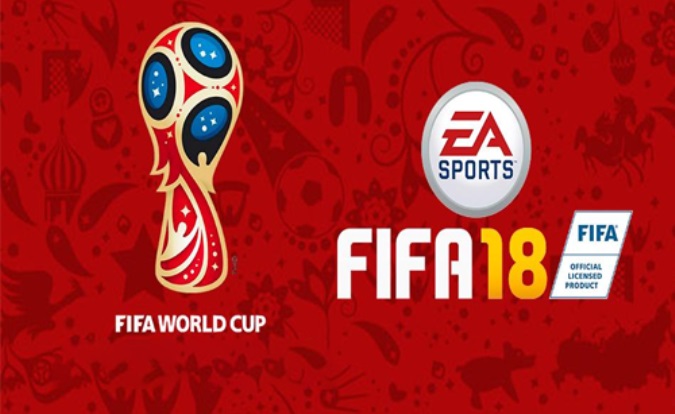 The 2018 FIFA World Cup is about a month and a half away, and EA is looking to capitalize through an update for FIFA 18.
Video game distributor US-1 America is listing a new version of FIFA 18 – releasing on Switch – that will include all 32 teams that made the World Cup (players and shirts match their WC uniforms) and the four major teams that did not qualify – USA, Chile, Italy, and Holland. The original game is included, but those who already have it should be able to get the extra content as well.
Some of the finer points are still a bit unclear. It's assumed that EA will be offering the World Cup content as a free update, though that's not confirmed at this time. EA should be making an official announcement soon.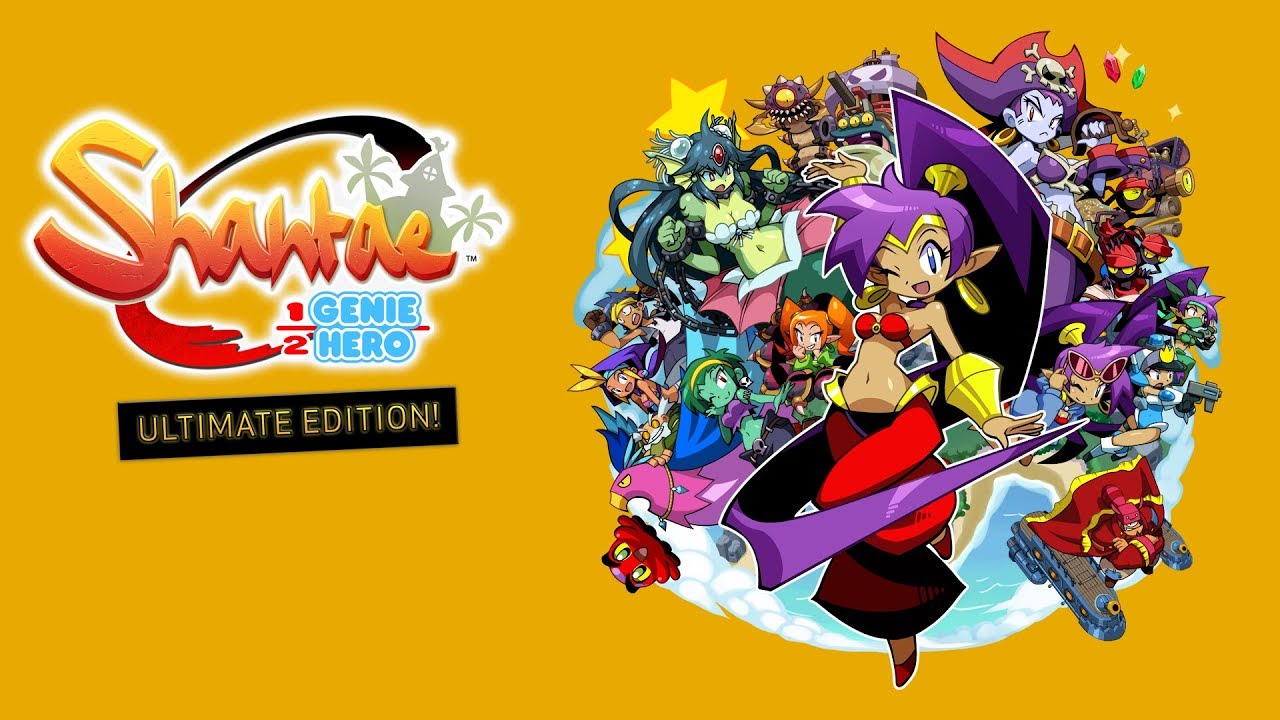 Shantae: Half-Genie Hero is out now in Europe, with the North American version to follow in May. We have the official launch trailer below.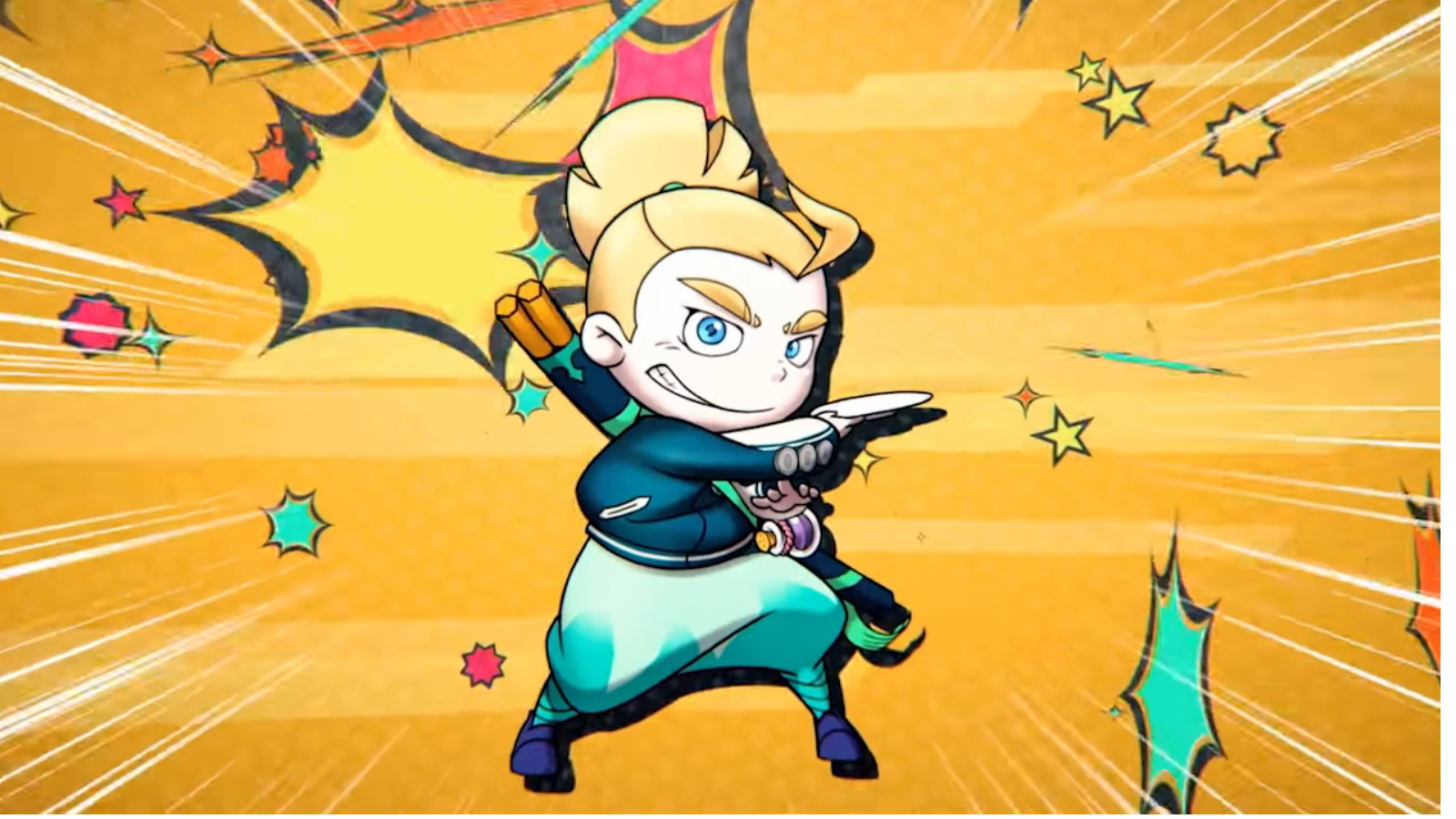 Sushi Striker will arrive on 3DS and Switch on June 8. Today, Nintendo published the (Japanese) opening movie of the game – give it a watch: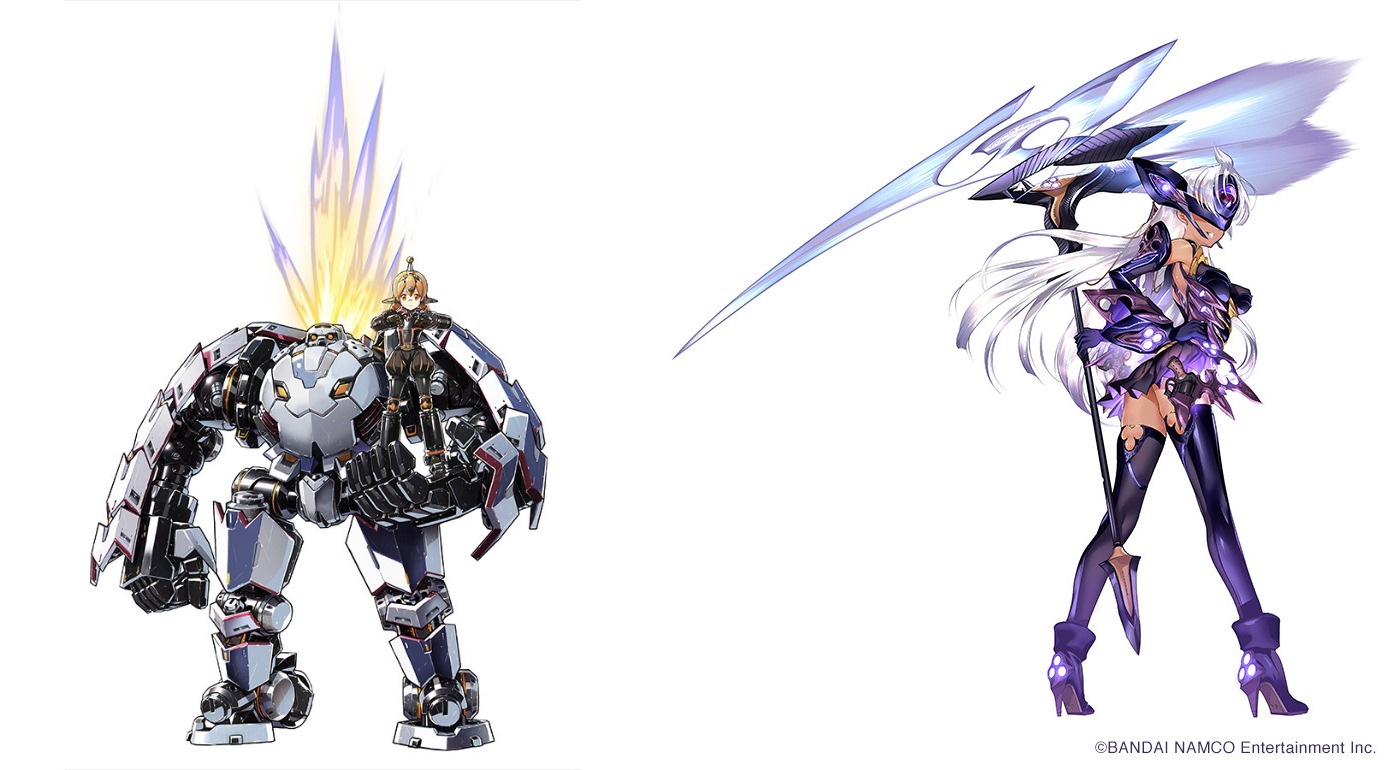 Xenoblade Chronicles 2's next big update has arrived. For all players, version 1.4.0 has started distribution.
As previously announced, today's patch is highlighted by two new Rare Blades. T-elos can be obtained after beating Xenoblade Chronicles 2, while Poppibuster will be offered to Expansion Pass owners.
Continue on below for Xenoblade Chronicles 2 version 1.4.0's full patch notes.