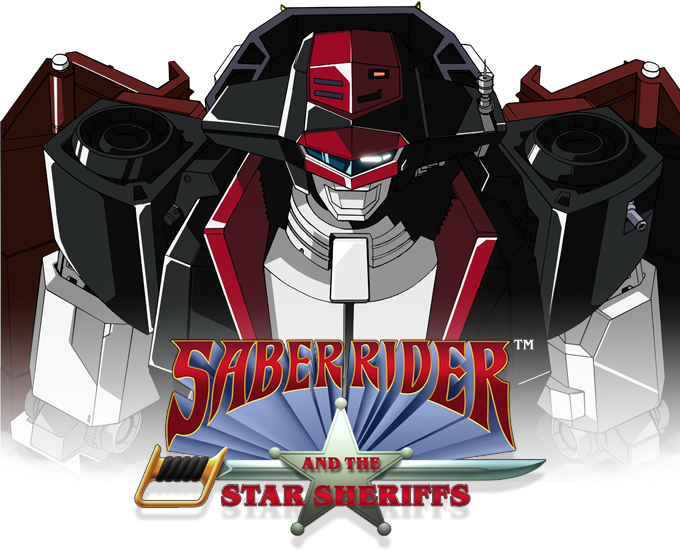 3DS won't be the only platform where Saber Rider and the Star Sheriffs will be offered. In a Kickstarter post today, the team confirmed that new platforms are in the mix, including Switch. JoshProd is on board as a new partner, and it sounds like the company will be publishing the game at retail.
3DS is indeed still a part of the plan. However, on that platform, Saber Rider and the Star Sheriffs will be digital only.
Saber Rider and the Star Sheriffs will be appearing at Gamescom 2017 this week, so we may be seeing more of the game in just a few days.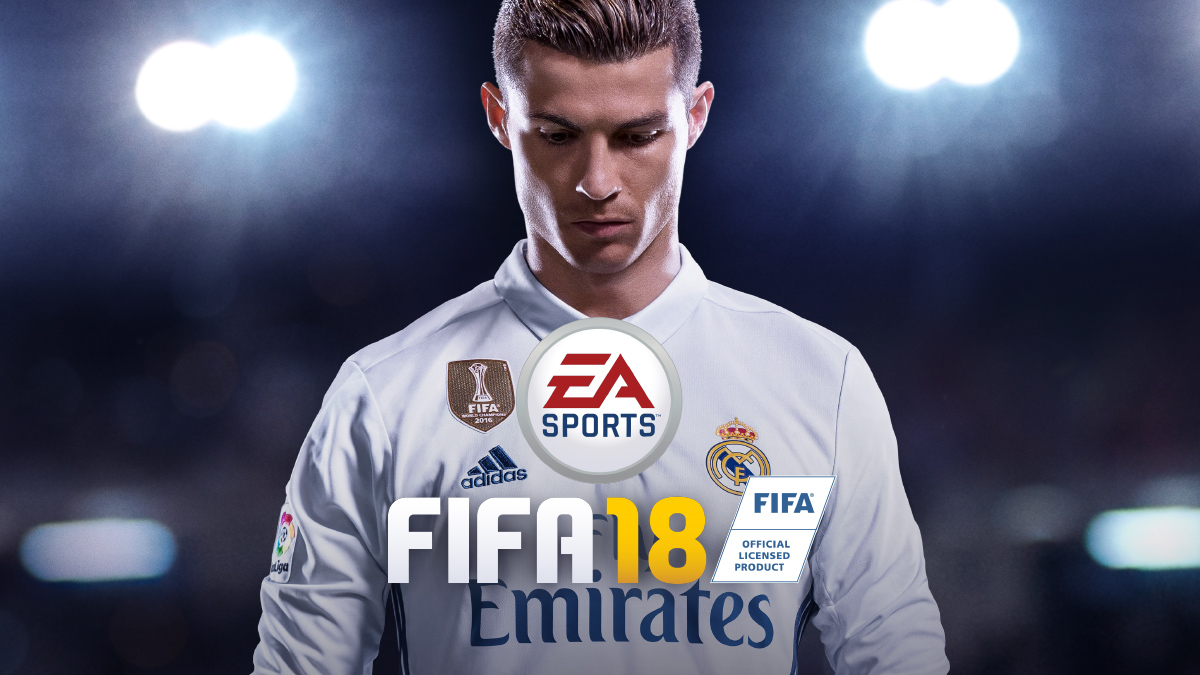 EA prepared a new FIFA 18 trailer for the game's presence at Gamescom 2017. View the video below.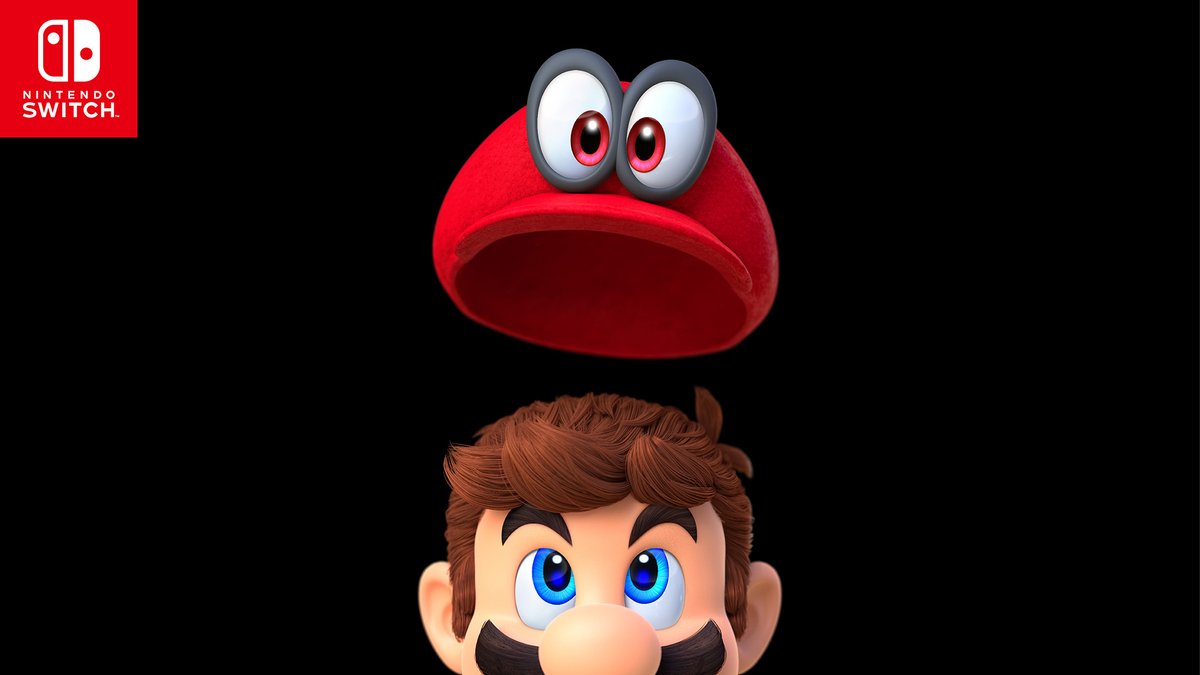 The nominees are in for this year's Gamescom Awards. In terms of Nintendo games, Super Mario Odyssey and Mario + Rabbids are nominated in several categories. Metroid: Samus Returns is also given a nod as well.
We've posted the Nintendo-related nominees below. Winners will be announced this Thursday.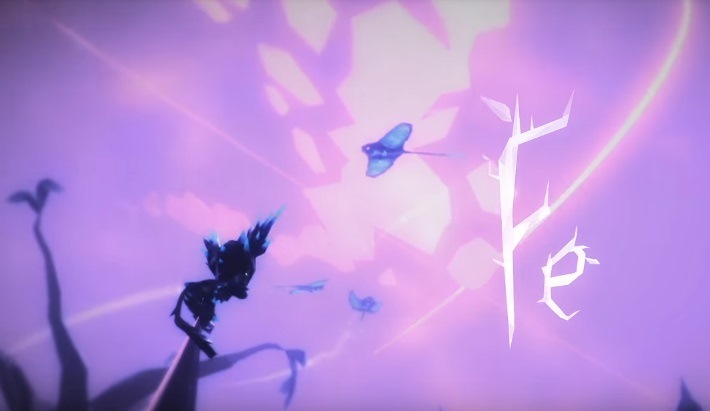 The Zoink-developed Fe is on the way to Switch, EA just announced at its Gamescom 2017 media briefing.
Here's a brief overview:
Fe is a new type of wordless platformer full of sounds. Through Fe, a small cub that suddenly awakes in the forest, players will discover a world they will never want to leave as they use sound to communicate, connect with nature, identify friendly and unfriendly creatures and interpret their own narrative along the way.
Fe isn't the only new Switch game from Zoink. The studio is also working on Flipping Death for Nintendo's console.
Fe will be available on Switch in early 2018. View a trailer for the game below, along with today's full announcement.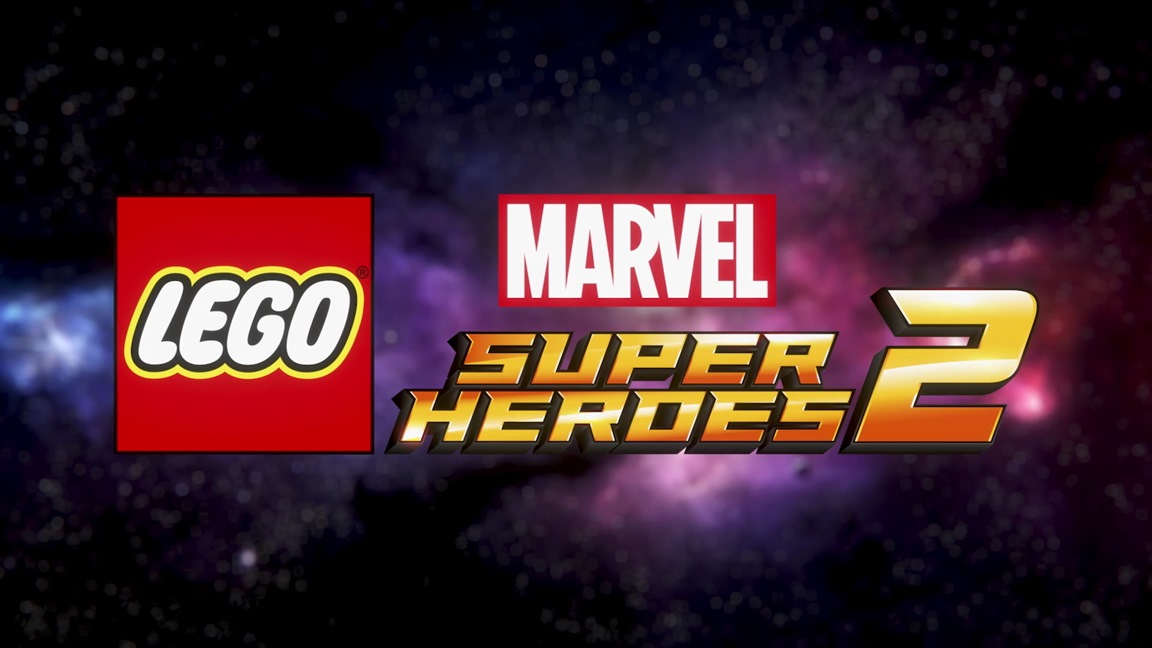 Switch owners won't have to worry about LEGO Marvel Super Heroes 2 being gimped in any way. TT Games has said that the Switch release will be "feature for feature" the same as the PlayStation 4 and Xbox One versions.
The developers are also implementing the split Joy-Con setup on Switch. That means two players will be able to play LEGO Marvel Super Heroes 2 with just one Joy-Con controller each. This is in contrast to LEGO City: Undercover, which required a separate Pro Controller or additional pair of Joy-Con.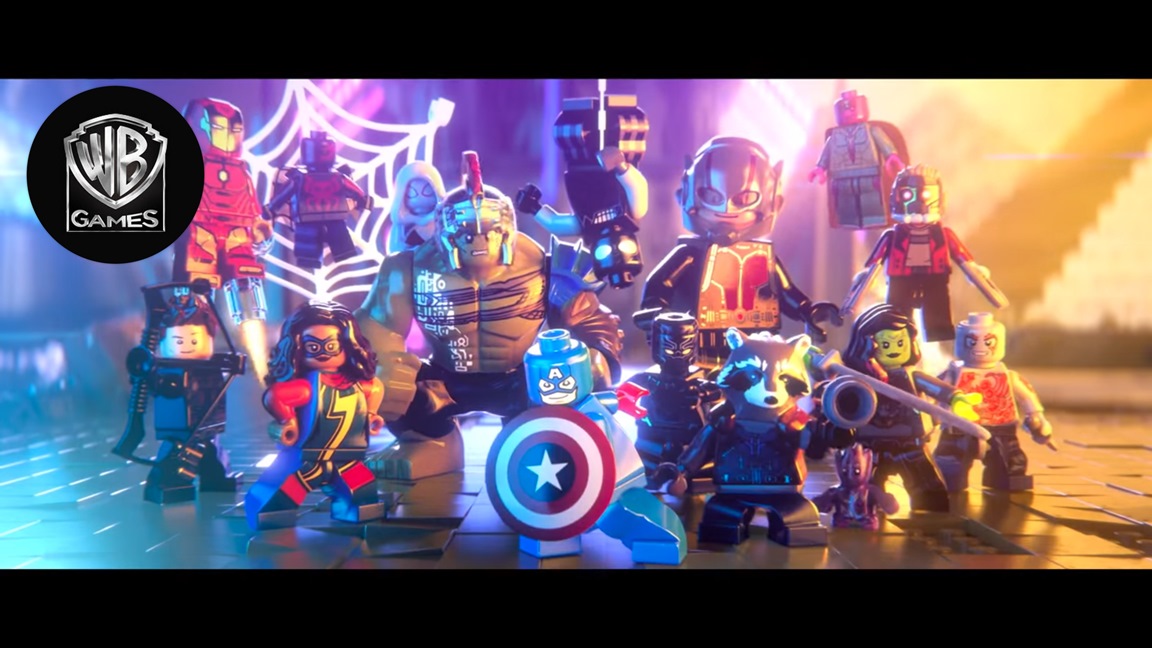 Warner Bros. issued the official LEGO Marvel Super Heroes 2 Gamescom trailer today, known as "Journey to Chronopolis". Watch the video below.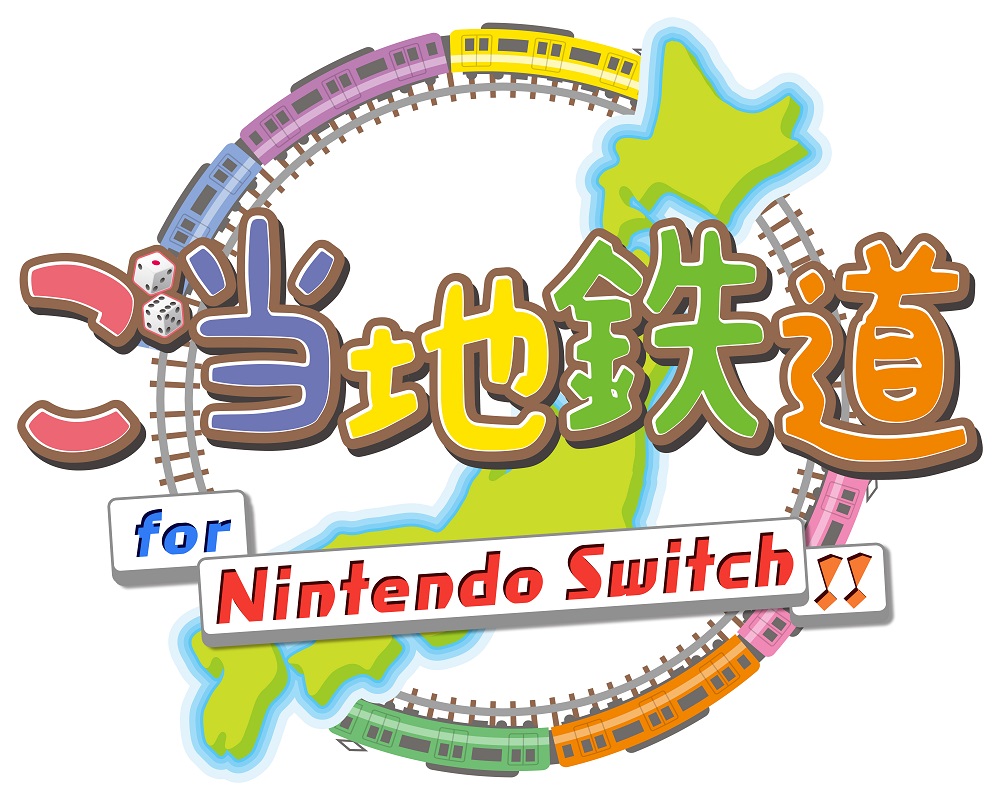 A few years ago, Bandai Namco created the board game Gotouchi Tetsudou (Local Railroads: Local Characters and a Journey All Around Japan) for Wii U and 3DS. That same game is now crossing over to Switch.
Bandai Namco announced Gotouchi Tetsudou for Nintendo's new console today. Some new elements are planned, including the appearance of Angel Ojapon, voice acting (Masako Nozawa, the voice of Goku is lending her talents), new events, and new mini-games.
Bandai Namco intends to release Gotouchi Tetsudou for Switch in Japan this winter. We have plenty of information in our Wii U / 3DS announcement post here.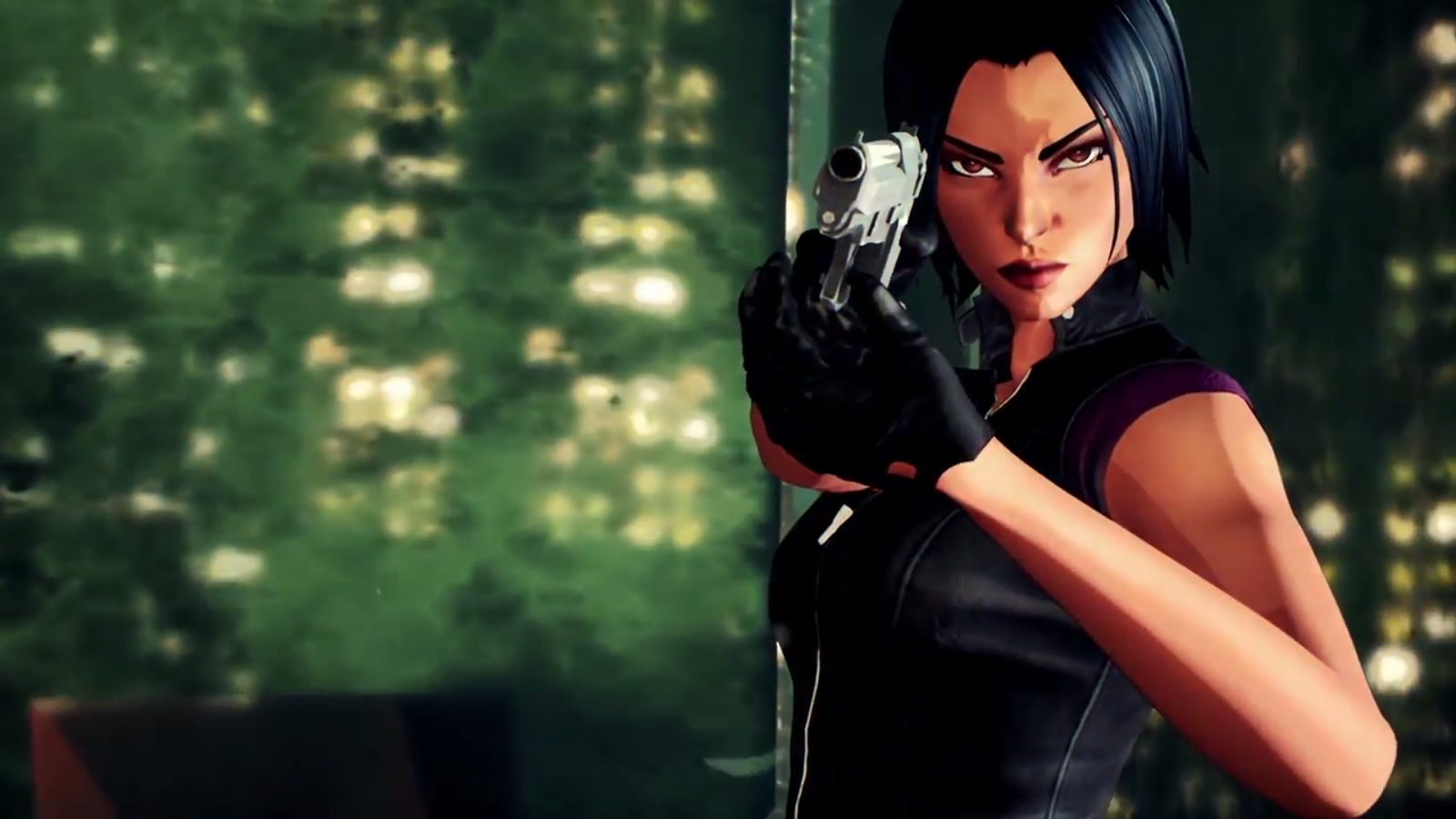 Square Enix has announced today that Fear Effect Reinvented will be released on the Switch in 2018. This is a remake of Fear Effect, which was originally released on the PlayStation in 2000. The game is being developed by Sushee, who successfully Kickstarted a new Fear Effect sequel a while back. However, that game, Fear Effect Sedna, is currently not coming to the Switch.
Reinvented aims to keep the spirit of the original game alive by keeping some key features, like the fixed camera angles, but also making sure the game is up to today's standards with improved visuals and controls. Watch the trailer for it below: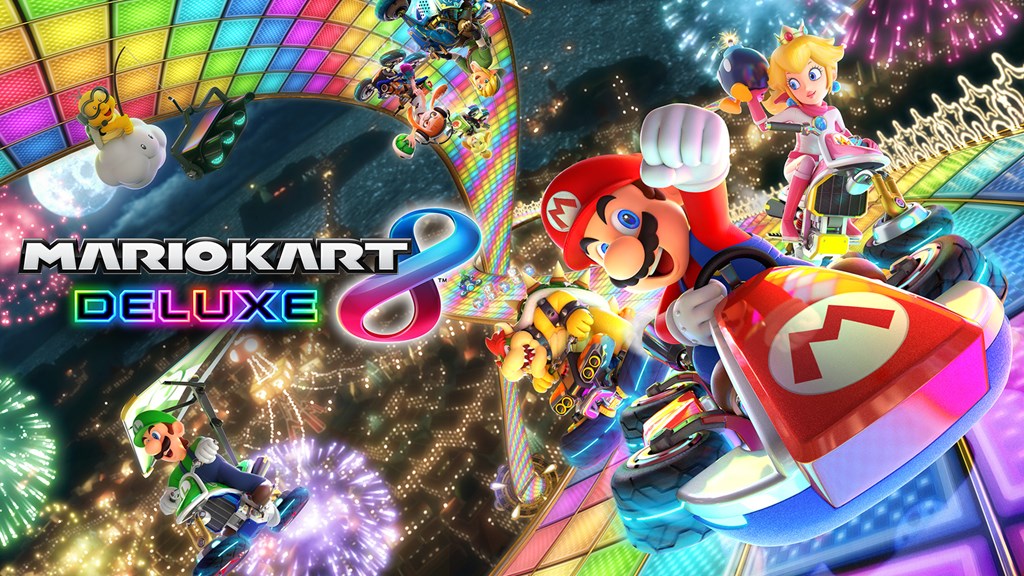 This week's Switch/ Wii U/3DS-specific UK software sales are as follows:
Switch
1. Mario Kart 8 Deluxe – Nintendo
2. Splatoon 2 – Nintendo
3. Zelda: Breath of the Wild – Nintendo
4. 1-2-Switch – Nintendo
5. ARMS – Nintendo
6. Troll & I – Maximum Games
7. Super Bomberman R – Konami
8. LEGO City Undercover – Warner Bros. Interactive
9. Cars 3: Driven to Win – Warner Bros. Interactive
10. Just Dance 2017 – Ubisoft
Wii U
1. Zelda: Breath of the Wild – Nintendo
2. Super Mario 3D World – Nintendo
3. Mario Kart 8 – Nintendo
4. Minecraft: Wii U Edition – Nintendo
5. New Super Mario Bros. U + Super Luigi U – Nintendo
6. Mario Party 10 – Nintendo
7. Splatoon – Nintendo
8. Donkey Kong Country: Tropical Freeze – Nintendo
9. Lego City Undercover – Nintendo
10. Pikmin 3 – Nintendo
3DS
1. Miitopia – Nintendo
2. Pokemon Sun – Nintendo
3. Mario Kart 7 – Nintendo
4. New Super Mario Bros. 2 – Nintendo
5. Tomodachi Life – Nintendo
6. Pokemon Moon – Nintendo
7. Super Mario Maker – Nintendo
8. The Legend of Zelda: Ocarina of Time 3D – Nintendo
9. Hey! Pikmin – Nintendo
10. Mario Party: Island Tour – Nintendo
Source: Chart-Track