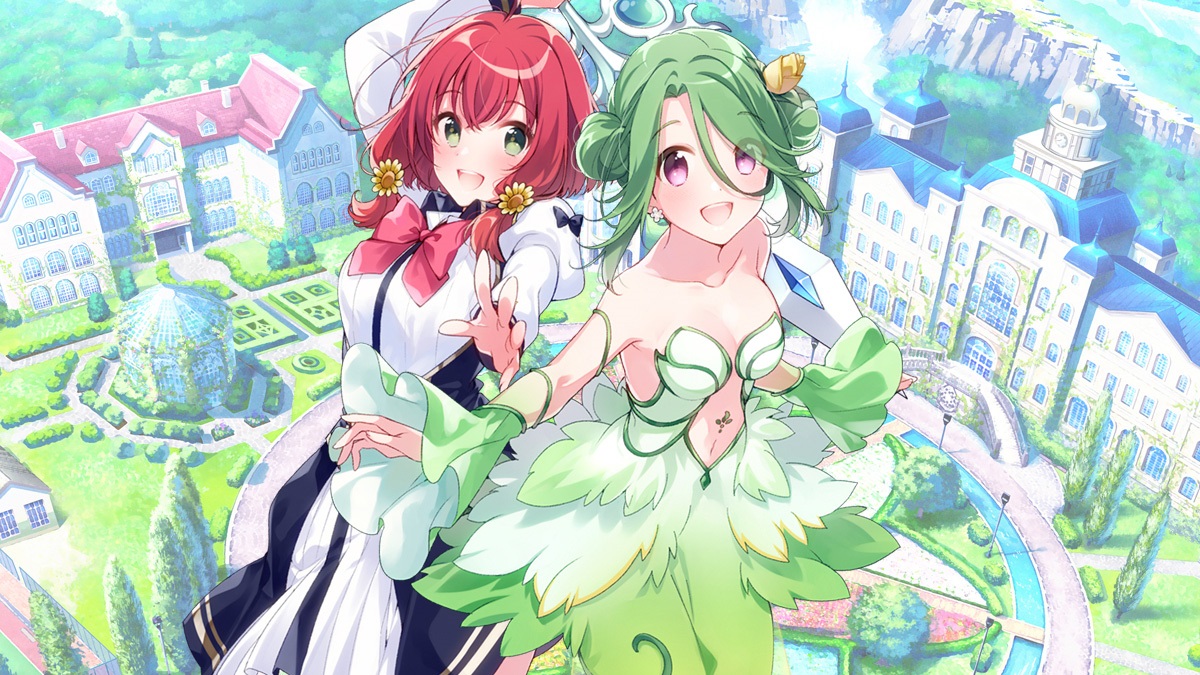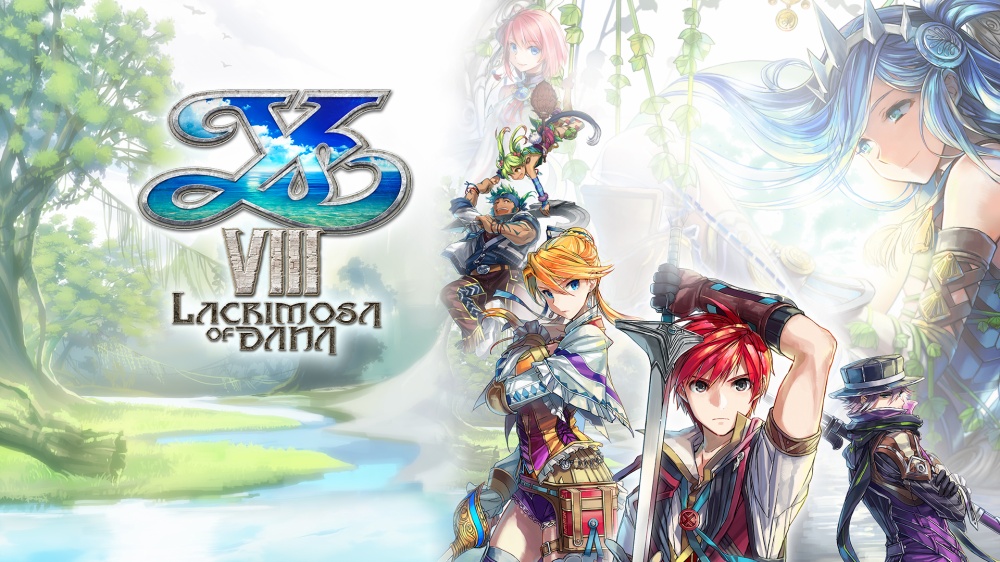 NIS America has kicked off a new sale on the Switch / 3DS / Wii U eShops. A bunch of different titles have been discounted by up to 50 percent, including Disgaea, SNK 40th Anniversary, Collection, Ys VIII, and more.
Here's the full lineup: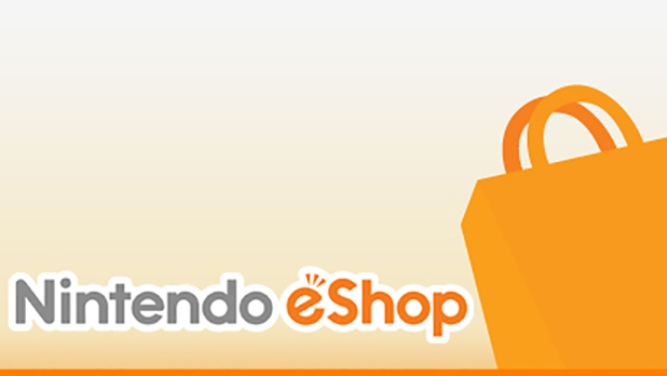 Nintendo's maintenance schedule has updated once again. During the start of the week, we'll be seeing a lot of store-related downtime.
Here's the full schedule as of now: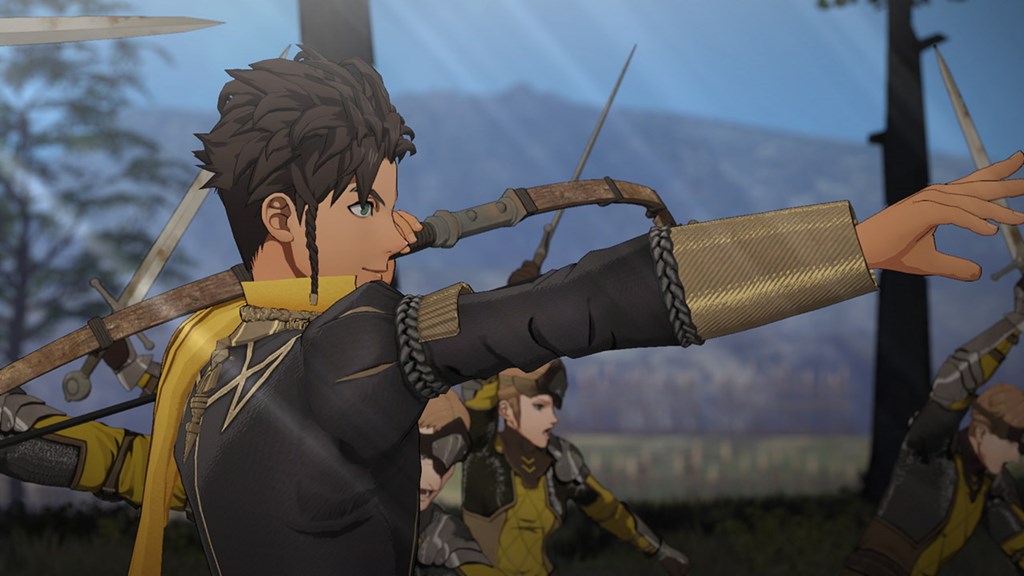 This week's European Nintendo Downloads are as follows:
Switch Retail
Fire Emblem: Three Houses – €59.99 (available July 26)
Kill la Kill: IF – €59.99 (available July 26)
Wolfenstein: Youngblood – €29.99 (available July 26)
Wolfenstein: Youngblood Deluxe Edition – €39.99 (available July 26)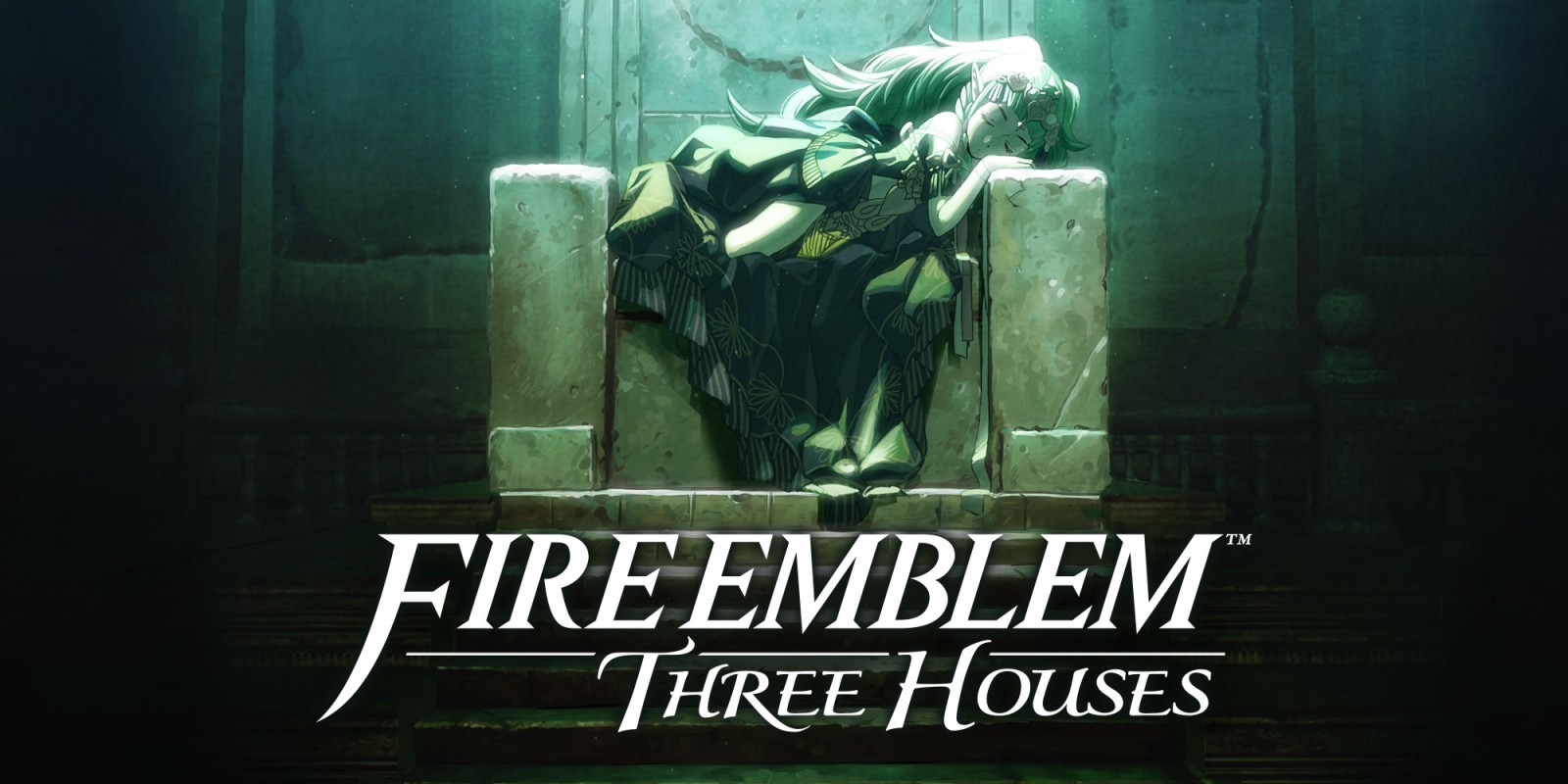 This week's North American Nintendo Downloads are as follows:
Switch Retail
Fire Emblem: Three Houses – $59.99 (available July 26)
Kill la Kill: IF – $59.99 (available July 26)
Mutant Year Zero: Road to Eden – Deluxe Edition – $44.99 (available July 30)
Raiden V: Director's Cut – $29.99
Umihara Kawase Fresh! – $39.99
Wolfenstein: Youngblood Deluxe Edition – $39.99 (available July 26)
Wolfenstein: Youngblood – $29.99 (available July 26)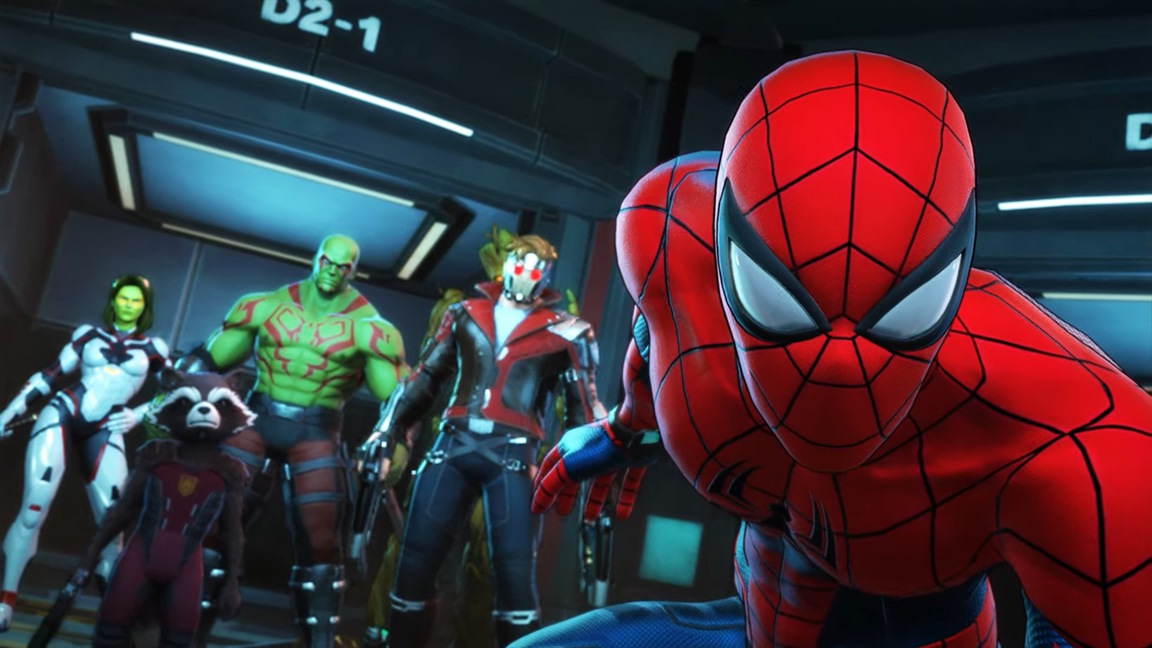 This week's European Nintendo Downloads are as follows:
Switch Retail
Marvel Ultimate Alliance 3: The Black Order – €59.99 (available July 19)
Redeemer: Enhanced Edition – €29.99 (available July 19)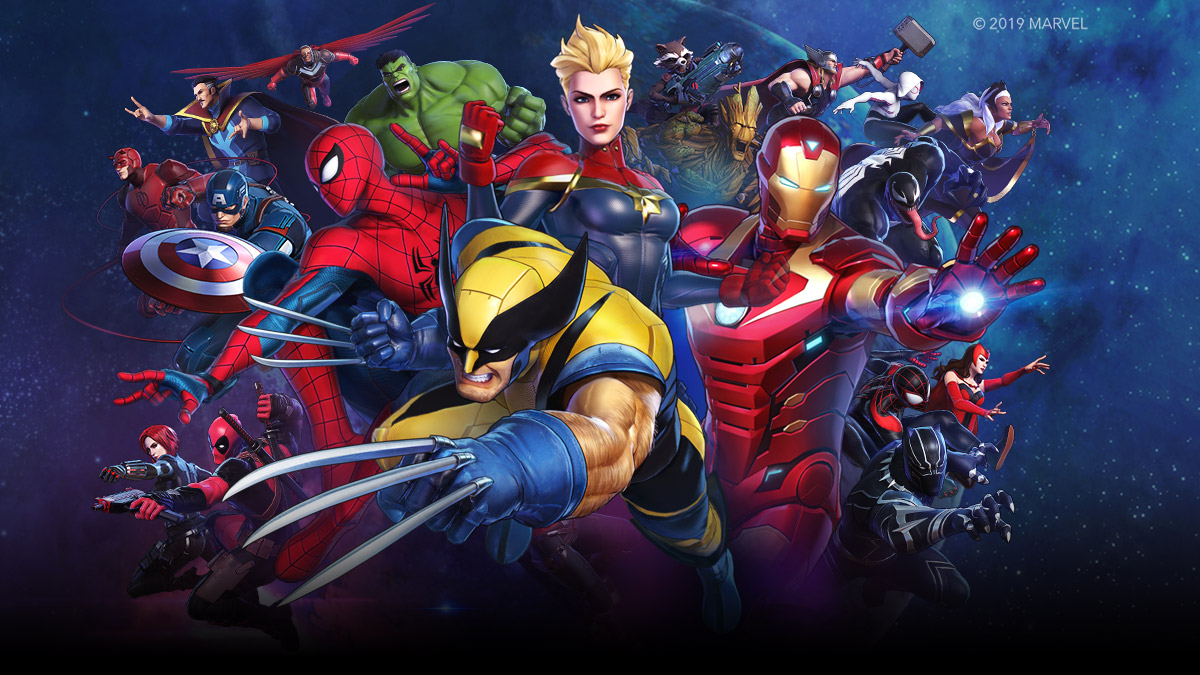 This week's North American Nintendo Downloads are as follows:
Switch Retail
Marvel Ultimate Alliance 3: The Black Order – $59.99 (available July 19)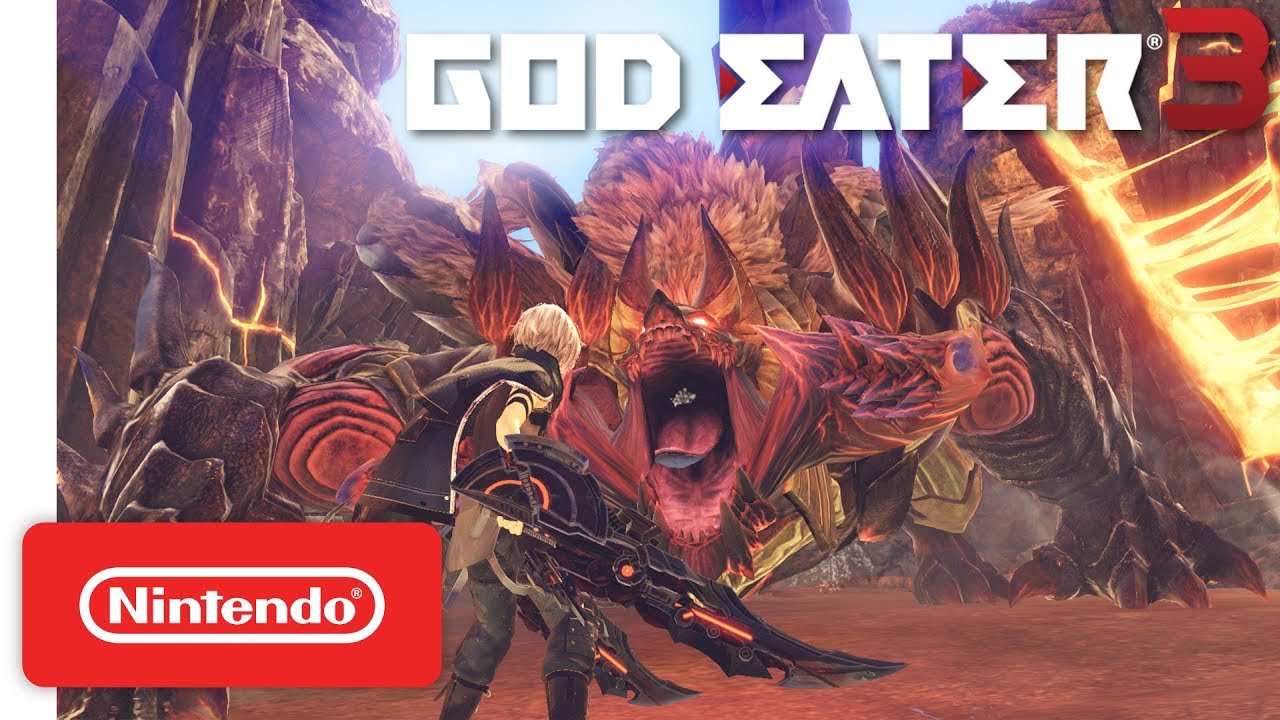 This week's European Nintendo Downloads are as follows:
Switch Retail
Dragon Quest Builders 2 – €59.99 (available July 12)
God Eater 3 – €59.99 (available July 12)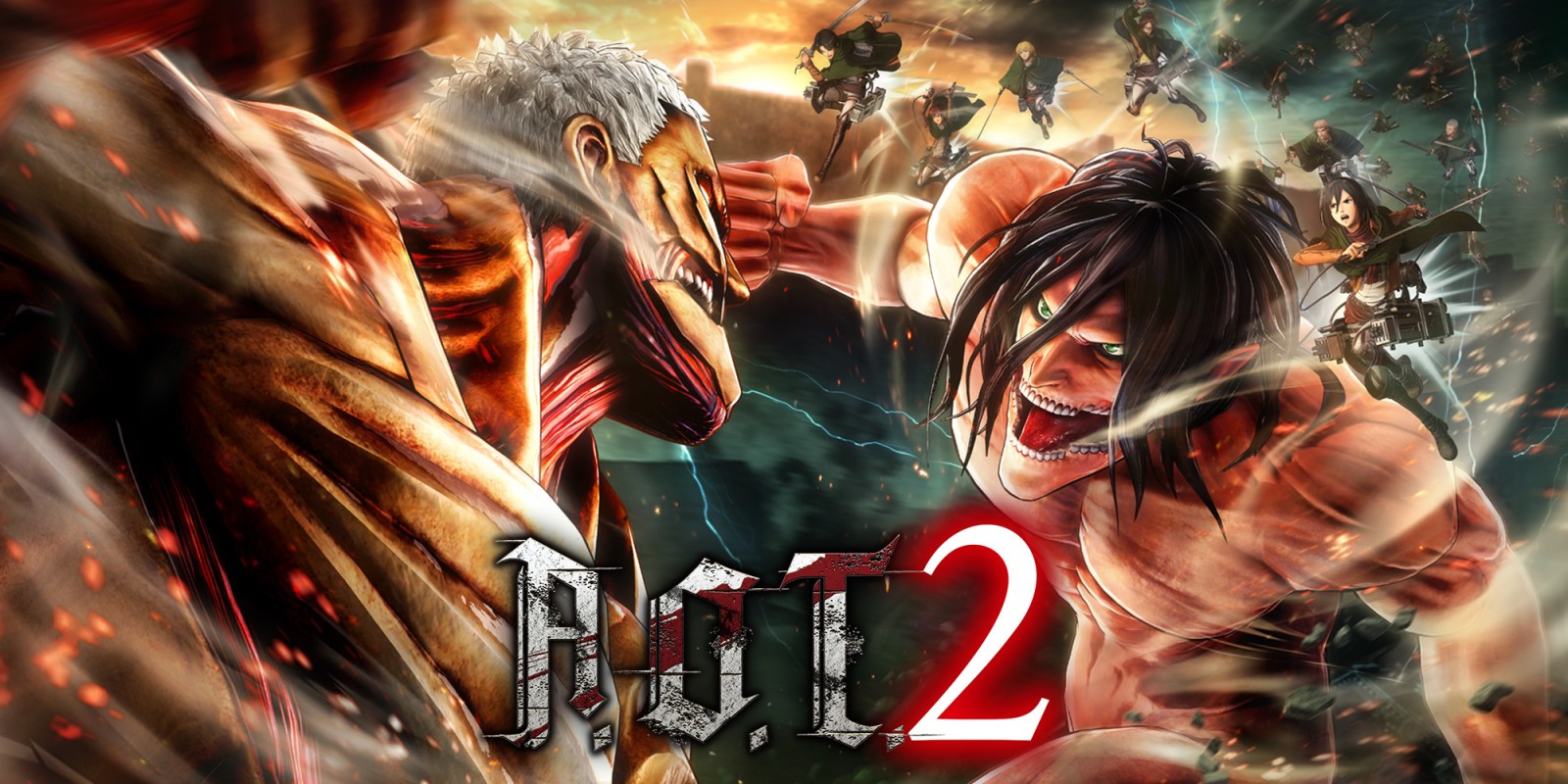 This week's European Nintendo Downloads are as follows:
Switch Retail
A.O.T. 2: Final Battle bundle – €69.99 (available July 5)
Red Faction Guerrilla Re-Mars-tered – €29.99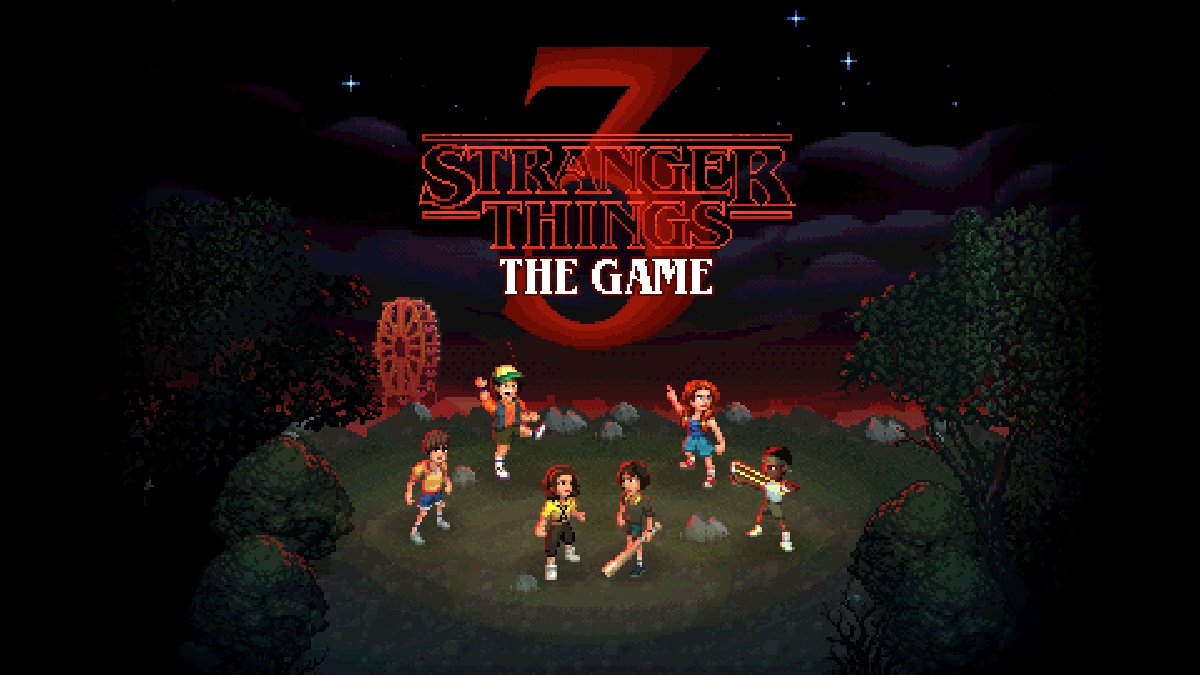 This week's North American Nintendo Downloads are as follows:
Switch Retail
Penguin Wars – $14.99
Senran Kagura Peach Ball – $39.99 (available July 9)