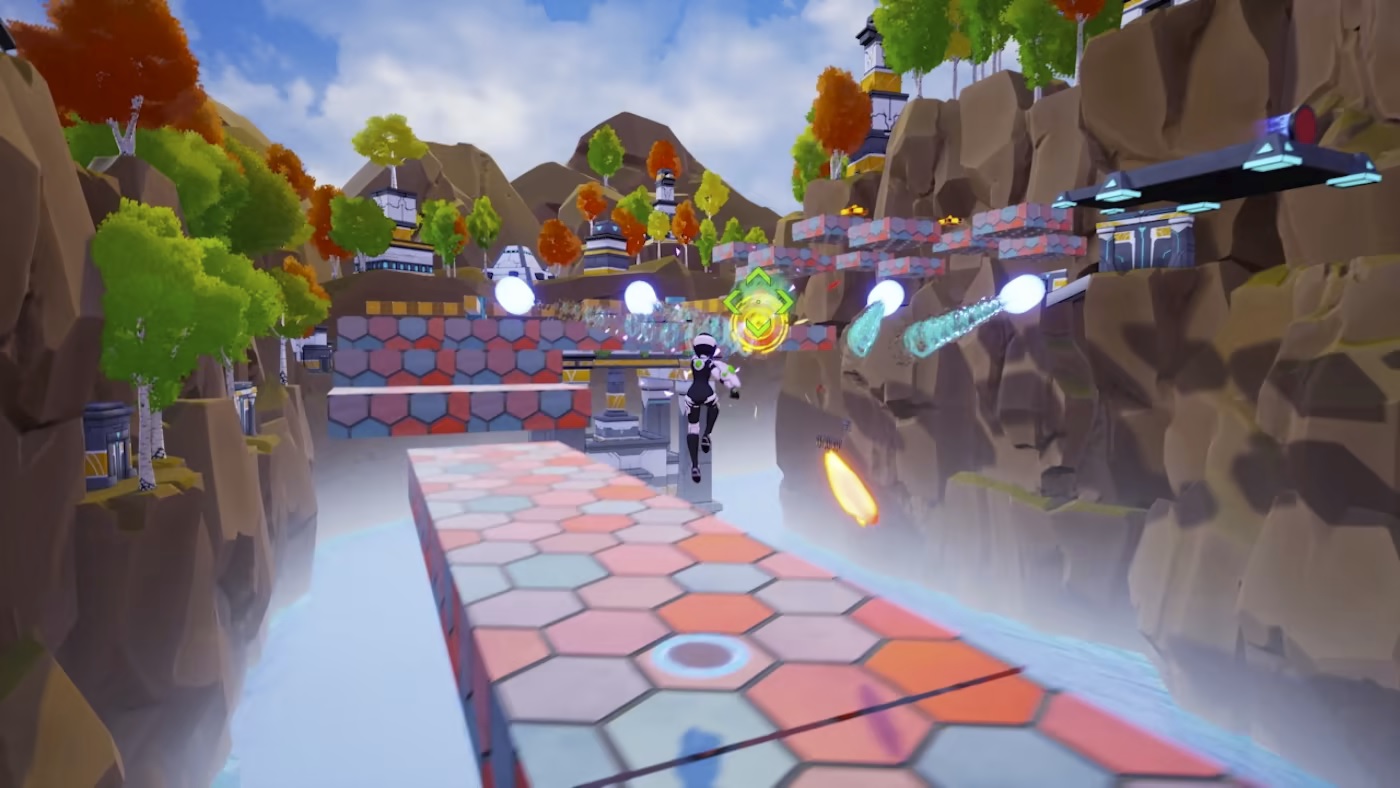 Protodroid DeLTA has finally launched on various platforms including Switch, and we have a new trailer to celebrate. Fans can get a final look at the 3D action platformer.
For those that need a refresher on what the game has to offer, read the following overview: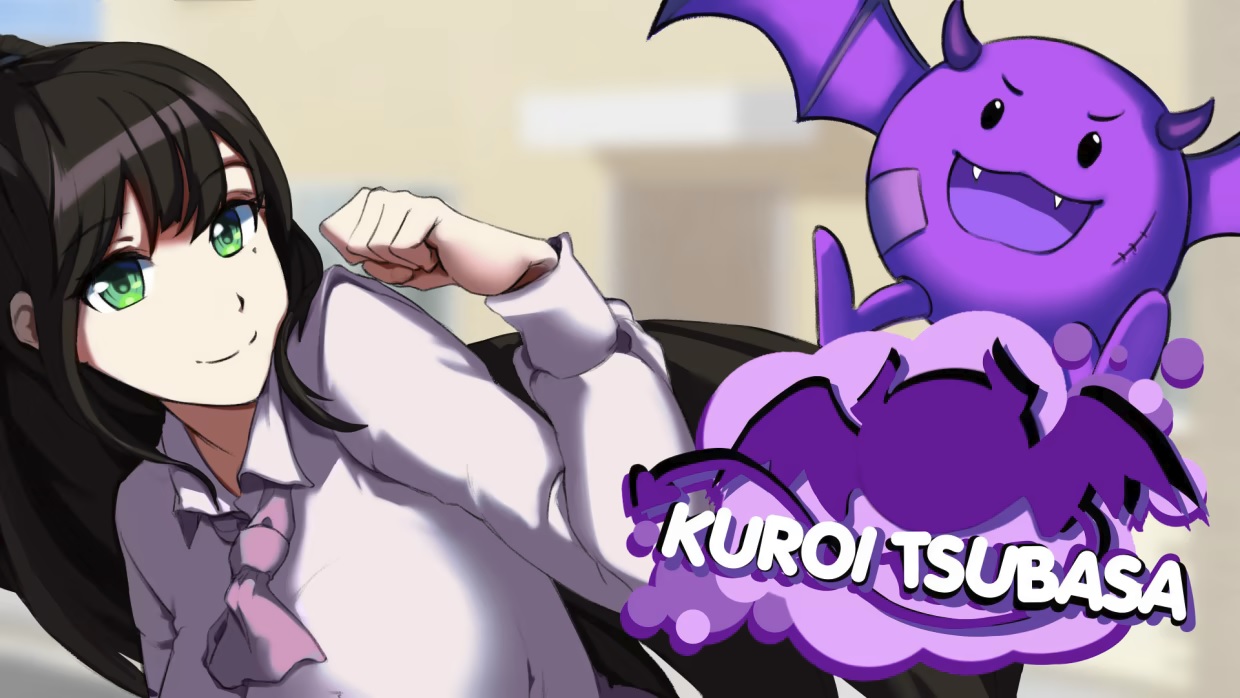 Ratalaika Games has published a number of visual novels on Switch, and that trend continues with Kuroi Tsubasa – which is launching this week. You can play it starting on June 2, 2023.
Kuroi Tsubasa, which was developed by Blackwing Gaming, has over 120,000 words of dialogue and different paths to take. More information can be found in the following overview: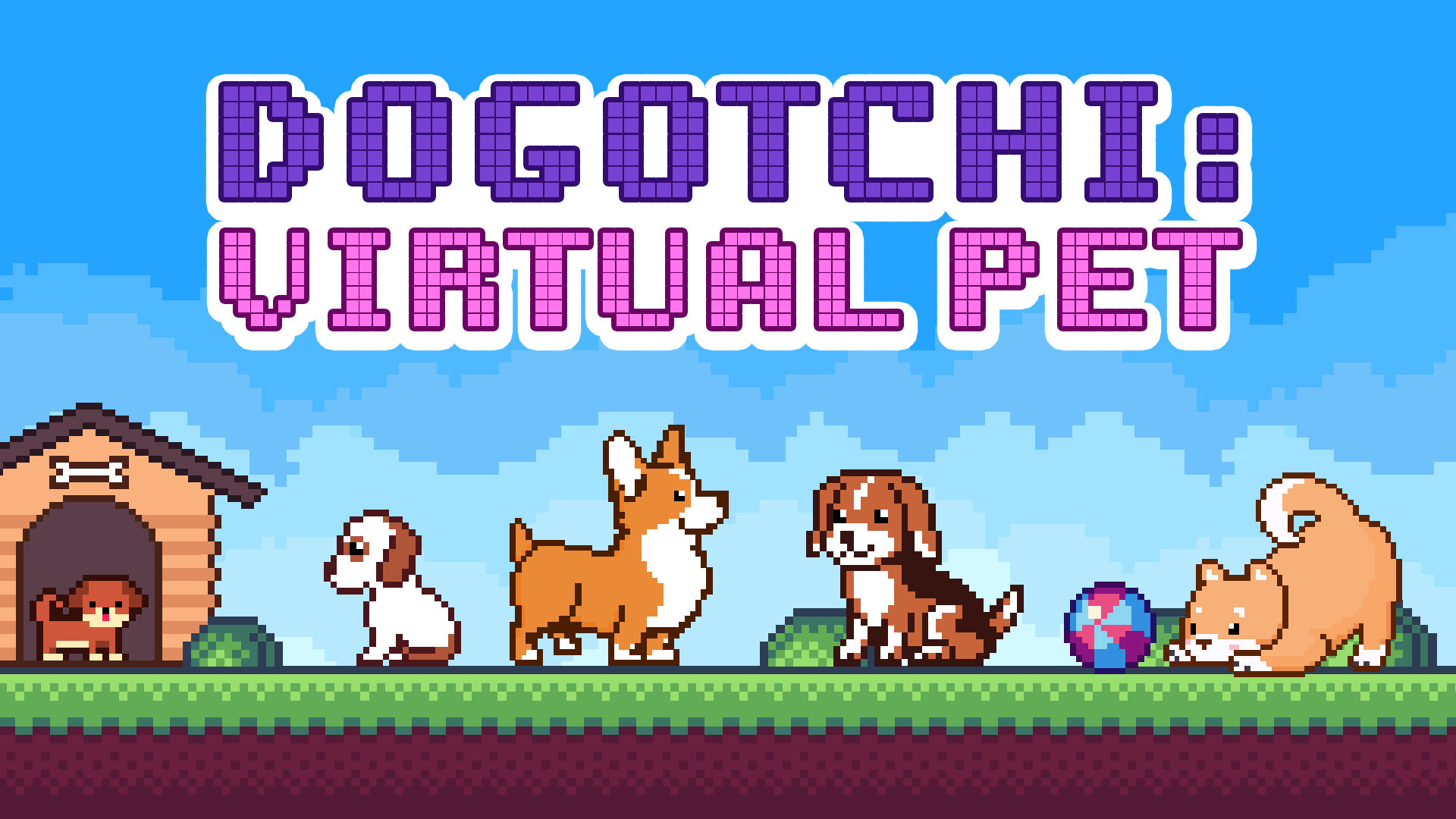 Dogotchi: Virtual Pet has been announced for upcoming release on Switch. This follows Catgochi: Virtual Pet, which dropped on the system back in April.
Dogotchi: Virtual Pet is another retro-simulation title in which players can take care of and play with different dogs. More information can be found in the following overview: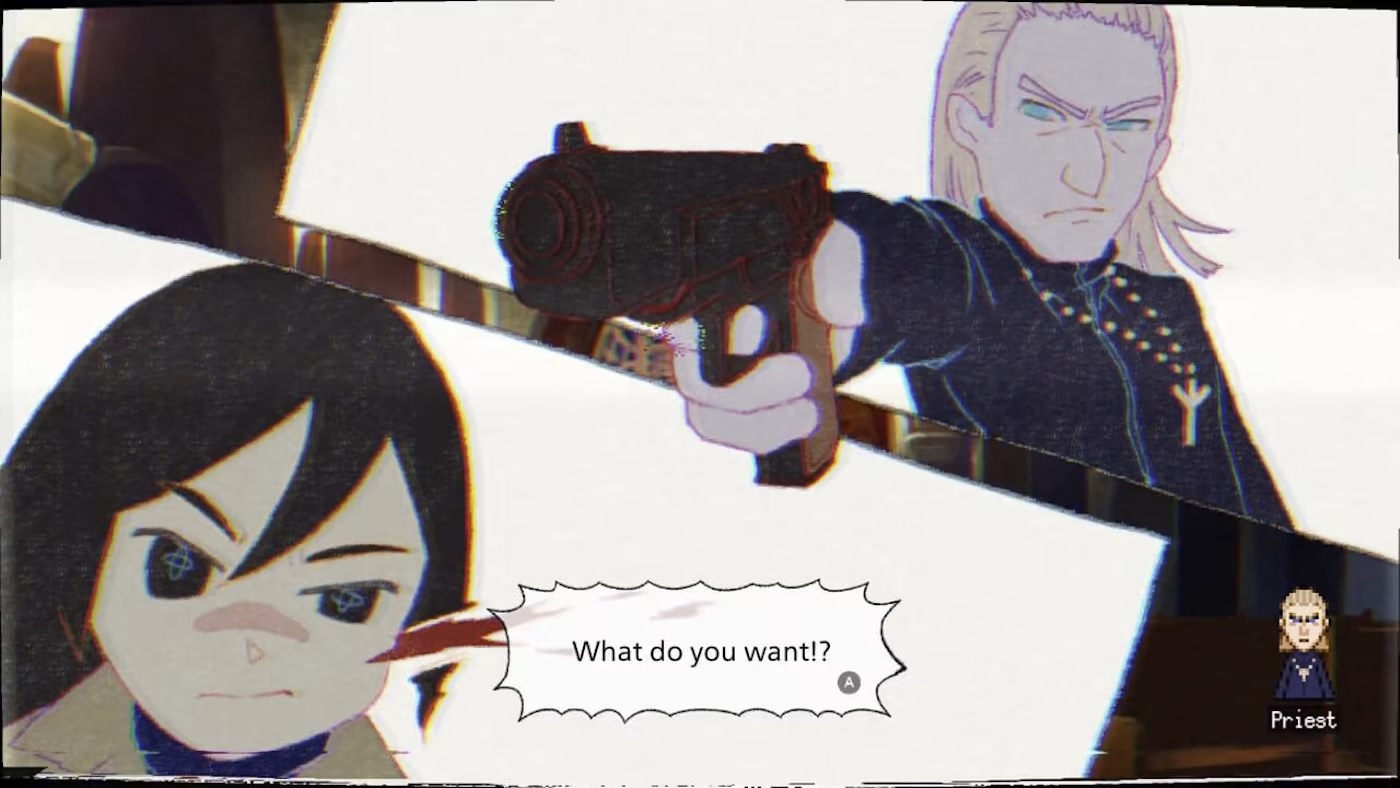 Following the debut of Ghostpia Season One, new gameplay has come in. We've got a look at the visual novel on Switch.
We have further details about it in the following overview: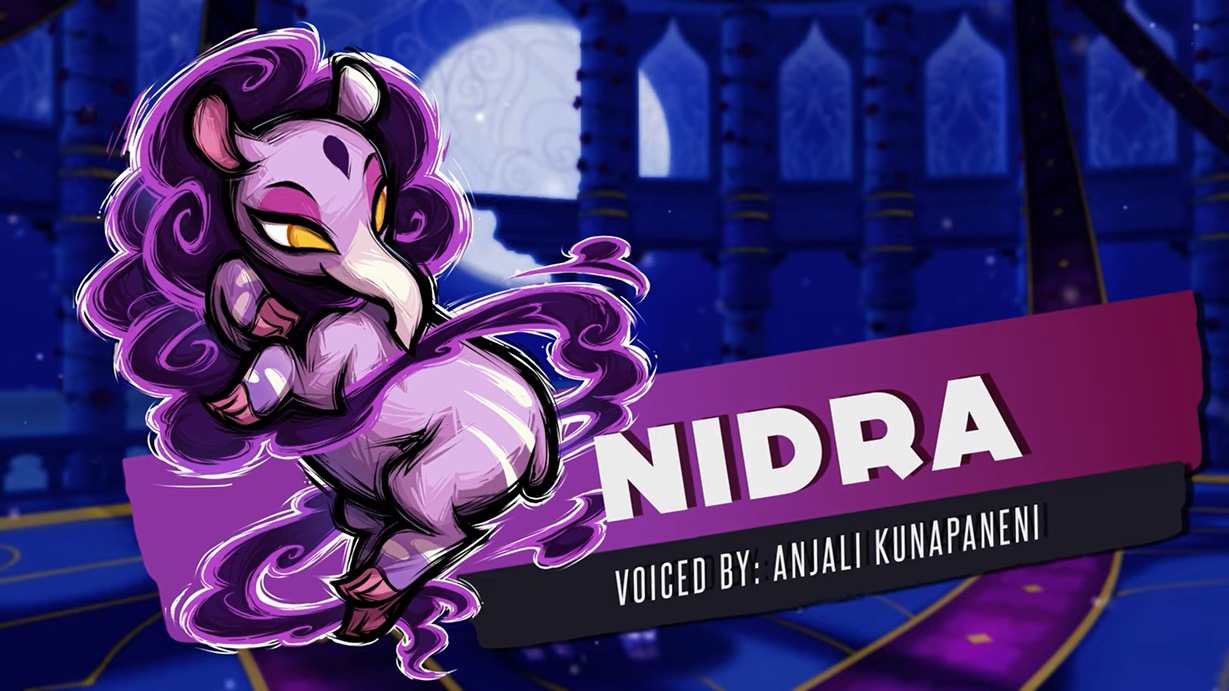 Nidra has been announced as the next DLC character for Them's Fightin Herds, the Switch fighter from Modus Games and Mane6. The news was shared at Combo Breaker 2023.
Nidra is the third character in Season Pass 1 for Them's Fightin Herds. Previous additions were Texas and Stronghoof. One more character will be arriving later this year. Also, as a reminder, each character comes with a new stage and lobby avatar.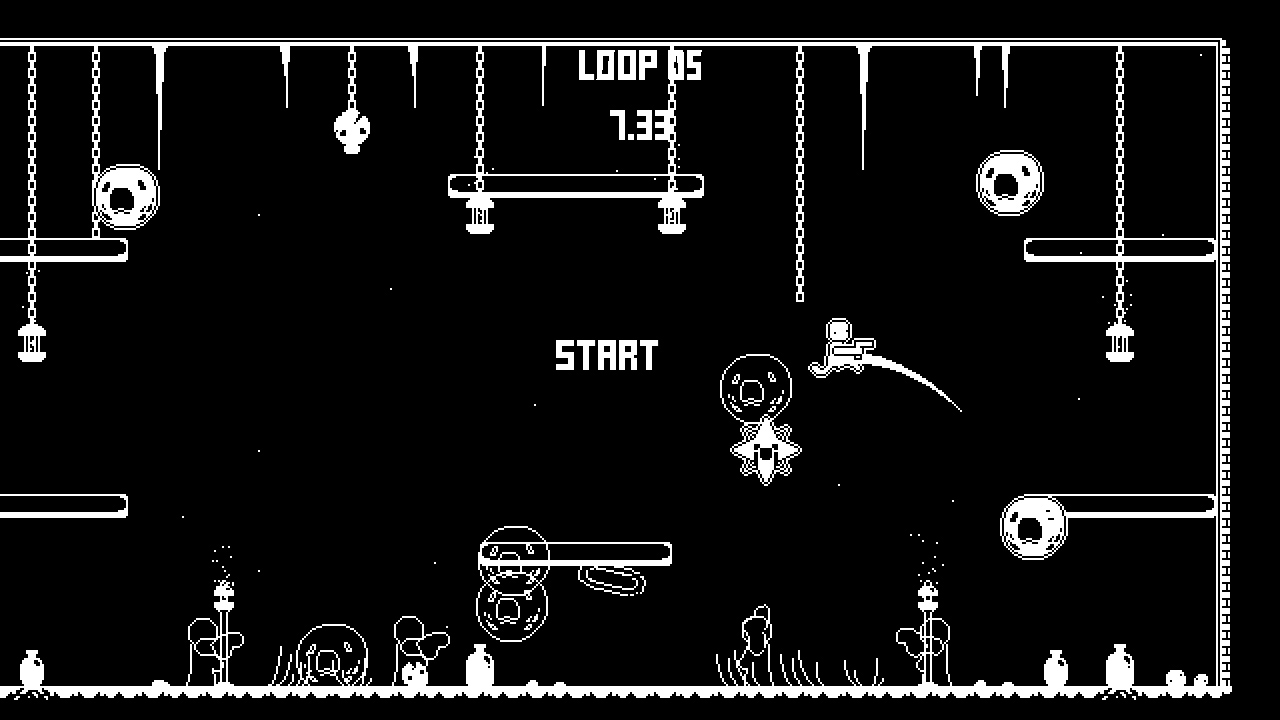 Publisher RedDeerGames and developer Jijigri announced today that they're bringing Cave of Past Sorrow to Switch. It will be available on June 16, 2023.
Cave of Past Sorrow is a bullet-hell shooter with a retro, white-black aesthetic. The title features fast-paced gameplay with a time-loop mechanic.
Here's some additional information: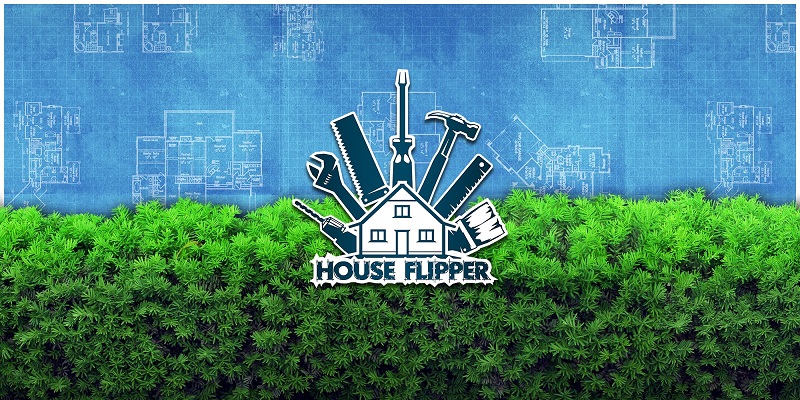 Home remodelling simulation game House Flipper has just received a "New Beginning" update on Switch, which brings with it quite a bit of new content. Players can now purchase new styles of houses, including castles and moon bases, and additional options to change the positioning of windows and exterior doors is also available. The update also comes with the usual small quality-of-life improvements. Full details can be found below: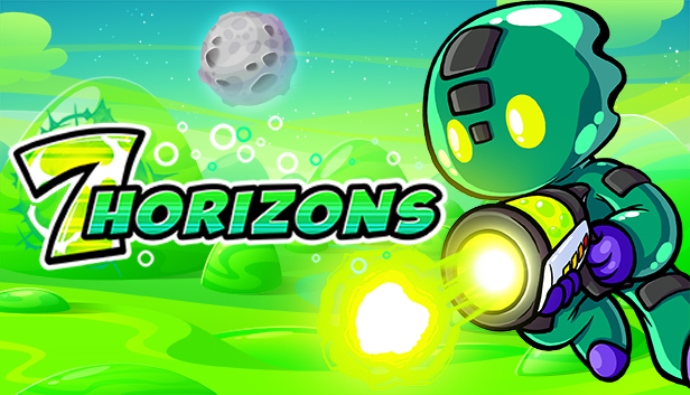 After being announced over a year ago, publisher RedDeerGames have finally revealed a release date for 7 Horizons. The platform shooter will be launching digitally via the eShop at the end of this week, on June 2.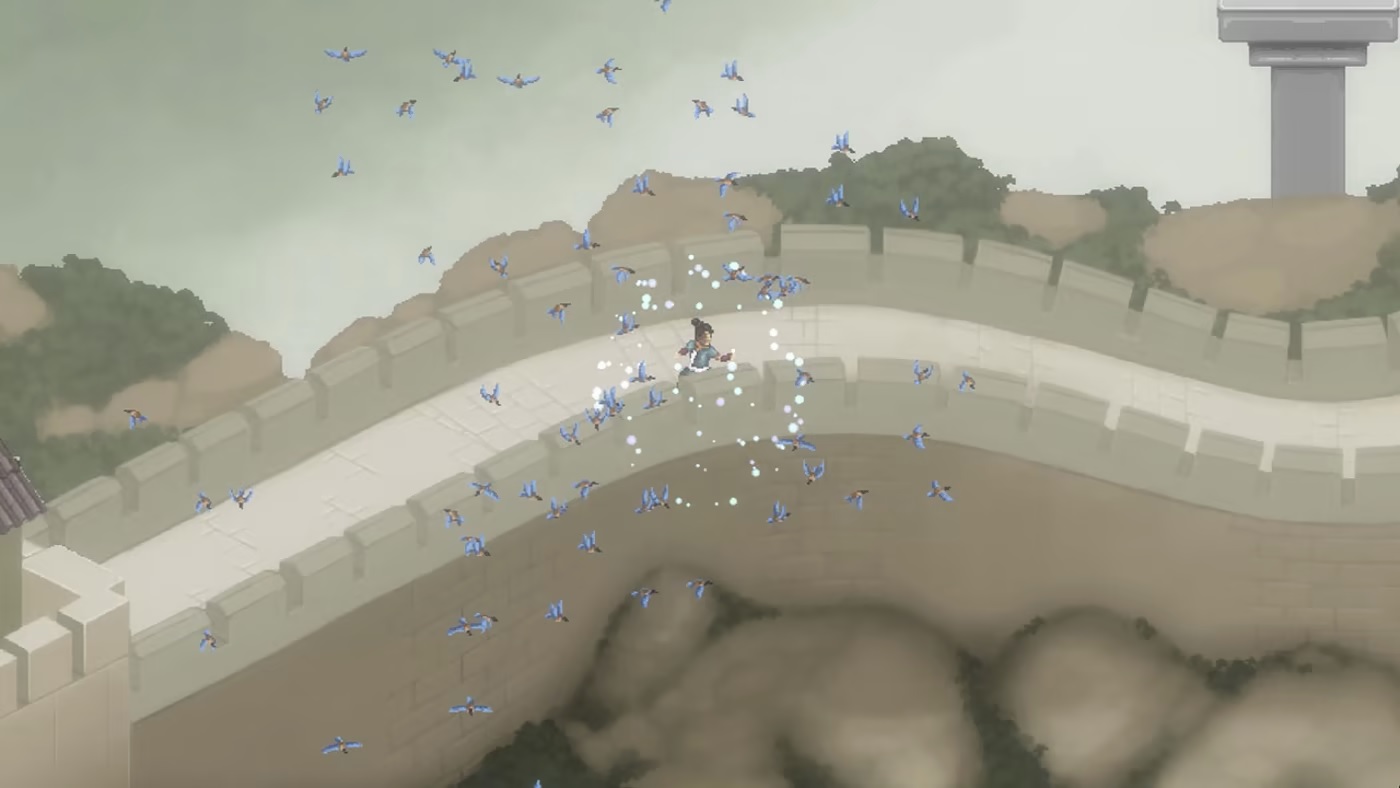 Freedom Games and Appnormals Team brought Terracotta to Switch this week, and we now have gameplay. A total of 20 minutes of footage is in.
Learn more about the title in the following overview: