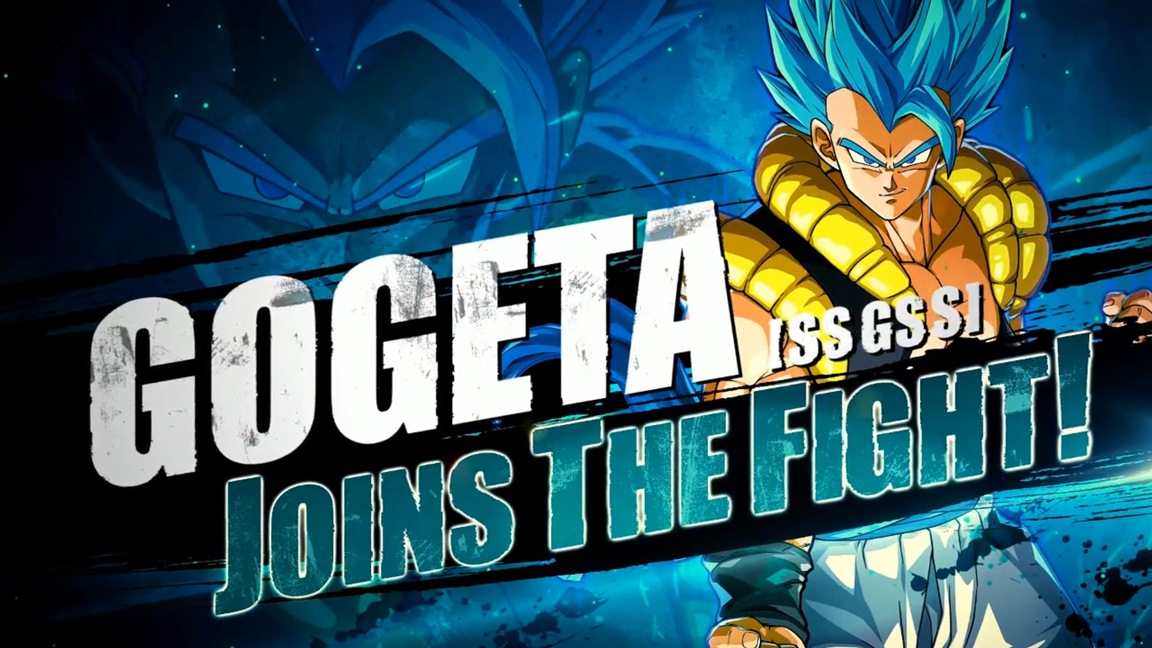 Dragon Ball FighterZ has another DLC character to add in Gogeta (SSGSS). In the latest issue of Jump, we learn a bit more about how the character will play.
The entrance scene for Gogeta (SSGSS) shows Goku and Vegeta fusing. He's capable of shooting Kamehameha and Galick Gun as standard Ki Blast attacks. Meanwhile, the Meteor Attack is the move used in the movie to defeat Broly.
Gogeta (SSGSS) is coming soon to Dragon Ball FighterZ, but there's no release date just yet.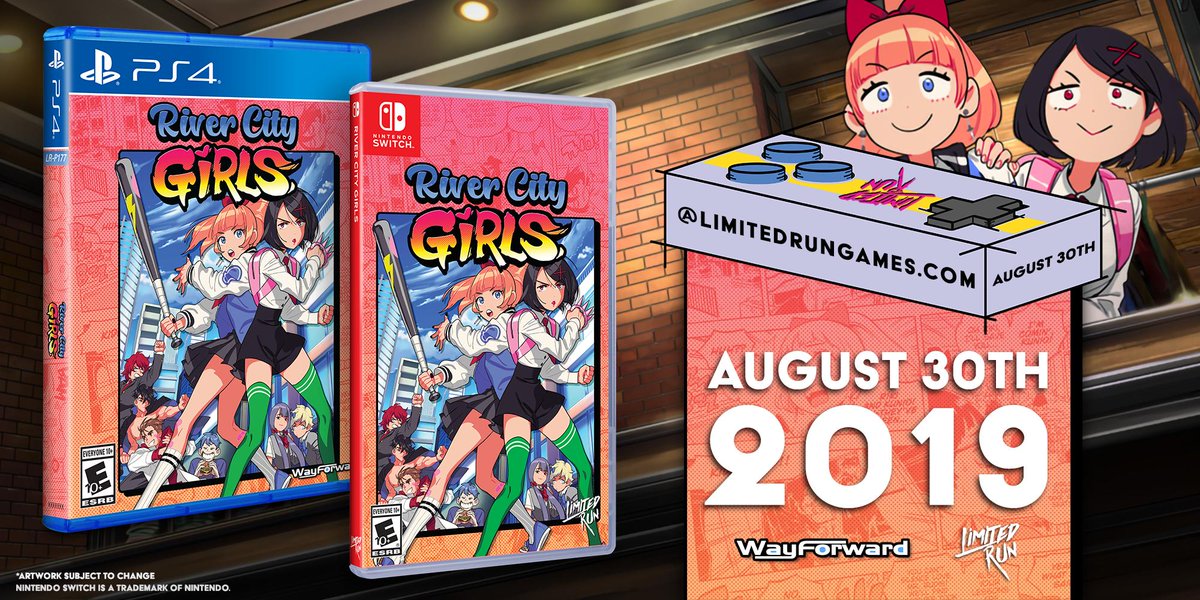 River City Girls will be added to the Switch eShop in just a few weeks. But for the collectors out there, developer WayForward has teamed up with Limited Run Games to offer a physical version.
Pre-orders open through Limited Run Games' website on August 30. Reservations will be accepted for four weeks.
River City Girls will initially launch on the eShop on September 5.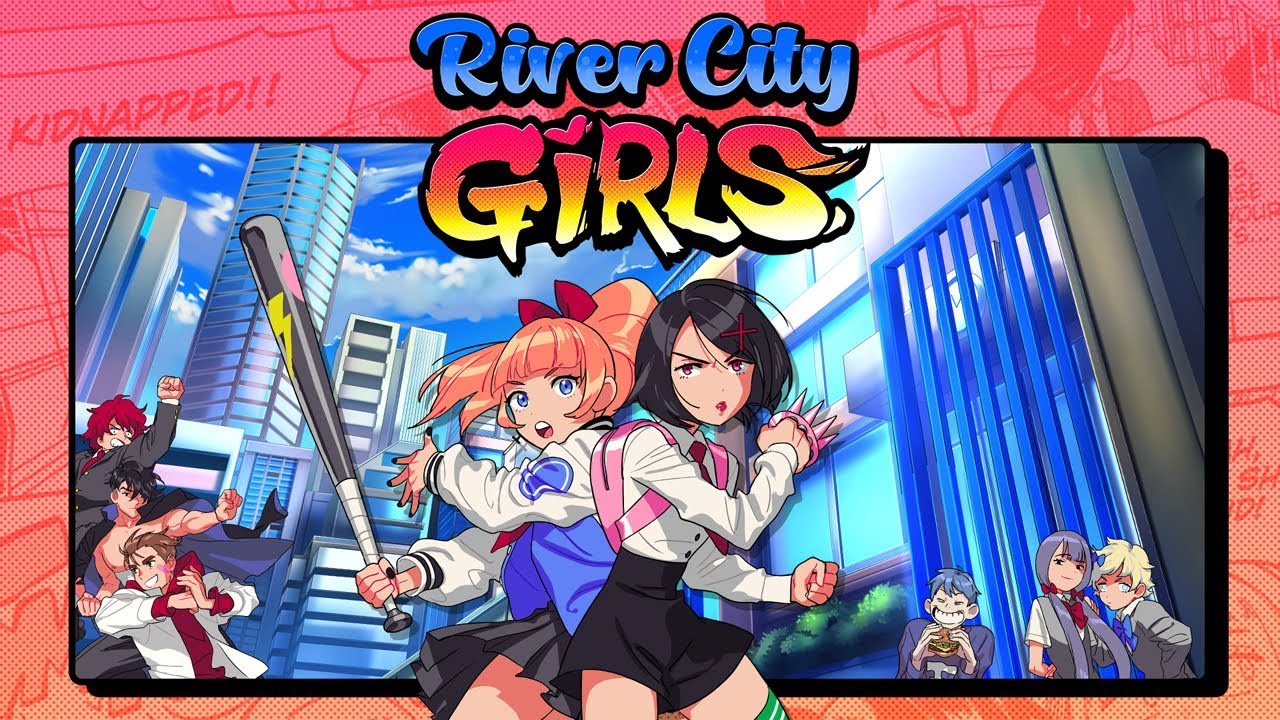 WayForward is back with another character trailer for River City Girls. Take a look at a video focusing on Kyoko below.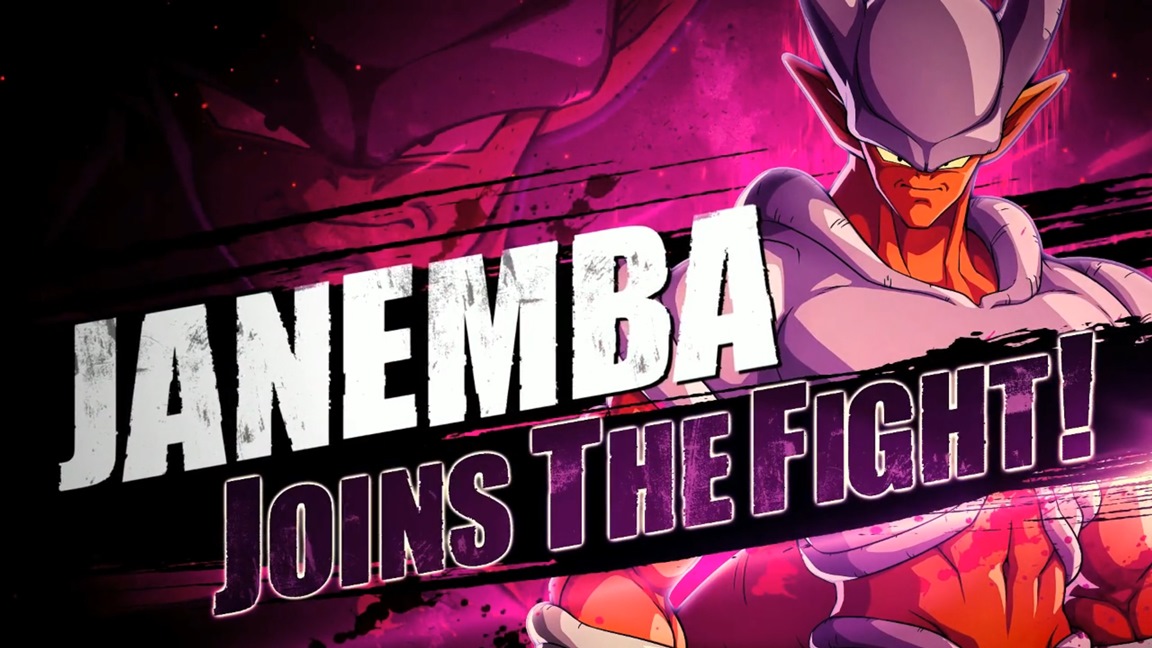 This week, Dragon Ball FighterZ received a brand new DLC character in the form of Janemba. View some footage from a GameSpot live stream below.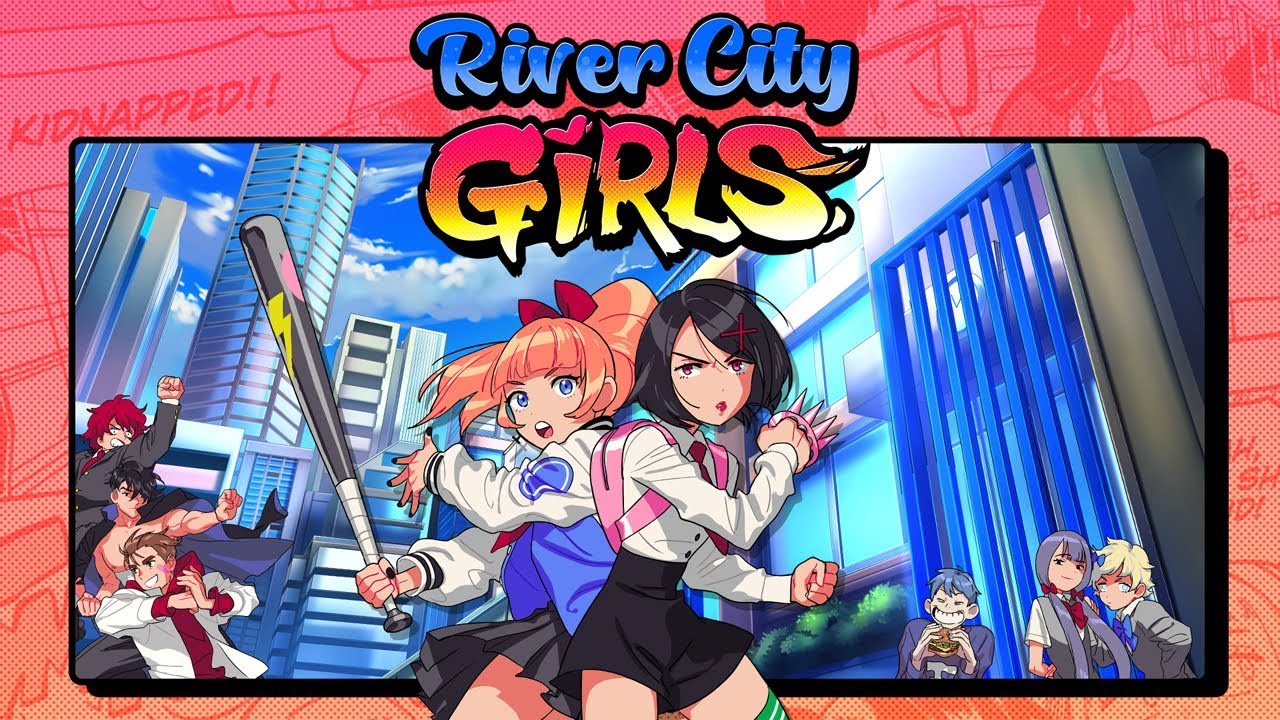 Arc System Works shared a new Japanese trailer for River City Girls. Have a look at the video below.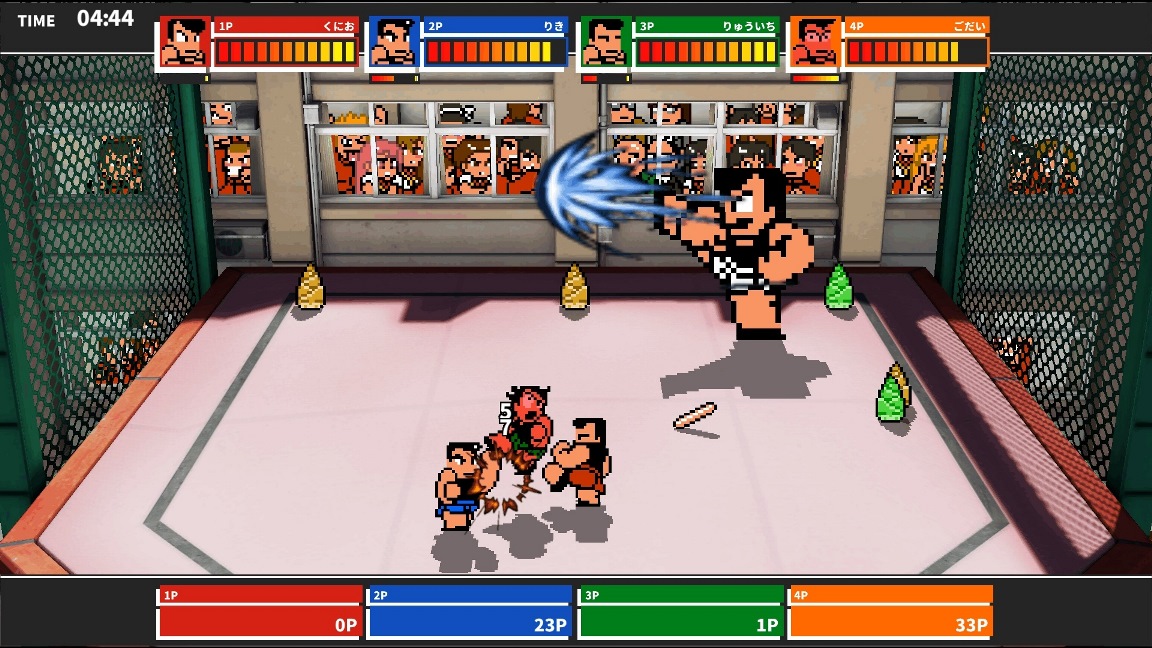 The Kunio-kun game Downtown Rantou Koushinkyoku Mach, which was first announced in a Nintendo Direct earlier this year, has been dated for Japan. This week's issue of Famitsu lists a release date of October 10.
Downtown Rantou Koushinkyoku Mach is a new version of River City Melee: Battle Royal Special. It includes the Change Match battle mode in which teammates who are defeated change characters on the spot, along with a Team Edit feature.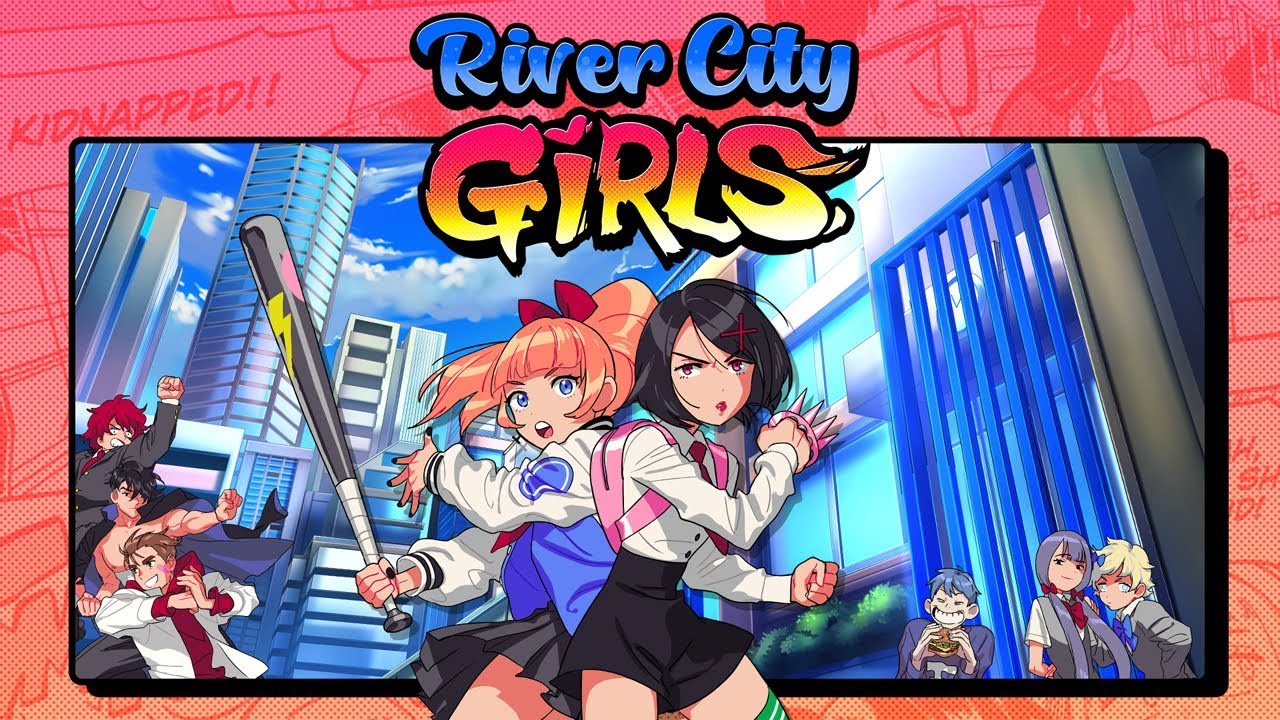 WayForward has put out a new character trailer for River City Girls focusing on Misako. Get a look at the video below.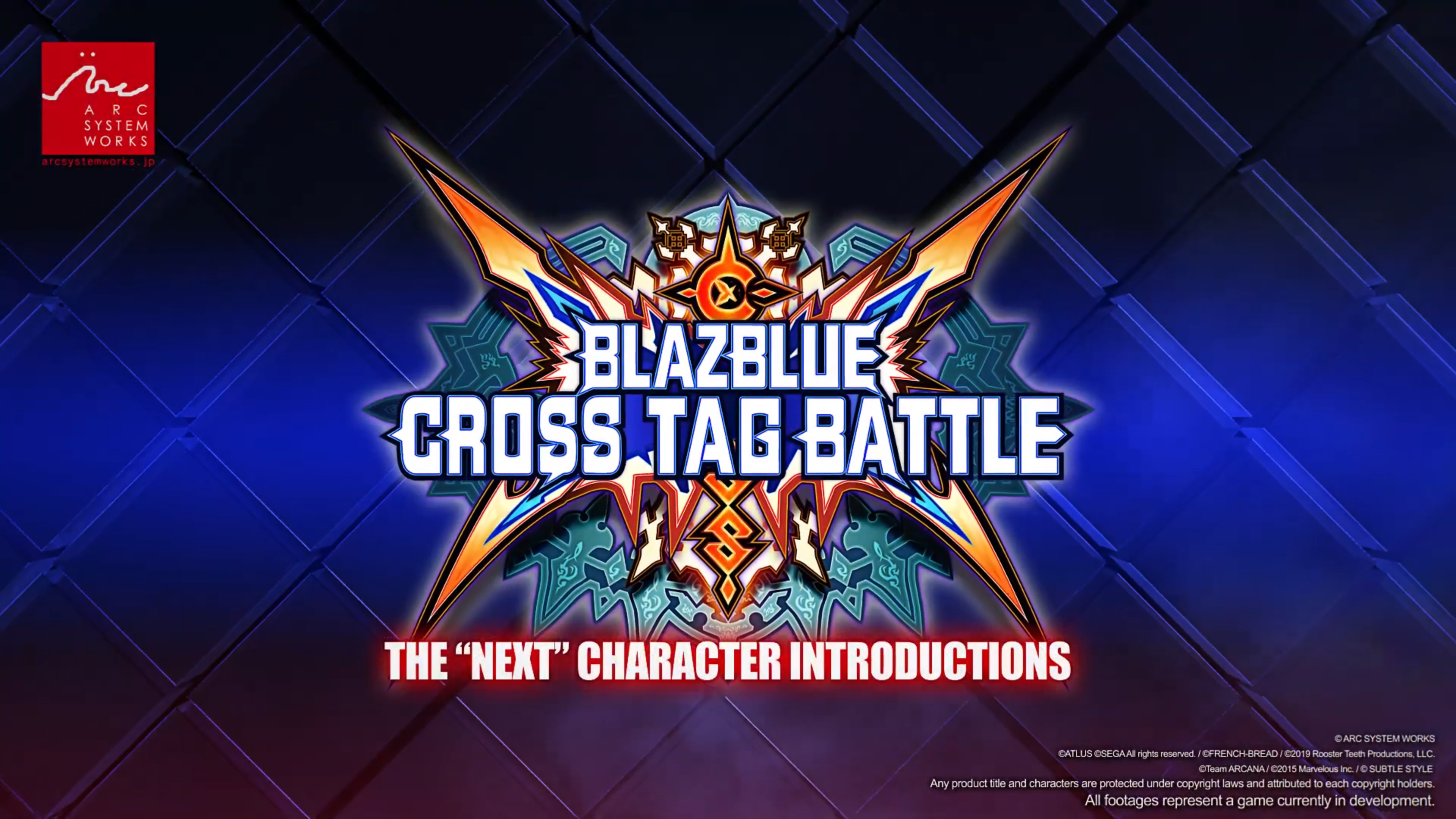 At Evo 2019 later today, Arc System Works is expected to debut a new trailer for BlazBlue: Cross Tag Battle. The video was leaked online, and although it has since been pulled, some major information is floating around online.
We'll be sharing details from the video below. If you don't want to be spoiled in any way, please don't proceed beyond this point.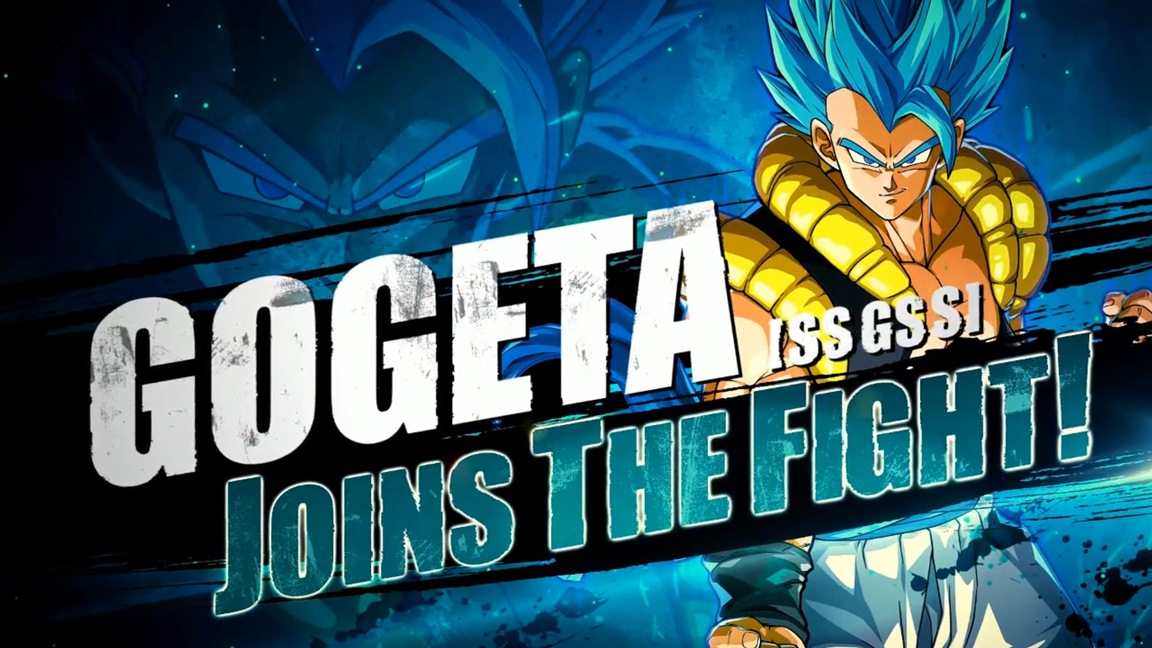 Bandai Namco had some news to share about Dragon Ball FighterZ at Evo 2019 today. Following the conclusion of the finals, Janemba was officially revealed. Gogeta (SSGSS) is also coming as a DLC character.
Janemba will be added to Dragon Ball FighterZ through the FighterZ Pass 2 on August 8. There's no date yet for Gogeta (SSGSS) other than "soon".
Here's today's trailer from Evo: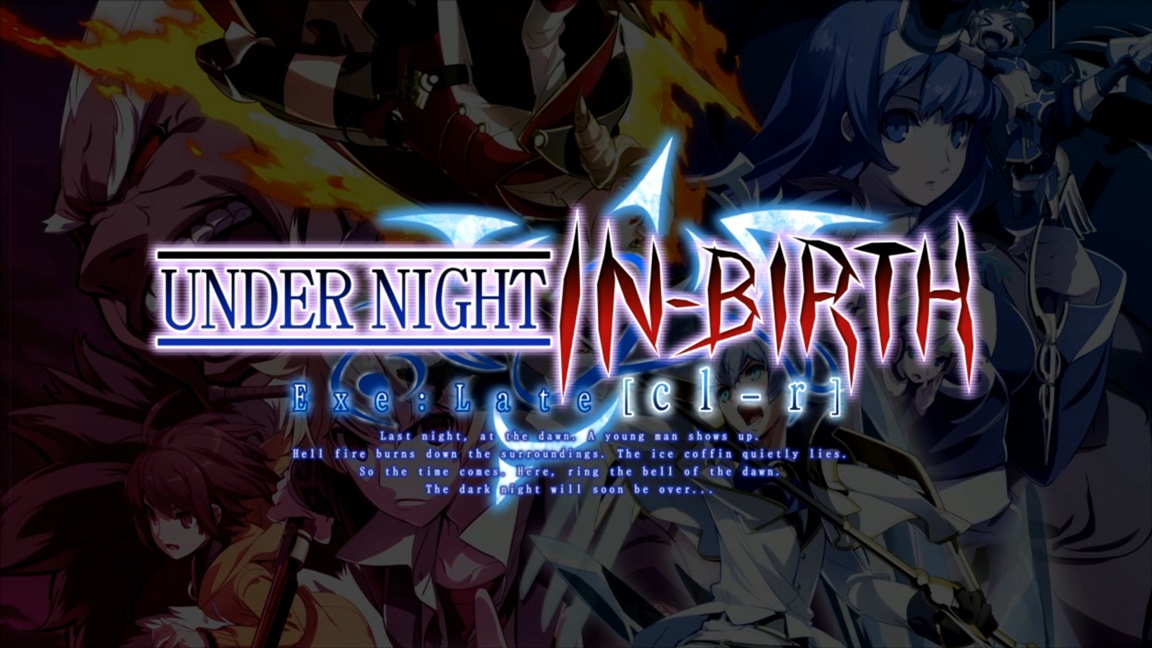 At Evo 2019 today, Arc System Works, Aksys Games, and French Bread made a brand new announcement. Under Night In-Birth Exe:Late[cl-r] is on the way, the three companies revealed.
Platforms were not officially confirmed. That being said, this was previously leaked through a rating in Taiwan back in May, which indicated a Switch release.
Here's the full announcement: