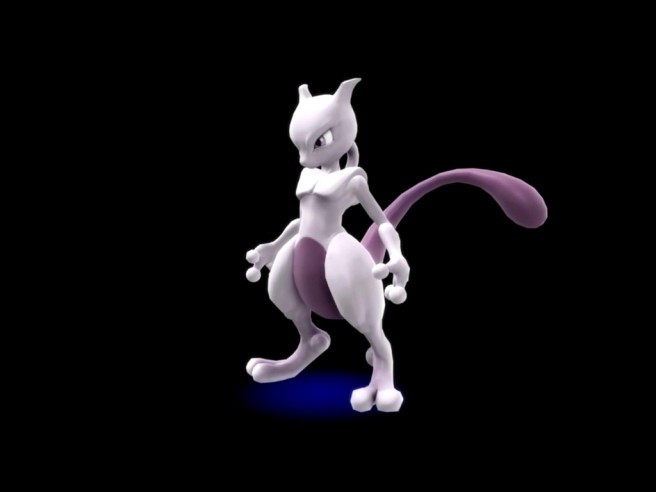 Quick heads up for Smash Bros. owners in Europe and Australia: codes are now starting to go out. You simply obtain them by logging in to Club Nintendo site. Codes may not be live for everyone in PAL territories, but they should definitely be up soon!
Note that codes must be redeemed by May 31.
The Australian Classification Board has now given ratings to several Sega 3D Classics. The recently rated titles are 3D Out Run, 3D Fantasy Zone, 3D Fantasy Zone II, and 3D Thunder Blade.
A couple of these titles had already been anticipated to have launched alongside other PAL releases, however they seemed to have been delayed. Sega never commented on the delay but seeing ratings given to the games is good evidence that we should see them released sometime soon.
No specific release date has been given at this time.
Shantae and the Pirate's Curse finally has a release date for Europe, Australia, and New Zealand. WayForward confirmed on its Twitter account today that the game is due out on February 5. This applies to both versions of Shantae and the Pirate's Curse – Wii U and 3DS.
#PiratesCurse EU/AUS/NZ releases simultaneously February 5th, 2015 on #WiiU & #3DS! #New3DS update coming soon. pic.twitter.com/pPbCBgiSwH

— WayForward (@WayForward) January 20, 2015
We've already seen the Majora's Mask New 3DS XL selling out incredibly quickly at retailers in North America. Demand for the system is high in Australia and New Zealand, too. That means it's no longer available for pre-order in these two territories, though Nintendo says more stock is coming in March. Be sure to keep track of what's happening at retailers as there will only be a "limited quantity" of units.
Nintendo wrote on Twitter a few minutes ago:
Due to overwhelming demand, New Nintendo 3DS XL Majora's Mask Edition is currently unavailable for pre-order in AU/NZ, however…(1/2)

— Nintendo AU NZ (@NintendoAUNZ) January 19, 2015
…an additional limited quantity will come to AU/NZ in March. Stay tuned to your local retailer for availability (2/2) pic.twitter.com/I2fDbc0HSO

— Nintendo AU NZ (@NintendoAUNZ) January 19, 2015
Announced via their twitter feed today, Nintendo of Europe/UK will launch both Cooking Mama: Bon Appétit! and Cooking Mama: Forest friends on the European 3DS eshop on 3/6/15.
Cooking Mama: Bon Appétit! & Gardening Mama: Forest Friends will arrive on Nintendo #3DS in stores & on eShop on 6/3 pic.twitter.com/380pRWDtlY

— Nintendo of Europe (@NintendoEurope) January 16, 2015
Australia and New Zealand will also see both games come to the eshop one day later on 3/7/15.
Cooking Mama: Bon Appétit! & Gardening Mama: Forest Friends will arrive on Nintendo #3DS in stores & on eShop on 7/3 pic.twitter.com/publmWWhNI

— Nintendo AU NZ (@NintendoAUNZ) January 16, 2015