Australian Club Nintendo members can now use their stars on a pair of new rewards. For 1250 stars, you can nab a Year of Luigi coin. There's also Hanafuda cards for 3000 stars.
Sayonara Umihara Kawase appears to be heading to Australia, and probably other PAL territories as well. A rating for the title popped up in the OFLC database today. Agatsuma Entertainment, developer of the game, is listed as publisher.
Back in October, Natsume announced plans to release Sayonara Umihara Kawase in North America as "Yumi's Odd Odyssey". But this new OFLC filing indicates that the game will launch with its original name in PAL territories, and Agatsuma will handle publishing responsibilities by itself.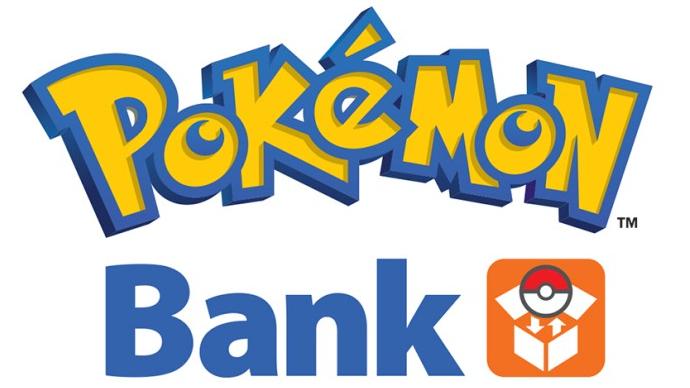 Update: Pokemon Bank will cost £4.49 / €4.99 in Europe.
Original: Pokemon Bank will carry an annual free in all territories. This is so that the service can continue in the long-term with regular management and maintenance, as has been previously explained.
In Australia, Pokemon Bank will require a AU$6.50 annual usage fee. And in New Zealand, the service is priced at NZ$8.50.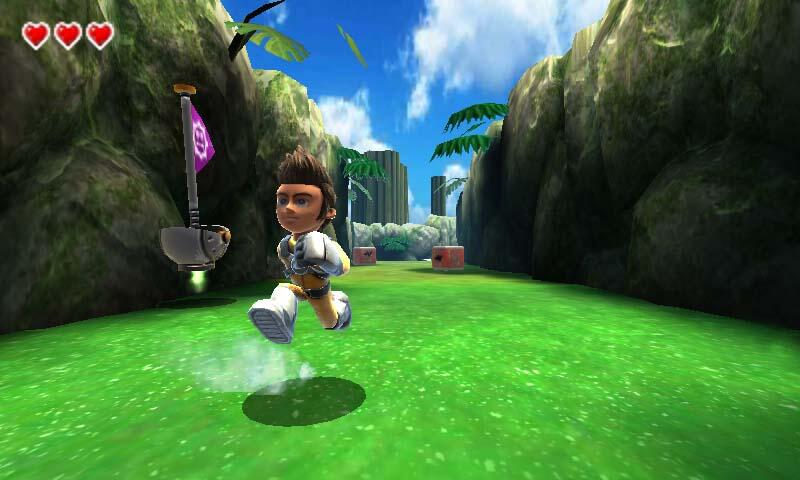 Jett Rocket II: The Wrath of Taikai is out now in North America and Europe, but it's not yet available in Australia. Developer Shin'en is currently working on getting the game out Down Under, though a release date hasn't been announced.
Shin'en tweeted the news earlier today:
We have good news for all Australian Jett Rocket fans. The game is not yet rated there but we try to get it through as fast as possible!

— Shin'en Multimedia (@ShinenGames) November 15, 2013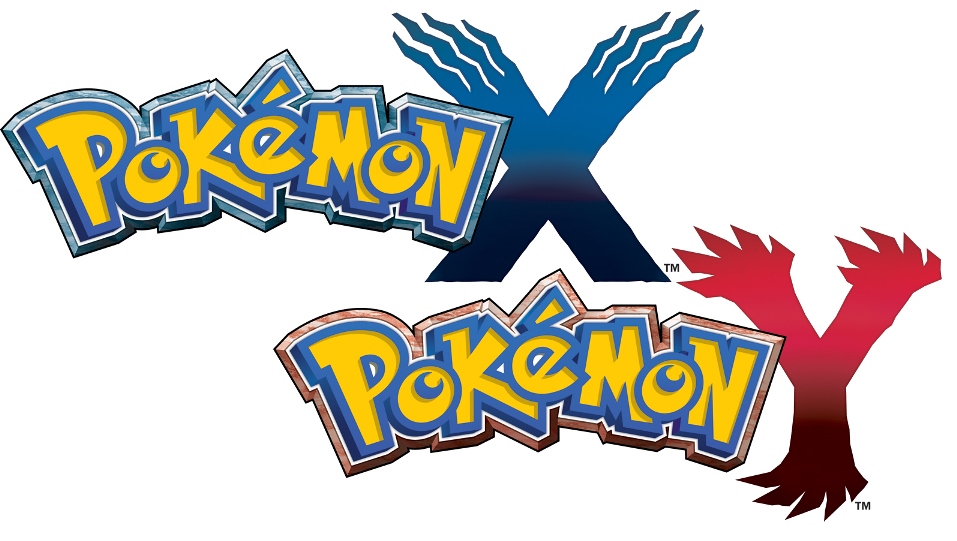 Pokemon X and Pokemon Y have collectively become the fastest-selling Nintendo game in Australia. The two titles sold over 100,000 units in its first weekend, surpassing Black/White's 80,000 first week sales. Impressively, that number was achieved in a single day.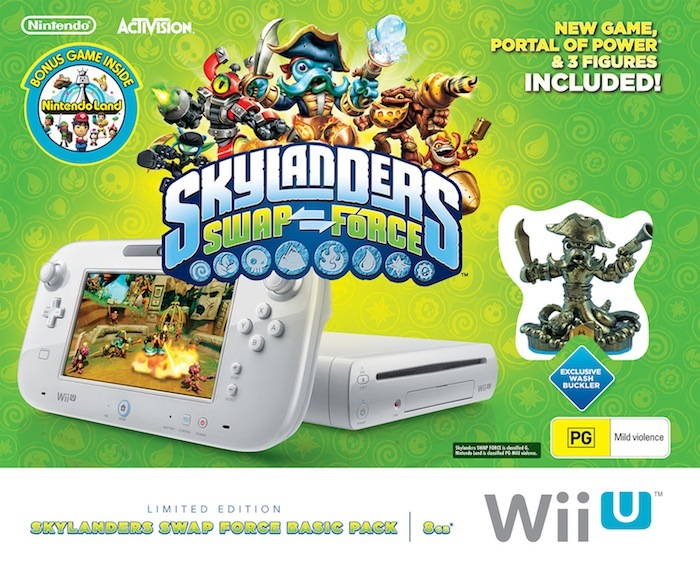 Two new Wii U bundles are making their way to Australia and New Zealand.
On November 14, a Just Dance Pack will be available. The Skylanders Swap Force Pack will follow on November 21. The two bundles will retail for AU$349.95.
Here's the full contents of both:
Just Dance Pack
– Wii U Basic
– Just Dance 2014 game disc
– Nintendo Land game disc
– Wii Remote Plus (White)
– Sensor Bar
Skylanders SWAP Force Pack
– Wii U Basic
– Nintendo Land game disc
– Skylanders SWAP Force Wii U game disc
– Portal of Power
– Three Skylanders figures, including Ninja Stealth Elf and two SWAP Force characters: EXCLUSIVE Color Shift Wash Buckler and Blast Zone
– Collector poster, trading cards and sticker sheets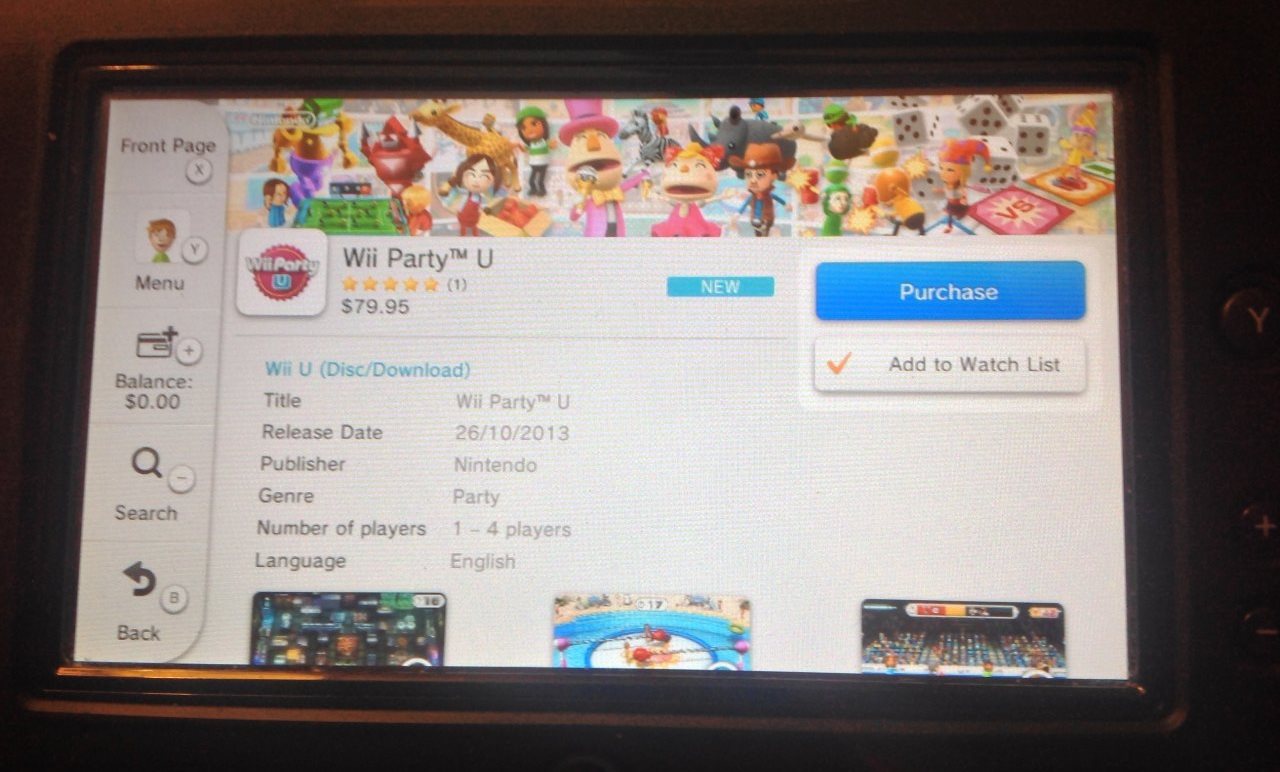 Nintendo decided against launching Wii Party U on the eShop in North America and Europe. The situation is different Down Under, however.
Yep – Wii Party U is up on the Australian Wii U eShop. It's been available since the game's launch late last week, in fact.
Why is Wii Party U being distributed on the Australian eShop but not the North American and European stores? Your guess is as good as mine!