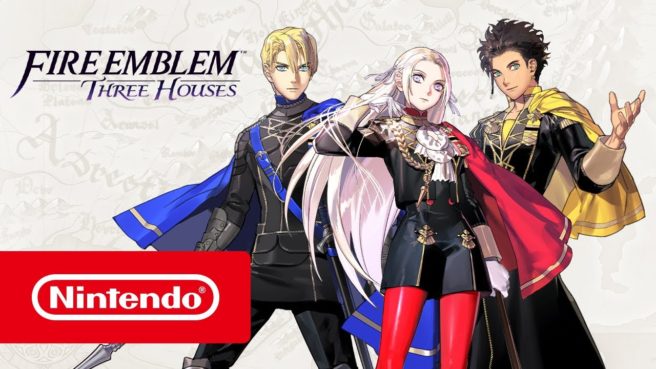 For the first time this year, The Game Awards kicked off an initiative known as "Player's Voice". Over a three-day period this week, fans have been able to vote online on their favorite game of the past year.
Death Stranding, Fire Emblem: Three Houses, Star Wars Jedi: Fallen Order, and Super Smash Bros. Ultimate made it to the final round. Thanks to fan support, it was Fire Emblem that came out on top.
We'll be posting the lineup of winners from the known categories later tonight.