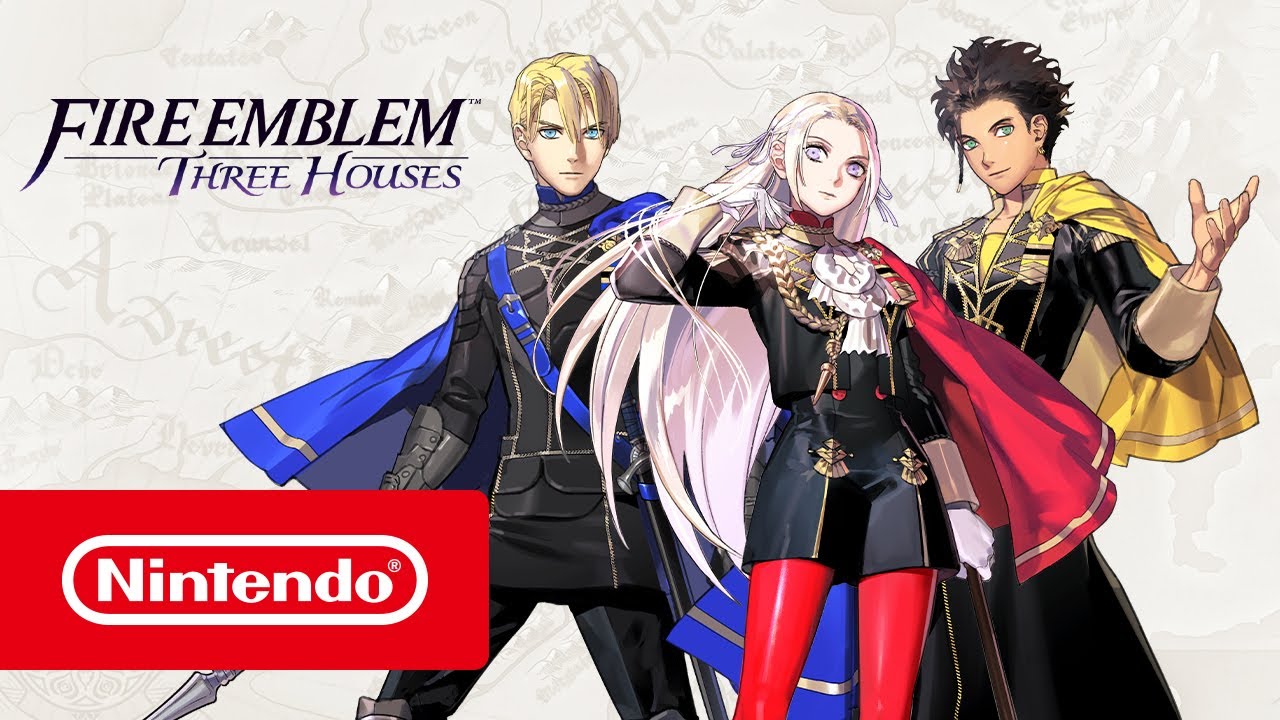 For the first time this year, The Game Awards kicked off an initiative known as "Player's Voice". Over a three-day period this week, fans have been able to vote online on their favorite game of the past year.
Death Stranding, Fire Emblem: Three Houses, Star Wars Jedi: Fallen Order, and Super Smash Bros. Ultimate made it to the final round. Thanks to fan support, it was Fire Emblem that came out on top.
We'll be posting the lineup of winners from the known categories later tonight.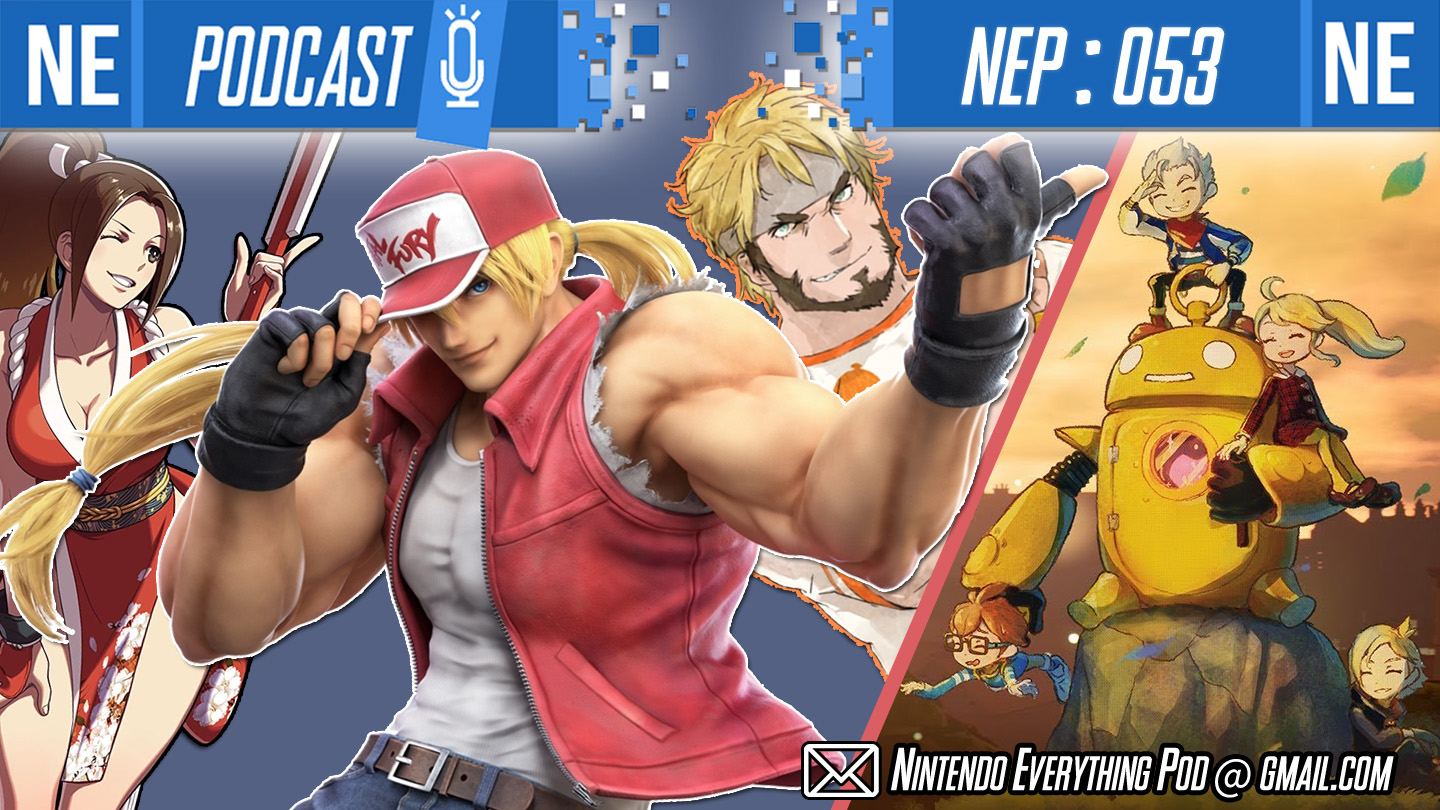 Hello, my Norman Reeduses and Freaky Fetuses! This week on NEP, we celebrate Terry Bogard's debut in Smash with lots of creativity flowing; we muse on ideas for licensed anime games like Food Wars Shokugeki no Soma, Trigun, Sailor Moon… We also kick the show off with some chat about general media—I promise there's structure to this show. Galen talks his captivation with Luigi's Mansion 3, Oni Dino is charmed by Destiny Connect, and general banter continues. "C'mon!"
If you're enjoying NEP, please consider giving us a 5 star review on Apple Podcasts, aka new iTunes. It's incredibly helpful in getting us exposed to new listeners through algorithms, so we would greatly appreciate your help. Thank you for listening!
This week, the podcast is sponsored by Koei Tecmo. Check out Atelier Ryza: Ever Darkness & the Secret Hideout, out now on Nintendo Switch.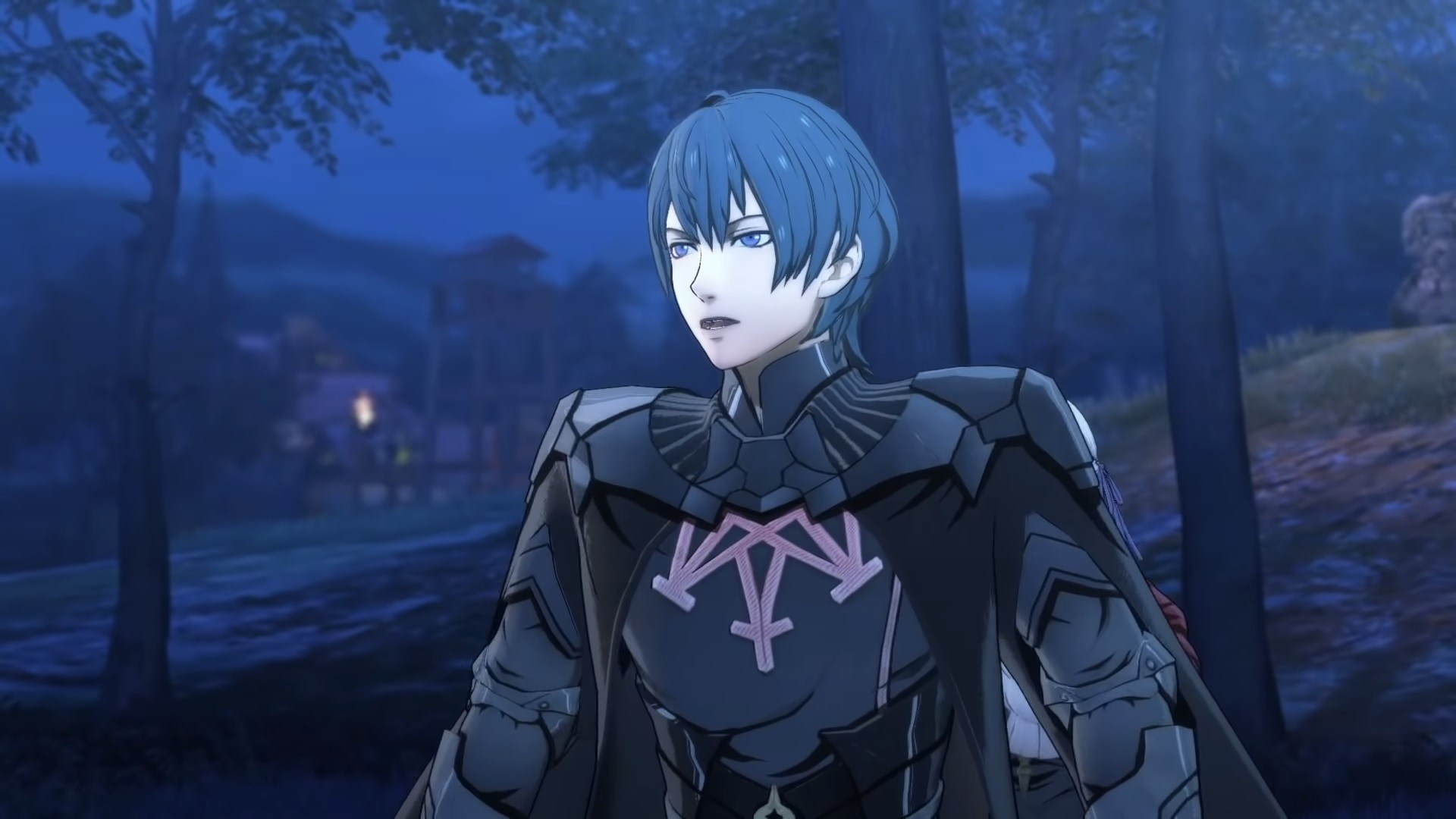 This is a big week for Fire Emblem: Three Houses. Between yesterday's update and new DLC, there are plenty of reasons to return to the Switch game. As part of what's been added, we're hearing that there's now another gay romance option for male Byleth.
Spoilers will naturally follow beyond this point. Consider that before reading further.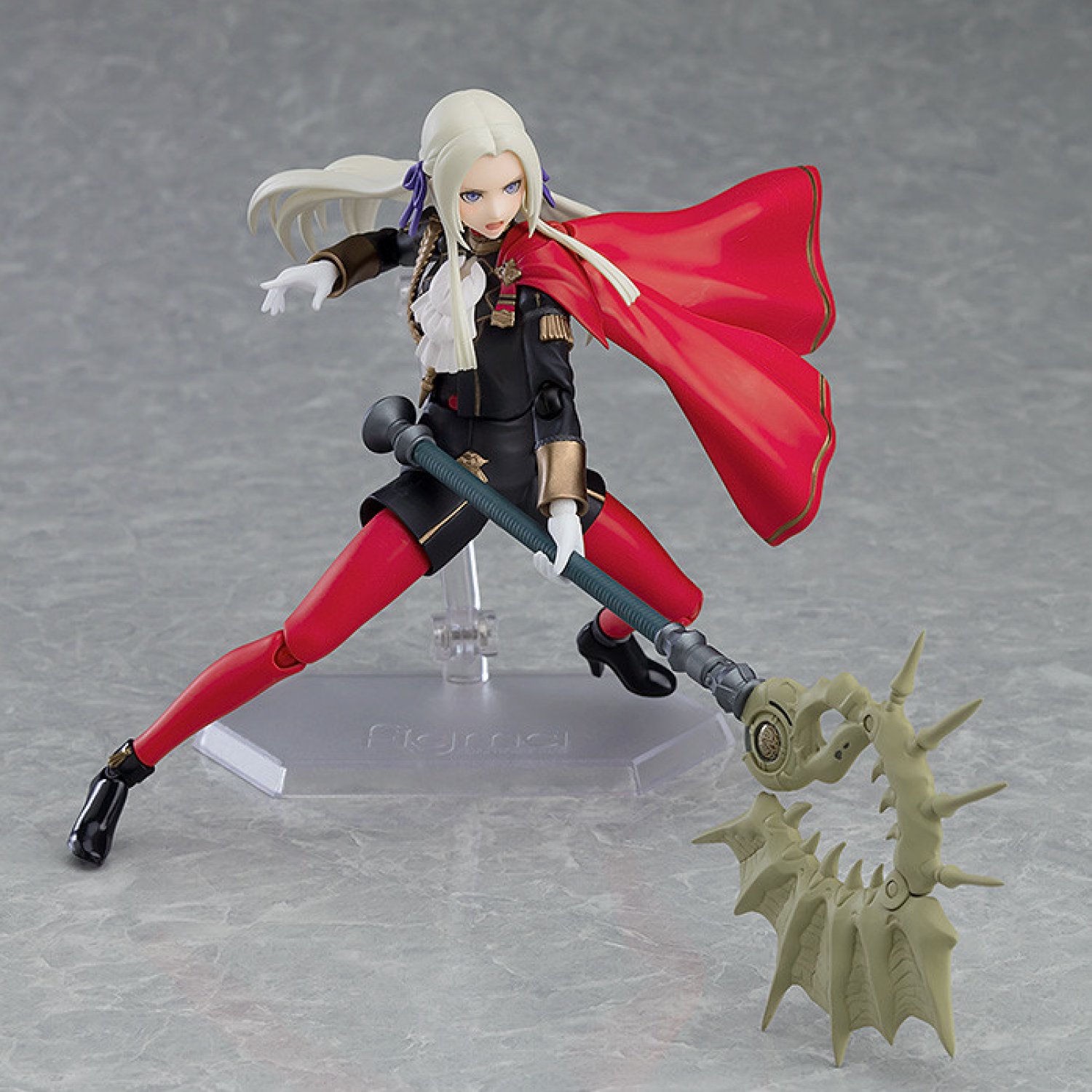 Pre-orders for the previously-announced Fire Emblem: Three Houses Edelgard figma are now open. Play-Asia is taking reservations here.
Here's an official product description, along with a few photos: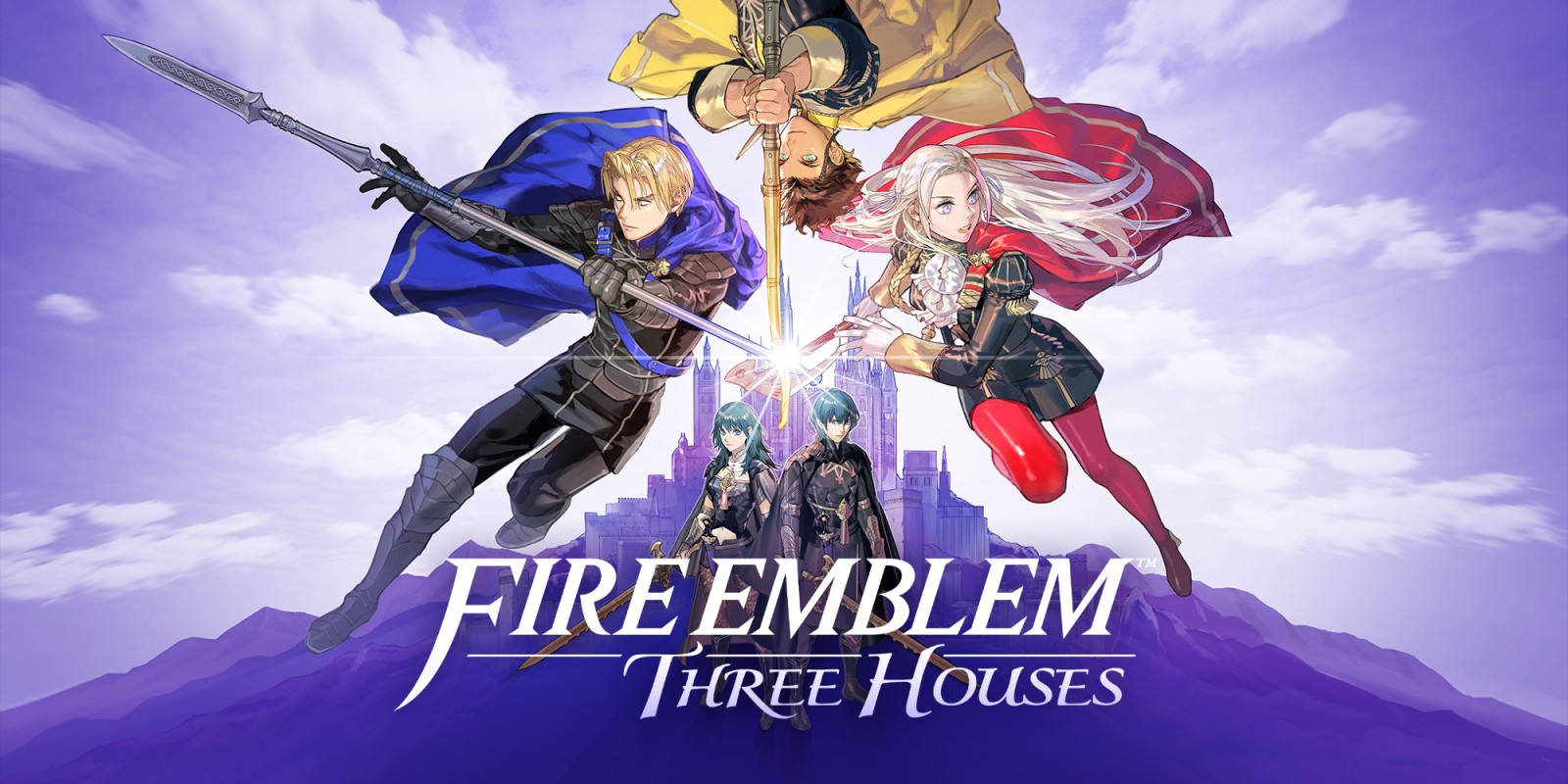 Tying in with the third wave of Expansion Pass DLC for Fire Emblem: Three Houses, a new 1.1.0 update has been issued for the game. It includes additional save files, a battle option to choose the monastery outfits, new allies that will join in Part 2: Crimson Flower, and more.
Below are the full patch notes:
The third wave of DLC for the Fire Emblem: Three Houses Expansion Pass is out now, Nintendo has announced. The latest content features new quests, new outfits, a new sauna activity, and interaction with animals.
Here's the full rundown of the DLC: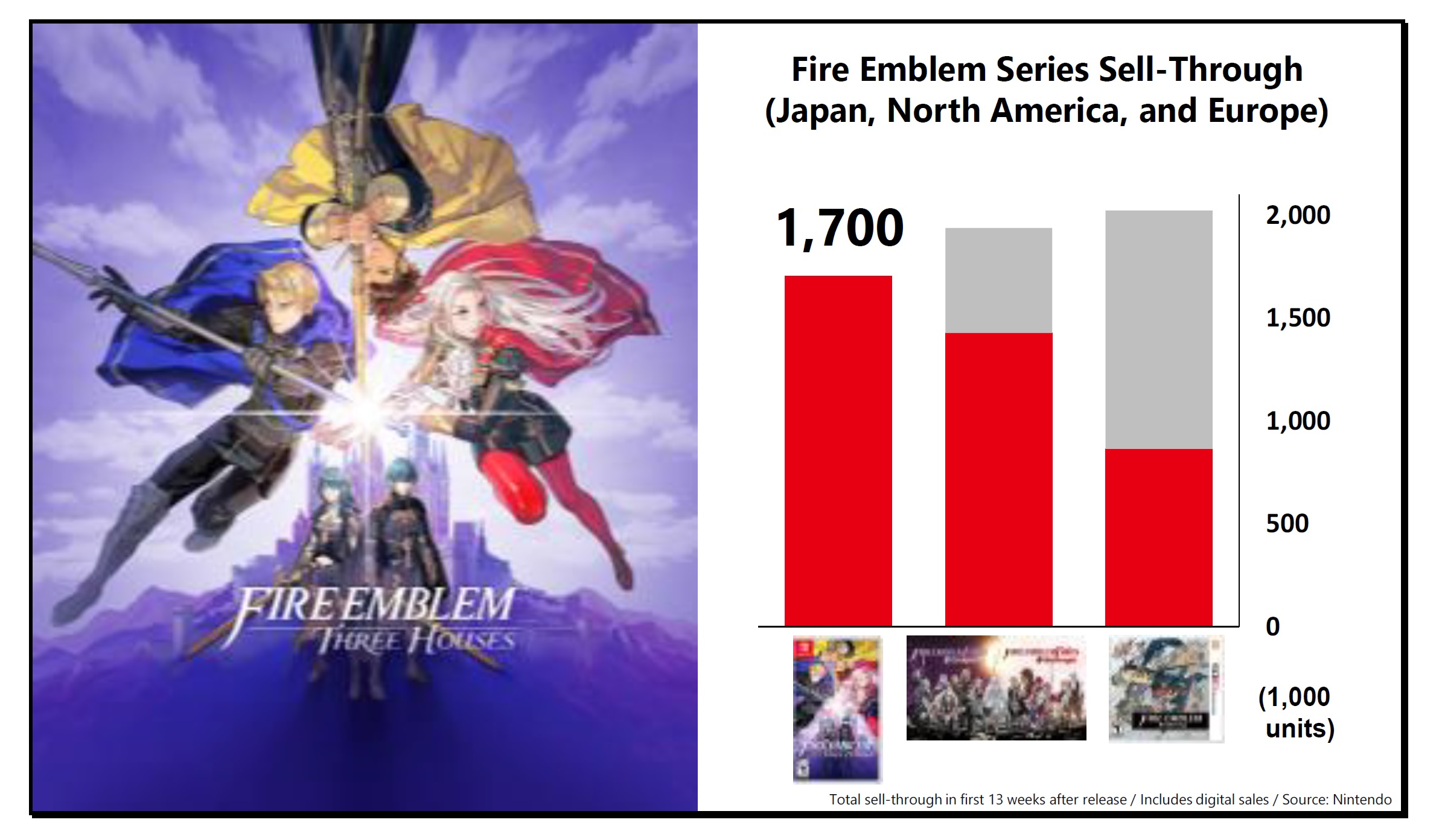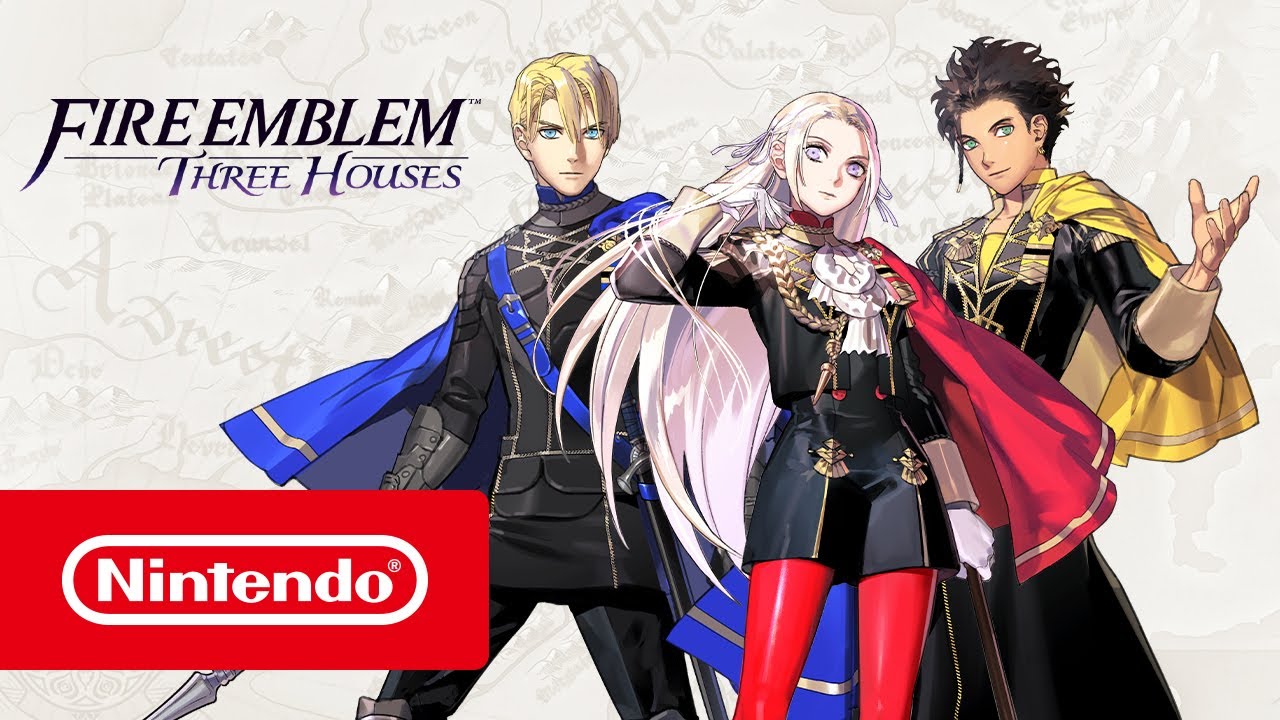 Japanese magazine Famitsu recently held a survey asking Fire Emblem: Three Houses players about all sorts of topics relating to the Switch game. In this week's issue, the results were published.
Here's a look at favorite characters readers voted on and more: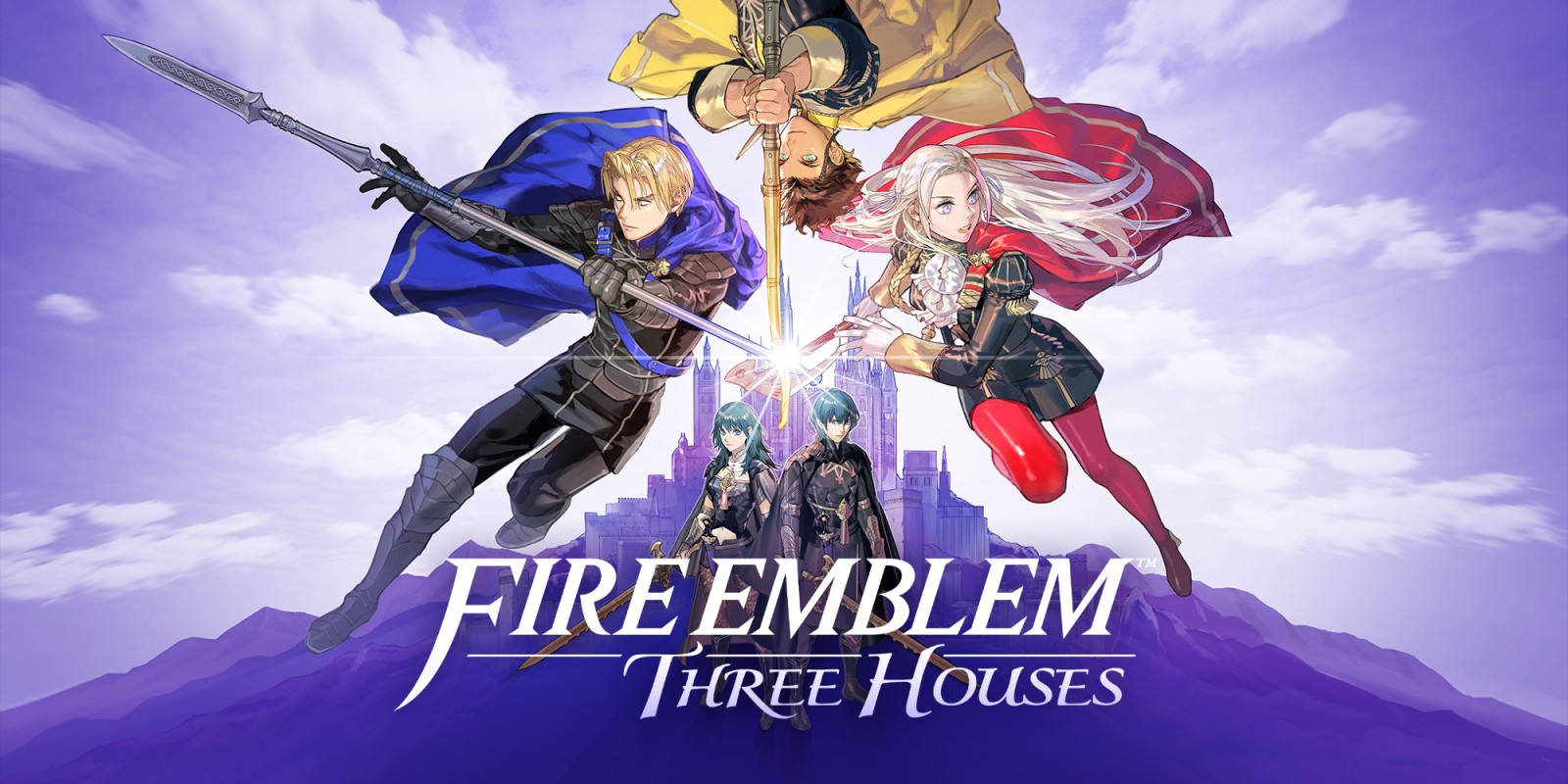 As fans know, Fire Emblem: Three Houses still has more DLC on the way. Thanks to Famitsu's new guidebook, we have a better idea as to what's planned.
Here's the full rundown, courtesy of Serenes Forest: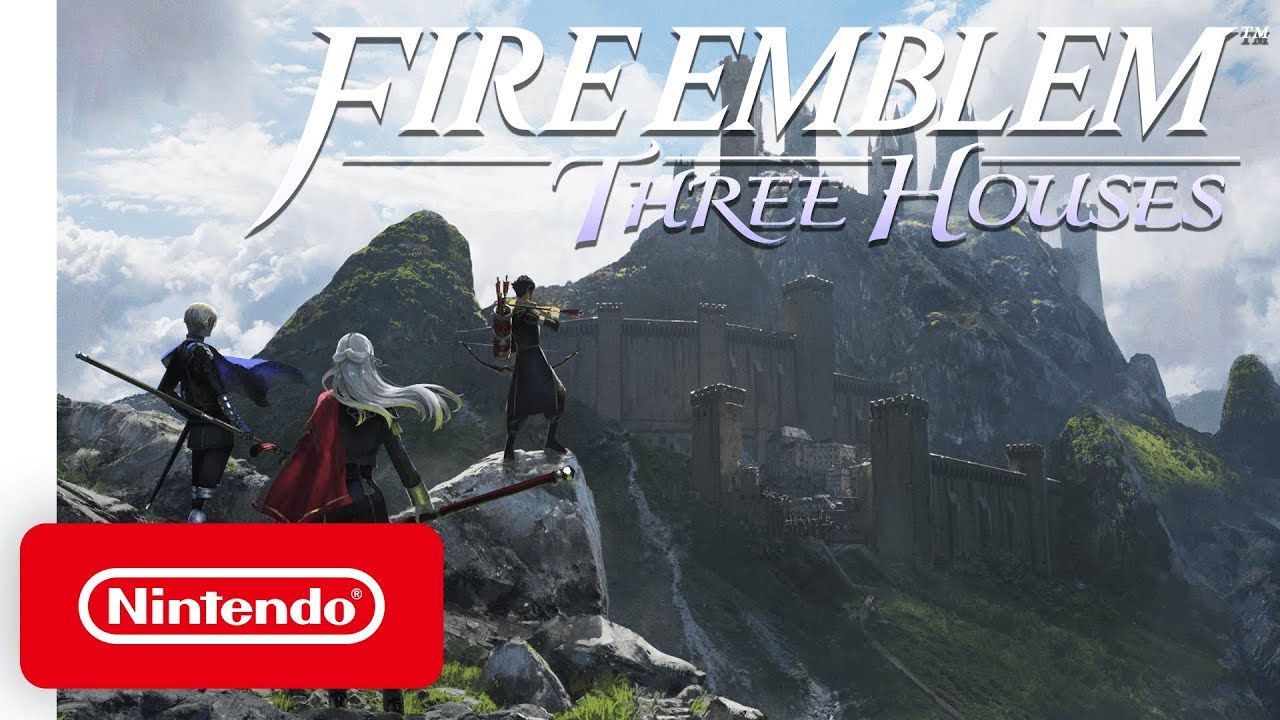 Fire Emblem: Three Houses was given a pretty significant update this week. It added a new difficulty mode, changed the male actor for male Byleth, and more.
Fans have also picked up on a more subtle change included in this week's update. As it turns out, Nintendo changed up one of the support conversations a bit. If you don't mind being spoiled at all, you can find a comparison of how it's changed below.