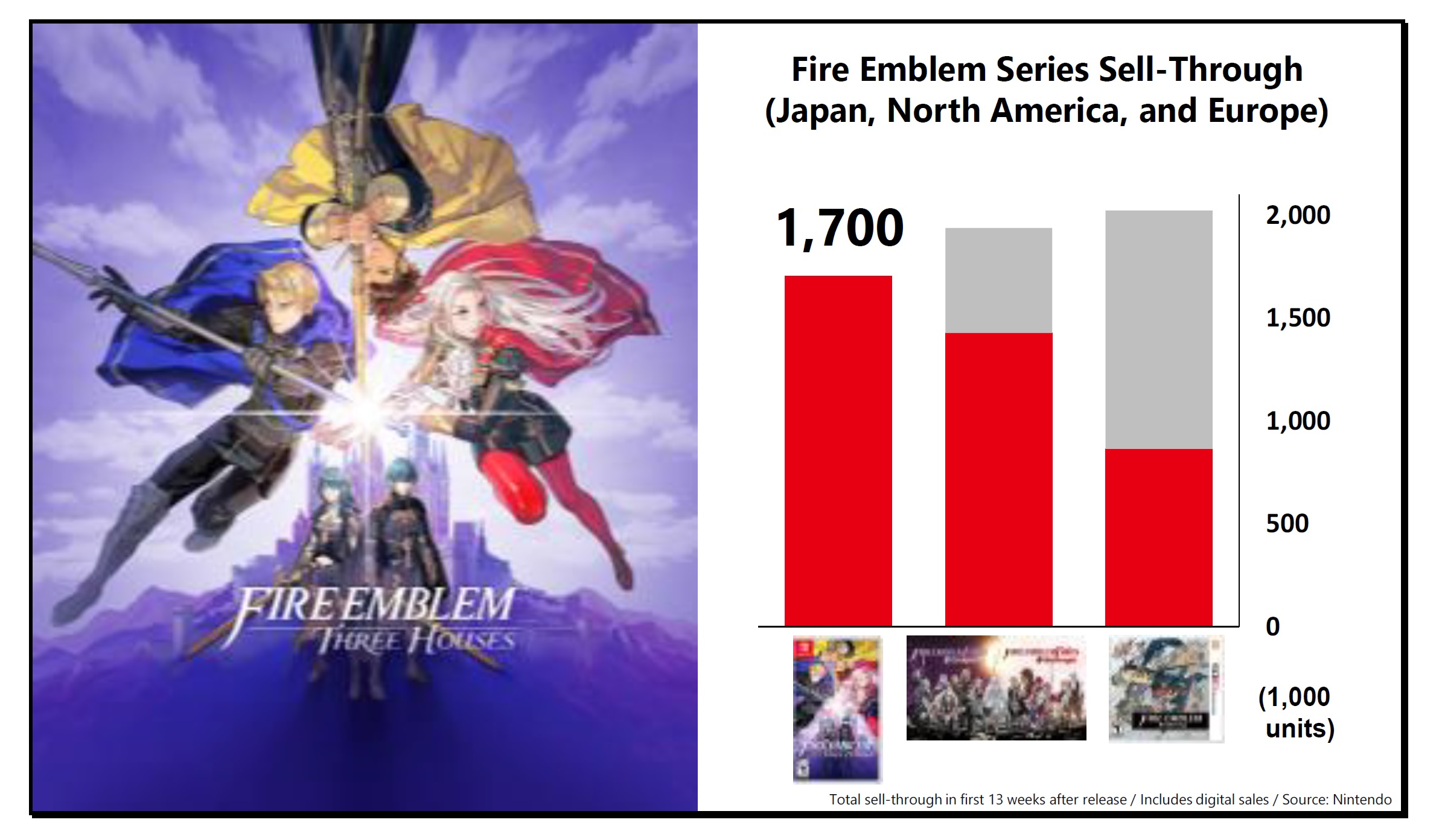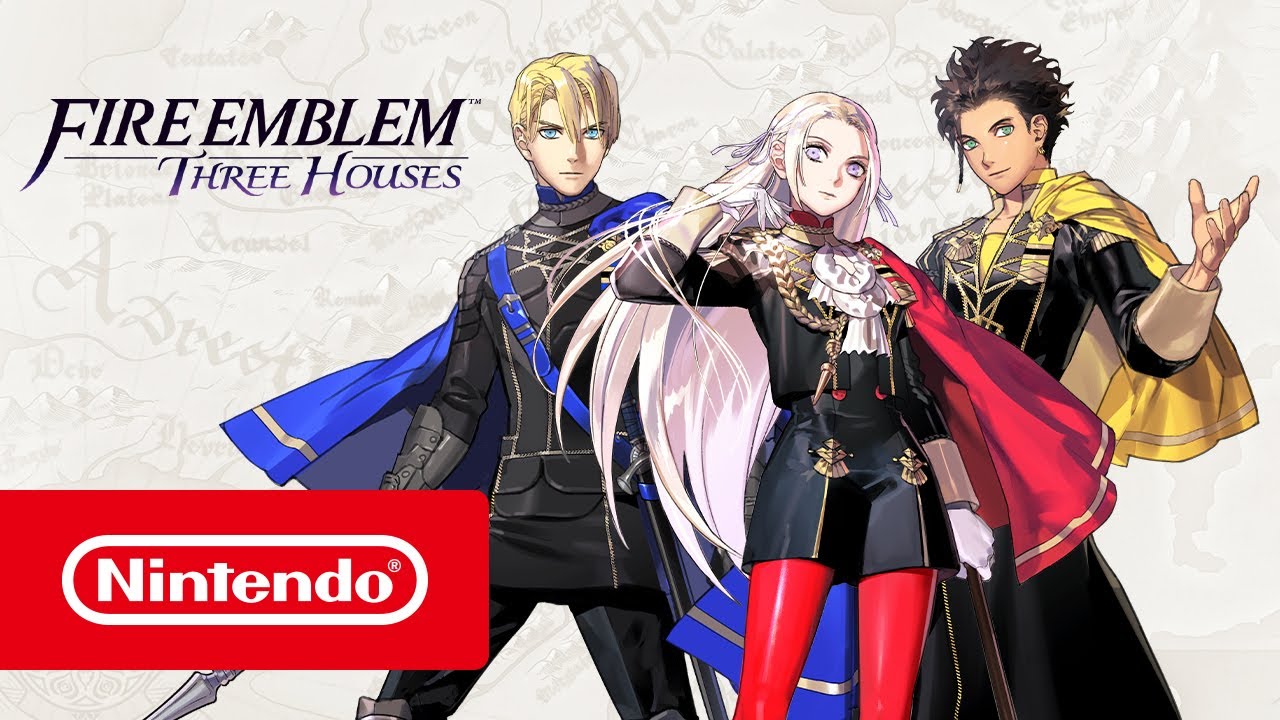 Japanese magazine Famitsu recently held a survey asking Fire Emblem: Three Houses players about all sorts of topics relating to the Switch game. In this week's issue, the results were published.
Here's a look at favorite characters readers voted on and more: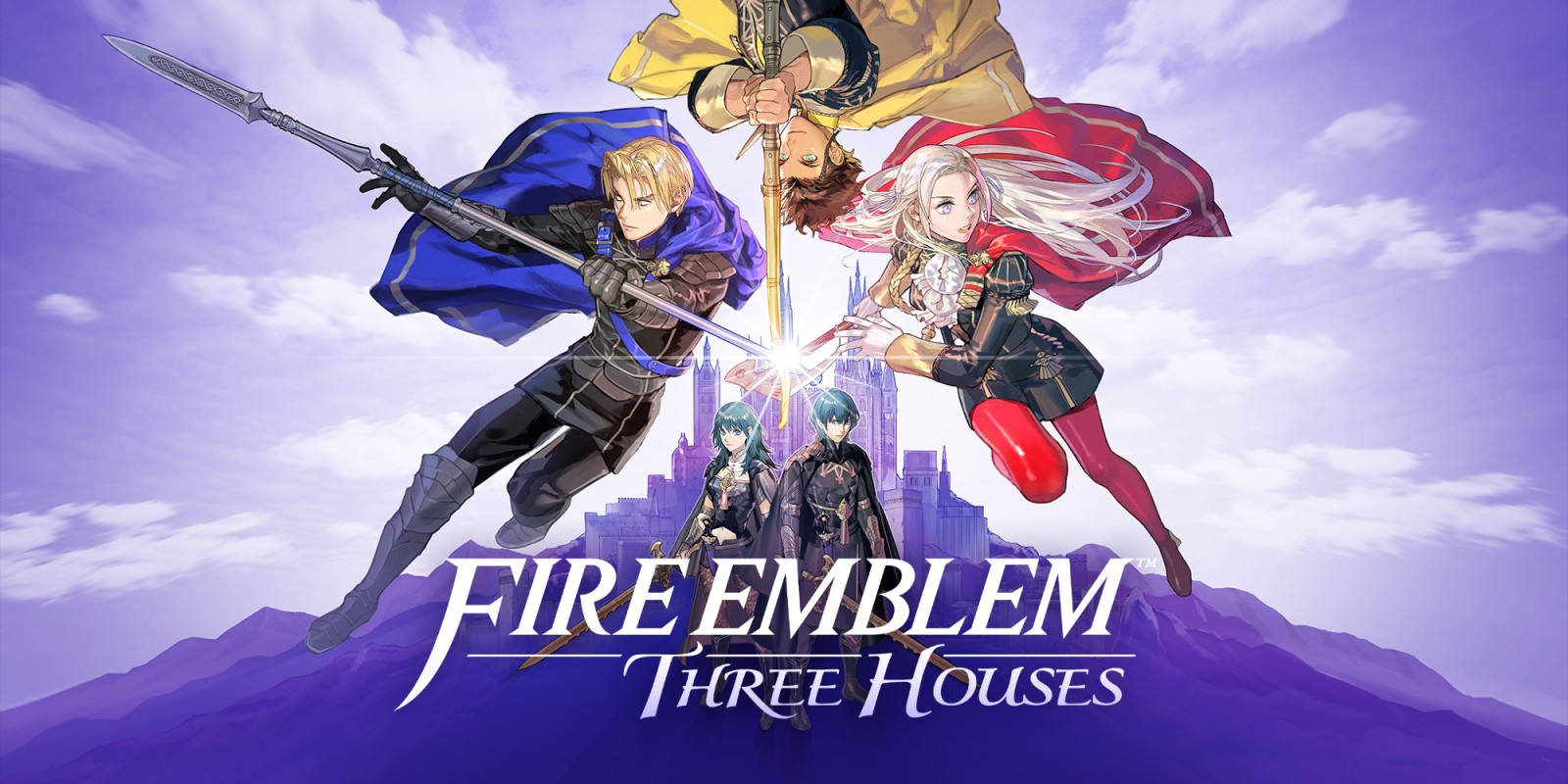 As fans know, Fire Emblem: Three Houses still has more DLC on the way. Thanks to Famitsu's new guidebook, we have a better idea as to what's planned.
Here's the full rundown, courtesy of Serenes Forest: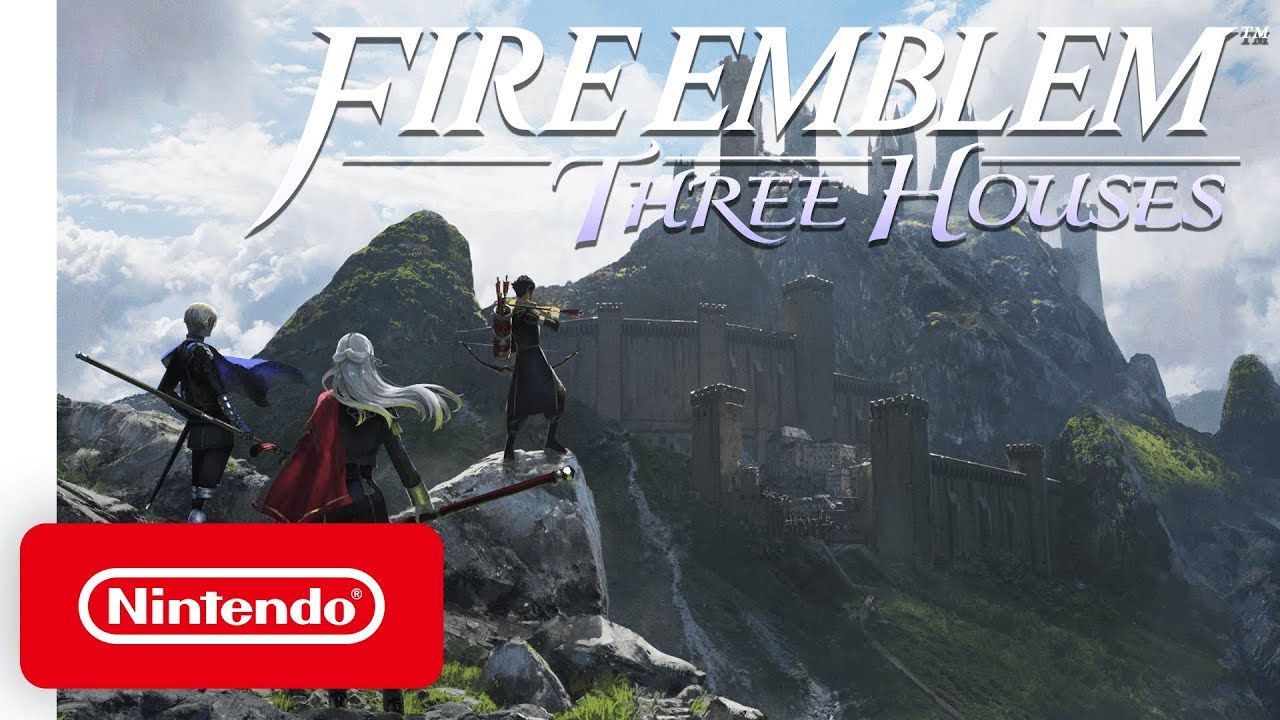 Fire Emblem: Three Houses was given a pretty significant update this week. It added a new difficulty mode, changed the male actor for male Byleth, and more.
Fans have also picked up on a more subtle change included in this week's update. As it turns out, Nintendo changed up one of the support conversations a bit. If you don't mind being spoiled at all, you can find a comparison of how it's changed below.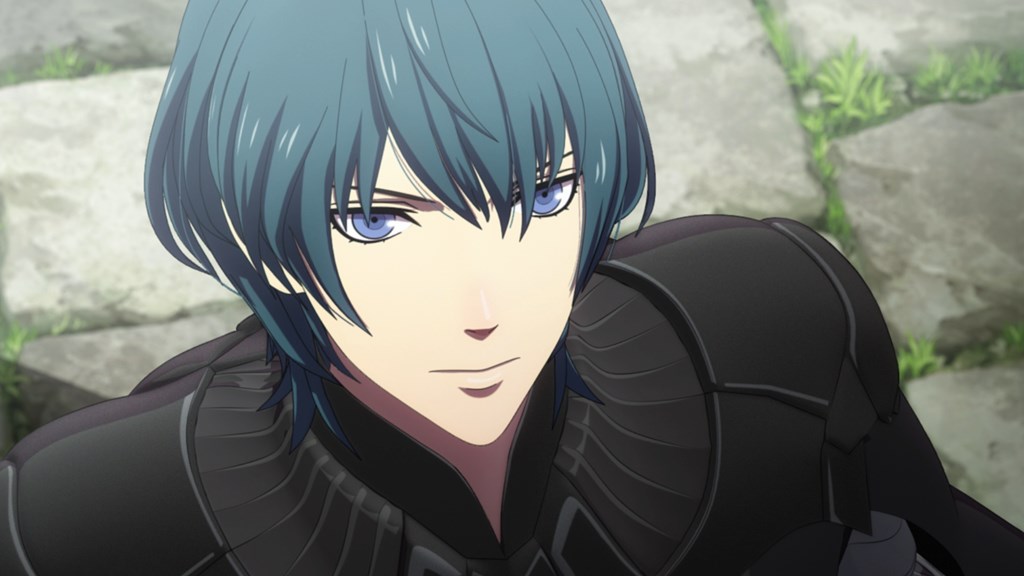 Chris Niosi originally voiced male Byleth in Fire Emblem: Three Houses. Now, however, he has been replaced. Today's update for the game, version 1.0.2, implements the change in English voice actors.
Niosi had already been replaced in Fire Emblem Heroes. He previously admitted to abuse, and apparently broke an NDA after bragging about his role as the player character's male avatar in Fire Emblem: Three Houses. You can read more about the situation here and here.
Today's update does not impact the Japanese voice cast.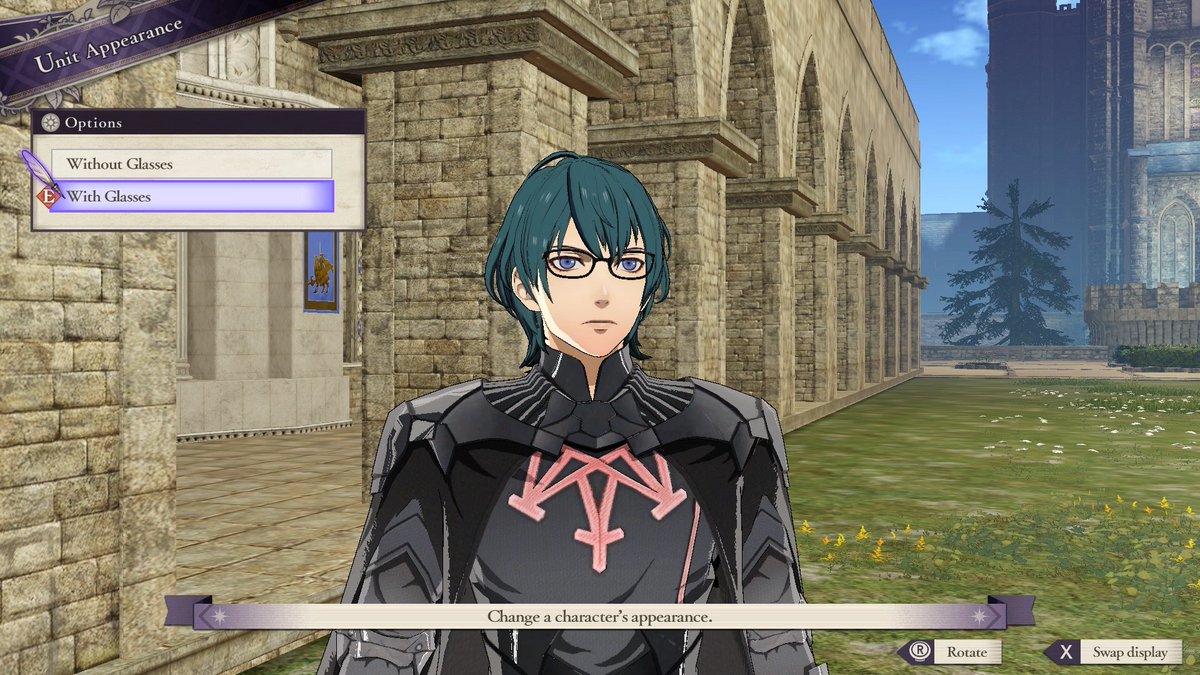 Update: Full patch notes for update version 1.0.2 added below.
---
Original: Wave 2 DLC is now available for the FireEmblem: Three Houses Expansion Pass, Nintendo has announced. It features more Auxiliary Battles, items, a pair of glasses for Byleth, and more.
It's also been announced that Maddening Mode is now live in Fire Emblem: Three Houses via a free software update. Those who finish a game in this mode without carrying over your previous cleared save data will see that the title screen slightly changes.
Below are the full details: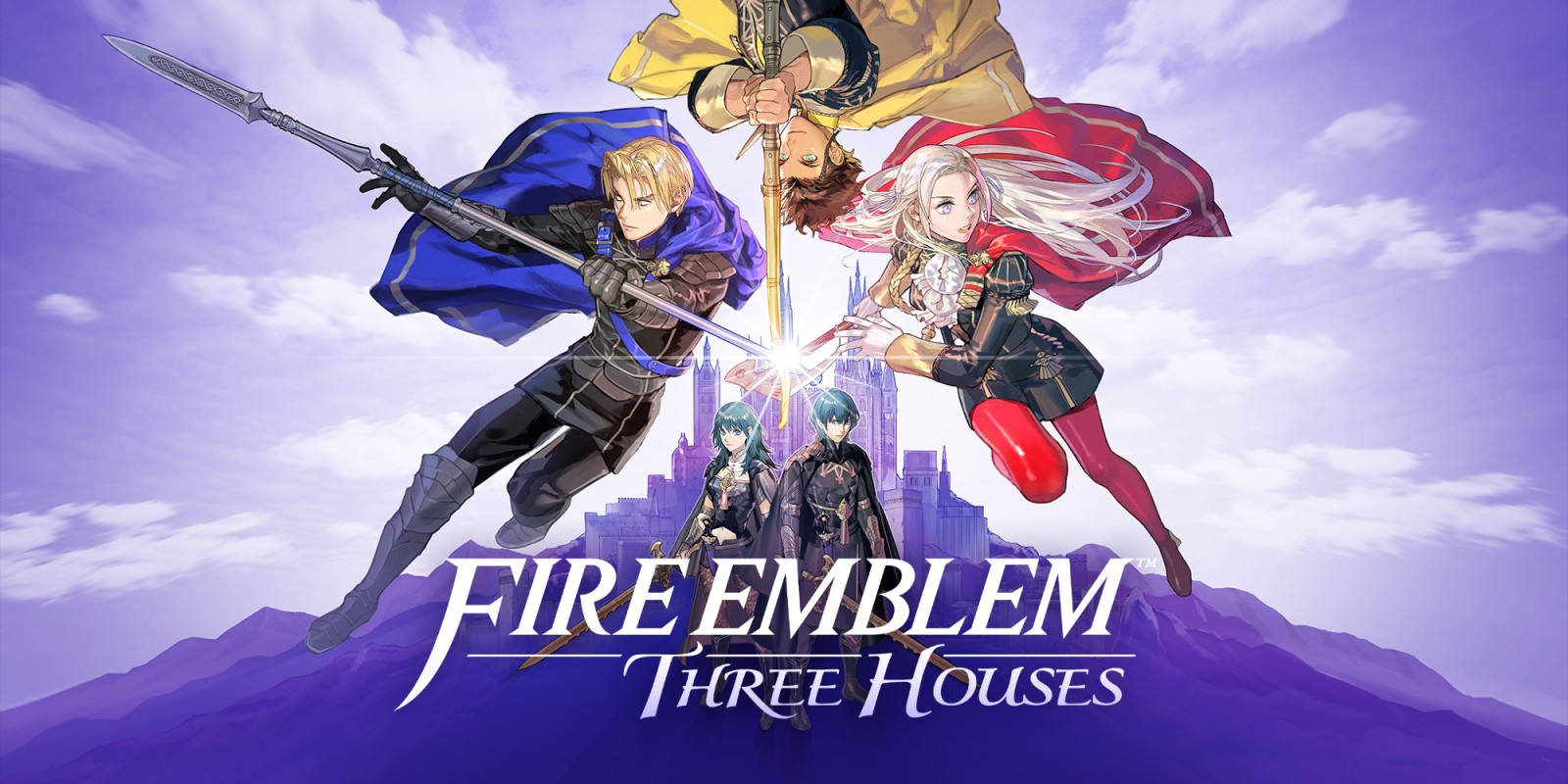 Update: The update has now been released. Find out what's new in version 9.0.0 here.
---
Original: Did you purchase the Expansion Pass for Fire Emblem: Three Houses? Are you having trouble starting the game? You'll be happy to hear that it isn't an isolated incident, and Nintendo is aware of the issue.
Nintendo has announced that it will distribute the latest system update for Switch later today. It is intended to correct the aforementioned issue.
We'll report back on when it's live, and if the update happens to include anything else.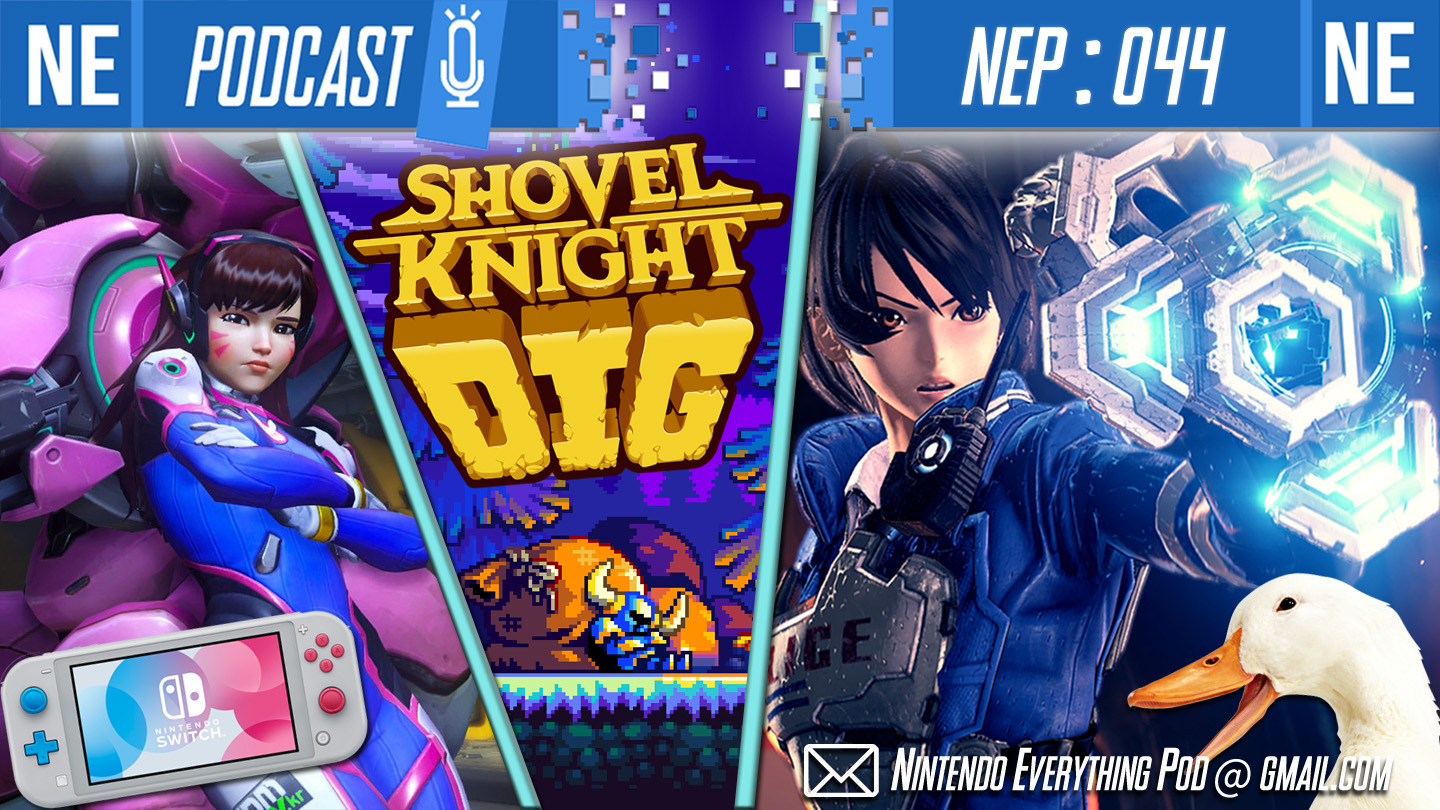 Hello, my boy cops and girl cops! In today's episode of NEP, we're catching up on a ton of game announcements and games we've been playing. Clifton Roy of Gayme Married on YouTube makes a brief cameo, Galen shares how he first found out about cheat codes and much more. Come hang out!
If you're enjoying NEP, please consider giving us a 5 star review on Apple Podcasts, aka new iTunes. It's incredibly helpful in getting us exposed to new listeners through algorithms, so we would greatly appreciate your help. Thank you for listening!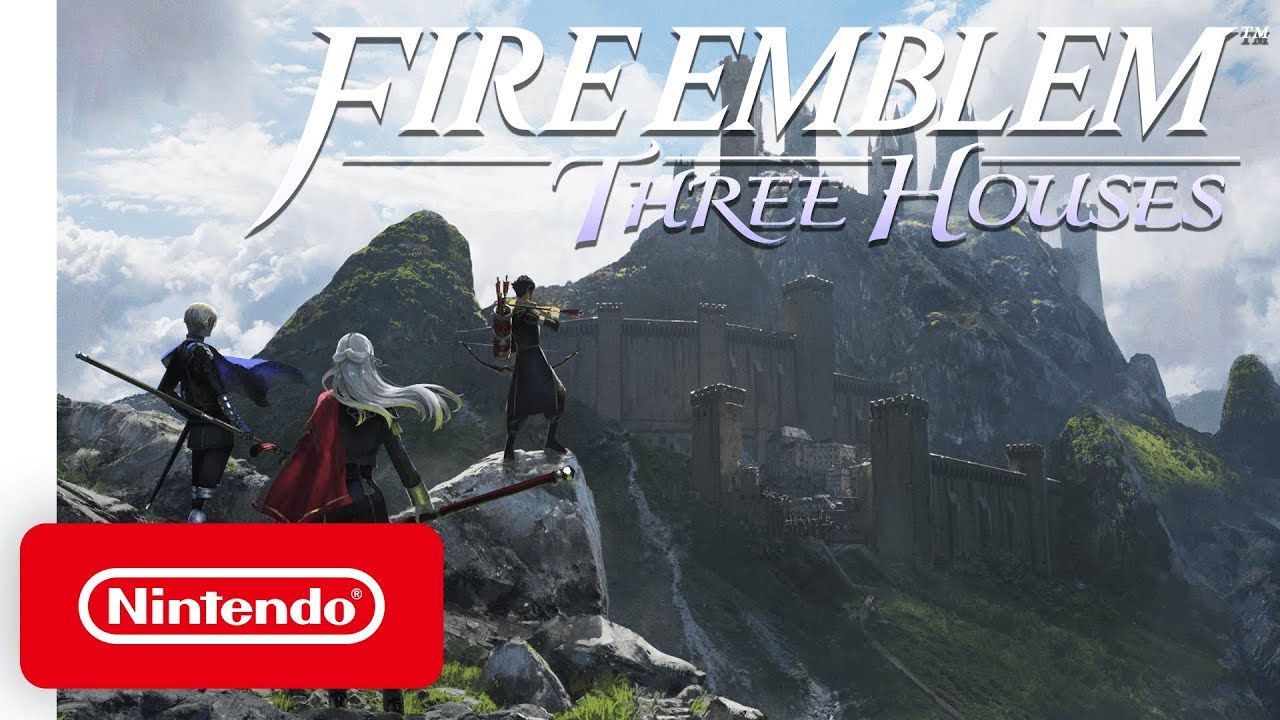 SuperData has a new report on gaming sales for the month of July. Fire Emblem: Three Houses had a great debut, as the game reportedly sold 800,000 digital units throughout the month. That number makes the Switch title the best digital launch in franchise history.
Fire Emblem: Three Houses placed #3 in terms of digital console gaming sales in July. Here's the full chart: