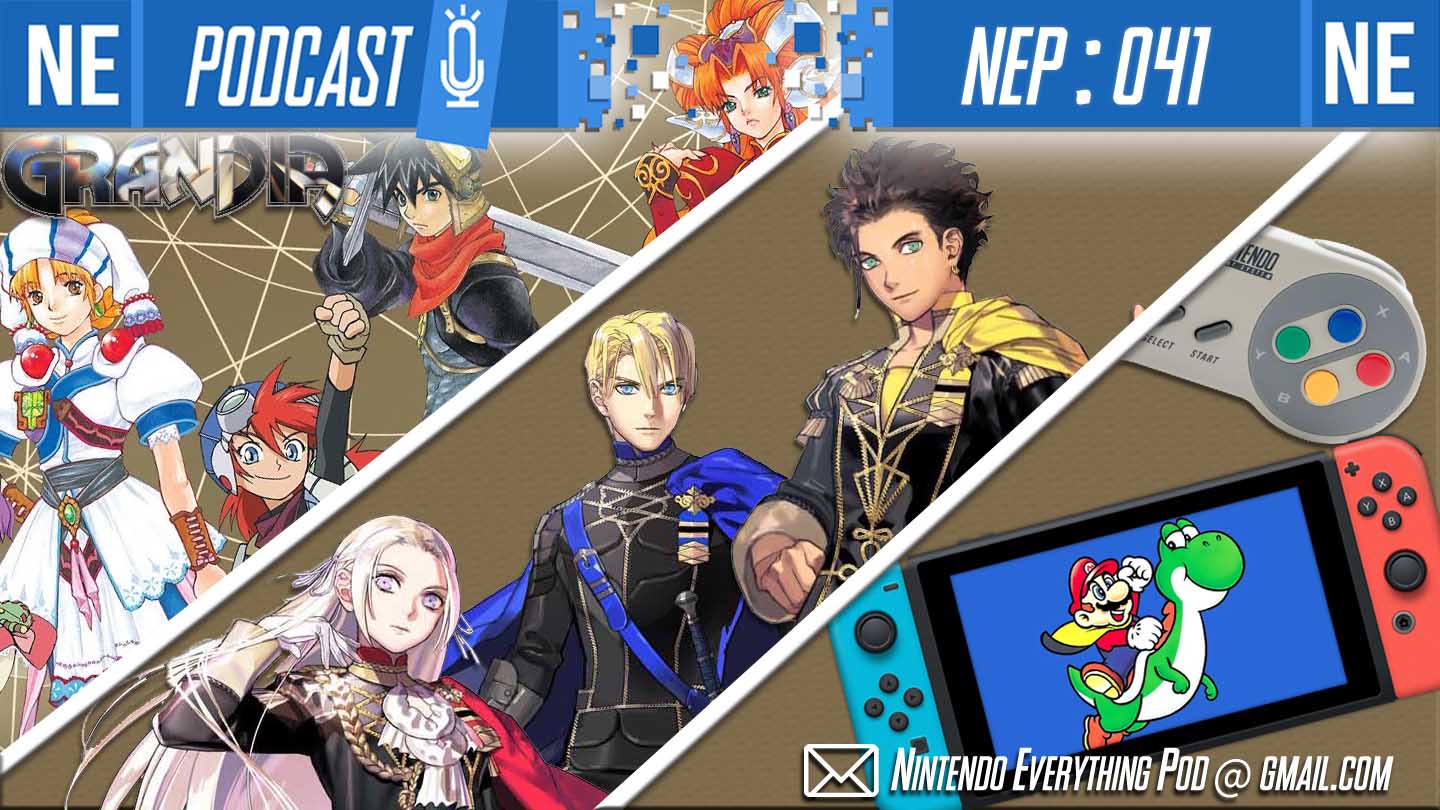 Hello, my beautiful bubbles and bobbles. This week on NEP, we're gushing about Fire Emblem: Three Houses. Oni tries (and fails) to not talk about FE3H the entire episode, while Galen picks arbitrary battles as he defends Cooking Mama. Oni also gives some first impressions with the Grandia HD Collection, and the gang discusses all the game announcements and details we got this week! Could a Nintendo Direct be coming next month?
We finish things off by chatting about games with sequels where one was exponentially better than the other. Both Galen and Oni dive into their pasts to pull up some sore memories of their favorite games…
If you're enjoying NEP, please consider giving us a 5 star review on Apple Podcasts, aka new iTunes. It's incredibly helpful in getting us exposed to new listeners through the algorithms, so we would greatly appreciate your help. Thank you for listening!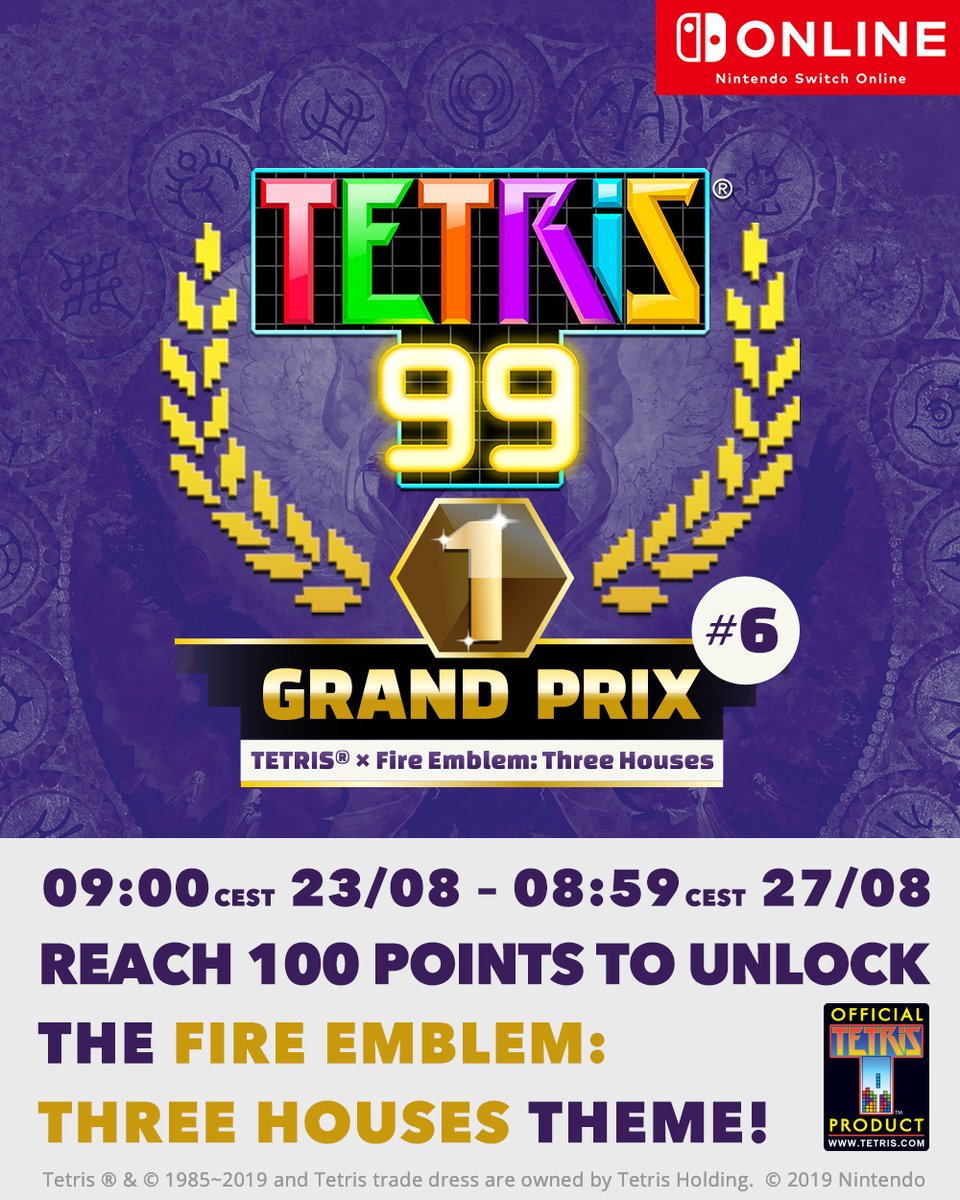 The next online competition in Tetris 99 (the Grand Prix or Maximum Cup, depending on your region) will take place next week. The European version will run from 09:00 CEST on 23/08 until 08:59 CEST on 27/08. Once again, this competition will have a specific theme following the Splatoon 2 theme of the fifth competition. This time, it'll be a crossover event with Fire Emblem: Three Houses. If you reach 100 points, you will receive an exclusive Fire Emblem: Three Houses in-game theme.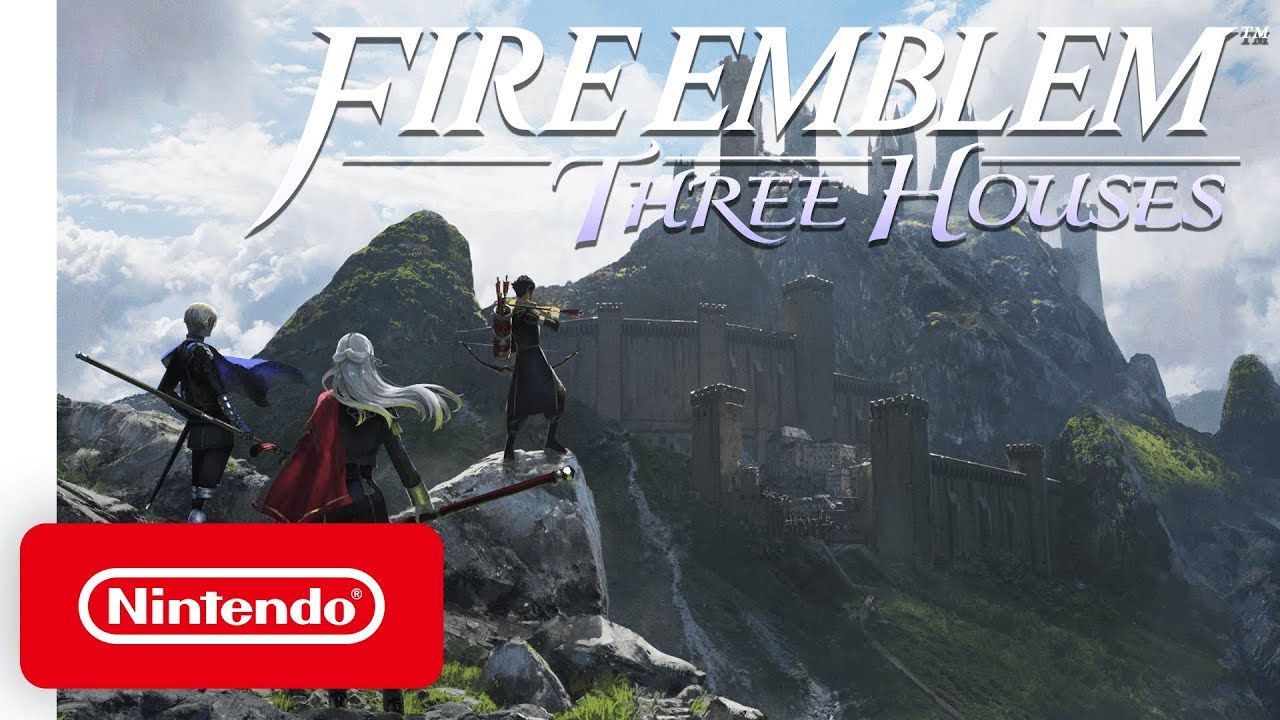 Thanks to the latest NPD report, we finally know how Fire Emblem: Three Houses performed in the United States. In July, it was the best-selling game across all platforms – and that's not including digital sales.
NPD says Three Houses has secured the largest launch of a Fire Emblem game in U.S. history. Launch month sales tripled those of the previous best-seller in release month, Fire Emblem Echoes: Shadows of Valentia. Three Houses is already the second best-selling entry in the franchise, and should eventually overtake Fire Emblem: Awakening.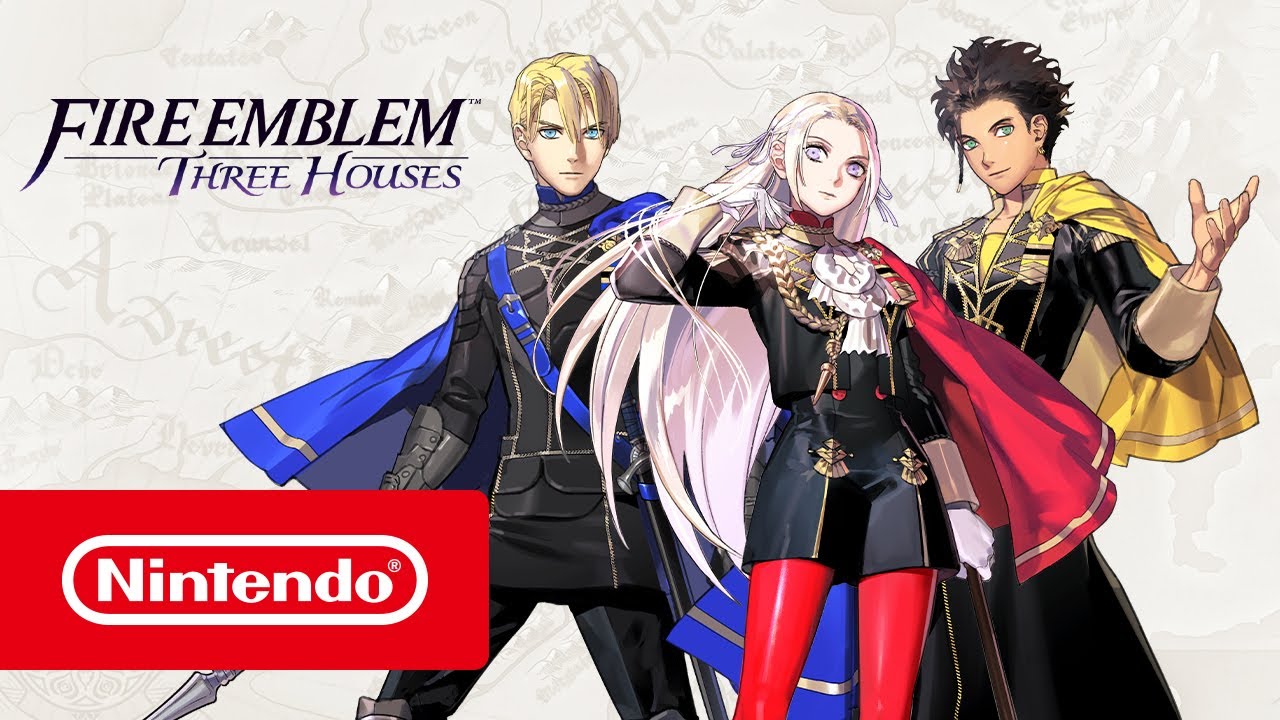 Right around Fire Emblem: Three Houses' launch, we learned that a new, even harder difficulty mode would be added to the game. The details surrounding it haven't been officially shared, but thanks to the efforts of dataminer DeathChaos25, we have some earlier information.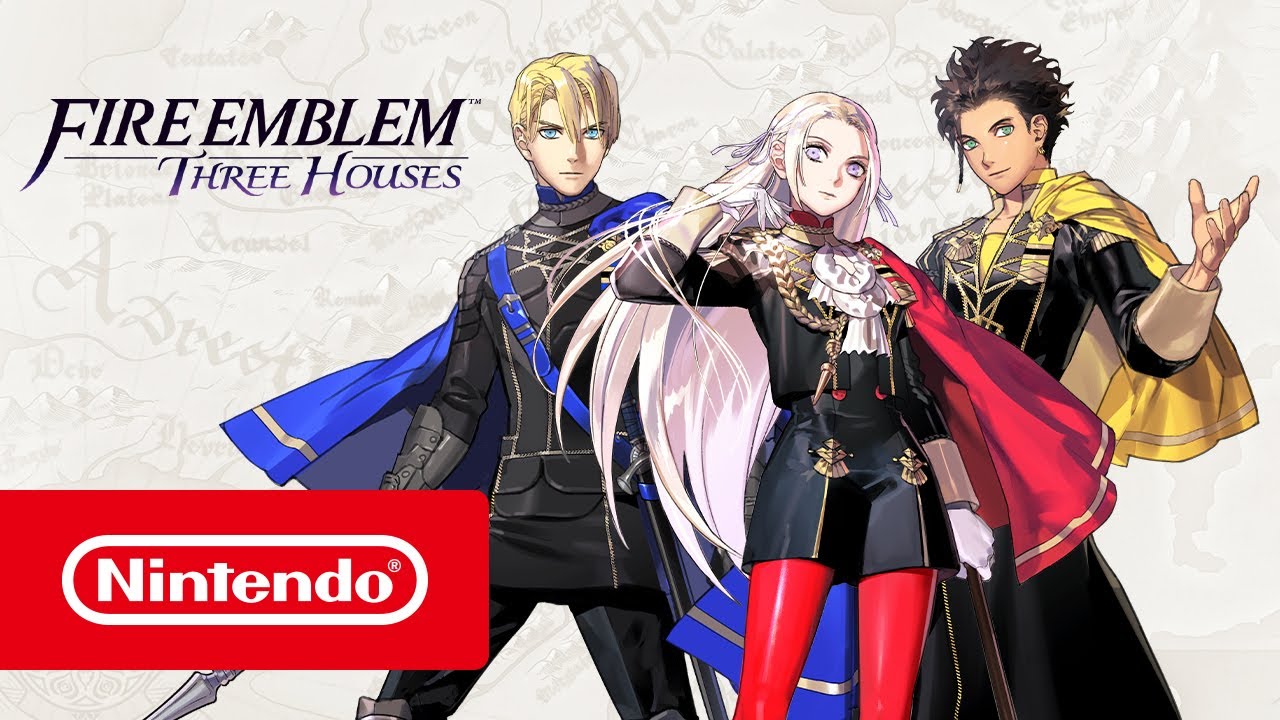 In its first week, Fire Emblem: Three Houses sold a little over 150,000 copies in Japan. Dengeki now reports that it managed to sell through 80 percent of its initial shipment, which is quite high.
Based on the data and information we have so far, it's no surprise to hear that Fire Emblem: Three Houses is off to a strong start. Dengeki emphasizes this by comparing the Switch title to a couple of previous console entries. Fire Emblem: Path of Radiance sold 99,800 copies in its first week and 169,000 copies in total. Meanwhile, Fire Emblem: Radiant Dawn sold 89,000 units in its first week before going on to sell 183,000 units overall.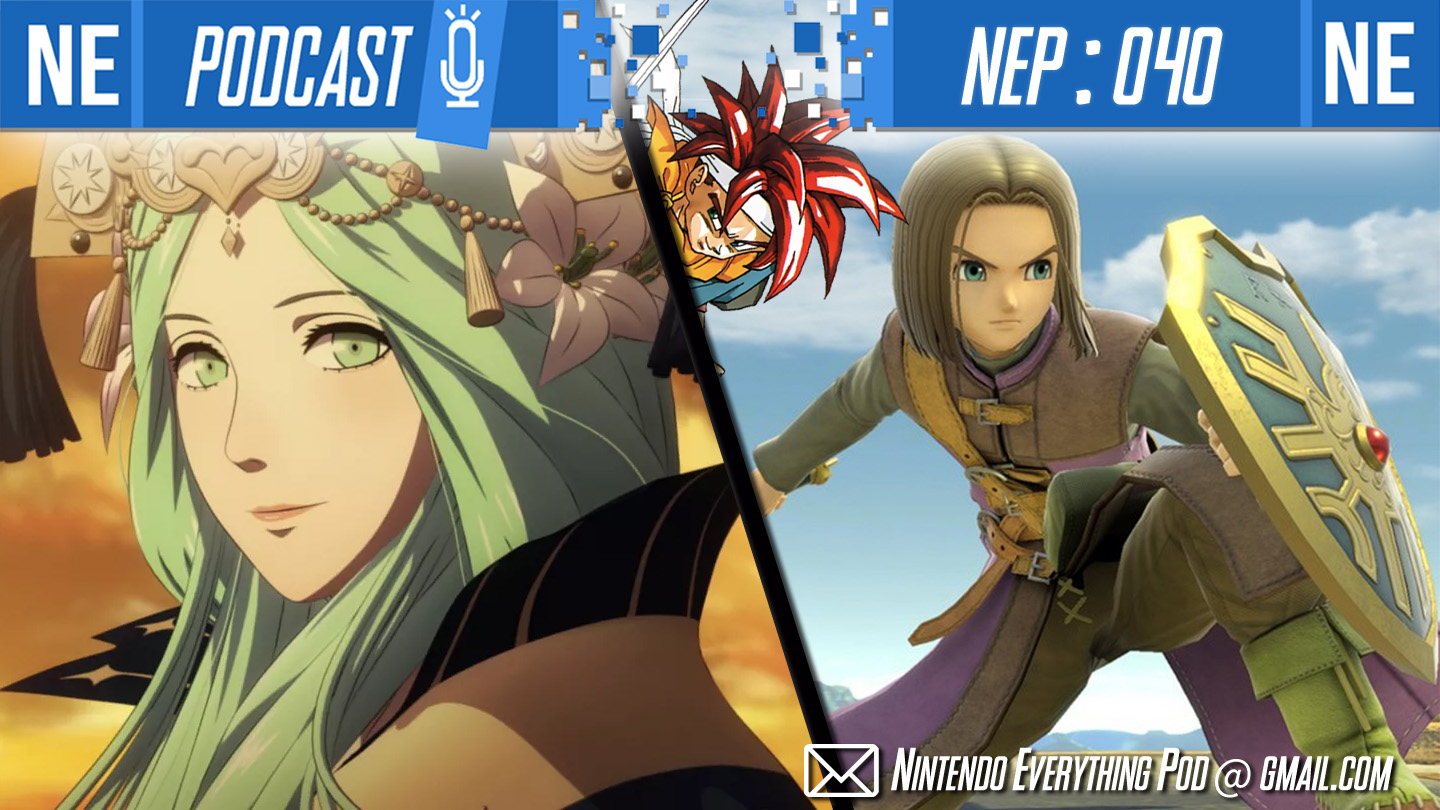 Hello my beautiful Black Eagles, Blue Lions and Golden Deer! In this episode of NEP, we put on the boxing gloves and discuss microtransactions in gaming, why Fire Emblem: Three Houses is so damn good, and the wild mechanics with Dragon Quest Hero as he debuts in Super Smash Bros. Ultimate. We also have a chat about the new additions to Nintendo Switch Online and if they save the service or not, Ubisoft's Chinese Rabbids game and the meager announcements from Nintendo and Tencent at ChinaJoy. Finally in our Listener Mail segment, we recommend JRPGs and give our brutally honest feelings about the Final Fantasy series and Kingdom Hearts series.
We hope you enjoy!
If you like what you're hearing, you can support us by giving NEP a 5 star review on Apple Podcasts, aka new iTunes. We would greatly appreciate if you could help us out! We're very thankful for your support, and we thank you for listening.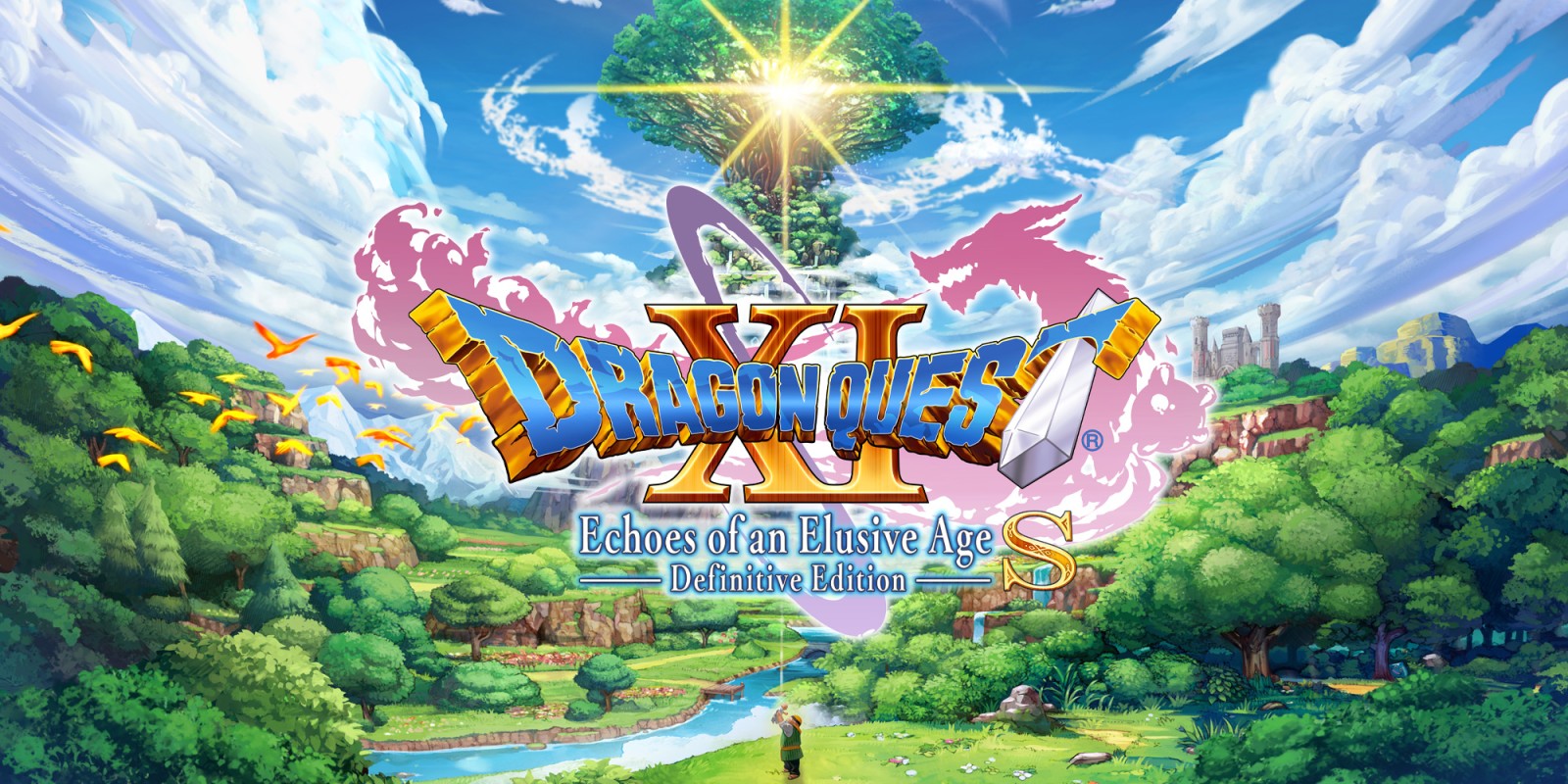 Amazon is running a sale on a couple of notable Switch titles. Fire Emblem: Three Houses and Resident Evil Triple Pack are both $10 off. They're both on Amazon here.
Dragon Quest XI S launches September 27, followed by Resident Evil Triple Pack on October 29.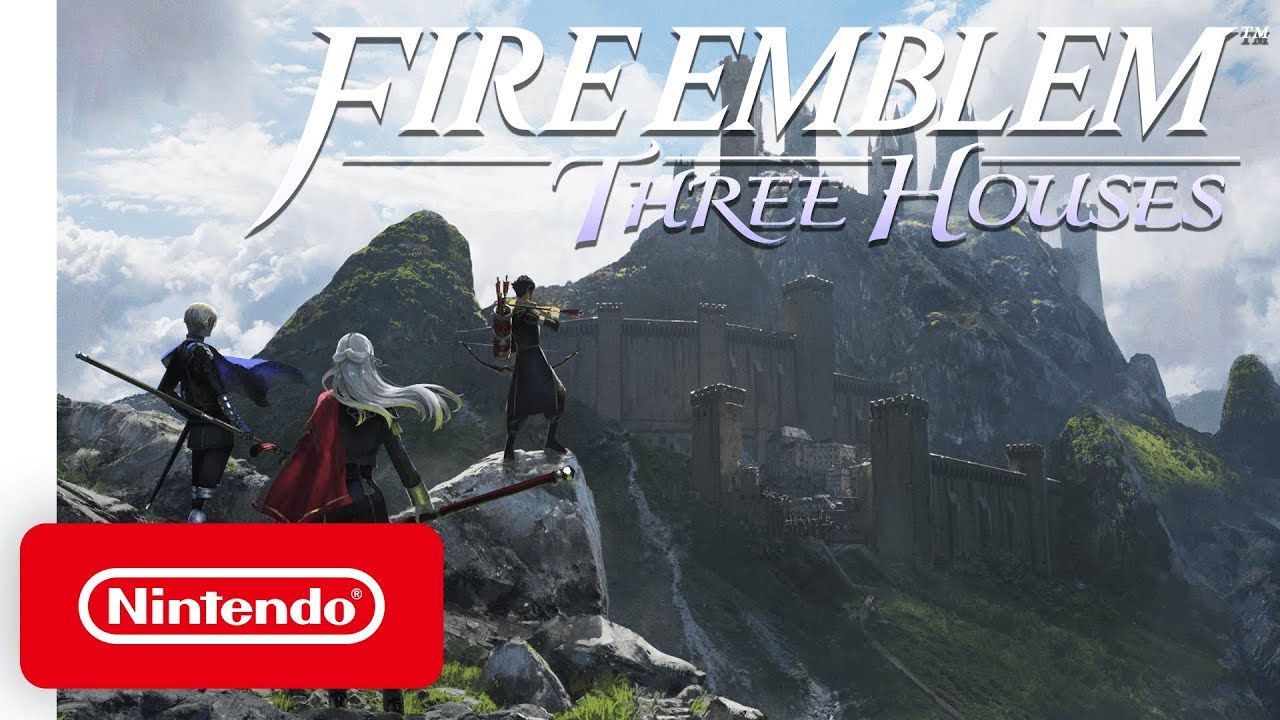 It's been made pretty clear that Fire Emblem: Three Houses is doing very well in the UK thus far. Further backing that up is an interesting sales tidbit. At launch, Fire Emblem: Three Houses sold around 15 times higher than Radiant Dawn, a previous console entry in the series.
We had also heard a few days ago that Fire Emblem: Three Houses topped the charts in its first week. It sold almost double the launch sales of Fire Emblem Awakening, and more than double the combined sales of the Fire Emblem Fates: Birthright / Conquest.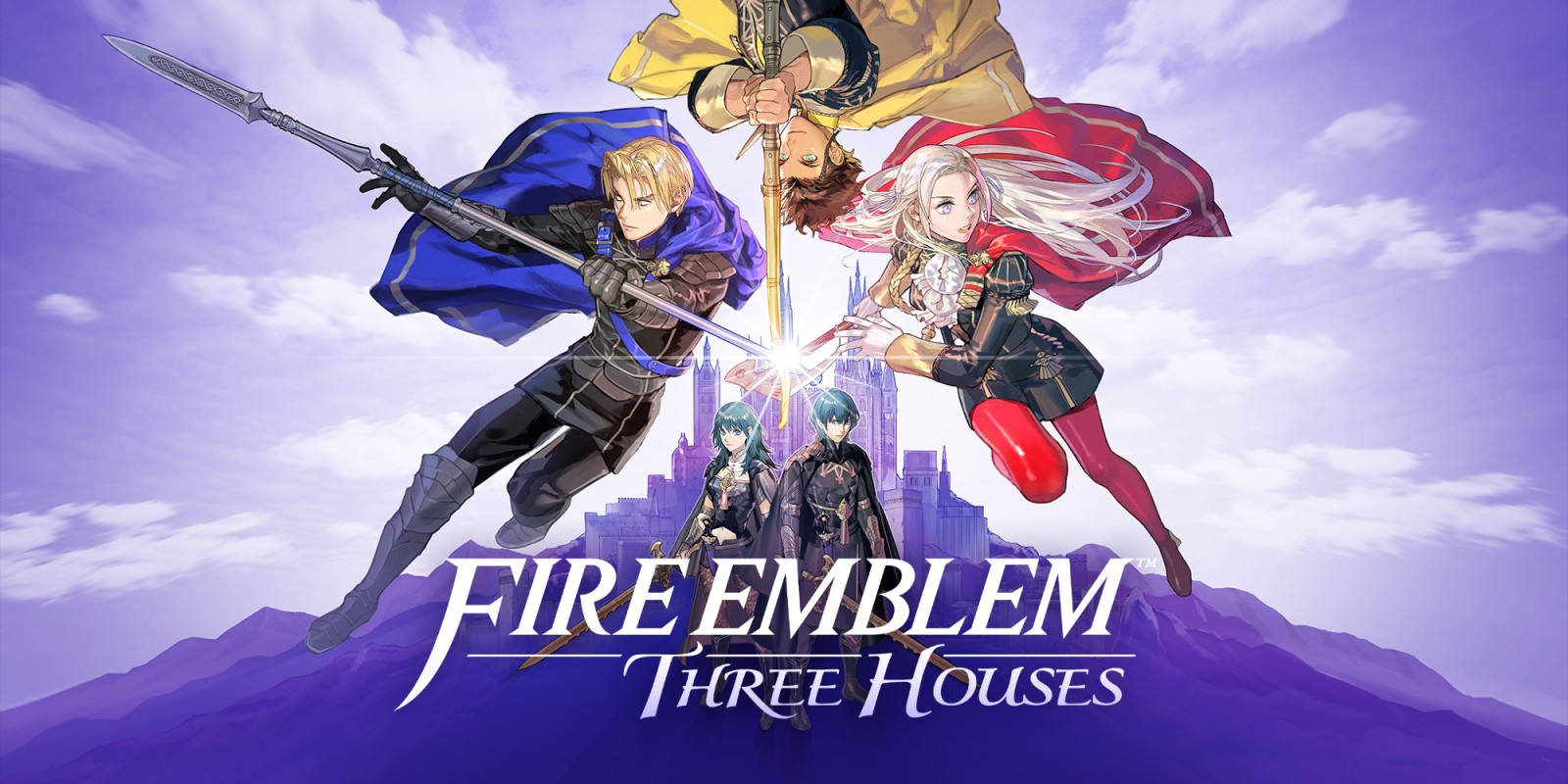 The Spanish numbers are here and Three Houses managed to sell about 2.5x times more than Fates on its first week.
Debut Spanish sales are in for Fire Emblem: Three Houses. In its first week, the game managed to sell 19,500 copies. While that may not seem like much, Fire Emblem Fates sold just 8,000 units. That means Three Houses sold 2.5 times more than the 3DS entry.
Fire Emblem: Three Houses currently holds the sixth biggest opening of the year in Spain. It's above some big games such as The Division 2, Mortal Kombat 11, and Sekiro: Shadows Die Twice.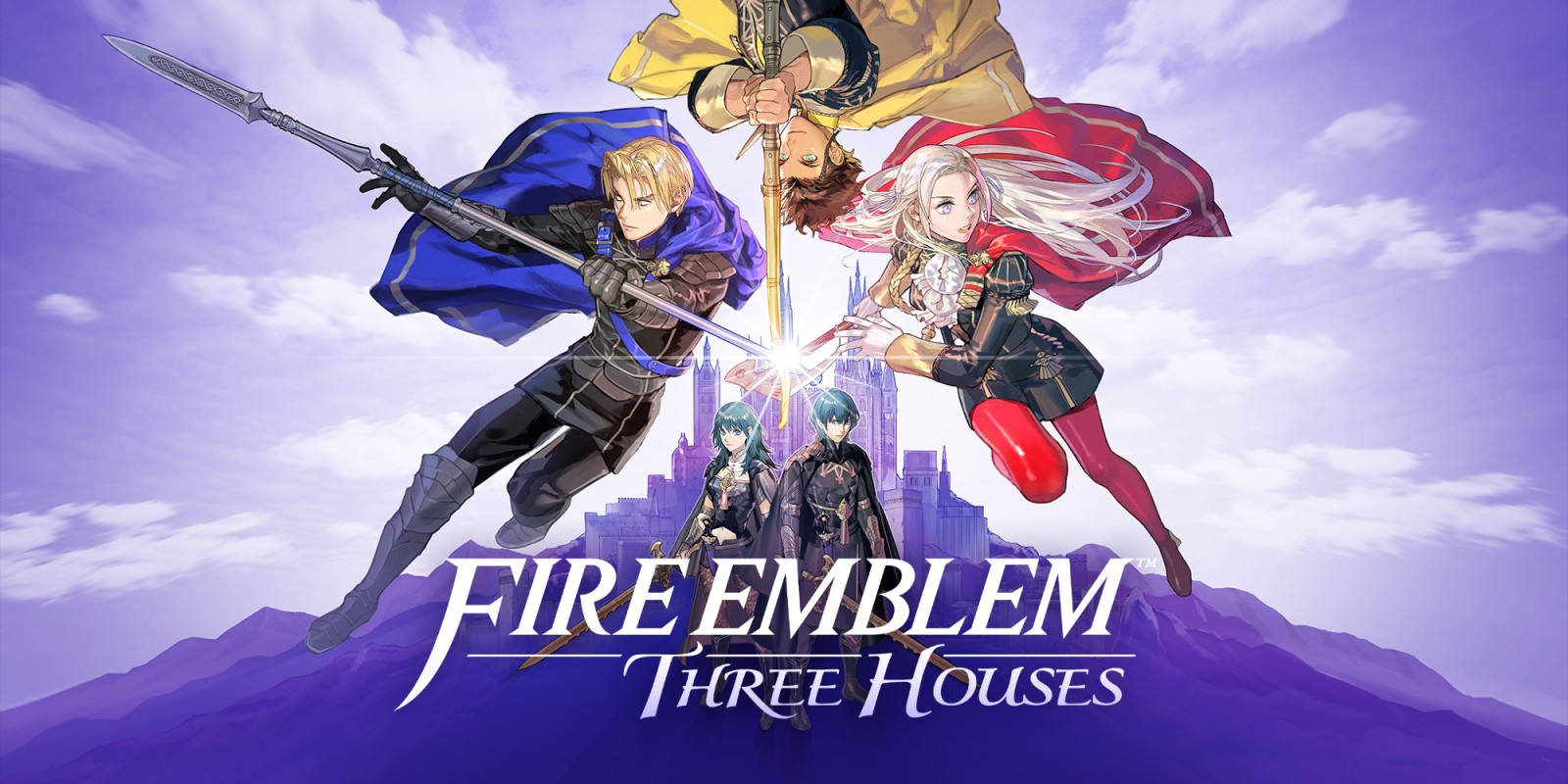 One of the most well-known aspects about the Fire Emblem series is the usage of the weapon triangle. The main idea behind the gameplay feature is that a group of weapons may have advantages against one type, but is weak against another. Although the weapon triangle was present in quite a number of Fire Emblem games, it doesn't appear in Three Houses.
Director Toshiyuki Kusakihara commented on its removal in an interview with GameSpot. Speaking with the site, Kusakihara explained why the team decided against using it in this particular game, stating: