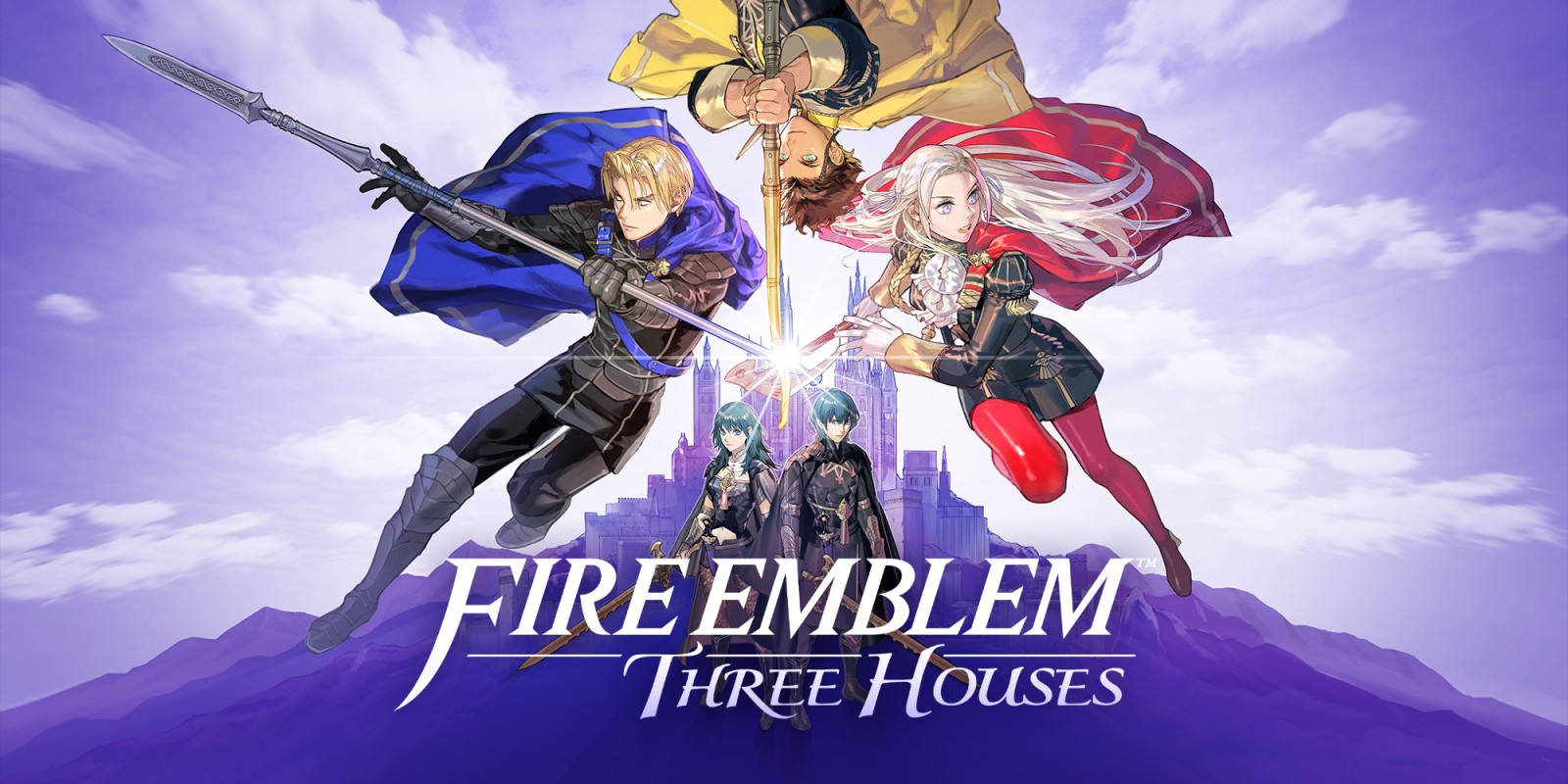 The Spanish numbers are here and Three Houses managed to sell about 2.5x times more than Fates on its first week.
Debut Spanish sales are in for Fire Emblem: Three Houses. In its first week, the game managed to sell 19,500 copies. While that may not seem like much, Fire Emblem Fates sold just 8,000 units. That means Three Houses sold 2.5 times more than the 3DS entry.
Fire Emblem: Three Houses currently holds the sixth biggest opening of the year in Spain. It's above some big games such as The Division 2, Mortal Kombat 11, and Sekiro: Shadows Die Twice.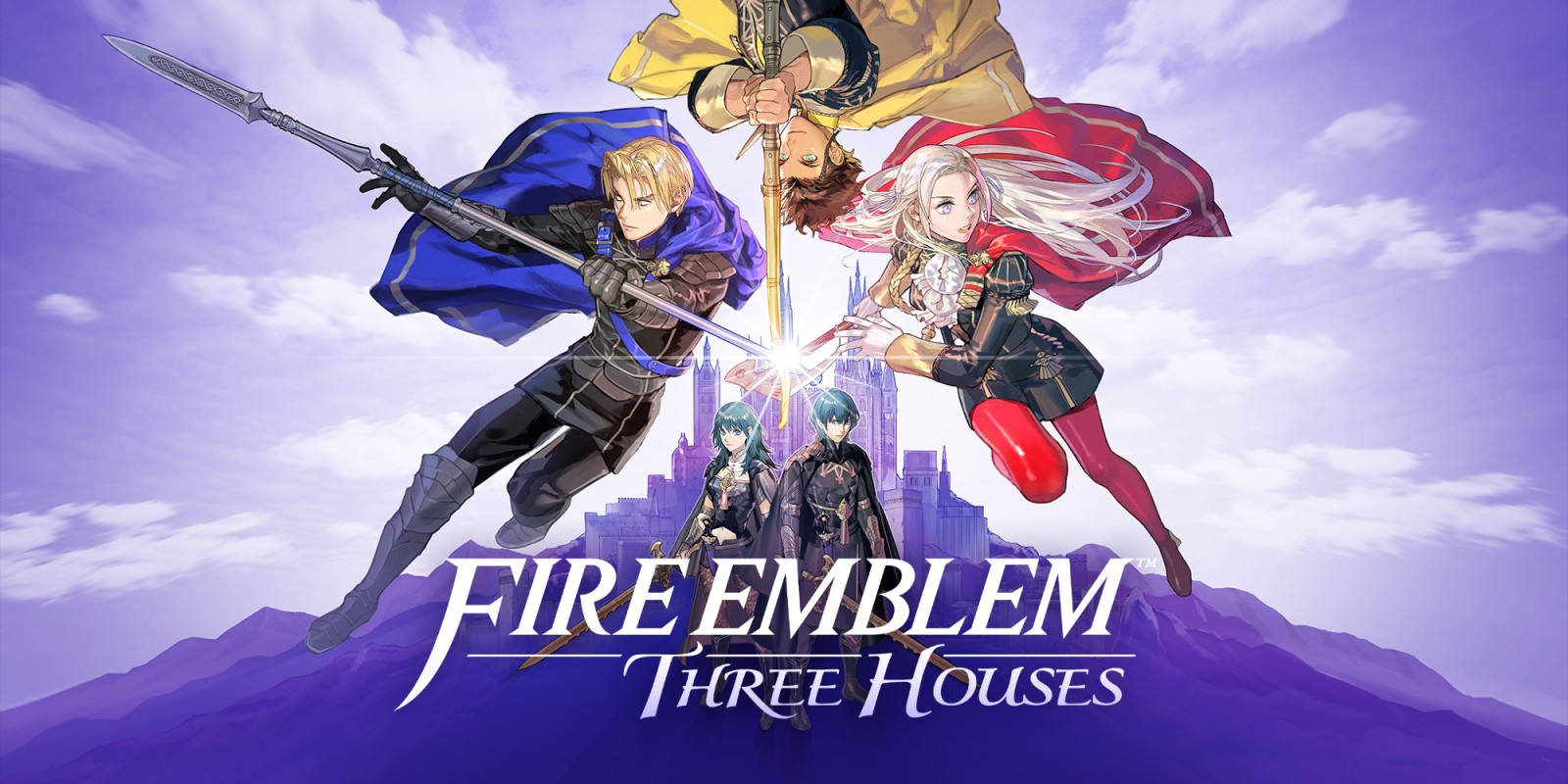 One of the most well-known aspects about the Fire Emblem series is the usage of the weapon triangle. The main idea behind the gameplay feature is that a group of weapons may have advantages against one type, but is weak against another. Although the weapon triangle was present in quite a number of Fire Emblem games, it doesn't appear in Three Houses.
Director Toshiyuki Kusakihara commented on its removal in an interview with GameSpot. Speaking with the site, Kusakihara explained why the team decided against using it in this particular game, stating: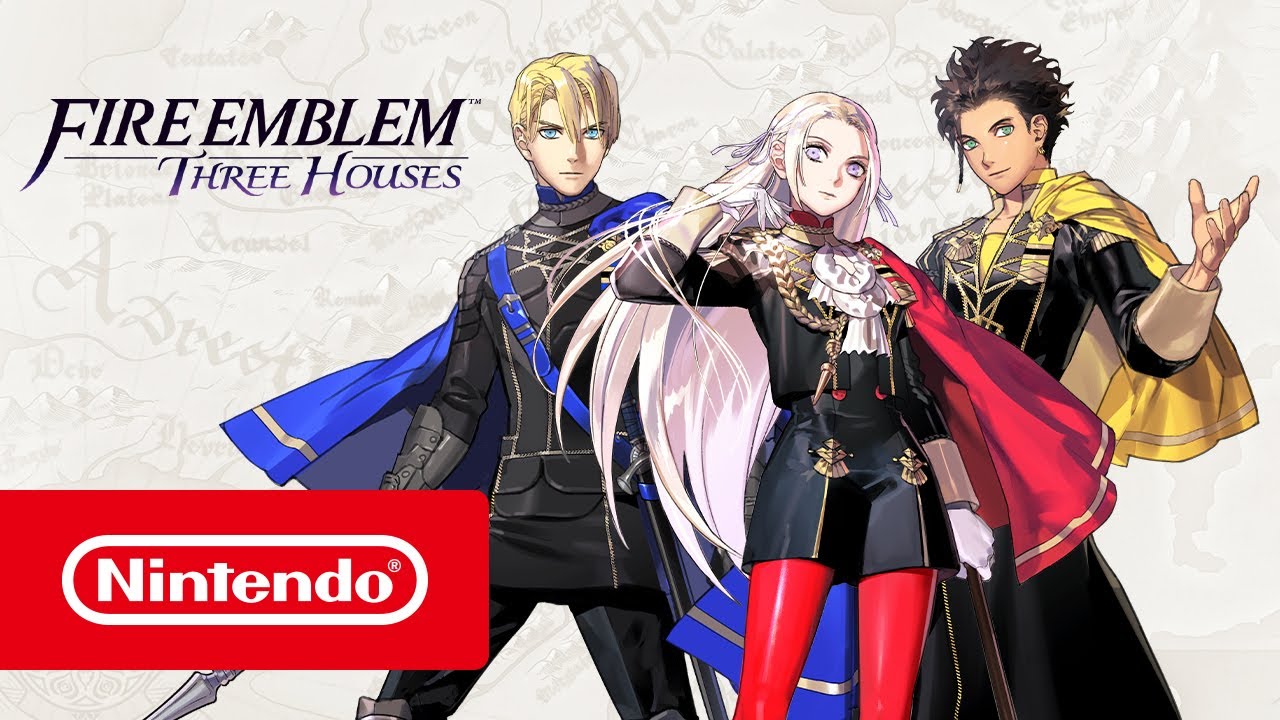 Early reports are in for Fire Emblem: Three Houses' debut sales in the UK.
In its first week, the game managed to top the charts. We're also hearing that it sold nearly double the launch sales of Fire Emblem Awakening. On top of that, it had more than double the combined sales of the first two Fire Emblem Fates (Birthright / Conquest) games.
Fire Emblem: Three Houses secured the number one spot by a wide margin. It doubled up on the boxed sales of Wolfenstein: Youngblood, which also came out a few days ago.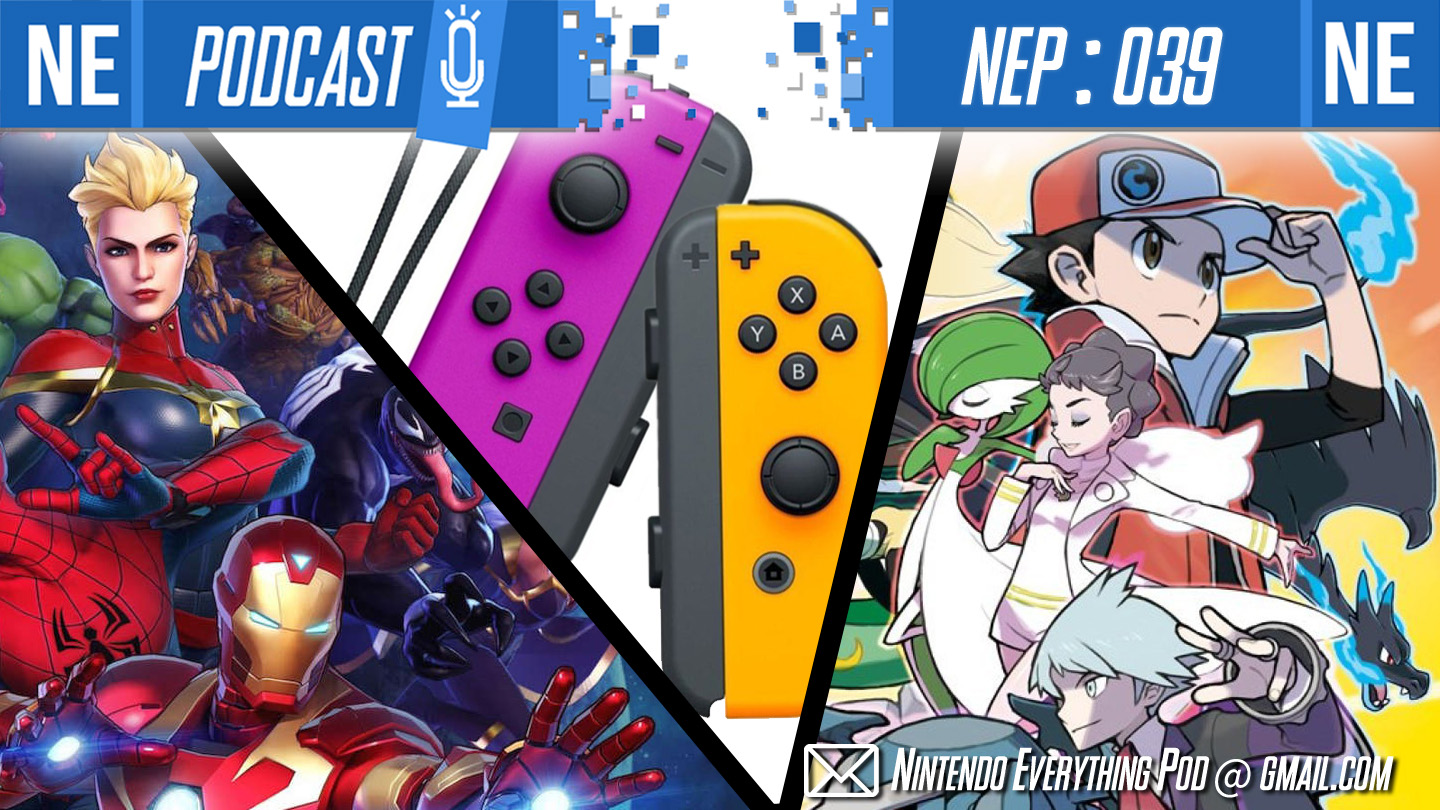 Hello my lovely left and right Joy-con! Are you stable or are you drifting? In this NEP, we talk logical about the hardware problems that are on the tip of everyone's tongues to kick things off. We then hit you with fast paced news and some unintentionally analytical chats about games reviews and journalism. Then we cover Pokemon Masters, but we're both kinda burnt out on Pokemon mobile efforts… But we have plenty of energy as we chew through all our lovely listener mails and tell the abridged story of when Oni met Galen. We hope you enjoy!
The best way to support our show is to give us a 5 star review on iTunes, so we would appreciate if you could help us grow! We really appreciate all your support and thank you so much for listening!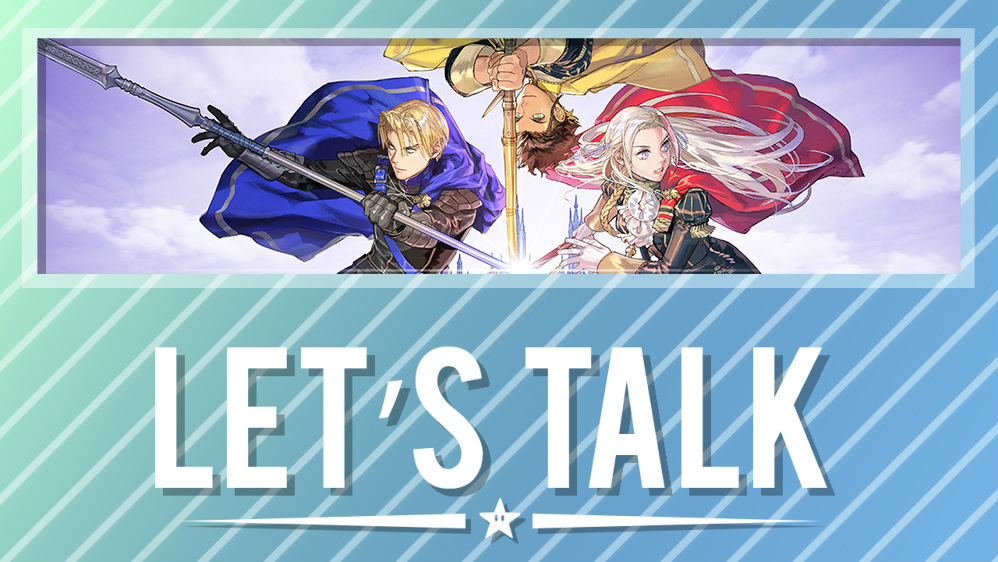 A massive game arrived on Switch yesterday in the form of Fire Emblem: Three Houses. This is the first console Fire Emblem in the series in quite some time, and the first true entry in the series on Switch.
We imagine that many of you have started playing through Three Houses already. If that's the case, how are you feeling about it so far? Which house did you choose? Share your thoughts with us in the comments below.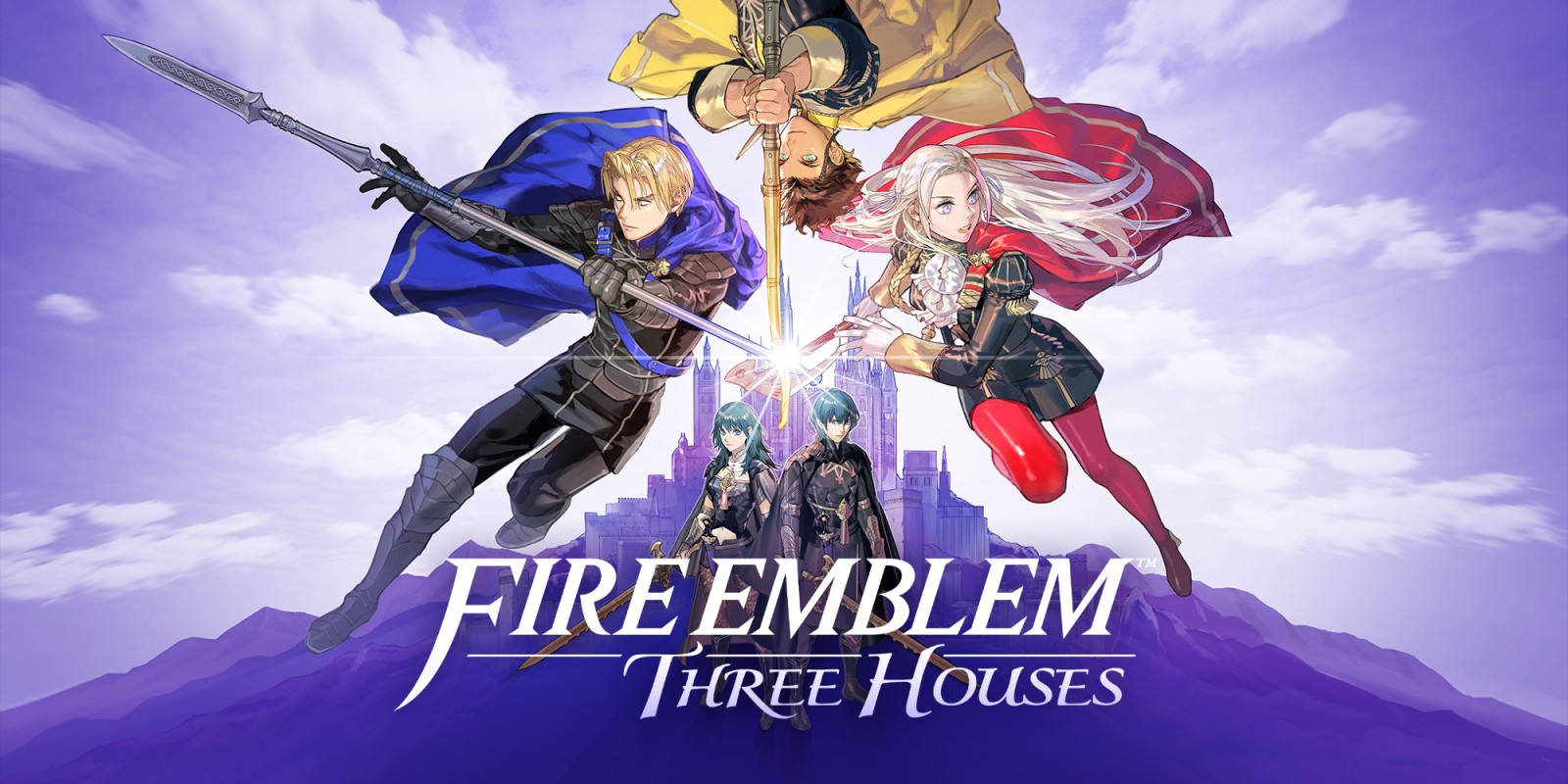 This week's issue of Famitsu has a big Fire Emblem: Three Houses developer interview. Director Toshiyuki Kusakihara of Intelligent Systems, along with Nintendo's Genki Yokota, participated in the lengthy discussion.
During the interview, Kusakihara and Yokota discussed Fire Emblem: Three Houses origins, what it was like to work with Koei Tecmo, the game's Japanese title, what to expect from the Expansion Pass, and more. You can read our full translation below.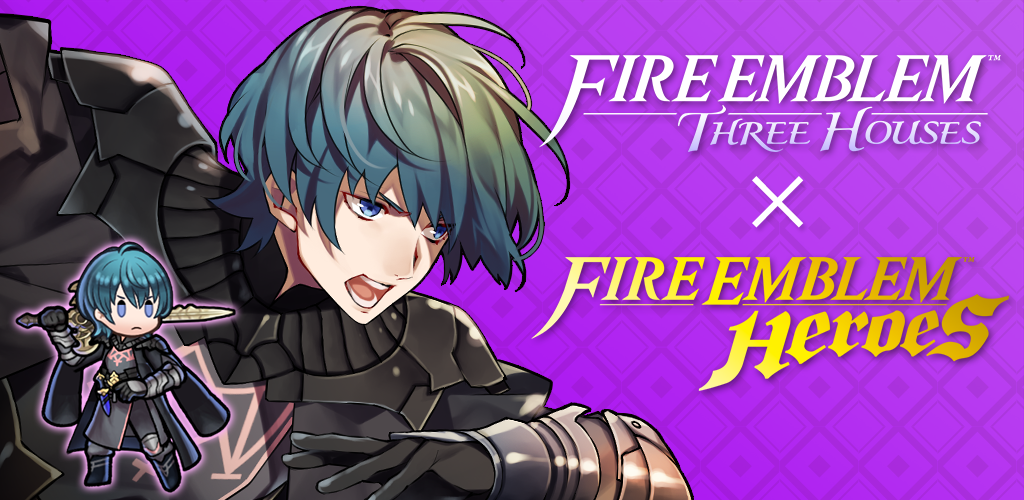 Fire Emblem Heroes has replaced the male voice actor of Byleth, and the same could end up happening with Fire Emblem: Three Houses. This all came about after Christopher Niosi, who played the character's role, admitted to abuse in a lengthy Tumblr post. That can be found in full here.
Niosi was originally featured in a recent trailer for Fire Emblem Heroes. However, the credit disappeared from the character page, and a new trailer has since been uploaded with re-recorded lines and a credit given to Zach Aguilar.
As things stand, Niosi is still featured in Fire Emblem: Three Houses. While some fans think Nintendo may end up replacing him in the Switch game, we'll have to wait and see if that actually happens.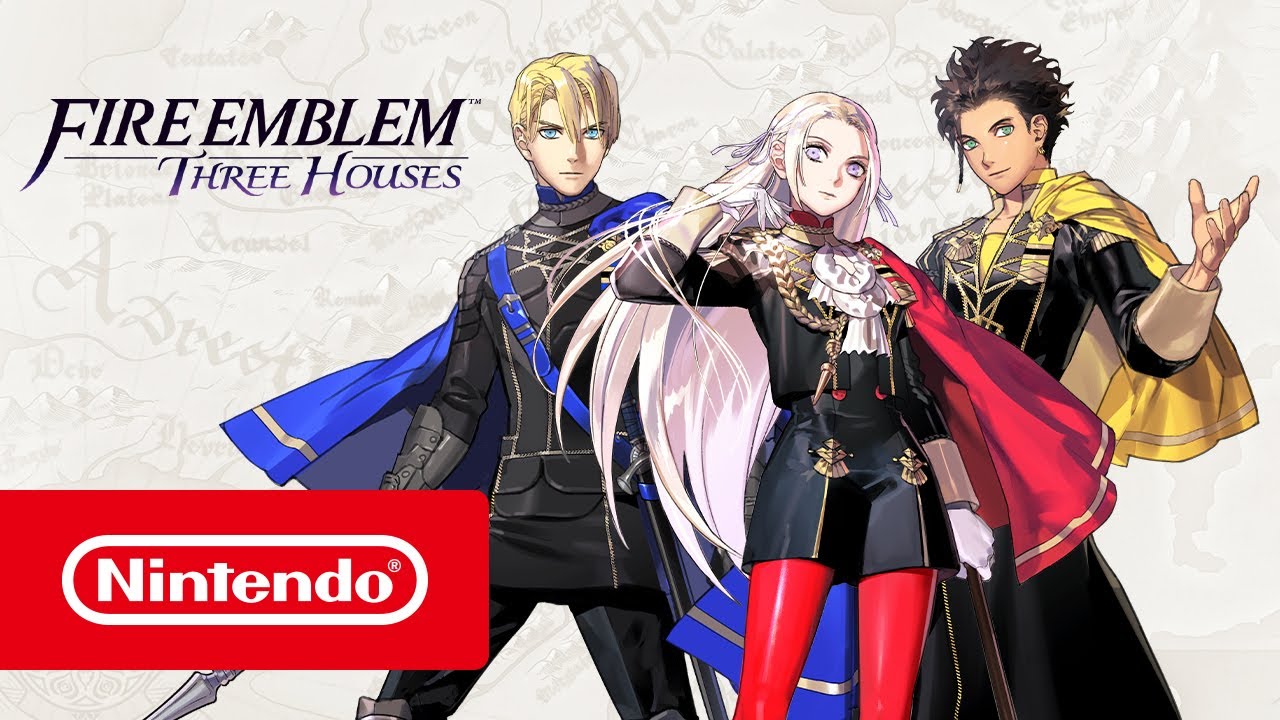 To celebrate today's release of Fire Emblem: Three Houses, Nintendo has prepared two launch trailers. Both can be found below.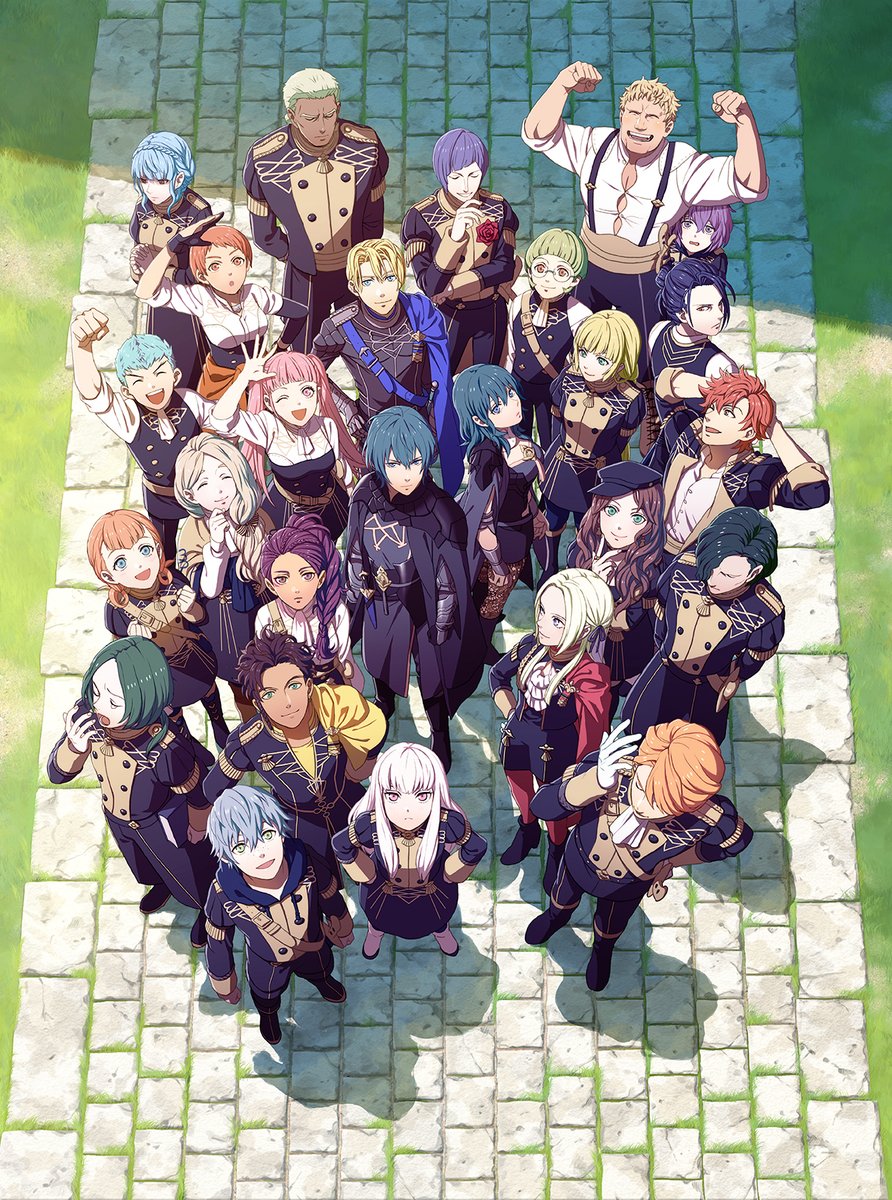 We first heard that a new Fire Emblem game was in the works for Switch back in January 2017. Today, Fire Emblem: Three Houses has finally launched. Nintendo has celebrated the release with some new art, which you can check out above.
Here's a brief message from the game's developers:
To mark the launch of #FireEmblem: Three Houses, here's a special message from the game's directors, Genki Yokota and Toshiyuki Kusakihara. pic.twitter.com/CkYcPnNLpO

— Nintendo UK (@NintendoUK) July 26, 2019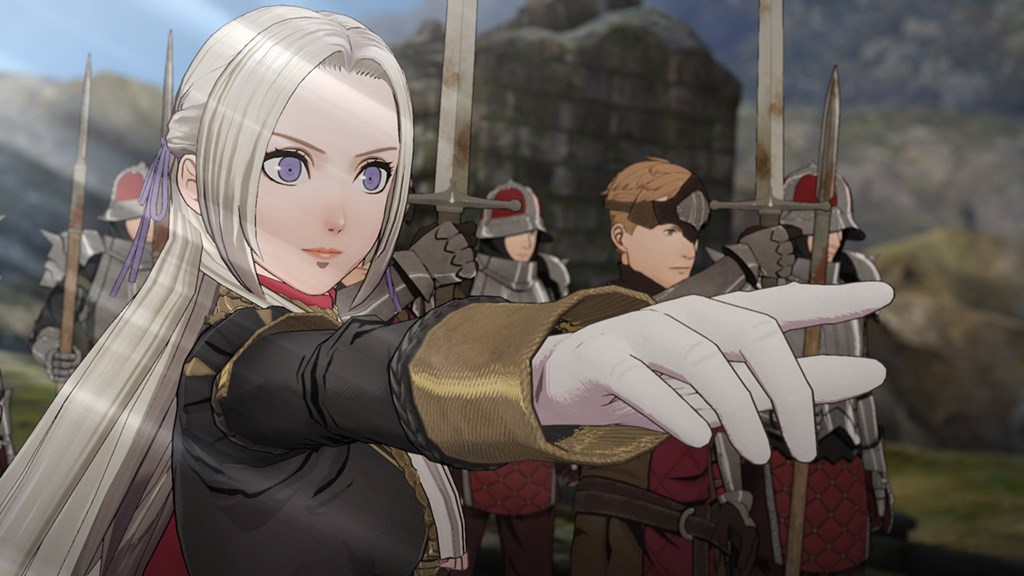 Earlier today, GameXplain hosted a live stream in which two hours of footage from Fire Emblem: Three Houses were showcased. Watch the full recording below.