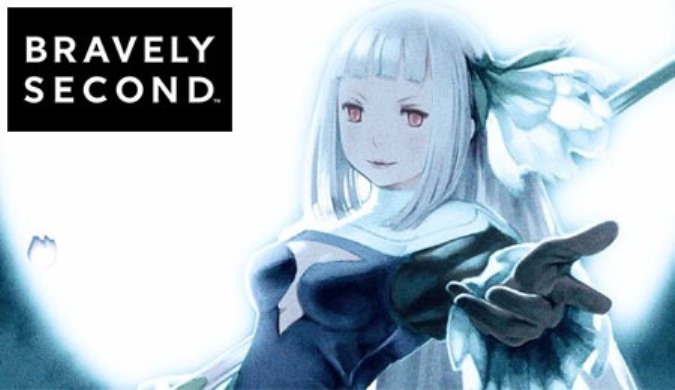 Dengeki recently had the opportunity to interview Tomoya Asano, producer of Bravely Default and Bravely Second. The Japanese outlet asked about SP Drinks, Bravely Second's development status, and more. Asano also revealed at one point that he hopes "to release a game for the Bravely series at least once a year."
You can find Asano's comments below. All translations come courtesy of Siliconera.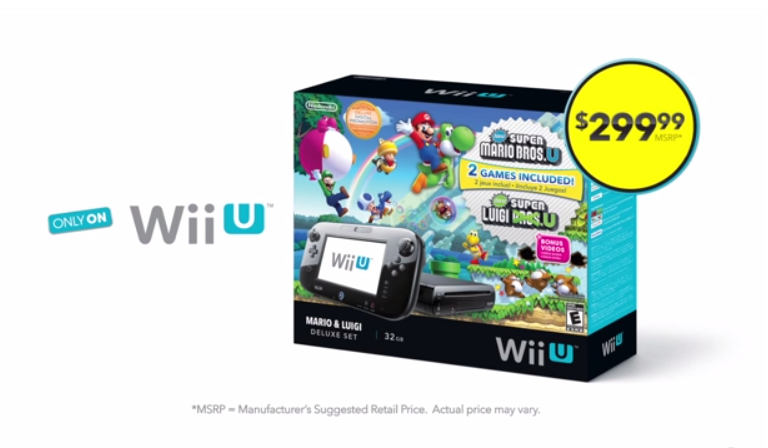 Nintendo's vice president of corporate affairs, Cindy Gordon, has told Fox News that the company is "feeling really good about our ability to compete" with Wii U. Gordon believes Nintendo is offering the highest variety and value, and its console is the top choice for families this year.
Gordon's comments in full:
"We're feeling really good about our ability to compete. We're standing apart offering variety and value. There's no question that we are the best offering for families this year and that Nintendo is the best choice for family gaming."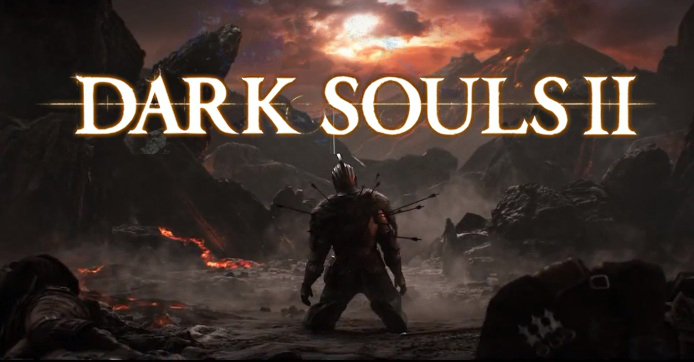 At this point, you'd be hard-pressed to find someone who would have expected Dark Souls II on Wii U. But a few comments from producer Takeshi Miyazoe aren't exactly encouraging.
EDGE asked Miyazoe if publisher Namco Bandai had ever considered the game for Wii U. He gave a simple no, and then laughed when the publication asked why. He went on to explain, "It was more of a company decision," before concluding, "I think the audience for the Wii U is a lot different from the audience for Dark Souls."
Check out this excerpt from EDGE's recent article:
Asked whether From Software and Namco ever considered a Wii U port, Miyazoe bluntly replies: "No." When asked why, he explodes with laughter. "Wii U never came up, and we never doubted that (decision) either," he says. "It was more of a company decision, so I wasn't the one that decided this, but I think the audience for the Wii U is a lot different from the audience for Dark Souls."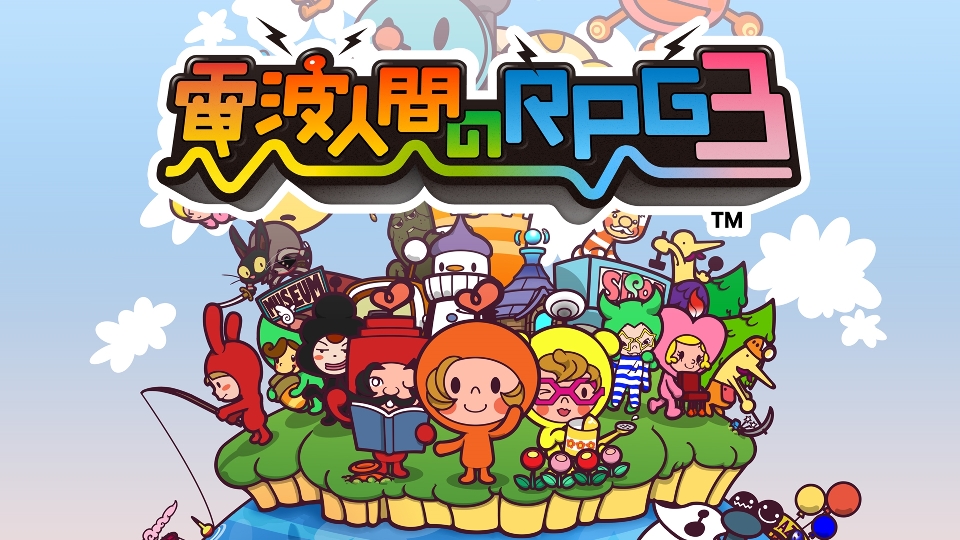 In August, Genius Sonority released the third Denpa Men title on the Japanese 3DS eShop. We haven't heard much about a western launch, but president Manabu Yamana tells us that the company is interested in bringing the game out overseas.
Yamana said in a soon to be published interview:
Yes, if it is possible, I'd like to release The Denpa Men 3 in North America and Europe.
We've seen three Denpa Men titles in a relatively short timespan – a trio of games in less than two years. Genius Sonority may want to continue the series, but if the studio does so, expect a change in game style.
If there is to be another continuation of The Denpa Men series, I would like to change the game style thoroughly as the first three titles of The Denpa Men series were of the same format and style.

The latest addition in the Iwata Asks series focuses on the Fit Meter, a device used in conjunction with Wii Fit U. You can check out the full discussion here. The interview features Nintendo president Satoru Iwata as well as various developers that assisted with the Fit Meter's development.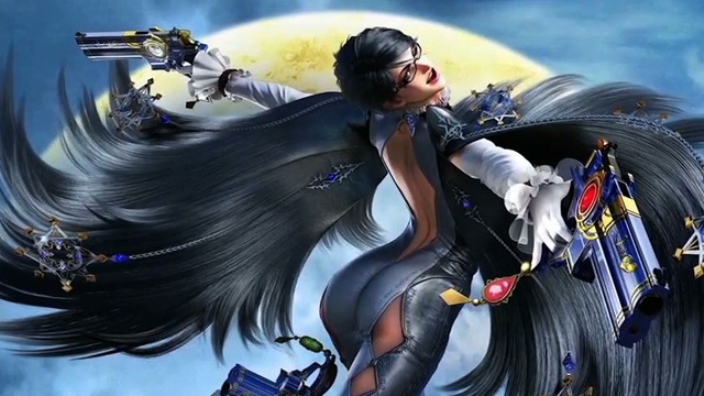 Hideki Kamiya has a habit of working on original projects rather than sequels. As an example, he created Devil May Cry but wasn't involved with the sequel. Platinum Games is also developing Bayonetta 2 without Kamiya, even though he directed the first one.
Kamiya explained to Famitsu recently that it's not a matter of him not wanting to work on sequels. Rather, working on brand new titles allows him to create "new entertainment". Kamiya mentioned how Viewtiful Joe and Okami may not have been made if he worked on Devil May Cry 2, while The Wonderful 101 may never have existed if he decided to direct Bayonetta 2.
"It's not that I don't want to make sequels – I really do! But considering the nature of my position, I don't really get a chance to. Somebody needs to offer new entertainment to gamers and do the work of sowing seeds that can later grow to be strong pillars. It sounds a little overblown, but I've come to believe that is my purpose. If I had been involved with Devil May Cry 2, then Viewtiful Joe and Okami might never have been made. If I was directing Bayonetta 2, then I wouldn't have been able to make The Wonderful 101."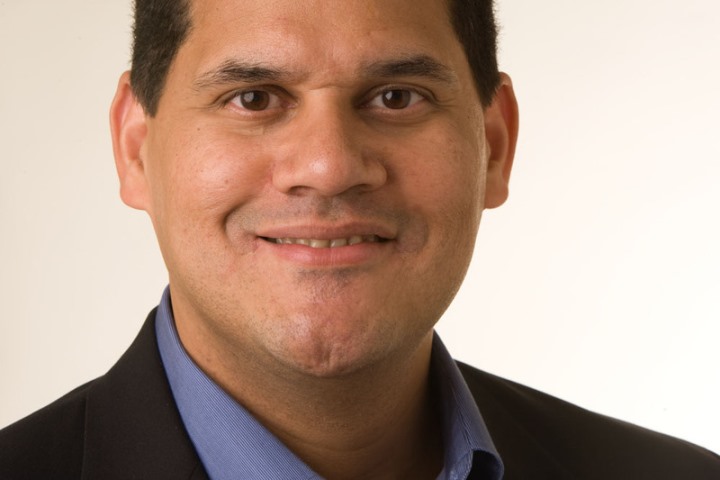 Forbes has put up a new interview with Nintendo of America president Reggie Fils-Aime. Wii U's competition and third-party support were discussed, as was the issue of people not understanding the system is a new console – which Reggie believes has been addressed.
You can find Reggie's full comments below. Forbes' full piece can be found here.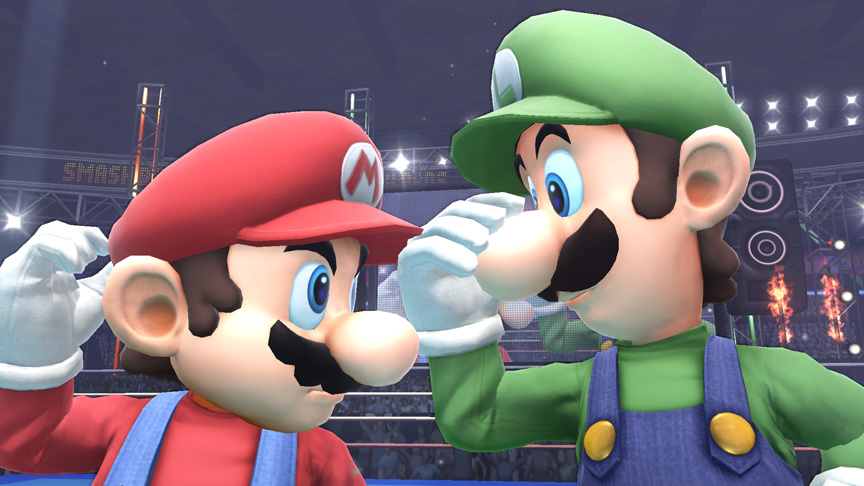 The amount of work Masahiro Sakurai puts into the new Smash Bros. games is kind of unbelievable. One of his tasks has him inputting a ton of different parameters, which under normal circumstances, would be a job for multiple staffers – not just one employee.
Sakurai wrote in his weekly Famitsu column this week:
"With the previous Smash Bros. games, I would input all the fighter specs and attack hitboxes, and with the new games I'm doing something very similar. If I were to hand over the work to someone else, it would be a full-time, multi-person designated workload."
Why would Sakurai take on such an involved task by himself? For one thing, he's working with a new team. Collaborating with Namco Bandai does have its advantages though, as he says the company has created development tools that are more advanced and allow for more immediate trial and error.
Sakurai also says working alone is "faster and more accurate".
Super Mario 3D World and The Legend of Zelda: A Link Between Worlds sat very well with critics. The two are among the highest-rated titles of 2013.
While speaking with MCV, Nintendo UK marketing boss Shelly Pearce commented on the critical reception of both titles. Pearce said:
"The latest adventures in two of our most loved franchises, Mario and The Legend of Zelda, have achieved 10/10 review scores in mainstream and specialist media and have been credited as 'must-have titles' as well as reasons to purchase hardware. We look forward to hearing more from the fans."

Nintendo has published a new Iwata Asks focusing on Nintendo 3DS Guides: Louvre. You can find the full discussion here. Nintendo president Satoru Iwata and Shigeru Miyamoto both participated in the discussion.