Nintendo of America president Reggie Fils-Aime shared a few more words about Amiibo while speaking with Polygon at E3 2014 last week. Head past the break for his comments.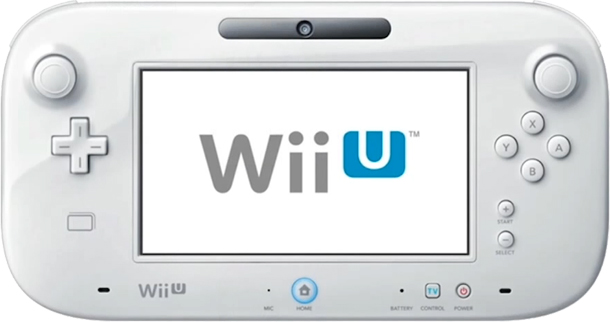 The idea of using two GamePads in games is something that was brought up back in the very early days of Wii U. However, we're coming close to the system's second anniversary, and Nintendo hasn't capitalized on this just yet.
So what's the deal? Shigeru Miyamoto shared an update with IGN, noting that while dual GamePad usage can still be done from a technical standpoint, Nintendo is "at a point where we don't feel it's realistic to expect people to purchase two GamePads yet."
Miyamoto's words in full:
Nintendo of America executive vice president of sales and marketing Scott Moffitt shared a few more words about Amiibo while speaking with GamesIndustry.
Moffitt brought up a few points, such as how Nintendo wants to do something different and not mimic the competition. He also mentioned that Amiibo offers "a great value as parents don't have to buy a starter kit."
Moffitt ultimately sees Amiibo as something with a lot of potential due to the growing market and adoration of Nintendo IP.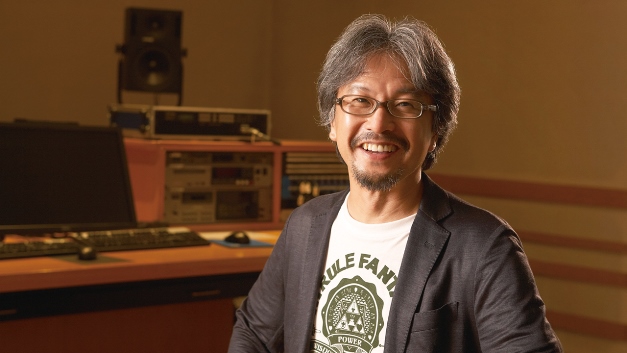 Kotaku has put up its full interview with Eiji Aonuma (and Team Ninja head Yosuke Hayashi) about the new Zelda game for Wii U and Hyrule Warriors. Topics addressed include having a playable female hero, voice acting, and what the essence of the series is now.
Check out some excerpts from the interview below. For the full discussion, head on over to Kotaku.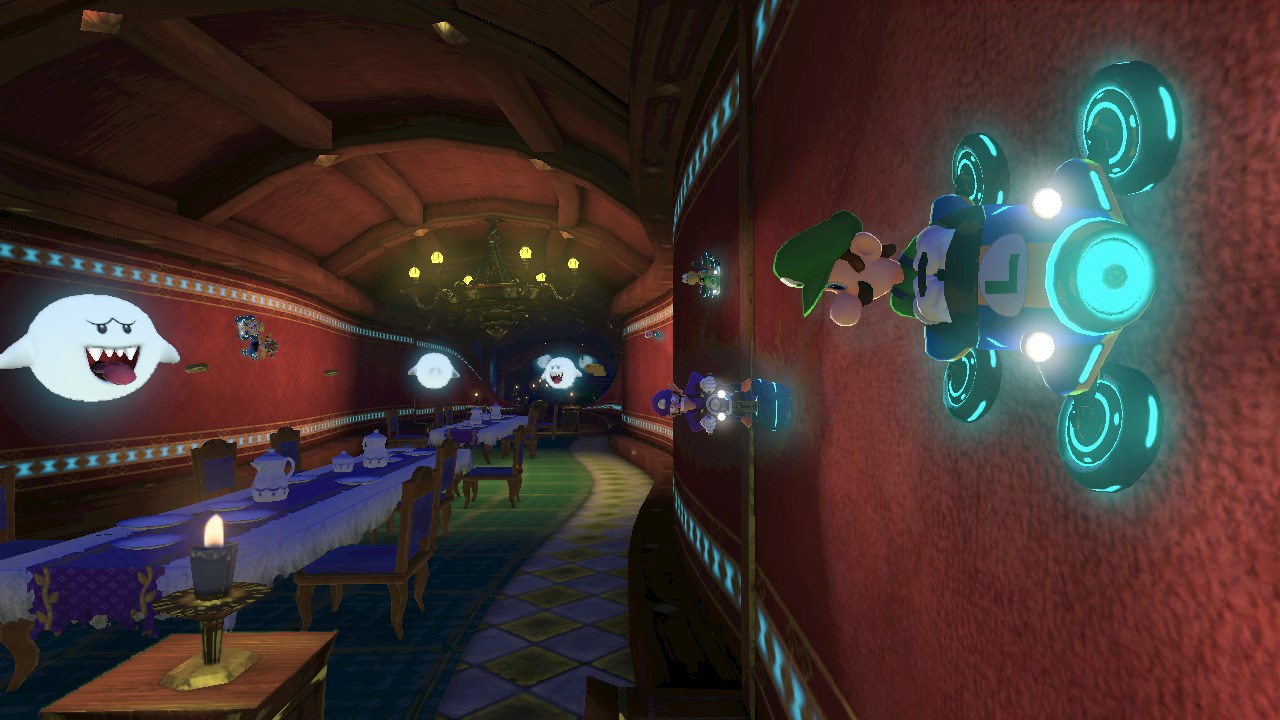 Kotaku has put up a new interview with Mario Kart 8 sound director Kenta Nagata and composers Shiho Fujii, Atsuko Asahi, and Yasuaki Iwata. There's lots of neat insight into the game's music and specific tracks.
We've picked out some excerpts after the break. Be sure to check out Kotaku's article for even more quotes.
In closing out an interview with Takashi Tezuka, NZGamer asked the legendary game designer if there's any hope for a Mario Sunshine sequel or a Majora's Mask remake for 3DS.
Tezuka responded by saying – off the record – that he wishes Nintendo could explore these kinds of ideas. "I personally would like to enjoy those again," he noted "but I don't have any information."
Check out the full exchange between NZGamer and Takashi Tezuka below:
Along with comments about Yoshi's Wooly World, NZGamer's interview with Takashi Tezuka contains various bits about Mario Maker. You can find those remarks below and the full interview here.
NZGamer has published a new Yoshi's Wooly World interview with Takashi Tezuka. You can find excerpts from the discussion below and the full thing here.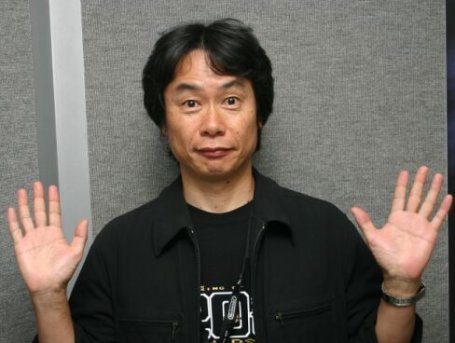 Being a left-handed gamer isn't so easy. A lot of titles don't accommodate such users too well, making it difficult to play.
This is something that Shigeru Miyamoto seems to understand. And he told Kotaku that he'll talk to his teams about seeing what can be done.
Miyamoto stated:
The creation of Mario Maker isn't exactly traditional. Nintendo's Takashi Tezuka originally set out to make a new Mario Paint game for Wii U that would leverage the GamePad.
Partway through, Tezuka changed his mind and the project we know of today became Mario Maker. He believed that creating Mario courses is much easier than drawing and would be more accessible.
Tezuka told NintendoWorldReport:
"So what I particularly like about Mario Paint is that it's not just about drawing. It's playing with the software itself and having fun with it as you draw. So I wanted to take those fun, clever little things from Mario Paint and implement them in Mario Maker, so it's a lot more than just a course editor."
As previously mentioned, Mario Maker came about from Nintendo's internal Mario course editing tools. The team eventually created a prototype that they felt would be enjoyable for gamers.