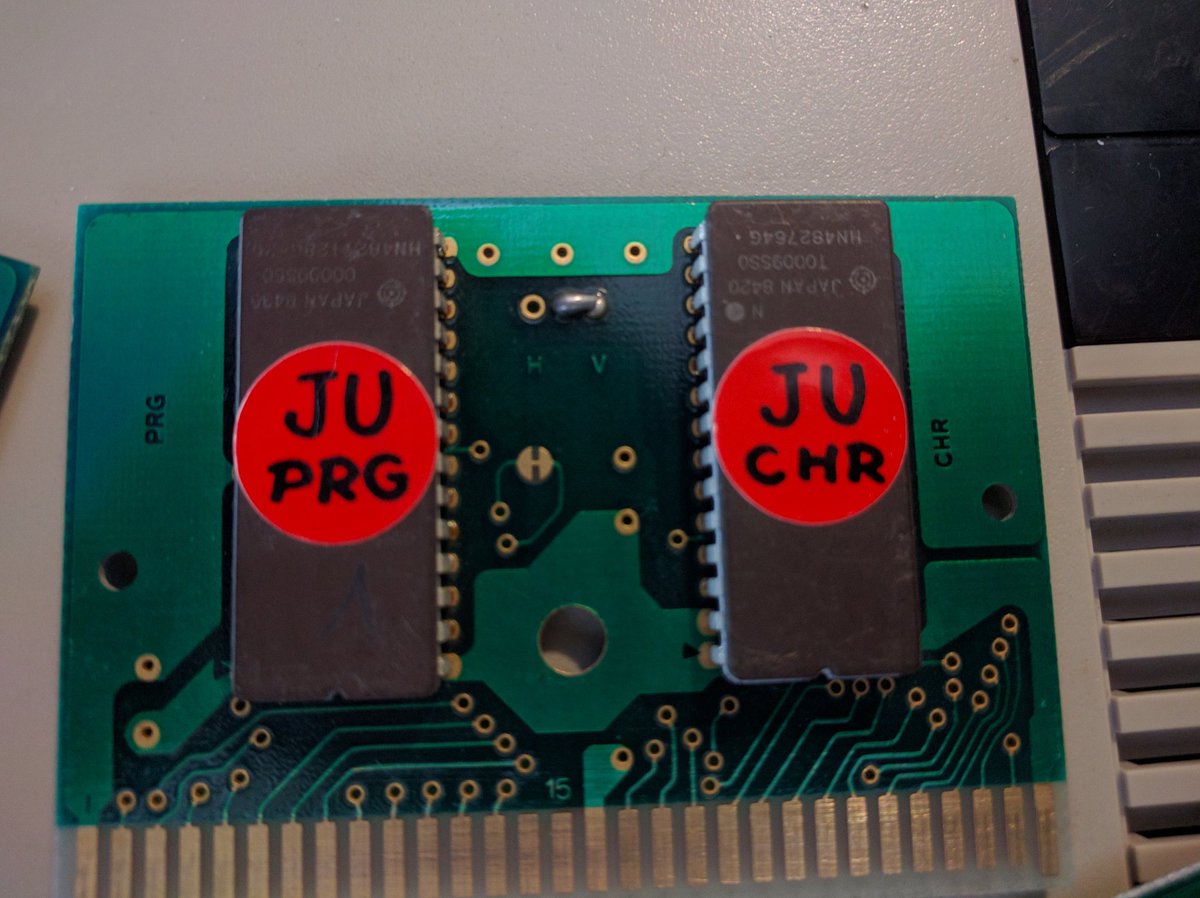 The first piece of Nintendo code ever written by the late Satoru Iwata may have been discovered in the circuit boards of several old Famicom games. The circuit boards were purchased and discovered by Frank Cifaldi, the head of restoration at developer Digital Eclipse. Calling them an "incredible piece of video game history", Cifaldi went on to explain the importance of these relics. The four boards he purchased belong to the games Hyper Olympic, Stargate, Soccer and Joust. While all are valuable treasures to a game historian, the most noteworthy item is the circuit board for Joust, as it was programmed by a young Iwata in 1983 as part of deal between Nintendo and Atari that never went through, long before he became the president of Nintendo.
What makes the circuit boards especially valuable is the fact that this is "earlier-than-retail" code, possibly being some of the earliest versions of each respective game. Together with the fact that the Joust code was the first piece of code that the president Satoru Iwata ever worked on, and the Joust circuit board likely predating the official release of the game means that Frank Cifaldi has stumbled upon what is possibly the first piece of code ever written by Iwata. You can find the series of tweets detailing the discovery below.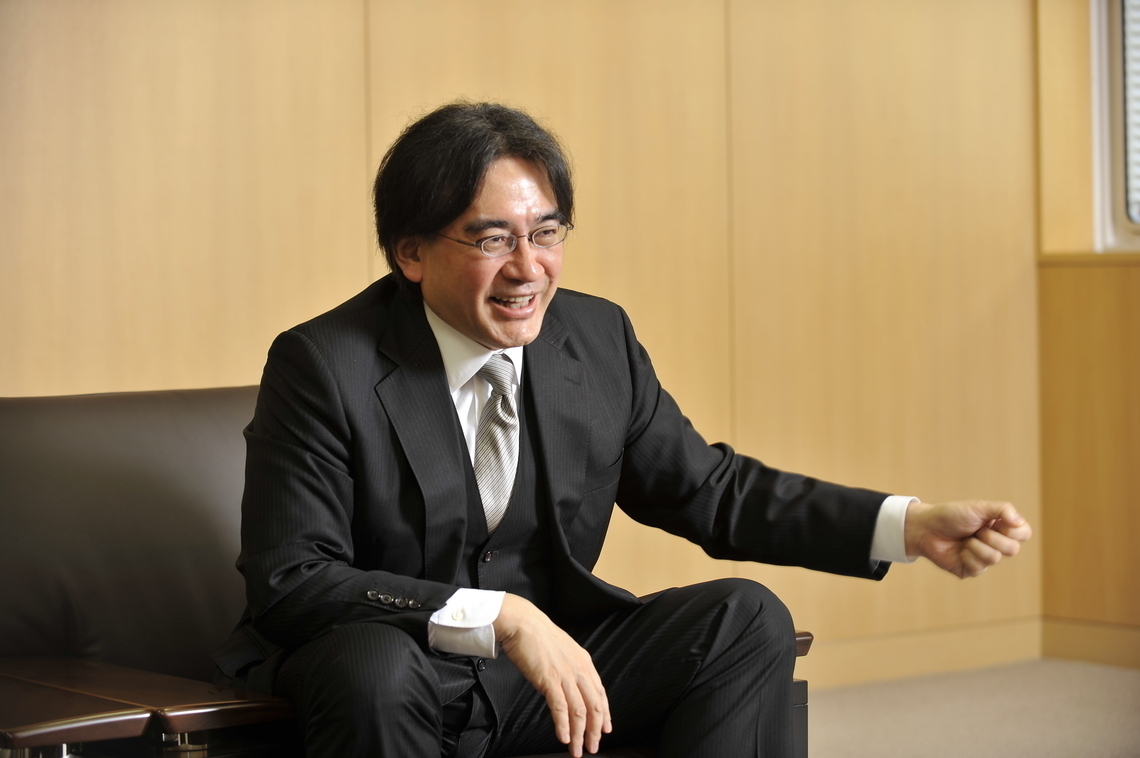 Late Nintendo president Satoru Iwata passed away from bile duct cancer last July. Yet up until his death, he still continued to be deeply involved with different projects, such as Pokemon GO.
In a new article, Nikkei writes that "[Iwata] continued to work in a hospital room until the last moment, using his favorite PC and exchanging views on 'Pokemon Go' with Tsunekazu Ishihara, the Pokemon Company's president and his close friend." The site also says that Iwata was "closely involved" with Pokemon GO's development "from the planning stage."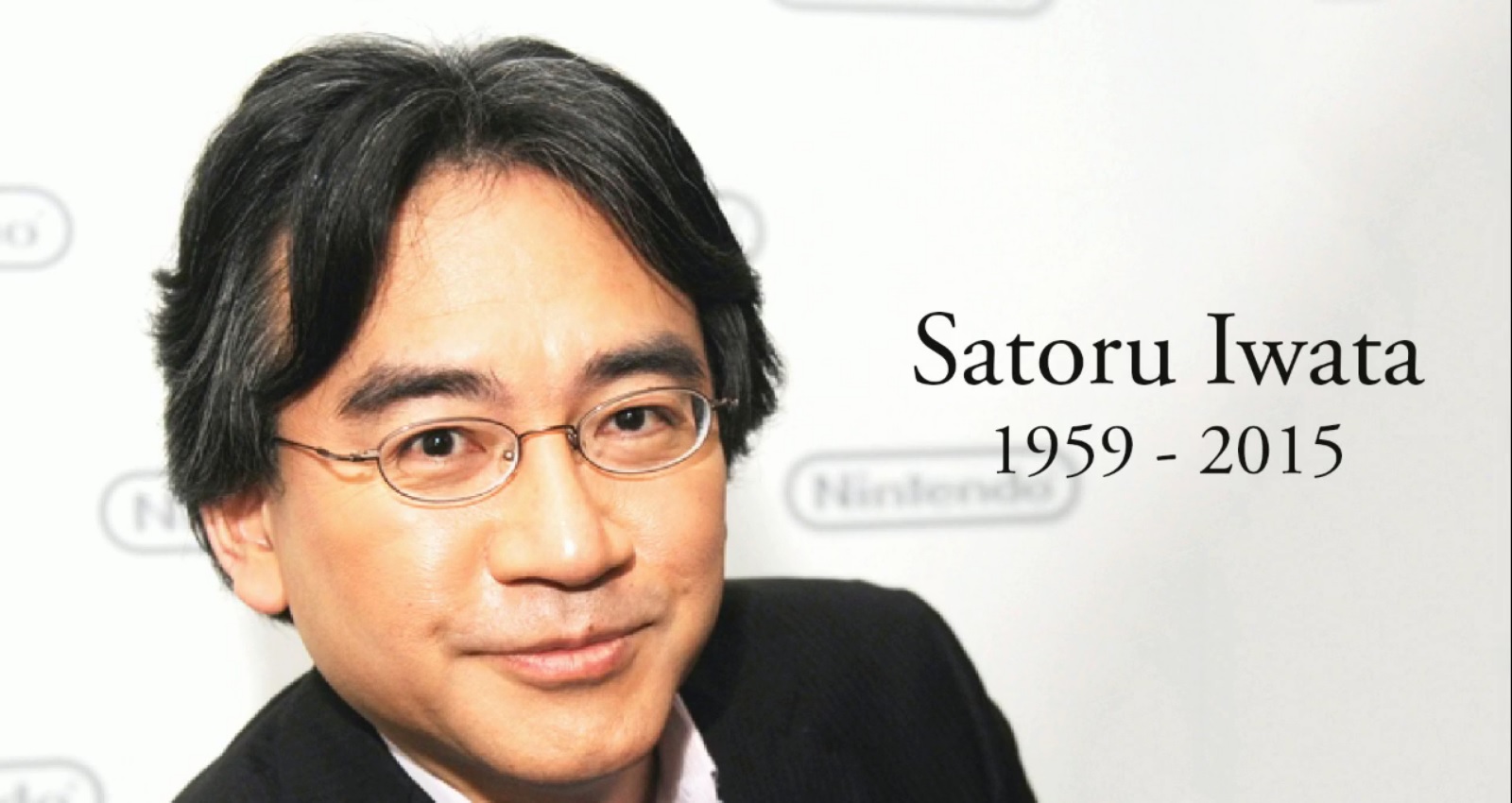 One year ago, late Nintendo president Satoru Iwata passed away. He was just 55.
Iwata passed away on July 11 (it's now that same day in Japan) of last year. We actually didn't know about what had happened until a couple of days later. Out of nowhere, Nintendo put up an official notice on its investor relation's website about the situation.
Looking back on that time, everything felt so surreal. I still remember seeing that notice on Nintendo's website and questioning if what I was looking at was legitimate. We knew Iwata was dealing with a health issue, but I just couldn't believe it. I hadn't seen the news floating around anywhere else, so I was just hoping that it was somehow untrue.
It was an extremely sad period around this time for everyone last year. For me, Iwata's passing really had an impact – more so than I could have ever imagined. Even though I never knew him personally, I just felt incredibly sad knowing that he wasn't here with us anymore.
There's no question that Iwata has been missed over the past 12 months, and that will continue. All we can do is keep his memory alive, remember all that he did for the gaming industry, and how many people he impacted.
Thank you for everything, Satoru Iwata.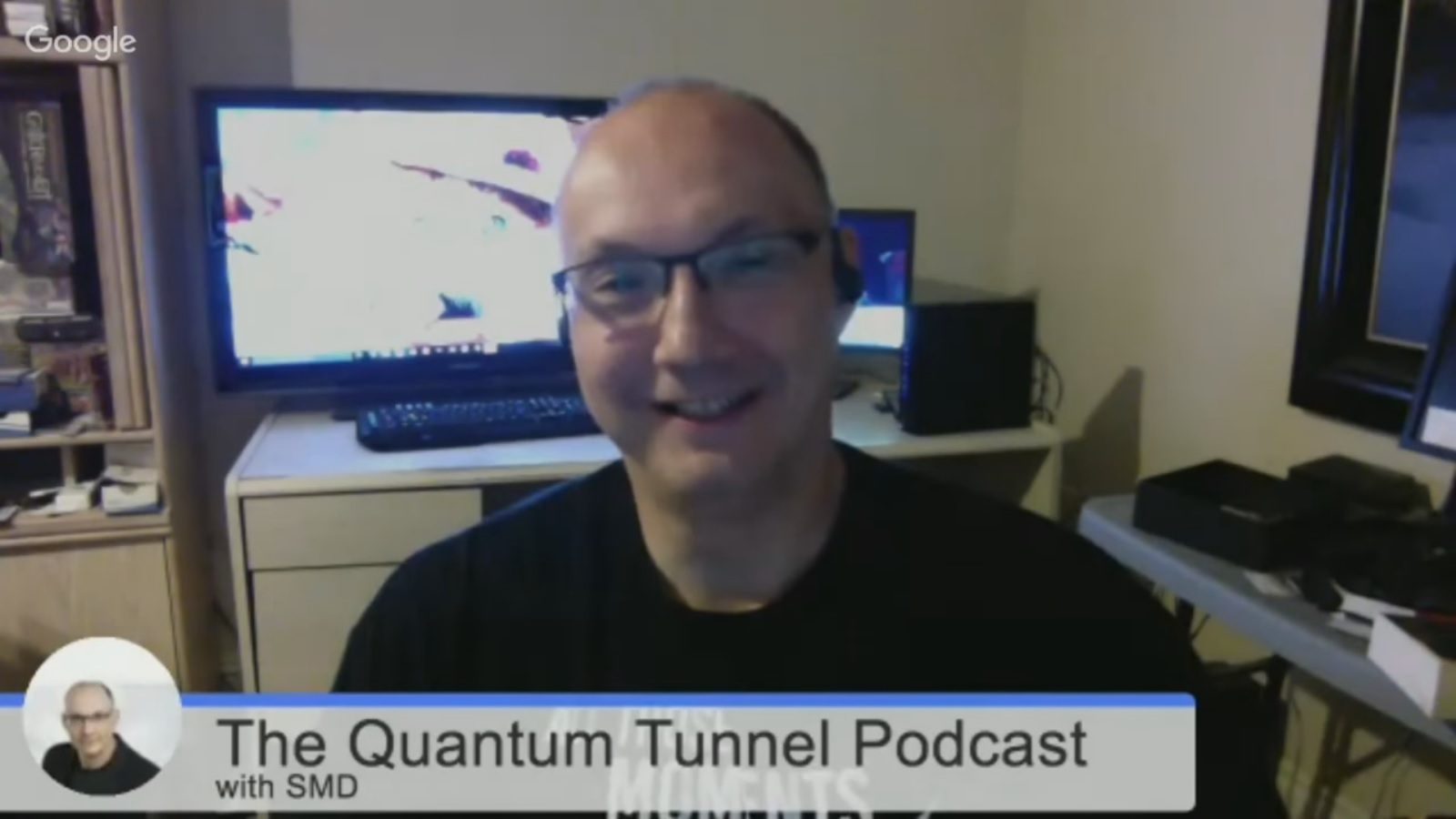 Eternal Darkness creator Denis Dyack spoke with YouTube user SuperMetaldave64 in a new podcast published today. Dyack gave an update on the Shadow of the Eternals project, his experience working with Shigeru Miyamoto and Satoru Iwata, his excitement for NX, and more.
Here are a few excerpts:
On Shadow of the Eternals…
"There's likely to be some announcements in the not-too-distant future. When we actually do it, I can't say at this point, but I do think that there's going to be a couple of shockers coming. I'm really looking forward to seeing what the responses are. We're really excited. And remember as well, our company we're not just doing games, so we're pairing with television and film as well so it'll be a myriad of things coming out on some of the things that we're doing. It's going to be very different."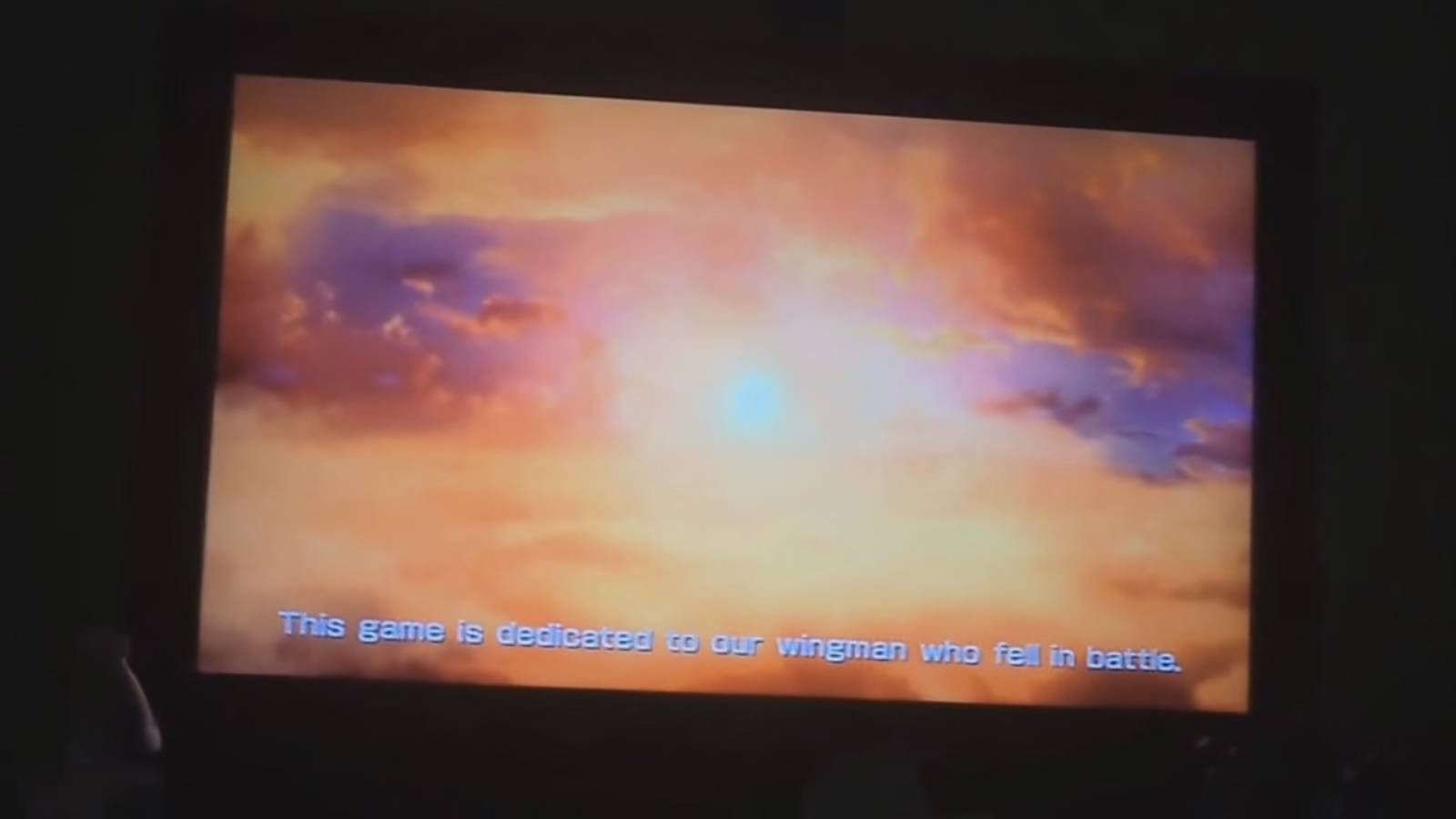 It's not often that we post credits from games. However, there's a particularly touching inclusion within Star Fox Zero's staff roll, which we felt was worth sharing.
About halfway through the credits, the following line pops up: "This game is dedicated to our wingman who fell in battle." It's a clear nod to late Nintendo president Satoru Iwata, who passed away last year.
Head past the break for the video with the full credits if you're interested in doing so ahead of launch! It naturally contains a few final scenes from the game.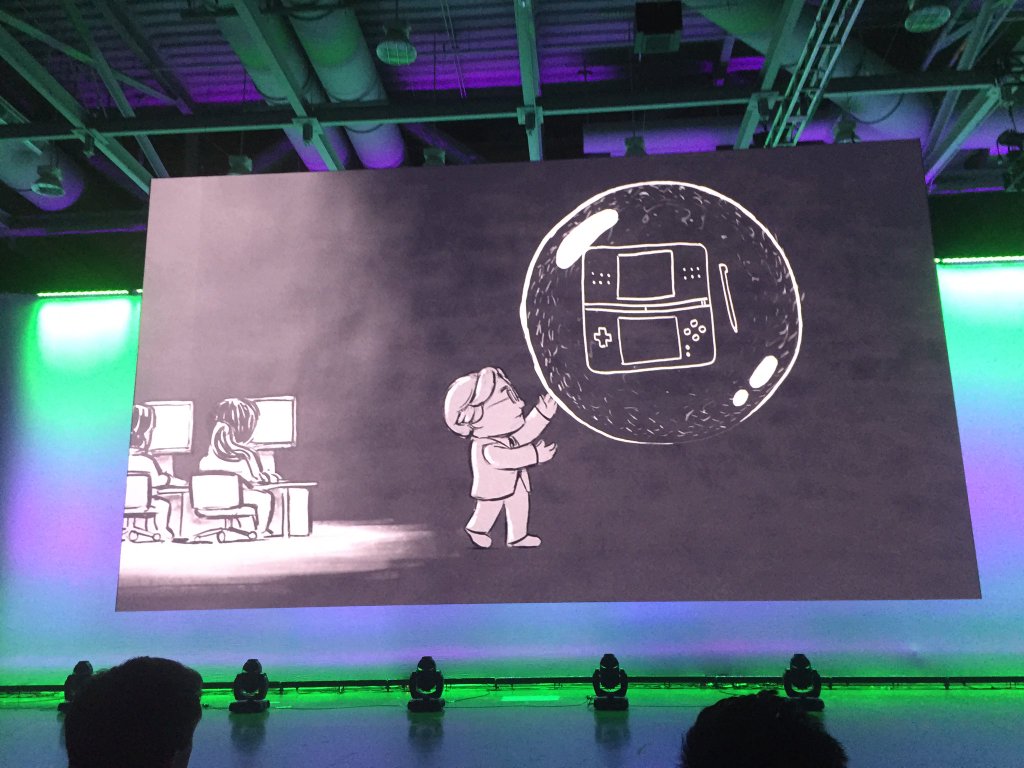 Satoru Iwata was honored at the DICE awards last month with a Lifetime Achievement Award. Tonight, it was GDC's turn to celebrate the life of the late Nintendo president.
David Hellman and Raber Umphenour created a special animation that was shown at the 2016 Game Developers Choice Awards a short while ago. Here's the full clip: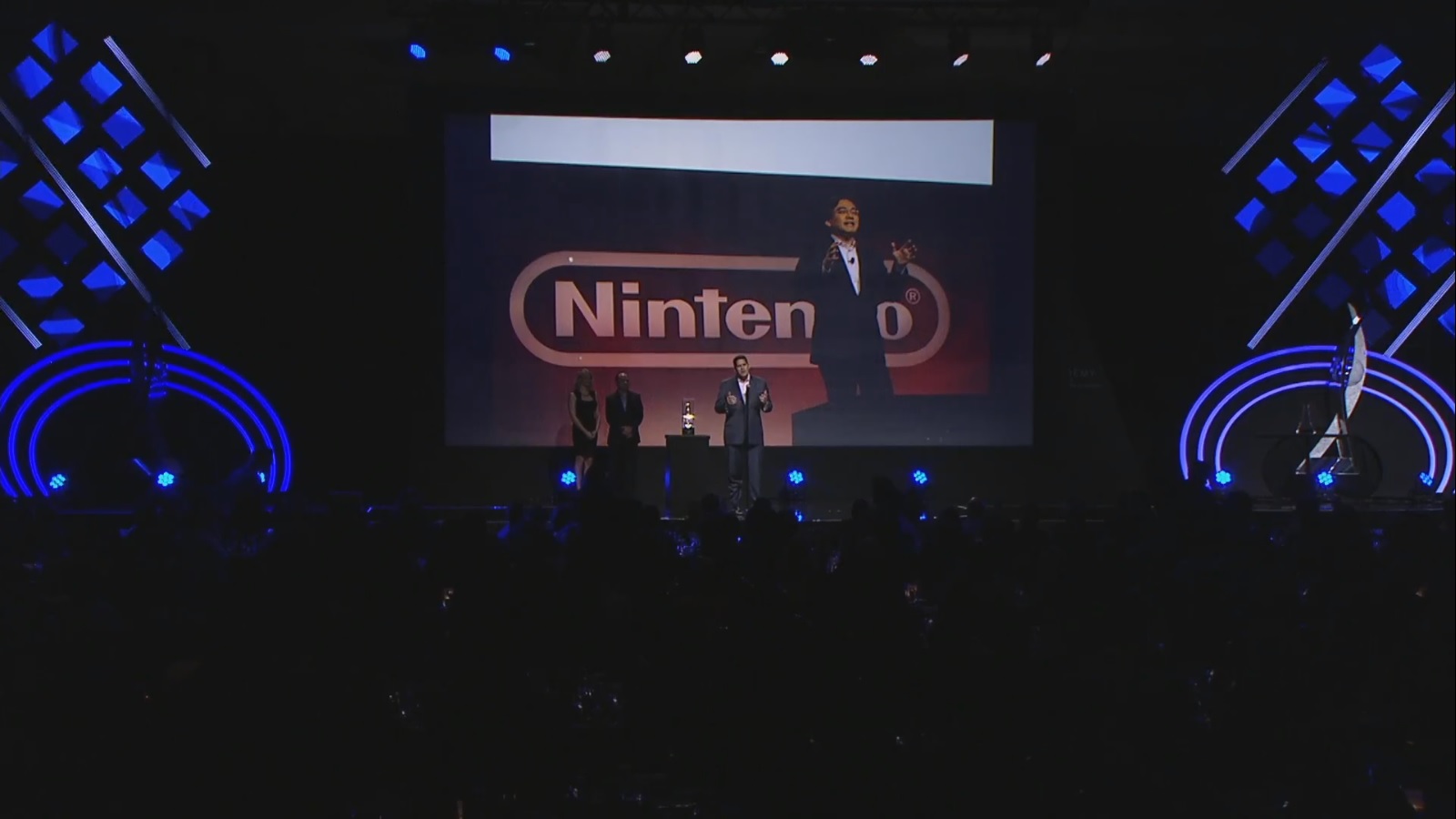 During the DICE Awards tonight, Satoru Iwata was honored with a Lifetime Achievement Award. Nintendo of America president Reggie Fils-Aime accepted the reward for Iwata and then delivered a speech about his former boss and friend.
Here's the full segment: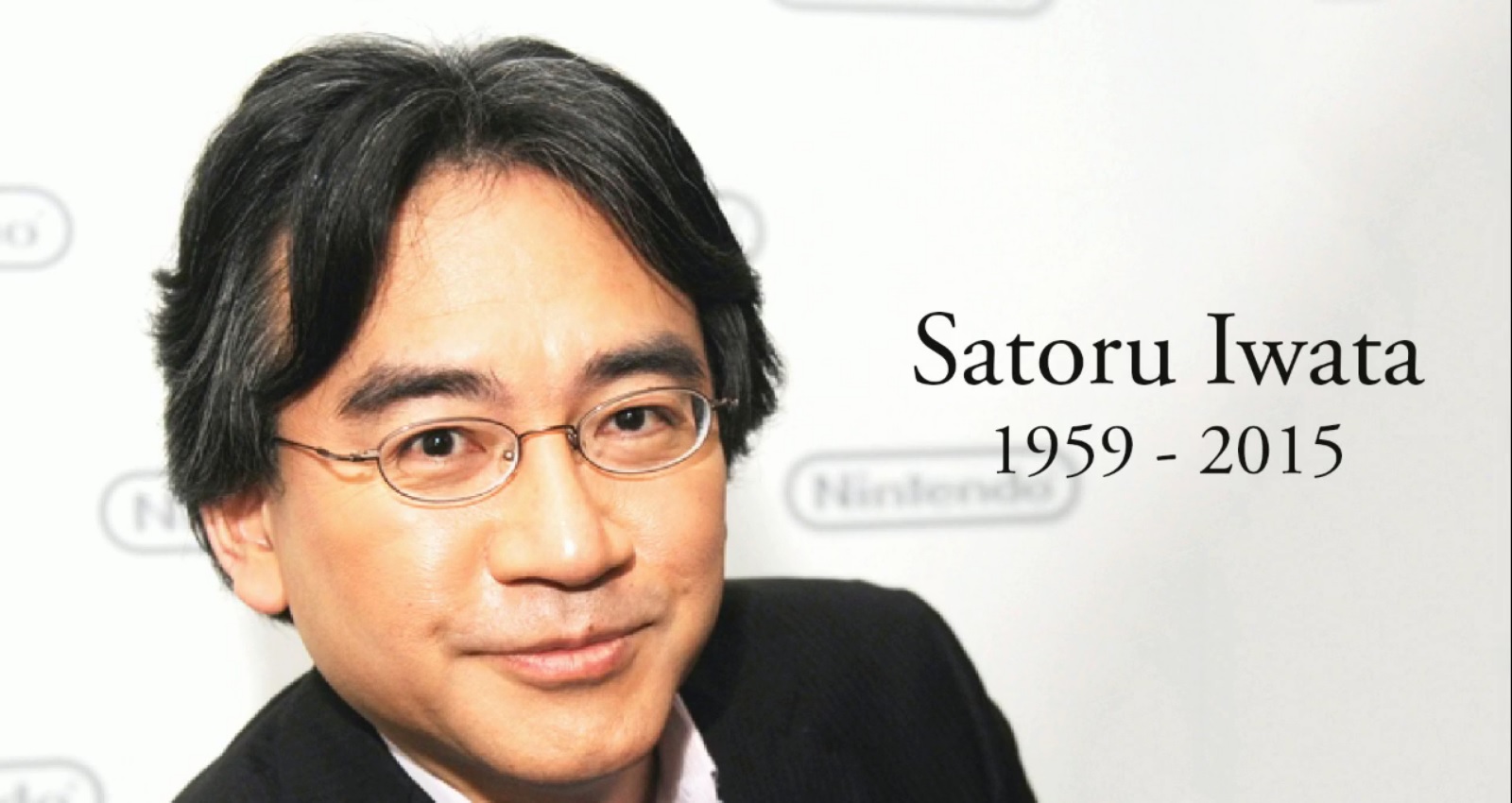 Late Nintendo president Satoru Iwata will be honored at the 19th D.I.C.E. Awards ceremony. When the event takes place on February 18, Iwata will be remembered with a Lifetime Achievement Award.
A few Nintendo games have also been selected as nominees for various awards. Those are as follows:
Action Game of the Year
Destiny: The Taken King
HELLDIVERS
Just Cause 3
Star Wars Battlefront
Splatoon
Family Game of the Year
Guitar Hero Live
LEGO Dimensions
Rock Band 4
Super Mario Maker
Tearaway Unfolded
Handheld Game of the Year
Earth Defense Force 2: Invaders from Planet Space
HELLDIVERS
Pokemon Super Mystery Dungeon
Yo-Kai Watch
Outstanding Achievement in Online Gameplay
Destiny: The Taken King
Halo 5: Guardians
Hearthstone: Heroes of Warcraft
Rocket League
Splatoon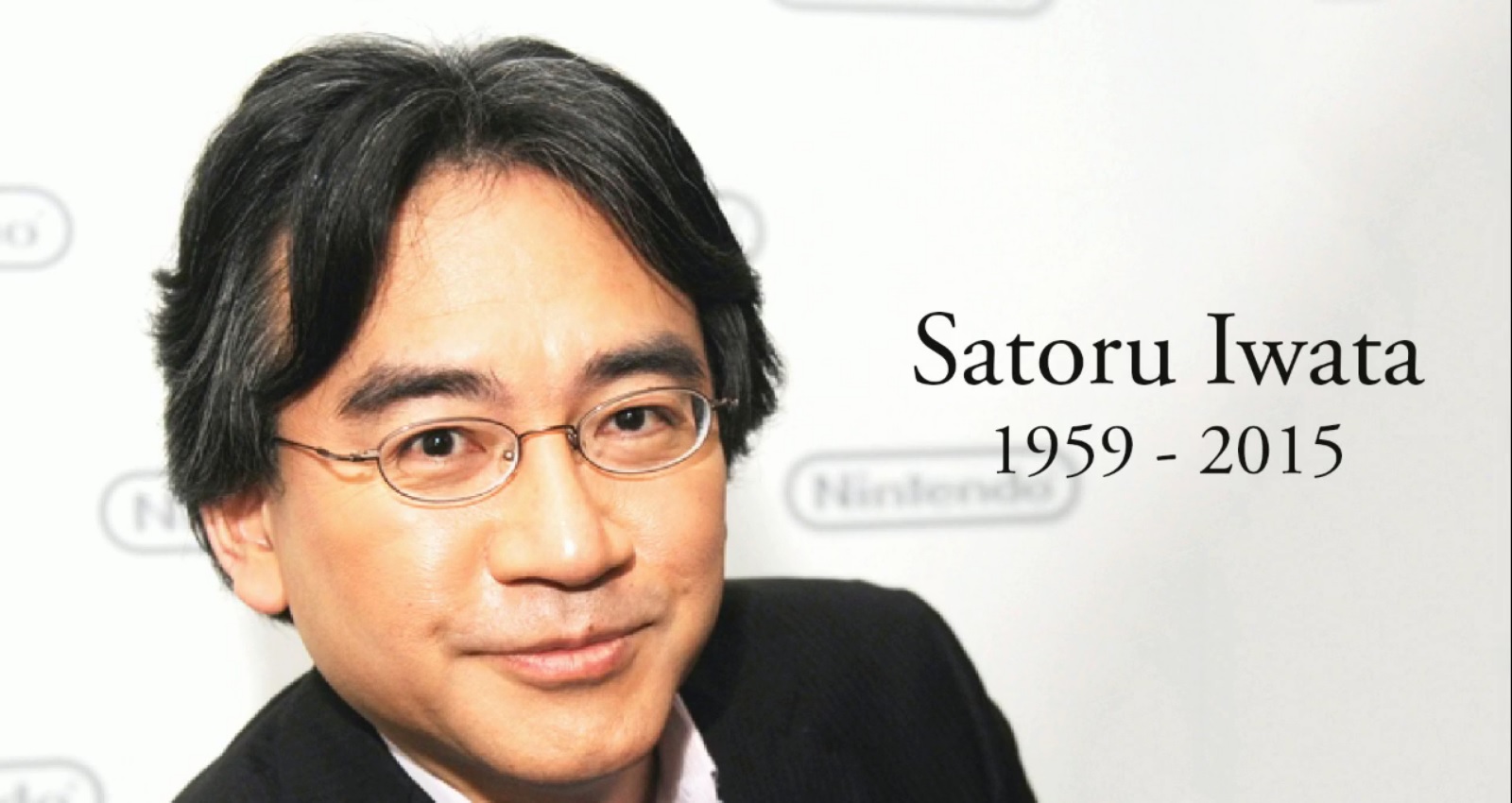 Recently, Japanese website 4Gamer caught up with a few developers to reflect on the passing of Satoru Iwata. Producers from Capcom, Team Ninja, and even Sony Japan Studio talked about the late Nintendo president, and in some cases, shared some of their memories with him.
Here's an overview of what the different developers spoke about:
Capcom producer Yoshinori Ono (Street Fighter)
– Remembered several anecdotes, happened after the two had several chances to meet after the launch of the 3DS
– Iwata told stories about old gadgets, or about the era of old PC programmed in assembly
– Iwata responded courteously when Ono asked him to sign a cartridge of Balloon Fight he had brought from home
– Another memory: on a return flight from San Francisco, they sat side by side on the plane, talking about games, movies and the entertainment system
– He won't forget the memory of sharing Iwata's ideas and thoughtfulness
– Ono was shocked when he heard the news of Iwata-san's passing,
– Will keep their conversations and the moments in which they dined together and had a chat engraved in his memory, holding them in mind for his life and work in the future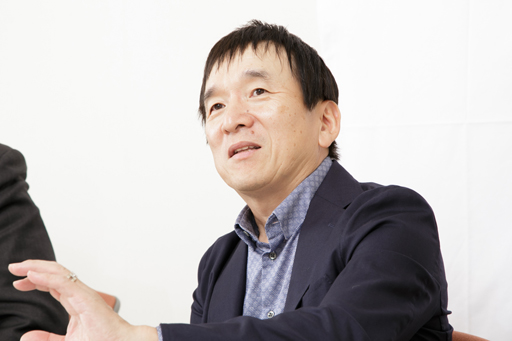 In a new interview with 4Gamer, Tsunekazu Ishihara talked about how late Nintendo president Satoru Iwata's vital work helped bring the original Pokemon games to the west. You can read up on the full excerpt below, courtesy of Siliconera's translation.
4Gamer: I believe there may be more people now that don't know that Iwata-san was involved in Pokémon.

Ishihara: I think there are even people within Nintendo that don't even know. 1998 was around the time Iwata-san was working as President of HAL Laboratory.