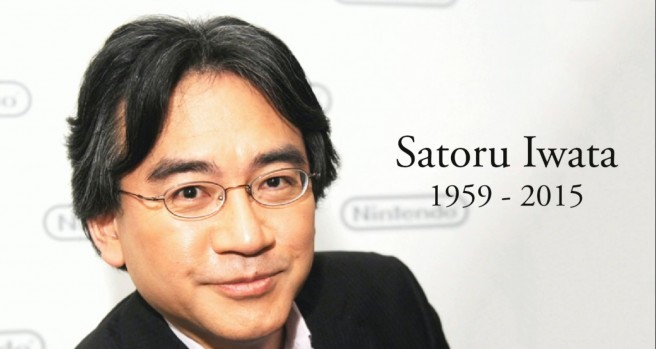 Satoru Iwata may no longer be with us, though we do like to honor his memory when possible. And since Nintendo's president/CEO would have been 57 today, we wanted to recognize his birthday. Well… we're technically a day late. It's December 7 in Japan, but his birthday falls on the 6th.
In any case, happy birthday to Iwata. Thanks for everything you contributed to Nintendo and the gaming industry as a whole. You left us much too soon!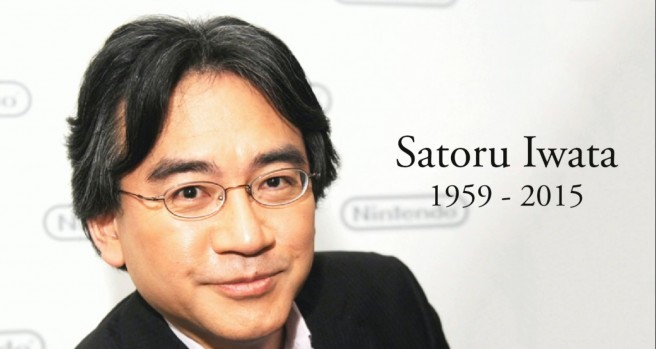 One year ago, late Nintendo president Satoru Iwata passed away. He was just 55.
Iwata passed away on July 11 (it's now that same day in Japan) of last year. We actually didn't know about what had happened until a couple of days later. Out of nowhere, Nintendo put up an official notice on its investor relation's website about the situation.
Looking back on that time, everything felt so surreal. I still remember seeing that notice on Nintendo's website and questioning if what I was looking at was legitimate. We knew Iwata was dealing with a health issue, but I just couldn't believe it. I hadn't seen the news floating around anywhere else, so I was just hoping that it was somehow untrue.
It was an extremely sad period around this time for everyone last year. For me, Iwata's passing really had an impact – more so than I could have ever imagined. Even though I never knew him personally, I just felt incredibly sad knowing that he wasn't here with us anymore.
There's no question that Iwata has been missed over the past 12 months, and that will continue. All we can do is keep his memory alive, remember all that he did for the gaming industry, and how many people he impacted.
Thank you for everything, Satoru Iwata.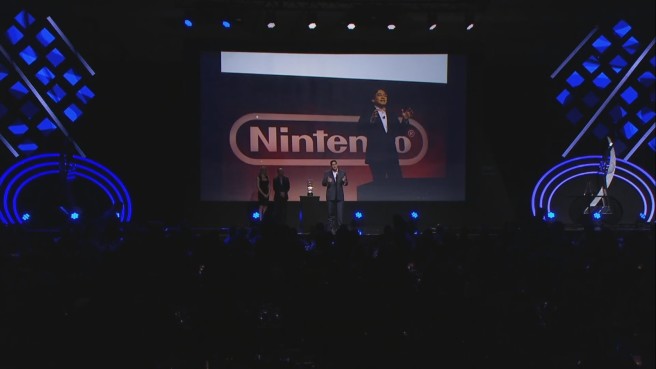 During the DICE Awards tonight, Satoru Iwata was honored with a Lifetime Achievement Award. Nintendo of America president Reggie Fils-Aime accepted the reward for Iwata and then delivered a speech about his former boss and friend.
Here's the full segment: