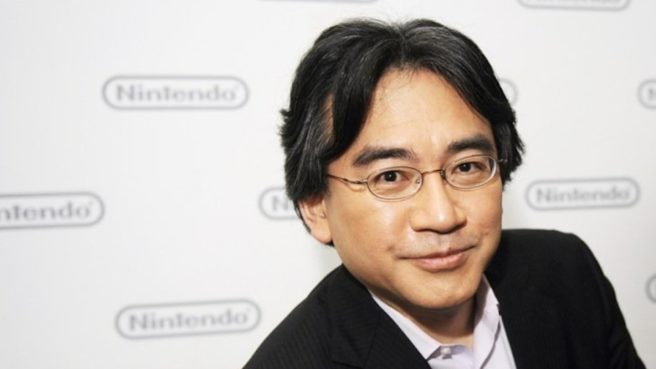 Three years ago today, Satoru Iwata, beloved President of Nintendo and executive director of countless classics from Earthbound to Luigi's Mansion to Pikmin 3, passed. His career was so expansive that it would take far too long to list all of the best sellers and gems he lent his hand to. For many years, he was Nintendo's backbone, delivering Nintendo Directs with pride.
The day he died, I was staying at Yale over the summer. My roommate and I both cried as strangers walked around our dorm, knocking on doors, informing the college of his passing. Even non-gamers felt a sense of loss– Mr. Iwata influenced people like that.
Taken far too soon by complications in a tumor caused by bile duct cancer at the age of 55, he accomplished much during his time. The way Iwata was, however, he would want us to celebrate accomplishments rather than mourn.
So today, please celebrate Iwata's accomplishments in your own way. Maybe crack open an old favorite, or just hold your head a little higher.
"We do not run from risk. We run to it." – Mr. Satoru Iwata, 1959-2015