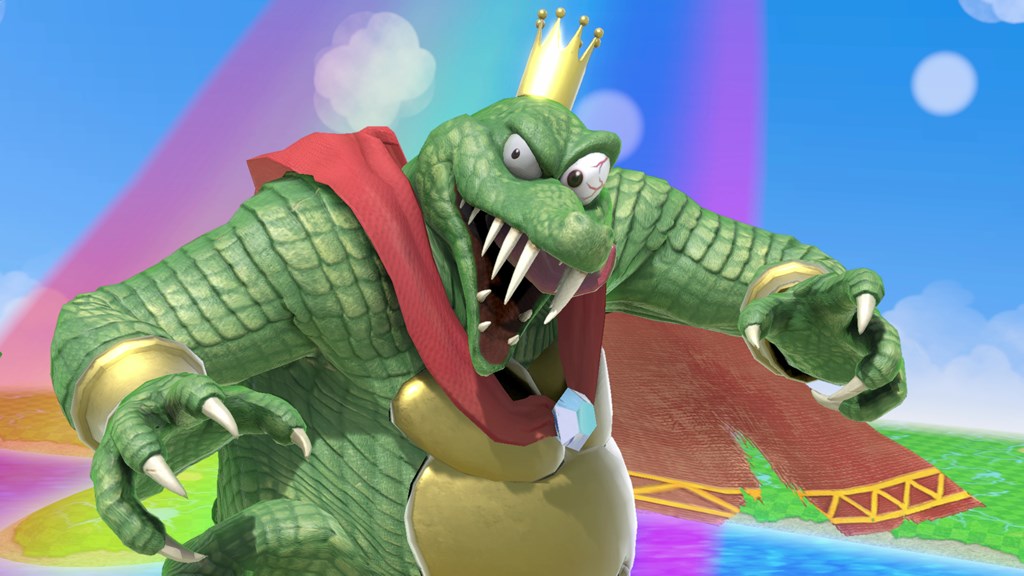 Nintendo has sent out a press release recapping all of the details from today's Smash Bros. Ultimate Direct. Find the full announcement below.
A legendary vampire hunter and a fan-favorite villain are joining the sprawling cast of the Super Smash Bros. Ultimate game. In a Nintendo Direct video presentation entirely focused on the Nintendo Switch exclusive, it was revealed that Simon Belmont from the Castlevania series and King K. Rool, the main antagonist from the original Donkey Kong Country games, are both joining the game as playable fighters. In addition, the Nintendo Direct also shared additional information on Echo fighters, new stages, new modes and one of the most impressive collections of music ever in a single game, with more than 900 music tracks and 28 hours of music. Super Smash Bros. Ultimate launches exclusively for Nintendo Switch on Dec. 7.

"Super Smash Bros. Ultimate is one of the biggest games Nintendo has ever released," said Doug Bowser, Nintendo of America's Senior Vice President of Sales and Marketing. "Between all the iconic fighters, stages and music, it's the largest video game crossover ever produced – and nothing short of a Nintendo fan's dream come true."

To view the Nintendo Direct video in its entirety, visit https://www.nintendo.com/nintendo-direct. Some of the highlights revealed in the video include: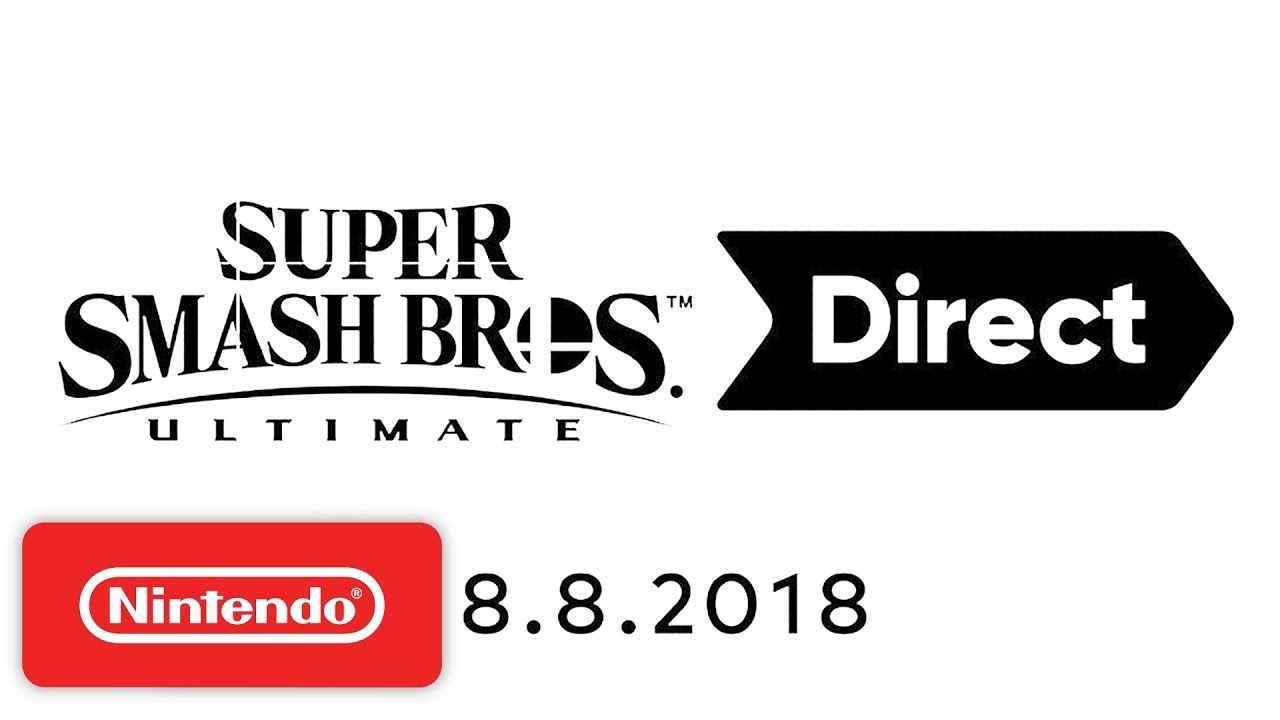 Nintendo has posted several videos for Smash Bros. Ultimate. Along with today's Nintendo Direct, we have new character videos for King K. Rool, Simon, Richter, Dark Samus, and Chrom. Find all of the videos below.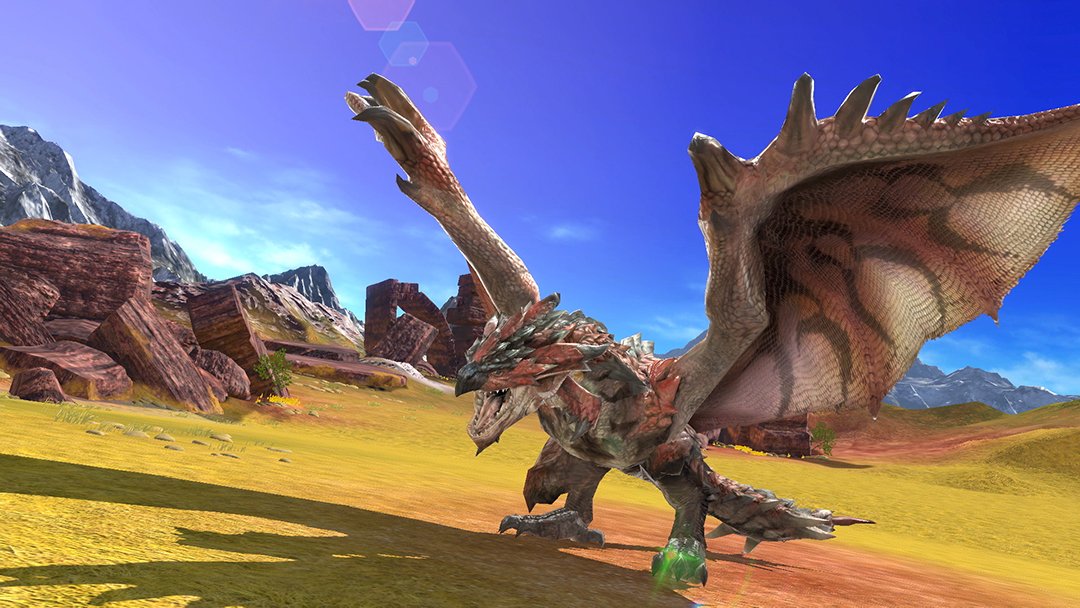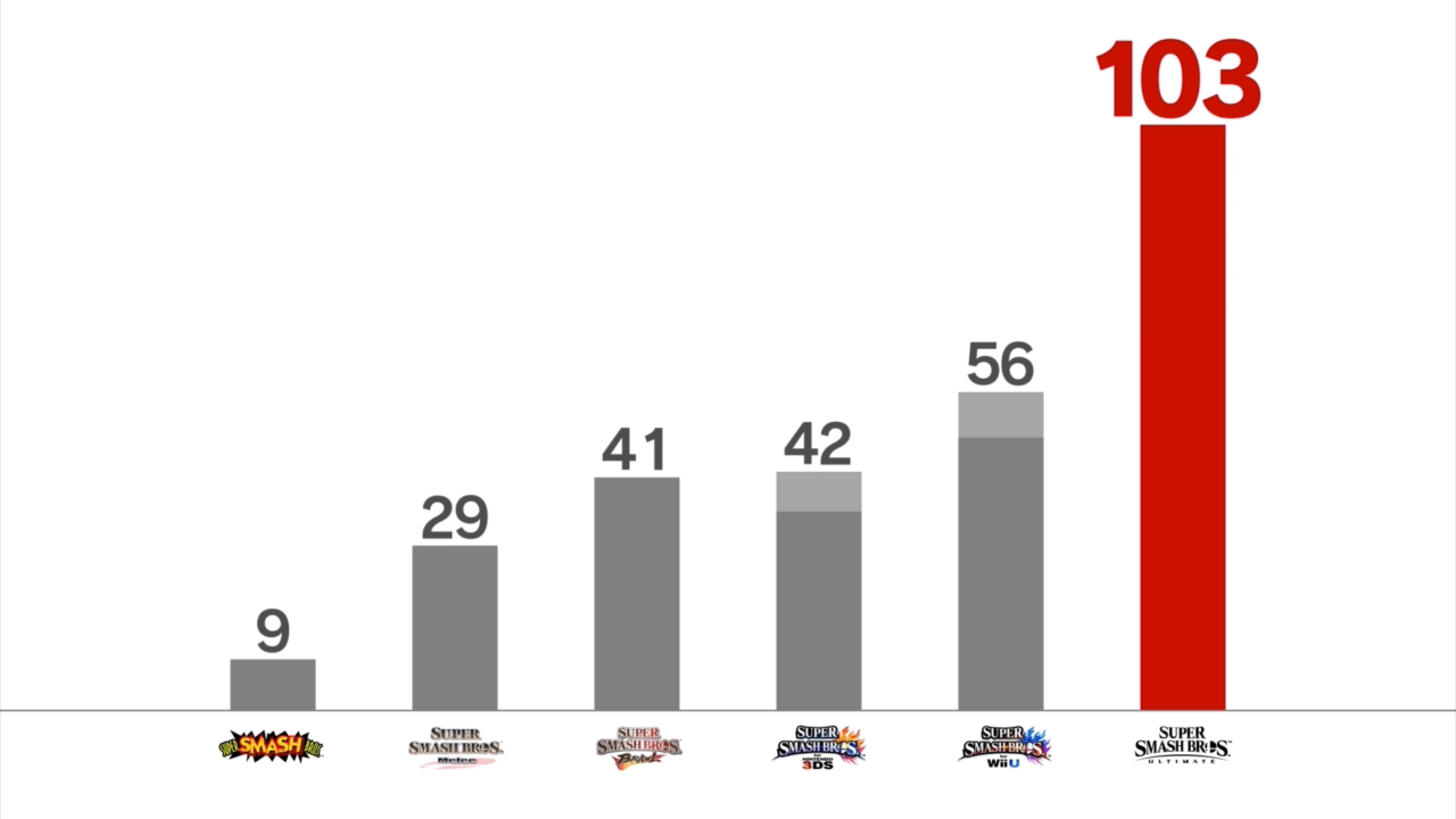 Nintendo has confirmed the numbers of stages in Super Smash Bros. Ultimate. A total of 103 will be included in the game, as revealed during today's Nintendo Direct.
One interesting tidbit is that a stage morph option will be included. Players can choose any two stages that will be featured during the duration of the match.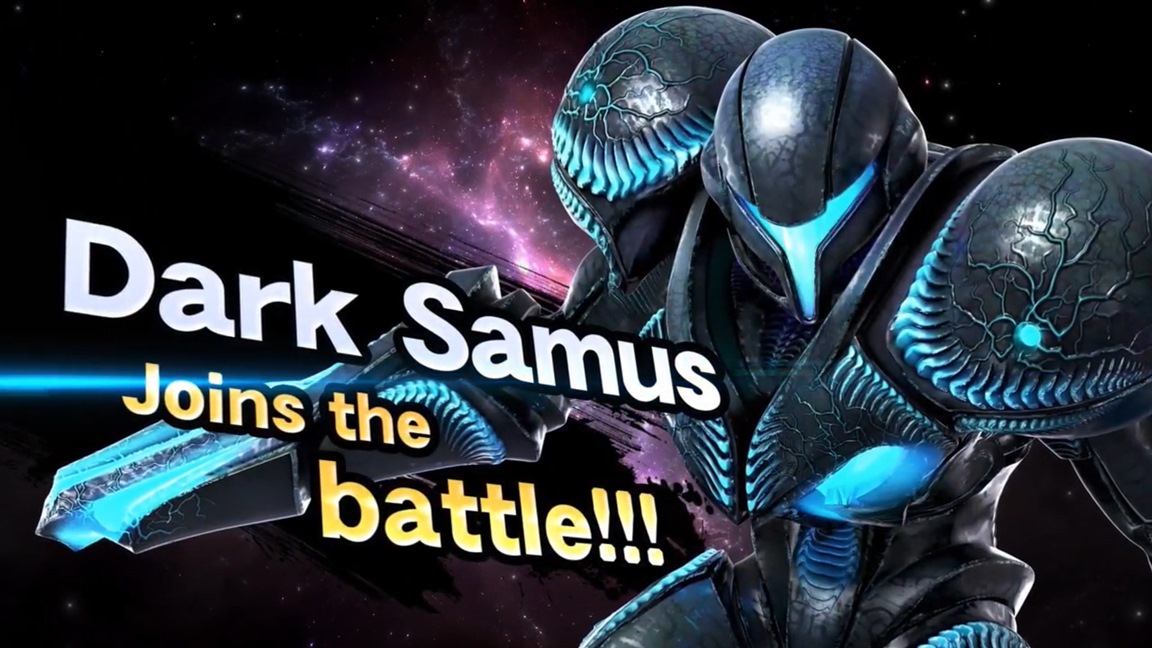 Super Smash Bros. Ultimate has revealed a pair of new Echo Fighters. Chrom from Fire Emblem and Dark Samus from Metroid will be in the game.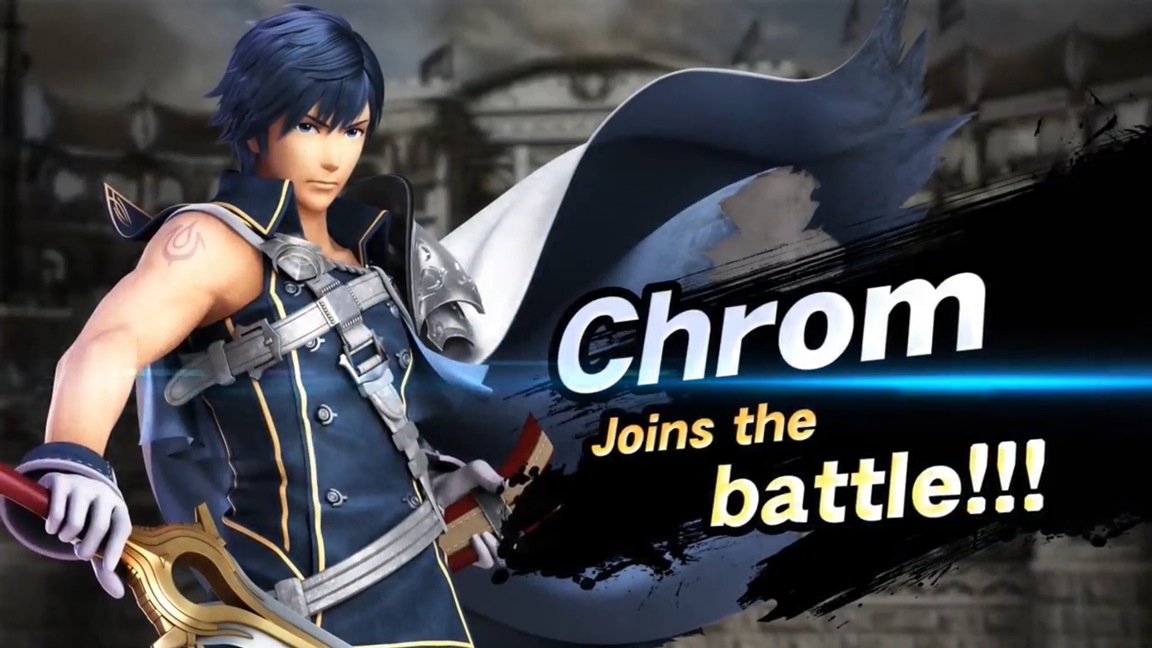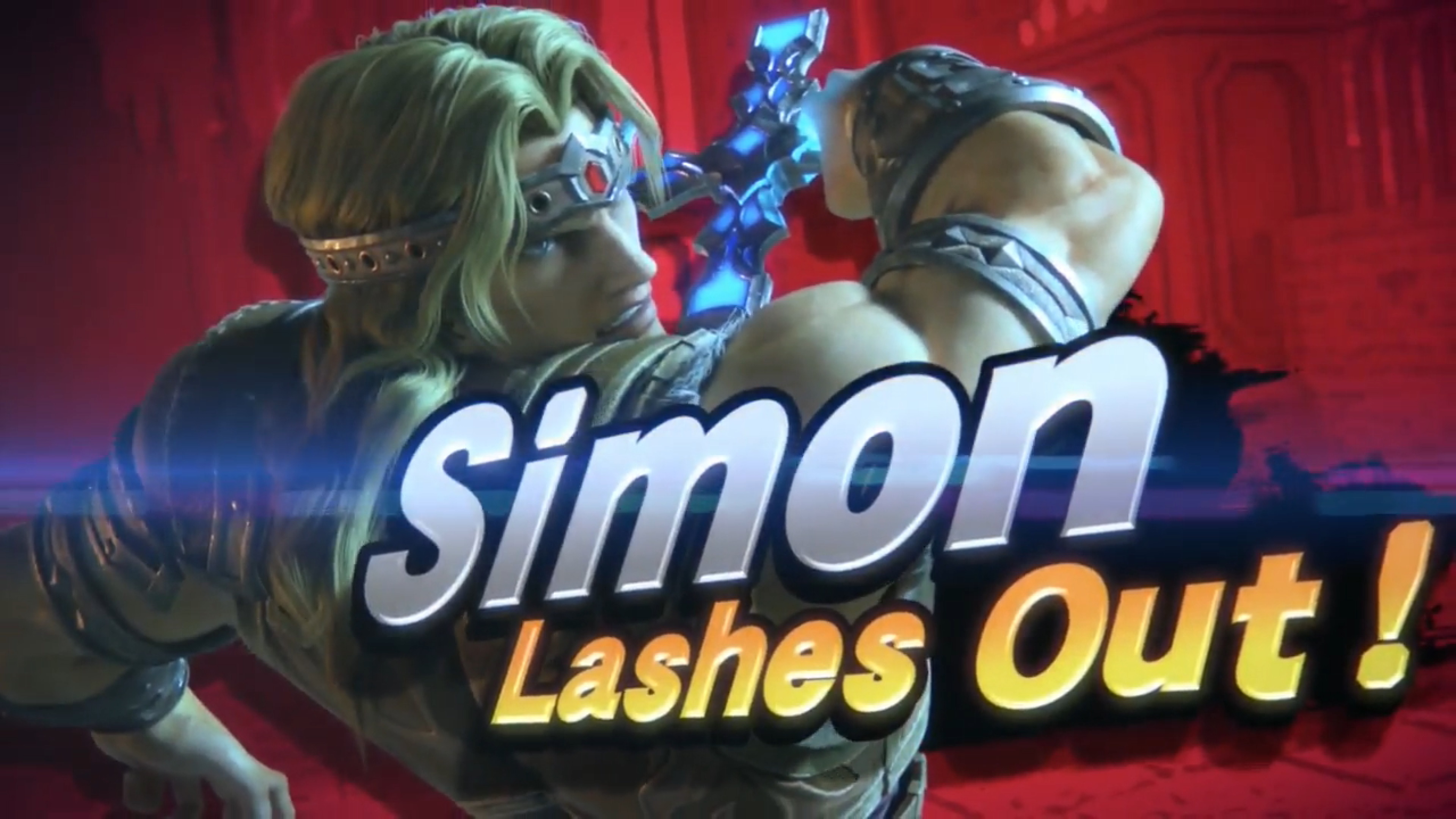 During the start of today's Super Smash Bros. Ultimate Nintendo Direct, a new character for the Switch game was announced. Nintendo confirmed recent rumors by unveiling Simon Belmont from Castlevania. Richter will also be included in the game.
Dracula's Castle will be featured as the Castlevania stage. Over 30 songs from the series will be included. Alucard is an Assist Trophy.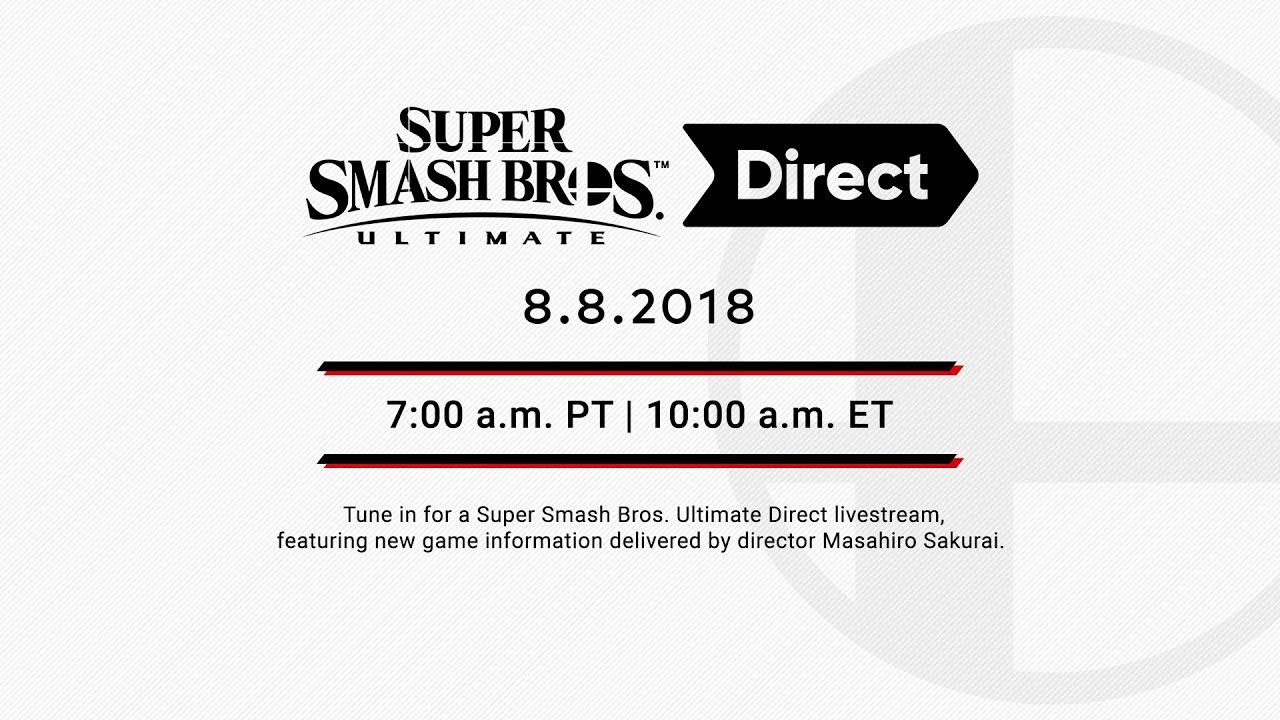 Today's Super Smash Bros. Ultimate Direct will kick off in a couple of hours from now. The presentation begins at 7 AM PT / 10 AM ET / 3 PM in the UK / 4 PM in Europe. Director Masahiro Sakurai will be hosting the proceedings.
You can watch the Smash Bros. Ultimate Direct as it happens below. We'll also have a live blog going past the break, which will be handled by our lovely video editor Eric. We'll keep our coverage going after the presentation ends.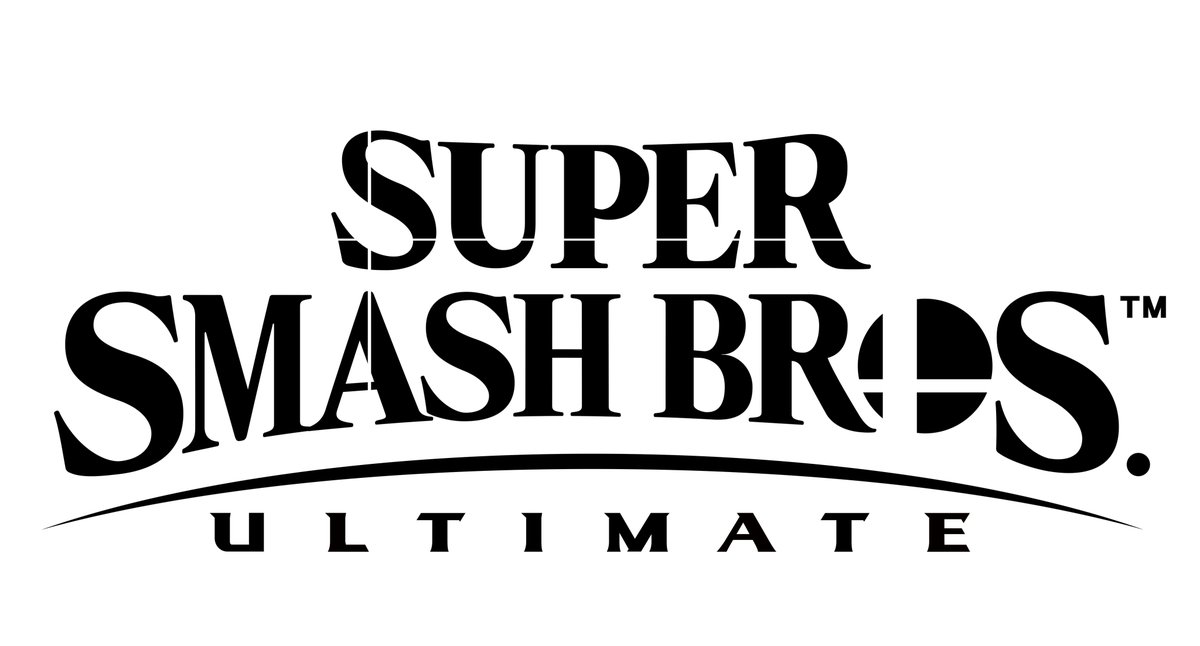 Update: Nintendo has reverted the song title to its original name from last week. Make of that what you will.
---
Original: You may recall that, last week, Nintendo shared a new Smash Bros. Ultimate music. The last piece added to the site was a Galaga medley.
Fast forward a week later, and the title of that medley has been updated. No one can say why at the moment, but it may very well point to a brand new character – who could be revealed tomorrow.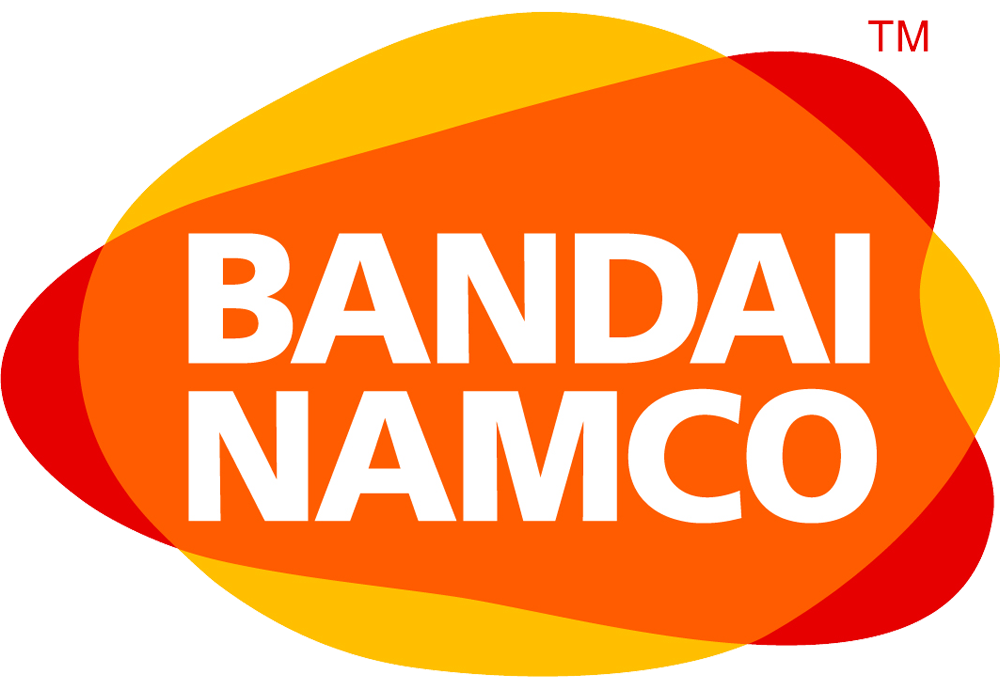 Bandai Namco held a conference earlier today for its latest financial earnings. During the event, the company commented on Switch.
Bandai Namco stated that making games for Switch requires a different approach than the PlayStation 4 and Xbox One. However, the system is great at "igniting play" anytime, anywhere, and with anyone. The firm is willing to provide more games on the platform as a result.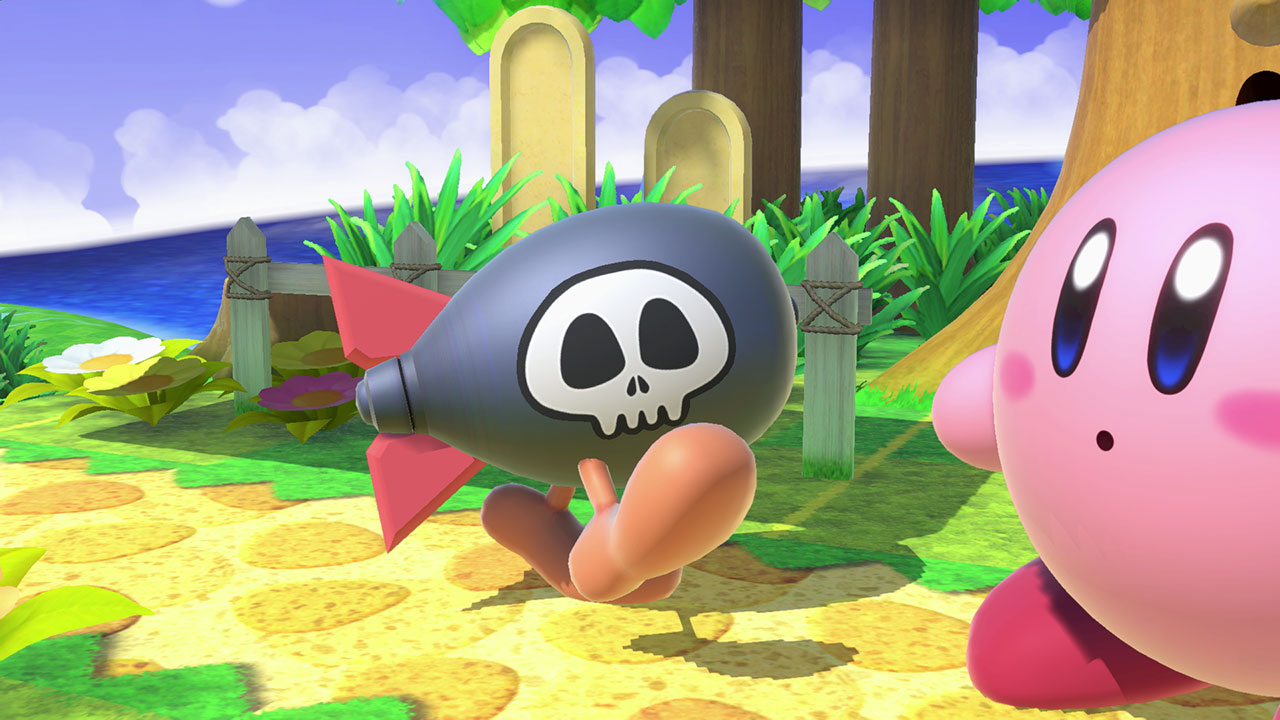 Today's Super Smash Blog update is actually about something new for a change – the new Bomber item, originally from the Kirby series:
Hold the Bomber up with the A Button and a massive explosion will occur in 1.5 seconds. You will take less damage by moving away from the centre of the explosion, so if you're about to get caught in it, try to get away!