Update: Now live in North America as well (thanks LordDisco).
---
StreetPass Mii Plaza has received a 4.0 update in Europe. You'll need to grab the update directly from the app rather than through the eShop.
Along with today's update, users can now purchase the new StreetPass Fishing (Ultimate Angler) and StreetPass Zombies (Battleground Z) games in addition to StreetPass Mii Plaza Premium.
We'll update this post when we confirm that the new content is live in North America.
Watch a bunch of footage from the new StreetPass Mii Plaza content below.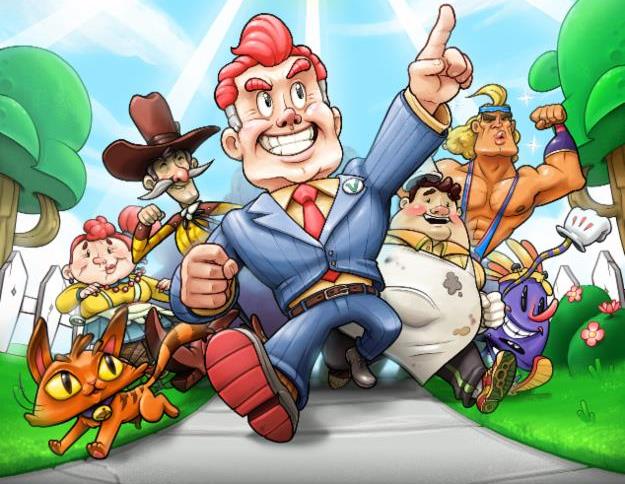 Following the release of Citizens of Earth' update earlier this week, Atlus has now sent out official patch notes. We know that loading times have been cut in half on Wii U, bugs have been addressed, and fixes have been implemented for crashes.
Below are the full patch notes:
General Patch Details:

– Minor bug fixes
– Crash/stability fixes
– Reduced encounters in Casino Canyon
– Added checkpoint in Casino Canyon
– Added Retro soundtrack

Wii U:

– Loading times halved
Citizens of Earth is available via the Wii U and 3DS eShops.
Source: Atlus PR