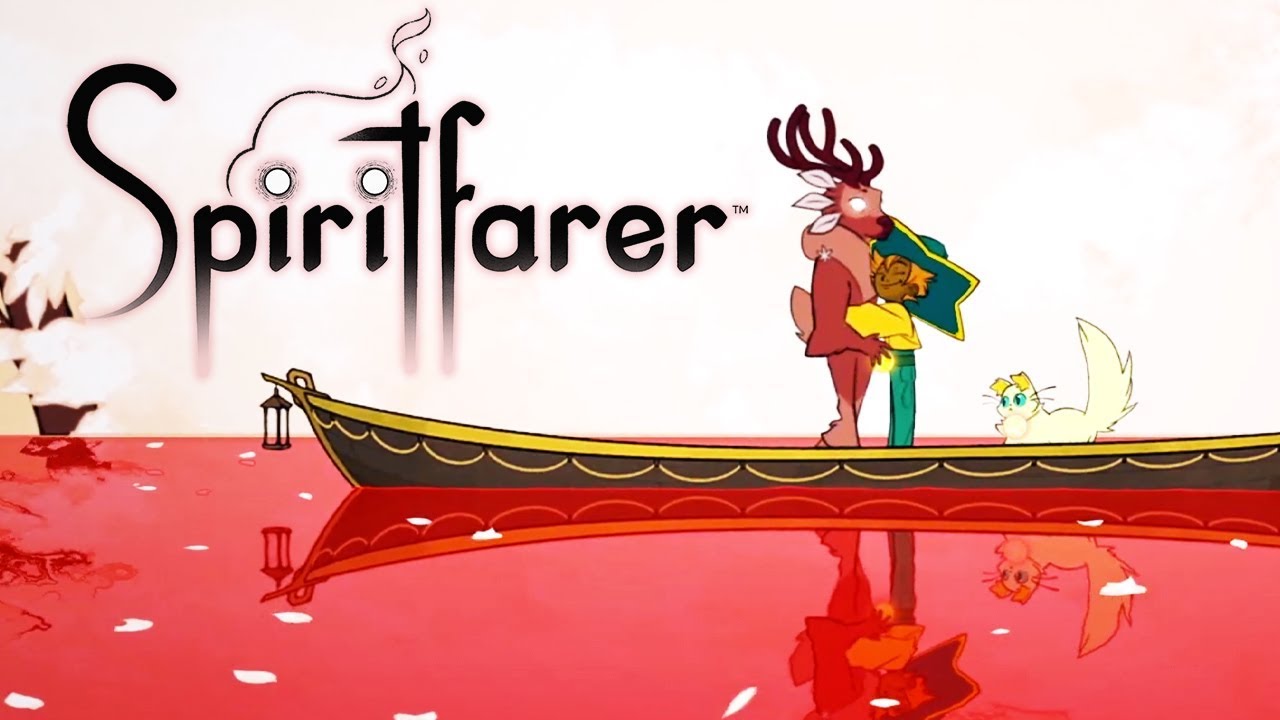 It looks like Spiritfarer could be getting a physical edition on Switch. This information was seen by Gematsu, and the details found include an Amazon.de listing for the game.
The listing says that the physical edition is being published by Skybound Games and it will release on July 27, 2021. This is most likely a placeholder date, but this listing could be a sign that the game is getting a physical edition.
While it is a rumor now, hopefully more information will appear in the future.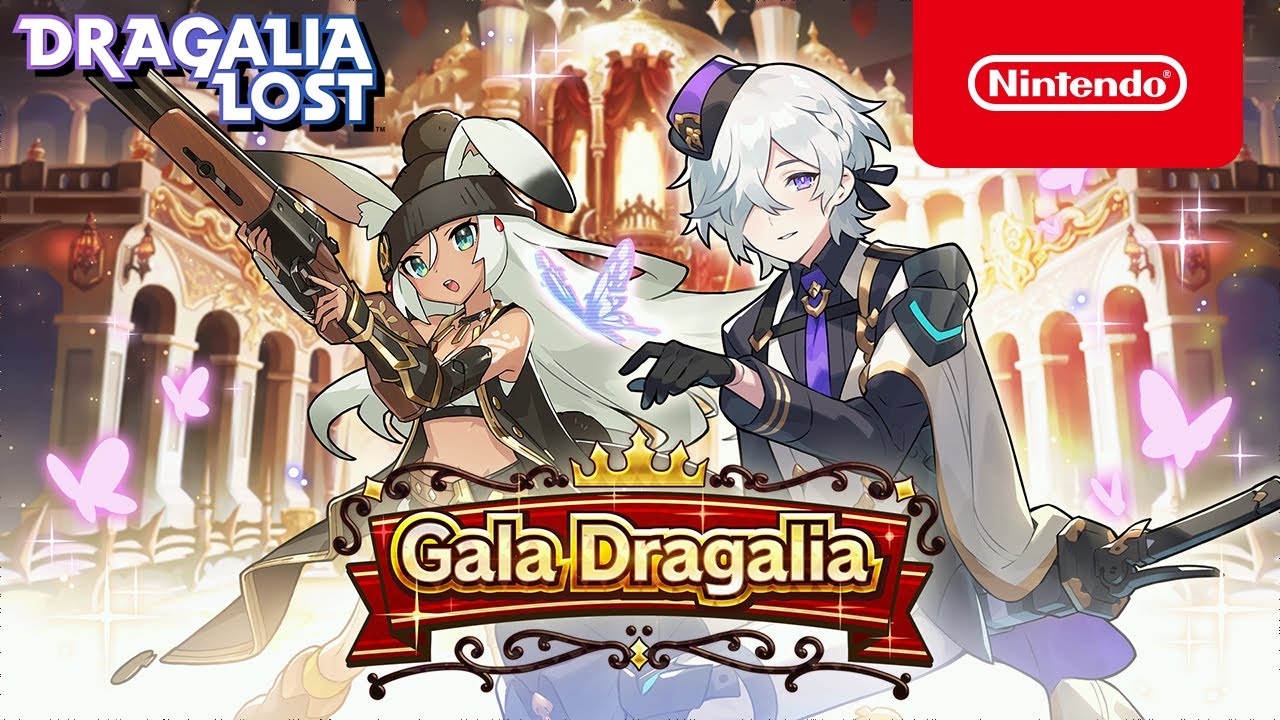 A new Gala Dragalia is coming to Dragalia Lost on May 27 at 11pm PT. This summoning event will feature the five star versions of Gala Mascula (water/blade) and Sharpshooter Sarisse (water/close-range manacaster).
A preview of this event and its adventurers can be seen in the trailer below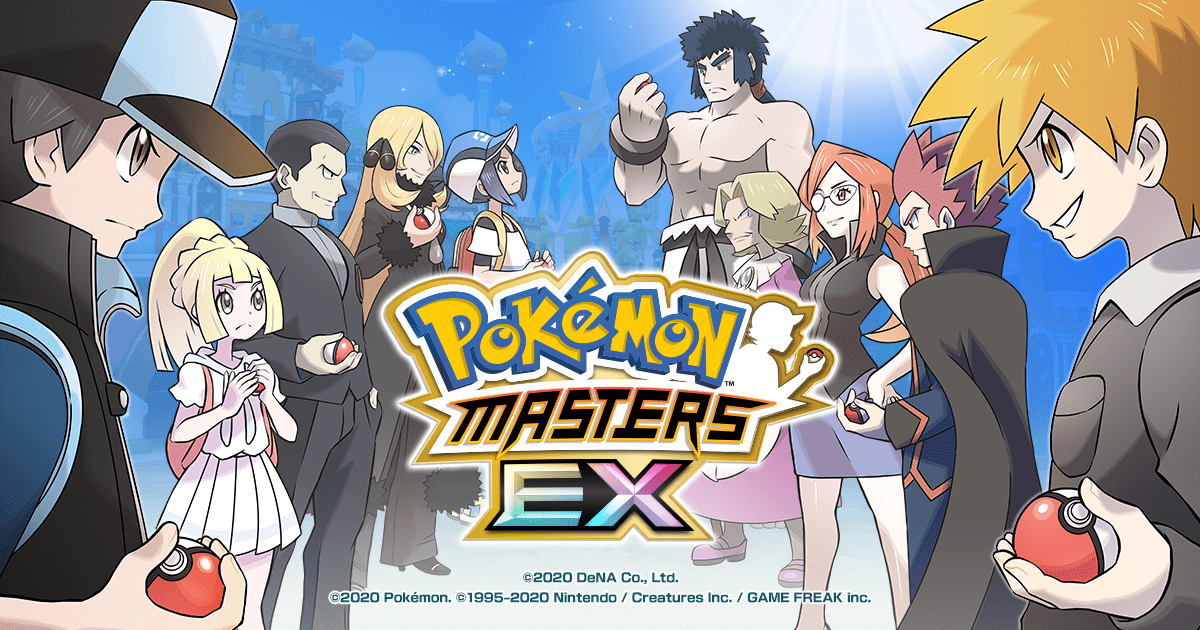 A new update has released for Pokemon Masters EX (version 2.9.0). This update fixes some minor bugs that were found in game as well as add features such as Battle Points.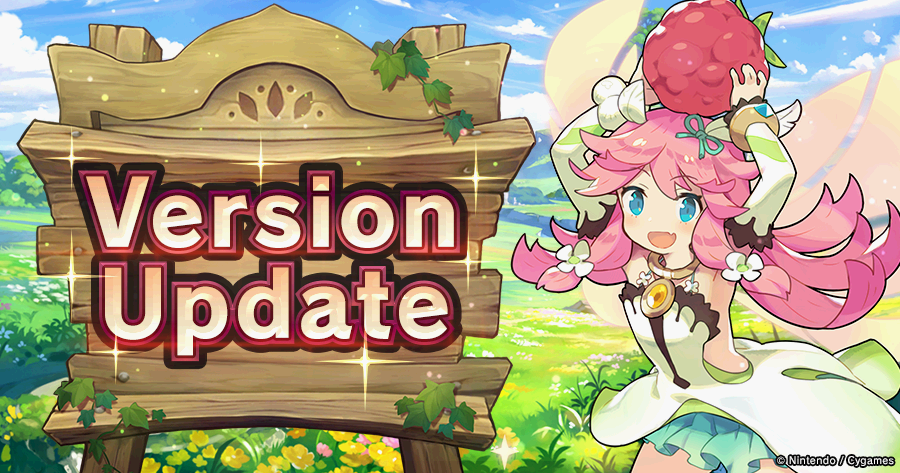 Dragalia Lost has released a new software update (version 2.8.0), which adds some new management features to the game. Things such as medals for your roster, and a new "Manage Facilities" button are added with this update.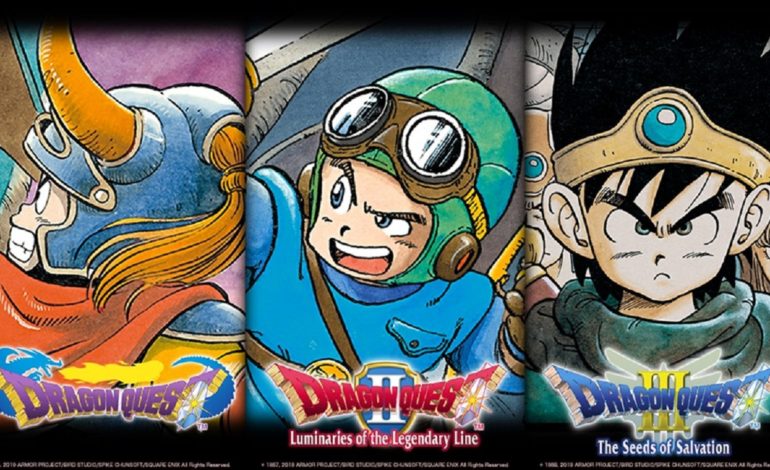 During the Dragon Quest 35th Anniversary stream, series creator Yuji Horii announced that Dragon Quest III is being remade in HD-2D. He explained that this was due to the popularity of the game. However, it seems that Horii's plans go past just a Dragon Quest III remake and on to also remaking the first and second games in the HD-2D style.
He started talking about this during the 35th anniversary live stream after announcing the Dragon Quest III Remake and saying that "Maybe afterwards, we maybe make [Dragon Quest] 1 and 2." He continued by saying "So, we're thinking maybe 3 we can start, and then maybe 1 and 2 there would be some kind of unexpected surprise."
Eventually, the other presenter flat-out asked if Horii was planning on remaking the first 2 games in HD-2D as well, and he answered with "Well, we want too."
So, while these remakes are not official, it seems pretty likely that the Dragon Quest team has plans to bring the first 2 games to HD-2D after Dragon Quest III. This whole exchange was translated by an official translator on the live stream, so if you'd like to take a look at the original clip, check it out below (starts at 50:00)!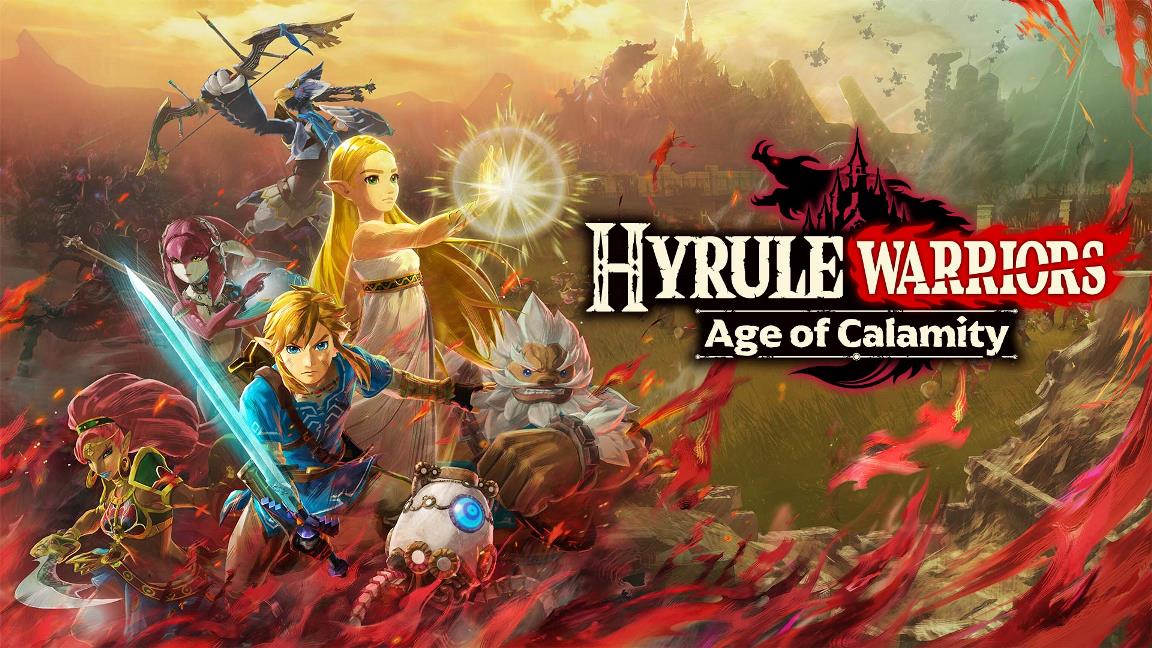 Hyrule Warriors: Age of Calamity has received an update that will now allow players to purchase the expansion pass within the game menu. The only other changes in this update include slight modifications to the English and Dutch narrations during the game.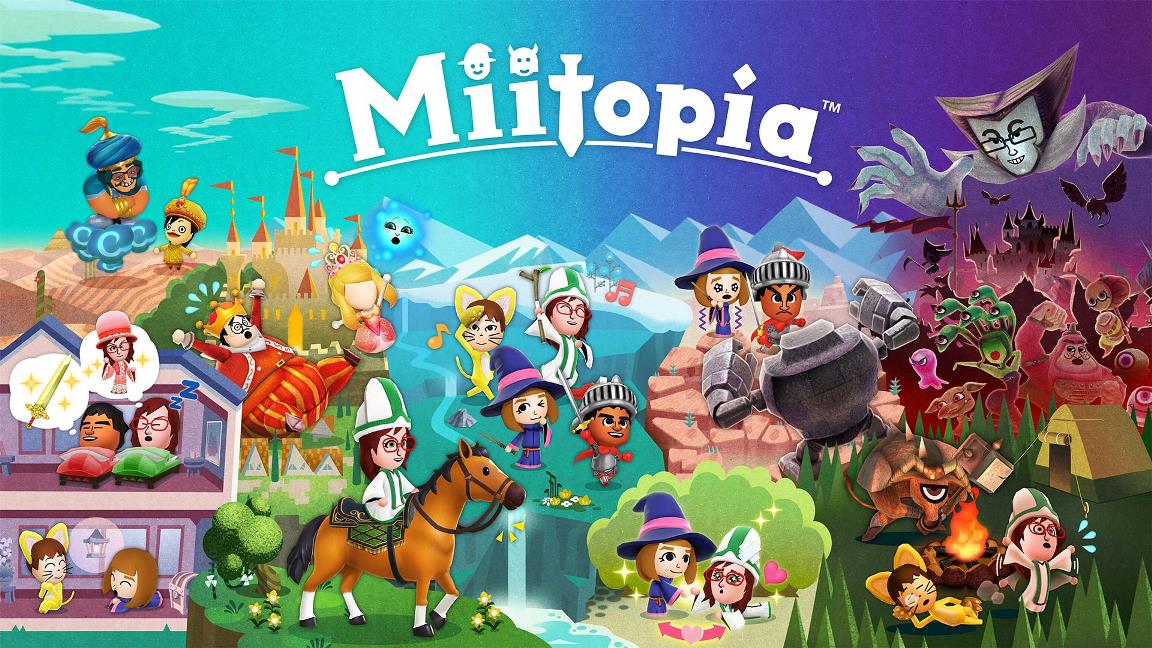 Miitopia is out today on Switch and since it is now May 21 in some regions, the Day One updates have gone live. These updates fix a small list of bugs that can be seen below in the official patch notes.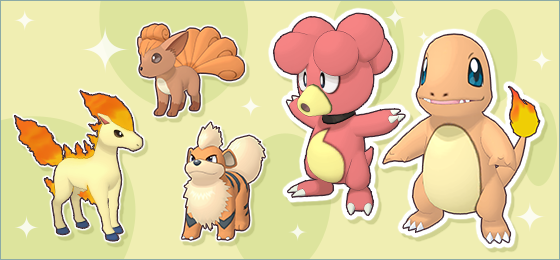 The Fire-Type egg event is live now in Pokemon Masters EX, meaning players can get special eggs from Professor Bellis. These eggs have the chance of hatching into the Pokemon:
Magby (shiny possible)
Charmander (shiny possible)
Vulpix
Ponyta
Growlithe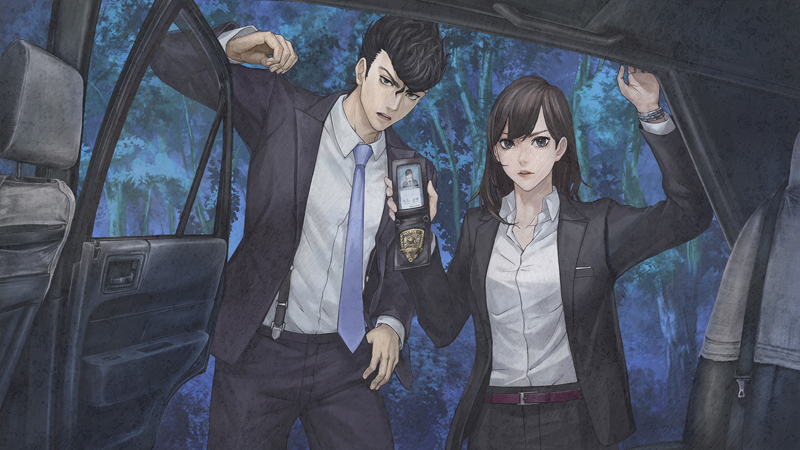 A lot of new details have emerged about the thriller game Shin Hayarigami 3, which releases for Switch on July 29. Nippon Ichi Software has released information about the first 2 chapters of the game and included character descriptions, screenshots, and gameplay explanations.
All of these details can be found below (compiled and translated by Gematsu):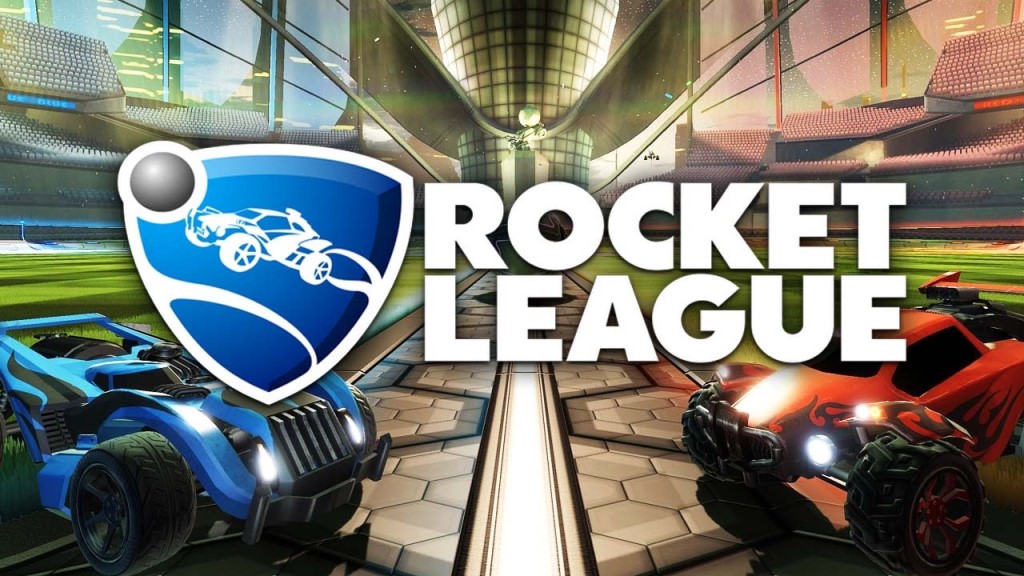 A new software version for Rocket League has been released (version 1.97). This update has been deployed to fix a few bugs seen in the game. The bugs it affects can be seen below in the official patch notes.