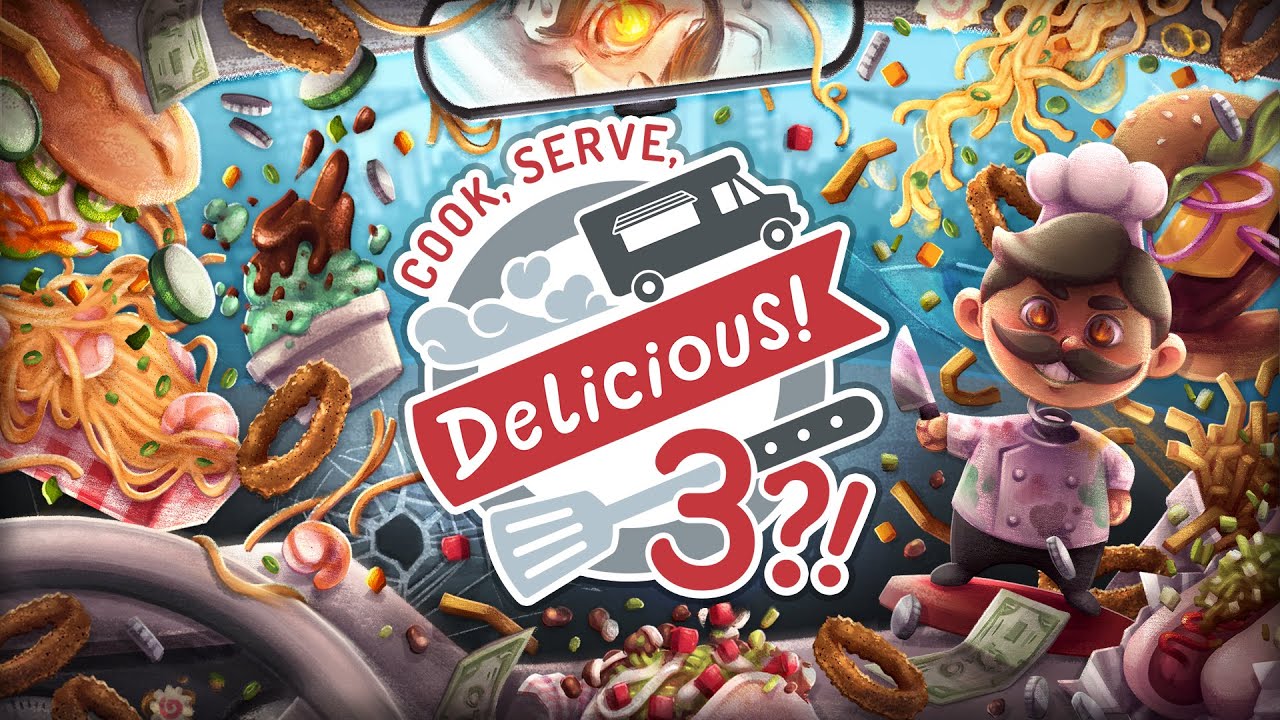 Vertigo Gaming Inc. has published a launch trailer early for Delicious! 3?! which comes to Switch on January 29th, 2020. The sneak peak is full of delicious cooking fun that you don't want to miss. Check out the full trailer below.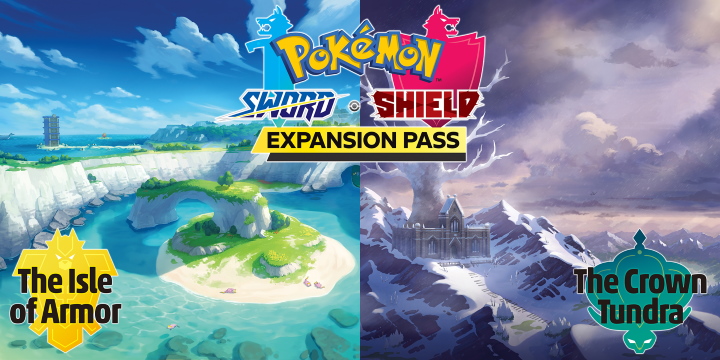 In a recent tweet, Pokemon UK dropped a little bit of lore regarding the upcoming Pokemon Sword and Shield Expansion Pass. The tweet mentioned that the tropical Isle of Armor in the upcoming DLC is inspired from the Isle of Man and the frozen expanse of the Crown Tundra was based on Scotland. The tweet is available to view below.
Trainers, in the #PokemonSwordShield Expansion Pass, you will explore two brand-new areas, the Isle of Armor and the Crown Tundra. Did you know? The Isle of Armor was inspired by the Isle of Man, and the Crown Tundra was inspired by Scotland! pic.twitter.com/Qsbouq7vdZ

— Pokémon UK (@PokemonNewsUK) January 13, 2020
The Expansion Pass for Pokemon Sword and Shield is set to release its first part in June 2020.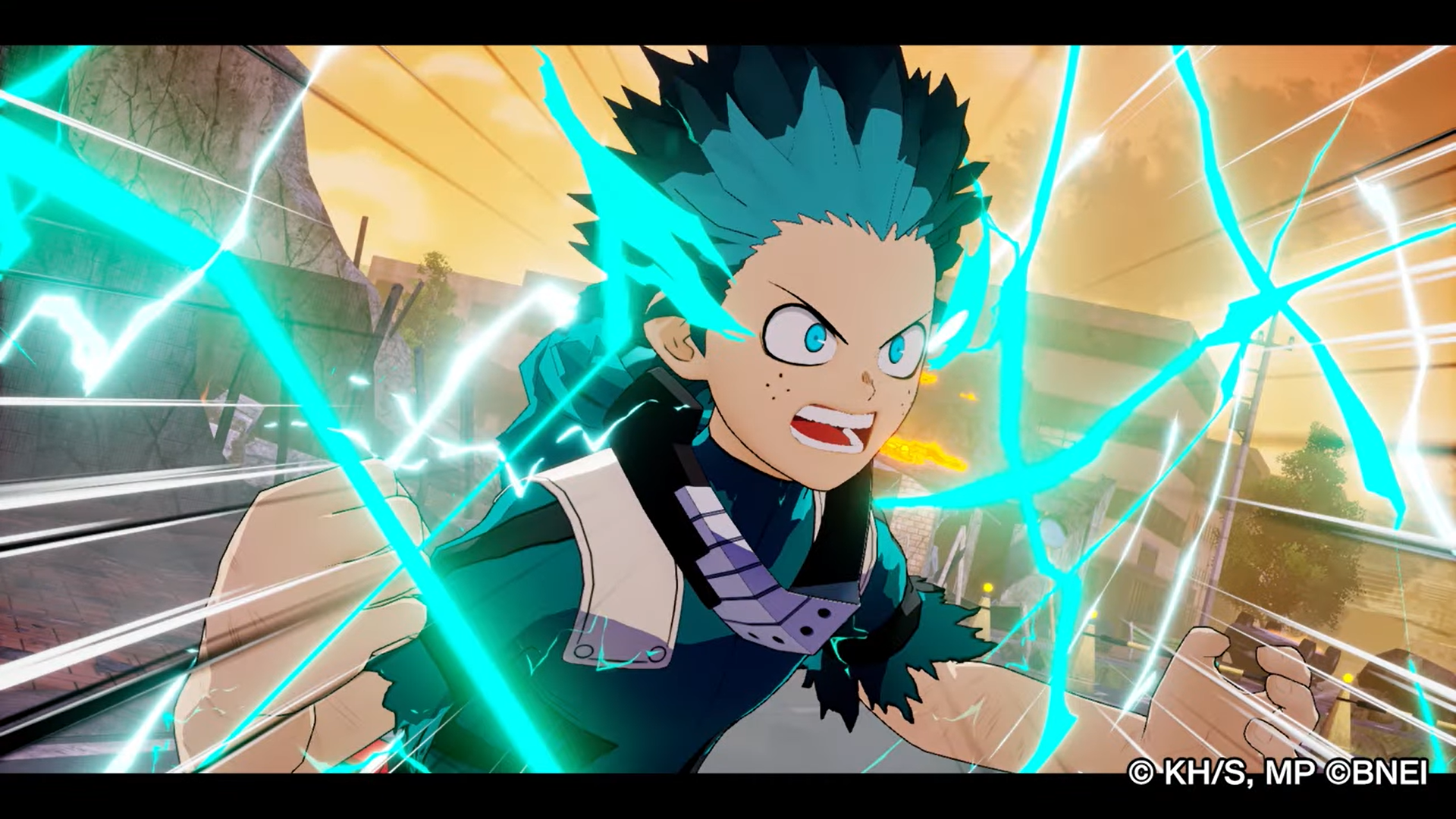 Bandai Namco has dropped a new gameplay trailer for My Hero One's Justice 2 on their official YouTube page. The new gameplay shows a flashy battle between series staple Deku and Overhaul. The full trailer is available to view below.
My Hero One's Justice 2 launches on Switch on March 13, 2020.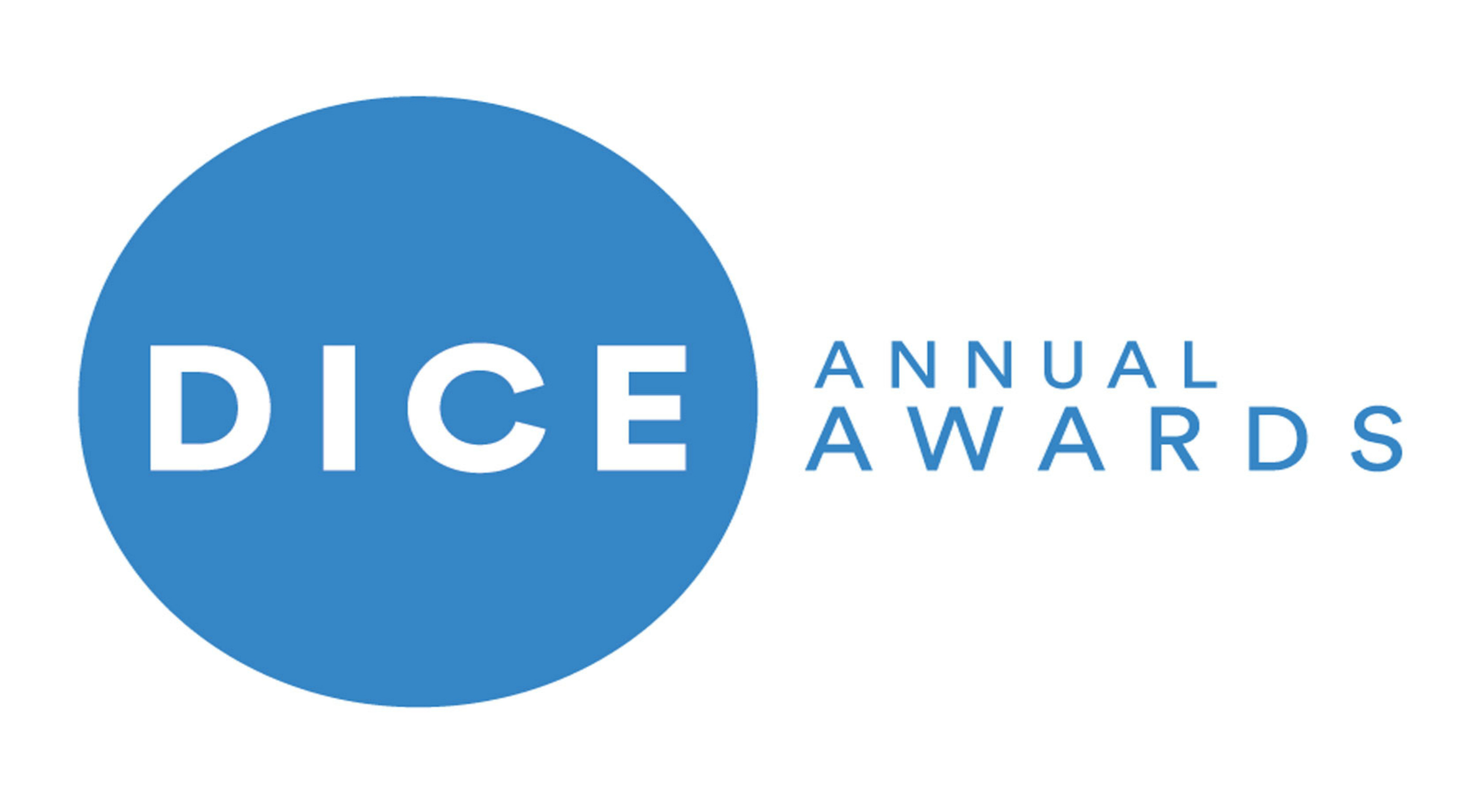 The Academy of Interactive Arts & Sciences (AIAS) has announced the finalists for its 23rd Annual D.I.C.E. Awards. The D.I.C.E. Awards recognizes outstanding achievement in video game development with categories focusing on character and story as well as the technical side.
Quite a few Switch games have been nominated, including Untitled Goose Game for "Outstanding Achievement in Character" and Luigi's Mansion 3 for "Outstanding Achievement in Animation." The D.I.C.E. Awards also announce Game of the Year categories and both Luigi's Mansion 3 and The Legend of Zelda: Link's Awakening are nominated for "Adventure Game of the Year."
More Switch games make the list, so make sure to check the full catalog below.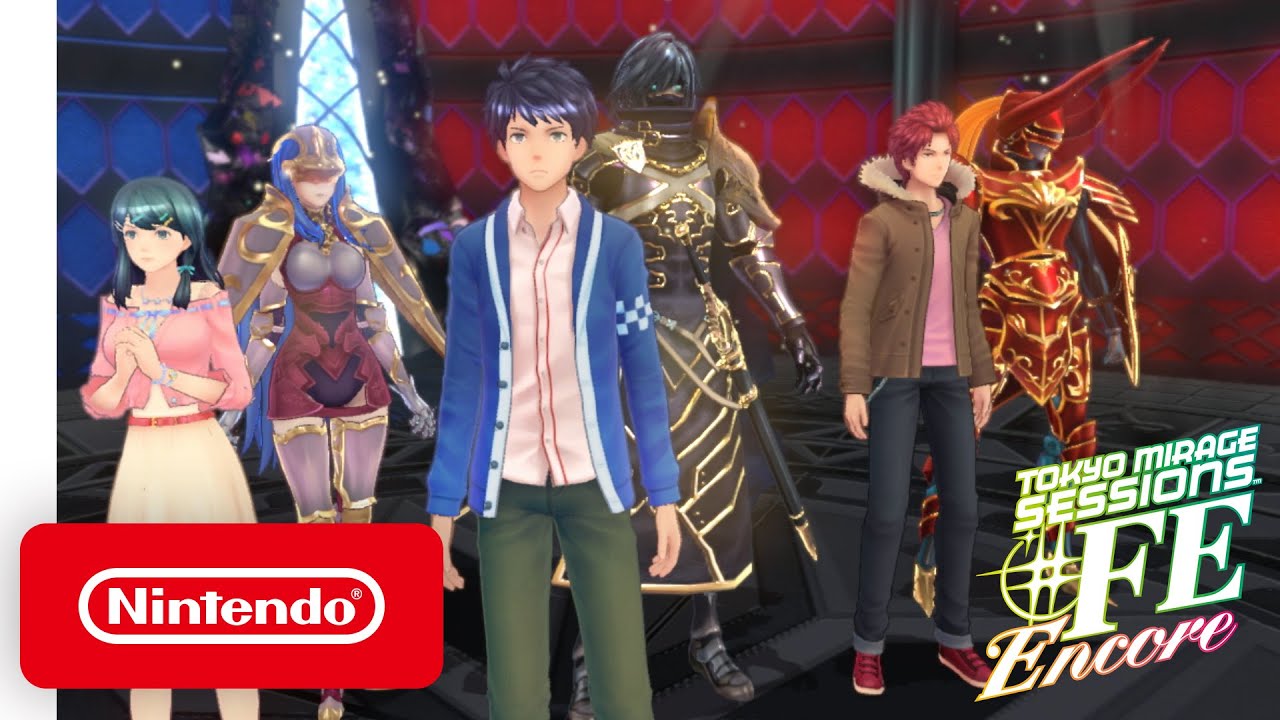 Nintendo has just released a new trailer for Tokyo Mirage Sessions #FE Encore taking an in-depth look at the battle system. The over five minute video gives a voiced walk-through of each stage of a typical battle sequence. This includes "Session Attacks," "Special Performances," and more. The full trailer is available to view below.
Tokyo Mirage Sessions #FE Encore launches on Switch on January 17, 2020.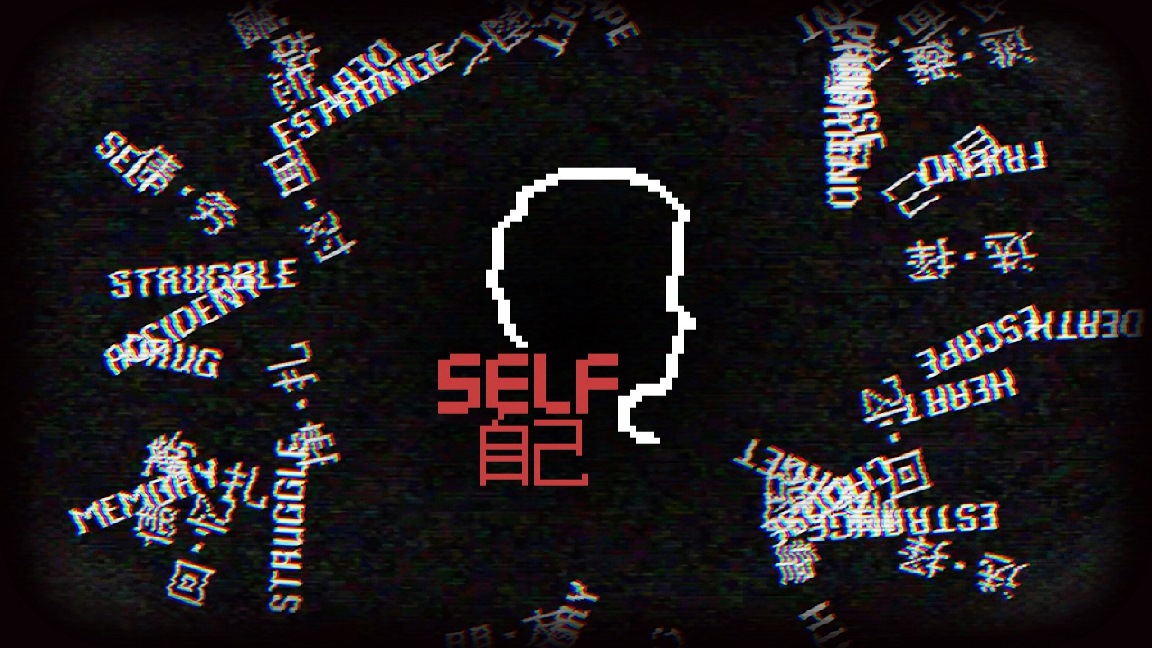 The text-based adventure game, SELF, received a 26 minute gameplay preview in a video by Handheld Players on Youtube. The full video is available to view below.
Described by Nintendo as "a Kafkaesque suspense text-based adventure game with simulation and puzzle mechanics," SELF releases on January 16, 2020 for the Switch.
In a new developer update from producer Matt Walker, Capcom has announced the possibility of extra content coming to Devil May Cry 3: Special Edition on Switch. Walker reports that the team is very excited to bring the game to the Switch and wanted to show their appreciation by adding "a little something extra" to the game. The full developer update is available to view below.


A SSSpecial mini developer update on #DevilMayCry 3 Special Edition for #NintendoSwitch from producer Matt Walker (@retrootoko) pic.twitter.com/FgqY38swgn

— Devil May Cry (@DevilMayCry) January 7, 2020
In addition to the new content tease, Walker picks out several important dates to watch for information. These dates include January 16, January 30, and February 13. Keep an eye out for more Devil May Cry 3: Special Edition information leading up to its February 20, 2020 release.