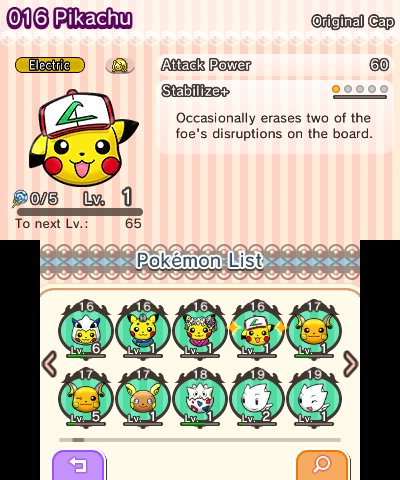 Another Pokemon Shuffle update is here and their is quite a bit of information.
First off, the Tornadus Therian Forme and the Landorus Therian Forme stages are on repeat runs again. They both will run until June 27th.
The Original Cap Pikachu is being distributed to all players.
There is a new special stage for Hoenn Cap Pikachu which will run until June 20th.
Early stages now have been altered to give these various items.
Stage 50: Moves + 5,
Stage 70: Disruption Delay,
Stage 80: Mega Start, Stage 100 Disruption Delay,
Stage 110: Mega Start,
Stage 130: Disruption Delay,
Stage 140: Mega Start
There is also some brand new main stages that have been added to Pokemon Shuffle.
Finally, if you were one of the players worldwide who ranked in the Primarina competitive stage over the past week, the prize is now available to be received. The Skill Swapper, Attack Power, Mega Speedup and Raise Max Level for the higher ranked players will also be obtained. If you didn't qualify, then you can redeem an Attack Power. You have until June 20th to check in and receive your item.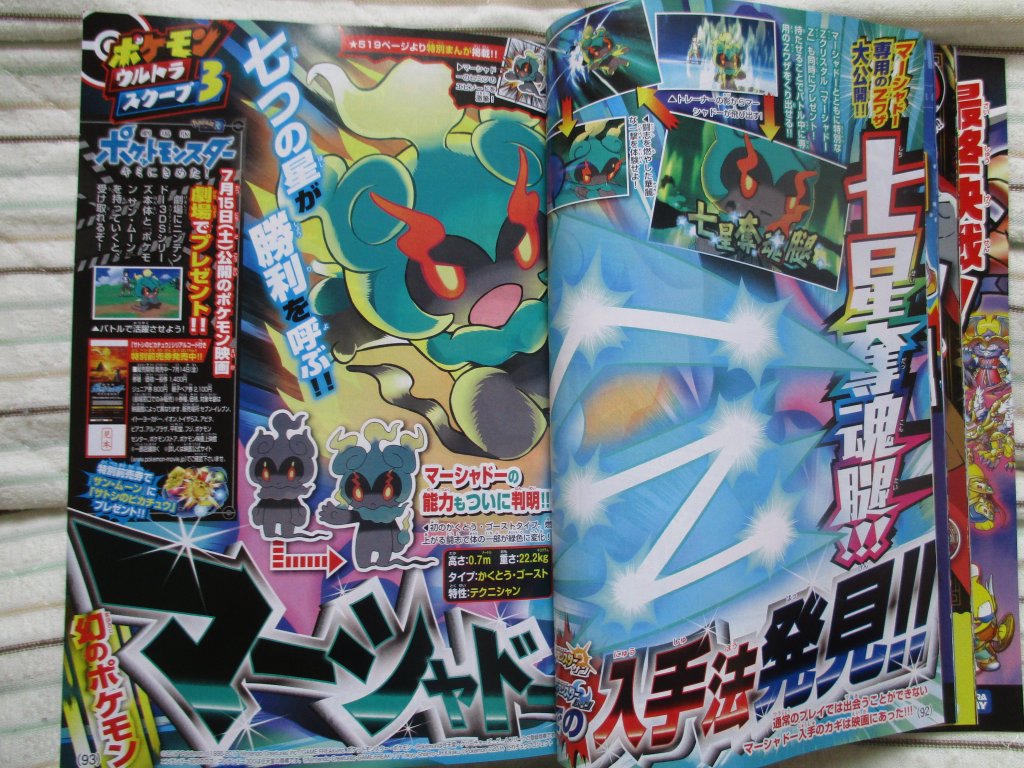 This month's CoroCoro issue has started to leak early. Last month we reported that CoroCoro would be revealing new information on the Mythical Pokemon, Marshadow and it looks like they did. Marshadow will be distributed with the new Pokemon movie on July 15th 2017 in Japan. There is also some artwork for Marshadow when it uses its special moves and its Z-Move called Soul-Stealing 7-Star Strike.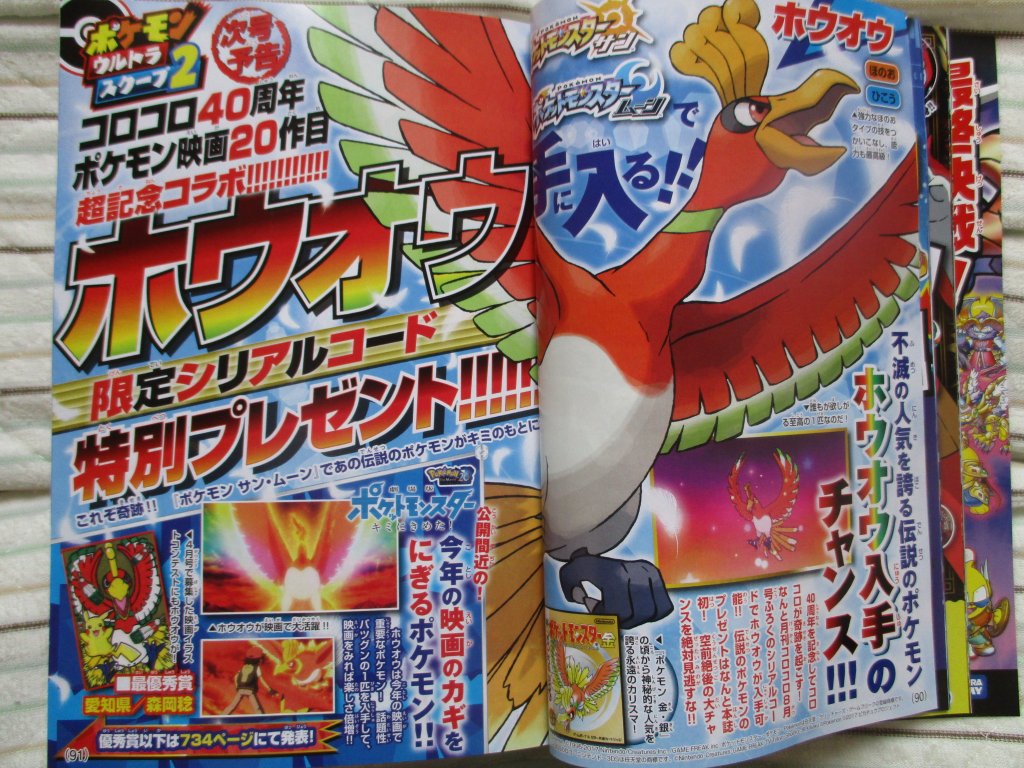 CoroCoro also reconfirms that Ho-Oh distribution happening via Serial Code is still happen in next month's issue of the magazine.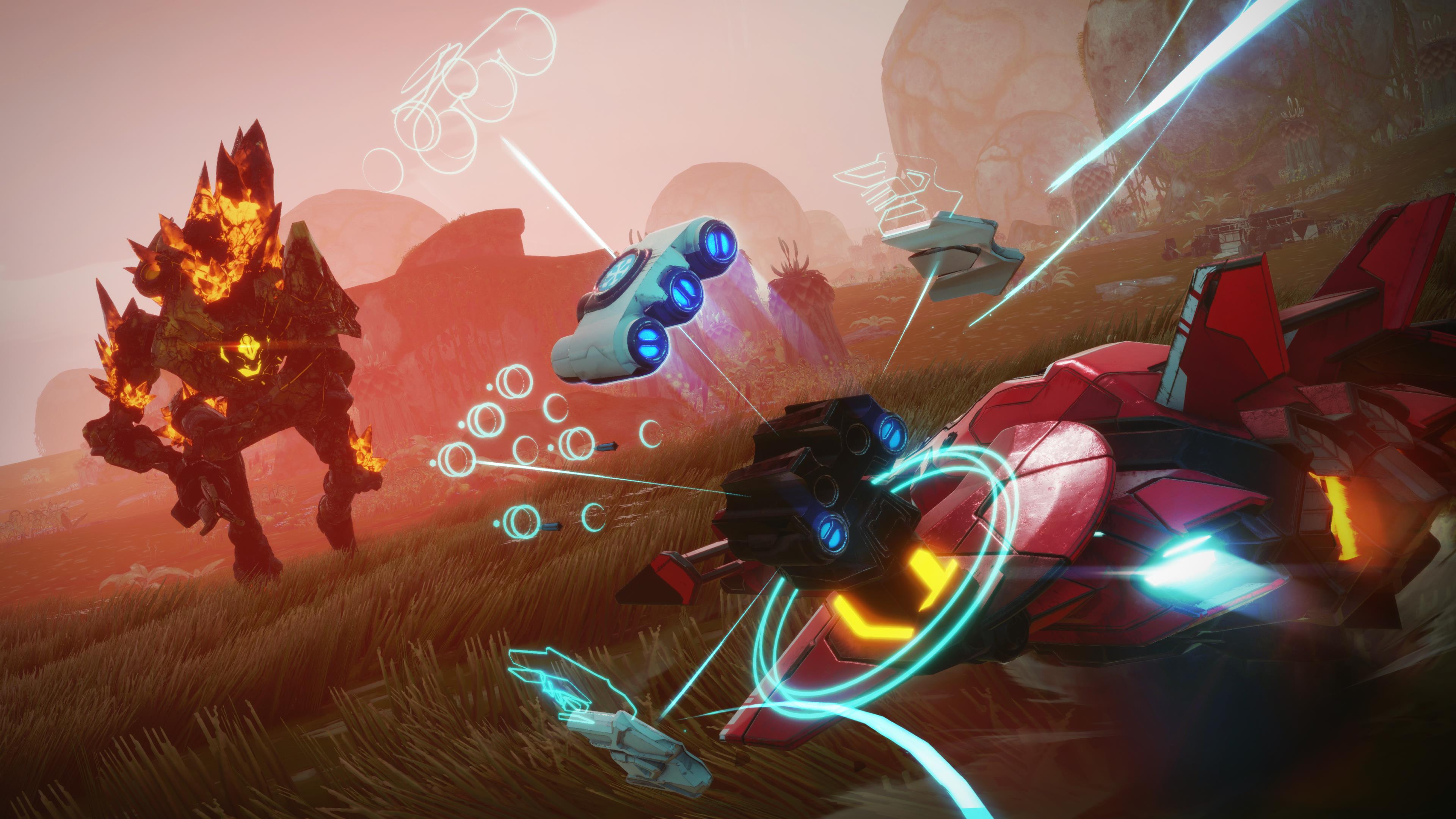 In a recent GamesIndustry interview with the creative director of Starlink: Battle for Atlas, Laurent Malvill explains why him and his team have decided to make the game and bring life back to toys-to-life in the market.
"We think innovation can really bring life back into this market. We think that toys-to-life brought a lot of younger players into video games, and that was great. But we think as they grew up, the expectation grew with it. So for us, we didn't want to do just another one like those games. It was important for us to innovate in this category. We didn't want to innovate on just the toy itself – and we think we did do that – but also to innovate with the huge open world. We're not talking down to the players. This is a big open world that you can spend time in.

"We think the toy is the whole game. That is the beauty of it – having that modular starship on-top of a controller. You don't open a complex menu or anything, it is just there. You just grab the weapon, put it on and it appears right away. Or if you want another pilot, because I want to use his special ability in that fight, it is just there and it is the simplest way of doing it. And those collectibles, those starships, those pilots, what is beautiful is that once you've played the game for several hours, you can just put them on your bedside table or on your shelf.

But because we want to provide the maximum freedom for players to experience this game, we designed that idea that every physical part that you buy, you will unlock a digital part. So if you want the full experience, you can play with the starships on top of your controller. But if you want to just display the collectibles on your shelf, and play the game without them, you can do that as well.

You will also be able to buy the digital part separately, without the collectibles, if you want. Just because, again, we want to provide freedom for players. But the magical moment where you connect the part is something that is dear to us.

Approving crazy projects is part of the DNA of Ubisoft. If you look at Assassin's Creed back in the day, or Just Dance… it is just part of what the company does. We were excited to show him what we'd done. And we were super happy that the top management team in Paris were just as excited as we were, and that we got to make it."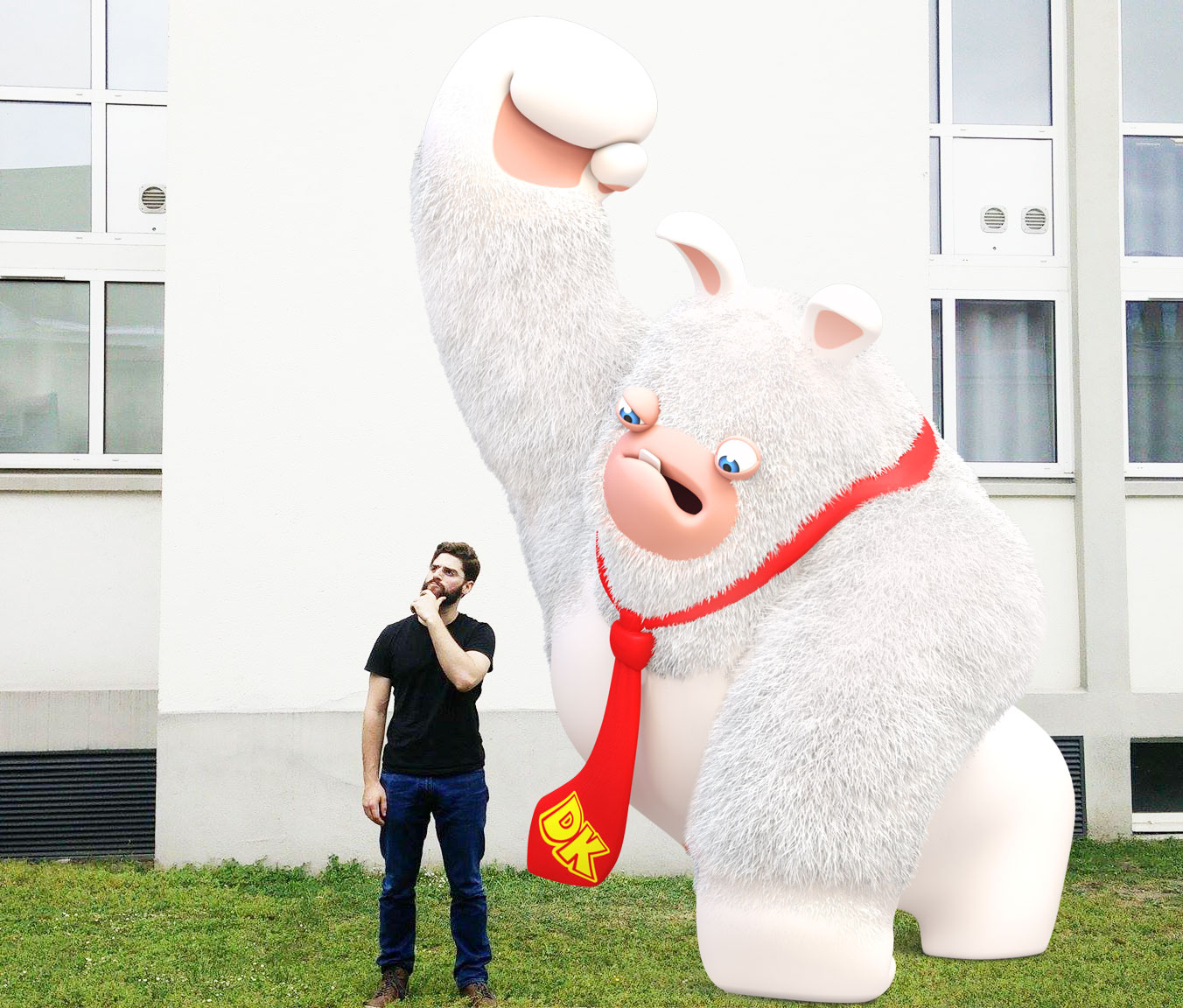 Ubisoft has posted some information on the Mario + Rabbids Kingdom's website about a Rabbid Kong worldwide selfie contest they are doing to celebrate the announcement of the game. The grand prize for the contest is the choice one of the Mario + Rabbids Kingdom Battle 6'' collectible figures from Rabbid Mario, Rabbid Peach, or Rabbid Luigi. There is also other prizes to win such as caps, t-shirts, and a set of four pins.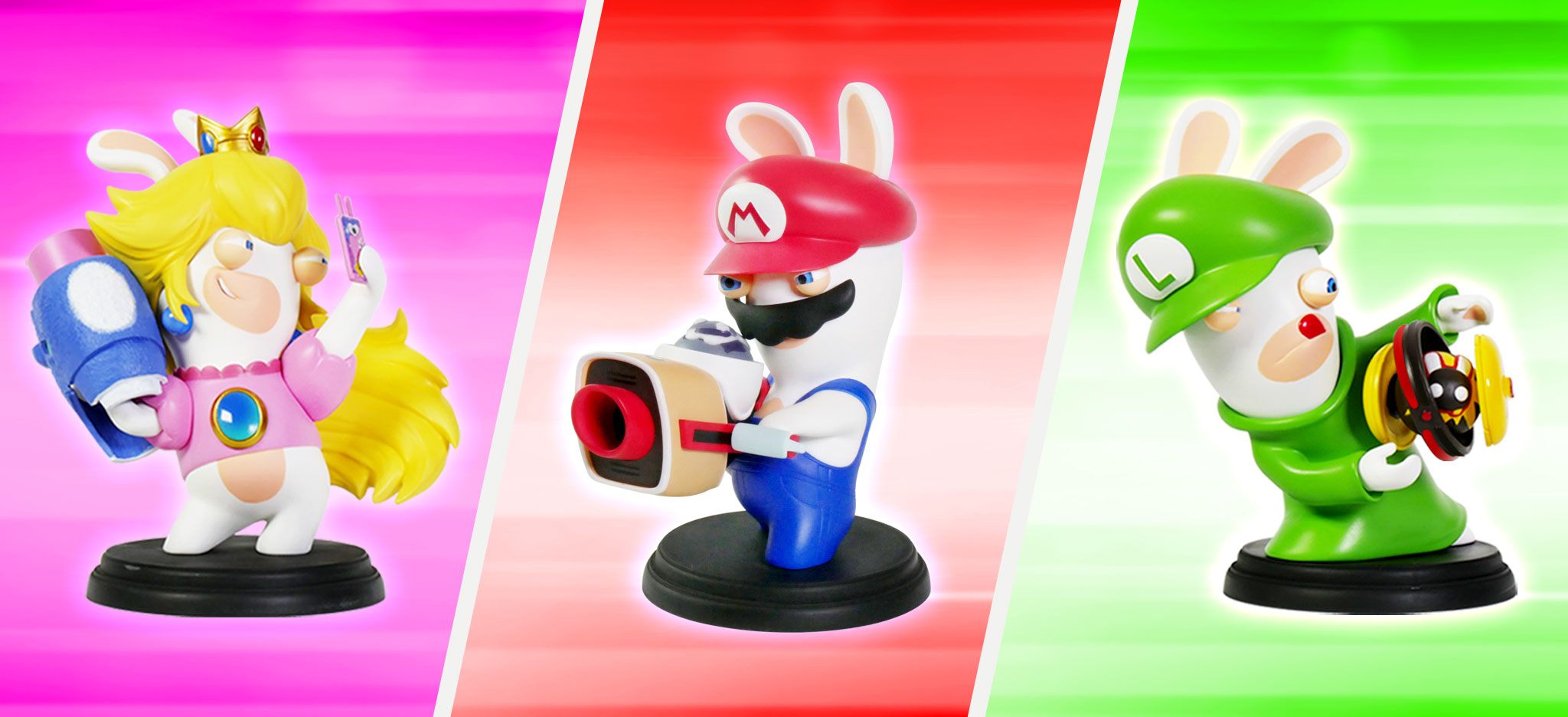 If you are interested in participating in the contest, you can read more about it here on their website and learn how to join.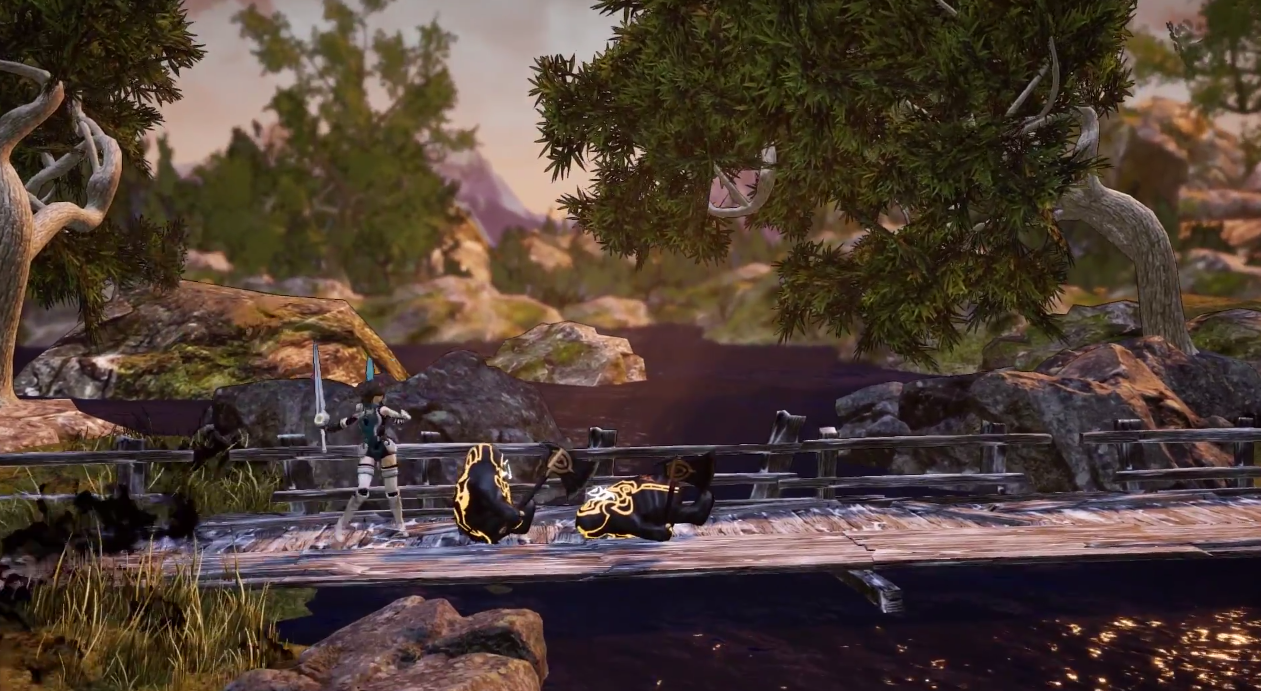 The developers at Corcell Technology have posted a video showing off some sneak peek footage for AeternoBlade II. Check out the video below to watch the footage.
AeretnoBlade II is confirmed to be on the Switch & currently has a Indiegogo campaign going on. You can visit the Indiegogo page here for those who are interested in supporting the developers at Corcell Technology.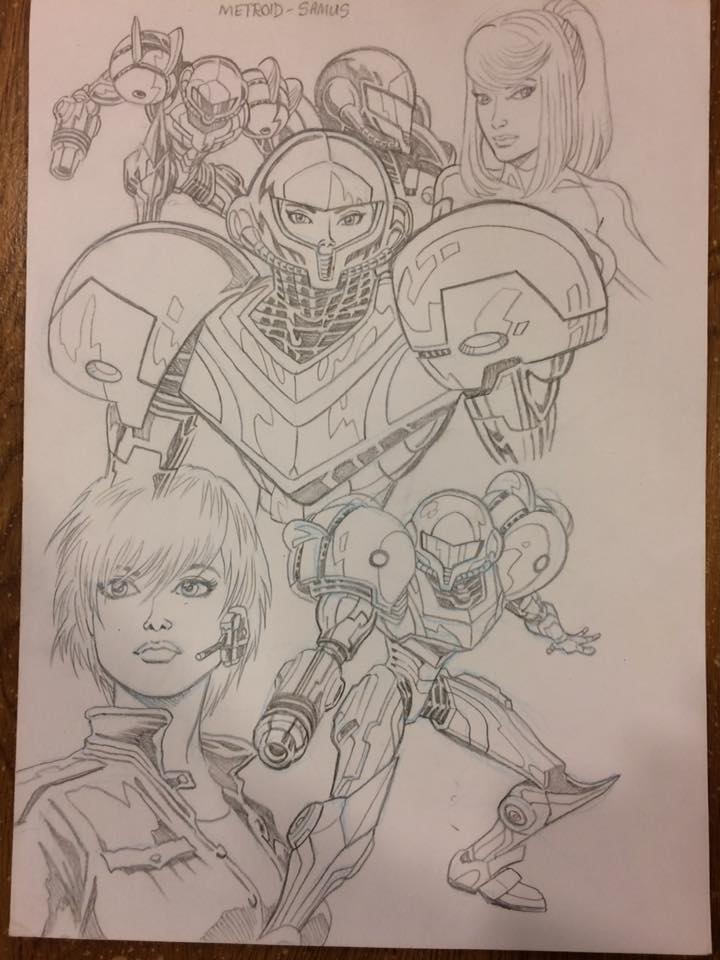 Steve Butler, an employee from Archie Comics, has posted some concept art of a Metroid comic series that he had made for Archie Comics almost six years ago. Archie Comics wanted to do a licensed video game comic and they decided to go with Mega Man over Metroid in the end. Check out below to look at the concept art for the Metroid comic series.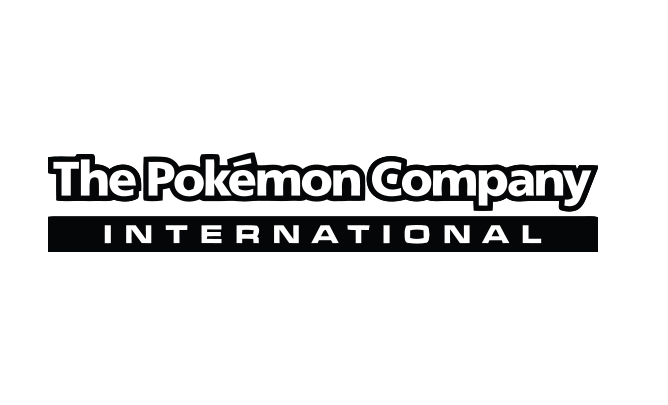 A recent article from Serkan Toto has just reported that the Pokemon Company has disclosed their financials from over the past five years. During this past year. their sales profit has gone up by 26 times then the previous fiscal year.
Here is The Pokemon Company's net profit for the last five years (all past fiscals ended on the last day of February):

15th fiscal (for the year that ended on February 28, 2013): US$16.6 million
16th fiscal: US$10.6 million
17th fiscal: US$18.4 million
18th fiscal: US$5.6 million
19th fiscal: US$143.3 million
It is most likely that the jump in sales have to do with the releases of Pokemon GO and Pokemon Sun & Moon from last year. Overall, it is amazing how big their profit blew up from last year compared to the year before that.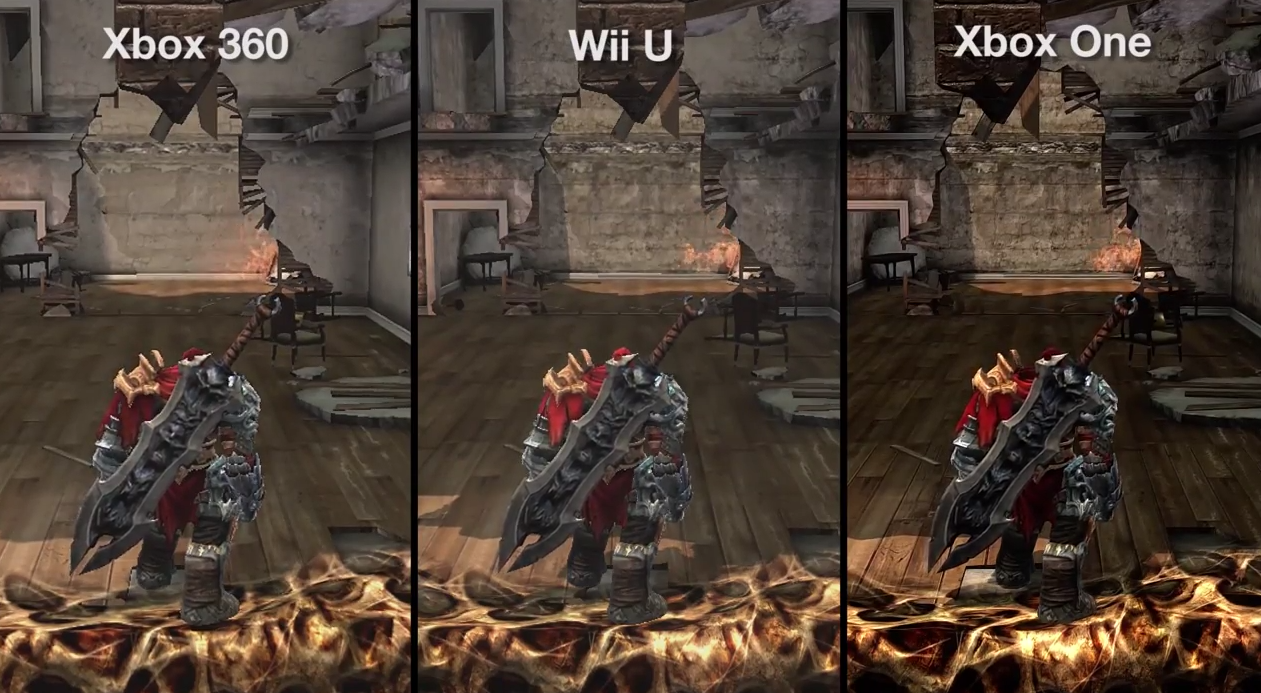 Earlier this week, Darksiders Warmasted Edition released on the Wii U, a port of the remastered game that came out last year. Nintendo World Report TV has posted a video showing a comparison between the Wii U, Xbox 360, & Xbox One versions of Darksiders.
Check out the video below to see the comparison between the three versions of the game.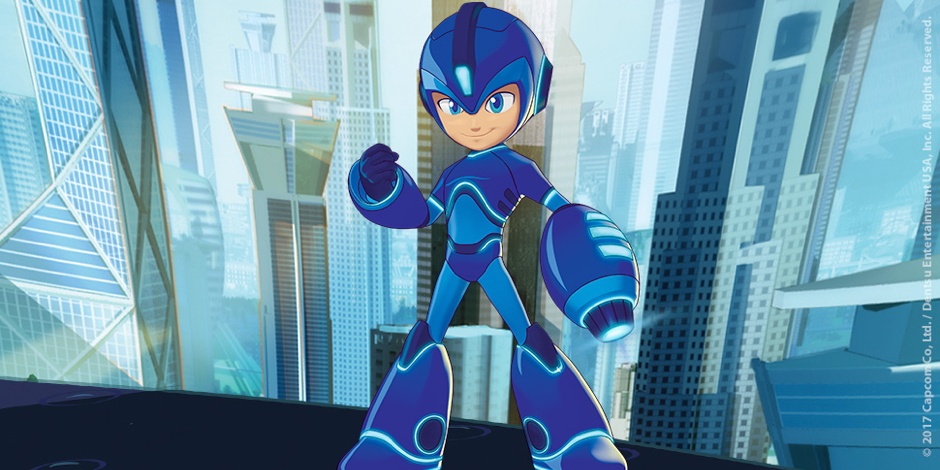 According to Licensing.biz, Jakks Pacific has won the master toy's license for the Mega Man animated series. With this license, they are able to make various of different products from figures and plush to costumes and play sets.
Jack McGrath the COO of Jakks Pacific says:
"I grew up with Mega Man and am a big fan, so I'm thrilled for Jakks to team up with DHX Brands and Dentsu on the new animated series,"
The Mega Man animated series is supposed to air in 2018 on Cartoon Network.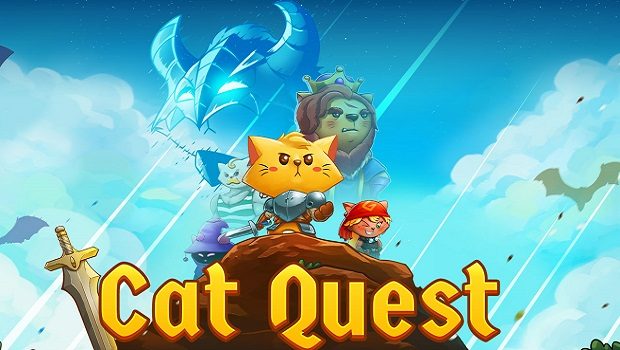 Gaming Trends recently had a interview with Desmond Wong, the CEO of The Gentlebros talking about their upcoming game called Cat Quest. A couple of the questions in the interview talked about the pros and cons of this game of bringing this game over to the Switch.
Below are some of the Switch related questions from the interview: