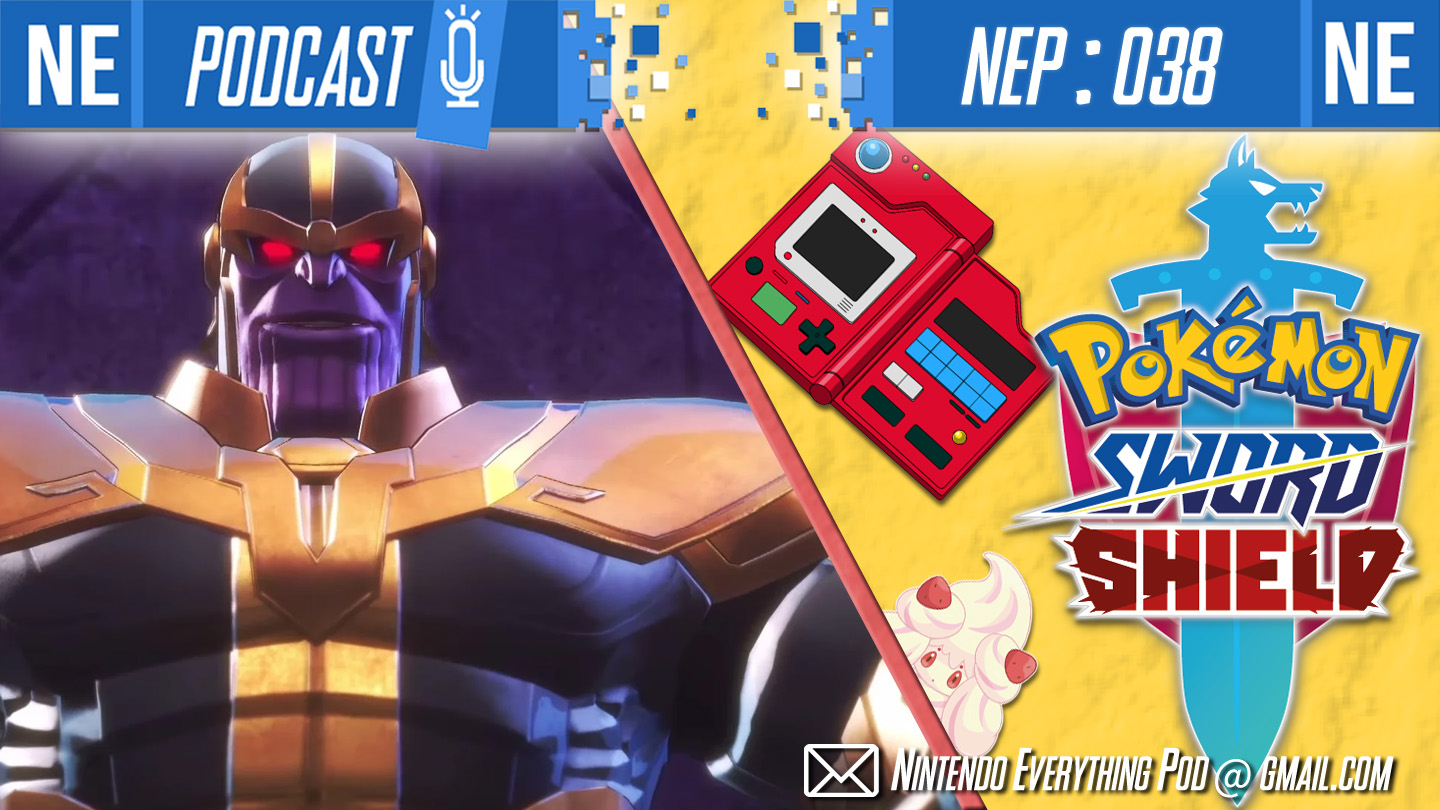 Hello my beautiful Superheroes and X-Men! Steel yourself for an intense NEP experience! Oni and Galen are on opposite sides of the fence as they engage in some very heated discussions this episode. We're talkin' Fire Emblem, Pokemon and the Pokedex controversy, Switch future with Breath of The Wild 2. It's a lot to take in, but we hope you enjoy!
The best way to support our show is to give us a 5 star review on iTunes, so we would appreciate if you could help us grow! We really appreciate all your support and thank you so much for listening!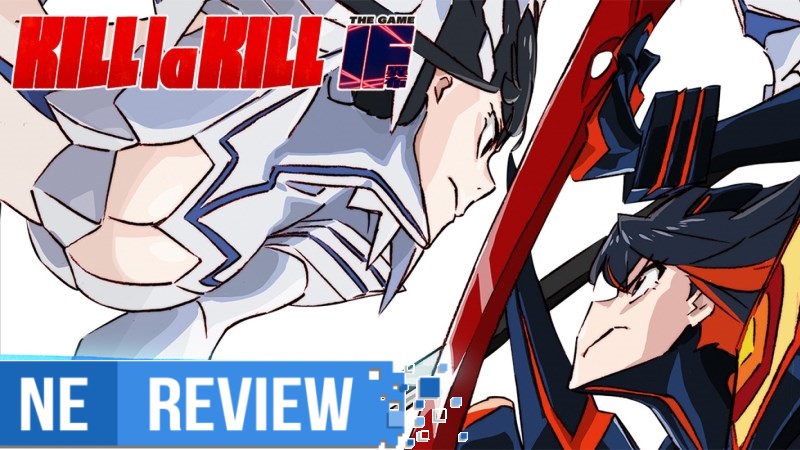 System: Switch
Release date: July 26, 2019
Developer: Aplus Games
Publisher: Arc System Works / PQube
---
Not many anime are as equally popular and controversial as Kill la Kill. Since its debut back in 2013, the show has been lauded for its unparalleled sense of style, humor, and intense action. On the other hand, it has also been criticized for its depiction of female characters and its inconsistent storytelling. Such factors should make adapting it into a video game an intimidating process. Yet famed publisher Arc System Works has stepped up to the plate, collaborating with developer Aplus to bring the anime to life in a new fighting game, entitled Kill la Kill: IF. Better yet, the show's original creators, Studio Trigger, have overseen the game's creation. Now the question remains: with such pedigree behind its creation, can the game keep from losing its way?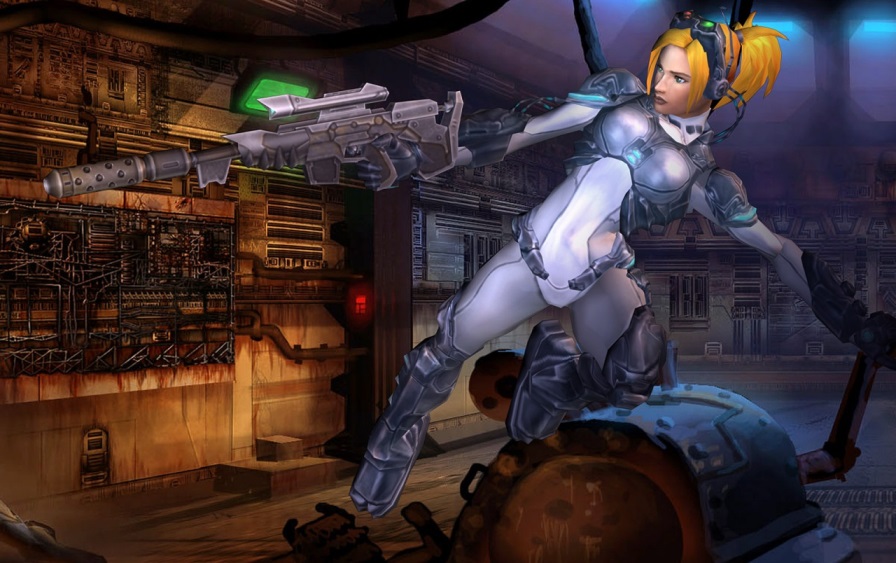 GameCube nearly got a new StarCraft title before the entire project was scrapped. Blizzard had been working on StarCraft: Ghost for a couple of years, but the project just never came together.
In an interview with VG247, Blizzard co-founder Mike Morhaime spoke about having to cancel the third-person action game. Although it was a difficult decision, the move freed up team resources and ensured that other titles inside the company could thrive.
Morhaime said: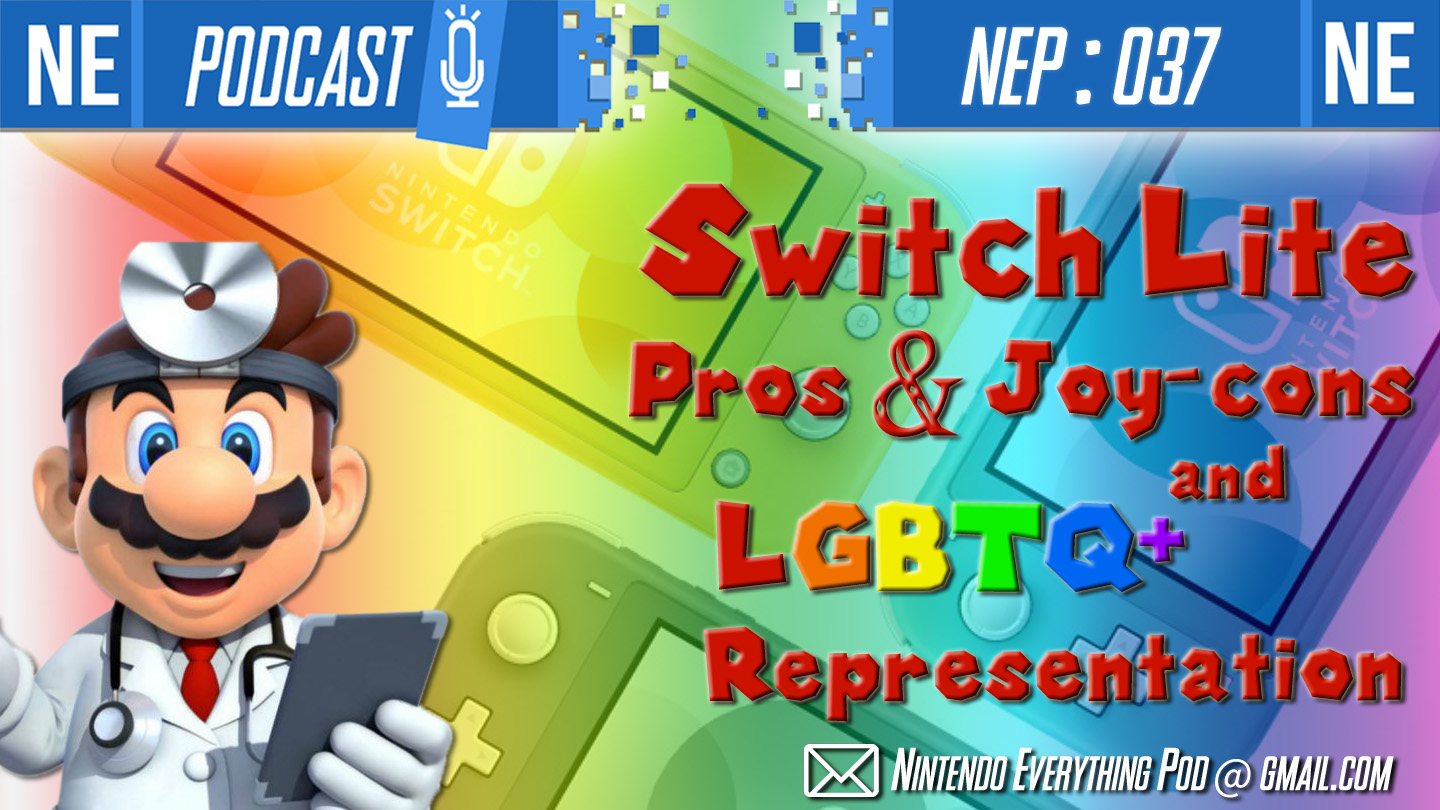 Hello my beautiful Popos and Nanas! Oni and Galen have a great discussion overall, in our most intimate episode of NEP yet. We talk localization and well-written characters in fiction, the pros and cons of the Switch Lite (and what this could mean for a future "Pro" variant), Dr. Mario and how different in design it is, and we tie things up with a discussion of Fire Emblem and LGBTQ+ representation in media and video games. We hope you enjoy.
The best way to support our show is to give us a review on iTunes, so we would appreciate if you could take the time to do so. We really appreciate all your support and thank you so much for listening!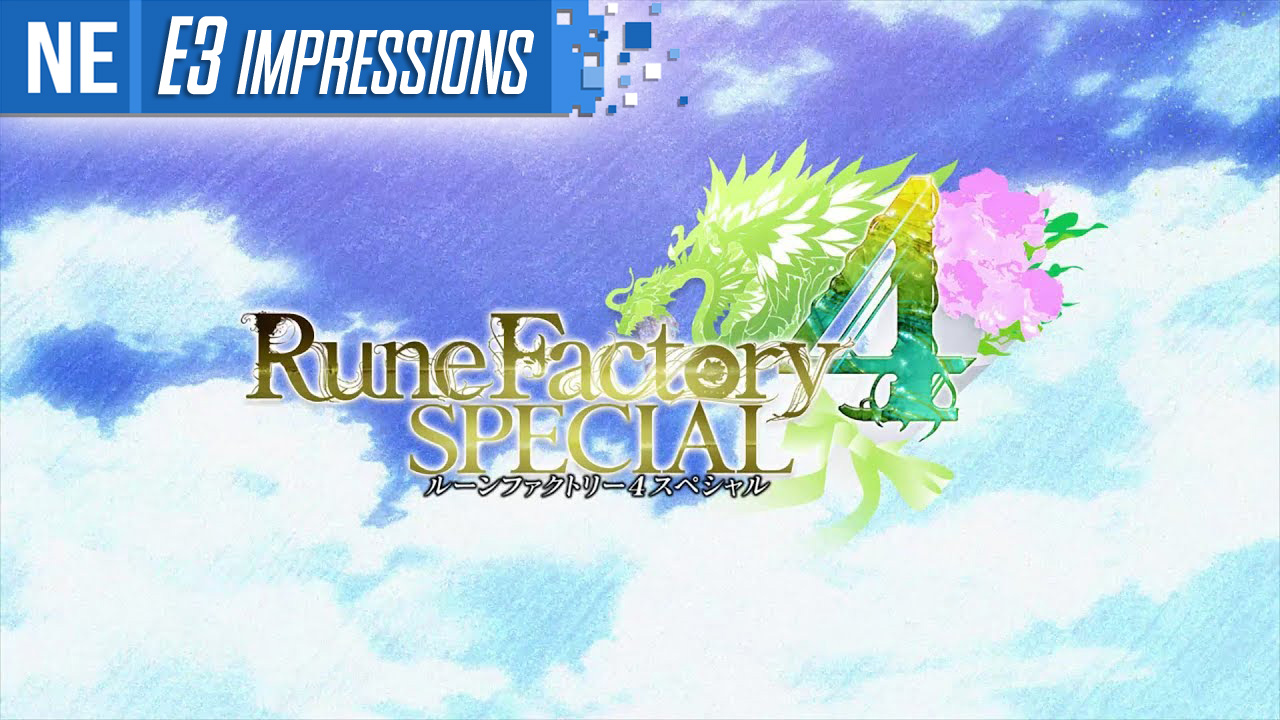 At E3 2019, XSEED kindly invited us to their booth for a behind-closed-doors interview and several gameplay demos for all of their upcoming Switch releases. In part eight of this series, I'll be taking a look at Rune Factory 4 Special and how the upgraded port stacks up on Nintendo Switch.
You can hear me chatting about all things gaming (and more) on our weekly Nintendo Everything Podcast, available on iTunes, Spotify, and many other platforms.
For detailed impressions of Rune Factory 4 Special, check below the break.
The biggest Nintendo news of the week was undoubtedly the announcement of the Switch Lite. Out of nowhere, the news was casually dropped on Wednesday morning.
Nintendo has described the Switch Lite as a fully dedicated handheld gaming experience. Output to the TV is gone, as is the ability to detach the Joy-Con as well as several features like HD Rumble. However, the price is significantly cheaper, it's a bit lighter, and the battery should last longer. Oh, and now there's finally a proper d-pad.
We want to know: will you be purchasing the Switch Lite when it launches later this year? Or are you perfectly fine with the current Switch you have? Perhaps you don't have the system yet and this will be a new opportunity to get in on the fun. No matter your situation, let us know how you're feeling about the Switch Lite below.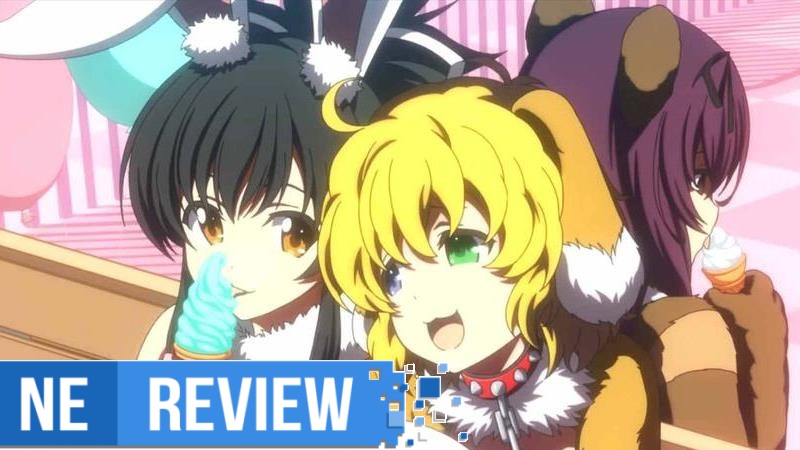 System: Switch
Release date: July 9, 2019
Developer: Honey Parade Games
Publisher: XSEED Games
---
Senran Kagura Peach Ball takes the voluptuous and equally as athletic shinobi into the crazy world of arcades with pinball. While it's unfortunately not a mainline title filled with hack-and-slash goodness the series is known for, this new game one-ups the series' previous Switch release, Reflexions, by not only having the crew back in action, but somehow delivering one of the best pinball experiences I've had arguably ever. Though this isn't the first pinball title to make its way to Switch (and certainly won't be the last), Senran Kagura: Peach Ball stands out thanks to its great cast and being on the more provocative side of things.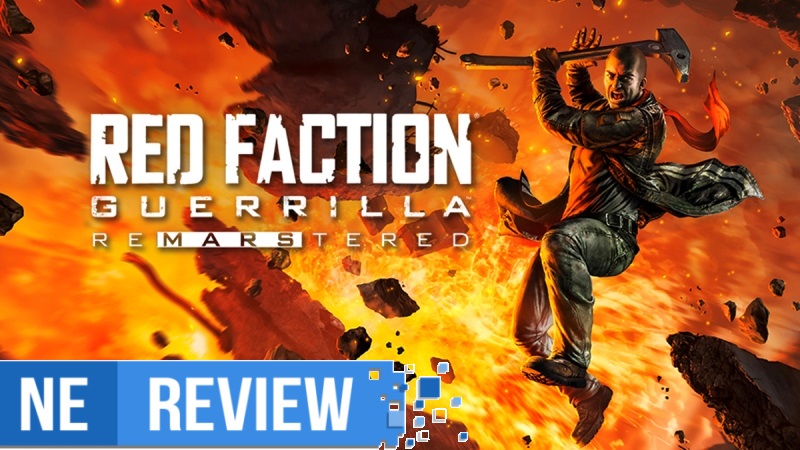 System: Switch
Release date: June 24, 2019
Developer: Kaiko / Volition
Publisher: THQ Nordic
---
Red Faction Guerrilla Re-Mars-tered is the latest re-release of a last generation game from THQ Nordic, if the stunningly awful pun didn't reveal that much. Saints Row The Third held up as a fine example of last generation open world design, even as its particular irreverent sensibilities often felt like a relic – the game showed its age but it was nonetheless fun to play.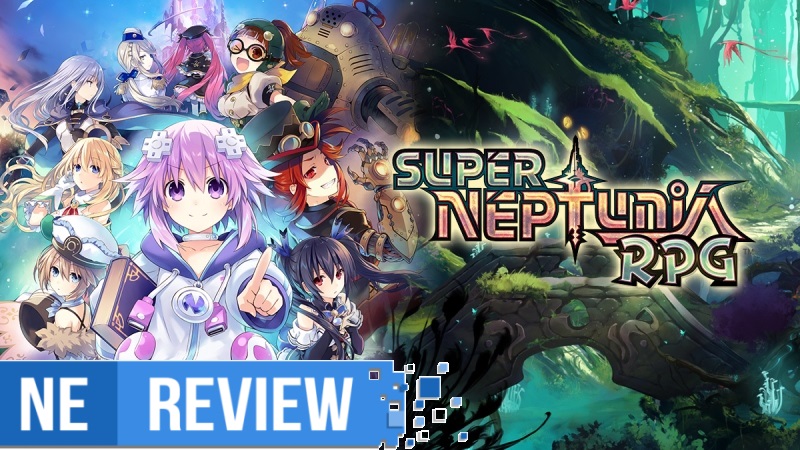 System: Switch
Release date: June 25, 2019
Developer: Artisan Studios / Compile Heart
Publisher: Idea Factory
---
Have you ever wanted Nintendo, Sony, Microsoft, and SEGA to be personified as anime girls? If for some bizarre reason you answer "yes," then the Neptunia franchise should be right up your alley. Since the release of the first Neptunia game in 2010, this Japanese RPG series has presented fanciful takes on the age-old console wars. With Super Neptunia RPG, the franchise finally makes its debut on a Nintendo system, as well as its first foray into 2D game design. While this latest entry features all the charm and fast-paced gameplay that make the series so endearing, the larger package feels so rough around the edges that it can be hard to recommend.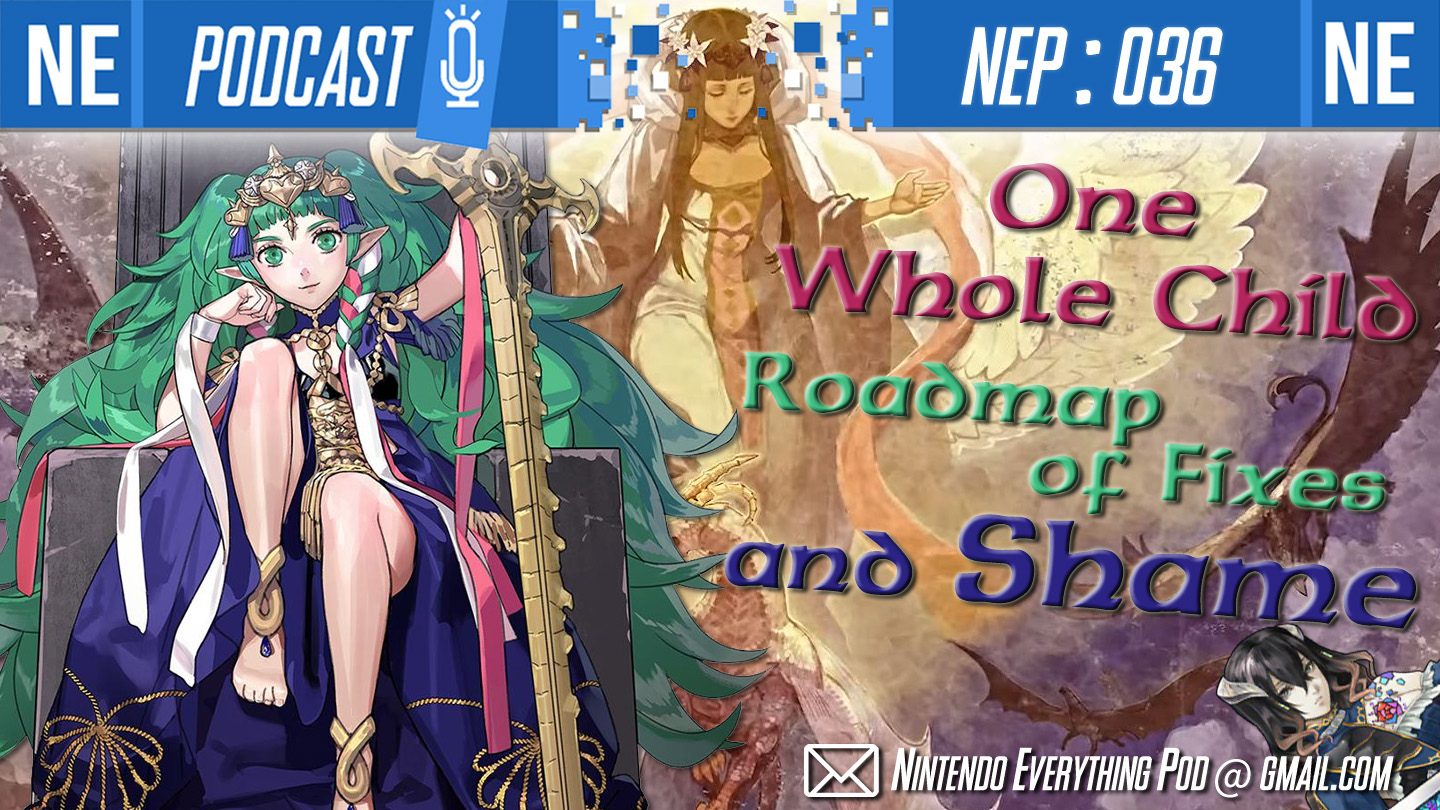 Hello my beautiful weapon triangles! Fire Emblem: Three Houses is coming out in three weeks, so we're celebrating by discussing all about some new details we've got on how the game plays and how Koei Tecmo was involved with Nintendo to make this game happen.
We also talk about some interesting comments from Nintendo on 5G, Cloud Gaming, VR, and a new control style they want to create for next-gen that will become the new industry standard. Peculiar stuff! Oni also gushes about Daemon X Machina and laments Bloodstained stumble onto the Switch.
If you'd like to support our show, you can help out by sharing the show with someone who hasn't heard us before, and by rating us 5 stars on iTunes! We really appreciate all your support an thank you so much for listening!