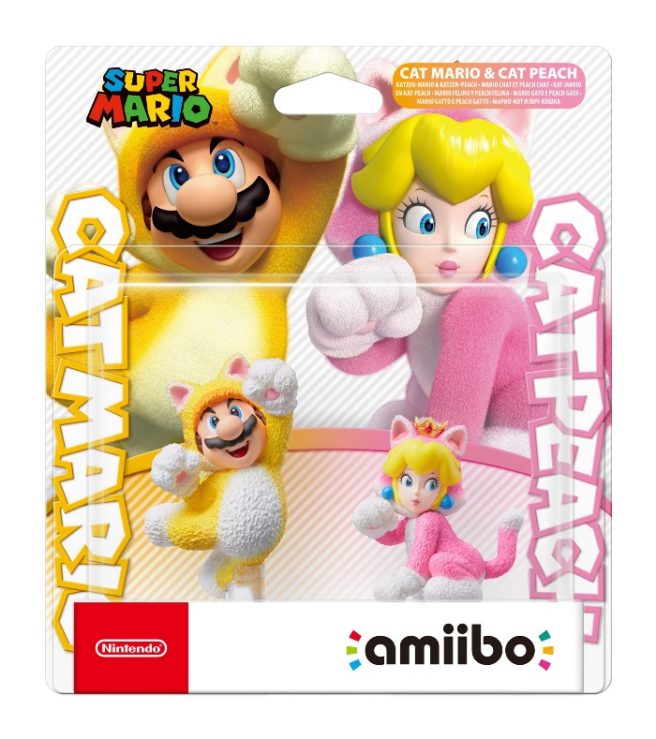 Last month, Nintendo revealed Super Mario 3D World + Bowser's Fury, a new version of the Wii U game for Switch. As part of that, two new amiibo are on the way. Nintendo is creating figures for Cat Mario and Cat Peach.
We know that these amiibo will be offered individually in North America. However, Nintendo is taking a different approach in Europe in Japan as they'll be sold together in both regions. You can see what the packaging looks like above.
The Cat Mario and Cat Peach amiibo, along with Super Mario 3D World + Bowser's Fury, launch on February 12, 2021.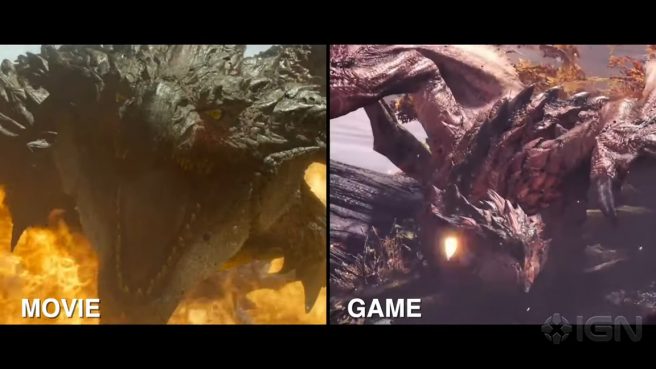 IGN has shared a new video for the Monster Hunter movie in which director Paul W.S. Anderson showcases his film adaptation's versions of Diablos and Rathalos to Capcom game series' director Kaname Fujioka and producer Ryozo Tsujimoto for their approval. View it below.
The new Monster Hunter movie will debut in December.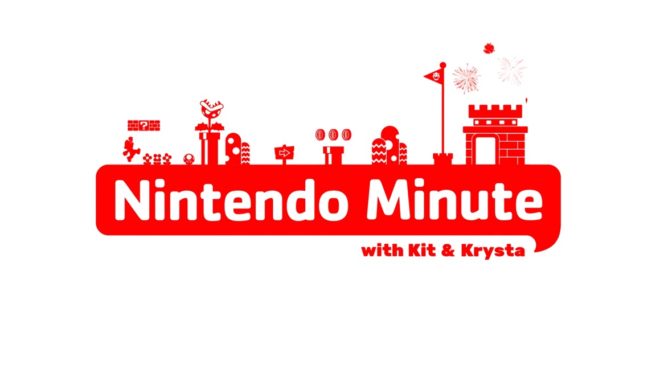 This week's episode of Nintendo Minute has gone live. In today's video, Kit and Krysta show off the new Side Stories mode in Pikmin 3 Deluxe. Check out the full episode below.