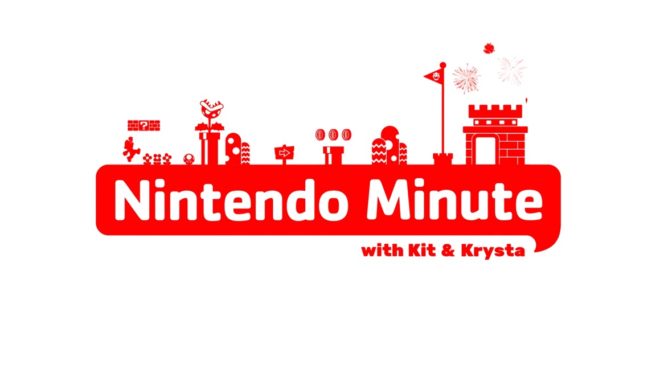 This week's episode of Nintendo Minute has gone live. In today's video, Kit and Krysta play Animal Crossing: New Horizons to kick off the fall. Check out the full episode below.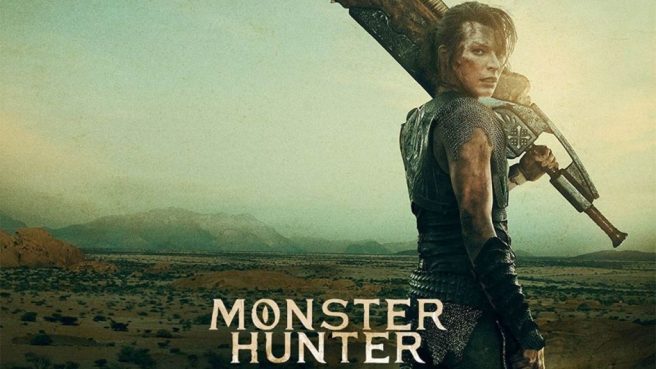 IGN has posted a new teaser trailer for the upcoming Monster Hunter movie. Get a look at the brief video below.
The Monster Hunter film will initially debut in December.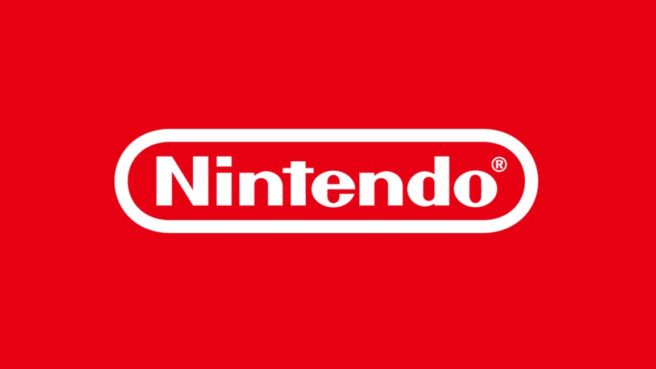 Piracy has long been an ongoing battle for Nintendo. There's been a bit of a breakthrough for the company, as two members of Team Xecuter have been arrested. Team Xecuter has impacted various Nintendo platforms including Switch, 3DS, and the Nintendo Entertainment System: Classic Edition.
Here's the full report from the U.S. Department of Justice: