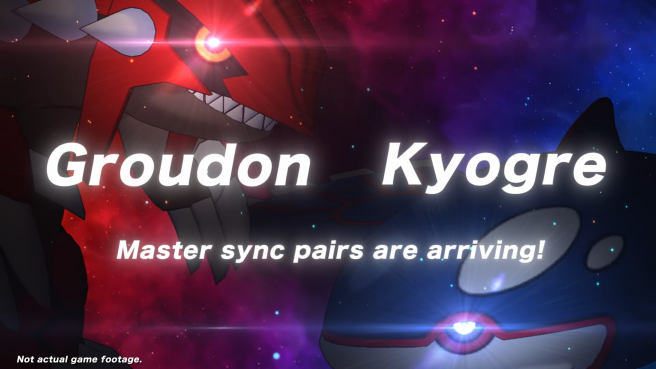 Pokemon Masters EX has announced that a Spotlight Scout for the sync pairs of Maxie & Groudon and Archie & Kyogre will be coming soon. This announcement came with a trailer for the new pairs, showing a bit of their gameplay from battles.
Check out the full trailer below.
The Spotlight Scout for Maxie & Groudon will go live on May 30, 2021 11:00pm PT and the Scout for Archie & Kyogre will be live on May 31, 2021 at 11:00pm PT.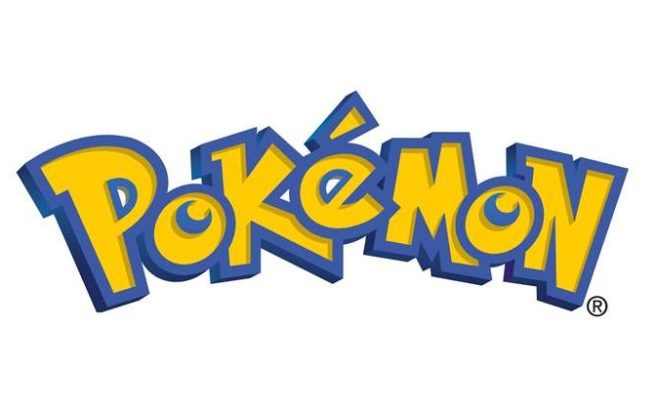 As part of today's big Nintendo leak, it's been revealed that iQue proposed a mainline Pokemon game for PC that would have offered extensive online features.
The PowerPoint presentation is dated from November 2004. In it, we hear about plans for trading, battling, and chatting online as well as an online tournament mode, treasure hunting, and even the ability to use the Game Boy Advance as a controller.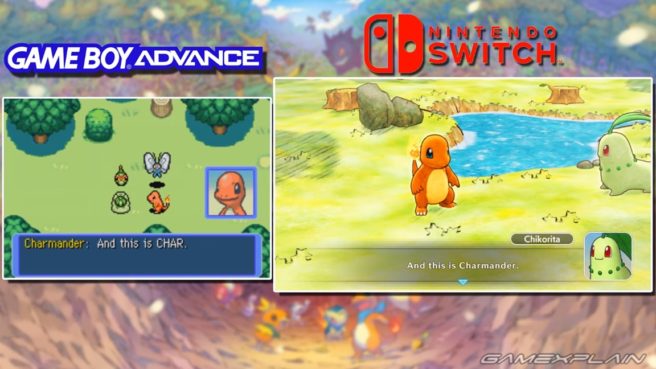 Well over a decade later, the first Pokemon Mystery Dungeon is returning on Switch with a new remake in March. A new video from GameXplain, posted below, shows how the Switch version compares with the original.