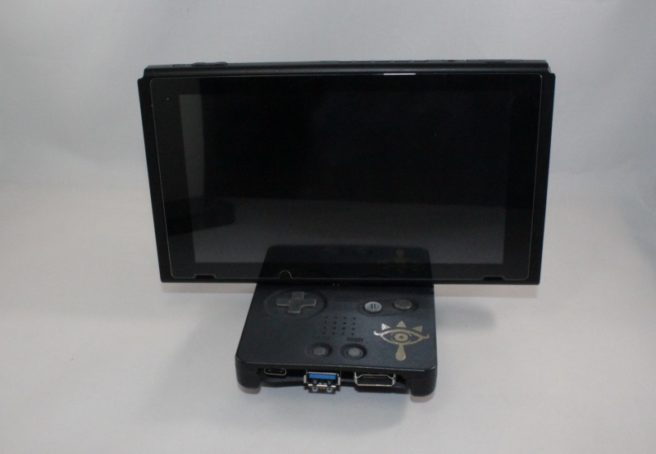 One fan has repurposed an old Game Boy Advance SP into a Switch dock. Alexander Blake, who had a broken system lying around, realized that the dock's circuit board is basically the size of Nintendo's old handheld.
All of this was done by removing what was in the GBA SP. Blake then simply transferred the parts inside of a Switch dock. Finally, a hole was carved above and inside the screen so that the port connecting to the Switch would fit and be protected.
Here's a closer look: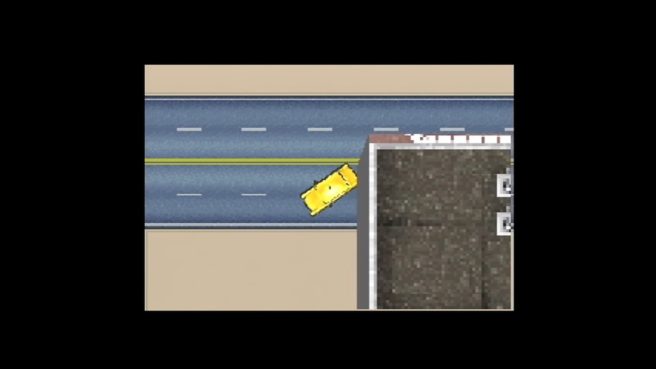 Many years ago, Crawfish Interactive was working on a version of Grand Theft Auto III for the Game Boy Advance. It was sadly cancelled, which eventually prompted Digital Eclipse to create Grand Theft Auto Advance.
A video recently surfaced showing Crawfish's work. Both are based on very early versions of development. Although there isn't a ton of depth to the prototypes, they're a neat part of gaming history.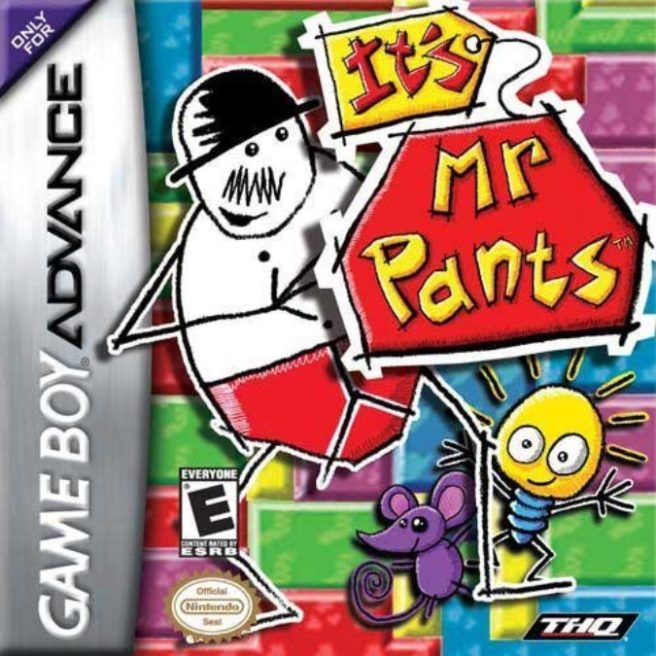 It's Mr. Pants is a very interesting game. Banjo-Kazooie developer Rare created the Game Boy Advance title back in 2004. As some of you may know, Mr. Pants started out as the studio's mascot on their website.
Rare recently shared a feature in which the making of It's Mr. Pants was discussed. Check out the 10-minute video below.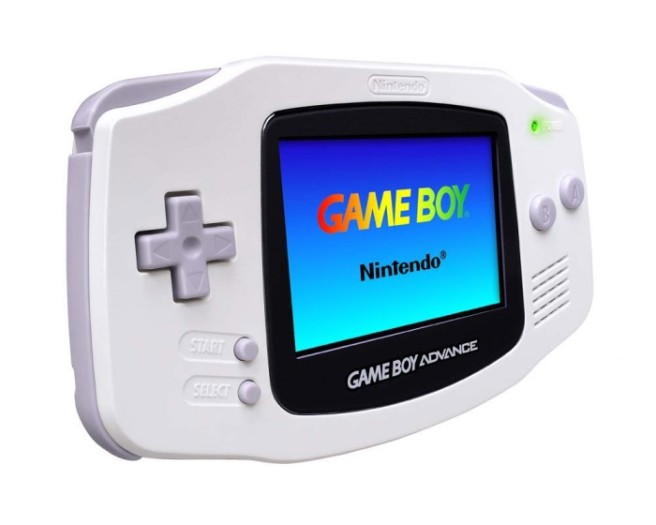 The Game Boy Advance originally launched 15 years ago today, as it's now March 21 in Japan. The Japanese release took place on March 21, 2001. In North America and Europe, the system arrived in June of that year.
Does anyone have any fond memories of the GBA? I still remember picking up mine at Toys "R" Us many years ago! I believe Spyro: Season of Ice was one of the games I picked up at the time.