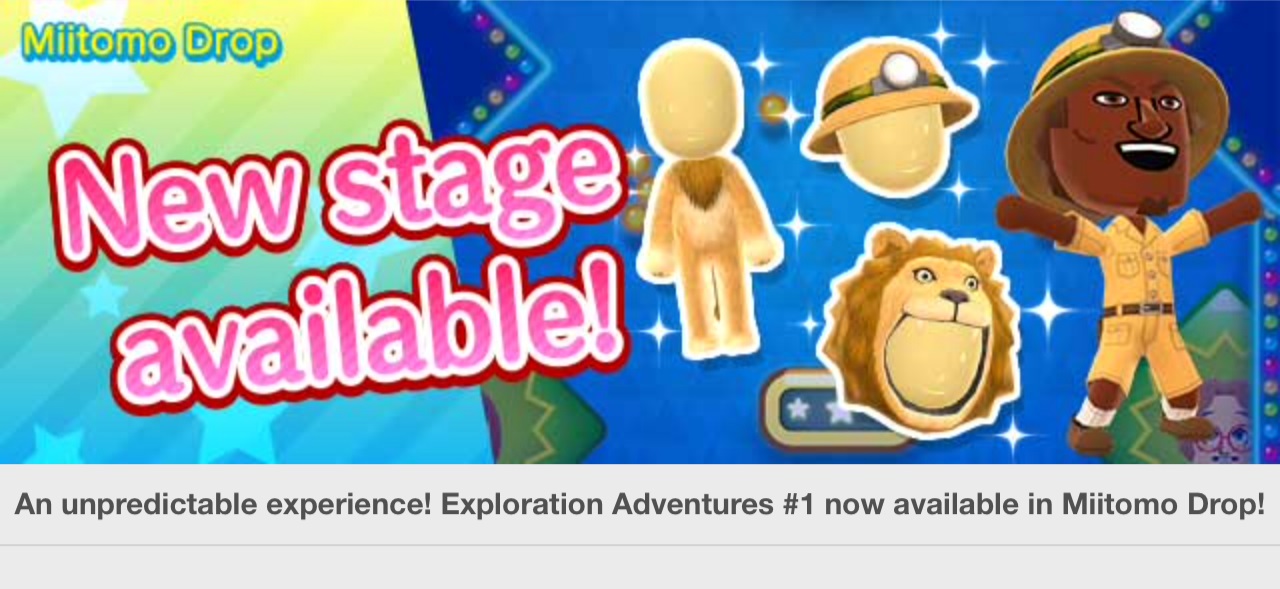 Miitomo has been updated with new content. Players can nab the latest items in the Miitomo Drop stage, "An unpredictable experience! Exploration Adventures #1".
Available items include:
– Explorer's hat
– Junior explorer outfit
– Lion hood
– Lion costume
Users can select Miitomo Drop stages from the Shop tab. Miitomo coins or game tickets are needed to play.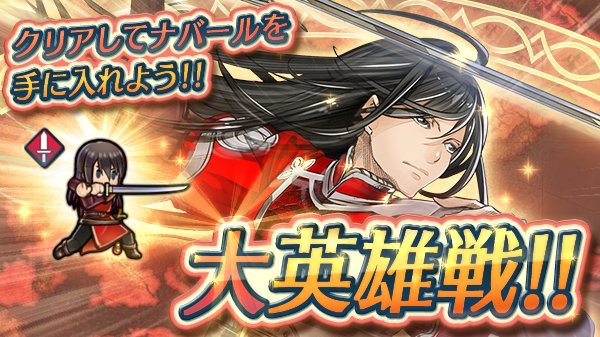 Just like they did for Michalis, the Fire Emblem Heroes Twitter account has revealed the team with the collective lowest rarity that successfully beat the recently held Navarre Grand Hero Battle. No singers or dancers were used and the units had no skills inherited. The team was 3-star Donnel, 3-star Sophia, 2-star Wrys and 3-star Michalis, all of them at level 40.
So there you have it – you don't need to be lucky and have tons of 5-star units to beat the toughest challenges Fire Emblem Heroes has to offer.

A new series of quests, Flier Mastery, has started in Fire Emblem Heroes. It task players with completing various missions while using a team of only flying characters. The quests will be available until May 1.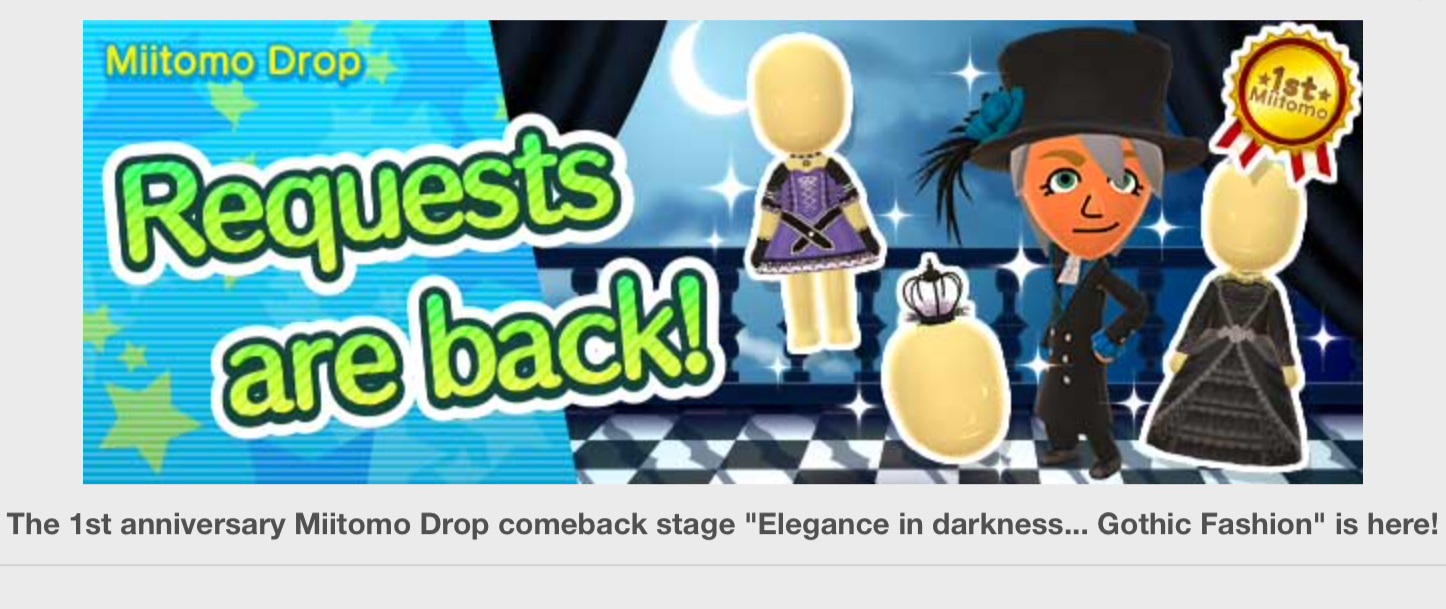 In celebration of Miitomo's first anniversary, Nintendo has brought back the "Elegance in darkness… Gothic Fashion" stage as voted in through a Twitter survey. Users can obtain popular items in this coin-exclusive special level.
It includes the following:
– Gothic lord hat (set)
– Gothic lord coat (set)
– Gothic lady crown (set)
– Gothic lady gown (set)
– Cat-ear hat w/ chains
– Goth-punk girl outfit
– Dark faerie dress
– Dark faerie shirt + breeches
The returning stage will be available until April 22 at 6:59 PM PT / 9:59 PM ET.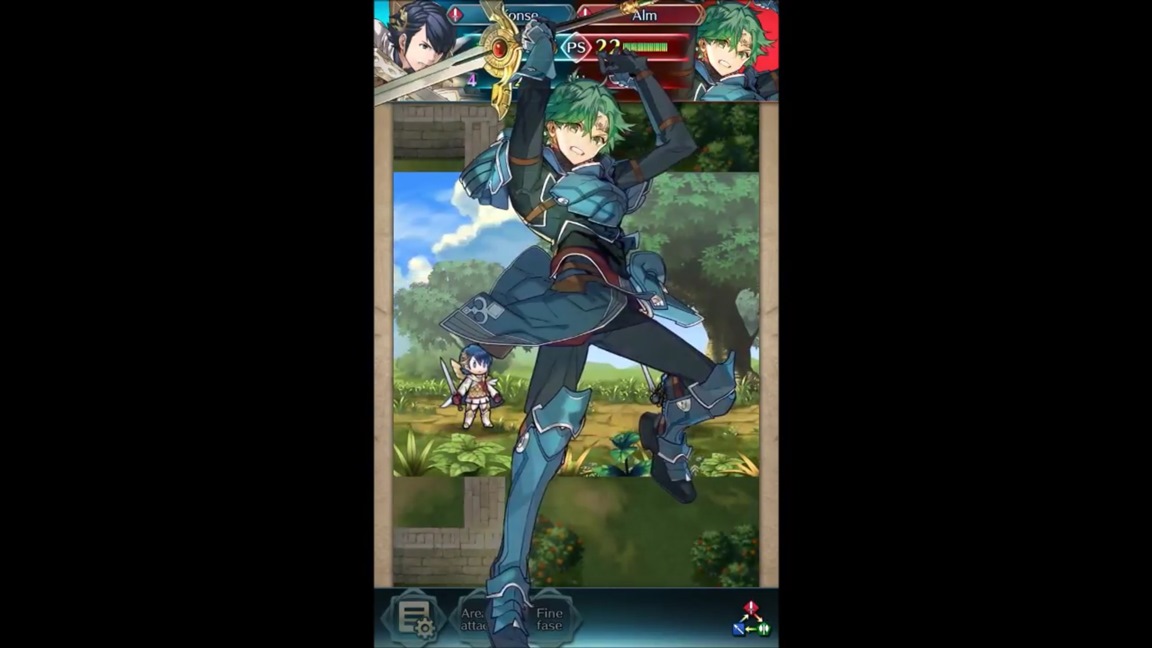 Last night, Fire Emblem Heroes added in some new content, including additional paralogue maps. Watch some footage of the latest updates below.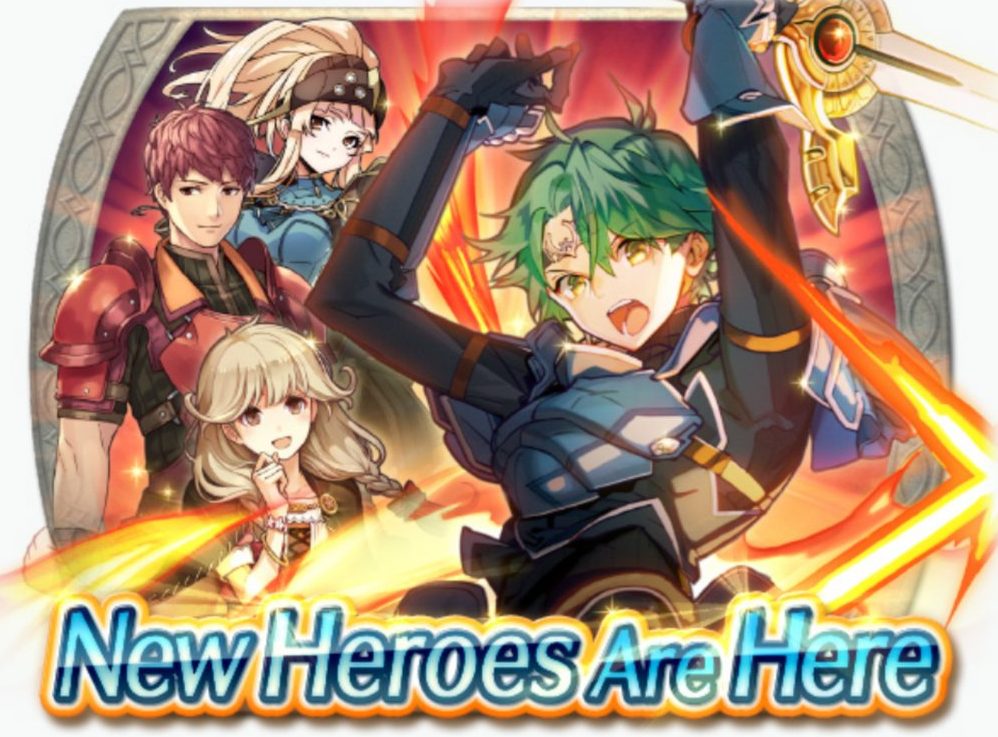 Fire Emblem Heroes new content, focusing on characters from Fire Emblem Echoes: Shadows of Valentia, is now live. A summoning focus featuring four characters – Alm, Lukas, Clair, and Faye – will run until April 26. There are also new Paralogues where players face off against the characters. There are also Quests based around completing the Paralogues, which will be live until the 26th as well.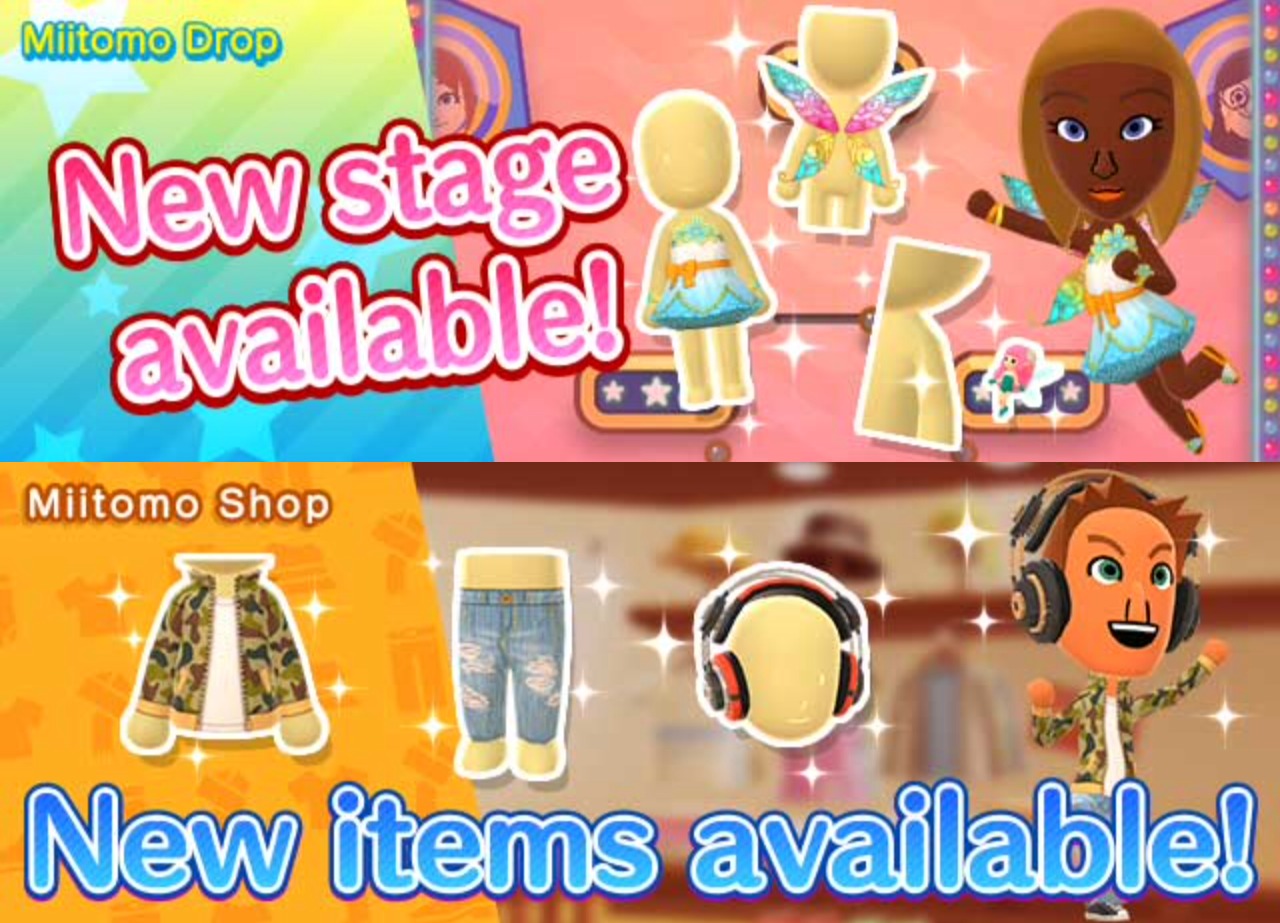 Miitomo has been updated with more content. Users will find a new stage, along with some brand new items.
"Folklore in the forest! Fairy Fashion #3" is the new stage. It includes the following:
– Flower fairy dress (set)
– Flower fairy sandals (set)
– Flower fairy wings (set)
– Fairy friend
And as far as the new items go, you can nab the following:
– High-tech headphones
– Camo tracksuit + plain tee
– Ripped and faded jeans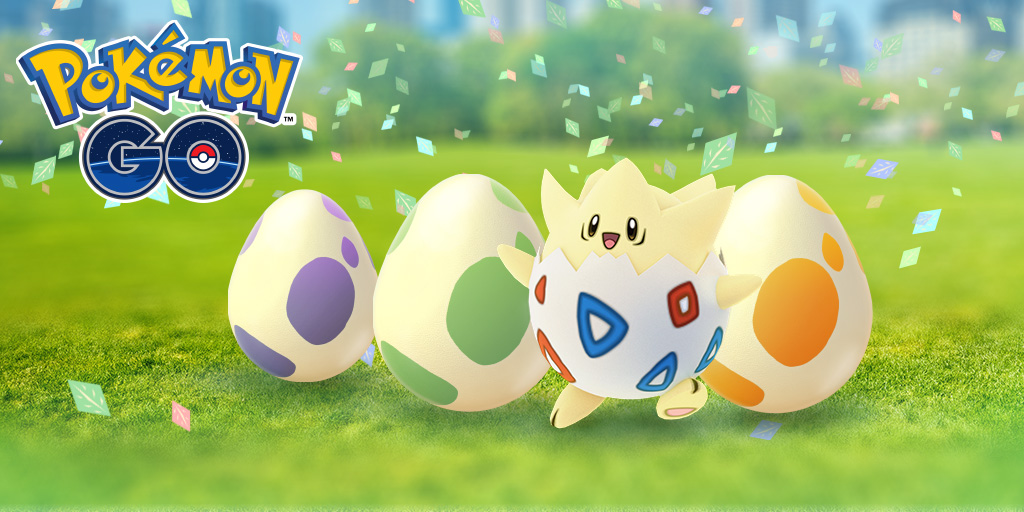 Pokemon GO is kicking off a series of Egg-themed promos.
First, a greater variety of Pokemon can now be found in 2 km Eggs. Also, when any of your Eggs hatches, you'll be given more Candy. Lucky Eggs will be 50 percent off in the in-game shop as well. Finally, players can earn double XP for all activities during this time.
The Pokemon GO Eggstravaganza begins today, and will last until April 20.
Super Mario Run's Loads of Coins event is up and running again. If you win at Road Tally, you'll receive 1.5 times as many coins as usual. It lasts until April 24.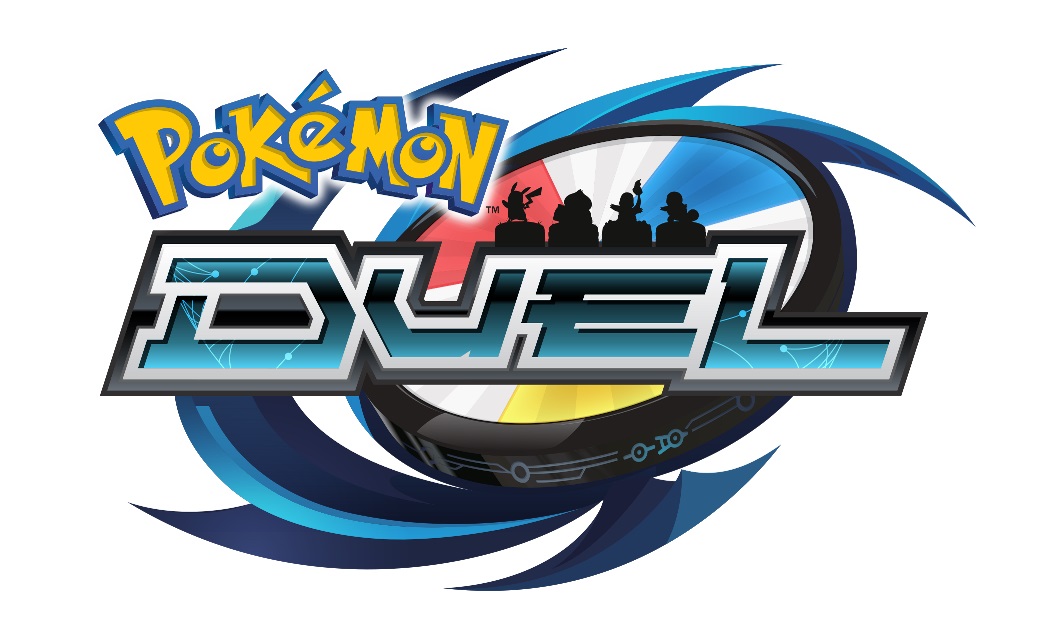 Update: Serebii now reports that the balance updates for Venusaur, Drapion, Bulbasaur, and Weezing are included. Eleven new figures were added to the Boosters as well.
More details:
– The three EX figures are Virizion, Sceptile, and Trevenant
– Rare figures are Grovyle, Lilligant & Crobat
– The UC figures are Skorupi, Swellow, Chikorita, Phantump & Petilil
– Four new Plates, focusing on Grass, Flying, Bug & Ghost-type Pokemon
– Orange Time Booster added that may appear through League Matches until April 26; guaranteed to hold Grass-type or Poison-type Pokemon
– A Sextuple Booster that gives 6 figures with at least one guaranteed EX until April 19 for 300 Gems is available
---
Original: Pokemon Duel's latest update is here. There may not be much to it, but version 3.0.6 can now be downloaded. The update notes merely state that bugs have been fixed.
While that may not be terribly exciting, Pokemon GO should be receiving a balance patch very, very soon. You can read about all of the details here.