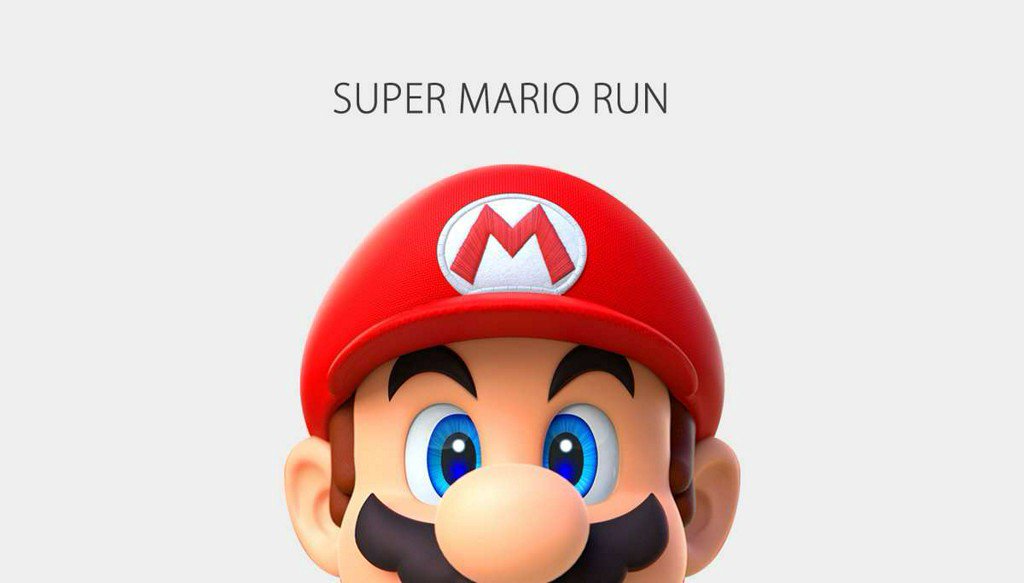 Earlier today, Nintendo finally provided a final launch date for Super Mario Run. The mobile game will arrive on December 15, and will reach 151 countries and regions.
Nintendo has now shared the full lineup of areas where Super Mario Run will be released. Head past the break for the entire list.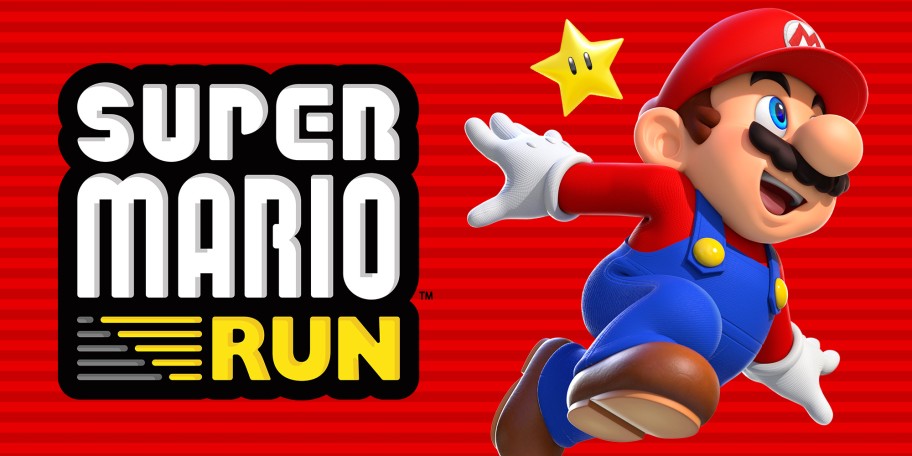 Nintendo released another handful of screenshots from Super Mario Run. Find them in the attached gallery below.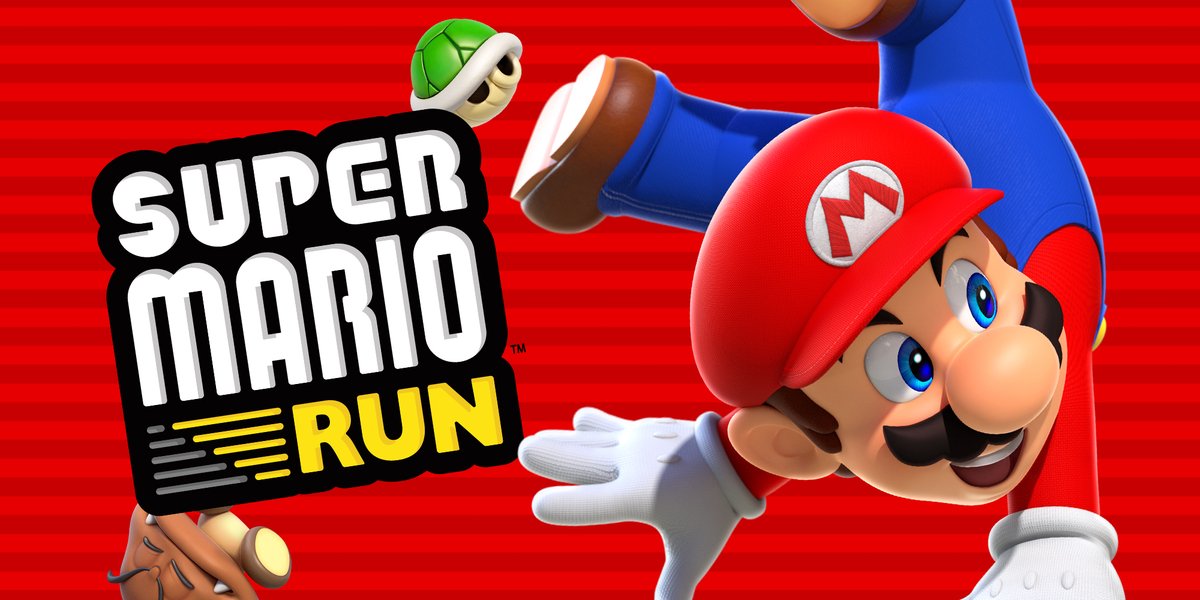 The official Super Mario Run website was updated today with screenshots and information about the three modes included in the game. World Tour, Toad Rally, and Kingdom Builder make up the mobile title. View the screenshots and details below.
World Tour

Run and jump with style to rescue Princess Peach from Bowser's clutches! Through plains, caverns, Ghost Houses, airships, castles, and more… Clear 6 worlds filled with 24 brand new courses designed for mobile play.

Toad Rally

Show off Mario's stylish moves, compete against your friends, and challenge people from all over the world. Compete against the stylish moves of other players for the higest score as you gather coins and get cheered on by a crowd of Toads. If you're impressive enough, the Toads may even come live in your kingdom. You can also perform stylish moves to fill up your gauge and launch into Coin Rush!

In order to play Toad Rally, you will need Rally Tickets that you can acquire in a variety of ways, such as clearing worlds or through bonus games in your kingdom.

Kingdom Builder

Gather coins and Toads to build your very own kingdom. Create your unique kingdom with buildings and decorations that you purchase with coins collected in your Toad Rally challenges.

There are over 100 kinds of items in the Kingdom Builder feature!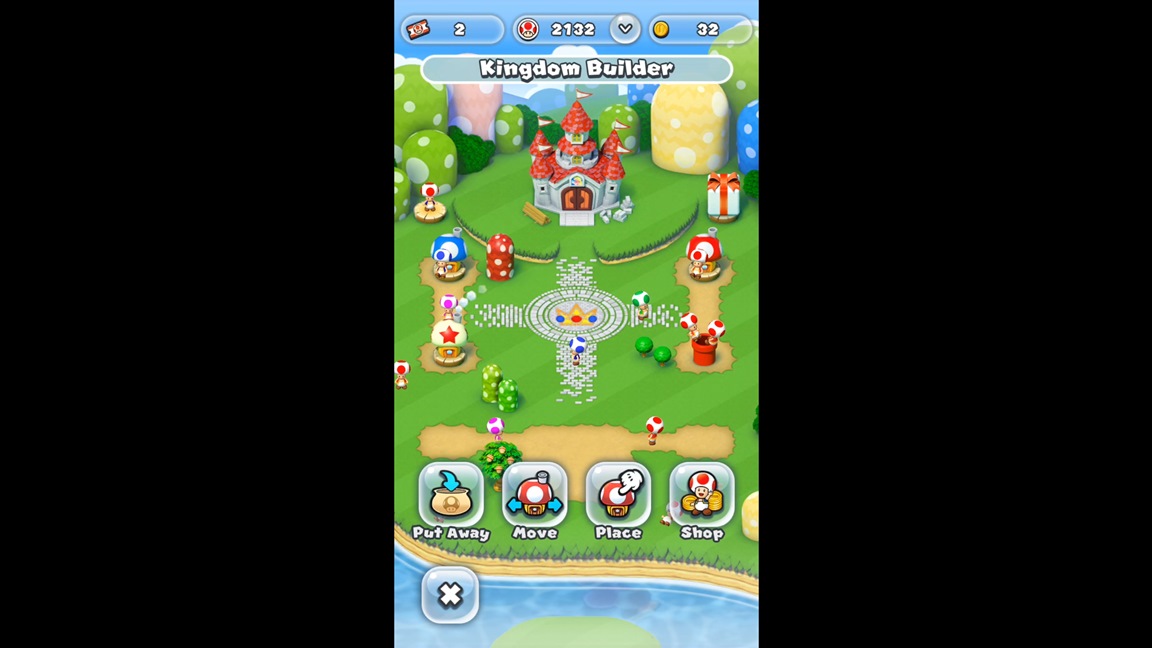 Nintendo published a new Super Mario Run trailer that shows off the title's three different modes. Along with standard game, you'll also be able to partake in Kingdom Builder and Toad Rally. Watch the video below.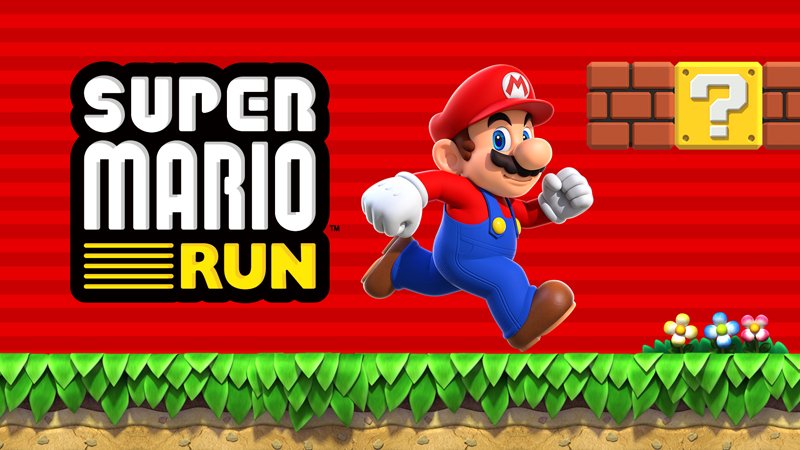 Update: Super Mario Run's European pricing is €9.99 / £7.99.
---
Original: Super Mario Run will launch for iPhone and iPad on December 15, Nintendo has announced.
The game will be free-to-download as previously announced, allowing players to try elements of the three different modes for free. However, those who put down the one-time payment of $9.99 can receive full access to each of the modes.
Super Mario Run will work with iPhone, iPad, and iPod touch devices running iOS 8.0 or later. Beginning at launch, the game will arrive in 151 countries and regions. English, Japanese, German, French, Spanish, Portuguese, Italian, Dutch, Russian, and traditional Chinese language options are all supported.
Head past the break to read today's announcement in full.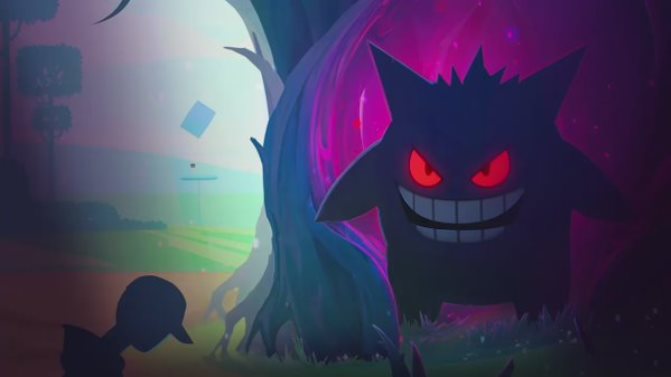 Speaking with GamesRadar, Niantic revealed that 1.3 billion Ghost type Pokemon were caught during Pokemon GO's Halloween event. That took place over the span of five days.
Niantic says Gastly was the most popular Pokemon caught during the Halloween period. Cubone was second, followed by Drowzee in third.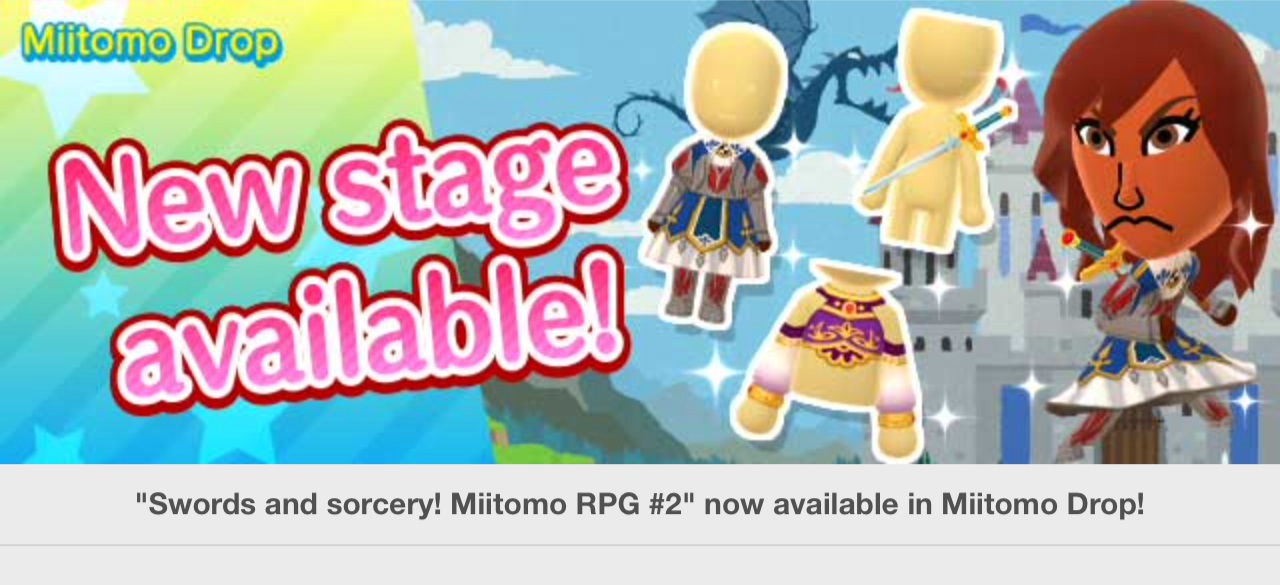 Miitomo has gotten another Miitomo Drop stage. Players can nab some new items in the latest Miitomo Drop stage, "Swords and sorcery! Miitomo RPG #2".
Available items include:
– Soccer fan wig
– Soccer fan bikini top
– Soccer fan short-shorts
– Rally towel + megaphone
Users can select Miitomo Drop stages from the Shop tab. Miitomo coins or game tickets are needed to play.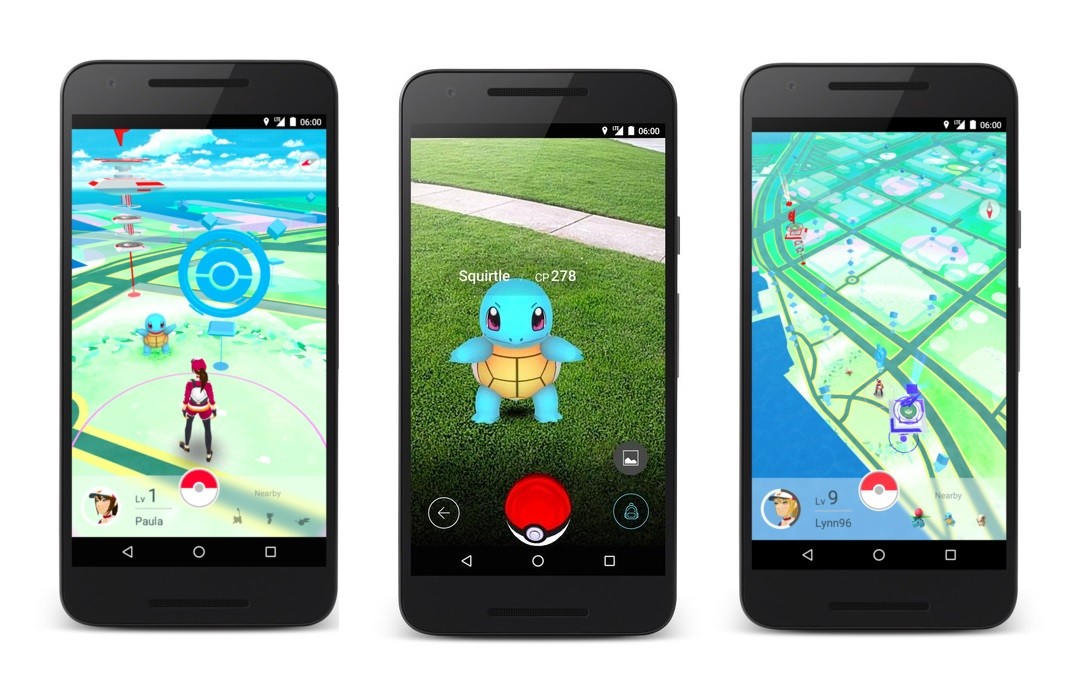 Niantic CEO John Hanke is teasing a secret hidden within Pokemon GO.
"There will always be secrets in the game that no one has found because we're always adding new secrets to the game," Hanke told GamesRadar. "There's one out there right now and we'll see how that plays out over the course of the next few weeks."
Sadly, Hanke didn't elaborate any further. GamesRadar asked if what he was referring to stems from the Halloween update, but Hanke responding by stating: "I am not giving you any clues."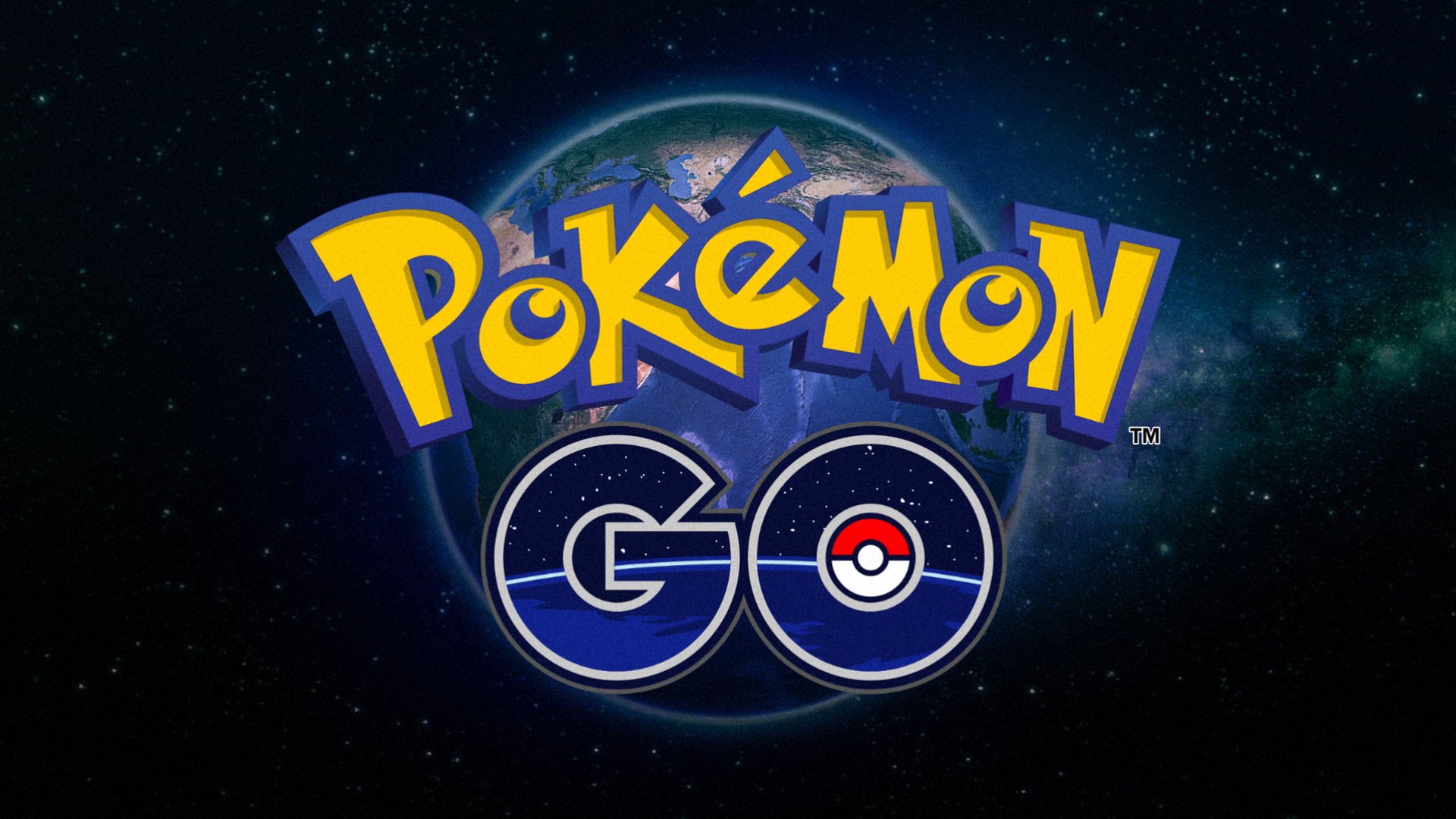 After yesterday's interview with gameindustry.biz, Eurogamer also got the chance to sit down and talk with Mike Quigley, Niantic's chief marketing officer, to talk about Pokemon GO. You can read the full interview here; below are a couple of interesting tidbits:
On how the success of Pokemon GO caught them off guard:
"There's no way to sugarcoat it, we were overwhelmed by how [Pokémon GO] took off. The success of the product caught us out of position in a couple of areas – we fully admit it. The summer was quite painful – no one slept much. But this has always been a marathon not a sprint. You can look back at Ingress and see that."

"We can look back and wish we had more resources for certain things, but we kind of weathered it and hopefully people say 'oh, we are hearing from them more now, there's more transparency'. And for what it's worth, regardless of headcount or staffing, one of the reasons people weren't hearing from us is that there were so many things going on with servers and stuff that was, frankly, distracting the company. We just wanted to make sure the game was still up and running. That took everyone and their focus to take care of things."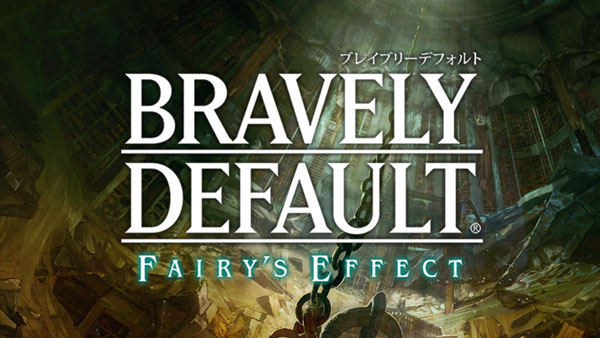 One month ago, the official Japanese "Bravely" series Twitter account promised some big news for the series' 4th anniversary. Today, a new game called "Bravely Default: Fairy's Effect" was announced. The game will soon enter into a limited-capacity closed beta test. Further details were not announced, including which platform the game will be on, but it seems likely that this will be a smartphone game.
Keep in mind that this does not mean the end of the series on 3DS or Nintendo hardware in general. In Japan, both a smartphone and a web browser game were released between Bravely Default and Bravely Second, so a spin-off title on different hardware is nothing unusual. The title of this game also doesn't seem to imply that it's a sequel to Bravely Second.