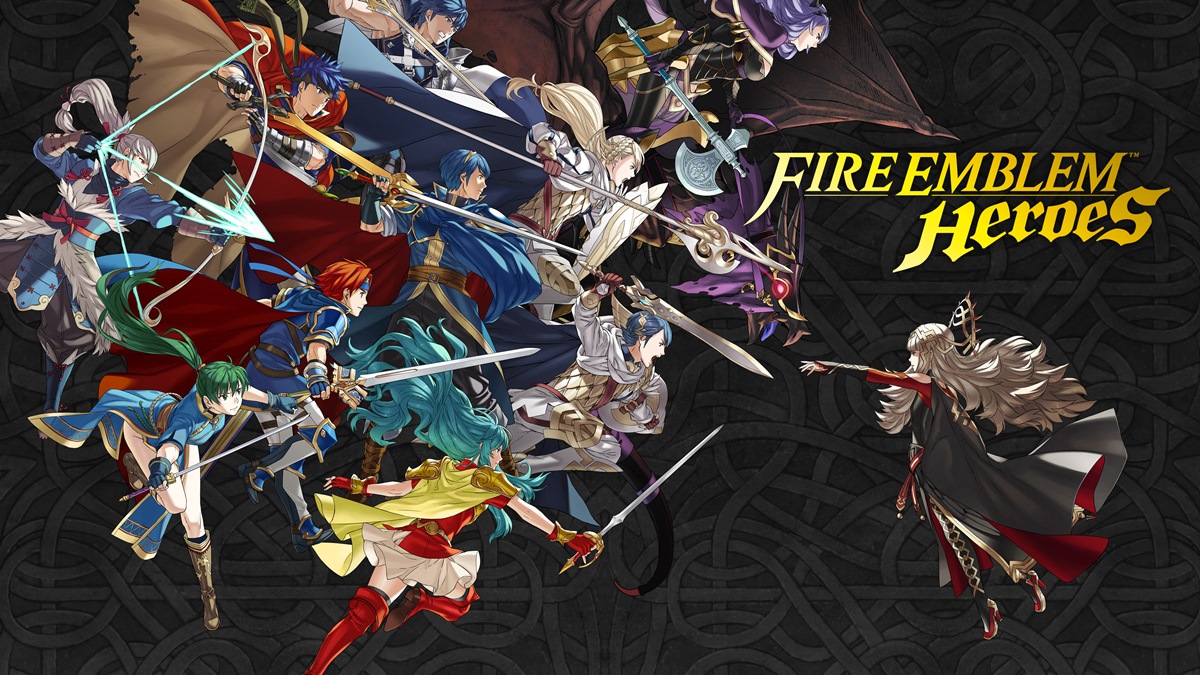 Famitsu conducted an interview with a couple of the developers behind Fire Emblem Heroes this month. Intelligent Systems director Kouhei Maeda and Nintendo director Shingo Matsushita were able to provide some additional insight into the mobile game.
To start out, the interview touched on how Fire Emblem Heroes came to be. Matsushita explained that when Nintendo decided to begin developing for smartphones, one of the candidates was Fire Emblem. They've been thinking from the beginning about making something that can allow many people to experience Fire Emblem as a strategy RPG.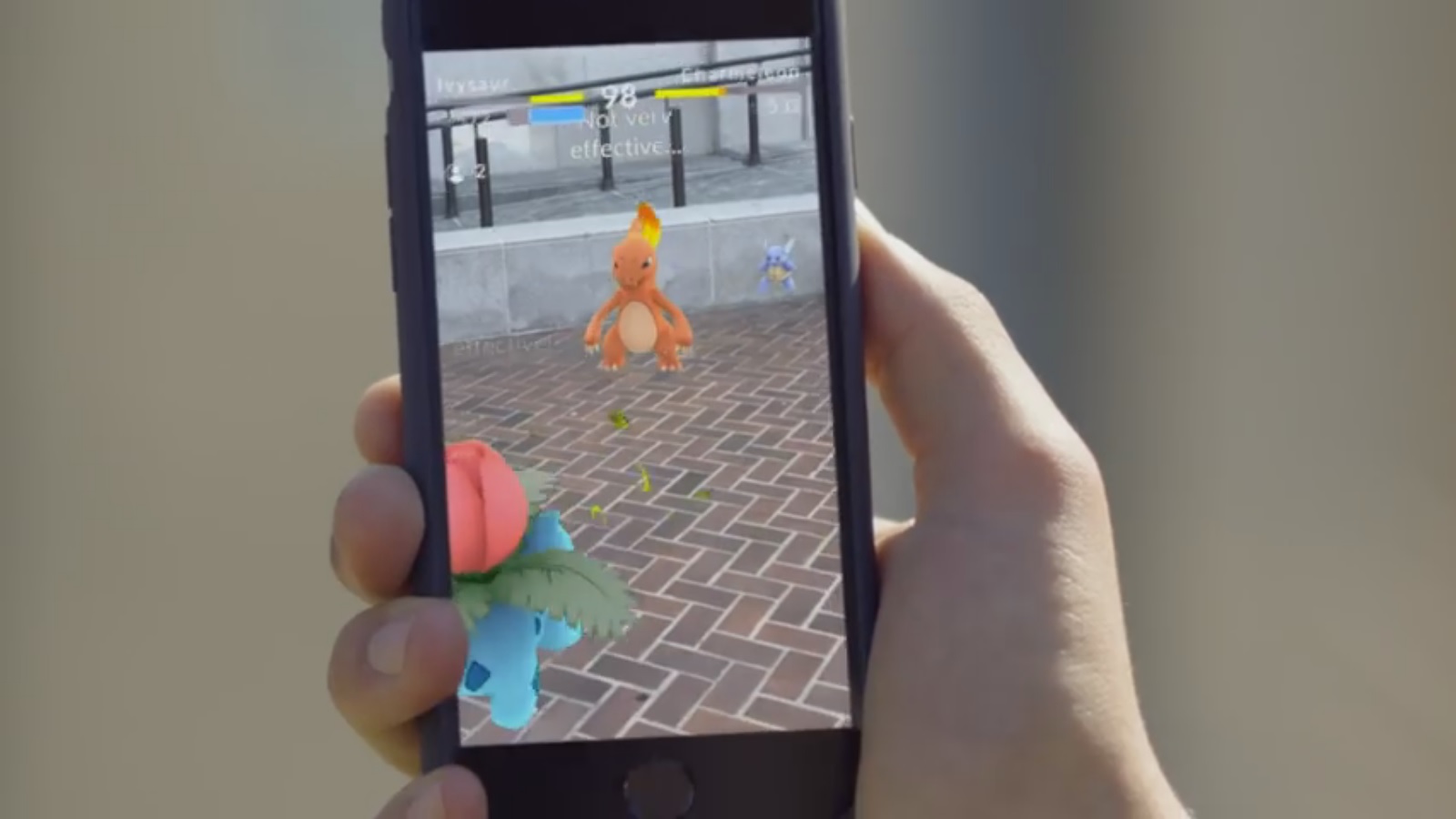 Pokemon GO experienced significant issues at launch. During the game's first few days, the game had major connection problems. We knew that the huge influx of players was putting a strain on Pokemon GO's servers, but now we have a better idea as to how much.
Niantic director of software engineering Ed Wu said during a GDC presentation that Niantic came up with anticipated network traffic based on the player base and the growth curve for other popular mobile games. That was in addition to a "ludicrous" estimate of five times that number. It wasn't enough though, as Niantic exceeded its network traffic estimates for the entire world just a few hours after Pokemon GO launched in Australia and New Zealand alone.
Wu said:
"We knew that we had something special on our hands when we nearly exceeded our peak worldwide capacity — the expected number — in a couple of hours and were trending well on the way towards that five times, 'ludicrous' number on what we thought would be less than five percent of our total world-wide … install base in. That was the point at which I called in the cavalry … at Google."
According to Wu, Pokemon GO's peak traffic was roughly 50 times more than they had initially estimated.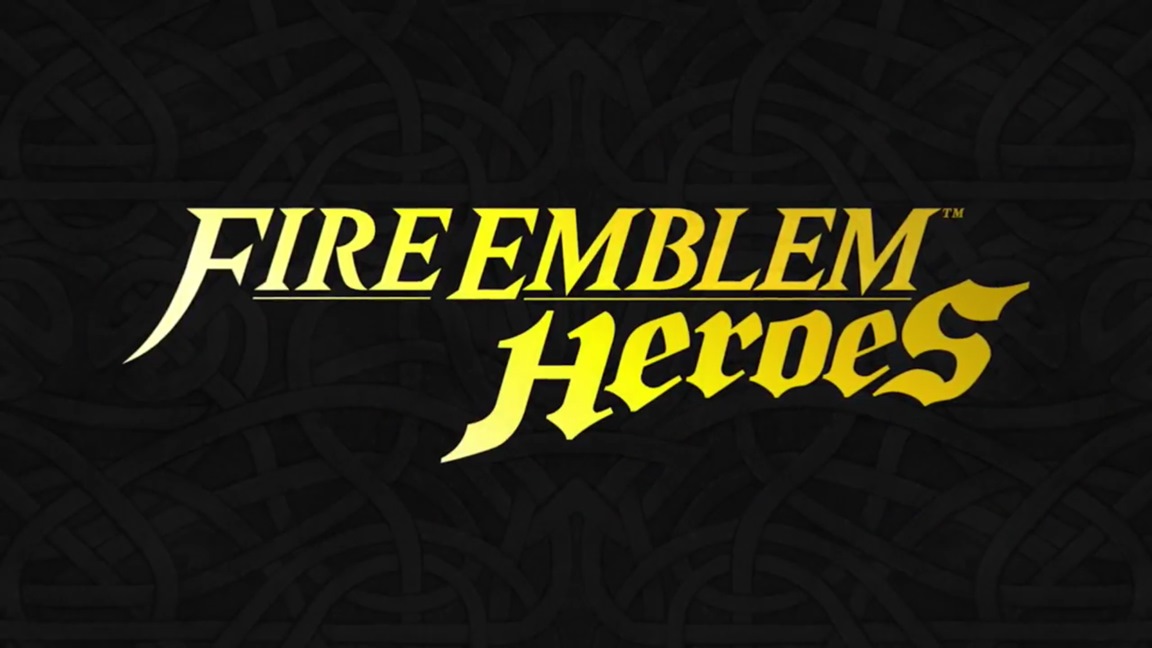 Fire Emblem Heroes has received its first update. On both iOS and Android, version 1.1.0 is available.
The patch notes specifically call out two things. First, "a new event and a new feature" have been added, though specifics aren't detailed. System improvements are implemented as well.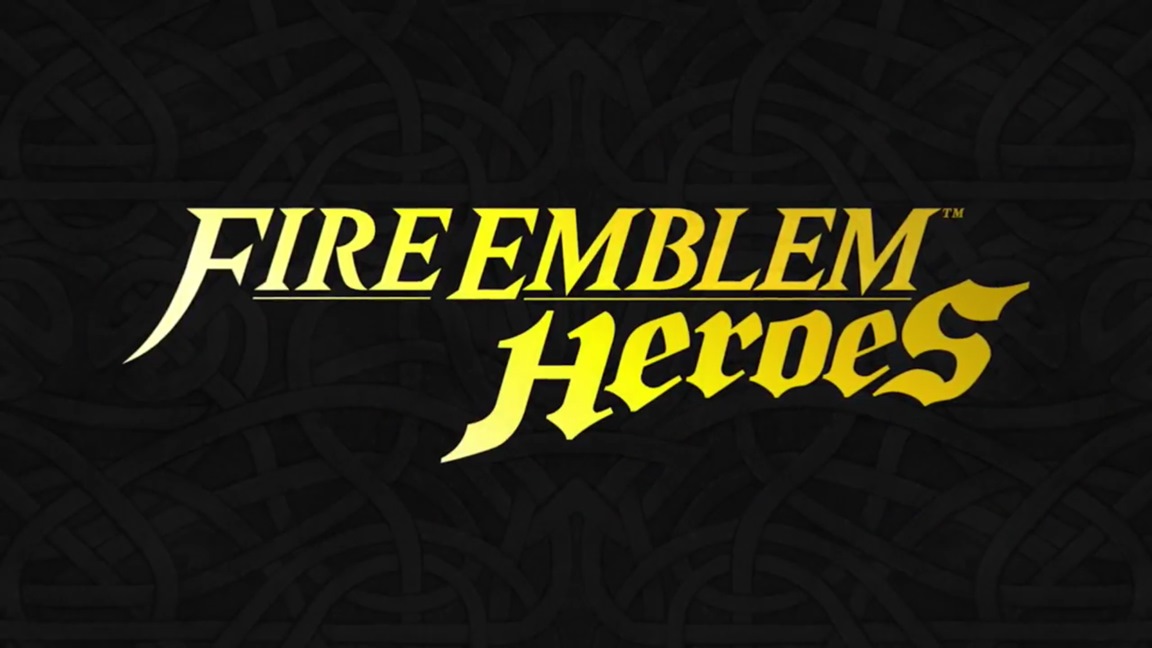 Fire Emblem Heroes' latest update adds in a one-time log-in bonus to celebrate the Switch's launch. By logging in before April 2, players will recieve 3,333 Hero Feathers, 3 Stamina Potions, 3 Dueling Crests, and 3 Orbs.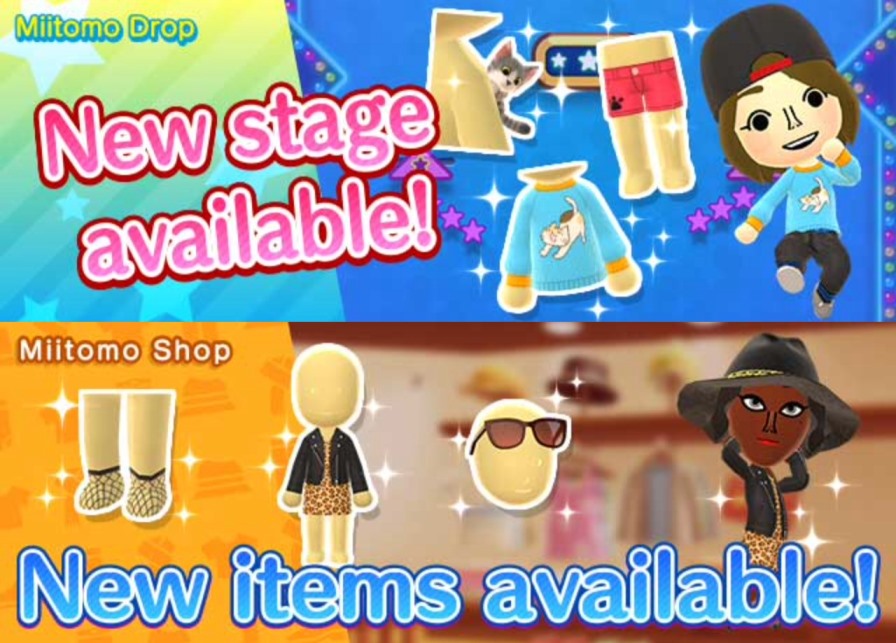 Miitomo has been updated with more content. Users will find a new stage, along with some brand new items.
"A second impurression! Cat Style Redux #1" is the new stage. It includes the following:
– Silly-kitty sweater (stretch!)
– Cat print shorts
– Cat-paw sneakers
– Cat companion (tiger)
And as far as the new items go, you can nab the following:
– Wellington Sunglasses (on head)
– Leopard print dress + biker jacket
– Fishnet socks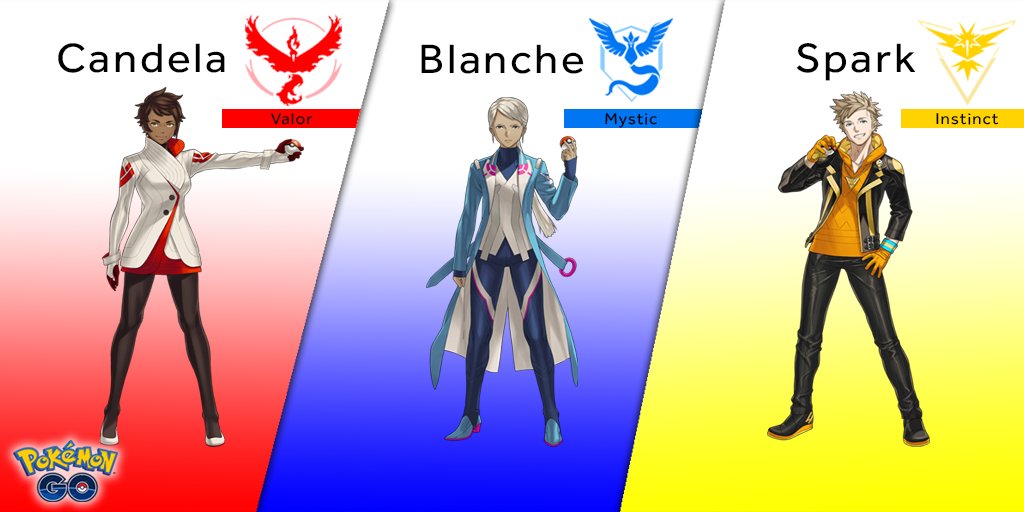 Niantic CEO John Hanke previously indicated that Pokemon GO's lore would be expanded in the coming months. However, in an interview with Polygon, senior product manager Tatsuo Nomura mentioned that it isn't a top priority currently. That's simply because Niantic is "a very small team and we can only do so much at once."
Nomura added:
"It's not like we're forgetting [about the characters], but it's just resource-wise, what we are doing next … Do we do multiplayer and gen two versus putting out more narrative?. So far, it's not being our focus, but we are not leaving it behind. I personally still want to think a lot more stories behind them and narratives."
Niantic is currently focusing on building new functionality of Pokemon GO. This includes trading as well as other multiplayer features.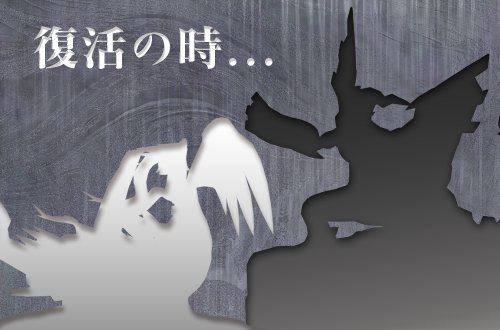 Version 3.0.3 of Pokemon Duel went live today, and in addition to various bug fixes, it also added a total of six new figures: EX Reshiram and Zekrom, Rares Flygon and Whimsicott and UC Gothita and Solosis.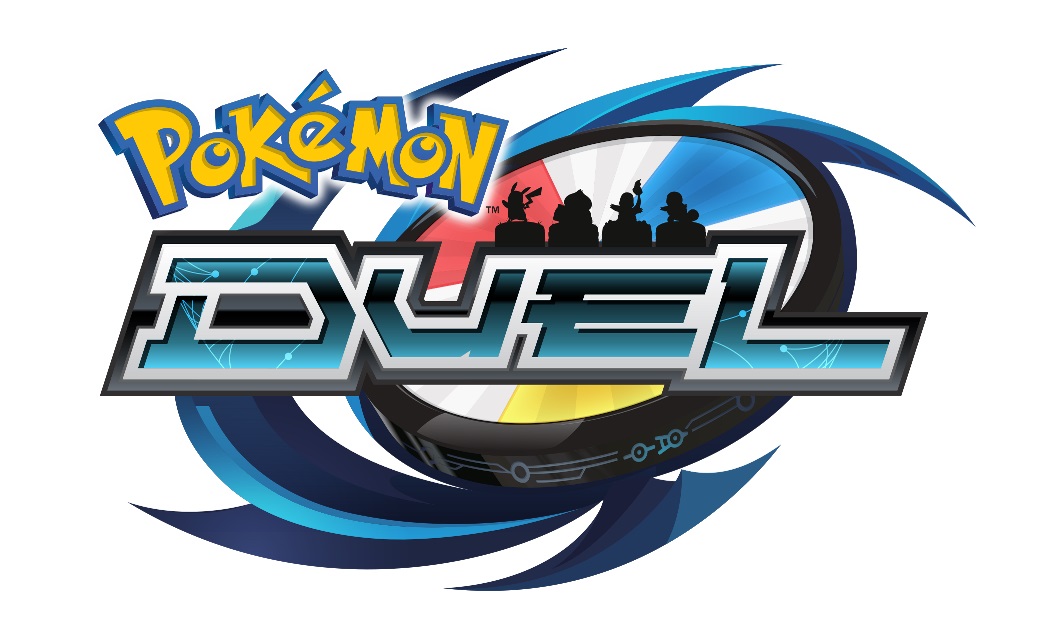 Pokemon Duel has updated to version 3.0.3. This implements some bug fixes and the balance changes describehere.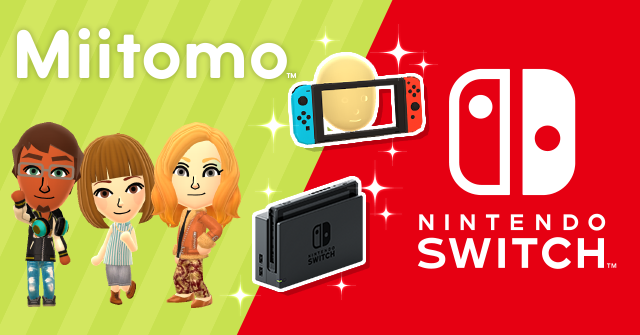 Miitomo will be featuring some special items to celebrate the Switch's launch. By logging into Miitomo between March 3 and 23, players will receive Switch-themed items, getting a new one every day that they log in. The items are as follows:
Miitomo stamp set for Miifotos
Nintendo Switch wallpaper
Nintendo Switch logo tee-shirt
Nintendo Switch flooring
Nintendo Switch console visor
There are pictures of the items below, so check them out:
Thanks to Nintendaan for the heads up!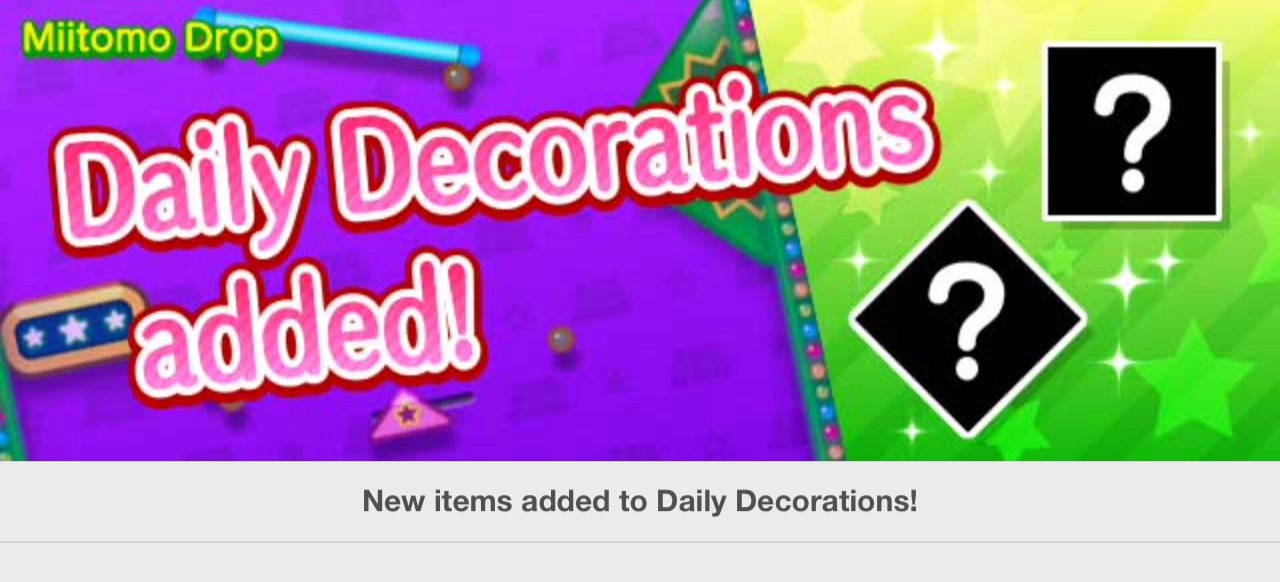 Miitomo has been updated with new Daily Decorations. Users can check back daily for wallpapers and floorings, including the following:
– Theater stage (Wallpaper)
– Borderline (blue) (Wallpaper)
– Retro flower print (yellow) (Wallpaper)
– Retro flower print (blue) (Wallpaper)
– Log cabin (Wallpaper)
– Two-tone (pink) (Wallpaper)
– Two-tone (yellow) (Wallpaper)
– Red carpet (Flooring)
– Pile carpet (emerald) (Flooring)
– Ash flooring + circle rug (stars) (Flooring)
Miitomo Drop stages are located in the Shop tab, and can be played with Miitomo coins or game tickets.