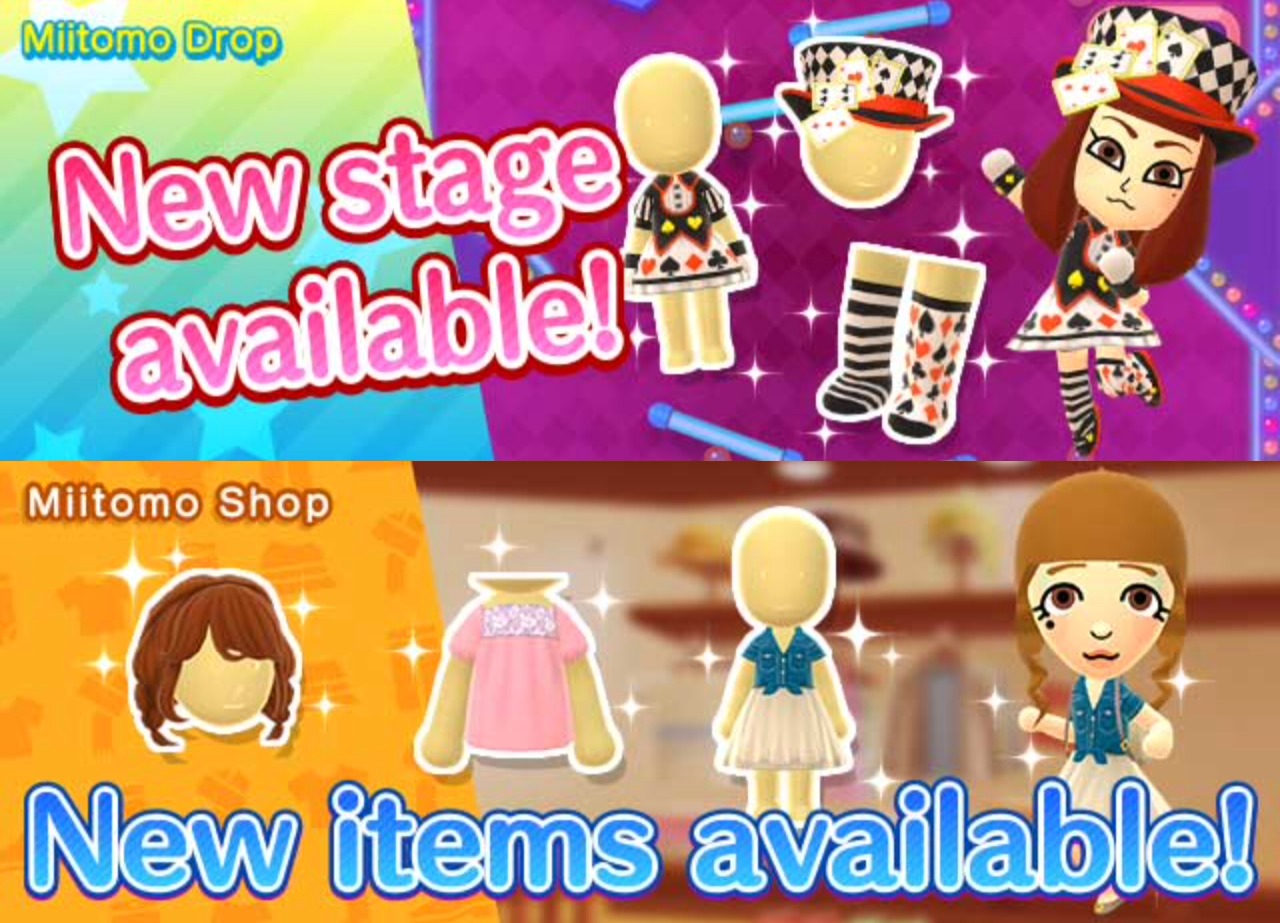 Miitomo has been updated with more content. Users will find a new stage, along with some brand new items.
"For my next trick… Miitomo Magic Show #1" is the new stage. It includes the following:
– Playing cards top hat
– Playing card girl set (socks)
– Playing card girl set (pumps)
And as far as the new items go, you can nab the following:
– Loose tumbling locks wig
– Back ribbon puff-sleeve blouse
– Tie-front denim shirt + skirt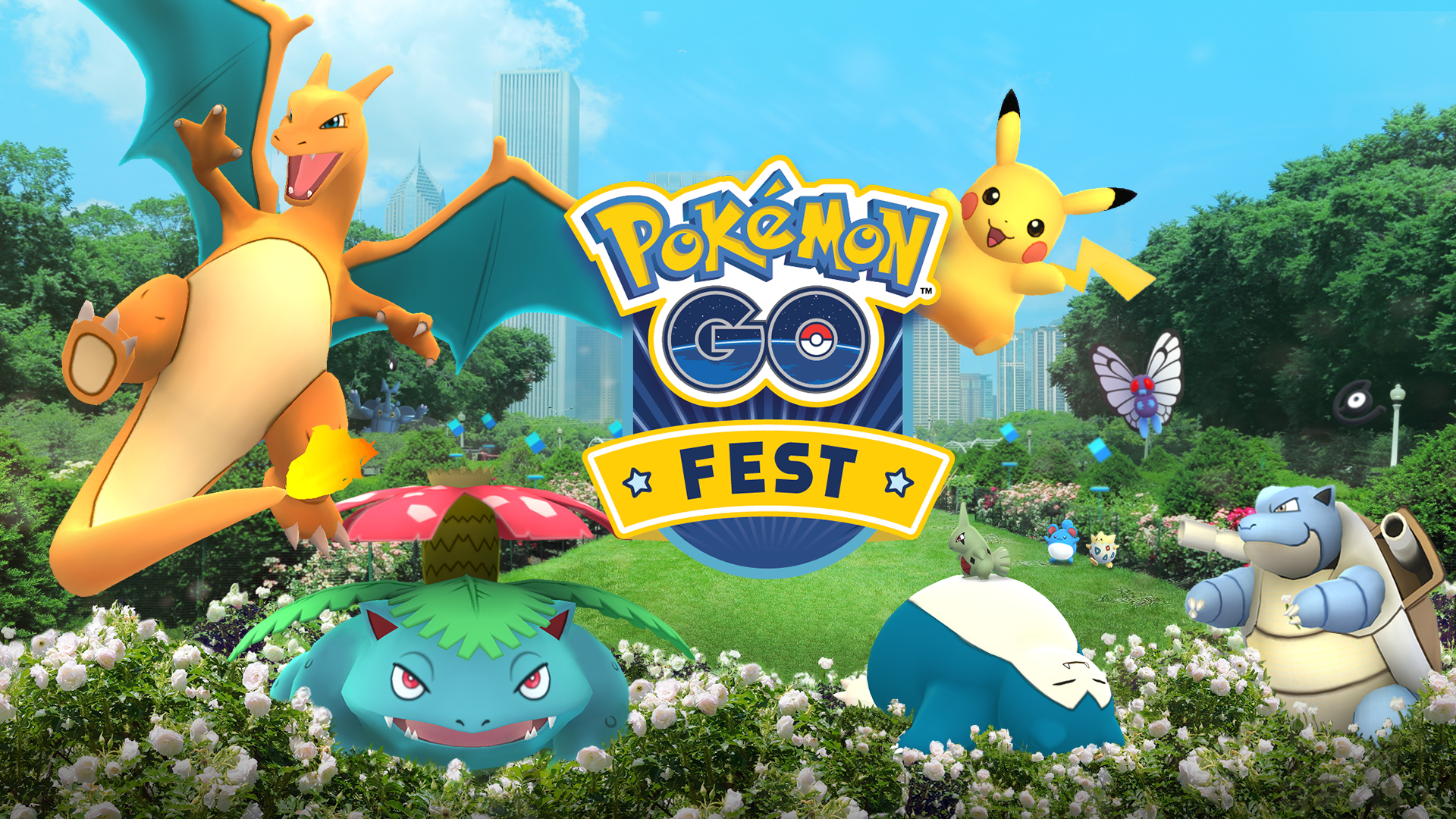 It's been almost a year now since Pokemon GO launched, and developer Niantic is celebrating that occasion (and the milestone of 750 million downloads) with a variety of events.
Starting on June 13th, the Solstice Event will go live. Fire and Ice-type Pokemon will be more frequently encountered, there will be XP bonuses for throwing Poke Balls accurately and Lucky Eggs will be discounted in the shop.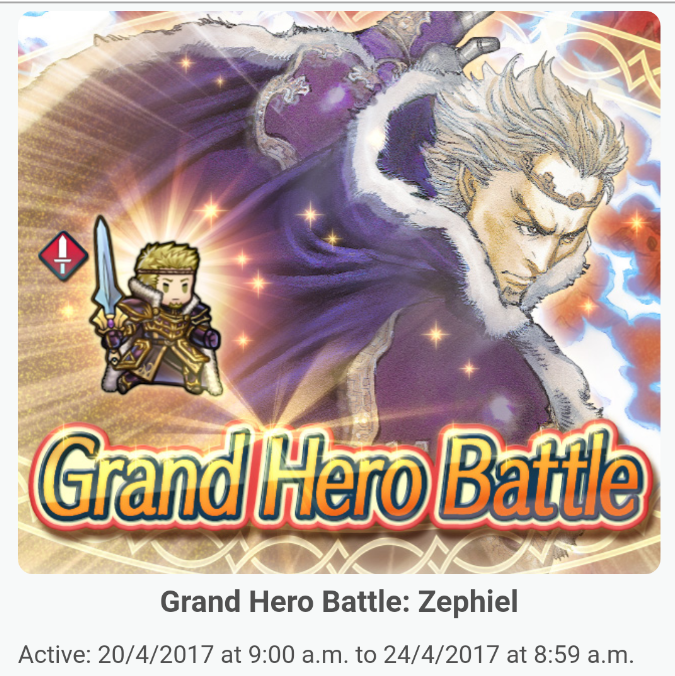 Need a break from the Tempest Trials? Or do you want to strengthen your team for it? Then you're in luck, since the Zephiel Grand Hero Battle will return to Fire Emblem Heroes tomorrow. As always, this is your chance to get 3-star and 4-star versions of Zephiel if you missed them the last time around, or get additional copies of him via new quests.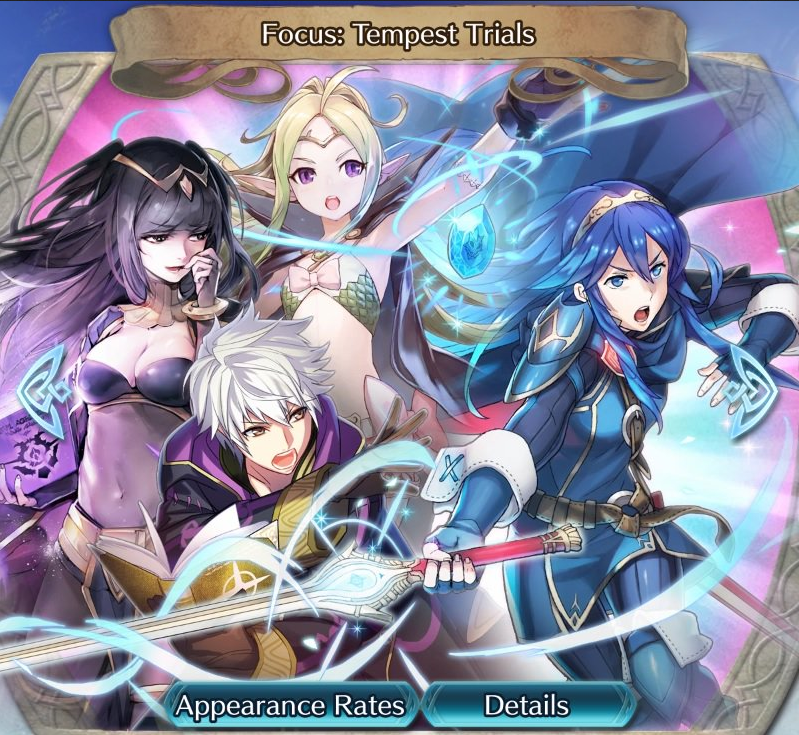 The new 1.4 content is now live in Fire Emblem Heroes. Most importantly, the new Tempest Trials event is now available. For the next two weeks, you can attempt to clear this challenge as often as you can manage to earn rewards such as 4-star and 5-star versions of Masked Marth and two new seals. New quests are also available that require you to clear the Tempest Trials at various difficulty settings.
To help you with the Tempest Trials, a new summoning is also available until June 22nd. It features the bonus units that increase your score by 40% if you use them in the trials: Lucina, Robin (male), Tharja and Nowi.
Finally, Xenologue 2 is now available as well. It can be found under Main Story -> Paralogues, alongside the rest of the periodically released side stories.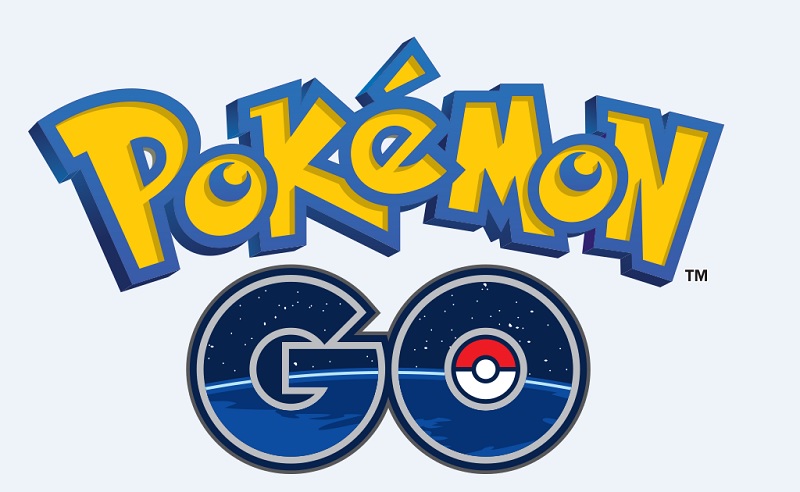 Update (6/7): The update is now starting to go live.
---
Original (6/5): Niantic is rolling out the latest update for Pokemon GO. Players will soon have access to version 1.33.4 on iOS and version 0.63.4 on Android.
If you were hoping that this would be a big update, you might be disappointed. Niantic is only implementing bug fixes with this patch.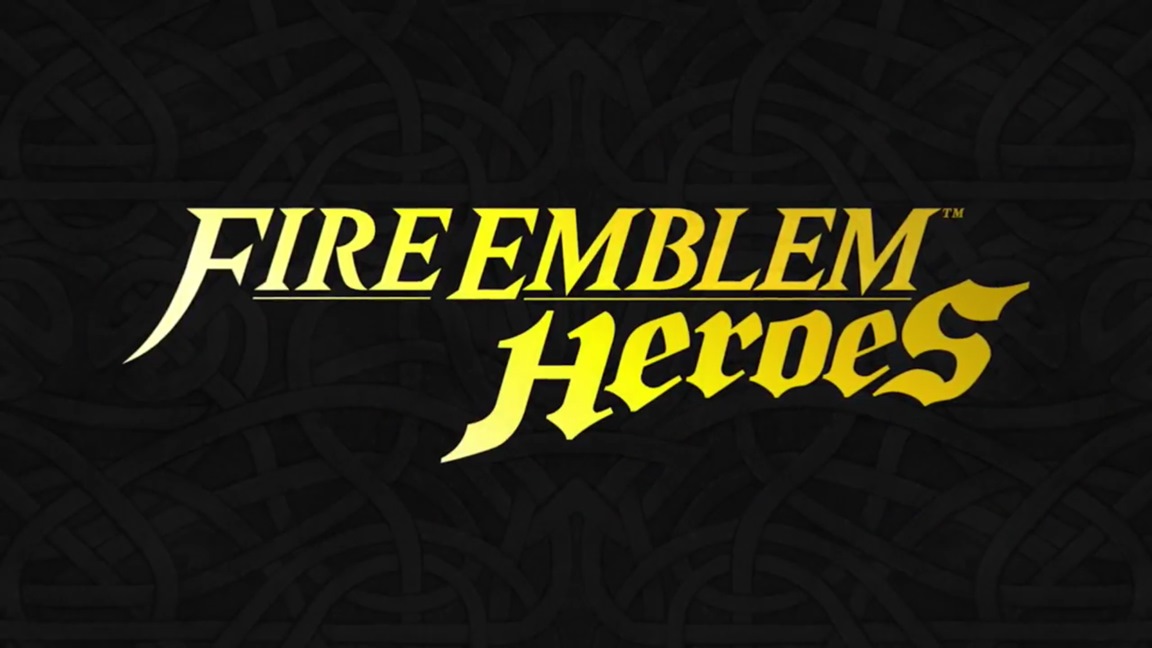 Last night, Nintendo began distributing a new update for Fire Emblem Heroes. Players now have access to version 1.4.0, which adds in several new features.
Nintendo's original patch notes were rather short. However, since then, plenty of additional information has been shared. Continue on below for a rundown of Tempest Trials plus other changes and additions.
What's in Store for the 1.4.0 Update

Thank you for playing Fire Emblem Heroes. Here's an update from the Fire Emblem Heroes development team about the new additions for ver. 1.4.0.

■ Tempest Trials
This special event will introduce a series of maps you must fight your way through from beginning to end, using a limited number of teams of Heroes.
If a Hero falls in battle, they can't be redeployed until the end of the challenge, so be careful.

The last map of the series is a boss stage. Points will be awarded depending on how well you do in facing the challenge. Even if all of your allies are defeated, however, you can still receive points.
Collect points and earn rewards!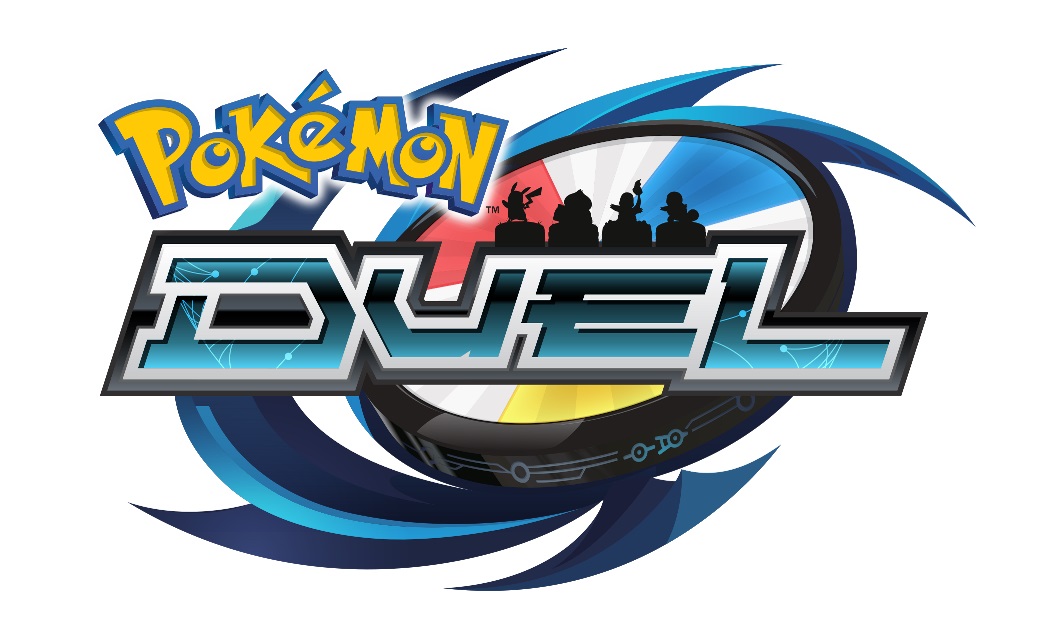 Update: Also announced that downloads have surpassed 20 million.
---
Original: A Pokemon Duel update is now available, including maintenance and a few changes for a few of the figures. You can check out the specific changes to the figures here.
Finally, these figures have been added:
– EX Figures: Swampert, Seismitoad & Suicune
– R Figures: Marshtomp, Stunfisk & Sharpedo
– UC Figures: Palpitoad, Tympole, Seaking, Goldeen & Crawdaunt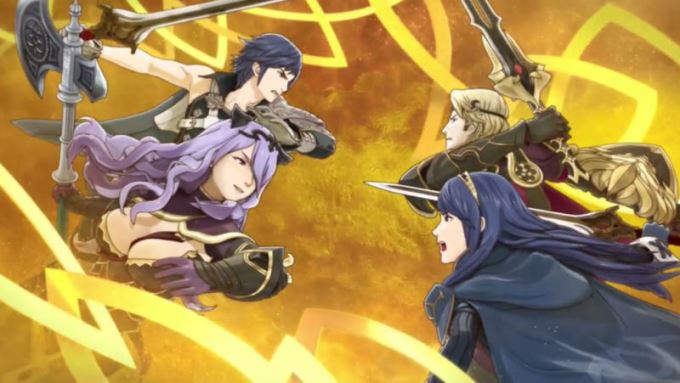 Fire Emblem Heroes has been updated on iOS and Android. If you've downloaded the game, you can nab version 1.4.0.
Official patch notes from Nintendo are as follows:
– Added extra gameplay features and a new event type.
– Increased the number of teams the player can create to 8.
– Added an "Accept All" button to accept rewards from cleared quests.
– Added new options to the Settings menu.
– Bug fixes.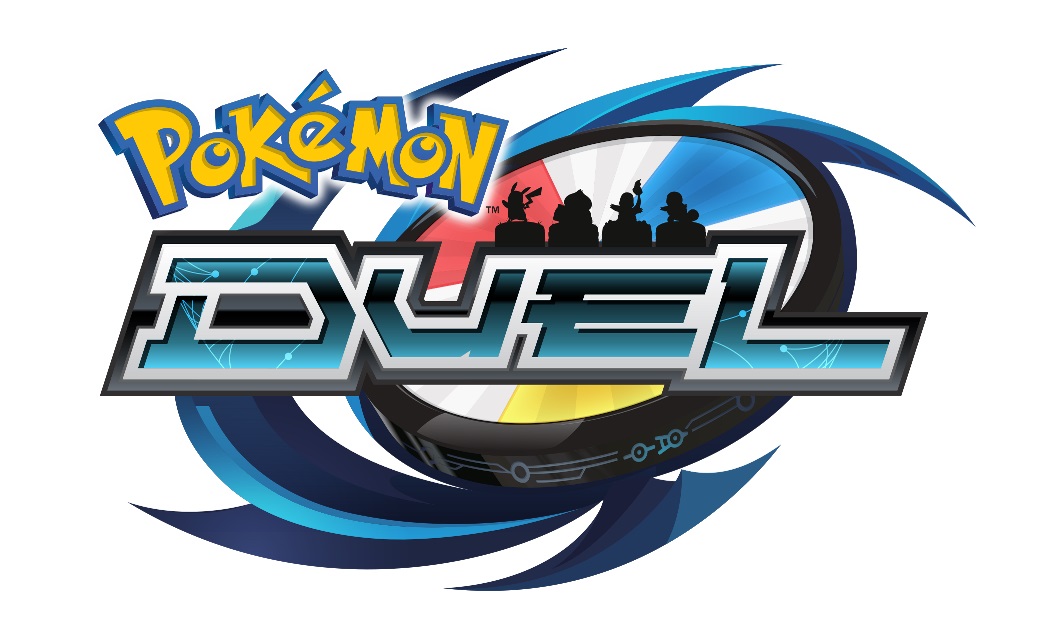 Pokemon GO will be undergoing maintenance tomorrow. After it's complete, yet another balance patch will be issued.
Changes will be made to the following figures: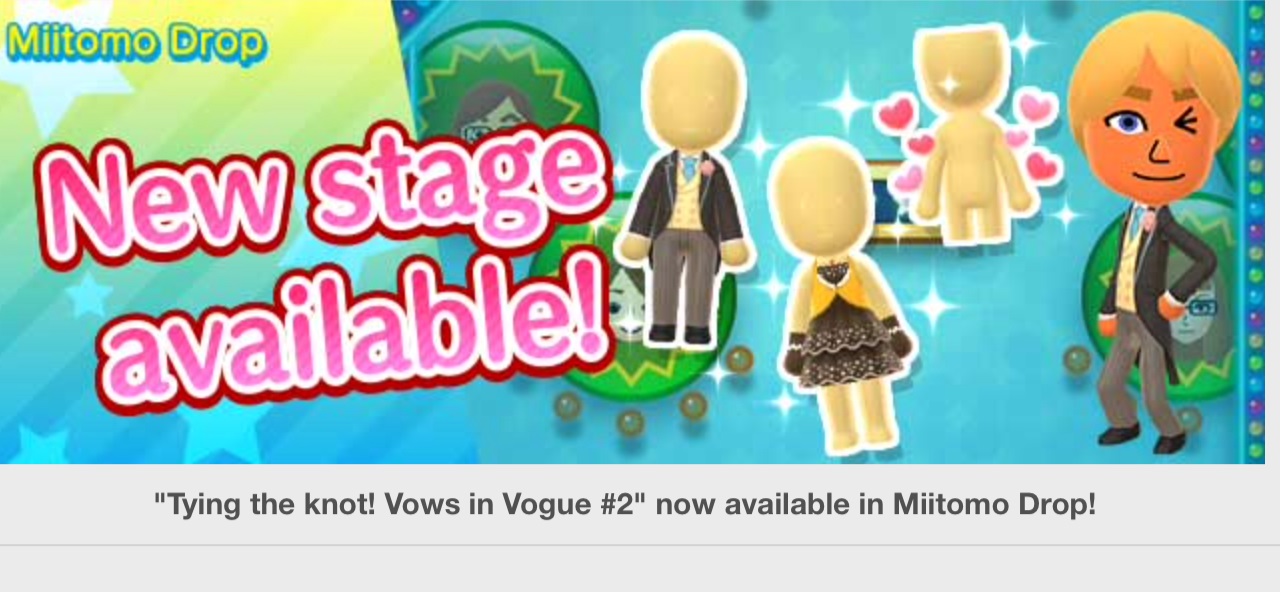 Miitomo has been updated with new content. Players can nab the latest items in the Miitomo Drop stage, "Tying the knot! Vows in Vogue #2".
Available items include:
– Wedding cake tee
– Happy hearts
– Chiffon dress
– Formal wedding tuxedo
Users can select Miitomo Drop stages from the Shop tab. Miitomo coins or game tickets are needed to play.