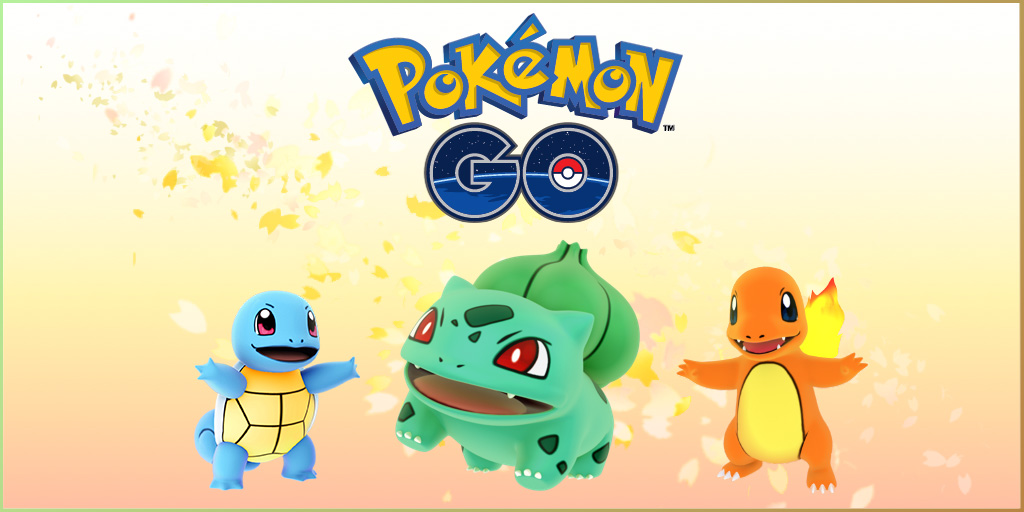 4Gamer asked 140 Japanese developers about the games that impressed them the most this year. Pokemon GO was one of the top picks, earning 20 votes. Other representatives on Nintendo platforms include Pokemon Sun/Moon and Zero Time Dilemma with 2 votes each.
The full results can be found below.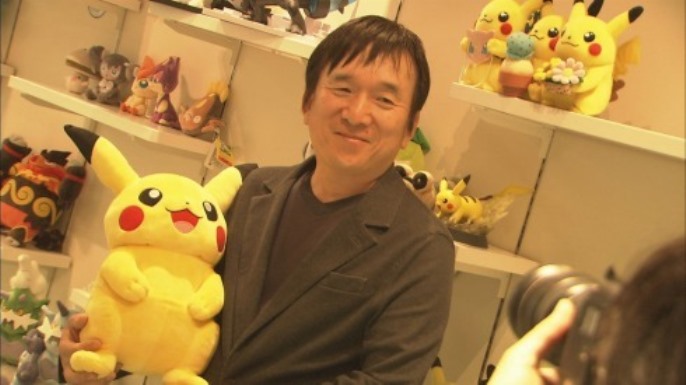 Pokemon GO has been hugely successful since it debuted during the summer. It's consistently managed to stay at the top of the charts on both iOS and Android.
Speaking with Nikkei, Pokemon president Tsunekazu Ishihara offered up four reasons as to why Pokemon GO has been such a hit. Ishihara first brought up the cross-generational success with seniors in their 50s and 60s who originally bought games for their children, as well as players who experienced the series when they were young. Social media was another factor. Niantic being a unicorn company (start-up with a very high value) and smartphones paving the way for location-based services (GPS) were the final two factors Ishihara brought up.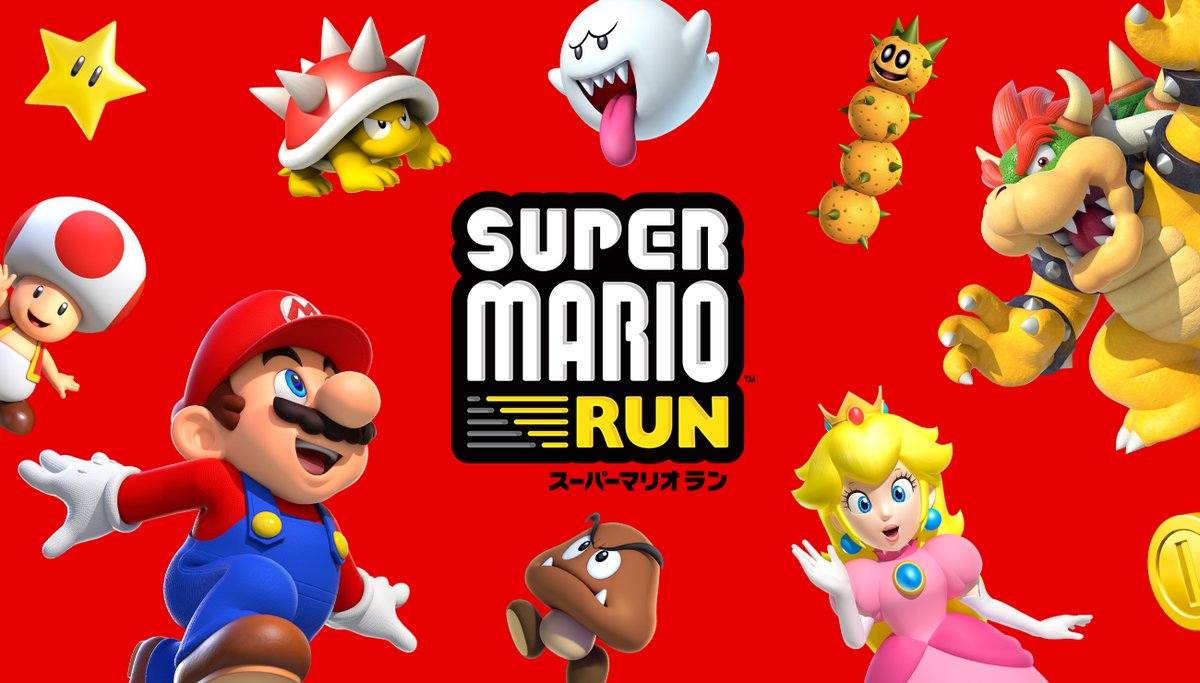 Nintendo issued a new update for Super Mario Run today. After downloading it, your game will be raised to version 1.0.2.
Only one patch note is listed on the App Store. According to Nintendo, Super Mario Run has implemented feature improvements.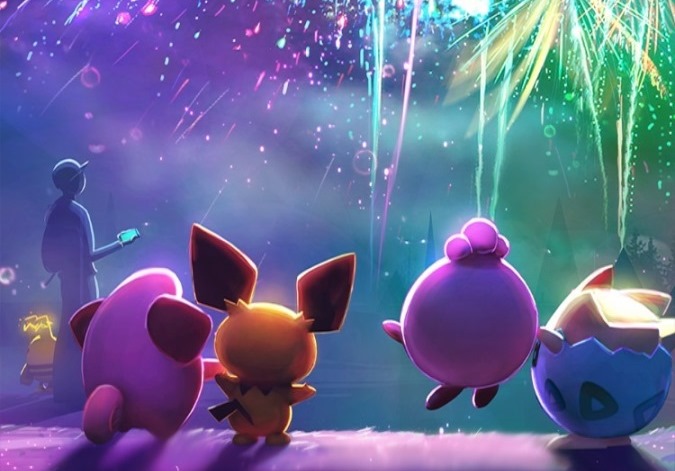 2017 is almost here. To celebrate, Pokemon GO has been updated with a new loading screen, pictured below.
It's also worth noting that the previously-announced promotions that were set to begin today are now live. The first partner Pokemon and their Evolutions from the Kanto regions are now more likely to be encountered, and Lure Modules will also last for 60 minutes instead of 30 minutes. Bronze, Silver, and Gold Boxes are also available that contain Incense, Lure Modules, Lucky Eggs, Poké Balls, and Great Balls.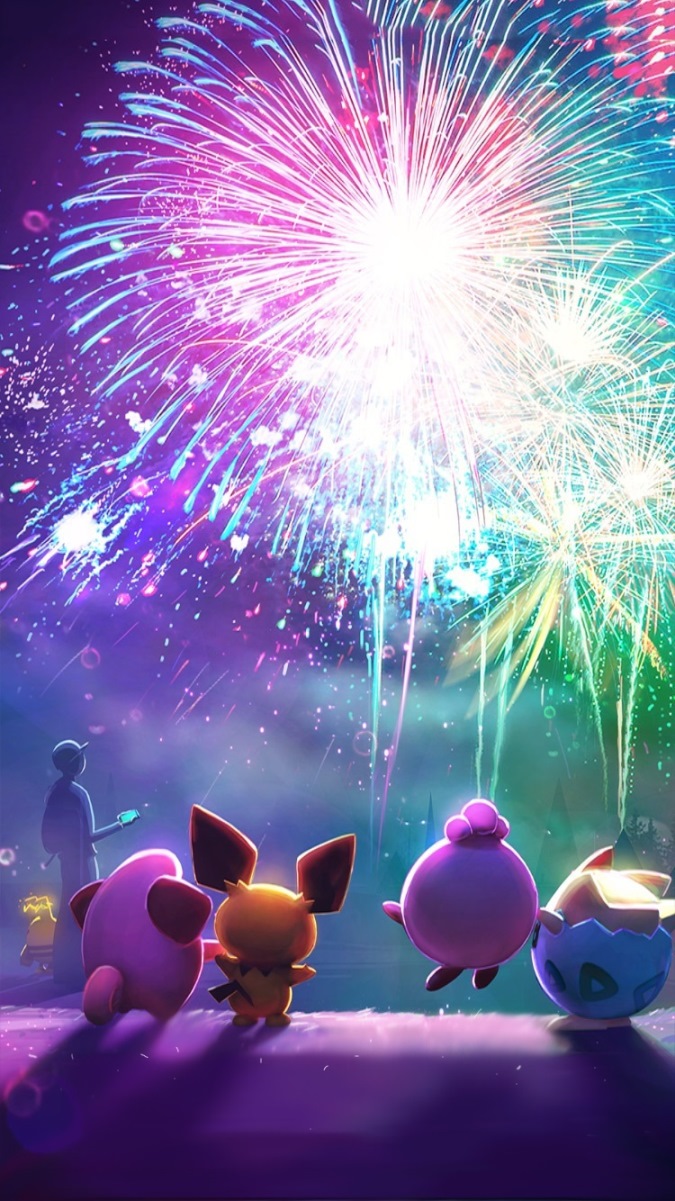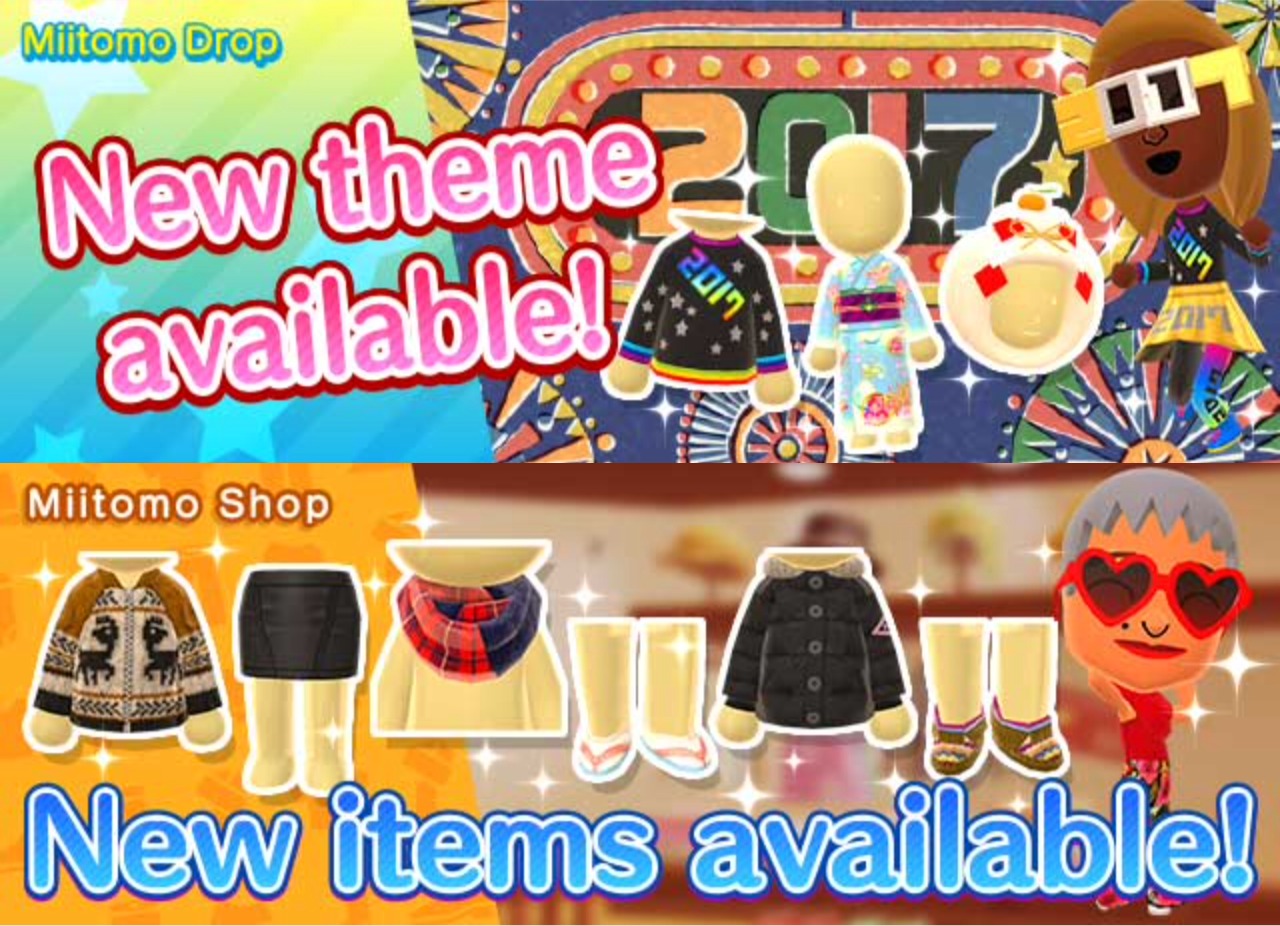 Miitomo has been updated with more content. Users will find new stages, along with some brand new items.
"Happy New Year! Ringing in 2017" are the new stages. They include the following:
Stage #1
– Celebrate 2017 Glasses
– Celebrate 2017 Sweatshirt
– Celebrate 2017 Skirt
– Celebrate 2017 Tights
Stage #2
– Kimono wig
– Butterfly kimono
– Extra-fancy stole
– Simple kimono
Stage #3
– Festive rice-cake hood
– Festive pine-decoration hat
– Festive pine-decoration pin
– Daruma costume
And as far as the new items go, you can nab the following:
– Happy hearts sunglasses
– Heavy-knit sweater
– Down jacket with faux fur hood
– Leather miniskirt
– Colorful fringed ankle boots
– Patent leather ribbon pumps
– Checkered snood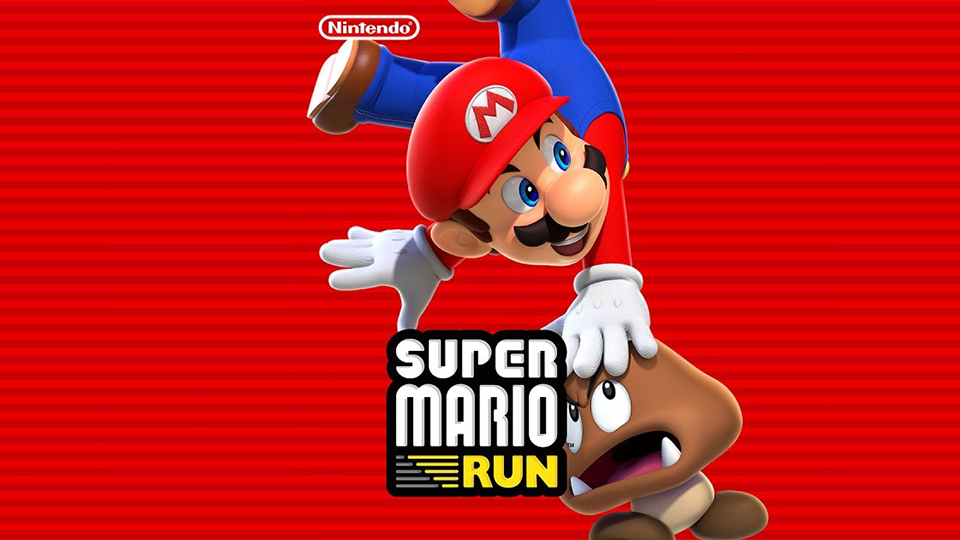 Super Mario Run will eventually be coming to Android devices, and now Android users can be notified of when the game becomes available. You can visit the Google Play store here to pre-register.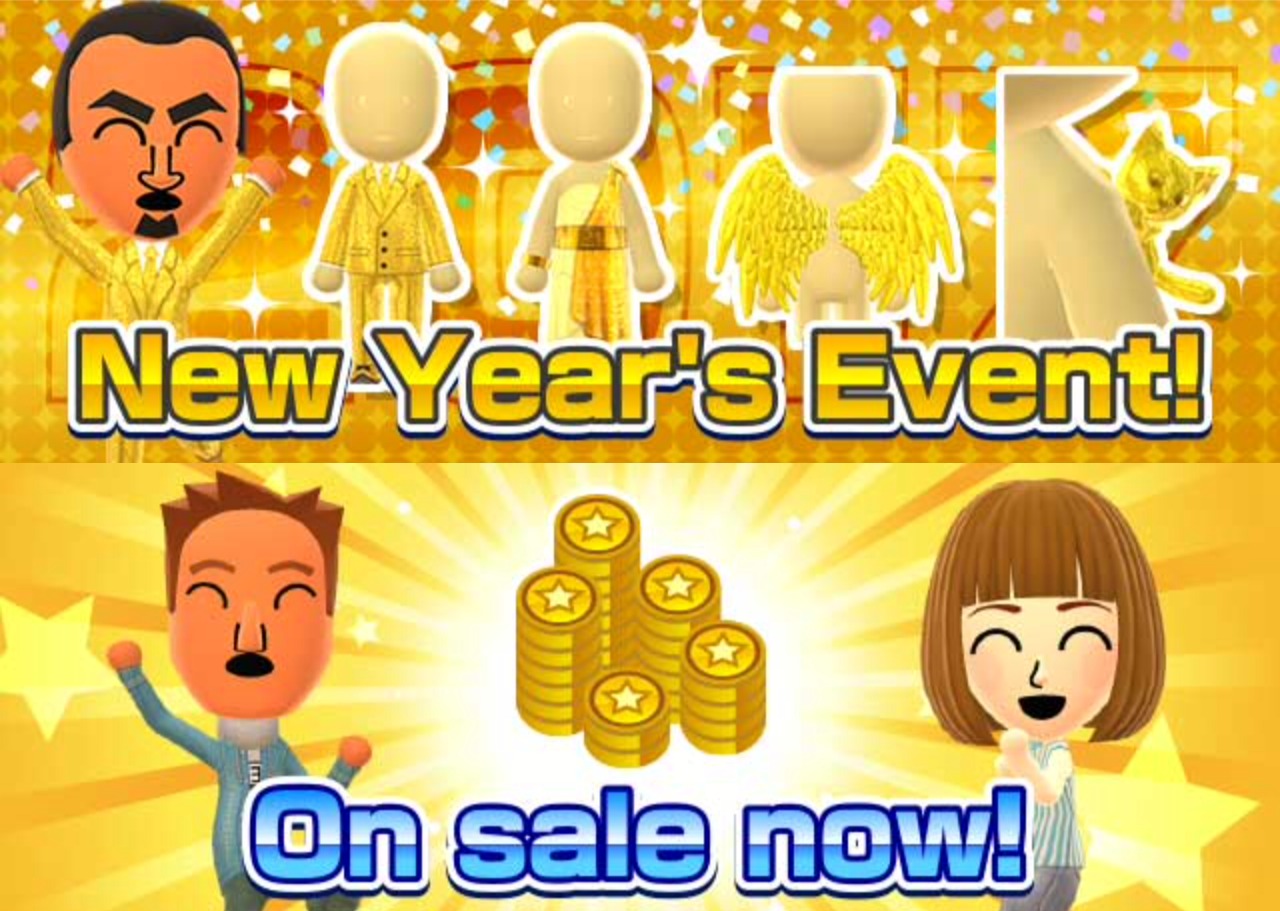 Miitomo is ringing in 2017 with a special event. Nintendo has added in a special Golden suit, a Miitomo Drop stage with popular items, plus golden items and 100 daily items in Miitomo Shop. Additionally, you can purchase 6500 coins for the price of 3150.
Below are the full details about the New Year event:
The 2017 New Year event has begun! Why not take this chance to grab some special items?

– All Miitomo users will receive an in-app Golden suit!

You can claim your Golden suit during the New Year event starting 1/1/2017 at 12 AM (midnight, of course) on the dot! You'll be the center of attention all year long with this fashionable outfit.

(Available 1/1/17 12 AM – 1/5/17 23:59 PM)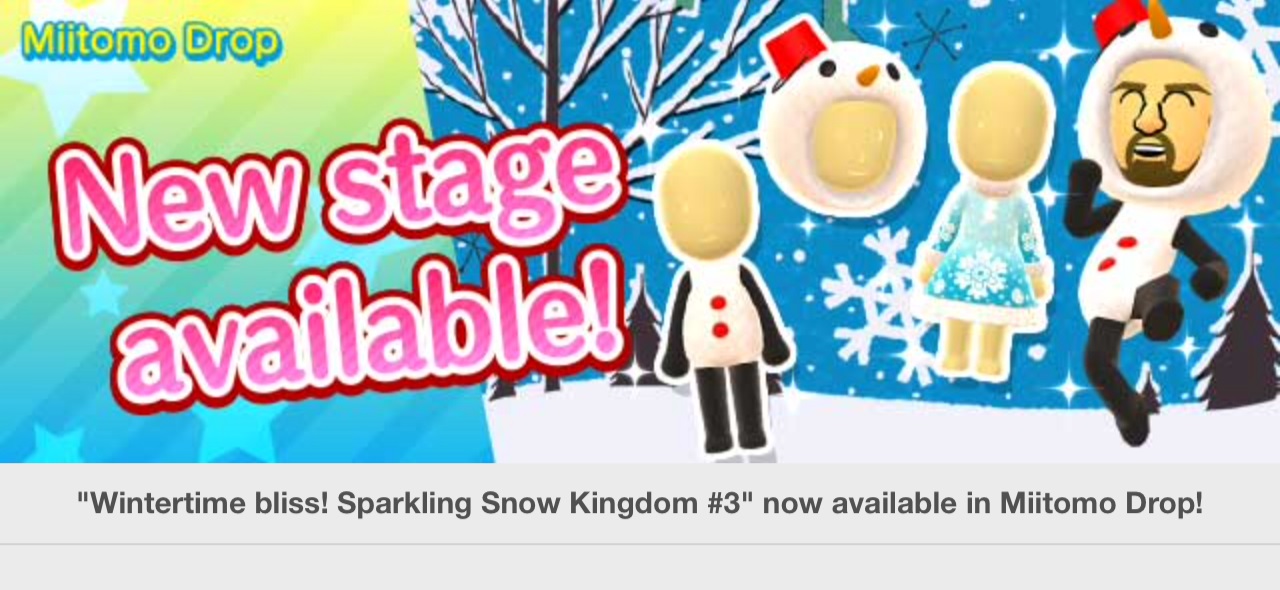 Miitomo has been updated with new content. Players can nab the latest items in the Miitomo Drop stage, "Wintertime bliss! Sparkling Snow Kingdom #3".
Available items include:
– Snowman hood (set)
– Snowman suit (set)
– Snowflake dress
– Snowflake boots
Users can select Miitomo Drop stages from the Shop tab. Miitomo coins or game tickets are needed to play.

Super Mario Run is hosting an event based around Friendly Run, which will let players earn Rally Tickets. The event will run until January 11. While this normally is more of a practice mode, participating during the event period will earn Rally Tickets, whether you win or lose. Friendly Run can still only be played a limited number of times a day, and it requires at least one friend on your friend list.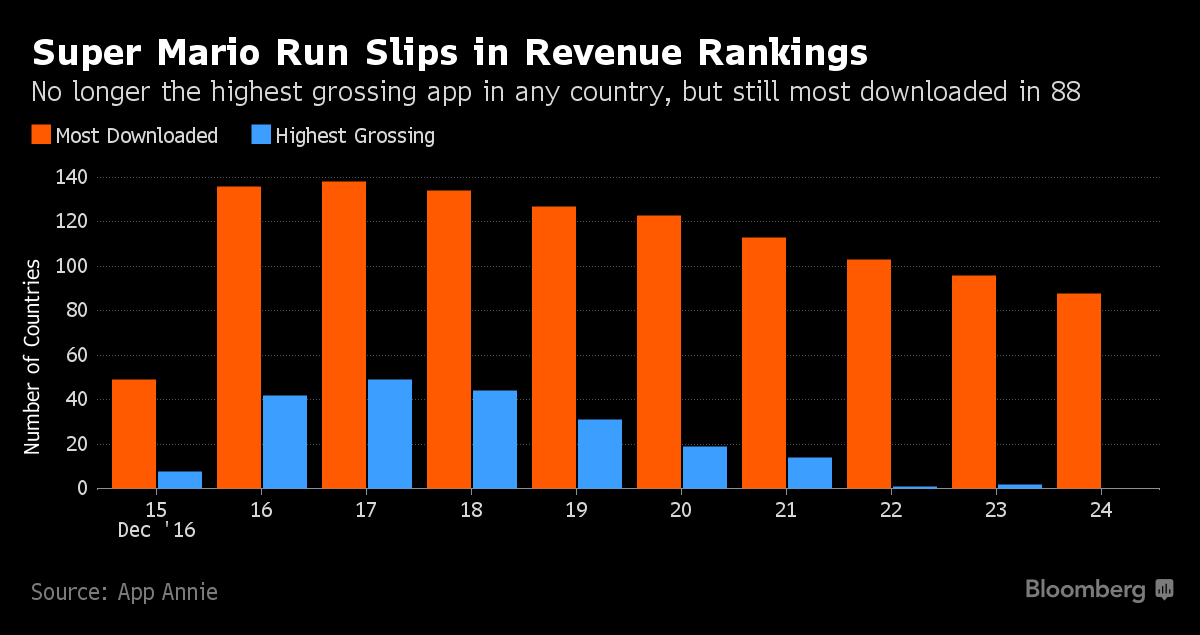 Bloomberg reports, based on data from App Annie, that Super Mario Run is no longer the highest-grossing iOS app in any country as of December 24. That's a big turnaround from the previous week, when it was the most profitable app in 49 territories.
It's not all bad news for Super Mario Run, however. While it's dipped from 138 countries on December 17 as the top free download, it remains at that spot in 88 nations.
Super Mario Run features a very different pricing structure from another Nintendo-related mobile title, Pokemon GO. Niantic's game is entirely free-to-play, though Super Mario Run requires a $10 purchase to experience a majority of the game. Apptopia believes that a lower price point would give Nintendo $50 million in revenue this month as opposed to $30 million as things stand now.