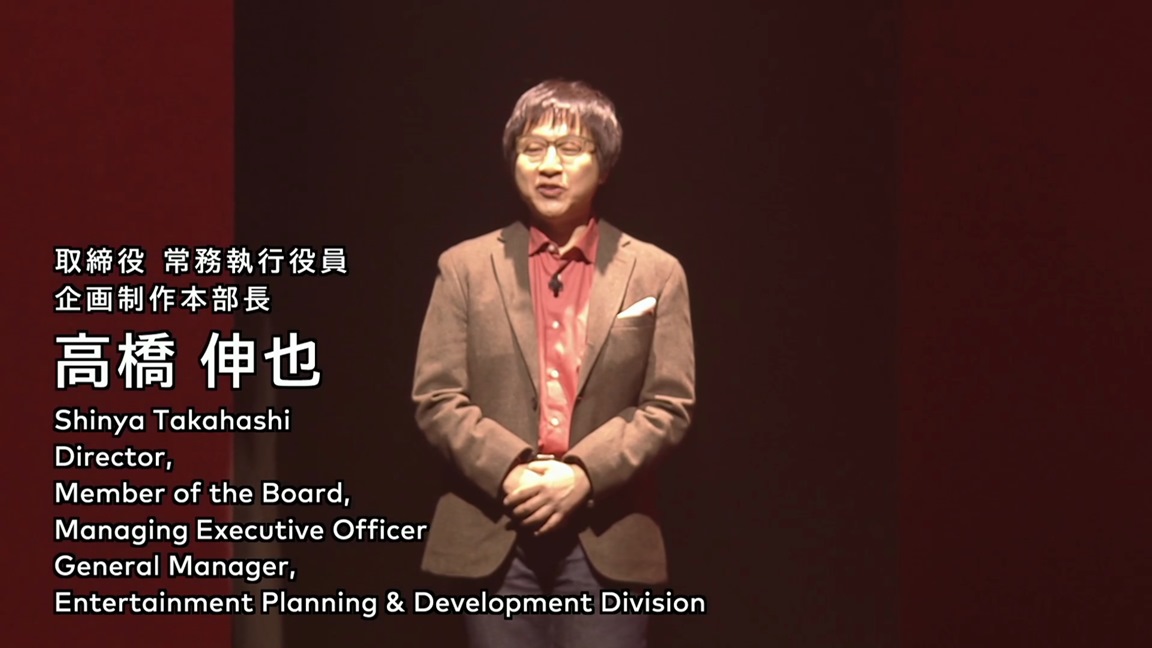 TIME has put up a pretty massive piece about Shinya Takahashi today. You may recognize him from his appearance during the Nintendo Switch Presentation 2017. He's a director, board member, managing executive officer, and general manager of Nintendo's Entertainment Planning and Development Division.
TIME's piece delves into Takahashi's history at Nintendo and new role at the company. He comments a bit on Switch and more as well. Shigeru Miyamoto also chimes in about wanting to use Switch as an opportunity "to hand over more to the younger generation."
We have a summary of TIME's article below. We do strongly encourage you to read the full thing right here.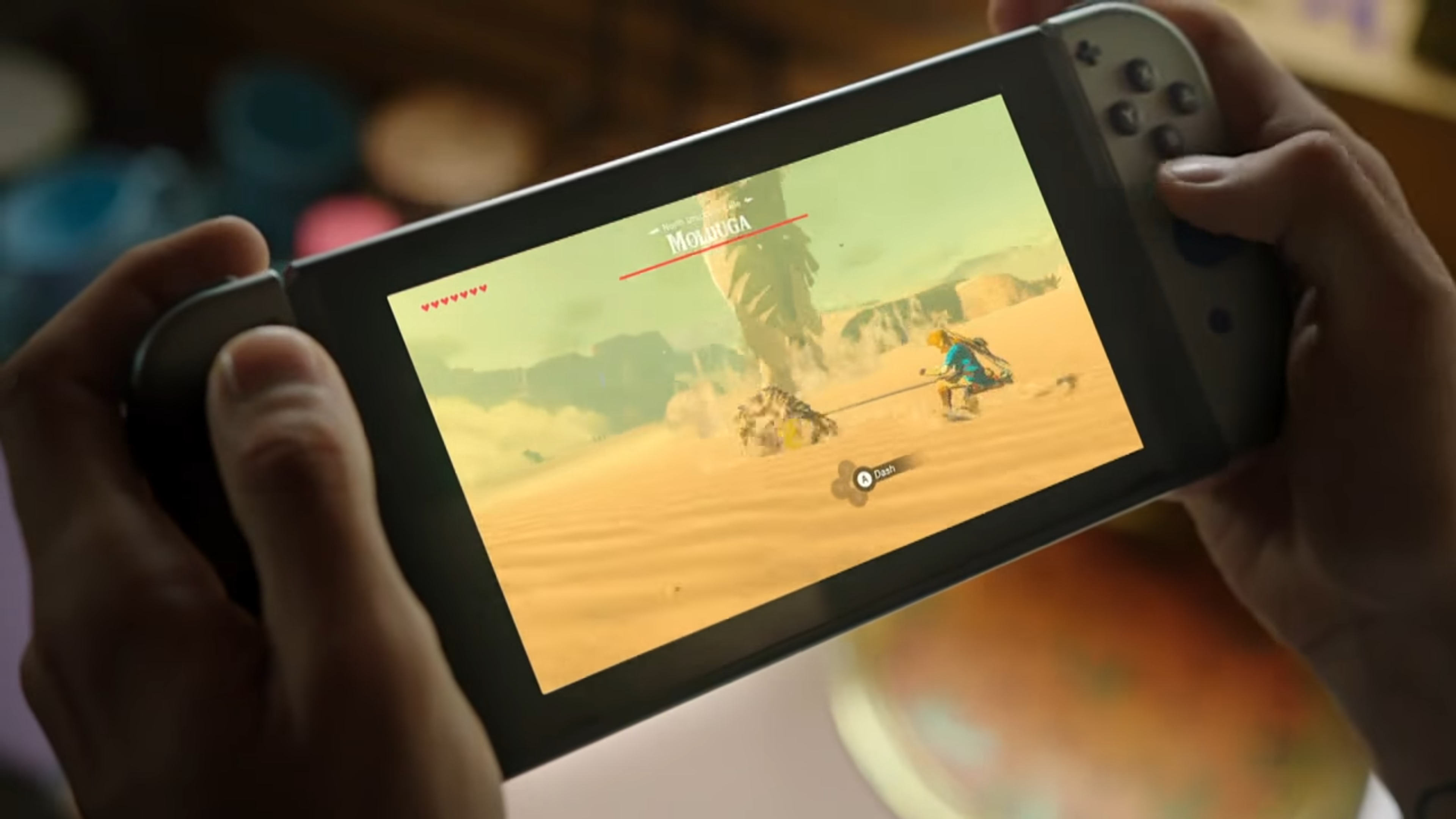 Last night, the annual Super Bowl managed to capture a large audience to watch the game, but it's also the event that many of the more important advertisers target for. Nintendo joined them this year with a 30 seconds ad that showcases Switch and The Legend of Zelda: Breath of the Wild.
It seems that strategy might achieve positive results. Ace Metrix, a company dedicated to measure the impact of advertisings, has published the audience impressions from the Super Bowl ads of last night. Among the ads that were 'new content' for the Super Bowl Nintendo secured the 4th position, which means that it was well regarded in terms of "Attention, Likeability, Information, Change, Relevance, Desire and Watchability":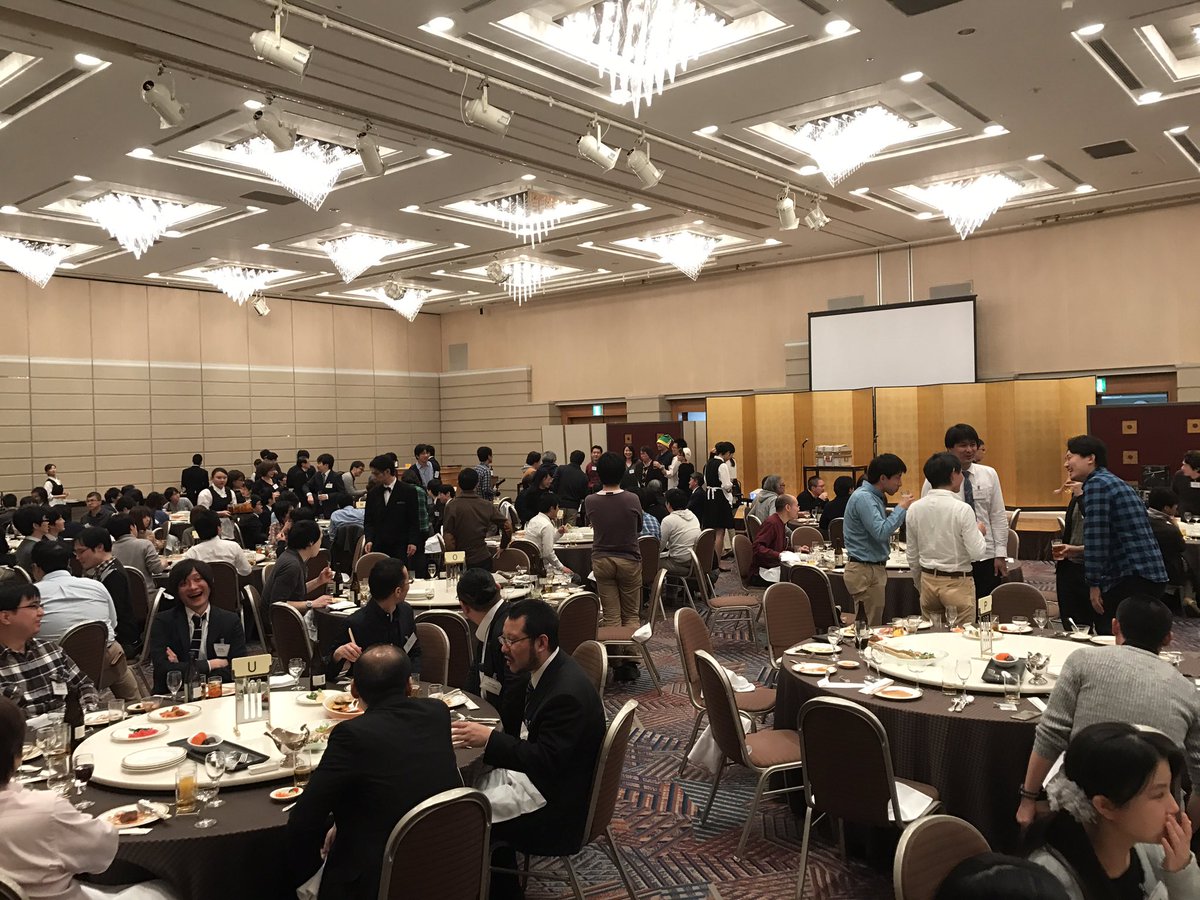 At the end of last week, Monolith Soft's Yasuyuki Honne posted the above image on his Twitter page. He said that it's from a "wrap up party for certain game at certain hotel in Kyoto." Honne also mentioned how he's glad / relieved that it's finished.
That image is likely from the Zelda: Breath of the Wild wrap up party. We know that Monolith Soft helped out with the title, and it's just a few weeks away from launch.
It also looks like Shigeru Miyamoto was in attendance, and he was standing next to someone wearing a Link-esque hat…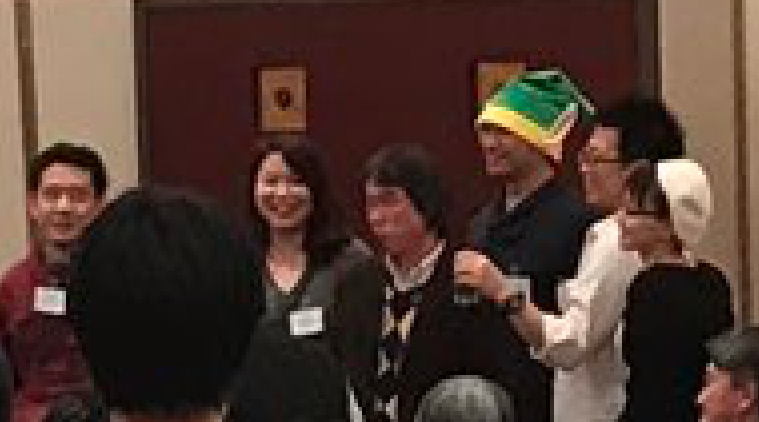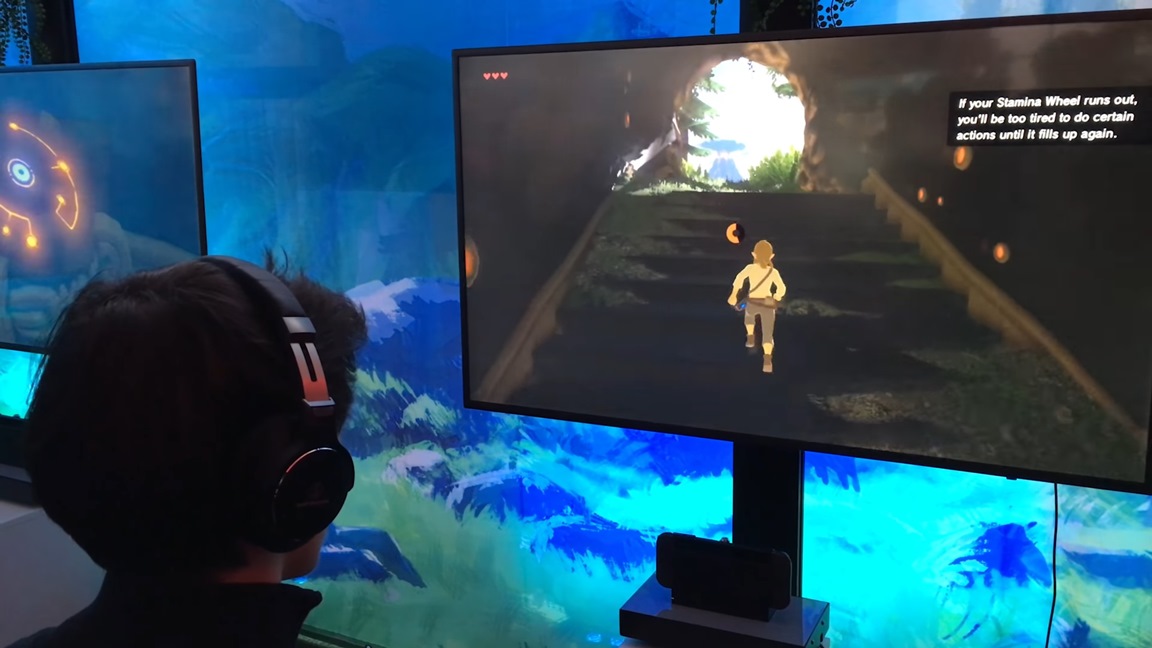 One of settings found in Zelda: Breath of the Wild's options menu is for the HUD mode. We now know that it can be switched between "Normal" and "Pro".
YouTuber Gehab managed to grab a few seconds of off-screen footage showing the Pro mode in action. It disables some elements such as the mini-map and temperature meter, leaving you with just hearts on the screen. There might be times when players may find that the mode comes in handy, so it's a nice little option.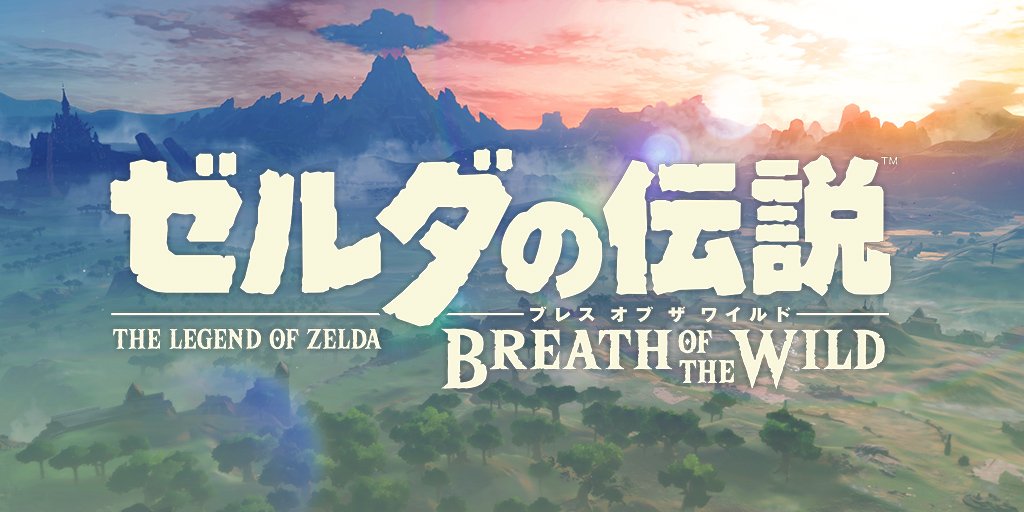 It's time for the latest Famitsu's most wanted games chart. The Switch version of Zelda: Breath of the Wild makes its first appearance.
Head past the break for the full chart. All votes were cast between January 19 and January 25.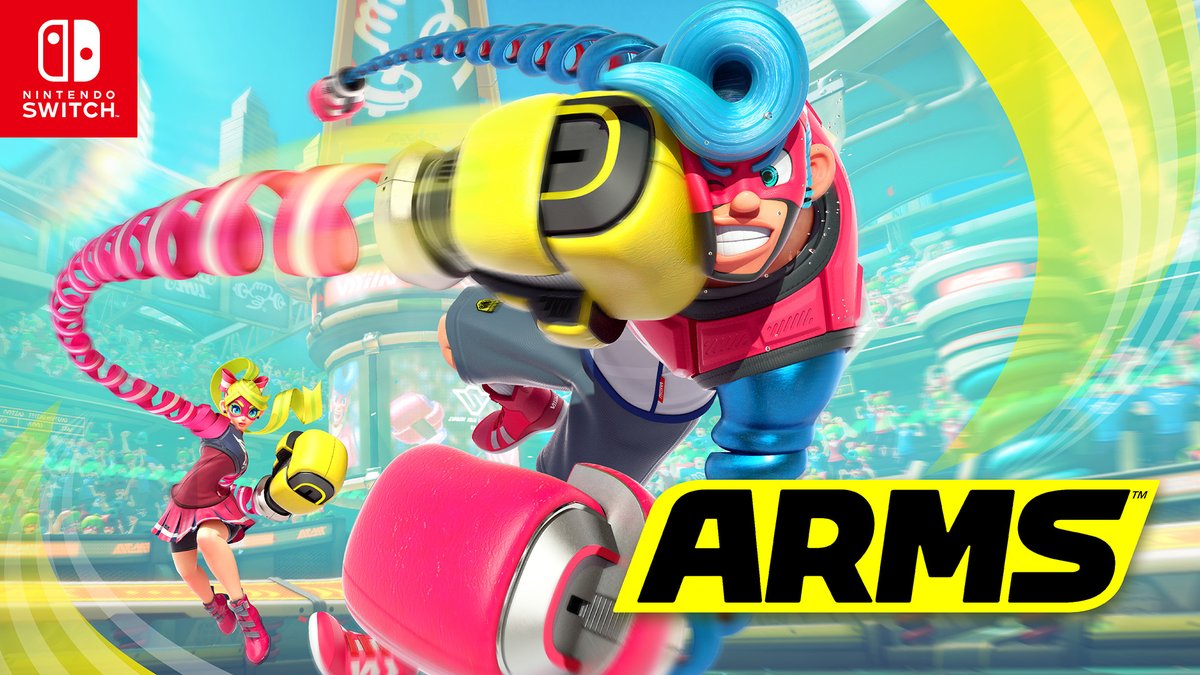 Famitsu continued its extensive Switch coverage this week by publishing an interview with Kosuke Yabuki, the producer of Arms. This is the first time we're really able to hear from Yabuki about the game in-depth since its reveal at the Nintendo Switch Presentation 2017.
Yabuki explained to Famitsu how Arms came to be, talking about how it emerged as one of Nintendo's various prototypes and wanting to try something new in the fighting genre. He also teased more content news to come (including characters, arms, and modes), touched on the controls, and more.
We've posted our translation of the interview in full below.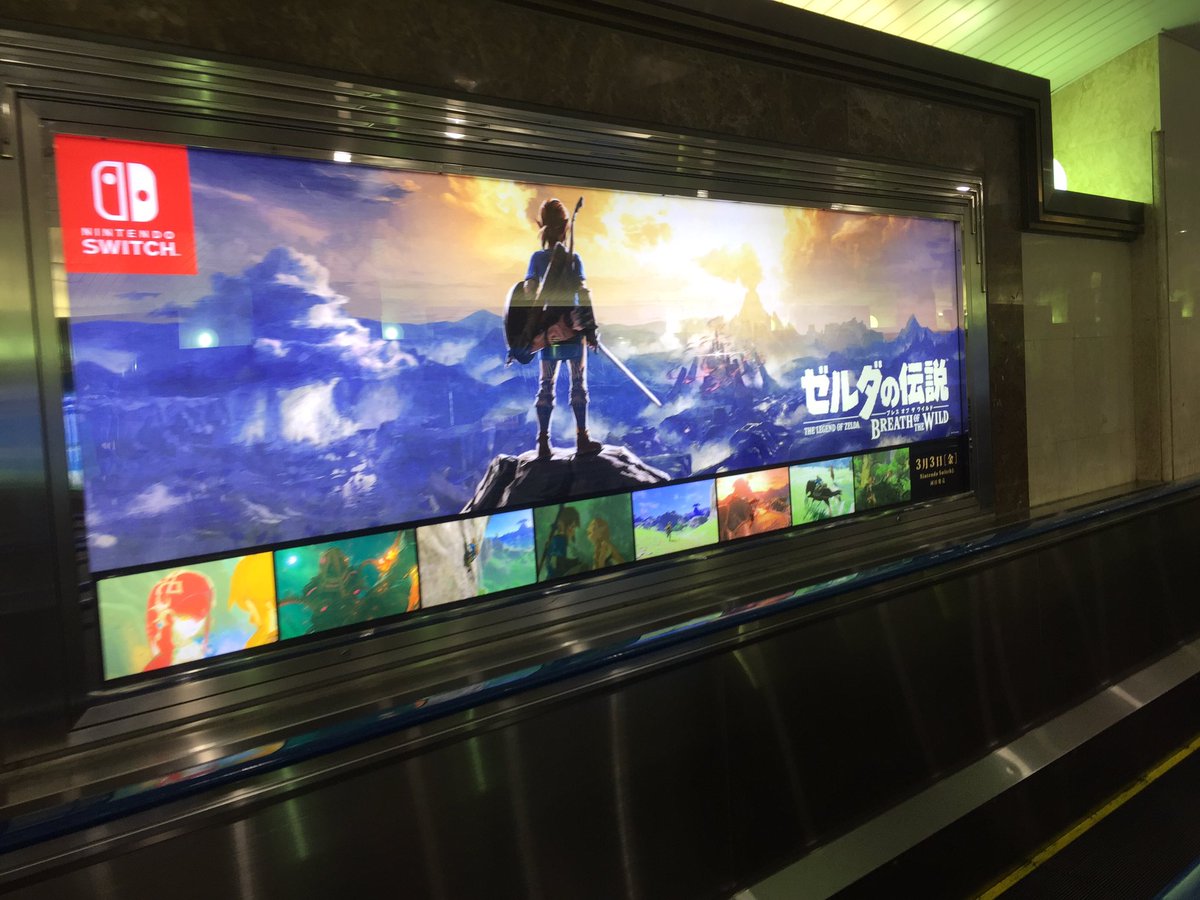 A new round of Switch ads have been spotted in Japan's Tokyo Station. Zelda: Breath of the Wild, Splatoon, and Mario Kart 8 Deluxe are featured. The system itself has its own set of ads as well.
Here's the full set: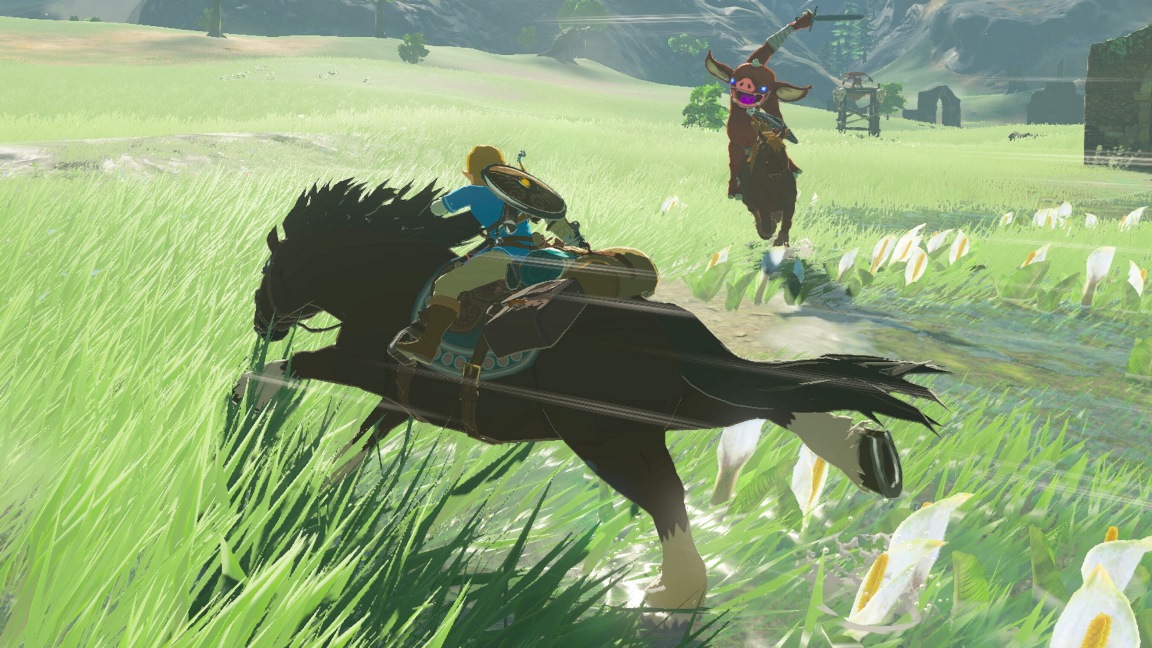 Many French interviews with Zelda producer Eiji Aonuma were published last week about Breath of the Wild. We already translated the Gamekult discussion in full, but there was just one other interview that we wanted to cover more deeply.
Thanks to LuigiBlood and Kyrio, we now have a full translation of Le Monde's interview. We thought it was pretty interesting since Aonuma talked about dungeons / shrines, Skyrim influences, and more.
You can read the entire interview below.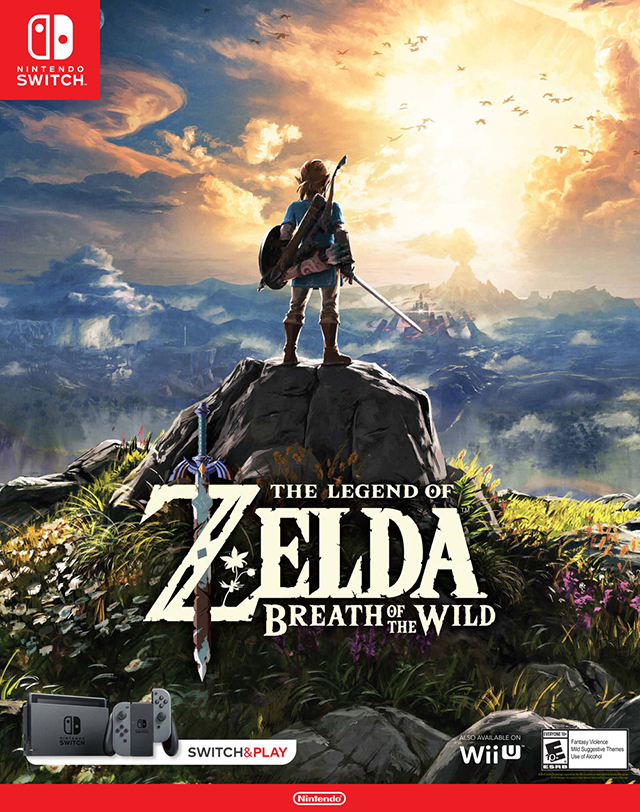 GameStop is offering a pre-order bonus for Zelda: Breath of the Wild. If you reserve the game, you'll be able to receive an exclusive poster.
The offer works for both versions – Switch and Wii U. Additionally, you can pre-order the game either in-store online. Those going with the latter option will need to print their order confirmation page and bring it to their local store. GameStop advises calling your local store ahead of time to ensure that the poster is available.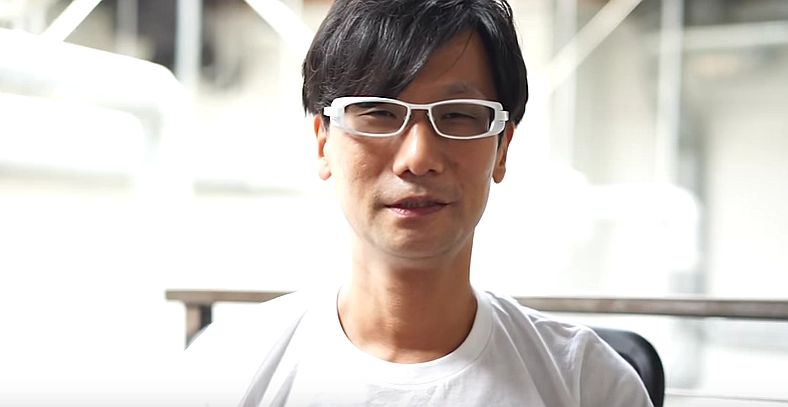 Update: IGN also has some comments from Kojima. They're mostly the same, but here's what he said:
"You might be familiar with the fact that for a previous game that I did, we had a specification that we called 'Transfarring' where you could take the saved data from the PS Vita and move it over to the PS3 and back and forth like that. I believe [Switch] is an extension of that idea. The fact you can play something at home and take it outside, this is the gamer's dream. The Switch is an evolution of that."

"For example, often when you buy a Blu-Ray disc, it'll have a code on the inside for a digital version, so in the same respect you can watch it at home and then take it on the go on your tablet and smartphone. This is how movies and TV are moving, and this is how games should go."

"I feel like cloud technology is what everything will eventually move to. It's further behind right now than I think where people thought it would be at this point, but I think it will go there, and when the infrastructure is ready, you'll be able to play everything, on every device, anywhere. The Switch is the predecessor to this step."
---
Original: Plenty of Japanese developers have shared thoughts about Switch. But what about Hideo Kojima, who previously led the Metal Gear Solid series?
Glixel asked Kojima about how he feels regarding Switch in a new interview. Regarding Nintendo's new console, he stated:
"You might be familiar with a thing we created called 'Transfarring' which let you transfer data between a PS Vita game and a PS3 game. I see the Switch as an evolution of that idea, where you can play something at home and play it to go. This is the main attraction of this system. For example, movies and TV, you can watch them on basically any device. You can watch them at home, you can watch them on the go. Games will become the same way. The cloud technology is behind the curve in that regard, but that's the correct line of thought, and this is where Nintendo's taking it."
Kojima actually went hands-on with Switch this week, and his experience was recorded on camera. You can see him playing 1-2-Switch right here.