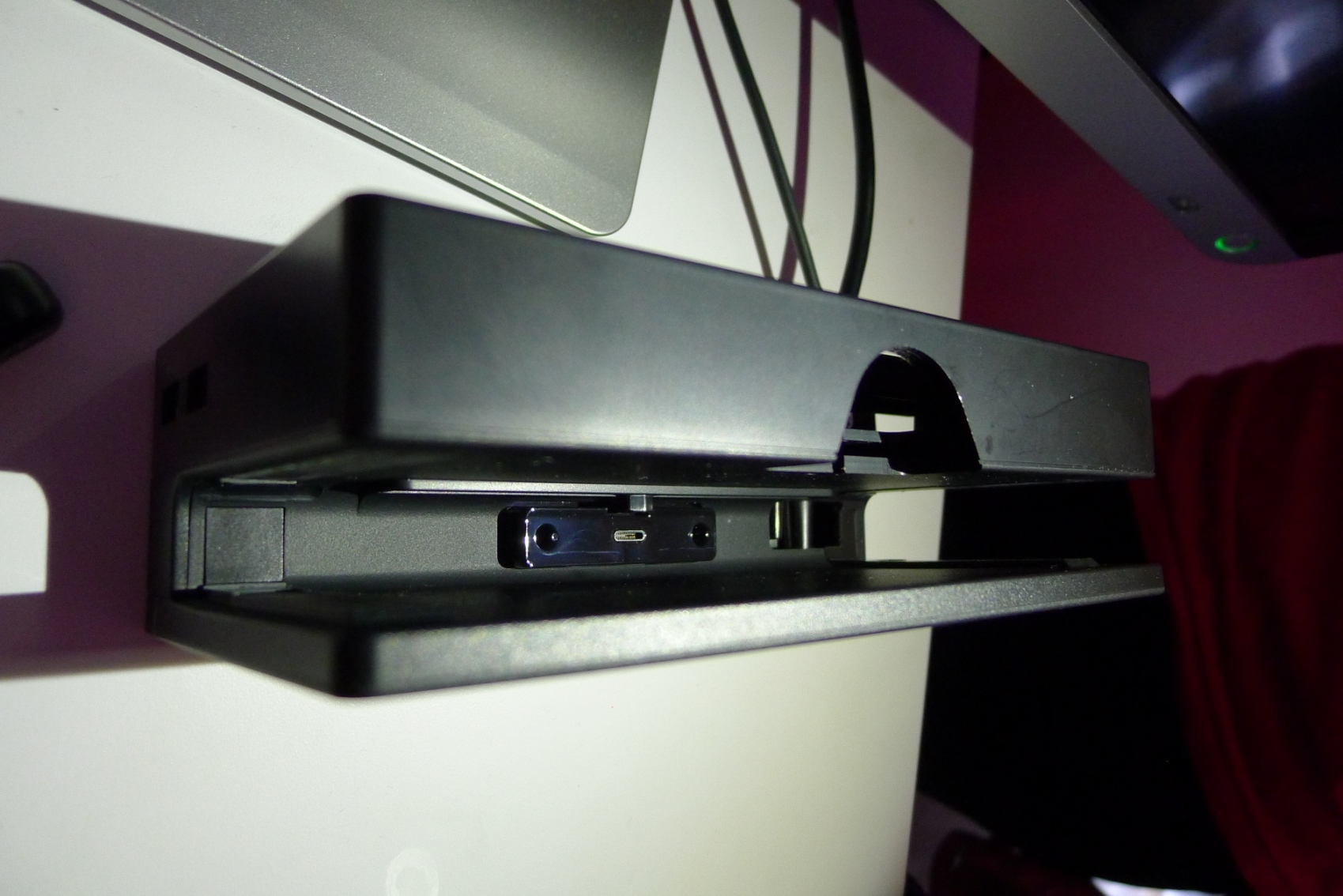 Plenty of images have appeared up over the past couple of weeks showing the Switch dock. Of course, that's what you connect the system to in order to play games on the television.
What does the dock look like inside? Thanks to Game Usagi, we now have a clear photo. Have a look at it above.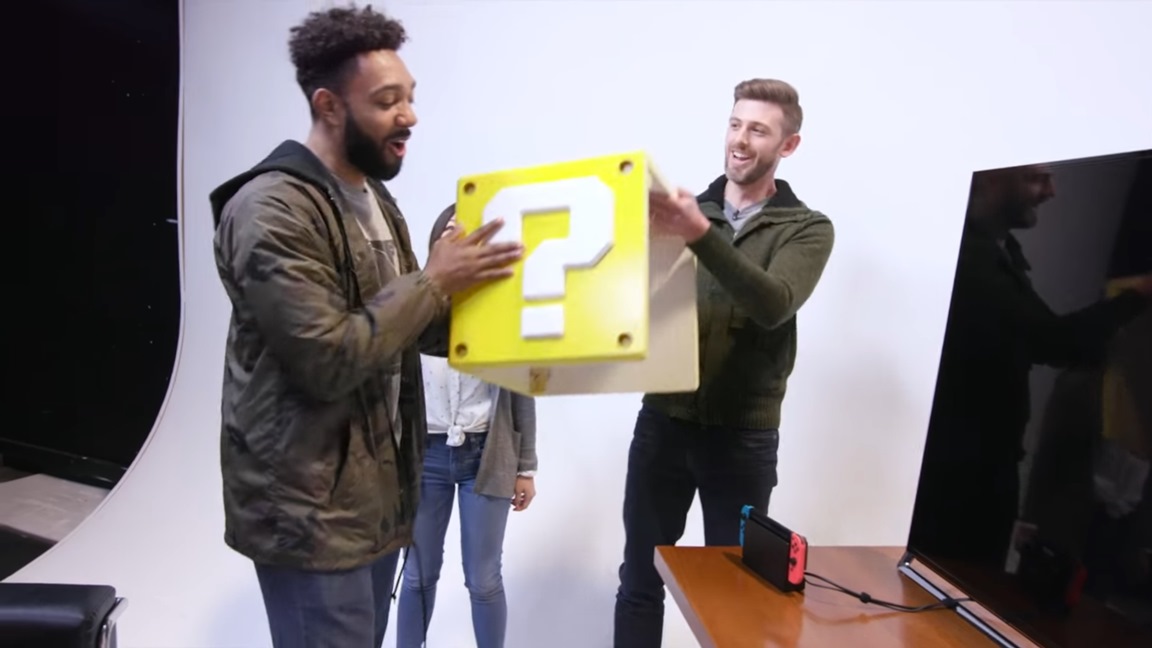 This week's episode of Nintendo Minute has gone live. In today's episode, Kit and Krysta surprise a few friends with Switch. Watch the full video below.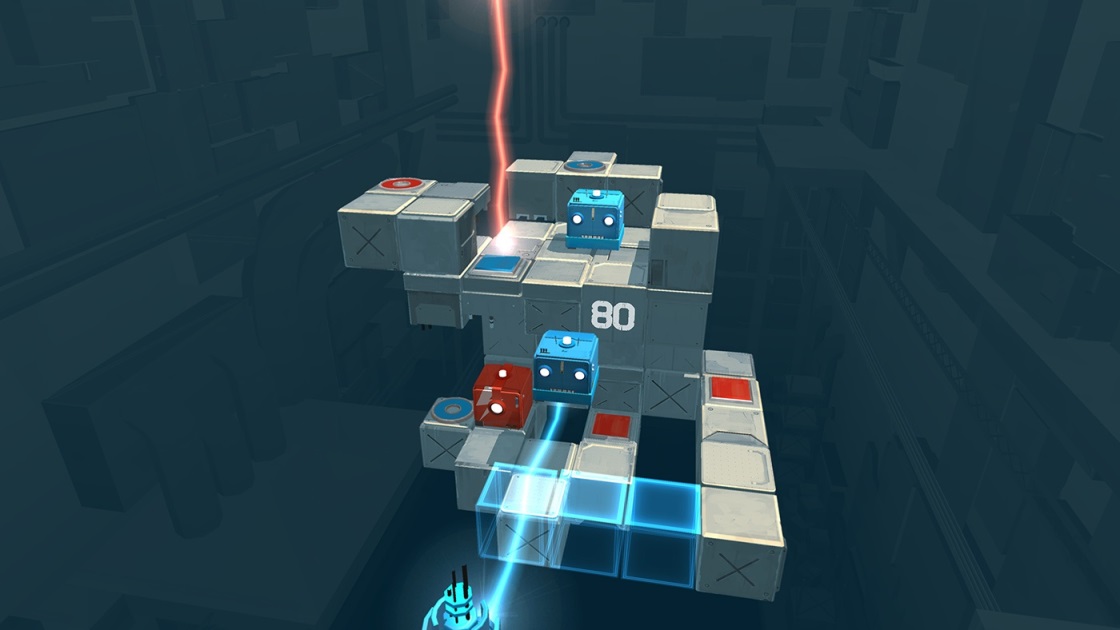 Death Squared may have a future on Switch. Destructoid asked Ashley Ringrose of SMG Studios about porting the project to Nintendo's new system, to which Ringrose said he'd love to. Ringrose also called Nintendo players "their fanbase."
SMG Studios has a Wii U dev kit, but by the time the team received it, the console was on its way out. They're now looking into obtaining a Switch dev kit. Bringing over Death Squared wouldn't pose much of a challenge since it's being made in Unity.
As for the actual game, Death Squared "is a cooperative puzzle game where user-controlled bots attempt to reach separate exits without accidentally killing each other, putting friendships and problem-solving skills to the ultimate test". The premise is that "bots must escape a laboratory without unwittingly triggering traps and sending a companion to the scrapyard in the sky. Both characters must reach their respective portals to complete a stage."
We've included a trailer for Death Squared below.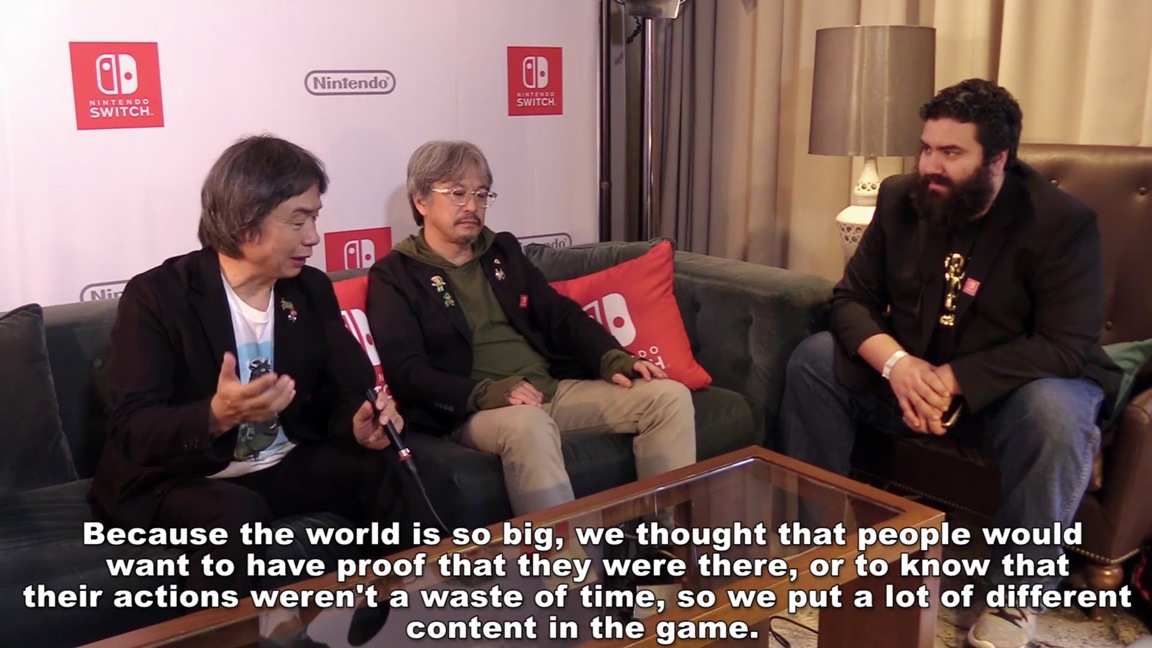 Jirard Khalil, otherwise known as The Completionist, has put up his own interview with Eiji Aonuma and Shigeru Miyamoto about Zelda: Breath of the Wild. The two touched on topics like development, sidequests, and the freedom the game allows. Watch the full interview below.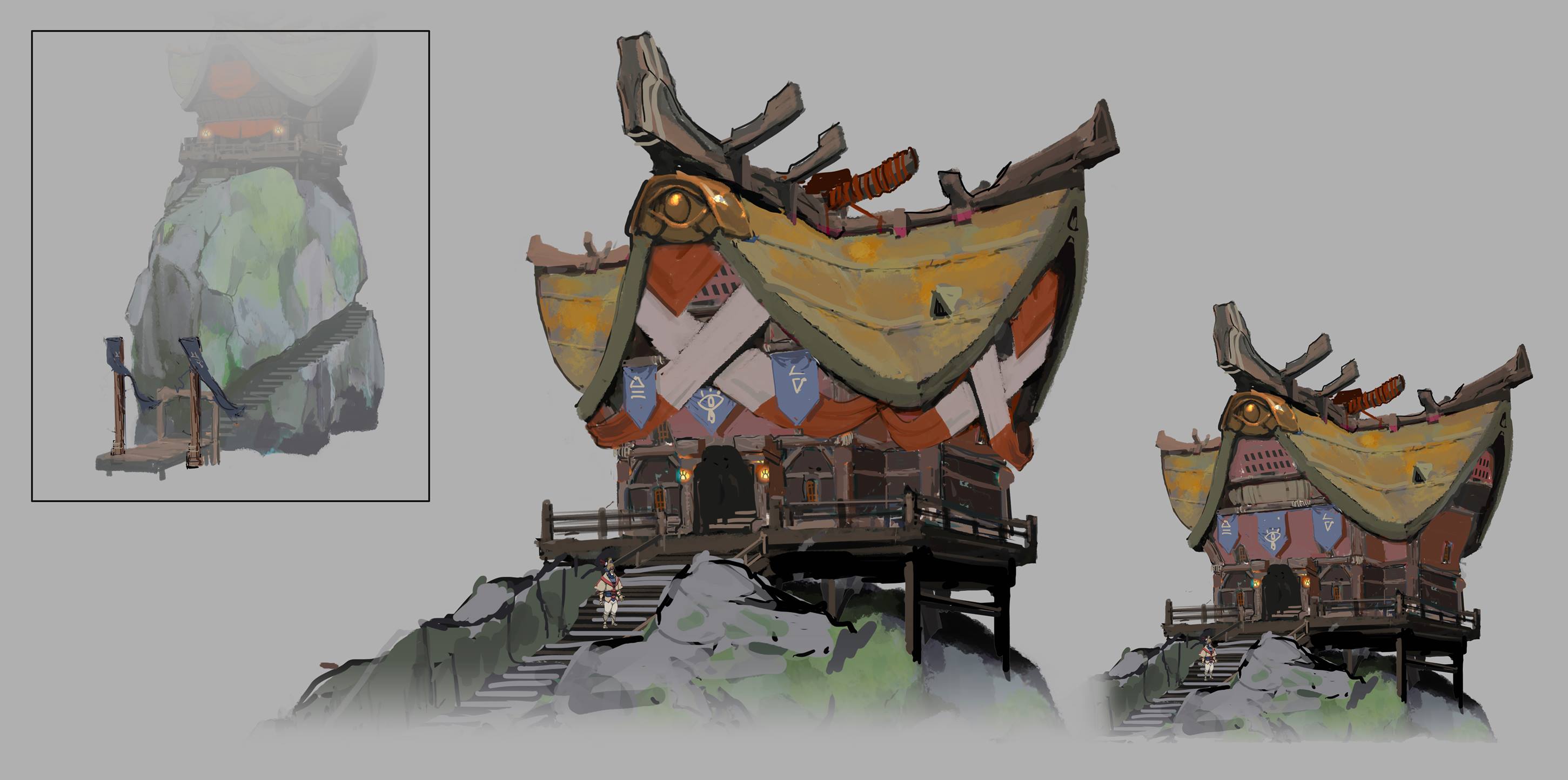 Nintendo has shared a new piece of concept art from The Legend of Zelda: Breath of the Wild. The image, pictured above, may look familiar. The building was previously shown in Zelda's trailer from December.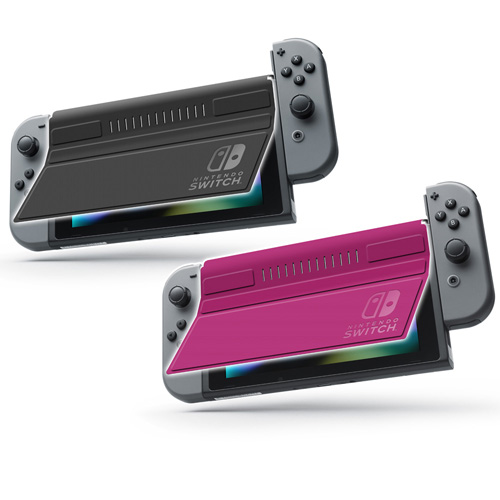 Update: Bumped to the top. These covers can now be pre-ordered on Play-Asia. Amazon is also now taking pre-orders for the following Switch PowerA Hybrid Cover:
---
Original: All sorts of companies are stepping in to create accessories for Switch. KeysFactory is the latest one to be involved, and its lineup was announced today.
Perhaps the highlight here is a front cover protecting the Switch screen releasing in Japan on April 20. Other accessories include screen protectors, Joy-Con covers, a pouch, case, and game card holder. Amazon Japan is listing them all here.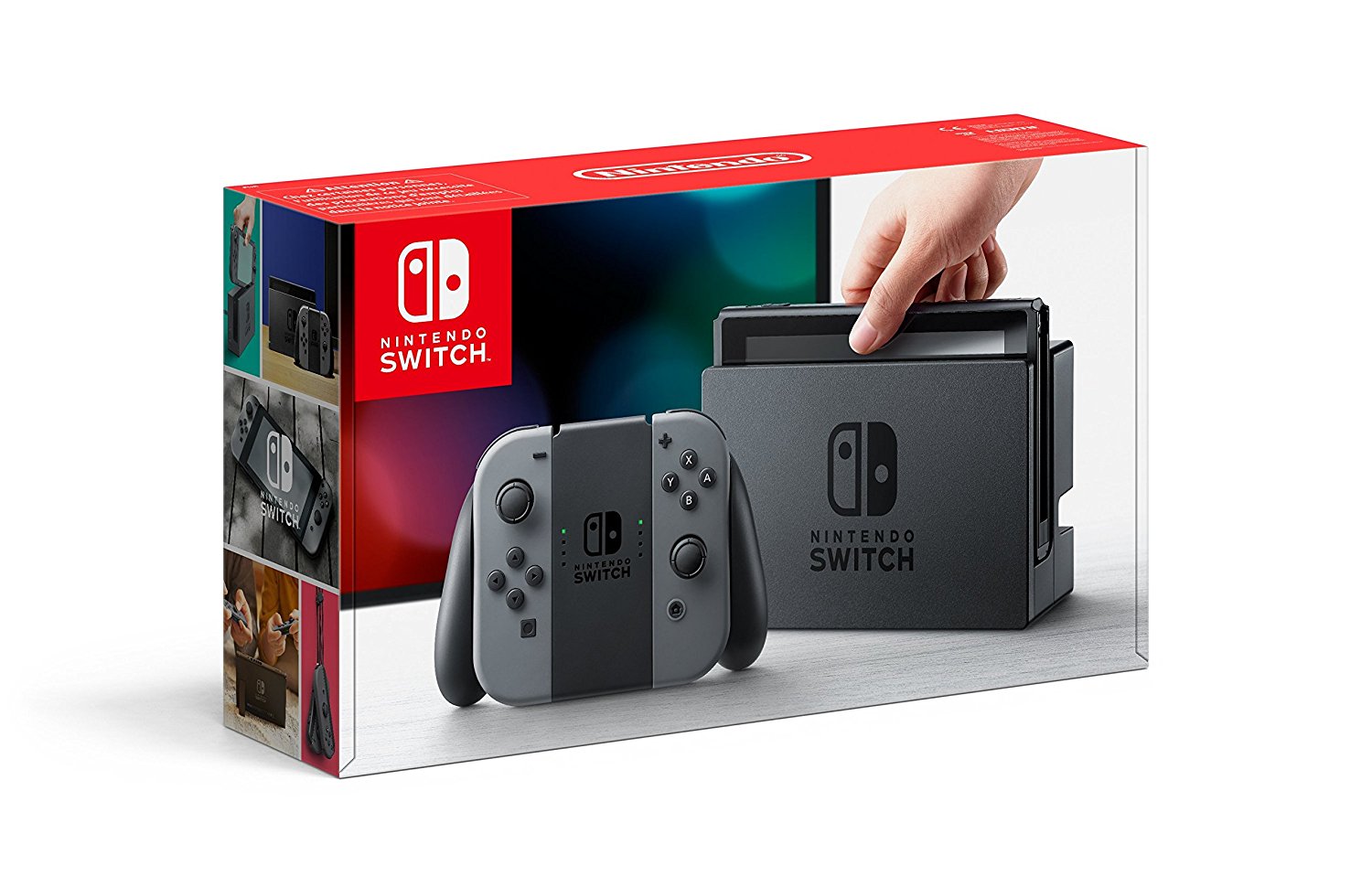 Amazon UK is again taking pre-orders for the grey Switch system. If you're interested, place an order here. Also worth noting, Super Bomberman R is now available to reserve.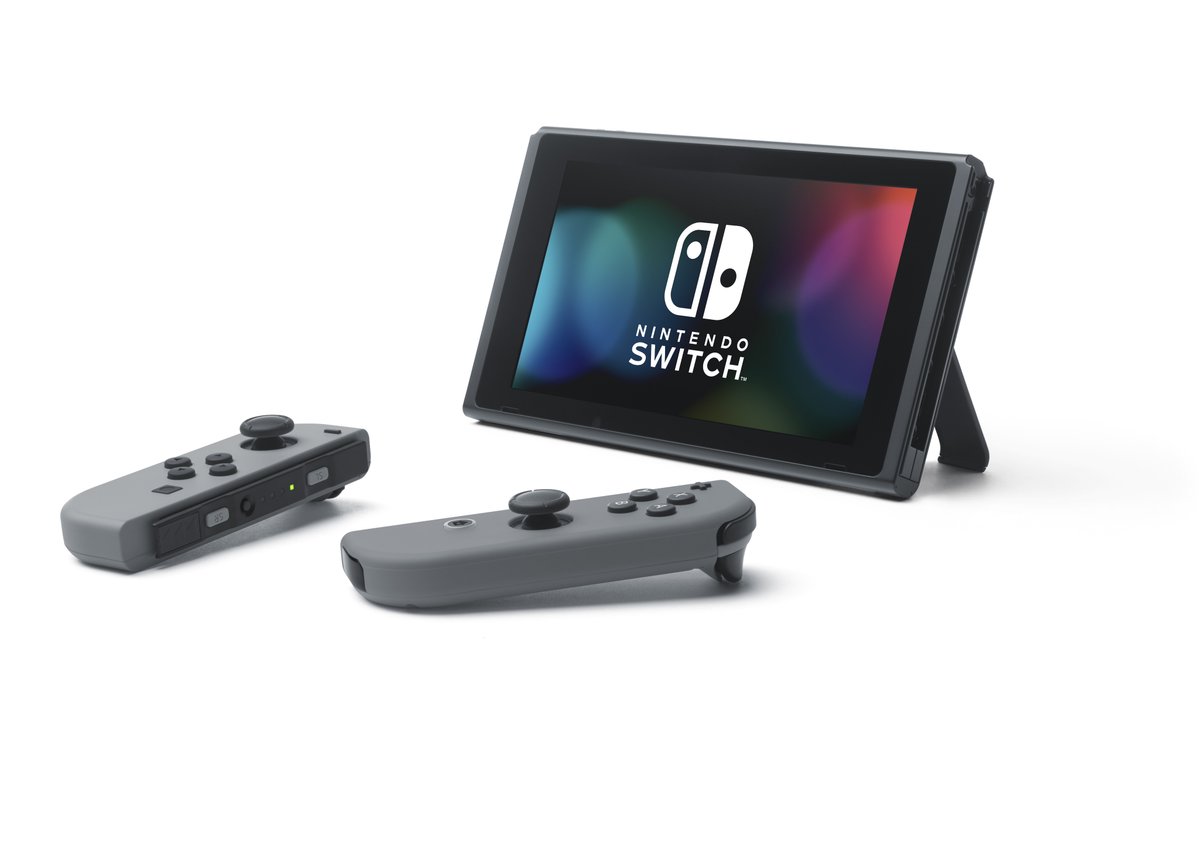 Similar to that of the Wii U GamePad, the Switch Joy-Con has a notification feature. When a notification is received, the Home button on the Joy-Con lights up. You'll probably be getting notices about game releases, updates, and more from Nintendo over time.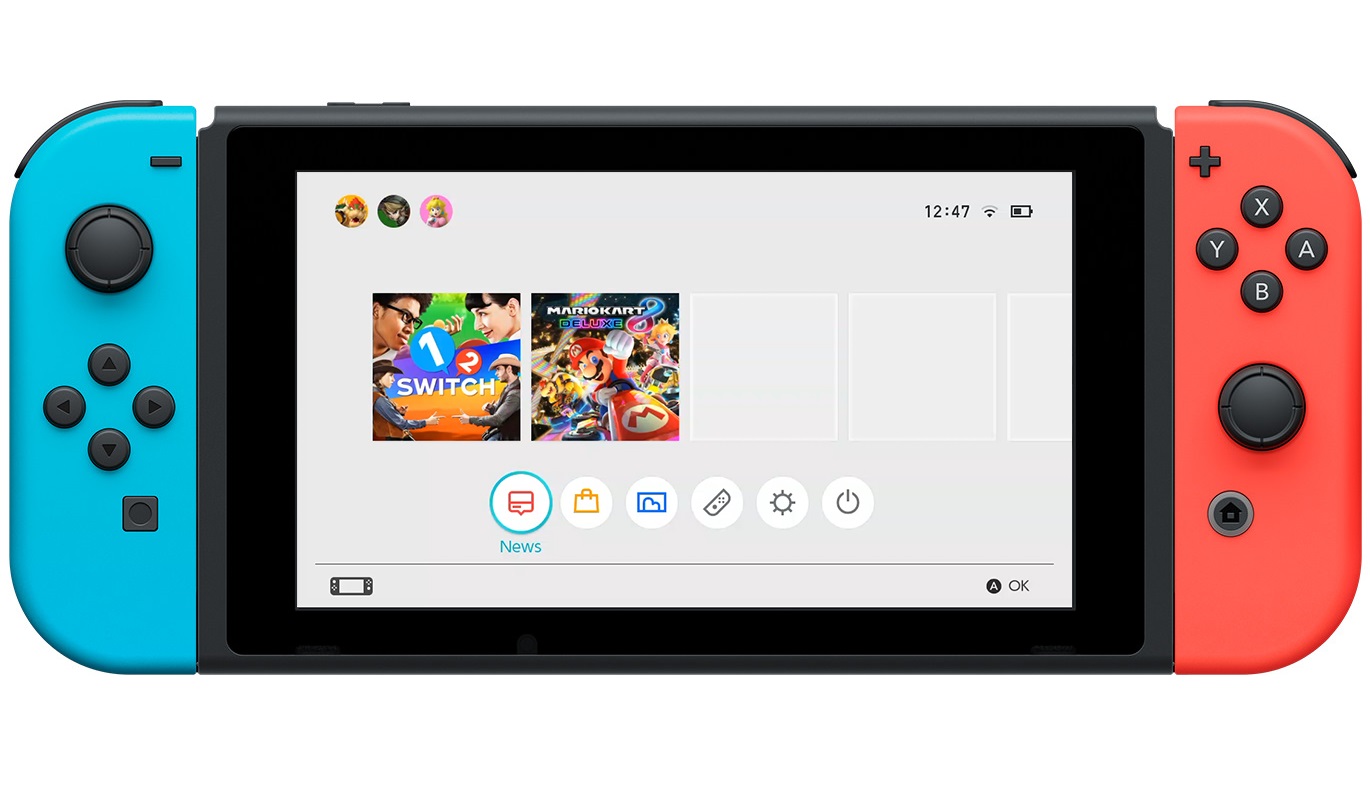 Much of what we've heard thus far regarding Switch and online features has been tied to the upcoming mobile app. When it comes to managing friends though, you'll be able to do that on the system itself.
Nintendo UK's specifications page for Switch confirms this piece of information directly. On the Home Menu, users will be able to "start games and select game settings", manage friends and user accounts, and access system settings.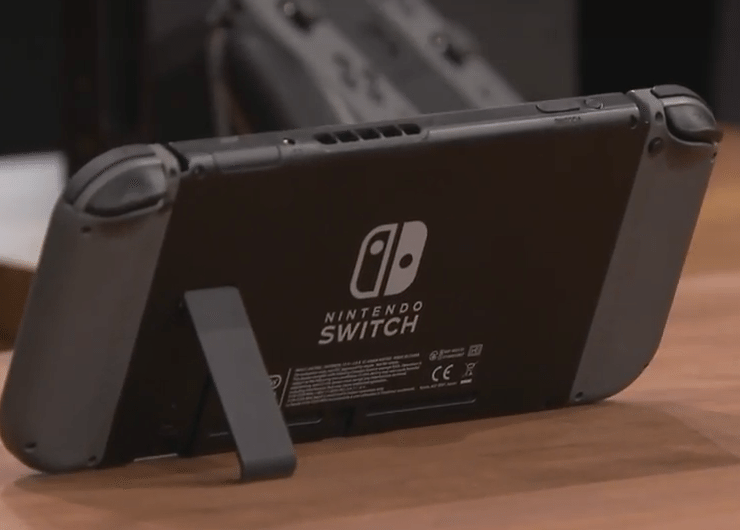 Based on what Nintendo has said about Switch thus far, you can't remove the system's battery and replace it with a new one. So what's a person to do if the one in your possession fails?
In the overview posted on Nintendo UK's Switch site today, it's mentioned that Nintendo Customer Support will be able to replace the battery. There is an unspecified fee involved, however.