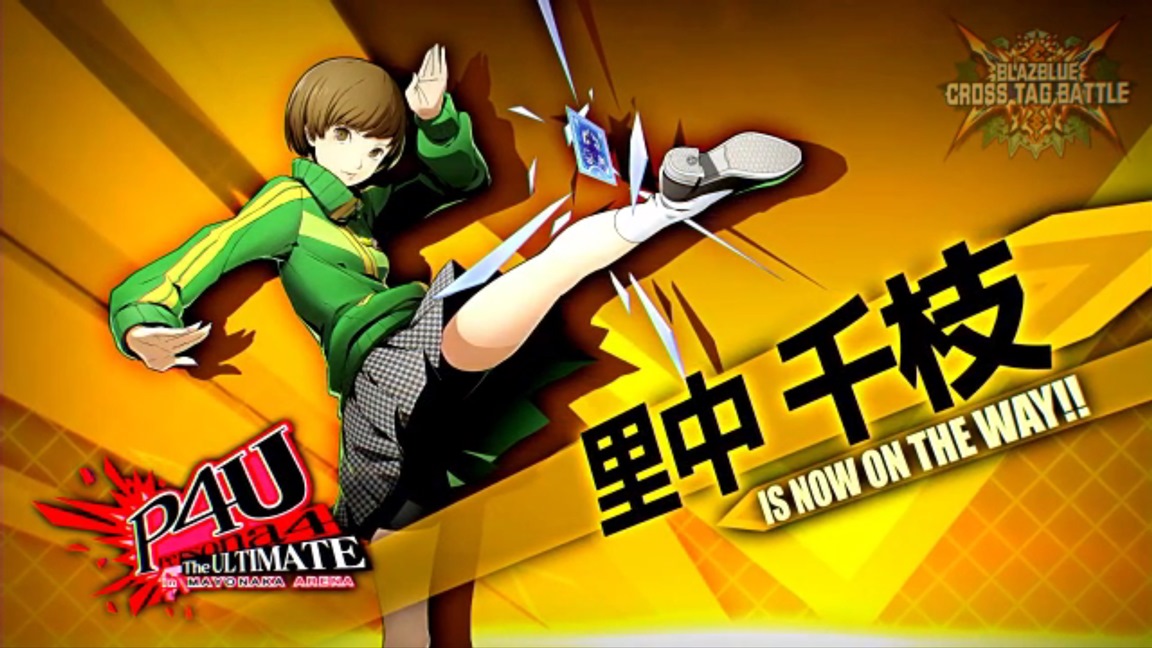 New characters were just announced for BlazBlue: Cross Tag Battle during an Arc System Works' live stream. Three new additions were revealed.
First up, from Persona 4, Chie will be included in Cross Tag Battle. Noel Vermilion from BlazBlue and Waldstein from Under Night In-Birth will also be in the fighter.
Watch a trailer for today's new characters below.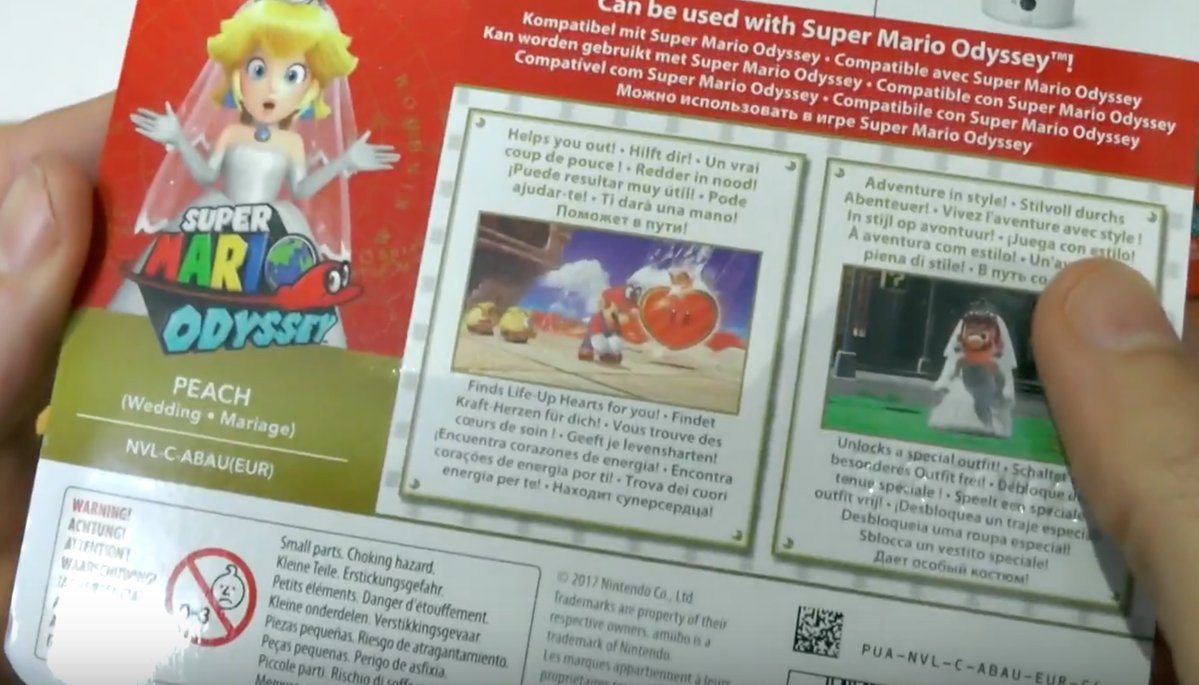 Nintendo made three new amiibo for Super Mario Odyssey. Mario, Peach, and Bowser are all dressed in their wedding attire.
The Peach amiibo in particular is confirmed to provide a costume. When scanning the figure, you'll obtain an outfit for Mario in which he wears a bride dress. Our first look at the costume is above.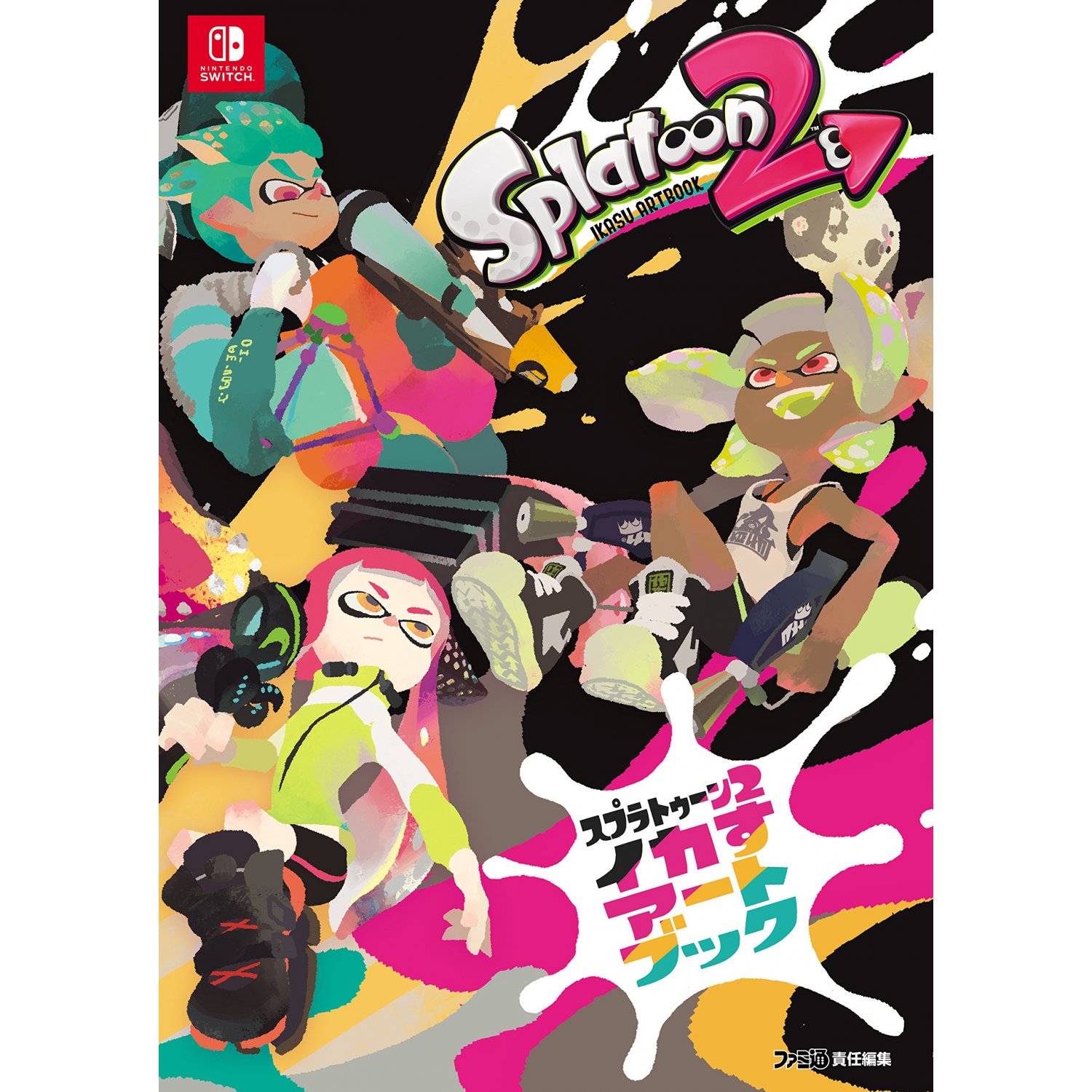 Famitsu announced a new Japanese art book for Splatoon 2 not too long ago. Today, Play-Asia followed up with pre-orders, available here.
Play-Asia will begin shipping the art book at the beginning of December. Find more details about what's included below.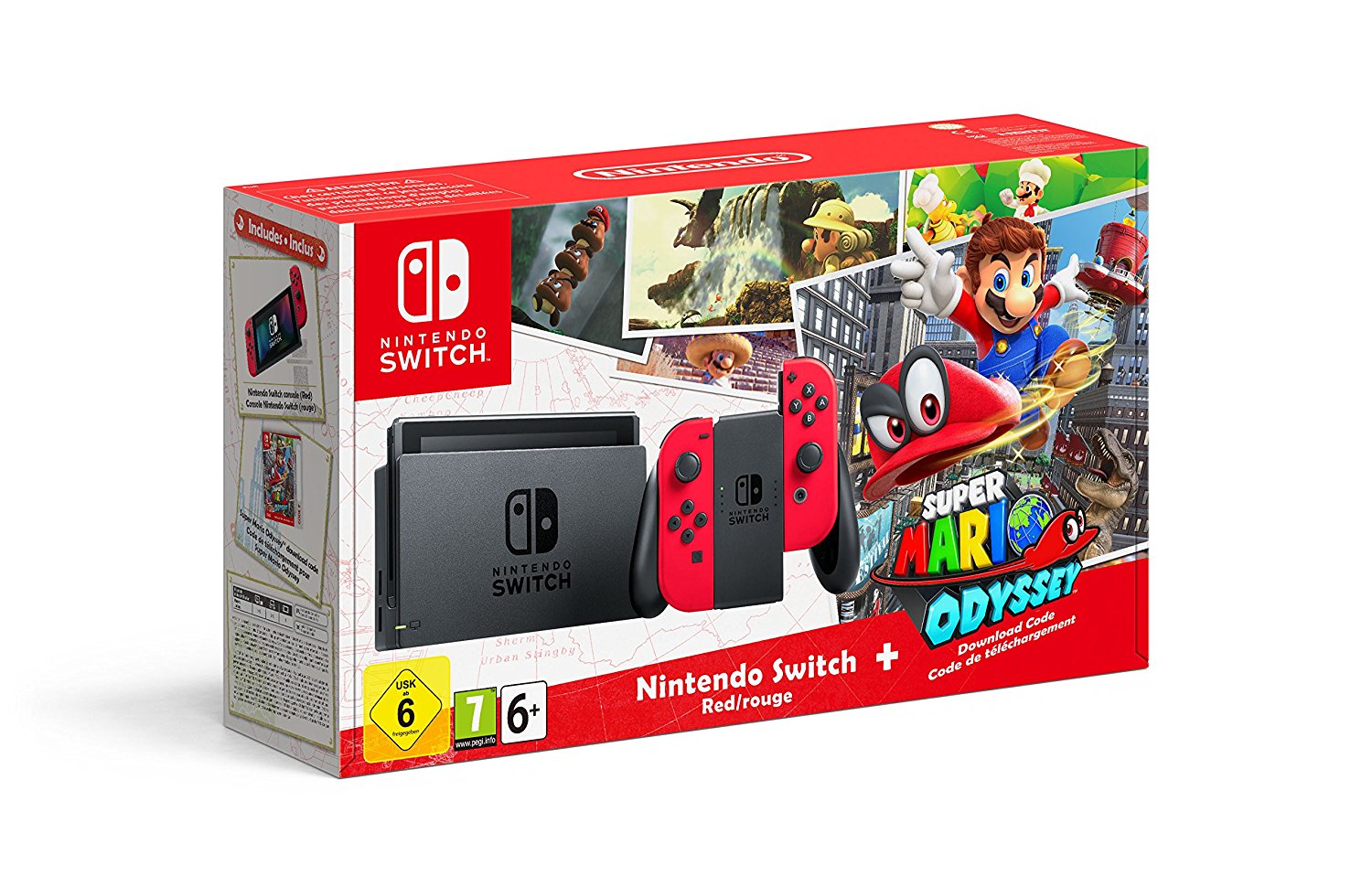 FamilyGamerTV has posted an unboxing video for the European version of the new Super Mario Odyssey Switch bundle. Check it out below.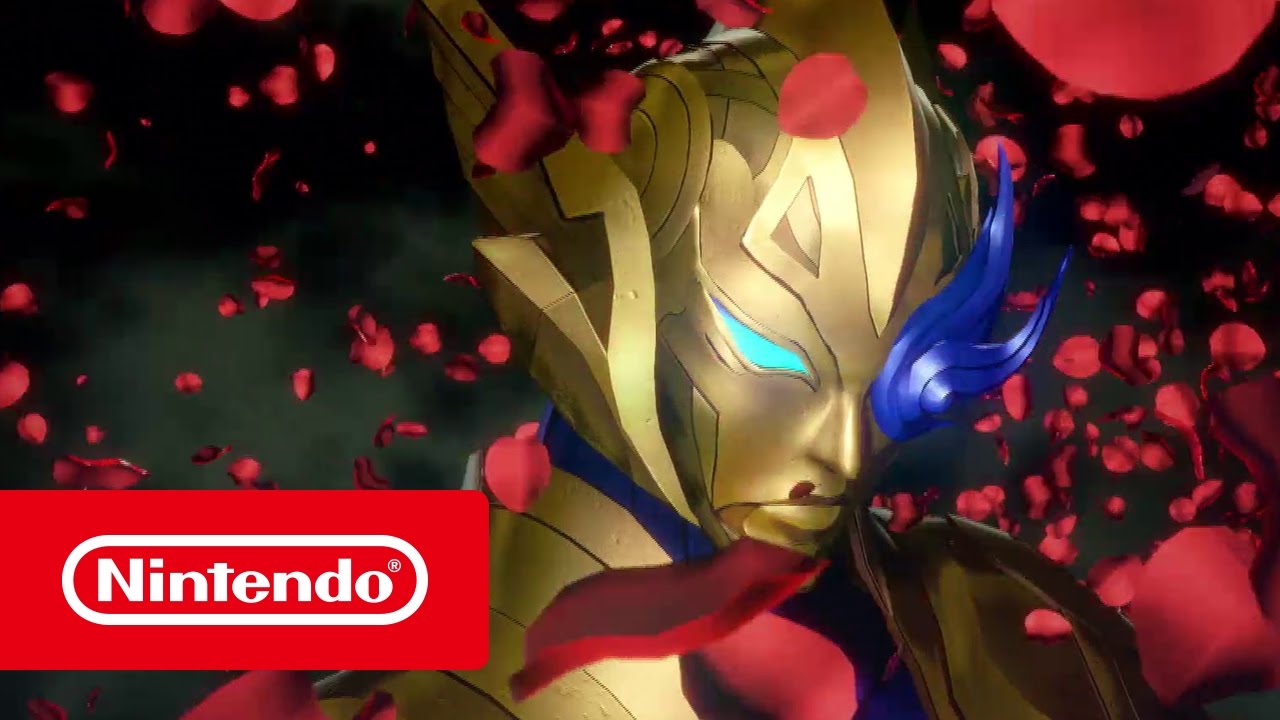 Atlus announced a new Shin Megami Tensei game for Switch many months ago. It's been in the shadows since then, but the company will finally have something concrete to say next week.
As was previously known, the project is resurfacing on October 23. Atlus confirmed today that news will be delivered in a live stream. The presentation will air on October 23 at 5 AM PT / 8 AM ET / 1 PM in the UK / 2 PM in Europe. We have the relevant stream below.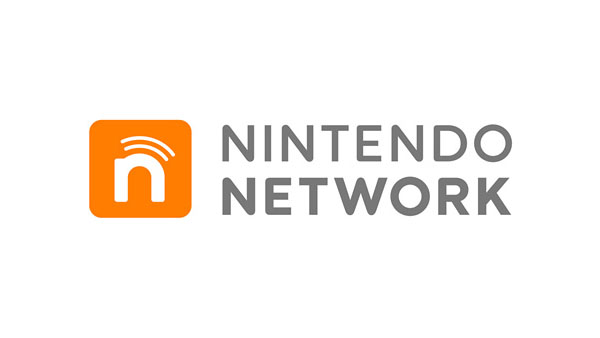 Nintendo has updated its maintenance schedule for next week with some downtime for all of its platforms. Switch / Wii U / 3DS will all be impacted for several hours.
Here's the schedule:
– 9 PM PT (October 22) – 2 AM PT (October 23)
– 12 AM ET (October 23) – 5 AM ET (October 23)
– 5 AM in the UK (October 23) – 10 AM in the UK (October 23)
– 6 AM in Europe (October 23) – 11 AM in Europe (October 23)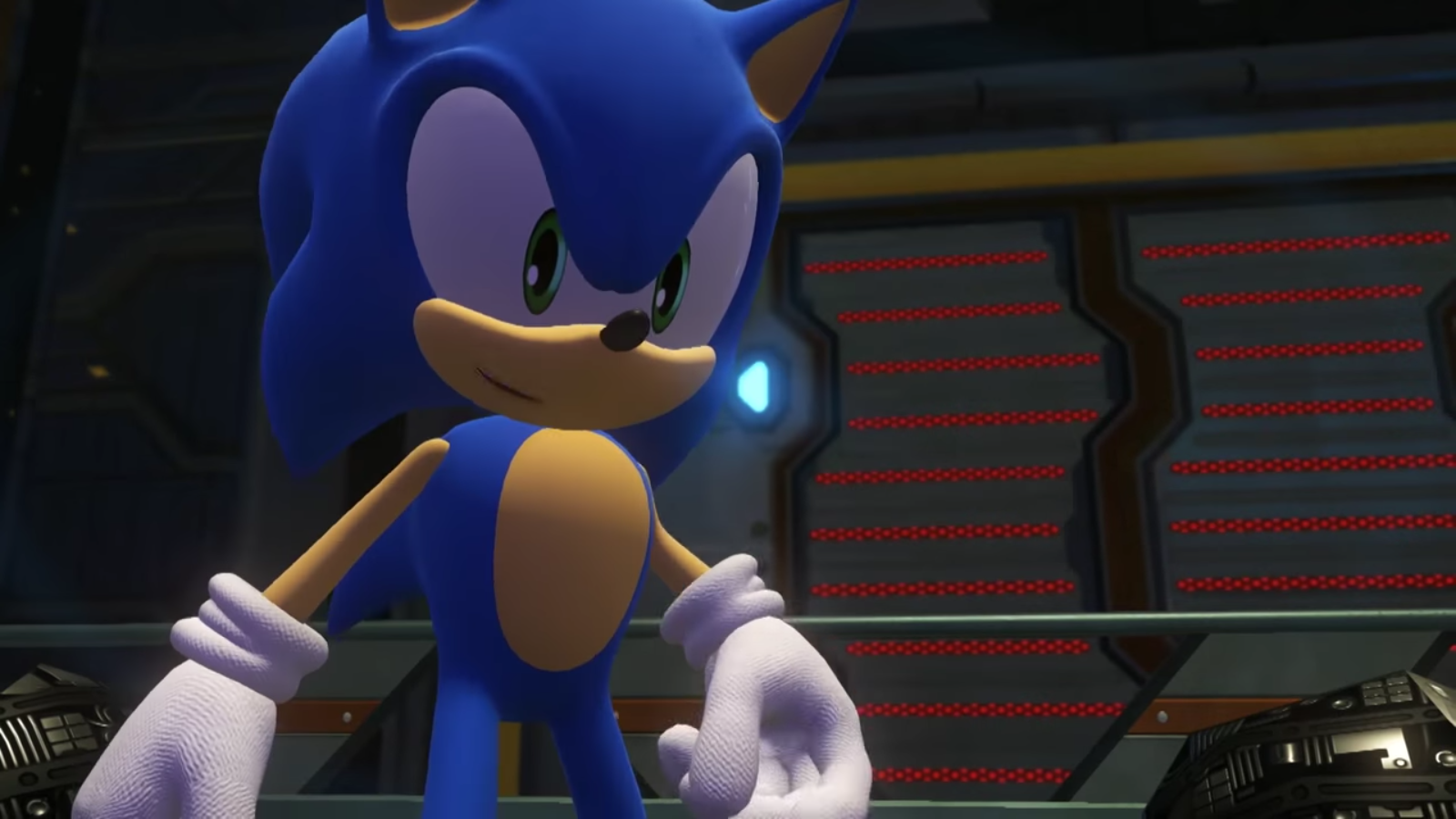 SEGA has released a (Japanese) overview trailer for Sonic Forces, which introduces the game's three distinct styles – both modern and classic Sonic as well as the customisable Hero Character. Check it out: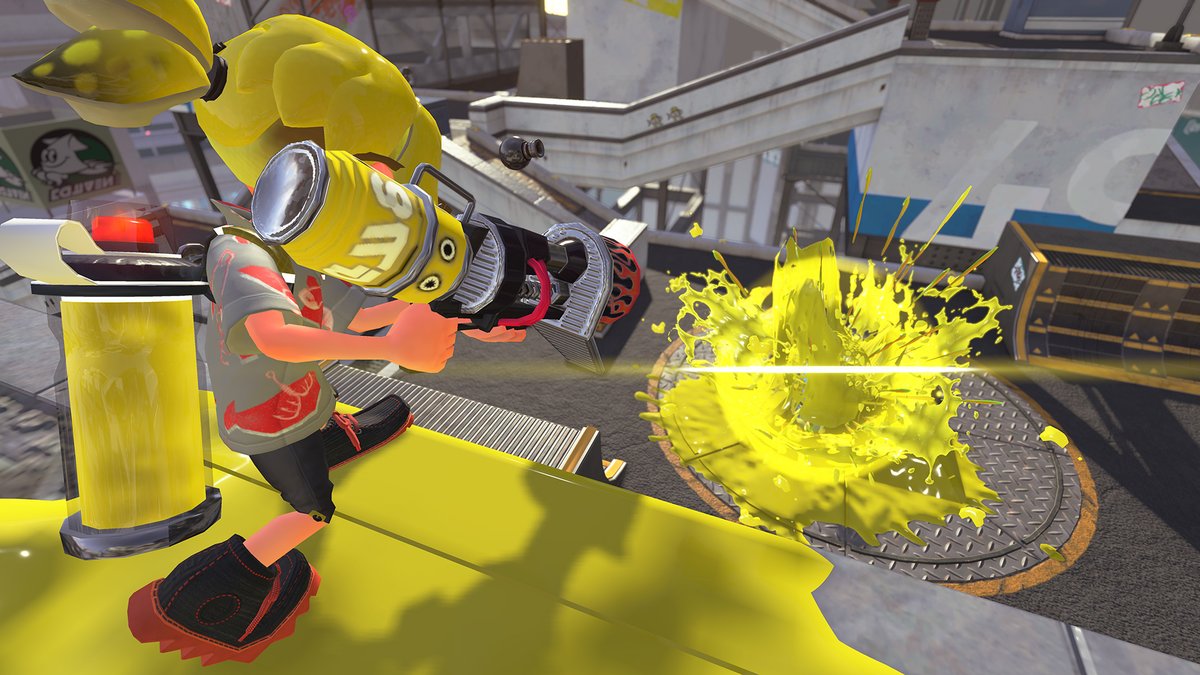 The end of the week means another new weapon for Splatoon 2. The Range Blaster, as its name implies, has a fairly long range for a blaster, but at the cost of a lower rate of fire. It comes with the Suction Bomb sub-weapon and the Ink Storm special. It'll be available tomorrow around noon in Japan and Australia, early in the morning in Europe and later tonight in North America.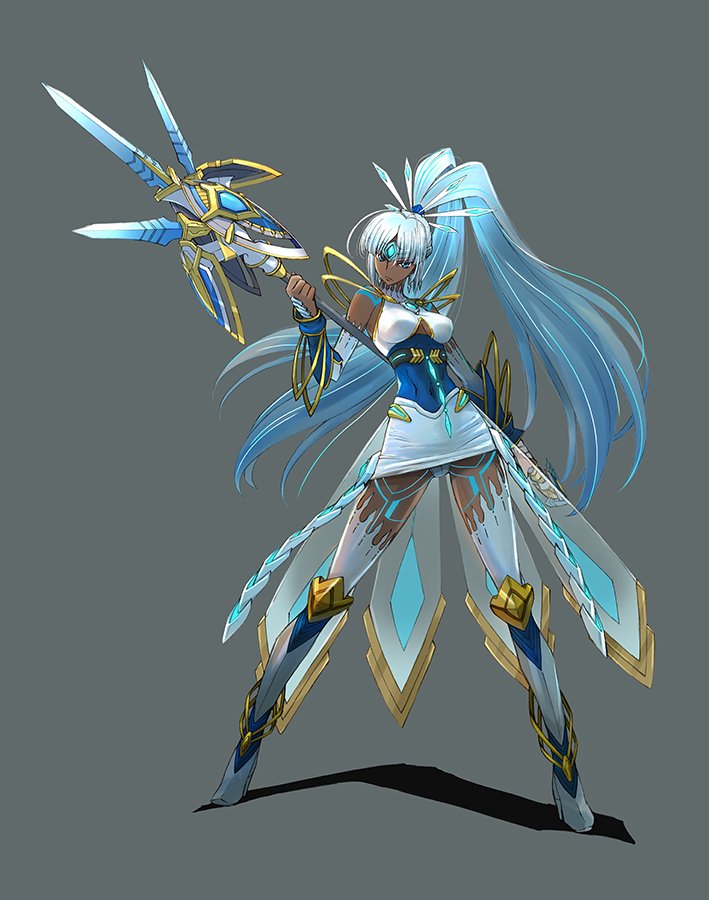 Another rare blade gets shown off by the Xenoblade Chronicles 2 Twitter, this time we get the rare blade Tokiha. You can get a glimpse of her down below.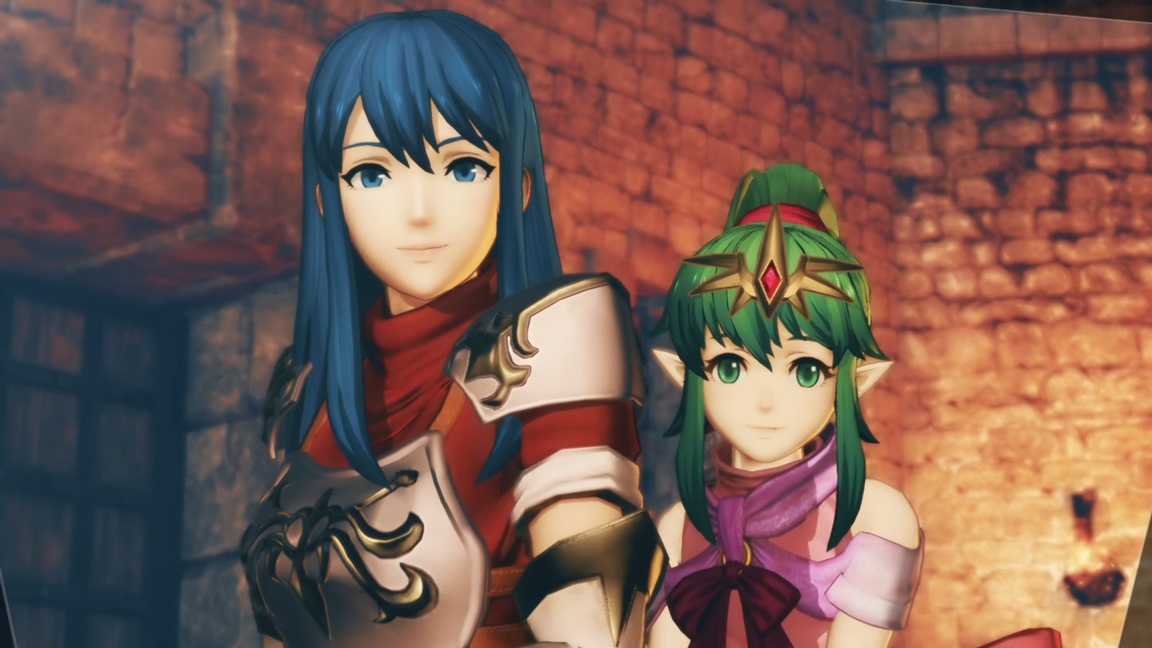 Fire Emblem Warriors just came out, but GameXplain already has the ending fight and ending itself uploaded in a video. If you want to check it out you can see it below.