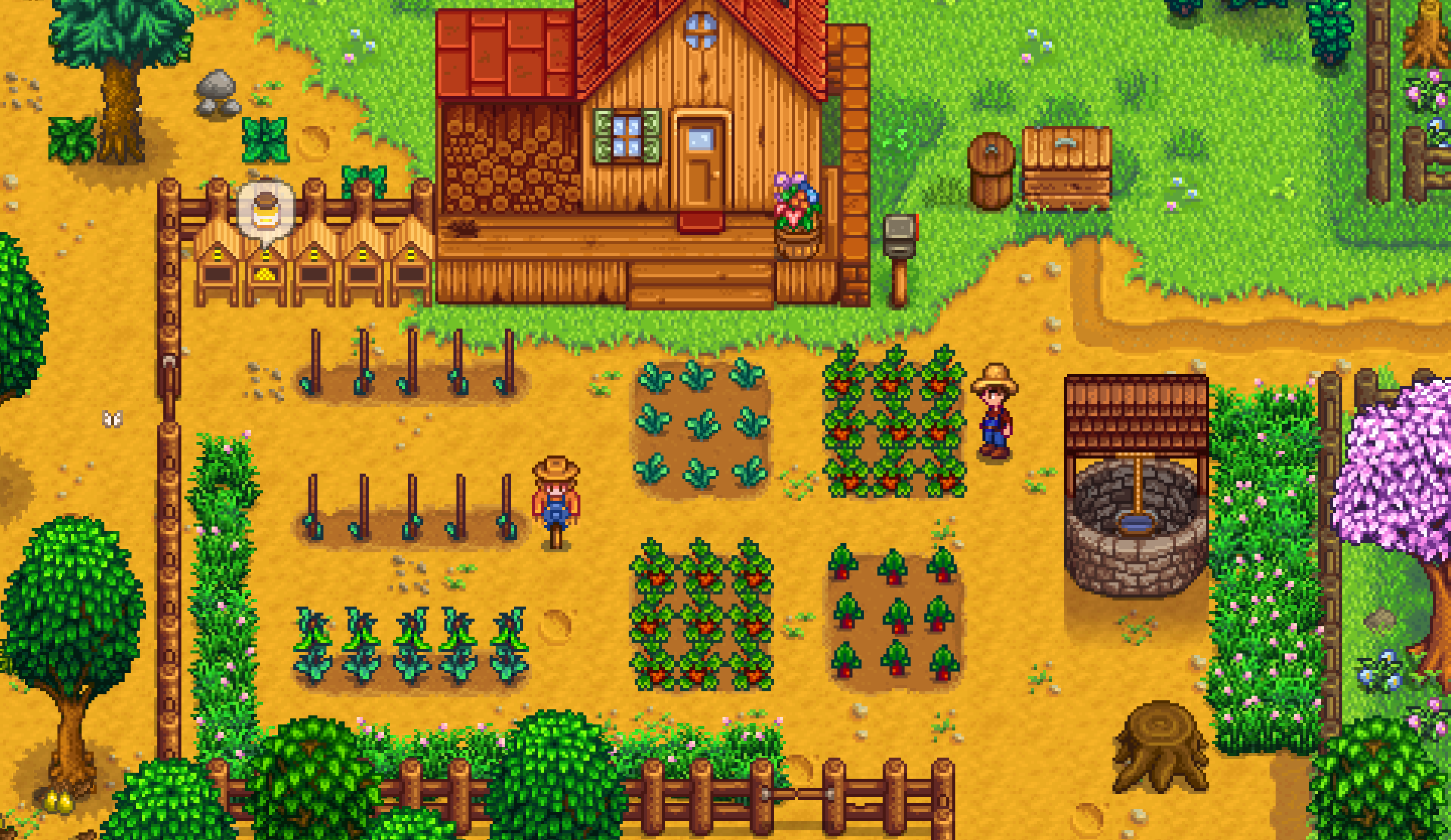 ConcernedApe announced Stardew Valley for Wii U this past summer. Unfortunately, the developer has now said that it's been canned for Nintendo's current console.
Not all hope is lost. In the same post that details the situation surrounding Wii U, ConcernedApe also said that the team decided to "shift our development efforts to creating a version for Nintendo Switch." It was further, "I do want to emphasize that I am absolutely committed to seeing Stardew Valley on Nintendo platforms".
Here's the full word from ConcernedApe:
"Stardew Valley will not be coming to the Wii U, however. Looking at Wii U and the current gaming landscape, we made the difficult choice to shift our development efforts to creating a version for Nintendo Switch. I am really looking forward to the Switch, and I believe that the Switch's unique capabilities could create some exciting opportunities for Stardew Valley. I do want to emphasize that I am absolutely committed to seeing Stardew Valley on Nintendo platforms, and I really do appreciate your support and understanding in this."
And the latest trailer: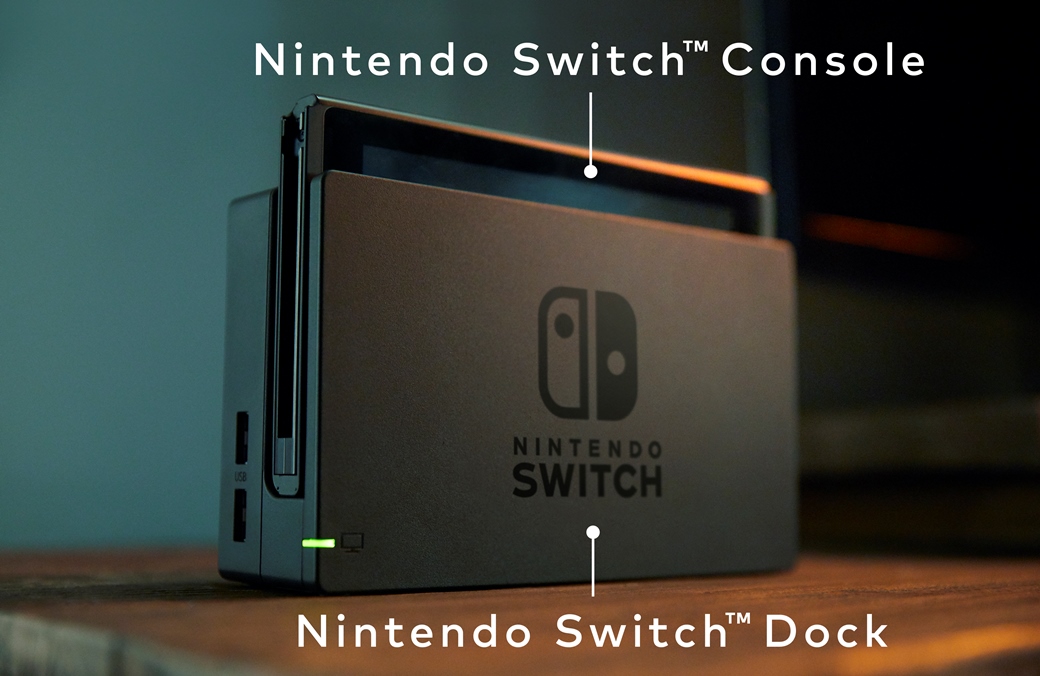 Take-Two president Karl Slatoff wasn't the only gaming representative to have spoken at the Credit Suisse 2016 Annual Technology Conference today. EA Chief Competition Officer Peter Moore also had a few things to say, including quite a bit about Nintendo.
Moore had high praise for the big N, noting that the company "has always been and will always be an very important partner in this industry." He also spoke positively about Nintendo's developers and IPs. Moore went as far as to say that the folks at EA are "huge fans."
Specifically regarding Switch, Moore reconfirmed EA's partnership with Nintendo on the platform. He also again mentioned EA's "major game that will be distributed on that platform."
Continue on below for Moore's full words.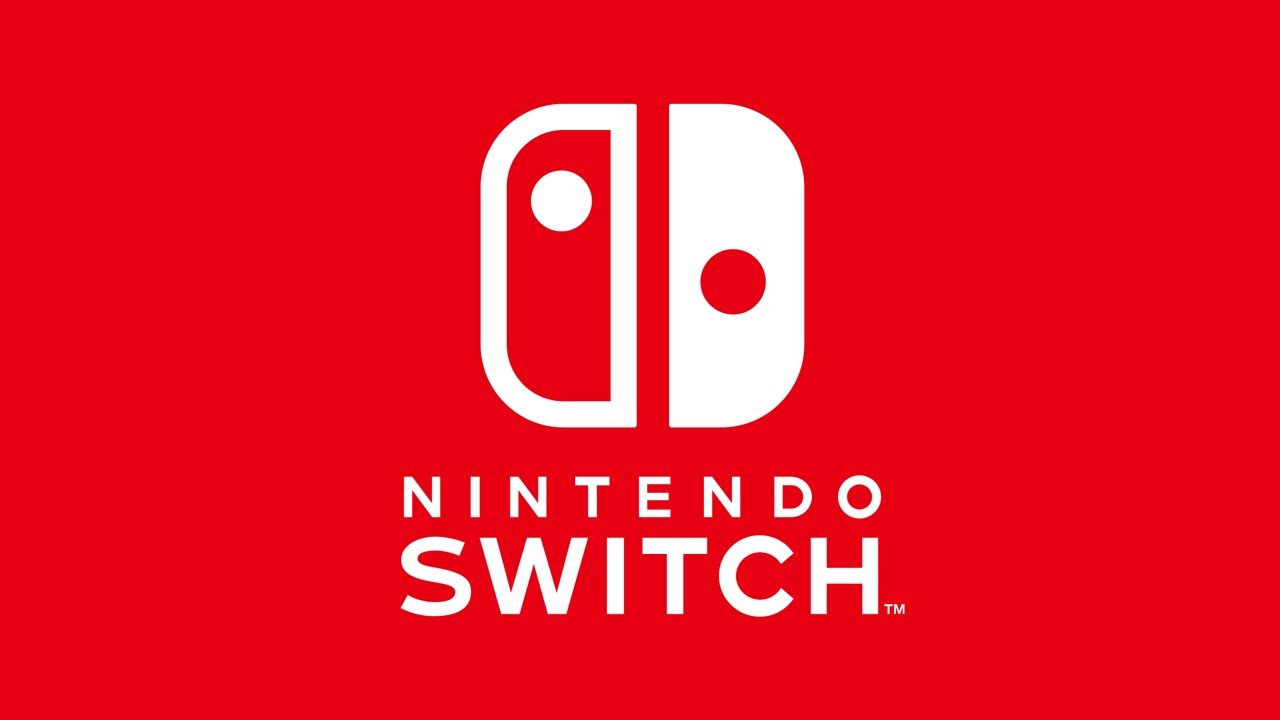 During the Credit Suisse 2016 Annual Technology Conference today, Take-Two president Karl Slatoff commented on a wide variety of topics. A brief portion of his talk involved Nintendo and the company's upcoming platform Switch.
Slatoff said: "The folks at Nintendo are making a great effort to support third-party developers, we're very optimistic on the Switch though we are not announcing anything specific today."
Take-Two collaborated with Nintendo on Switch's announcement video. NBA 2K was showcased on the new system, and it's likely to be released at some point in the future.
Ubisoft recently held a party in Paris to celebrate the company's 30th anniversary, and today they released a video that shows some impressions from that event. Interestingly, among the props on display were little figurines of Mario, Luigi and Toad as Ubisoft's Rabbid characters. Given the recent rumors of a Mario & Rabbids crossover RPG , this could be more than just a coincidence. Naturally, it's not an official conformation that that game is real, but it is certainly going to fuel further speculations. One way or another, we should know for sure at the Switch event in January.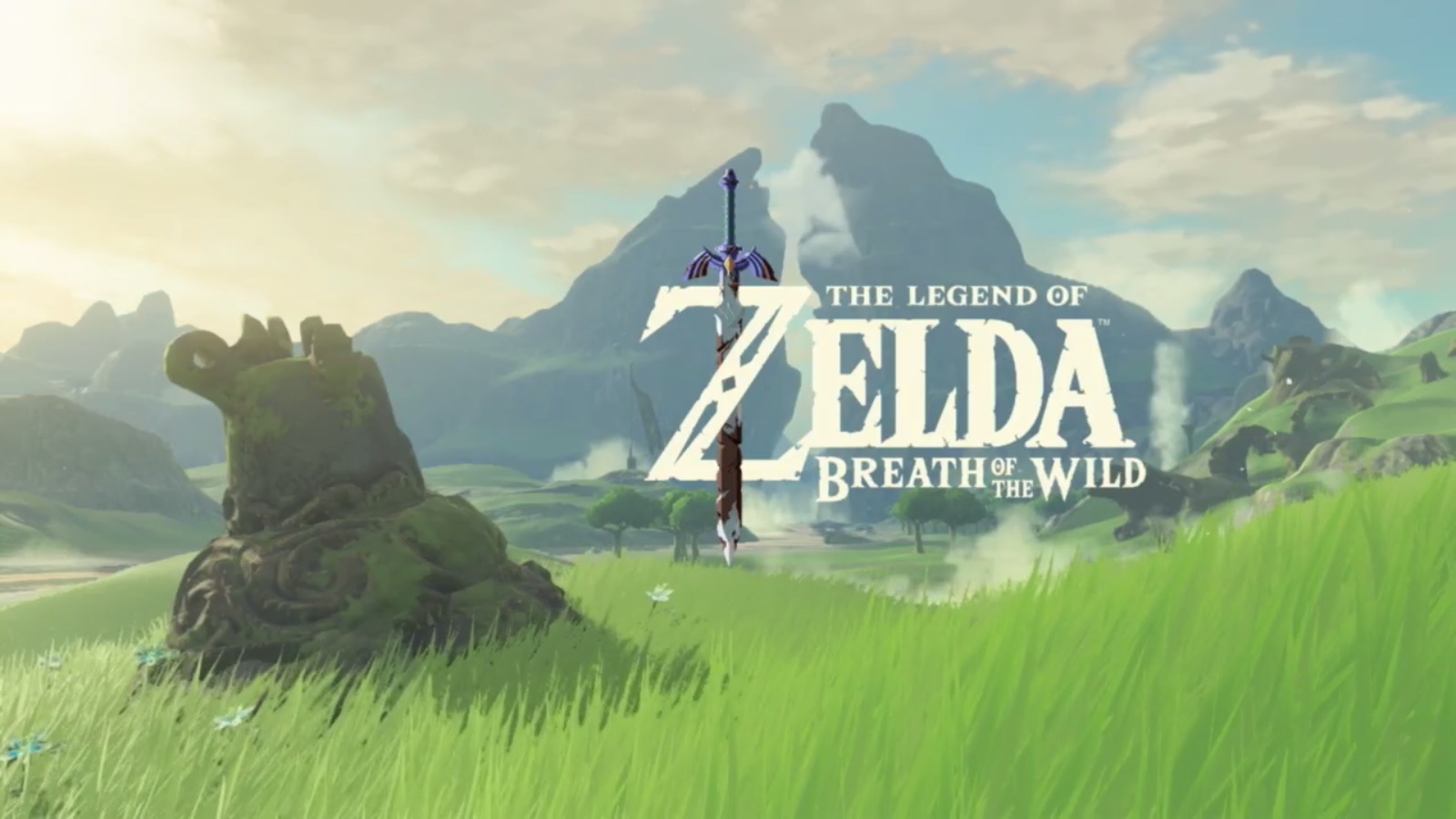 Geoff Keighley, the well-known games journalist and host of The Game Awards, recently sent out an empty tweet that contained only an image of a symbol from Zelda: Breath of the Wild in it. You can find said tweet below.
— Geoff Keighley (@geoffkeighley) November 28, 2016
That was followed by a tweet from Nintendo of America that now confirms an "exclusive look" at the game. It's as follows:
Catch @thegameawards on 12/1 for an exclusive look at The Legend of Zelda: Breath of the Wild. pic.twitter.com/JkJjeoeUlO

— Nintendo of America (@NintendoAmerica) November 28, 2016
The Game Awards will air on December 1st.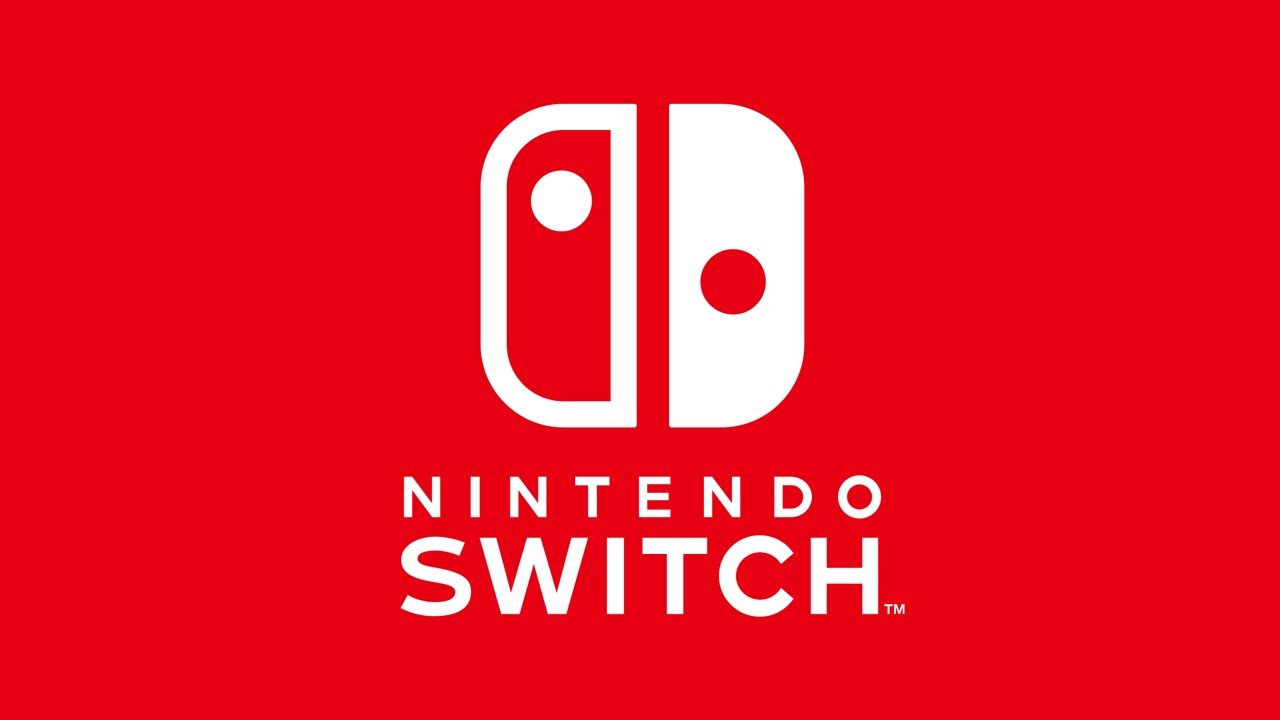 Nintendo is planning a massive event in Tokyo on January 12 (January 13 in Europe) to share everything gamers need to know about Switch. One day later, a five-hour private event will be held in New York, where members of the media will be able to go hands-on with the system.
For now, Nintendo is keeping quiet on the specific location and further information about its plans in New York. However, the company said that it "will further emphasize some of the details that Nintendo plans to announce."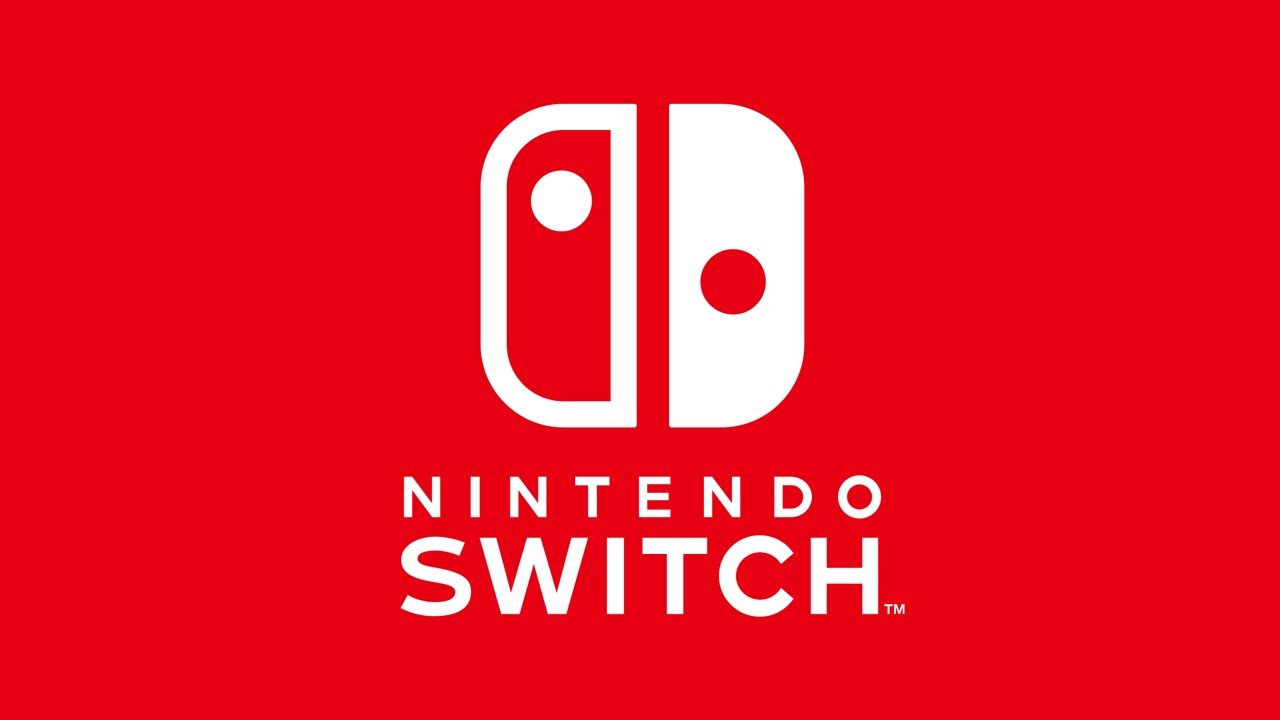 This week's issue of Famitsu contains a two-page interview with two of Ubisoft's executives. EMEA boss Alain Corre was included in the conversation.
During the chat, Famitsu asked a question about Switch. Regarding the upcoming platform and Ubisoft's support, Corre responded with the following:
"We have big expectations for the innovative Nintendo Switch. Our Just Dance franchise, for example, is one that people enjoy with families. With the Nintendo Switch in hand, children, their parents, or even their grandparents, would be able to dance out in the backyard on holidays. Doesn't that sound exciting (laughs)? The hardware really helps expand the possibilities of fun, people of all ages will be able to play games anywhere. We hope to have a wide variety of software available, but we're unable to go into details just yet. Sorry (laughs)."
Ubisoft has been talking a bunch about Switch, even before Nintendo formally revealed the system last month. When it was still known as NX, Corre himself said that it "will recapture a lot of the lapsed Wii players."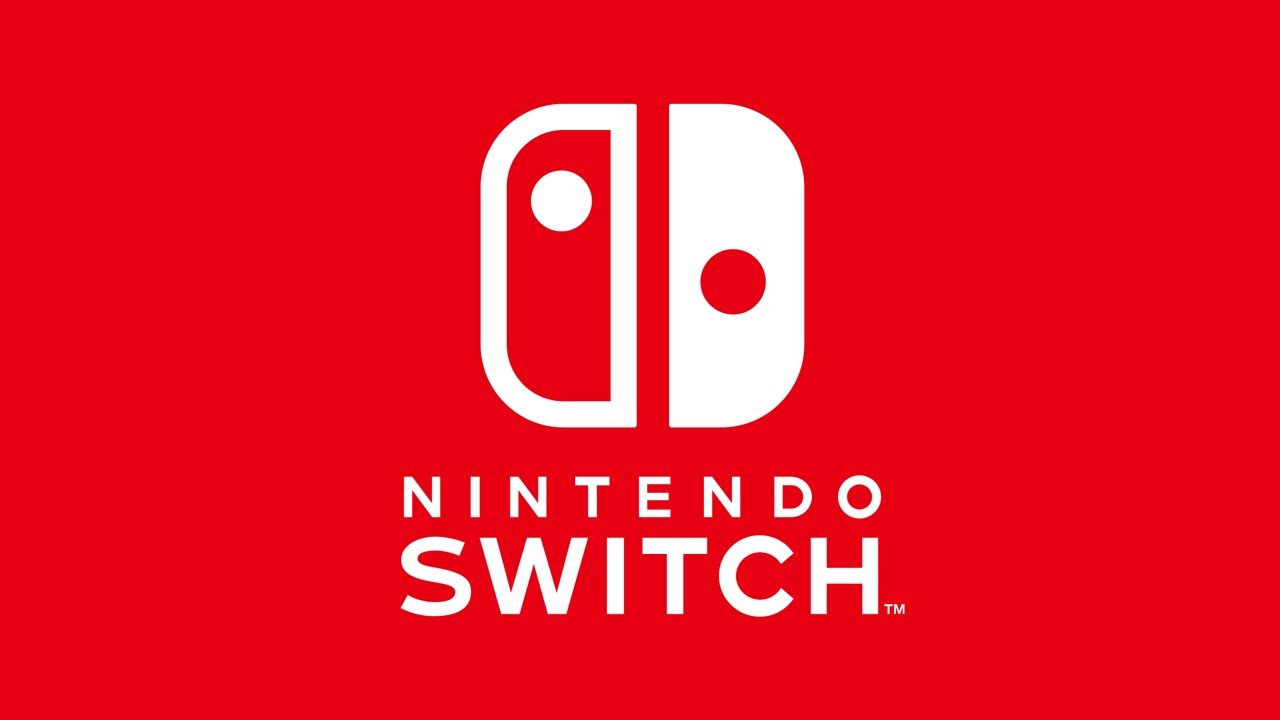 Speaking with MCV, Atlus CEO Naoto Hiraoka commented briefly on Nintendo's upcoming console Switch. Hiraoka is keeping quiet on any specific titles that the company may have in store, but said that it's "making for some interesting potential.
"Our participation as a publisher for the Nintendo Switch has been announced, and while we don't have any news on that front to share, the device is making for some interesting potential," he said.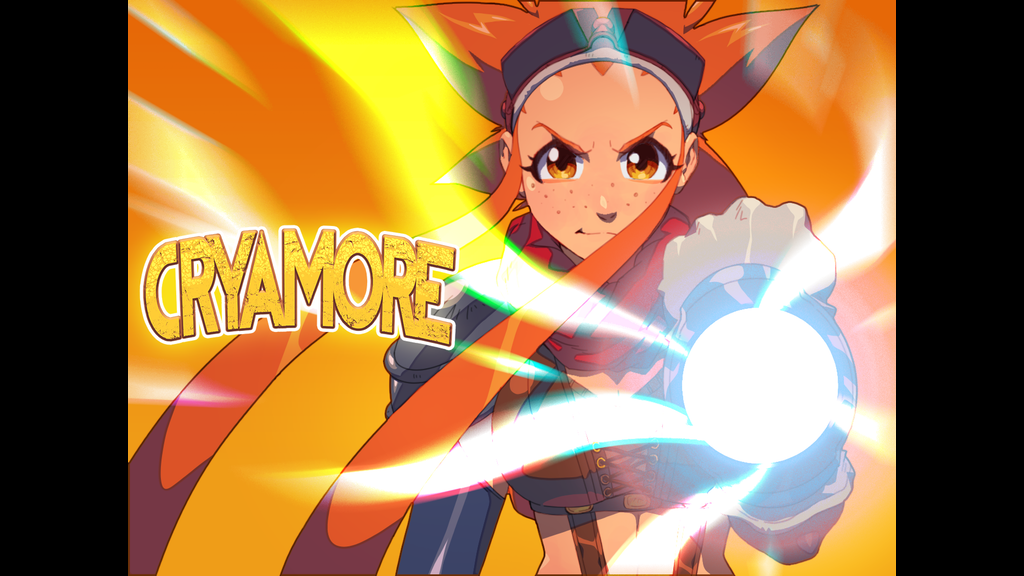 Development on Cryamore is starting to reach its end, and the team is now looking to ensure that Kickstarter backers properly receive their rewards. In terms of Nintendo platforms, the title is still slated for Wii U. No Switch version is currently planned.
NostalgiCO said in a Kickstarter update this week that the team doesn't have any plans to support Switch. That being said, if anything changes, backers who completed a survey would be able to message the team to modify their preferred platform.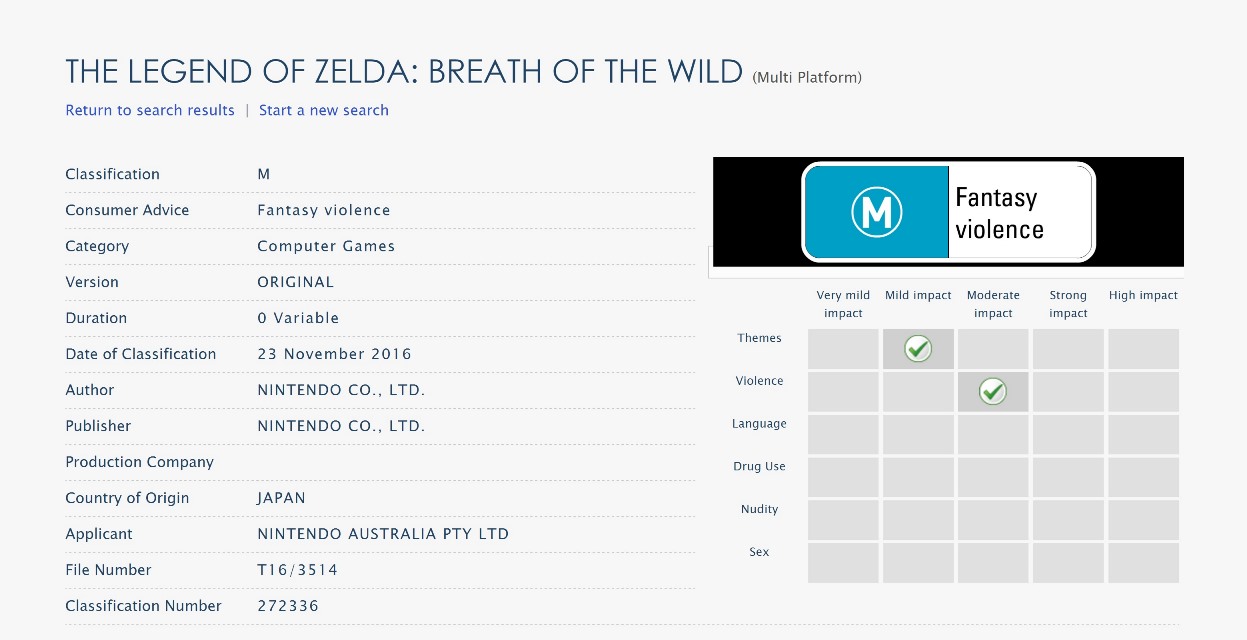 We have a ways to go until The Legend of Zelda: Breath of the Wild is ready to launch, but it's already been rated in Australia. The listing just went live today.
Zelda: Breath of the Wild is rated "M" similar to some of the more recent entries in the series. Skyward Sword and Twilight Princess were both given the same classification.