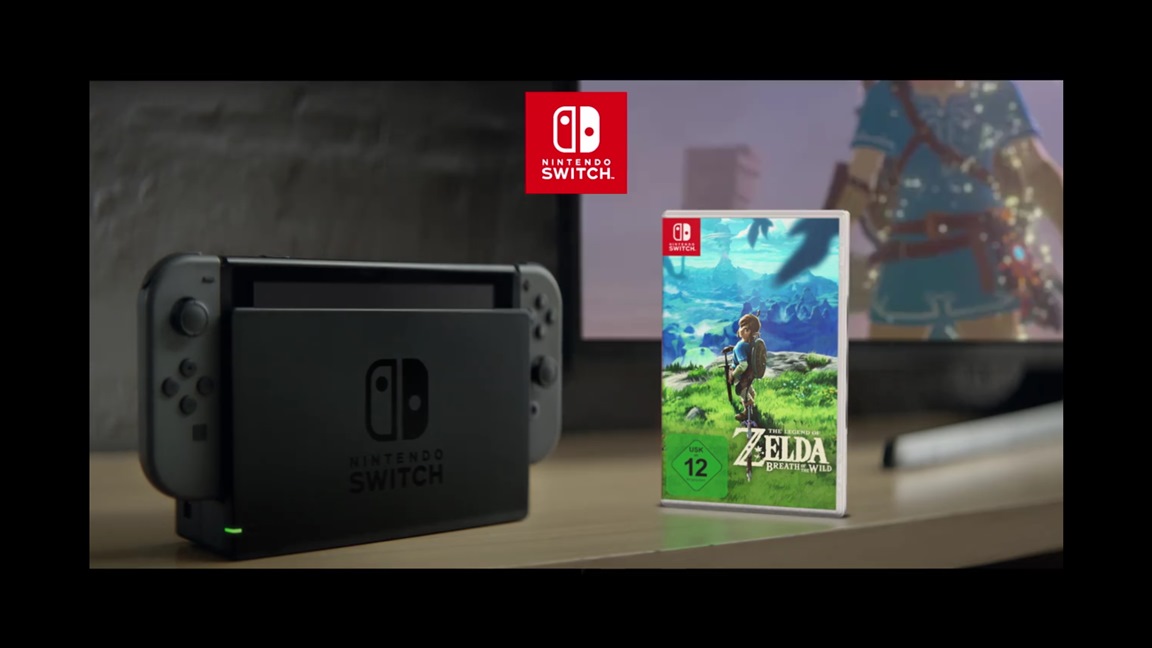 Update (1/18): Nintendo UK uploaded the same commercial today. Looks like it'll be used in various PAL regions.
---
Original (1/16): The first German commercial for Switch has been uploaded to the official Facebook page. We've posted it below.
Have to say, I actually quite like it. How do you guys feel about the advert?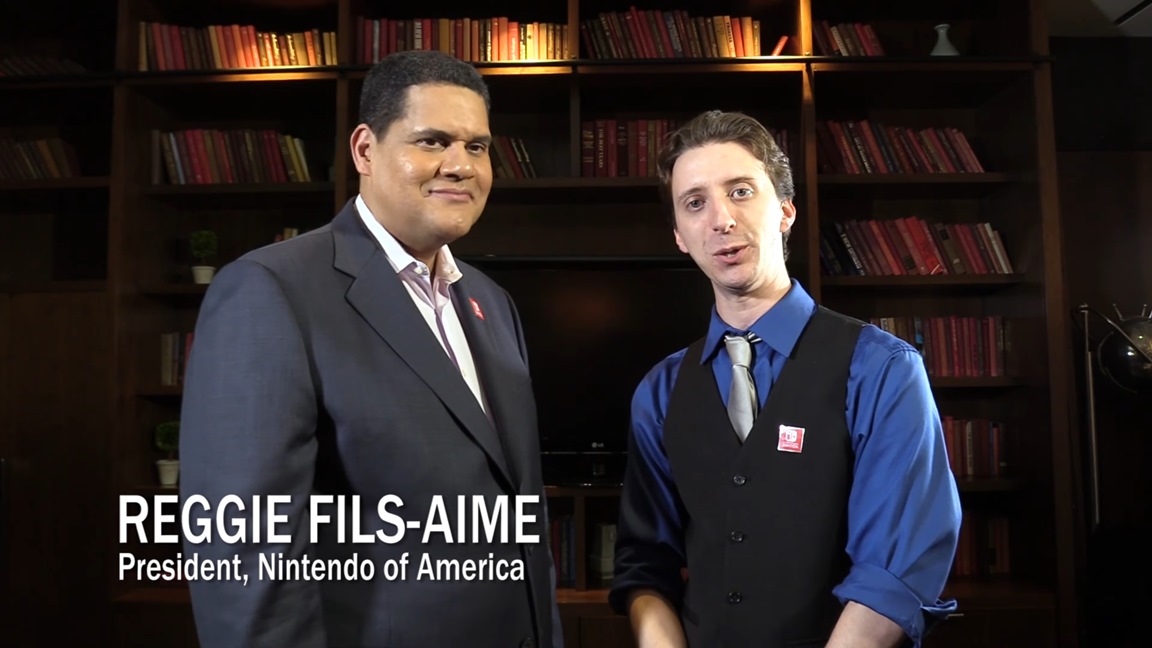 YouTuber ProJared managed to secure an interview with Nintendo of America president Reggie Fils-Aime last week to discuss the Switch in detail. Most of the comments were similar to the ones that have popped up over the past few days, but it's still worth a watch. Reggie even gets the opportunity to ask some questions of his own.
Thanks to TruExtent for the tip.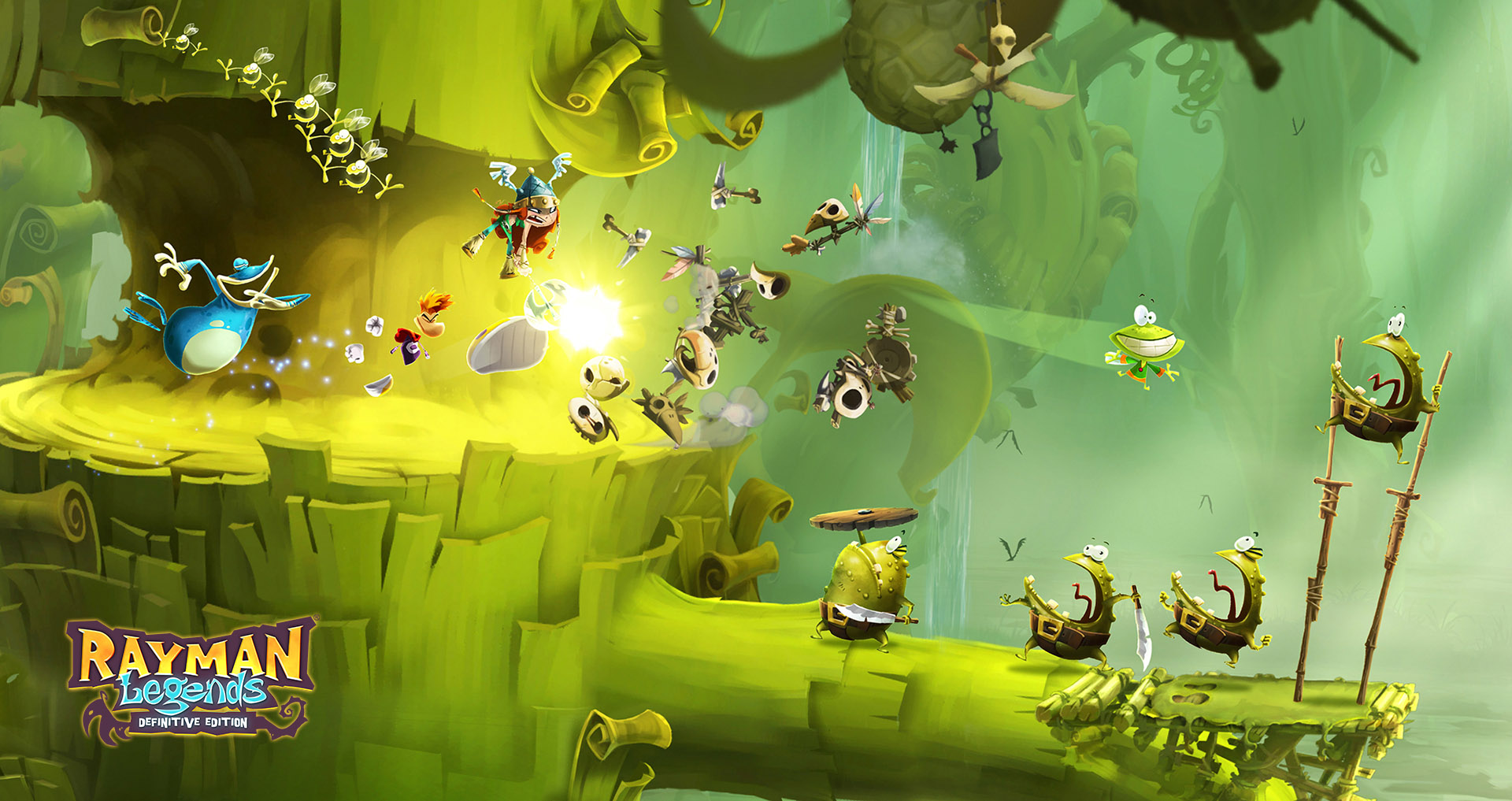 Ubisoft updated its official web page for Rayman Legends Definitive Edition. On it, new details about the game are shared.
Rayman Legends Definitive Edition will feature wireless local multiplayer. Up to four players can experience the game together. Additionally, Ubisoft says new features will be included in the Kung Foot mini-game.
The page goes on to mention the usage of Switch's touch screen and gyroscope features:
"Rayman Legends takes full advantage of the Nintendo Switch and its new controllers capabilities. Undock your Switch device and use the touch screen to take out enemies, manipulate platforms, cut ropes to clear a path and much more. With the gyroscope technology, you can move rotating platform and there are many more surprises to come!"
Rayman Legends Definitive Edition will come out on Switch later this year.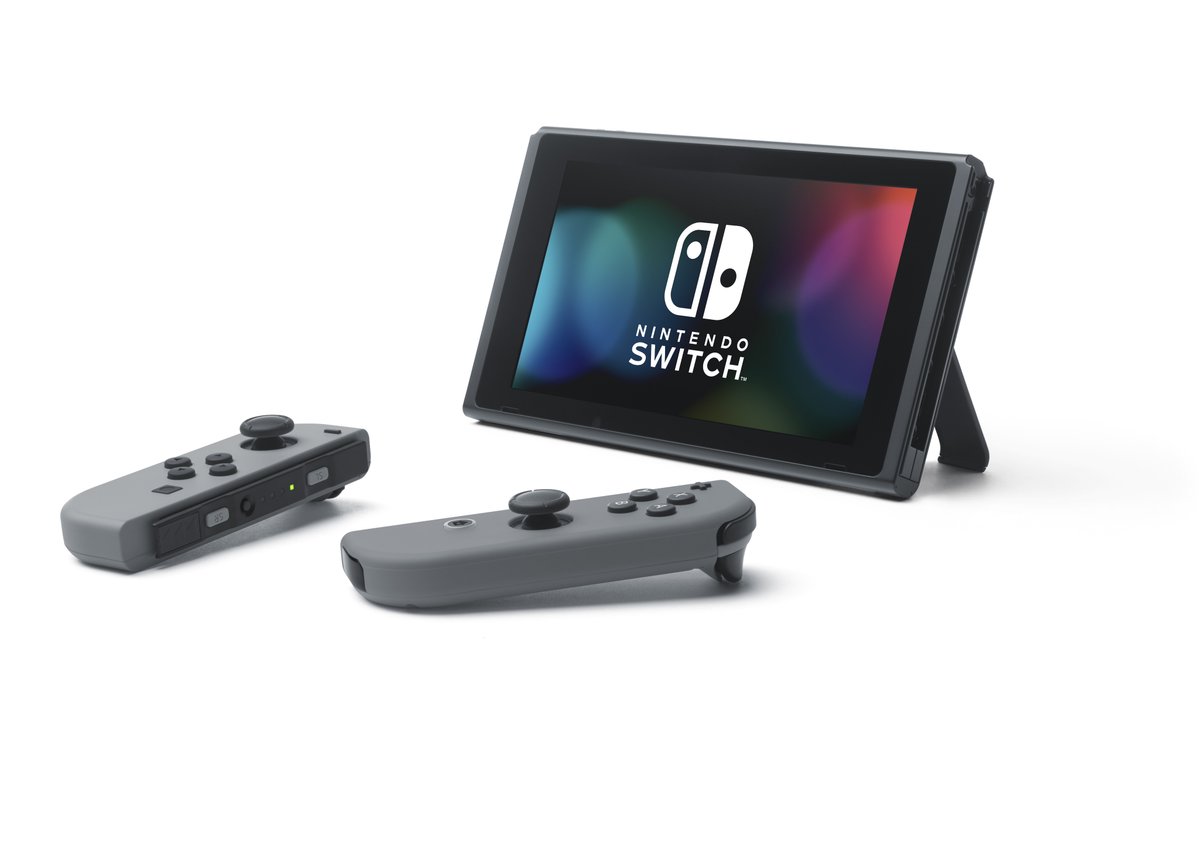 GamesBeat recently spoke with David Young, Nintendo of America's assistant manager of public relations. There was some rehash on things we've heard before, but some new comments were shared as well. Young weighed in on Switch's tech specs, battery life (settings are unsurprisingly confirmed), online plans, and leaks.
Continue on below for a roundup of the new tidbits shared by Young. GamesBeat's full piece can be read here.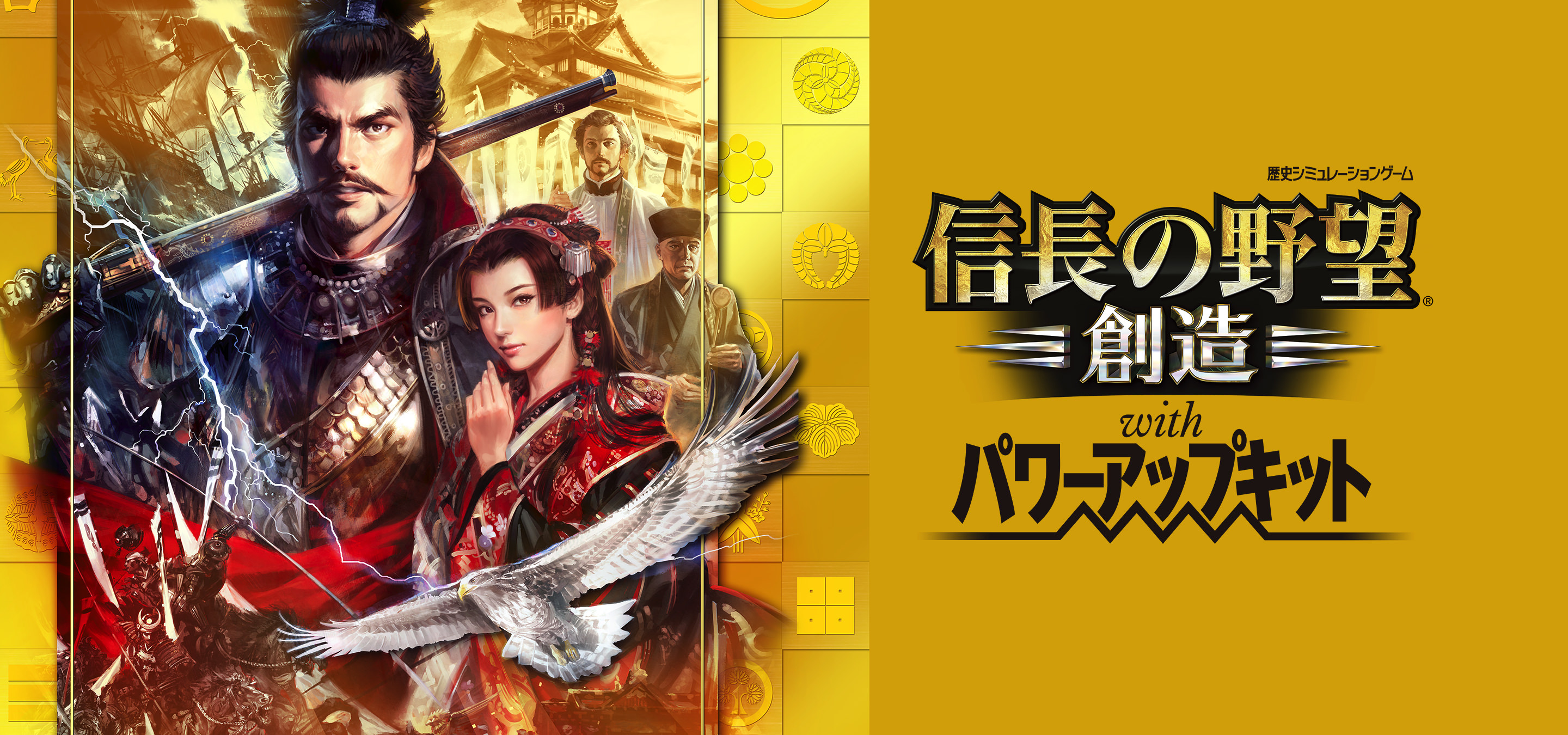 Koei Tecmo is bringing Romance of the Three Kingdoms XIII with Power-Up Kit to Switch in Japan on March 30. Before that though, another game will be released at the console's launch. That one is Nobunaga's Ambition: Sphere of Influence with Power-Up Kit.
For the Switch edition, Koei Tecmo is packing in some original elements, such as new additions to the story. All DLC will also be included on the cartridge. And just like Romance of the Three Kingdoms XIII the motion IR camera in the Joy-Con controller is used to create warlords based on things such as the target's form and feel.
Some screenshots from Nobunaga's Ambition: Sphere of Influence with Power-Up Kit can be found below.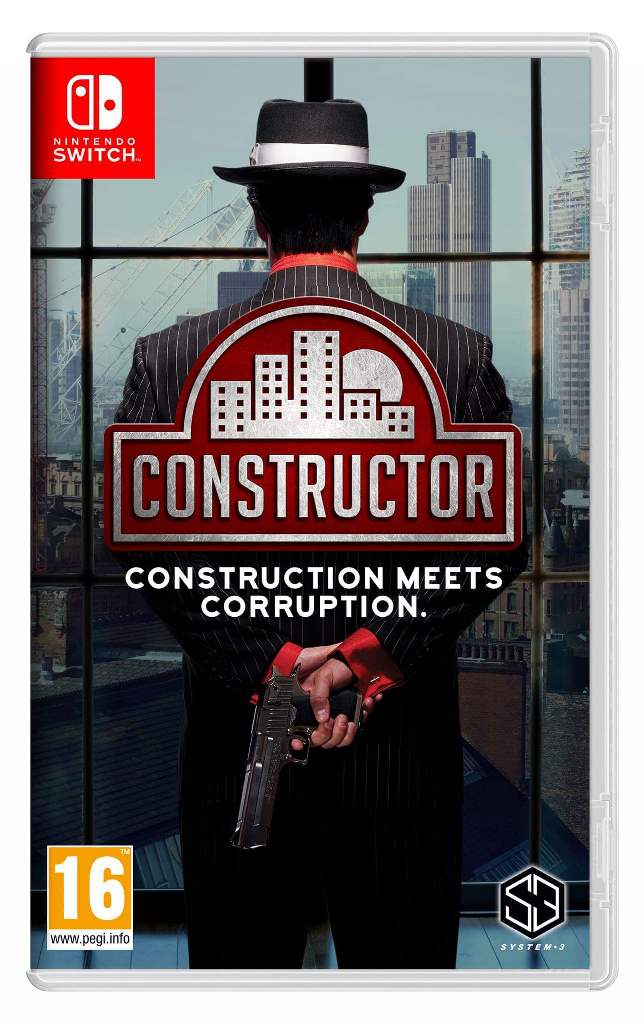 System 3 has published the boxart for Constructor, coming to Switch on April 28 (not launch). Take a look at it above.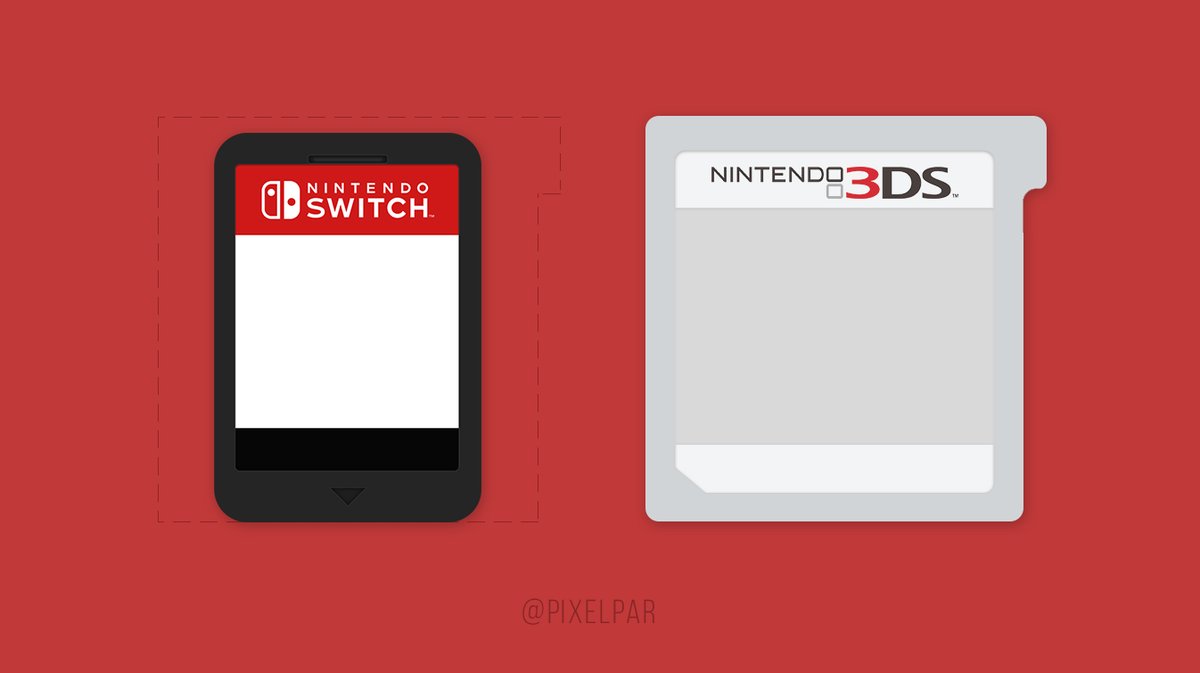 Rather than using discs, Switch features cartridges as its way of reading physical games. The last system to use that type of storage was 3DS. A comparison of the cartridges between both can be found above.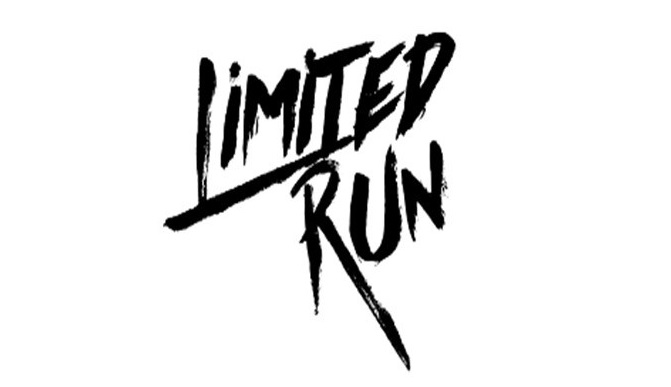 Limited Run Games is a name you may have heard of if you play titles on PlayStation platforms. Since 2015, the company has been releasing physical versions of indie titles on PlayStation 4 and primarily PlayStation Vita.
Limited Run Games now has its sights set on Switch. Speaking with CNET, co-founder Josh Fairhurst said the team is "really going to try and focus on going all-out" on Nintendo's new system.
Fairhurst's full words:
"I also see a lot of opportunity in the Nintendo Switch. I think many Vita fans will pick one up, maybe even begrudgingly, by the time the Vita is phased out. If we start publishing games there, I think that would be a nice place for Vita fans to relocate, should that become a necessity."

"We're really going to try and focus on going all-out on the Switch. Moving to 3DS would be costly and time-consuming and by the time we figure it out, we might as well just have focused on the Switch."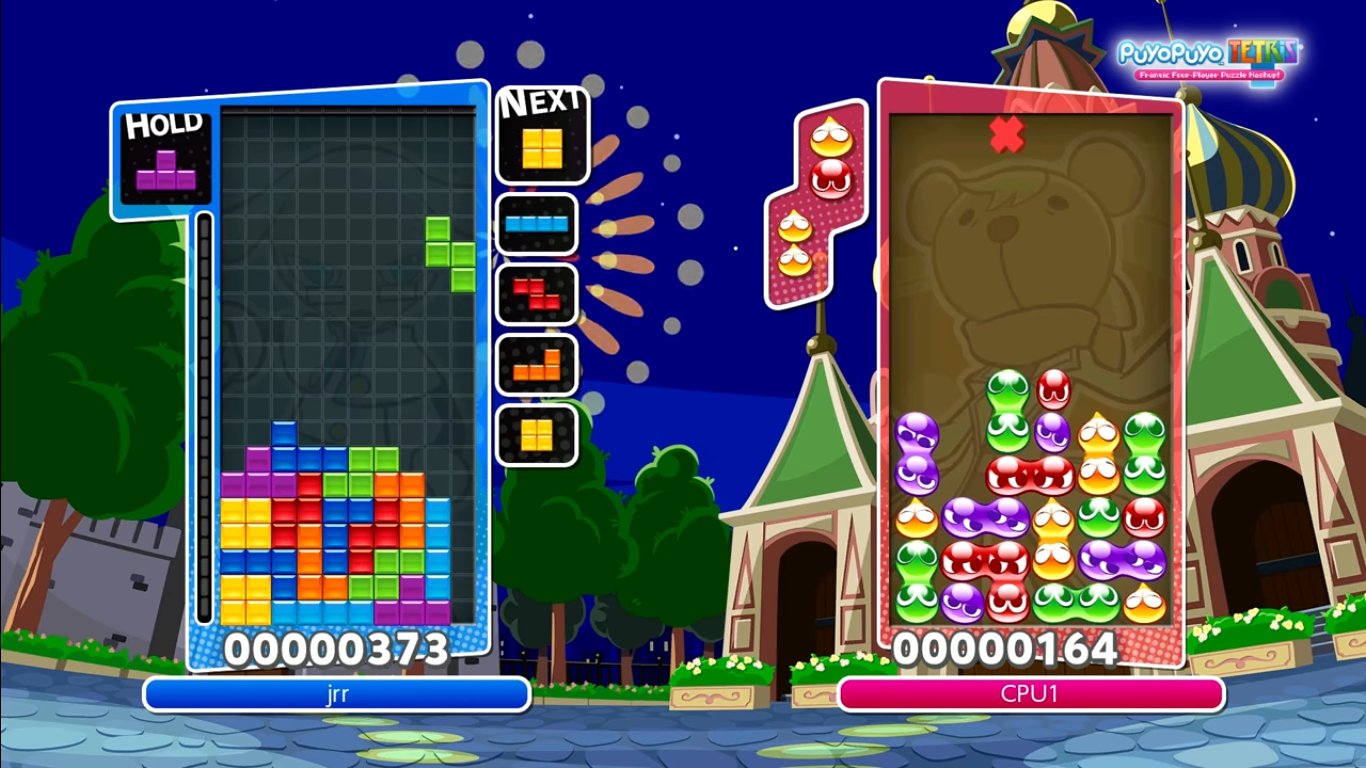 Gamexplain has just posted some new Puyo Puyo Tetris off-screen footage, which will come to Switch in spring 2017. Check out the gameplay below.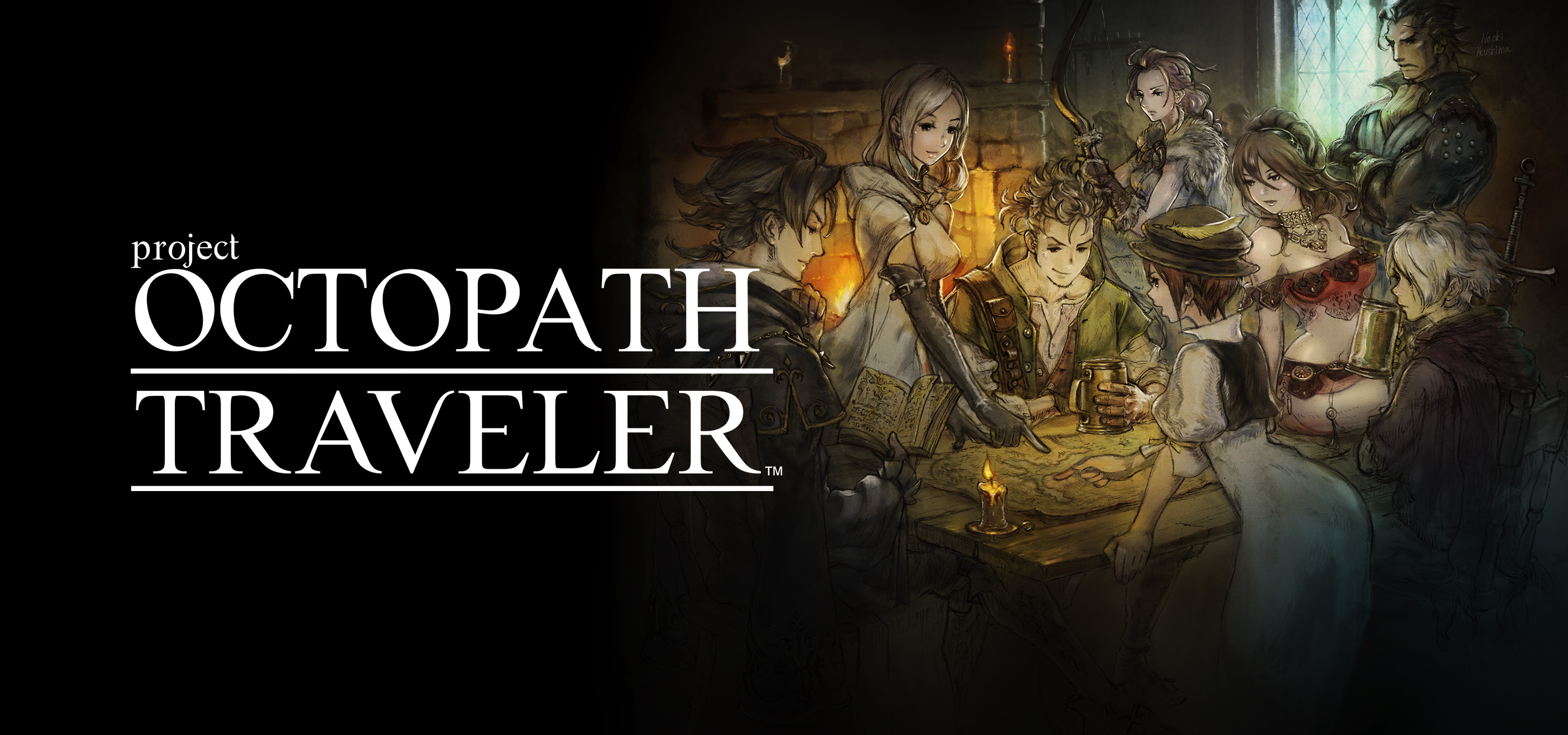 This week's Famitsu scans are now available. Highlighted games include Project Octopath Traveler, I Am Setsuna, Minna de Wai Wai! Spelunker, Disgaea 5 Complete, Attack on Titan: Escape from Certain Death, Dragon Quest Monsters: Joker 3 Professional, and Goodbye! BoxBoy! Scans of all titles can be found below.