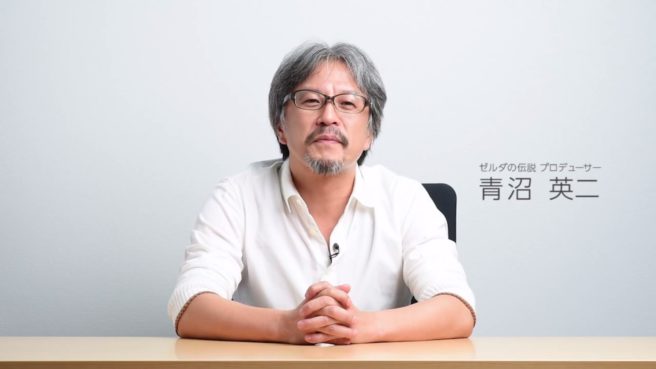 Nintendo finally debuted a proper gameplay trailer for Zelda: Breath of the Wild during E3 this week. Here's a little fact about the video: did you know that it was entirely comprised of footage taken by producer Eiji Aonuma's playing? Nintendo's Bill Trinen recently revealed that to YouTuber Katie Wilson during a walkthrough of the E3 demo.
If you're interested in seeing even more footage from Breath of the Wild, view the video below. It has commentary from both Trinen and Nate Bihldorff.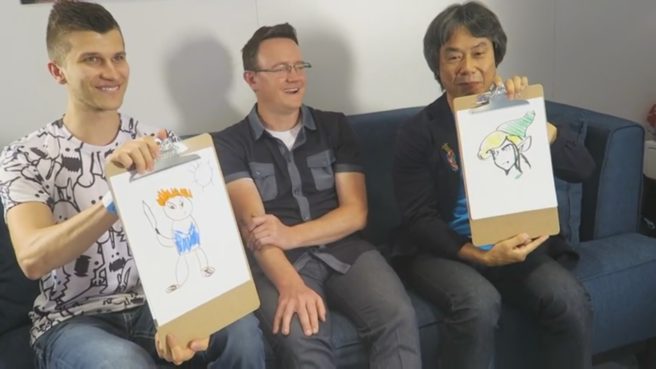 At E3 this past week, YouTube user GhostRobo spoke with Shigeru Miyamoto all about Zelda: Breath of the Wild and more. On top of that, the two faced off on a drawing challenge. Here's the full video: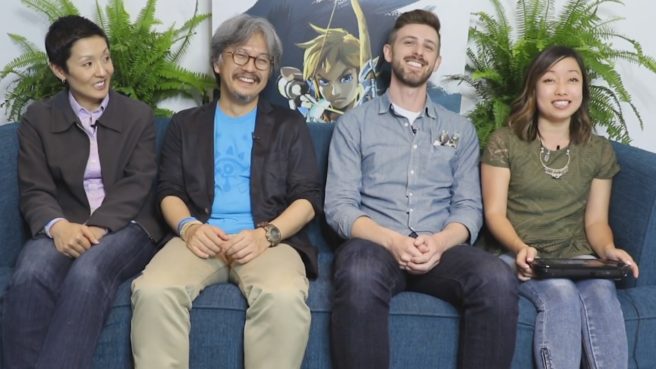 The latest episode of Nintendo Minute has gone live, and it's a very special one. Zelda producer Eiji Aonuma stopped by to chat and show off Zelda: Breath of the Wild. Take a look at the video below.