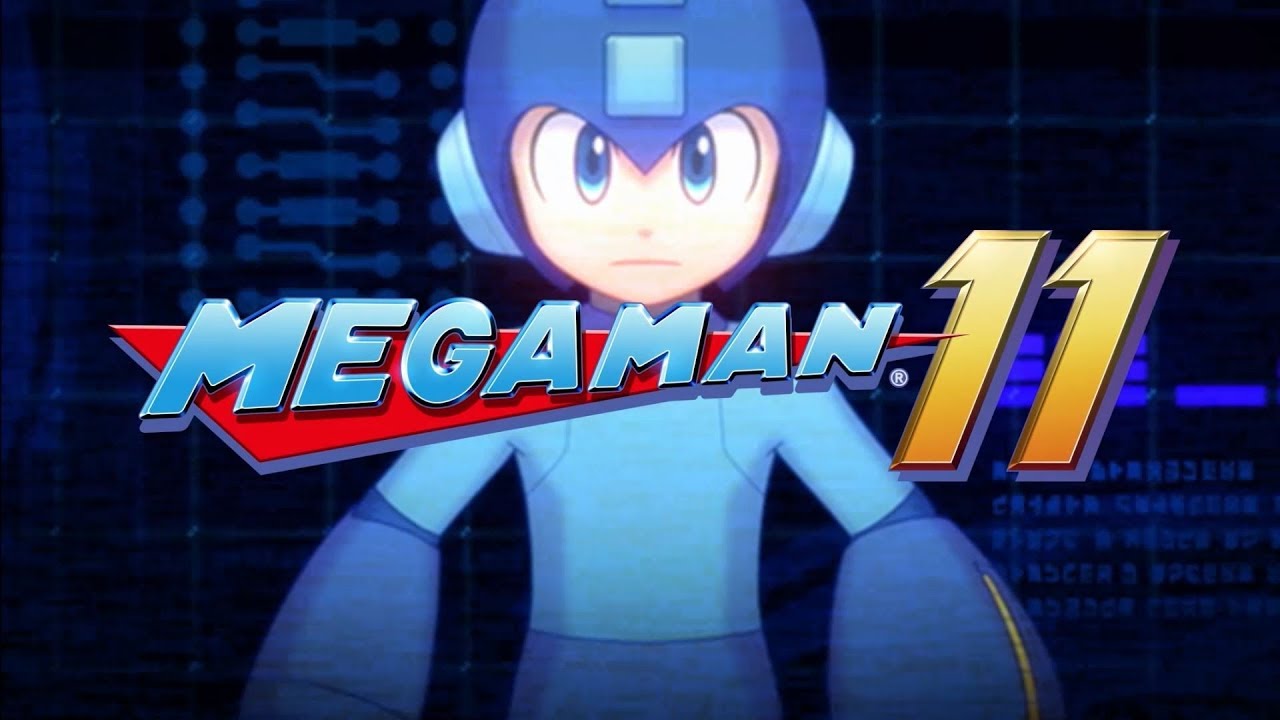 Mega Man 11 is the first core entry in the series since 2010. How do you come back to the series and where do you start? That's something producer Kazuhiro Tsuchiya addressed in a new interview with Polygon.
On the topic of how the team got started, Tsuchiya mentioned: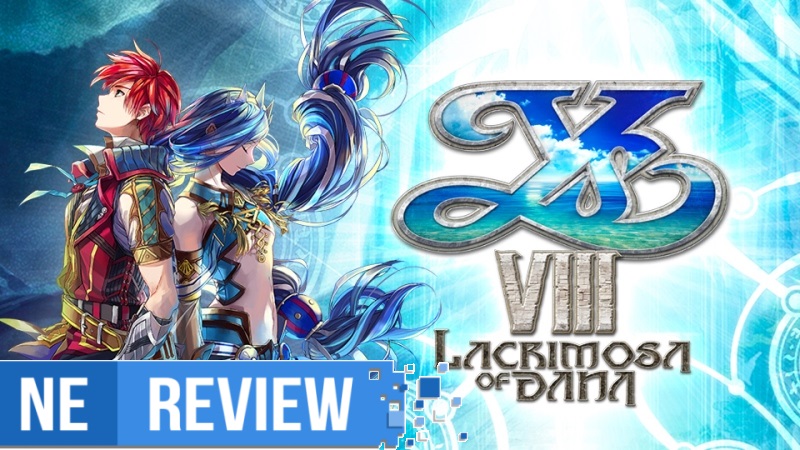 System: Switch
Release date: June 26, 2018
Developer: Falcom
Publisher: NIS America
---
Nihon Falcom, or just Falcom as they're more commonly known today, is a Japanese video game developer known for producing some of the earliest JRPGs alongside rival companies previously known as Square and Enix. Although Falcom has a history of developing their many titles for PC, titles will often get ported onto consoles after the fact for a broader audience to experience. For a very long time, Falcom was mainly focusing on the PlayStation family of consoles, but with the incredible success of Switch, Nintendo is getting a port of Falcom's latest entry in the Ys series – Ys VIII: The Lacrimosa of Dana. Falcom as a company has a lot of history under its belt, but how does Ys VIII live up to its hearty legacy?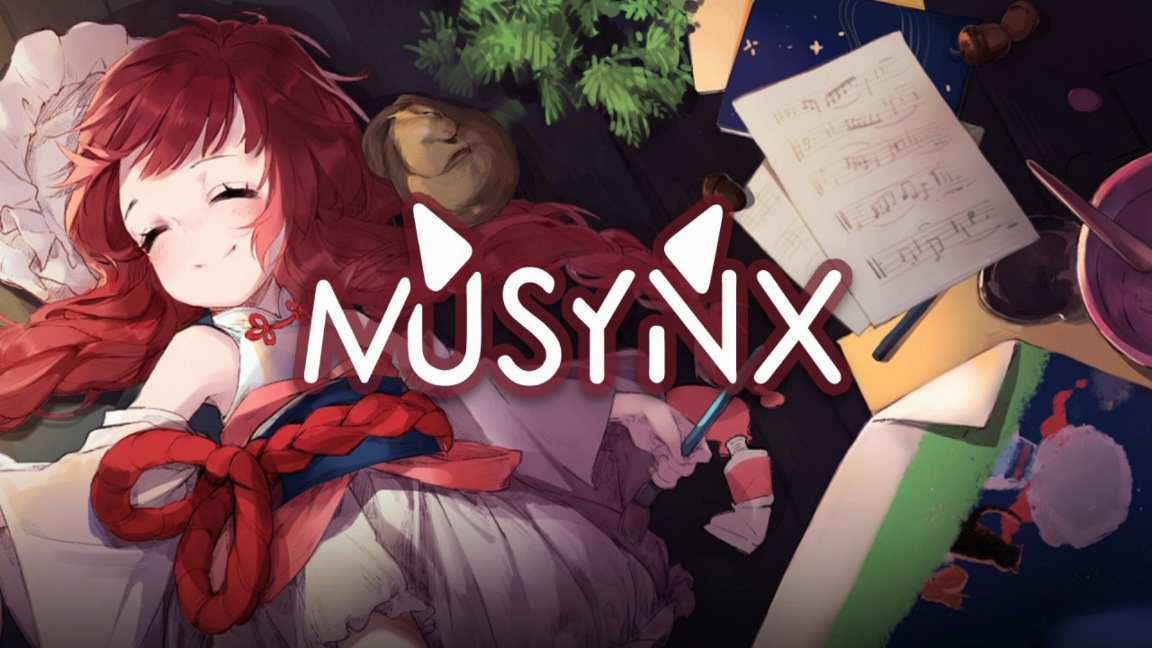 Close to an hour of footage has emerged for the new Switch rhythm game MUSYNX. Have a look at the gameplay below.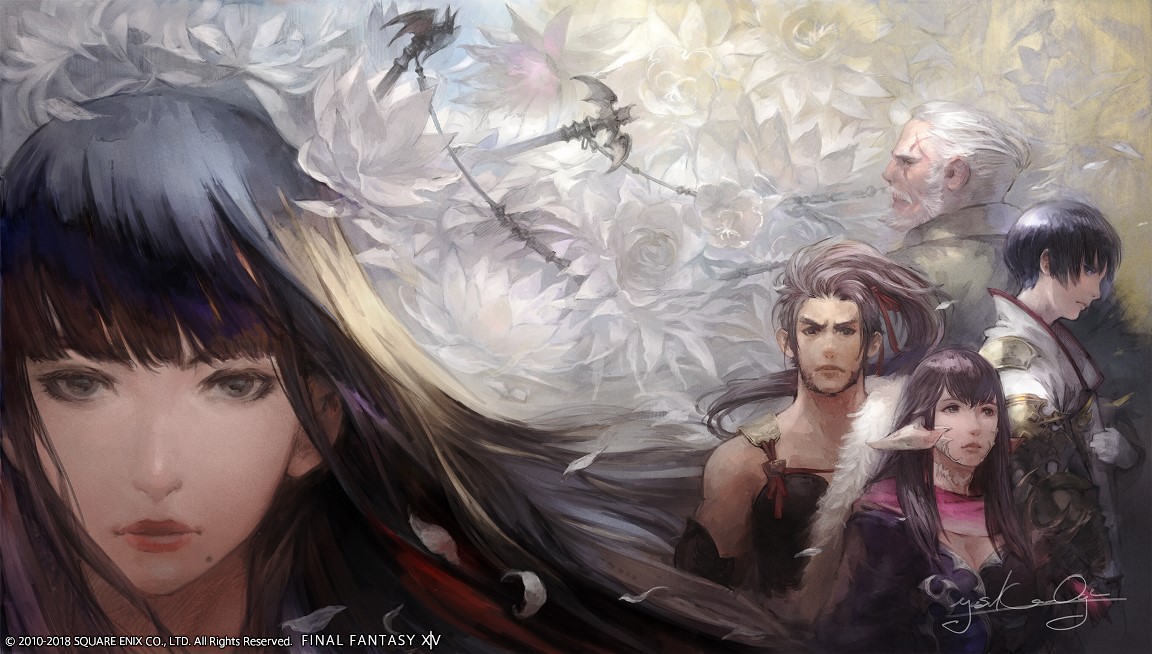 Square Enix has said on numerous occasions that Final Fantasy XIV could be a possibility for Switch. This has been discussed even when the system was known as NX. Our last update was in November of last year, when director / producer Naoki Yoshida said that he wants the MMORPG on as many platforms as possible.
Since then, nothing has changed. Yoshida again told VGR that he and the rest of his team want "as many to play as possible." Discussions are also still taking place with Nintendo to see if Final Fantasy XIV can come to Switch and Xbox One with cross-play with the PC and PS4 versions. Yoshida added he "hopes to announce something as soon as we can."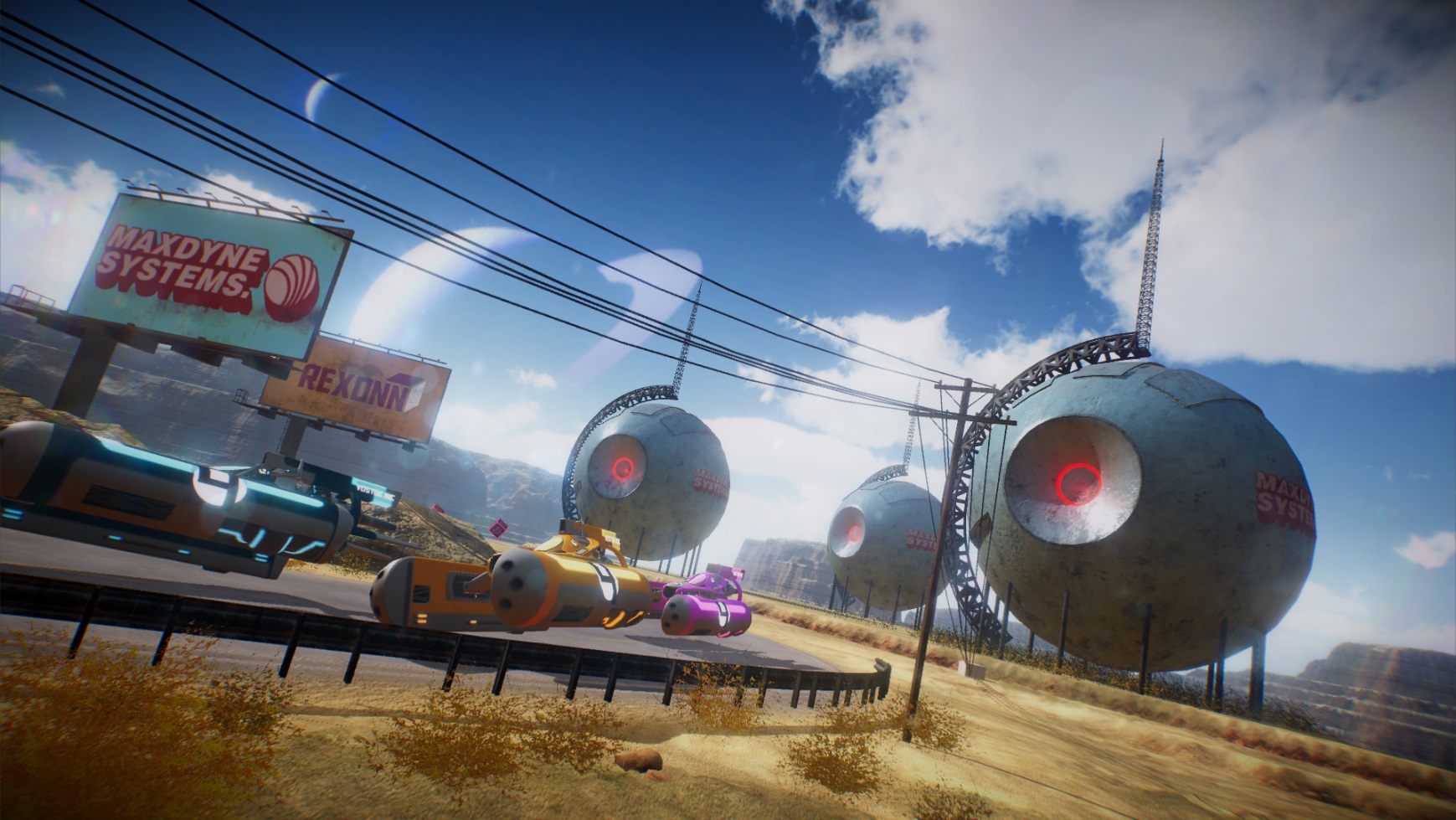 At the end of last year, Vostok Inc. made it to Switch. Developer Nosebleed Interactive has since started on something new for the platform.
Our first look at the new game is shown above. This is a racer set in the same universe of Vostok Inc. It'll include couch multiplayer as well as a single-player campaign "that's hopefully got a similar addictive hook/loop to Vostok Inc." Nosebleed Interactive is also planning "a significant amount of depth" and "a sort of light story with a similar (probably quite cynical) vibe to Vostok Inc."
Nosebleed is attempting to get its game funded – likely through a publisher. The studio says this is "the best demo I've worked on in 16 years as a developer."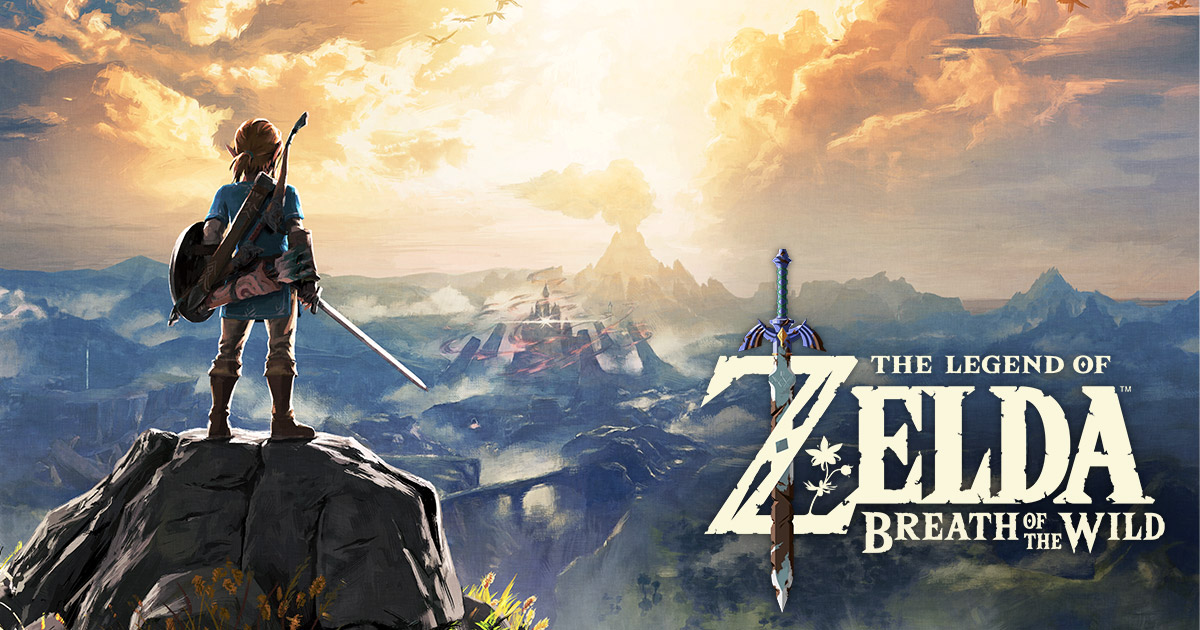 The Star is one of several outlets that recently had the chance to interview Nintendo of America president Reggie Fils-Aime. Reggie weighed in how Zelda overperforms in Canada, Switch's momentum, and the family market.
Below are those excerpts: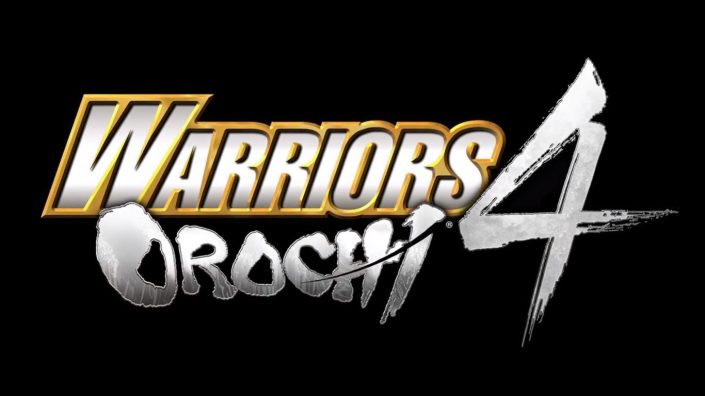 Koei Tecmo issued a new Switch-specific trailer for Warriors Orochi 4. You can watch it below.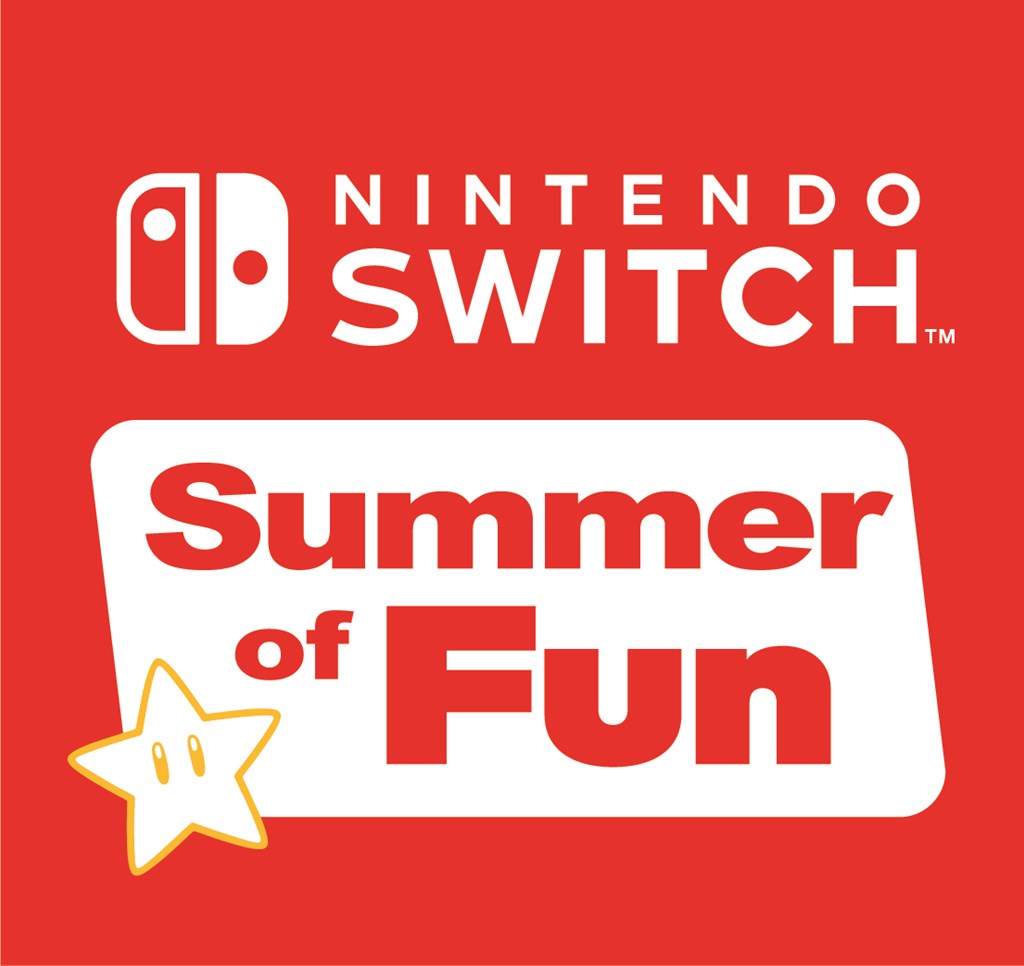 Nintendo is continuing its partnership with GameTruck on a new "Summer of Fun" initiative in parking lots at 100 Walmart locations around the country. Starting June 23 and lasting until August 19, Switch games such as Super Mario Odyssey, Mario Tennis Aces, Donkey Kong Country: Tropical Freeze and Mario Kart 8 Deluxe will be playable. You'll also be able to snap a few family photos and meet costumed characters including Mario at select locations.
Here's the full announcement: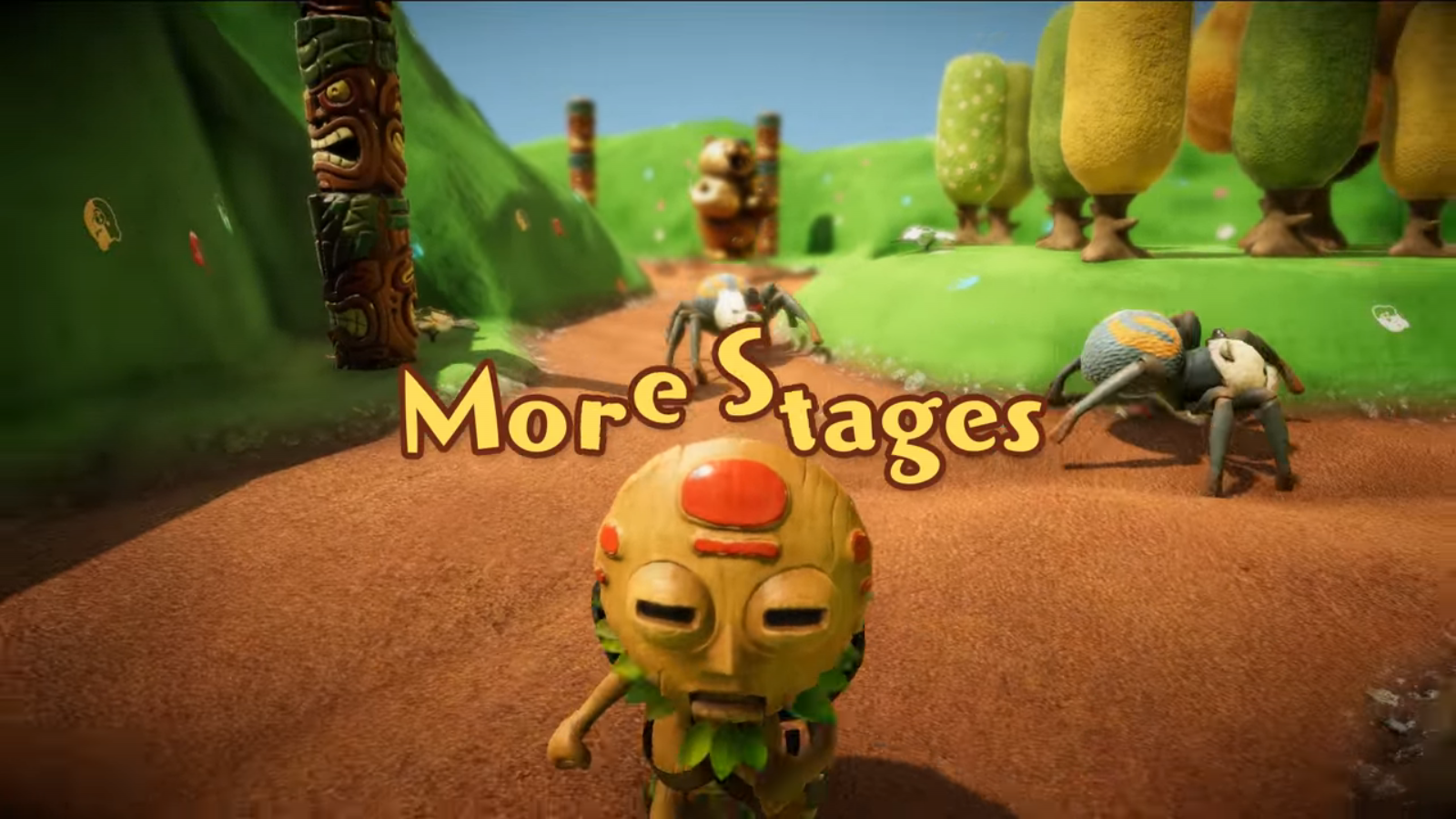 Q-Games and Spike Chunsoft just published a new trailer for the upcoming PixelJunk Monsters 2 DLC. Unfortunately there's no concrete release date for it, but the trailer shows off some of the new stages and costumes, and lots of Monokuma: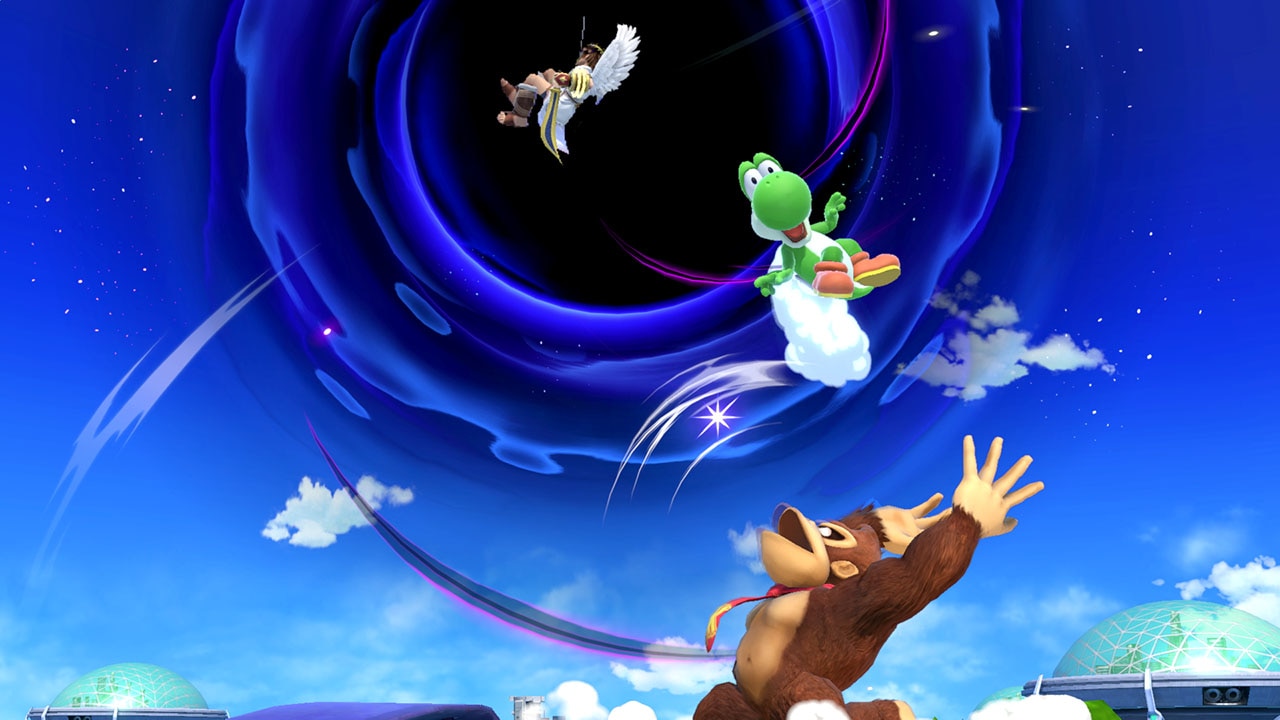 After not updating for three days, the official Super Smash Bros. Ultimate website updated today. It got a total of three new posts, although none of them really introduce anything new. Mario gets a little introductory post, and the website talks a bit about the new Black Hole item and the Battlefield stage.