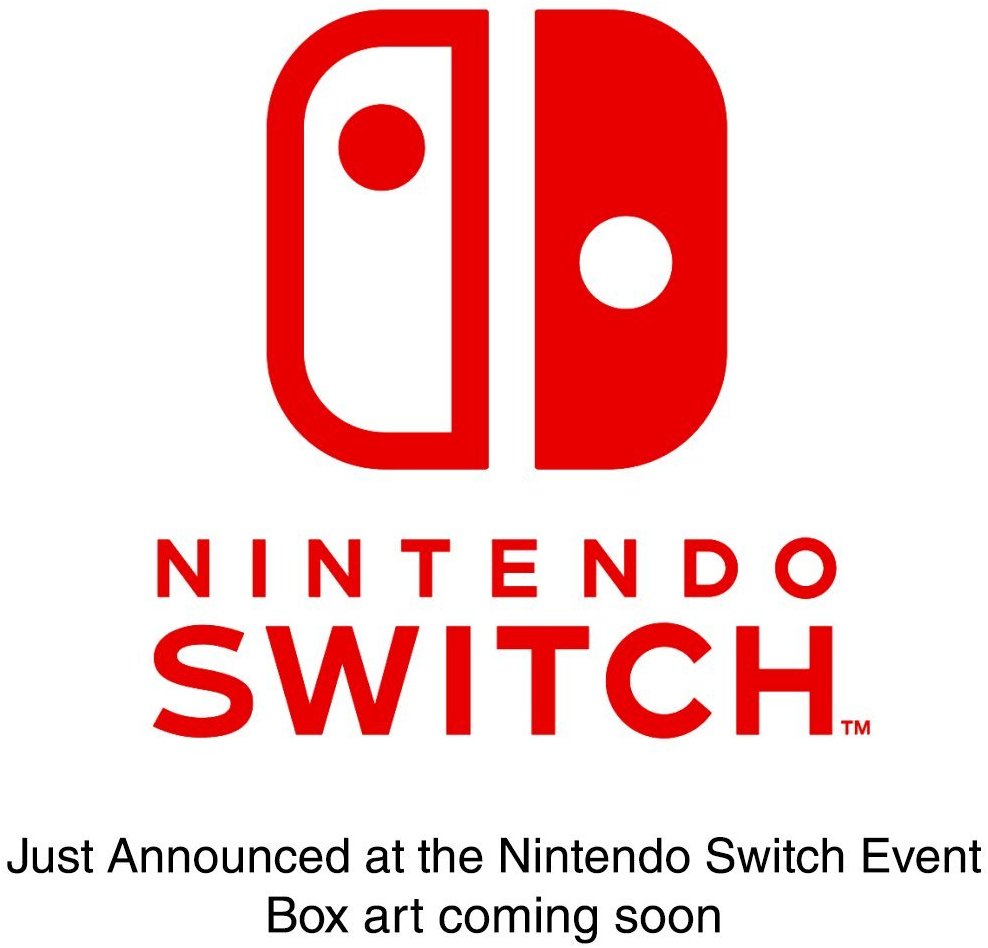 Update: Amazon has now started to pull these listings. It could be a sign that they went up too early.
---
Original: A ton of new mystery listings for Switch have appeared on Amazon. We're counting 18 titles in total on the website, most of which can be pre-ordered. Prices range from $60 all the way up to $100.
The thought here is that these games could be unveiled during an upcoming Nintendo Direct, which will almost certainly take place in January. Amazon even used the exact same image for Project Octopath Traveler a few months ago after it was fully unveiled during the September broadcast.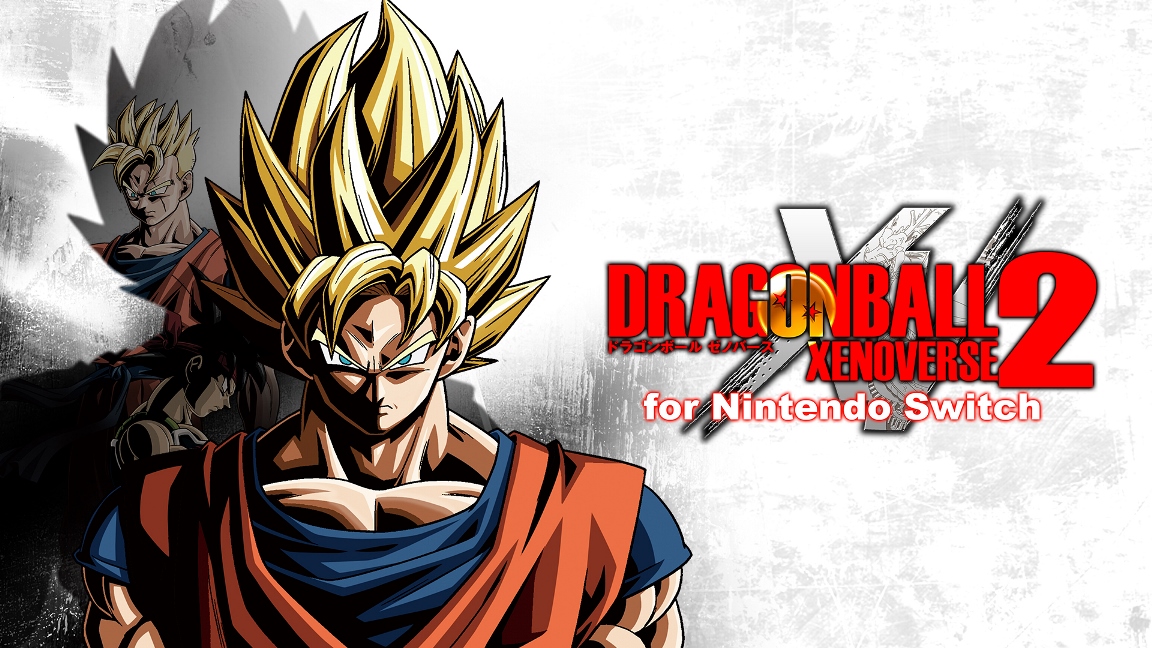 Bandai Namco has demonstrated its commitment to Dragon Ball Xenoverse 2 with a ton of new content. The game has regularly received new DLC as well as free updates.
The next content drop for Dragon Ball Xenoverse 2 is set for February. Bandai Namco will be releasing Extra Pack 2 featuring a new story scenario and four playable characters. One of these characters is confirmed to be Fu, a mysterious teenager who carries a ninja sword on his back.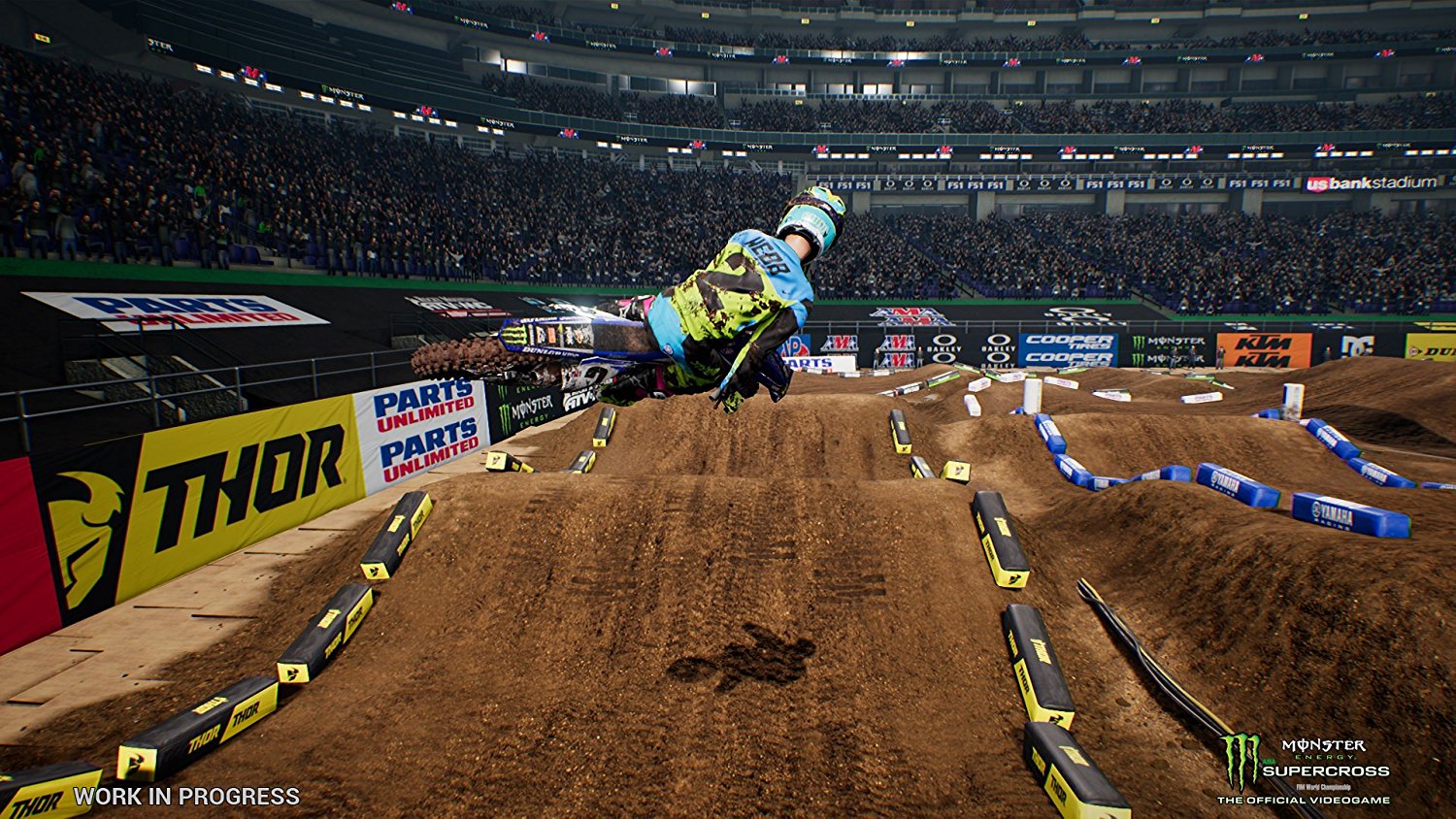 Milestone issued a new video for Monster Energy Supercross – The Official Videogame showing off gameplay in San Diego. Check it out below.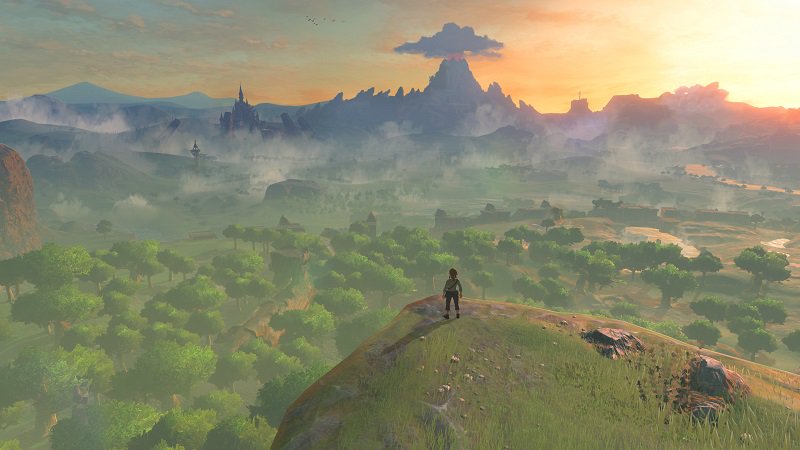 Zelda: Breath of the Wild has no set way of getting through the game. Thanks to its freedom, players can tackle it in any way they see fit. Zelda's freedom has allowed players to come up with all sorts of interesting ways of solving puzzles. In some cases, they've even found ways of skipping large sections of Shrines entirely.
Producer Hidemaro Fujibayashi told IGN in a new interview that this was "all according to plan." Nintendo wanted players to be able to have "multiple answers, multiple ways, multiple ways of doing anything."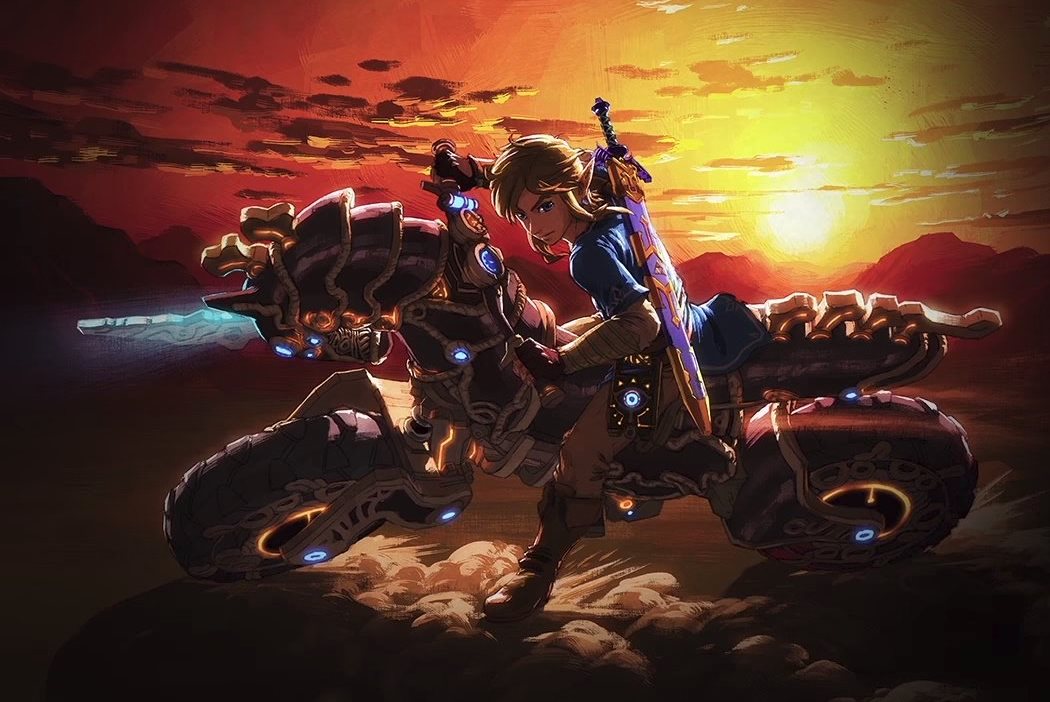 No one could have expected Nintendo to add a motorcycle in Zelda: Breath of the Wild. But in The Chammpions' Ballad, Nintendo did just that. The reward at the end of the DLC is none other than the Master Cycle Zero.
In an interview with IGN, Zelda series producer Eiji Aonuma discussed the development of the new motorcycle. You might be interested to know that Nintendo imported assets from Mario Kart 8 as a "test drive" of sorts.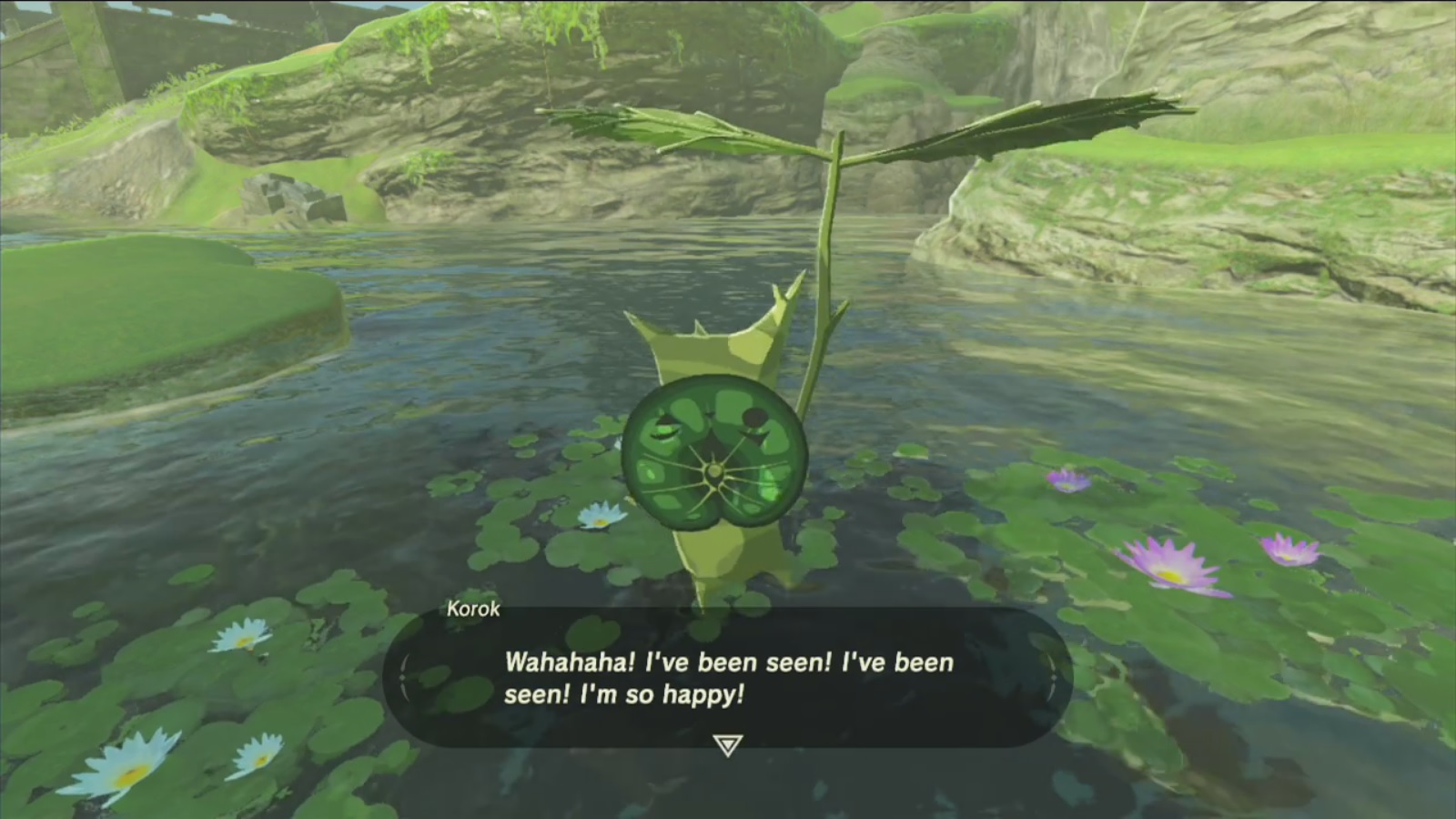 The Legend of Zelda: Breath of the Wild has a massive amount of Korok seeds to collect. Attempting to do so requires a great deal of time, as several hundred are scattered across Hyrule.
There will be a reward waiting for you once you've found every last Korok Seed. The thing is, it's not exactly helpful or valuable – it's more comical in nature.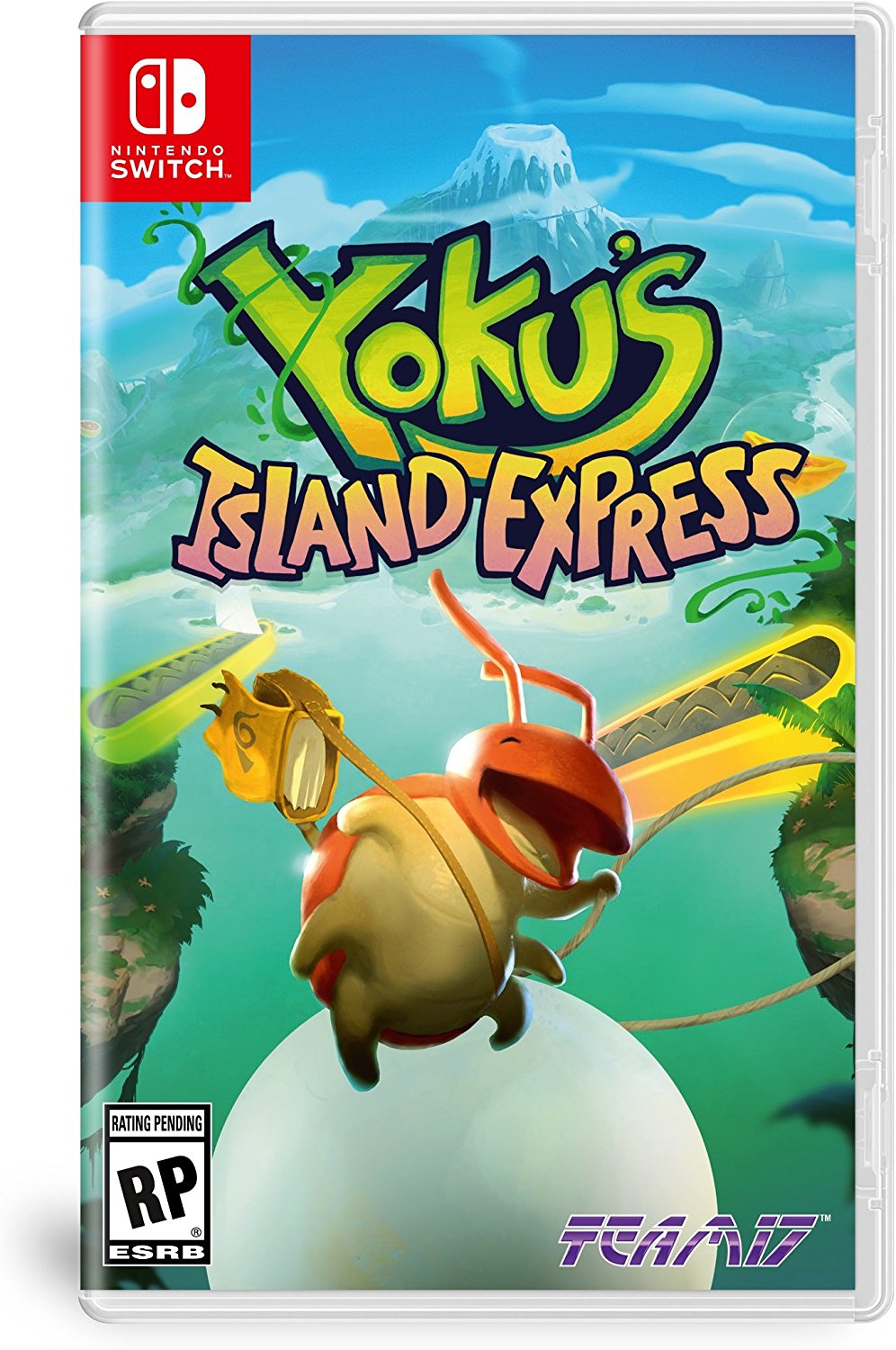 Amazon has posted the boxart for Yoku's Island Express, which will indeed have a physical release. We've attached it above. You can now pre-order Yoku's Island Express on both Amazon and GameStop.
We should also mention that Overcooked: Special Edition, another game published by Team17, opened pre-orders this week on Amazon as well. It's possible to reserve it here.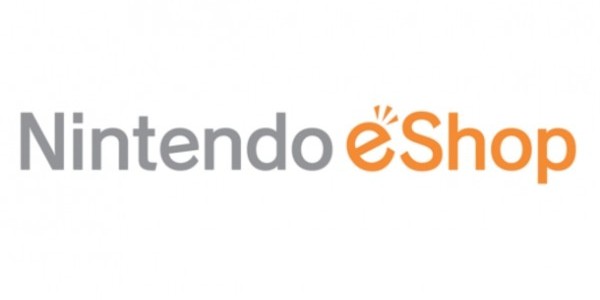 At the end of September, the HTML 5 Conference hosted a special session about Switch and its use of web technology. HTML5Experts followed up with Nintendo by interviewing director Munetaka Tsuda and front-end engineer Yuji Horikawa from the planning and production team. During the discussion, the two developers shared some very interesting information about the creation of the Switch eShop and the system's use of web technology.
Tsuda joined Nintendo in 2011, and has been working on directions for network services, component browser, in-console software, and more. Horikawa joined in 2013, and has been developing the eShop for digital game sales and other web services.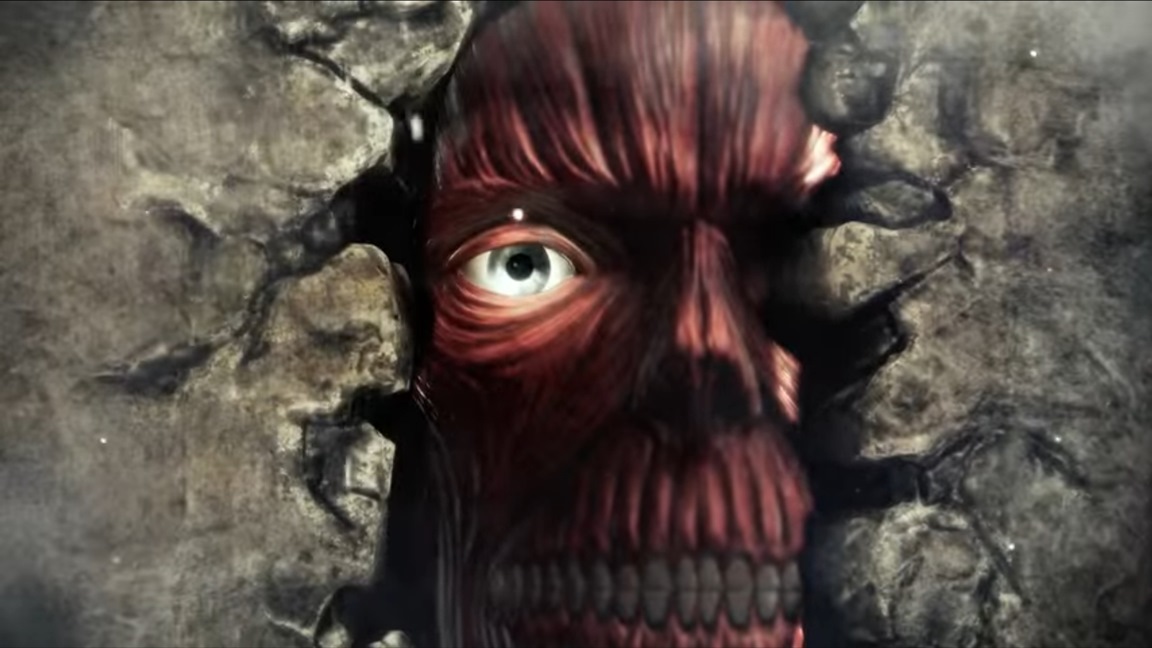 Koei Tecmo has prepared a third Japanese commercial for Attack on Titan 2. Have a look at the advert in the video below.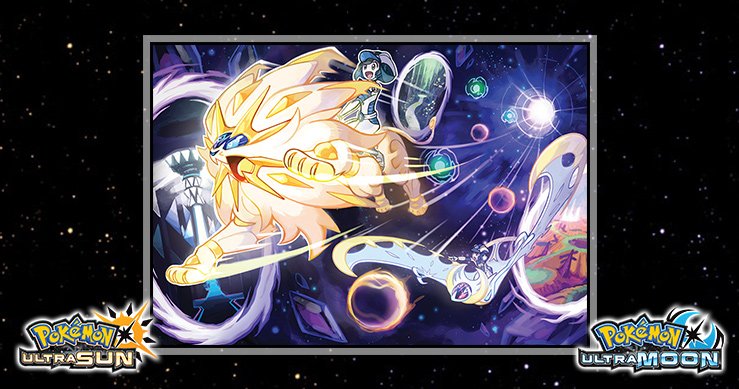 The latest issue of Famitsu has shared a listing of the top 30 best-selling games in Japan for the month of November 2017 (which includes debut sales for Shinobi Refle: Senran Kagura). You can check out the full results below.