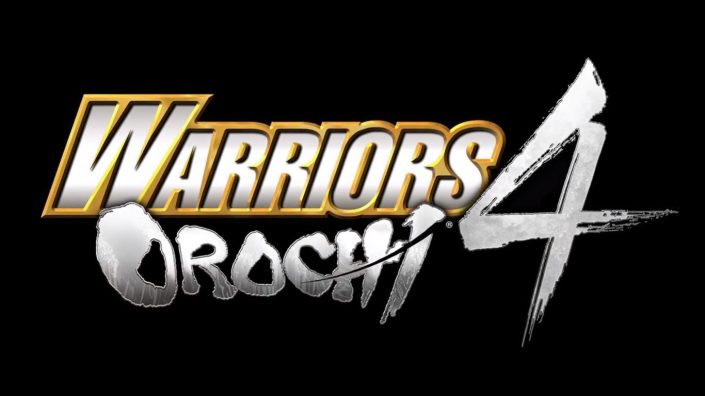 A fresh round of Warriors Orochi 4 have leaked out of this week's Famitsu. Here's the full roundup, as provided by Gematsu: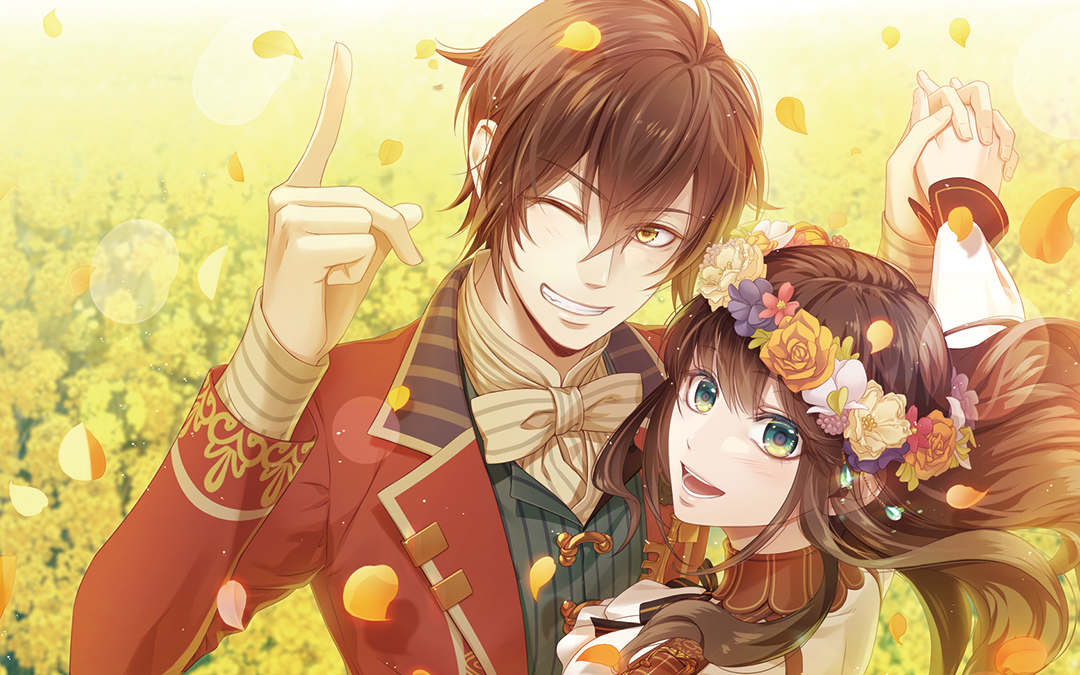 Hakuoki Shinkai: Fuukaden won't be Idea Factory's only otome visual novel for Switch. The latest issue of Famitsu confirms three more titles in the genre for Nintendo's system as well.
First up, Code: Realize will be released on September 13 for 6,800 yen. A limited edition will be offered for 8,800 yen.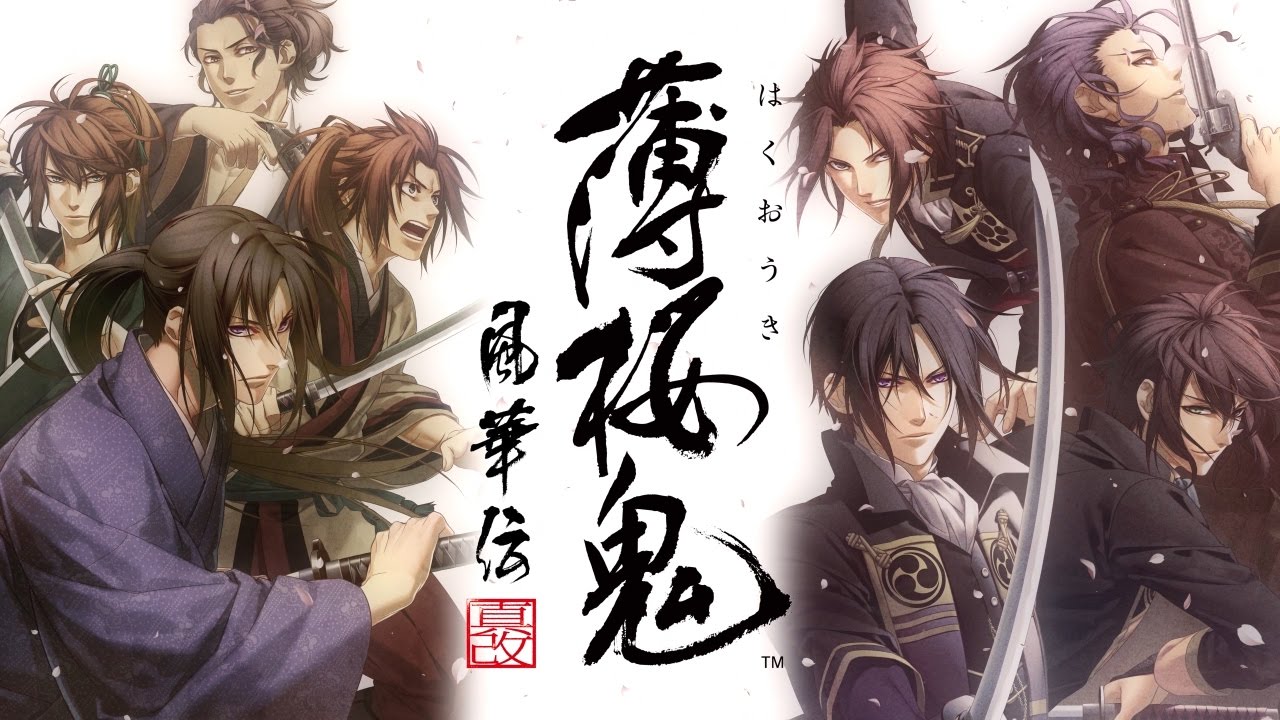 Hakuoki Shinkai: Fuukaden is heading to Switch, according to this week's issue of Famitsu. A release is set for September 6. Fans will be able to purchase a limited edition for 8,800 yen.
Two different otome games are included in Hakuoki Shinkai: Fuukaden. Buyers will receive Hakuoki Shinkai: Kaze no Shou and Hakuoki Shinkai: Hana no Shou. Both originally came out for the PS Vita in Japan in 2015 and 2016, respectively. Idea Factory then remade them for the PlayStation 4 as Hakuoki Shinkai: Fuukaden, and the compilation is now making its way to Switch.
We have a PS4 trailer for Hakuoki Shinkai: Fuukaden below.
Thanks to m_t for the tip.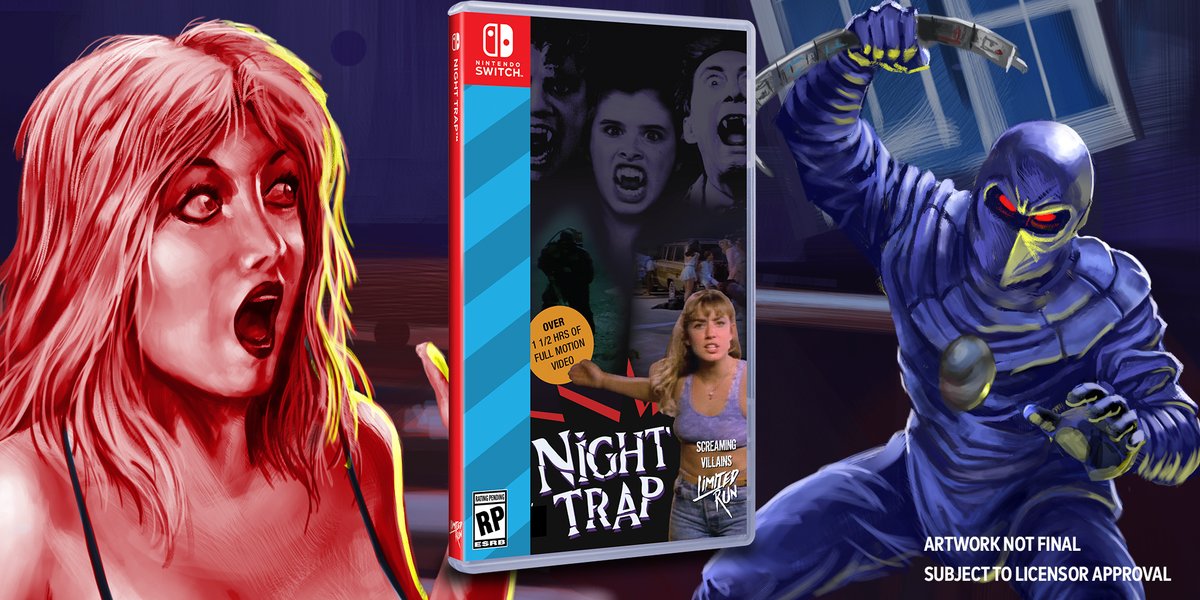 During a live stream today, Limited Run Games showed off the first footage of Night Trap on Switch. We have the relevant recording below.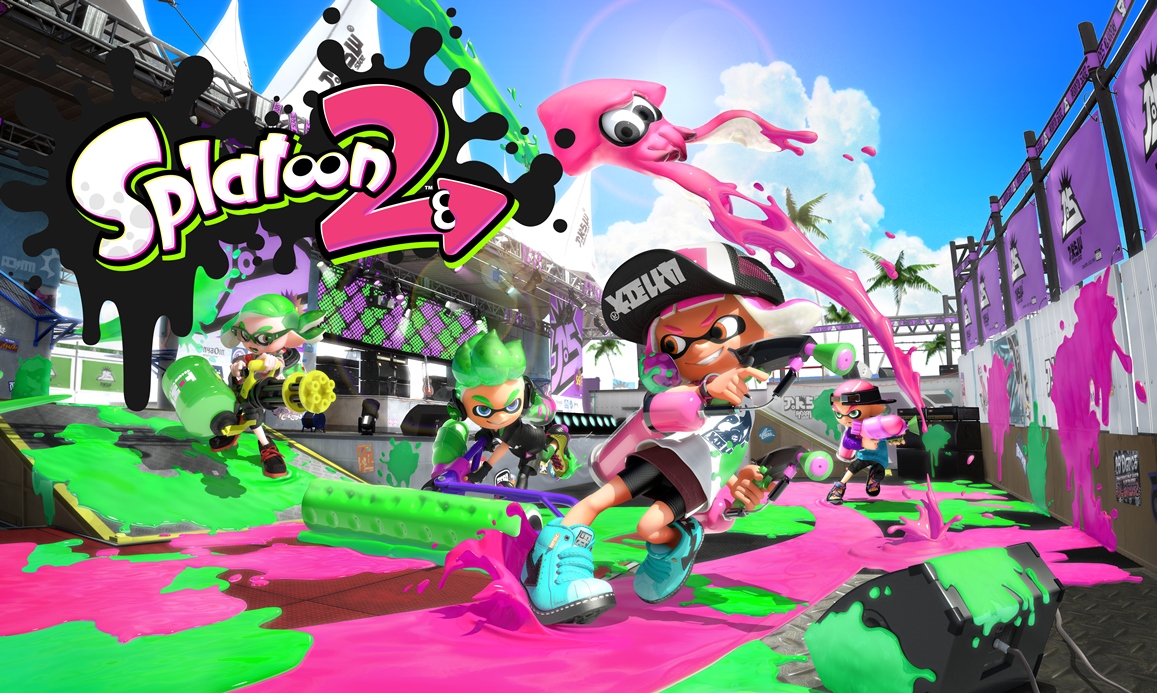 Nintendo has pushed the latest update for Splatoon 2. As of now, all players can download version 3.0.1.
Today's update fixes several different issues with X Rank, Callie's appearance, and more. Find the full patch notes below.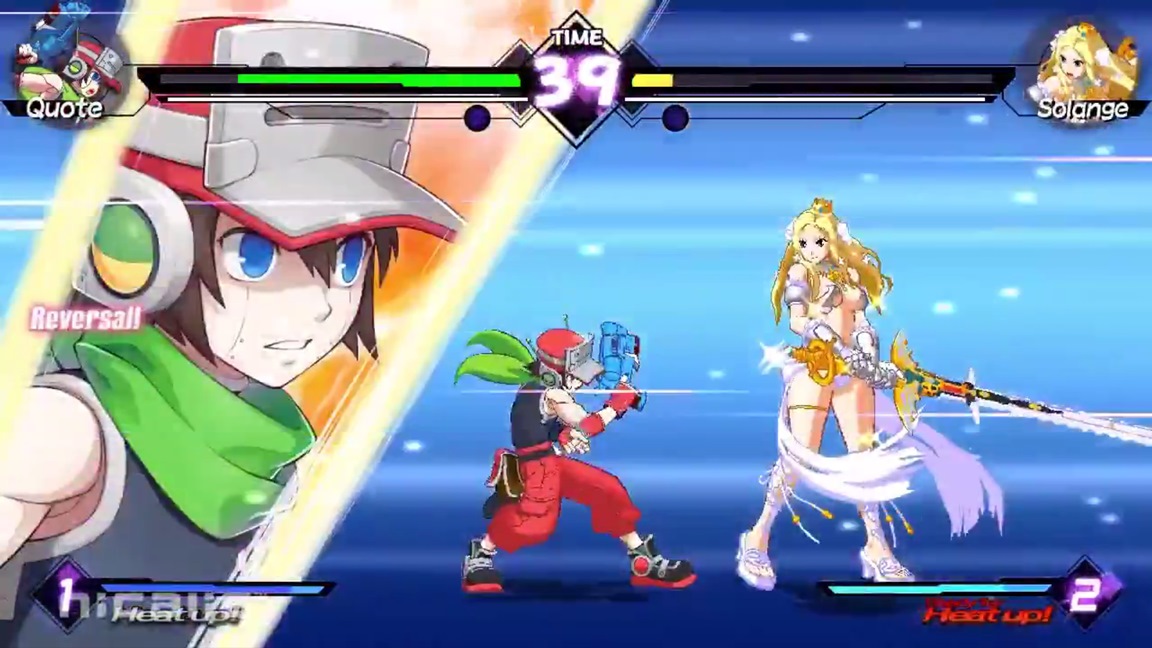 Nicalis has revealed another new character for the Switch fighter Blade Strangers. After announcing Gunvolt from the Azure Striker Gunvolt series yesterday, the company has now confirmed that Quote from Cave Story+ will be appearing.
Here's a brief look: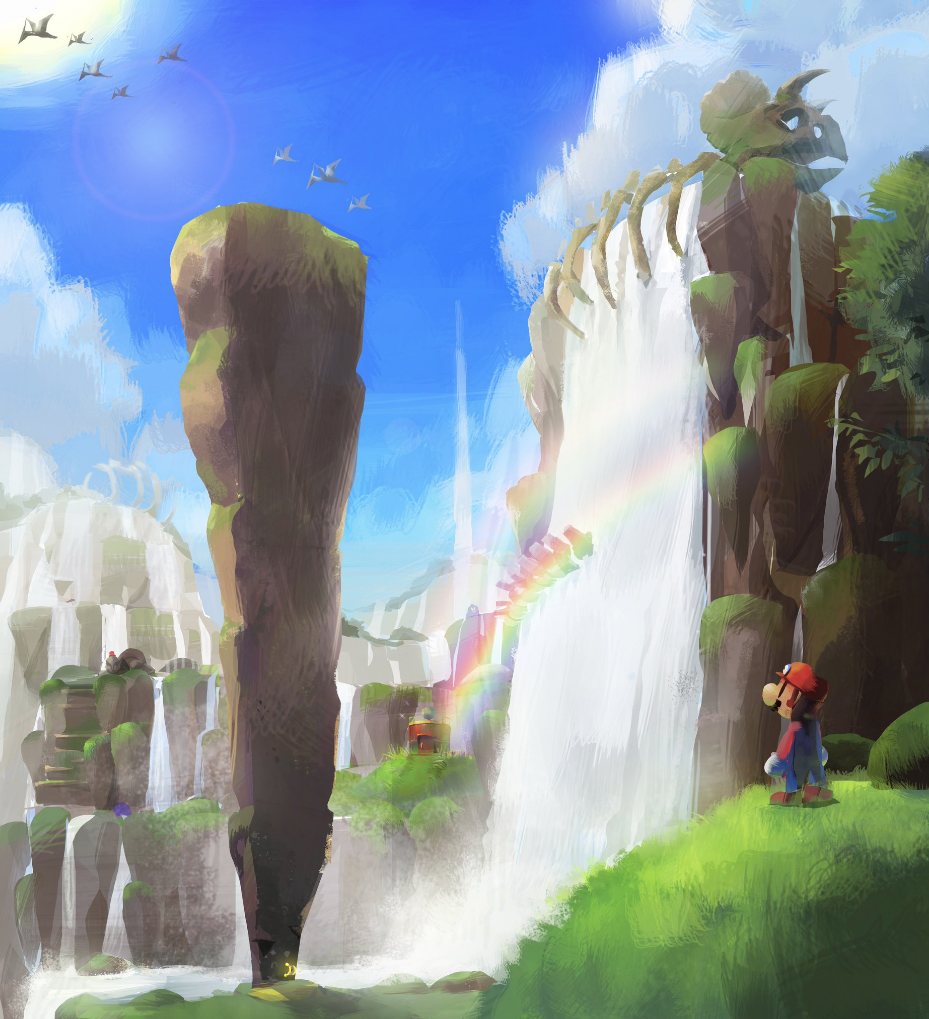 Nintendo is back with another piece of concept art from Super Mario Odyssey. Today, we have a look at Fossil Falls. Nintendo notes that the expansive blue sky and huge waterfall along with the Tyrannosaurus rex wearing a hat in the background is meant to give you the feeling of a grand adventure.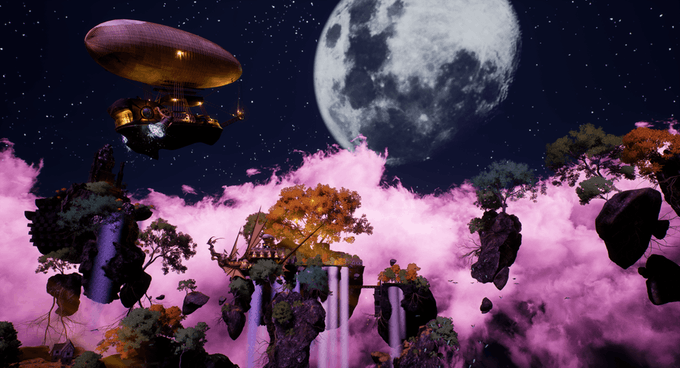 Good news for those who have been following Wild Mage: Phantom Twilight on Kickstarter. The game just surpassed the $30,000 mark, meaning developer Luna Orion's upcoming open-world action/adventure RPG is officially confirmed for Switch.
There are still four weeks remaining in the Kickstarter. That means more stretch goals could be reached before the campaign ends, such as multiplayer and additional platform support. More information about the project is below: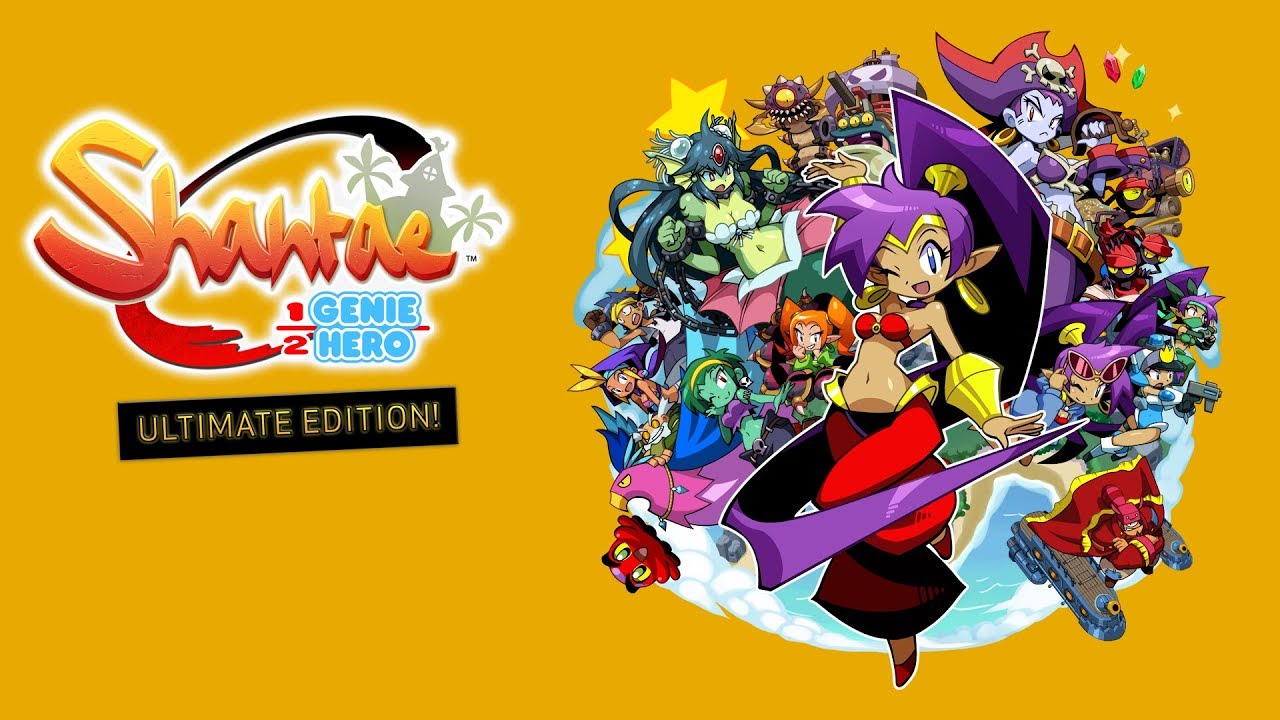 With Shantae: Half-Genie Hero – Ultimate Edition releasing today, we have a new launch trailer from XSEED. Get a look at the video below.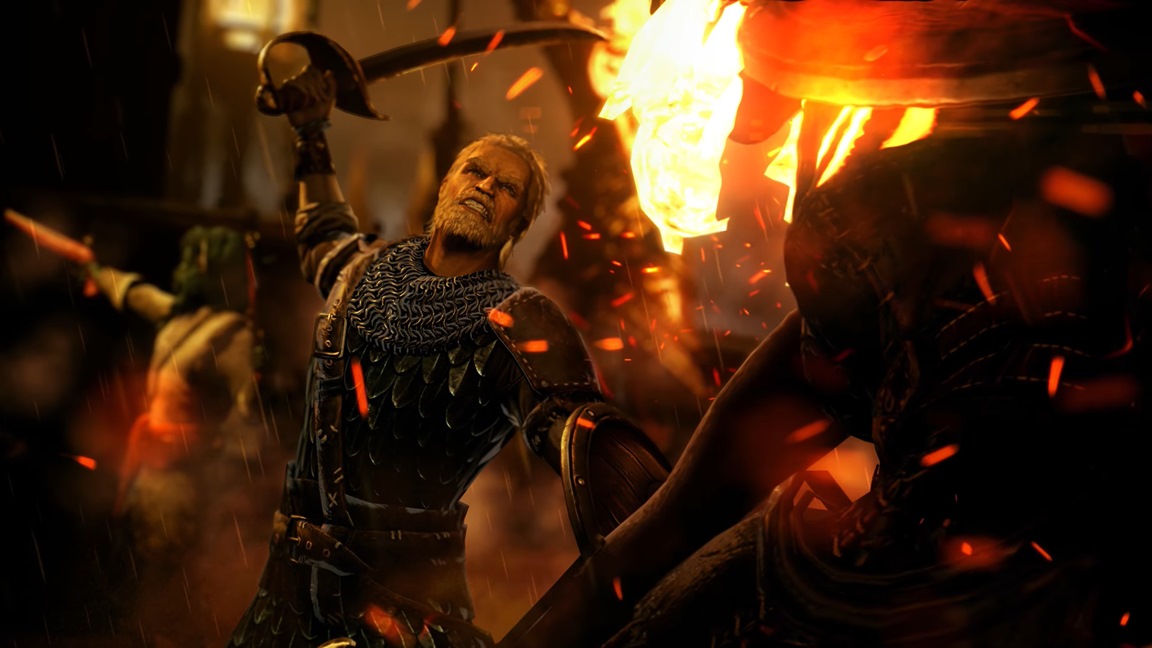 Obsidian has gone live with the latest trailer for Pillars of Eternity II: Deadfire. We've included the new video below.