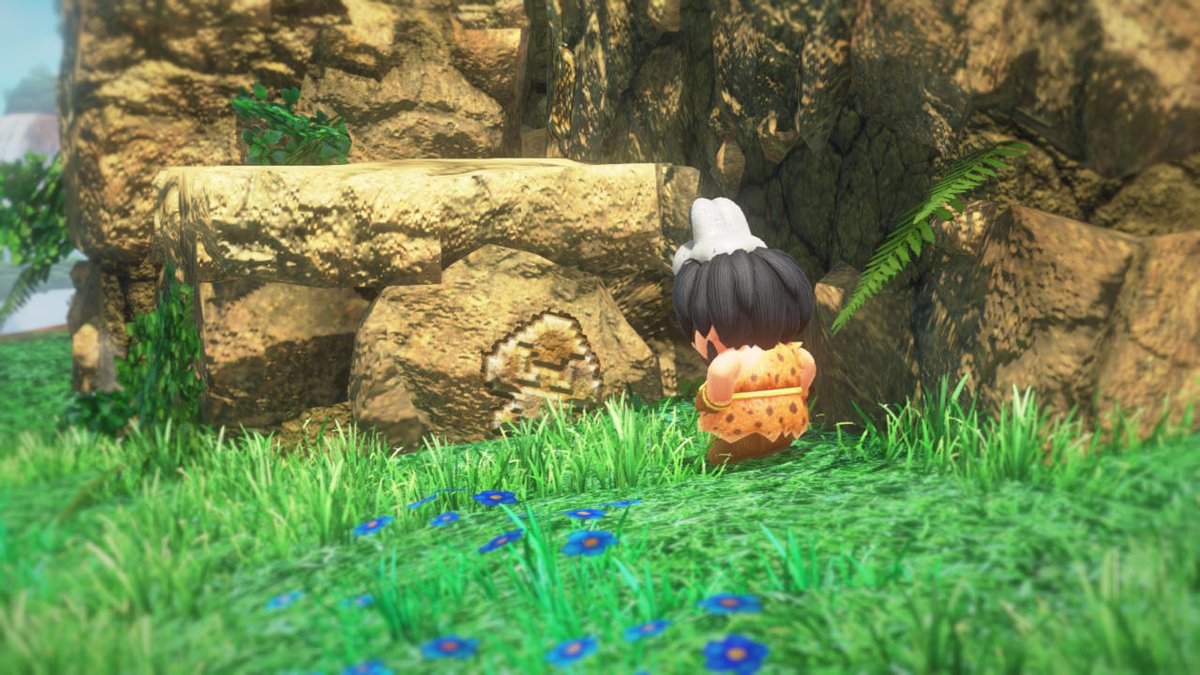 It's time for the latest Famitsu's most wanted games chart. Super Mario Odyssey ends its run at the third position while Xenoblade Chronicles 2 jumps back up to #6, and Pokemon Ultra Sun/Ultra Moon move up a spot.
Head past the break for the full chart. All votes were cast between October 5 and October 11.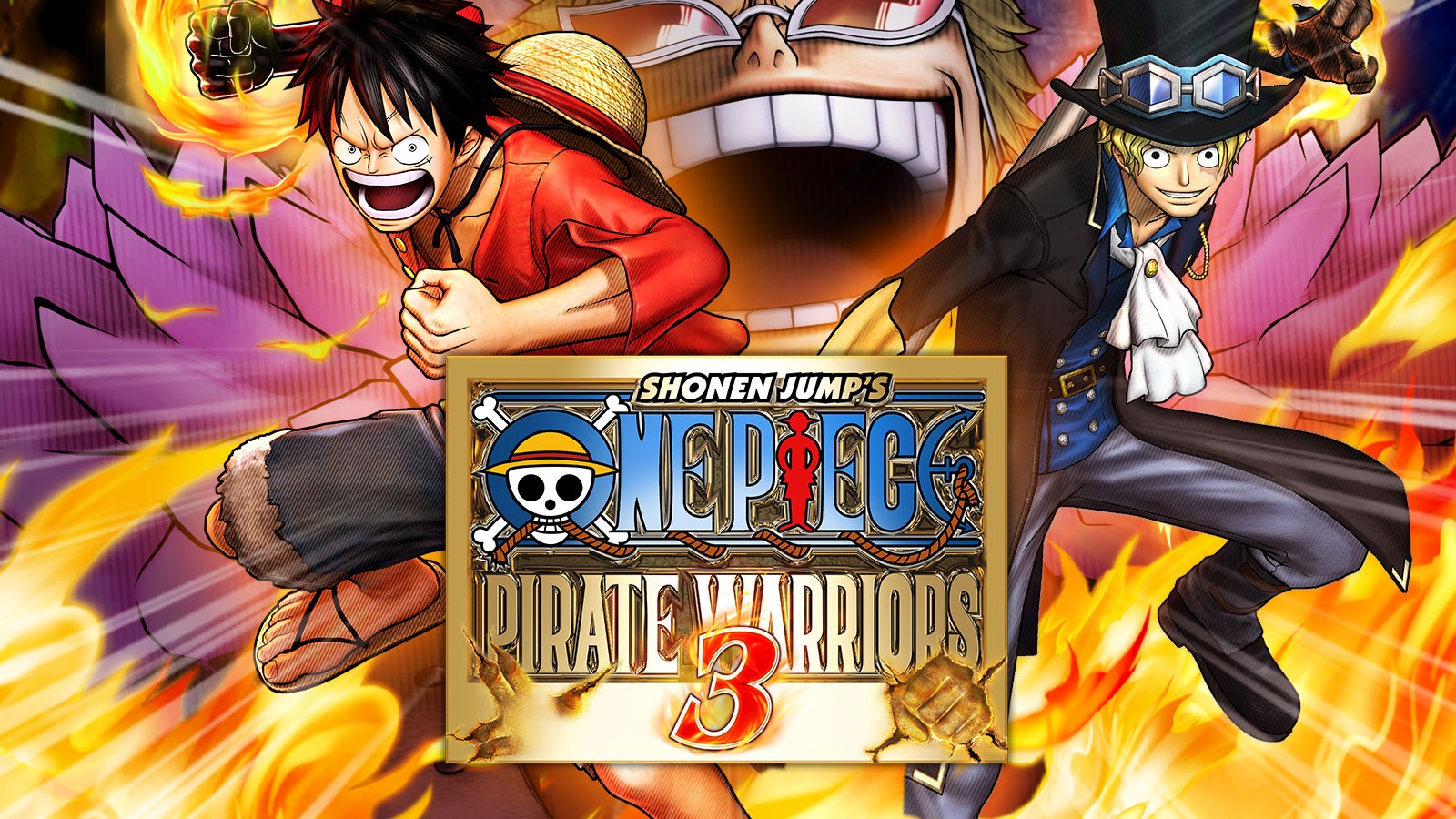 Bandai Namco is continuing its trend of bringing some of its older titles to Switch. Following Dragon Ball Xenoverse 2 and One Piece: Unlimited World Red Deluxe Edition, One Piece: Pirate Warriors 3 Deluxe Edition has been announced for the console.
One Piece: Pirate Warriors 3 Deluxe Edition, which originally came out in 2015, mashes Koei Tecmo's Warriors series with the famous manga IP. The new Switch version will come with 42 pieces of DLC. This includes challenge episodes and costumes. Online co-op from the PlayStation versions is missing, but local two-player co-op is supported with two sets of Joy-Con or Pro Controllers.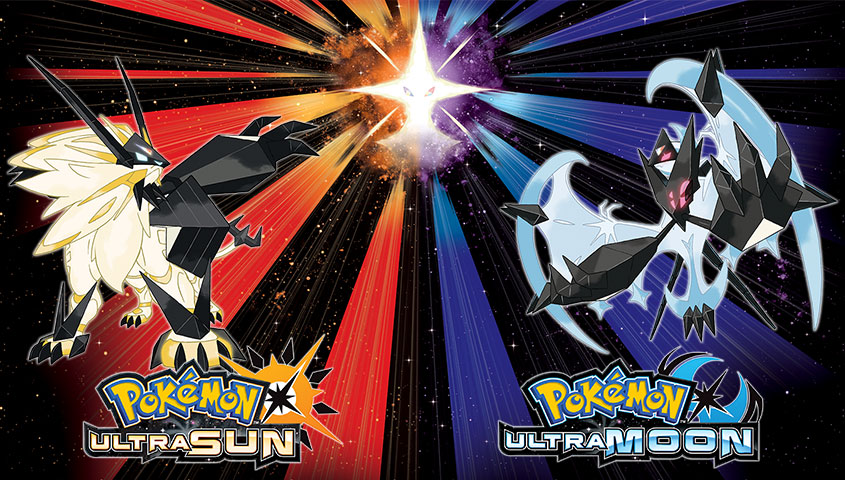 Game Freak has a delicate balance going on at the moment. The studio is currently wrapping up Pokemon Ultra Sun and Pokemon Ultra Moon for 3DS. But as we found out at E3, Game Freak is also shifting towards Switch with its very first Switch project.
On the bright side, handling two big projects doesn't seem to be an issue for the company. In an interview with GameSpot, Pokemon Ultra Sun and Ultra Moon producer Shigeru Ohmori noted how the latest 3DS games can be thought of "mainly as a project for our younger staff to work on and grow and develop their skills, while perhaps the more veteran, established members of the company can work on the upcoming [Switch] project."
Ohmori explained: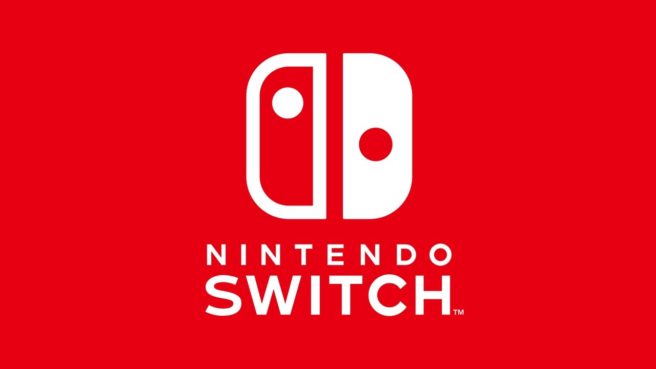 Switch had its biggest firmware update this past week. Video capture for select games, data transferring, and eShop pre-loading were among the features added.
Once the update dropped, Switch owners began to notice some other additions and changes. For instance, the system now has support for USB wireless headsets.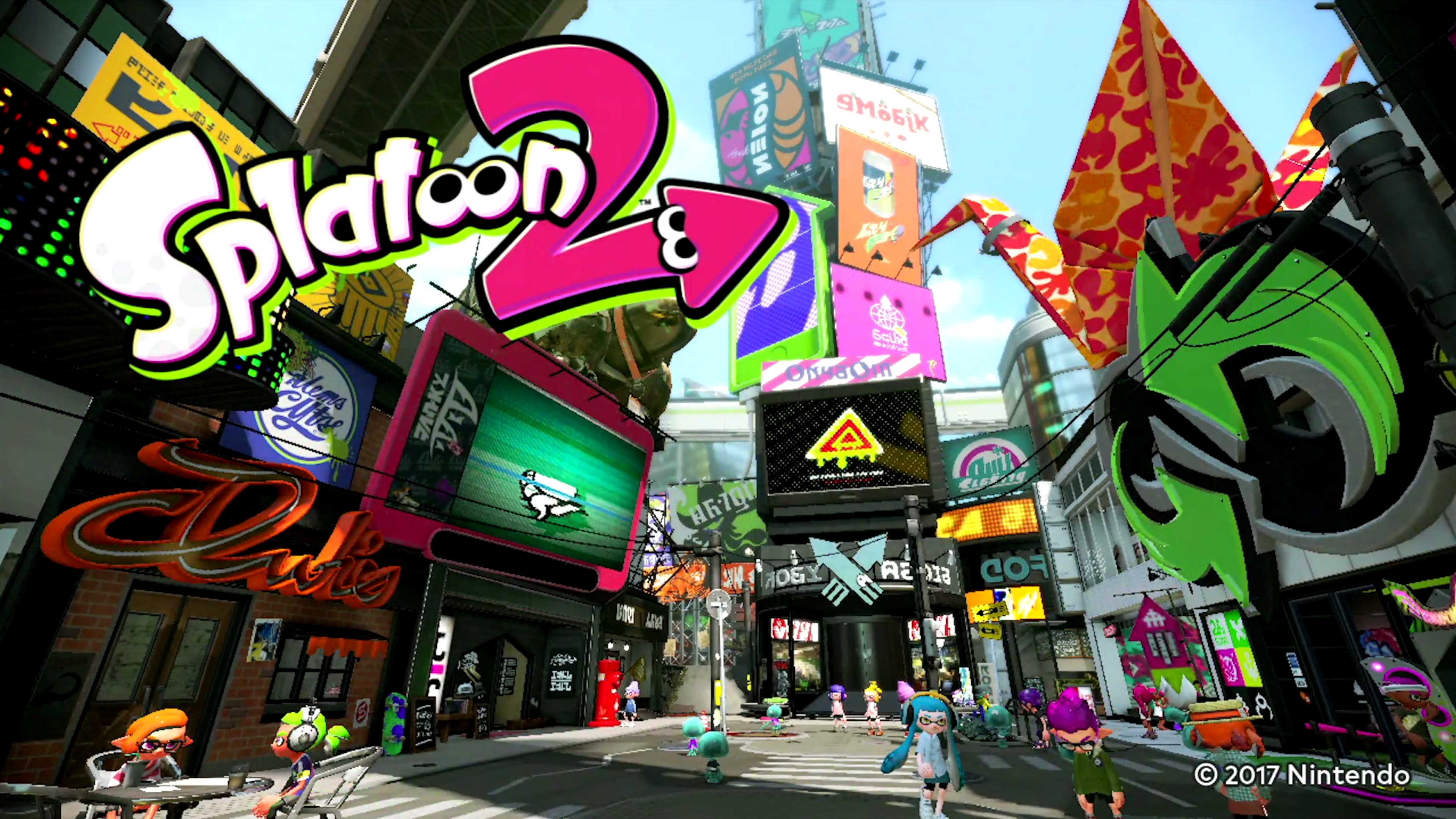 Update: The Easter egg has now been found:
Did you lose your train ticket? Lol

Or is it a more complicated Easter egg? pic.twitter.com/xv6FvXJlEh

— garrett (@TAHK0) October 23, 2017
LOL does it say Amano in "inkling"????

I kept reading it as "naro" so I didn't think anything of it lol pic.twitter.com/9TVZWlyUEw

— garrett (@TAHK0) October 23, 2017
We found it after searching for hours together on stream a few days ago, so I clipped out the moment for you! :]https://t.co/um0GLpgkGR

— garrett (@TAHK0) October 23, 2017
---
Original: Splatoon 2 may hold at least one notable mystery. Apparently, players have yet to discover one of the game's Easter eggs.
The news comes straight from Jordan Amaro, one of Splatoon 2's developers. Amaro put out this cryptic tweet earlier in the month: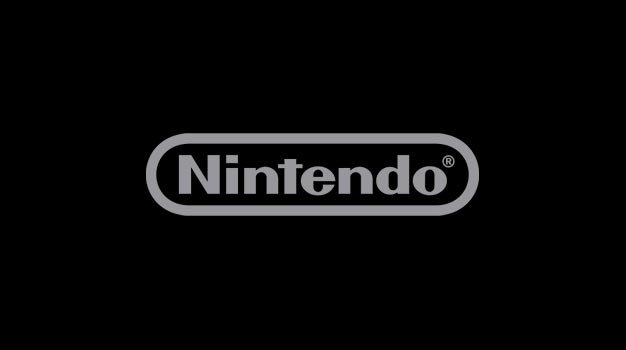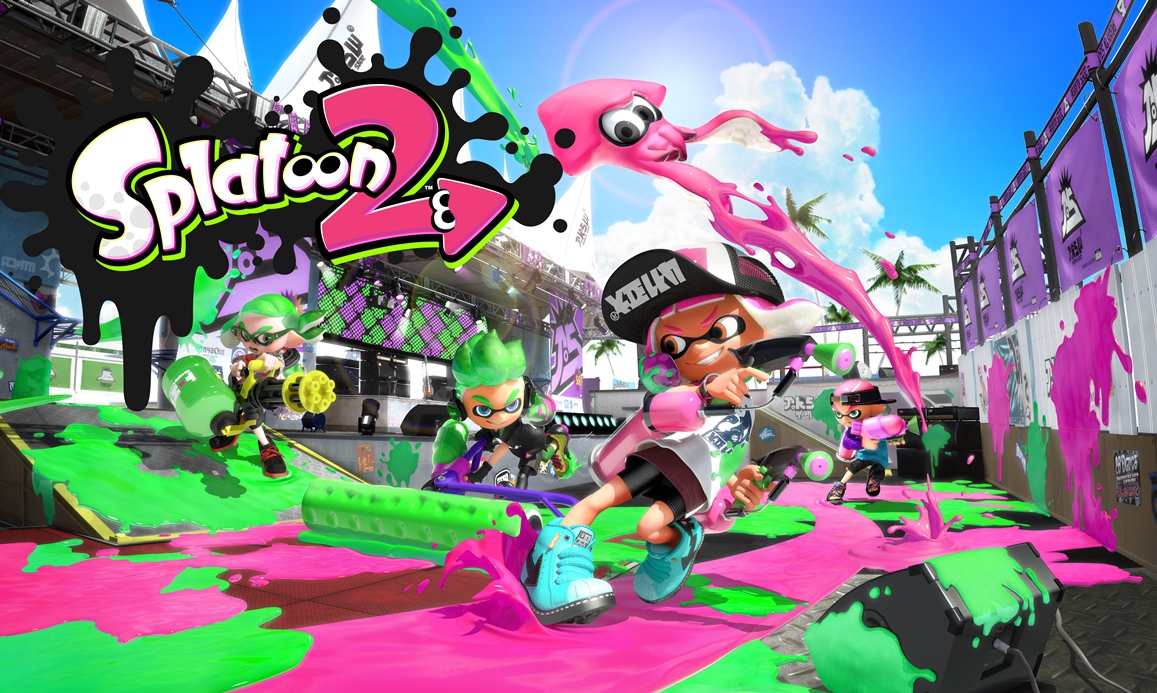 Nintendo is still adding new content to Splatoon 2. Every week, we've seen new weapons and stages added to the game. When it comes to multiplayer maps, Nintendo has coming up with brand new areas plus stages returning from the original game.
One player claims to have found one such returning level. If you're interested in learning more about the situation, continue on below.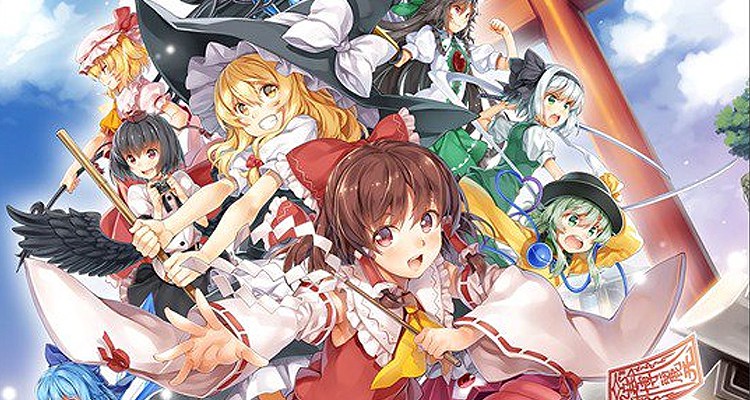 Touhou Kouroumu 13 has been taking place this weekend in Japan. At the event, Area Zero announced that Touhou Sky Arena: Gensoukyou Kuusen Hime Matsuri Climax is coming to Switch.
Touhou Sky Arena: Gensoukyou Kuusen Hime Matsuri Climax first debuted on PlayStation platforms last year. It's a "3D high-tension spell battle action" game that takes place in the Touhou Project world of Gesokyo. 20 playable characters, over 70 music tracks, and support for up to four players online are included.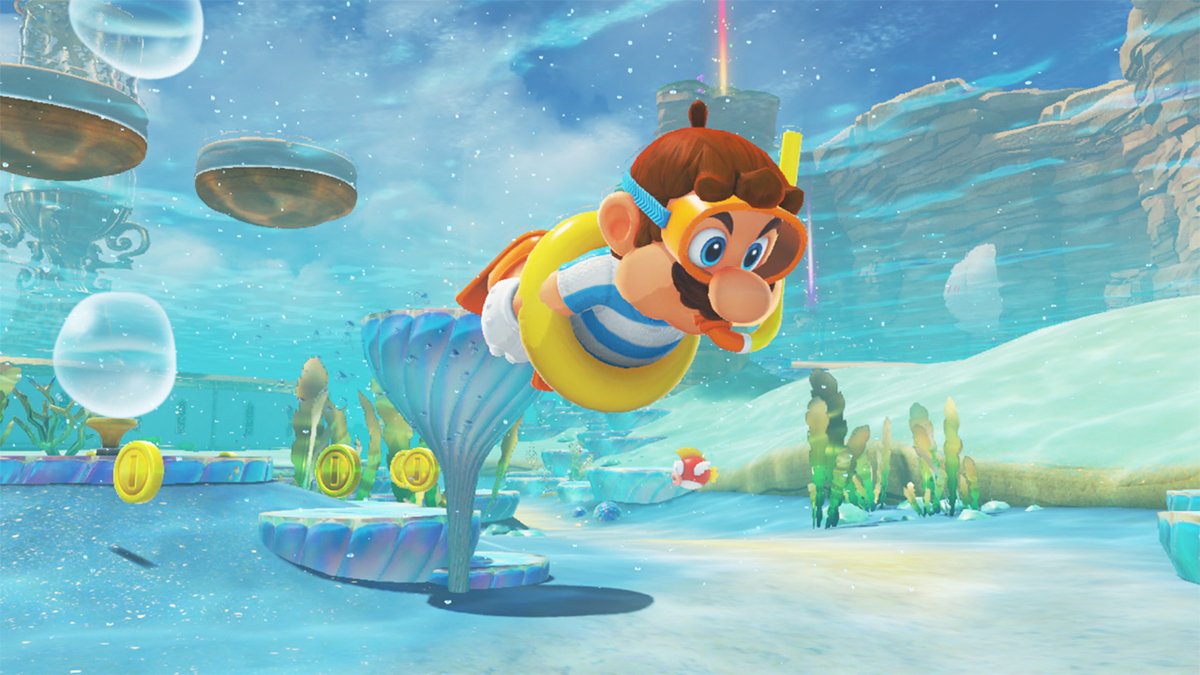 Super Mario Odyssey already had one review before this week. In its latest issue, UK magazine EDGE awarded the game with a perfect 10 / 10 score.
Meanwhile, this week, Japanese magazine Famitsu also had its own review of Super Mario Odyssey. It wasn't quite perfect, but the game did very well indeed. Four reviewers handed out scores of "10", "10", "9", and "10".
Here's a summary of the the different "sub-reviews":