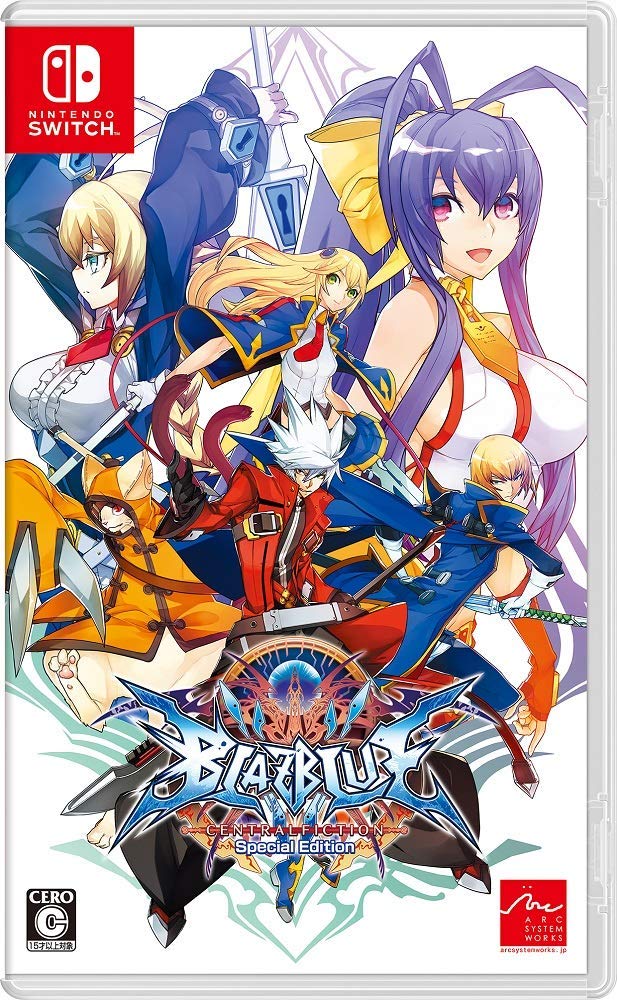 Various retailers have come forward with the first official assets for BlazBlue: Central Fiction Special Edition on Switch. We have the boxart above, an overview below, and first screenshots below.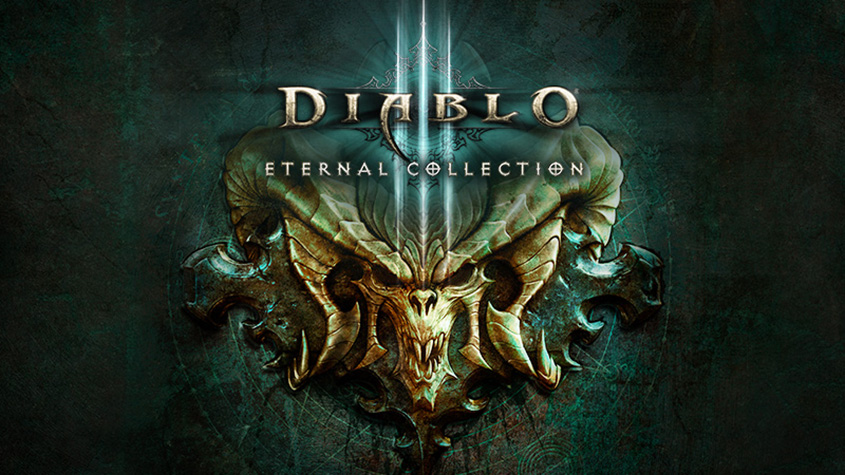 Western Switch owners will get to play Diablo III on Nintendo Switch quite soon when the Eternal Collection launches on November 2. However, Japanese fans will have to wait a bit longer – Famitsu revealed today that the game will launch in Japan on December 27. Naturally, it will feature all the same content that's in the Western version, including the Ganondorf costume.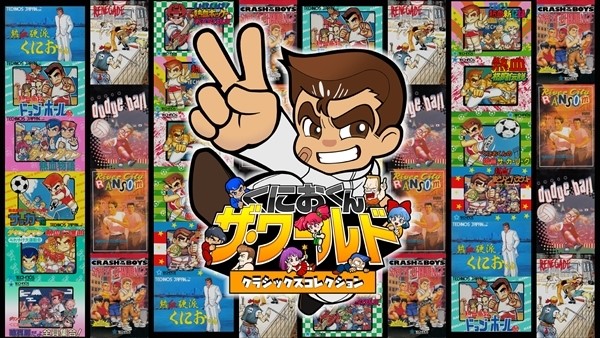 Ahead of the release of Kunio-kun: The World Classics Collection on December 20 in Japan for Switch, Arc System Works announced that the three "related titles" they teased are Double Dragon I, II, and III and will be part of the collection. Here's a full list of the titles included, courtesy of Gematsu.
Japanese Titles (11)

Downtown Nekketsu Koushinkyoku
Nekketsu Koukou Dodge Ball Bu
Nekketsu Kakutou Densetsu
Nekketsu! Street Basket
Nekketsu Koukou Dodge Ball Bu: Soccer Hen
Bikkuri Nekketsu Shinkiroku: Harukanaru Kin Medal
Kunio-kun no Nekketsu Soccer League
Ike Ike! Nekketsu Hockey Bu
Nekketsu Kouha Kunio-kun
Downtown Nekketsu Monogatari
Kunio-kun no Jidaigeki da yo Zen'in Shuugou!

Overseas Titles (4)

Renegade
Super Dodge Ball
River City Ransom
Crash 'n the Boys Street Challenge

Related Titles (3)

Double Dragon
Double Dragon II
Double Dragon III

Early Purchase Bonus Title (1)

Hanazono Koukou Dodge Ball Bu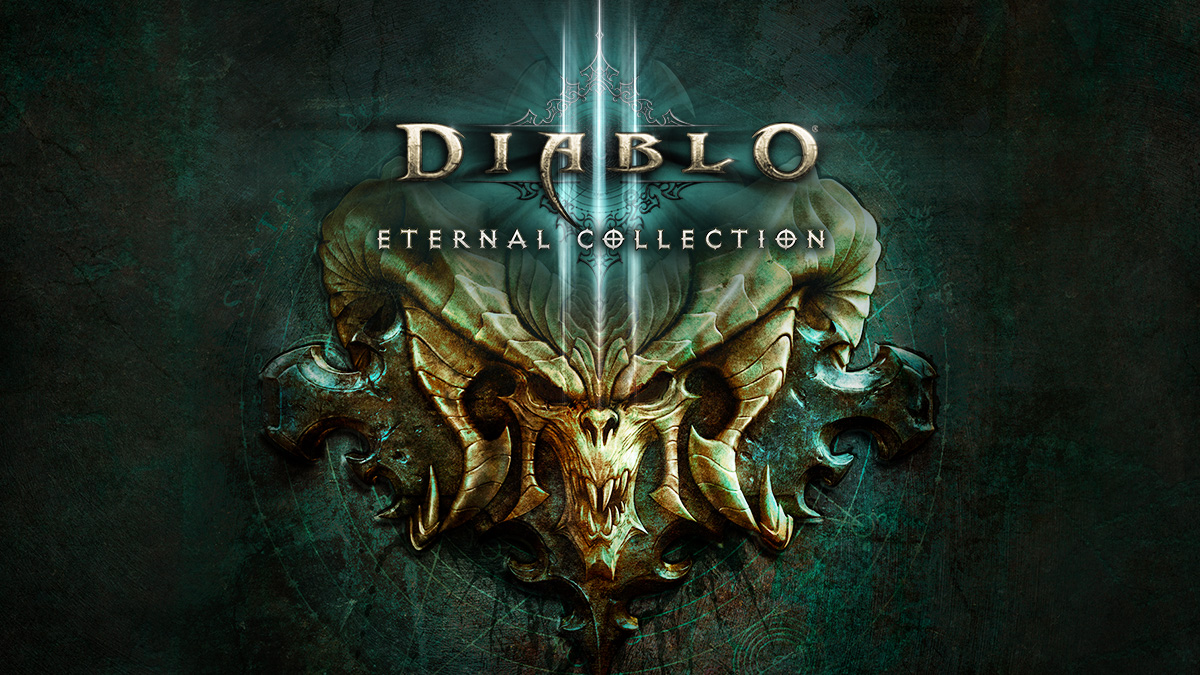 GameXplain was able to obtain 10 minutes of direct-feed gameplay of Diablo III: Eternal Collectio on Switch. You can view footage of the first handheld version of the beloved RPG below.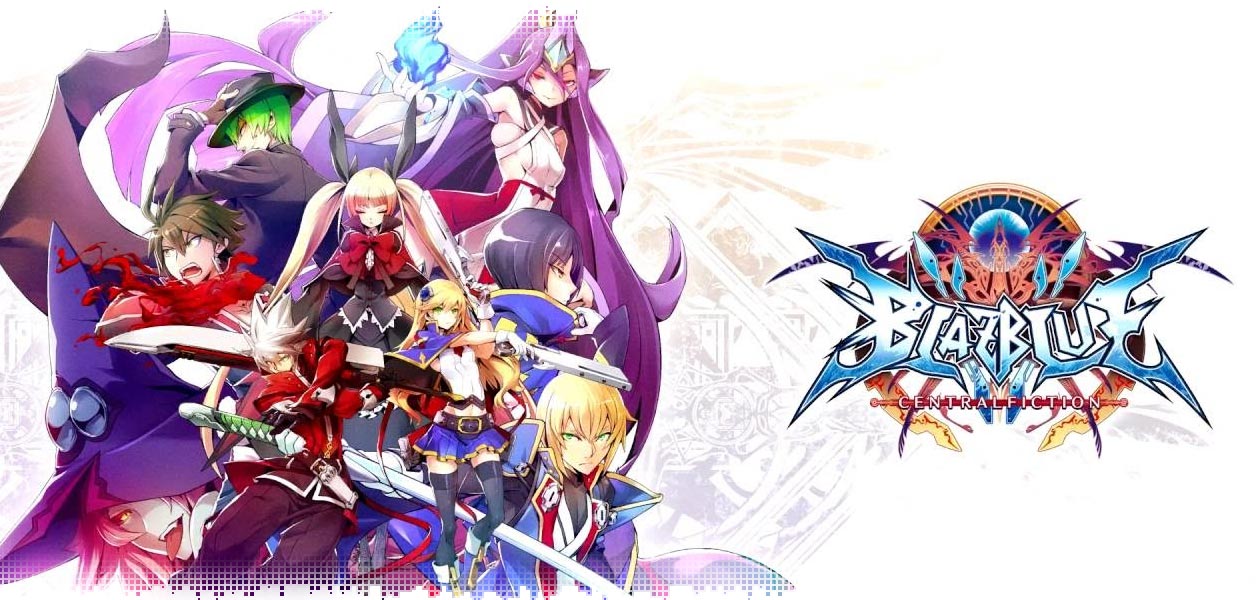 This week's Famitsu scans are now available. Highlights include BlazBlue: Central Fiction Special Edition and Mobile Ball . Scans of both games can be found below.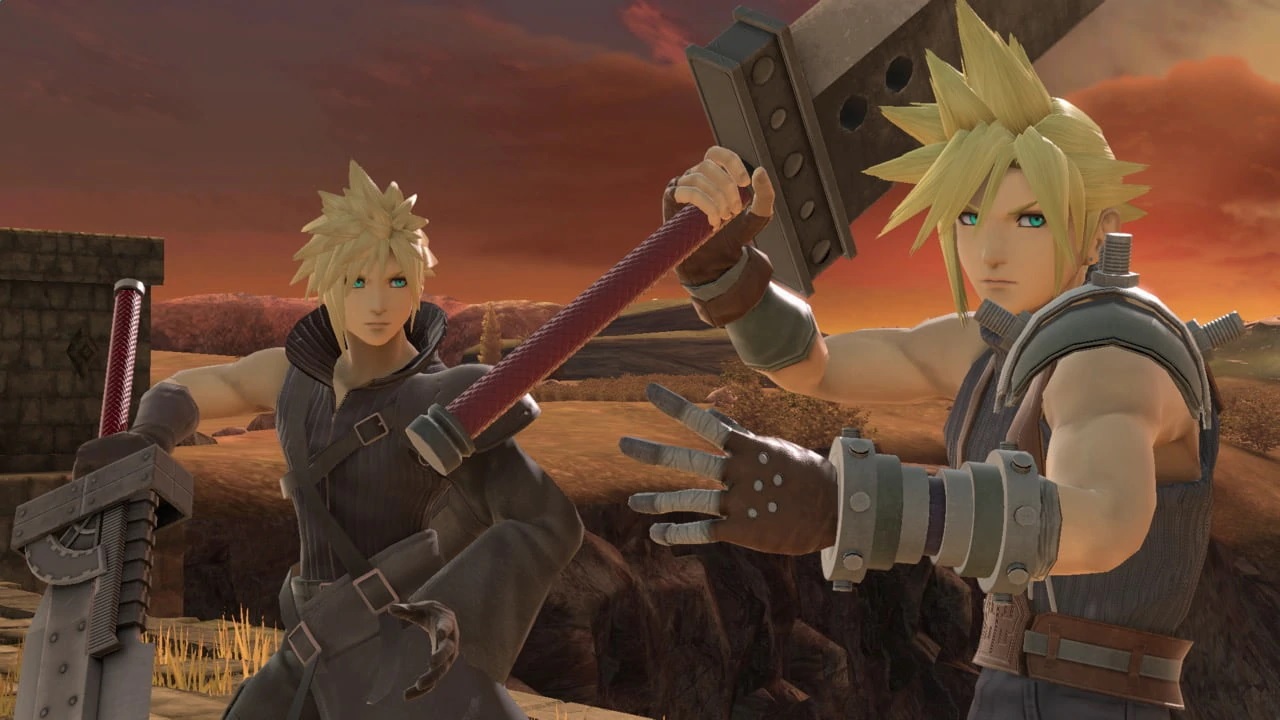 Nintendo has posted another update to the Smash Bros. Blog for Super Smash Bros. Ultimate. This time around, we have an introduction to Cloud.
Here's the overview: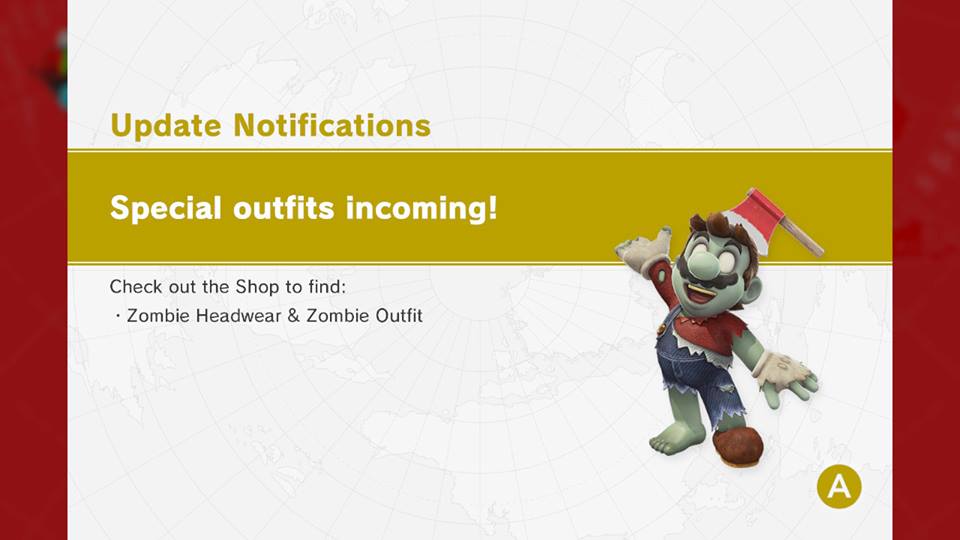 Over the past several months, Super Mario Odyssey has been adding new costumes. The latest one, the Zombie Headwear and Zombie Outfit, is now available.
That's not all though as players can also use three new filters in Snapshot Mode. They are as follows: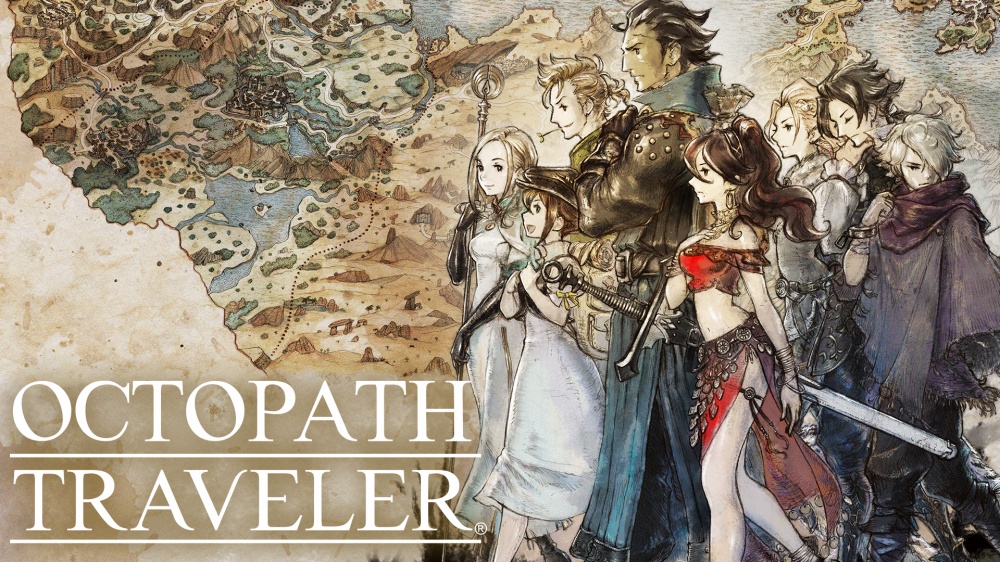 Understandable, one of the more iconic music pieces in Octopath Traveler is the main theme. Nintendo shared a lengthy posted today from composer Yasunori Nishiki in which he details its creation in great detail.
Here's the full rundown from Nishiki: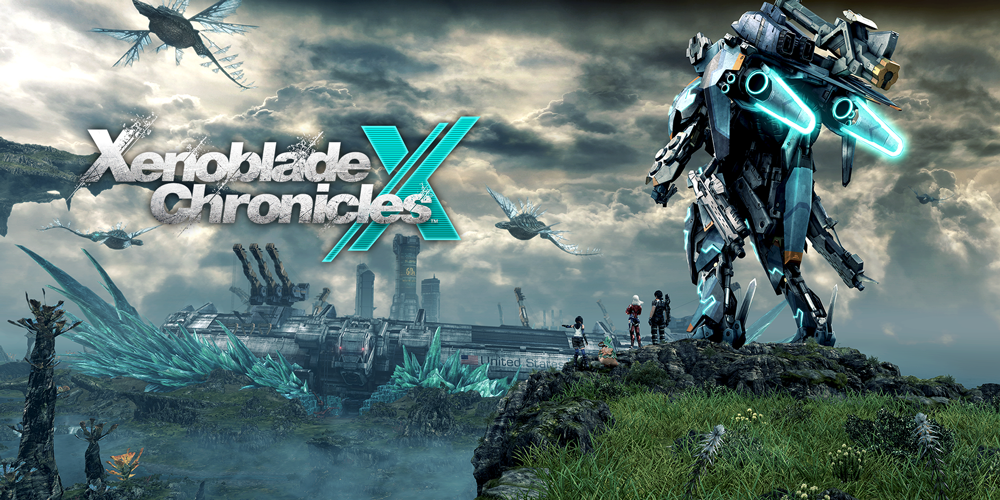 Who's the most popular character in Xenoblade Chronicles 2? In an interview with USgamer, Monolith Soft's Tetsuya Takahashi shared some insight. In Japan, that would be Pyra. However, Takahashi isn't sure about the west.
In the same interview, Takahashi spoke about the Core Crystals and Blade system in the game. The team believed having different outcomes each time would encourage people to share what they obtained on social media.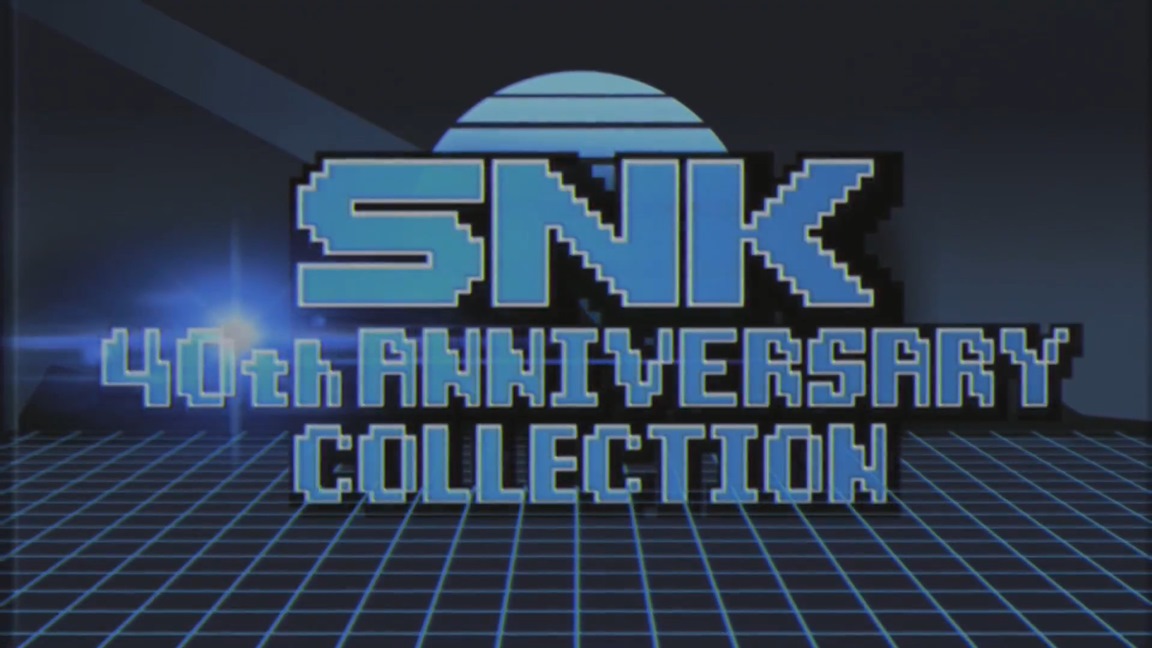 During PAX West, it was revealed that SNK 40th Anniversary Collection will be offering more games for free after launch. Publisher NIS America shared more details about those plans today.
Ten more titles will be available starting December 11 as free DLC. The first half of confirmed games is as follows: