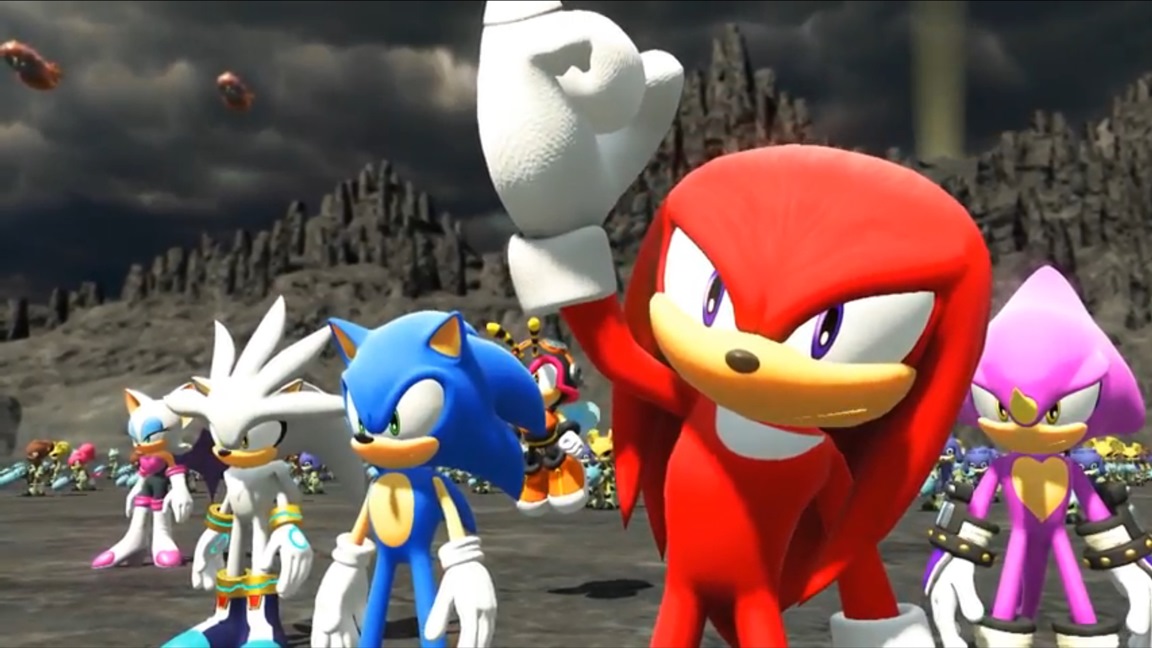 In its latest financial report, SEGA provided an update on the sales of Sonic Forces. The company said that it "performed strongly".
As far as specifics go, SEGA didn't have much else to say. An actual sales figure was not provided, nor were any comments on platform breakdowns.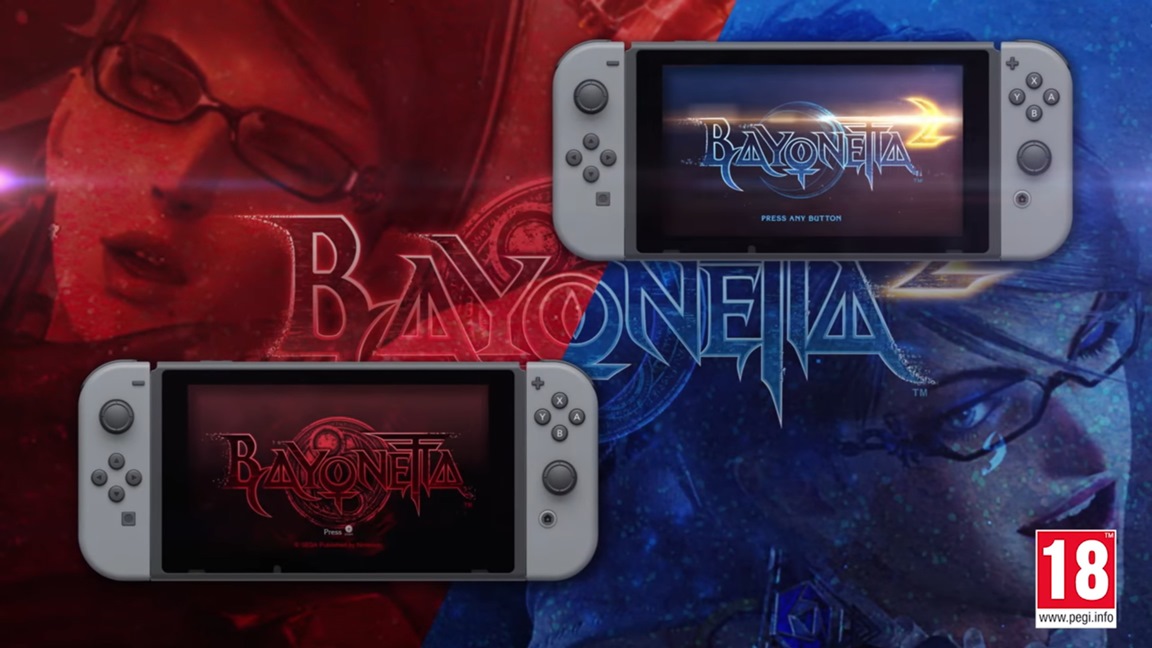 Nintendo has published a new overview trailer showcasing Bayonetta 1 and 2 and Switch. We have the video for you below.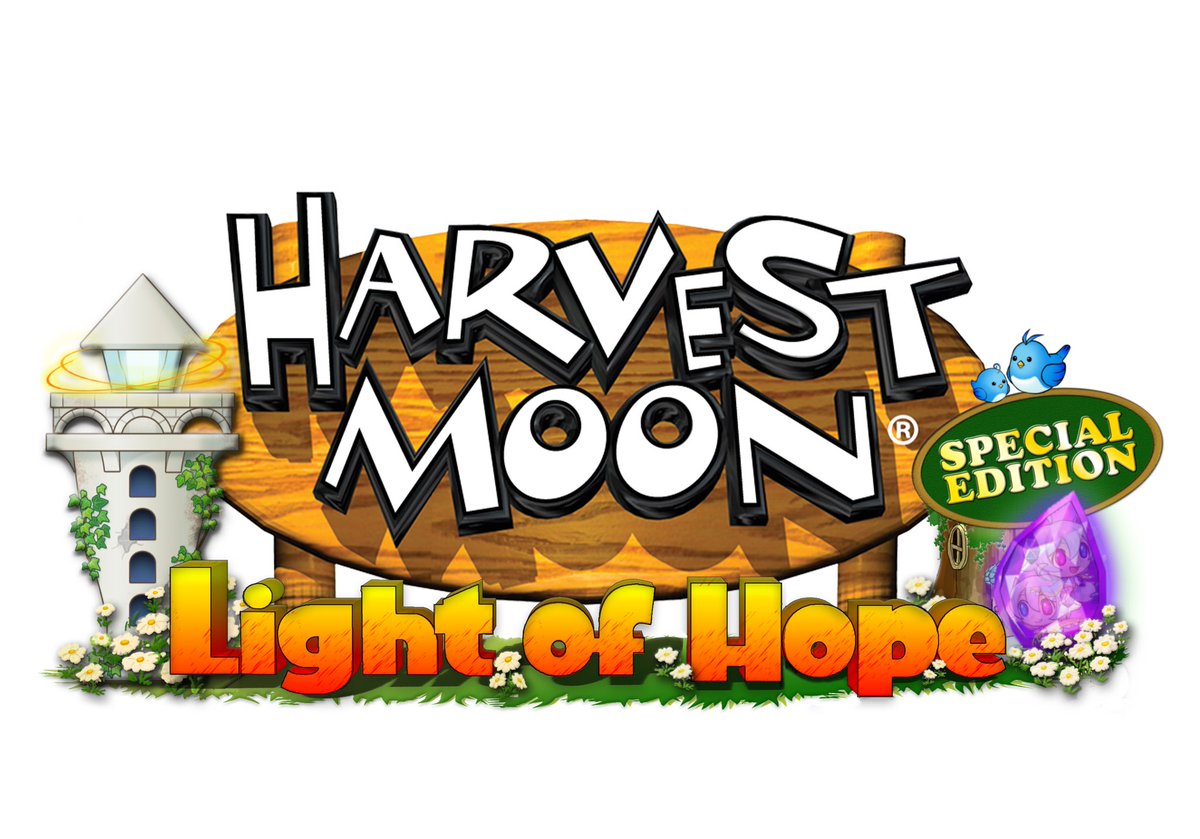 Update: Bumped to the top. We have some additional details from a Natsume press release.
Harvest Moon: Light of Hope "has some brand new features only available on the console versions." Natsume CEO Hiro Maekawa is also teasing "special bonuses to go along with the game." Finally, Harvest Moon: Light of Hope will cost $39.99 / €39.99.
---
Original: Natsume has finally provided an update on the release of Harvest Moon: Light of Hope on Switch. Today, the company announced that the game will be coming to Nintendo's console as "Harvest Moon: Light of Hope Special Edition".
For the time being, Natsume is keeping quiet on the specifics regarding what makes the console version a "Special Edition". We'll be hearing more soon.
Harvest Moon: Light of Hope arrives on Switch in May. Rising Star Games will handle publishing duties in Europe, Australia, and the Middle East.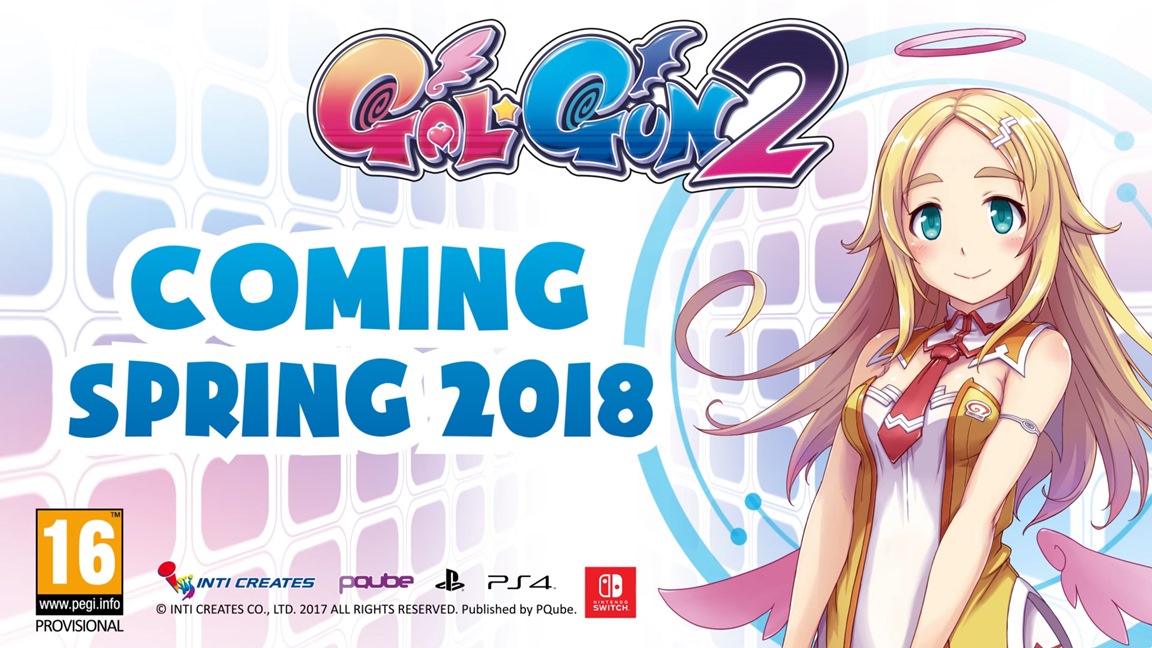 Before a game is released, it needs to go through the classification process. All titles are submitted to the likes of the ESRB and PEGI for ratings.
Unfortunately, Gal*Gun 2 has hit a stumbling block in Germany. Publisher PQube attempted to have it rated by the USK, but the game has been refused classification. That essentially means that Gal*Gun 2 has been banned in Germany and basically means that it cannot be sold in the country.
Here's what PQube says about the situation: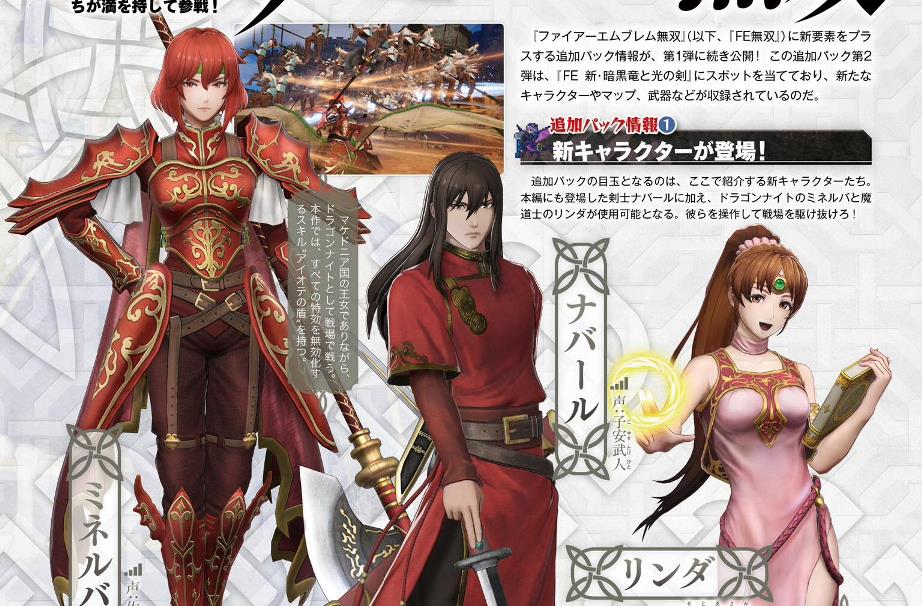 This week's issue of Famitsu has a surprise update on Fire Emblem Warriors. Along with new DLC, an update will be released next week.
Here's what we know about the new update and DLC: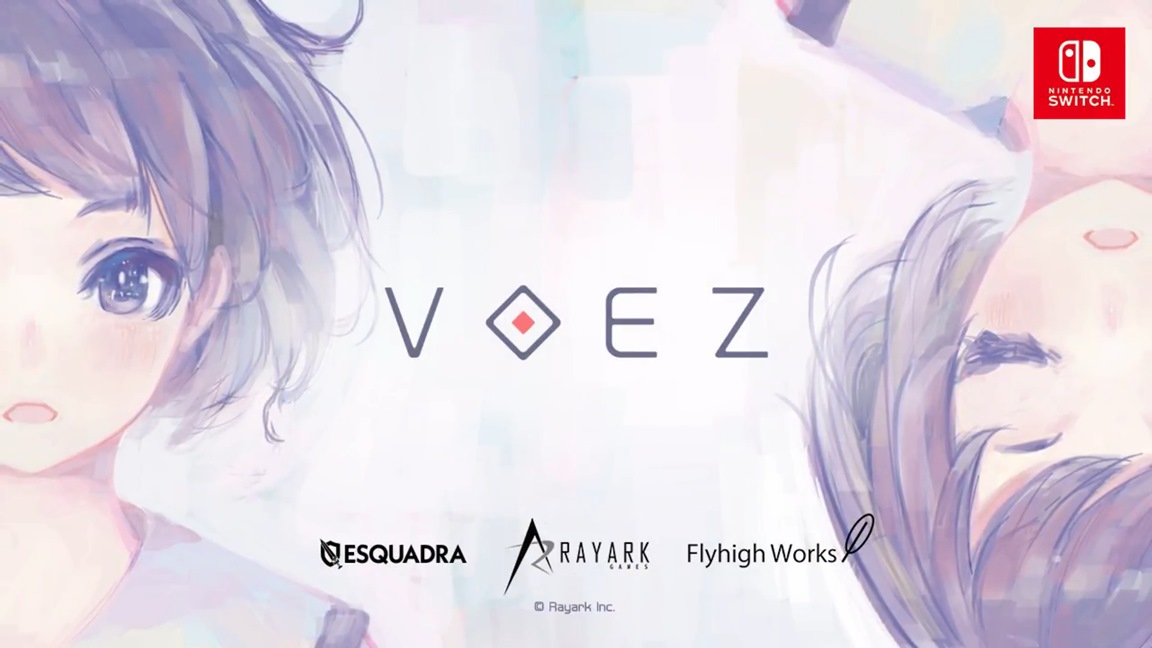 Flyhigh Works published a new trailer for Voez's 1.4 trailer. This week, 14 new songs will be added, bringing the total amount to 174. We have today's video below.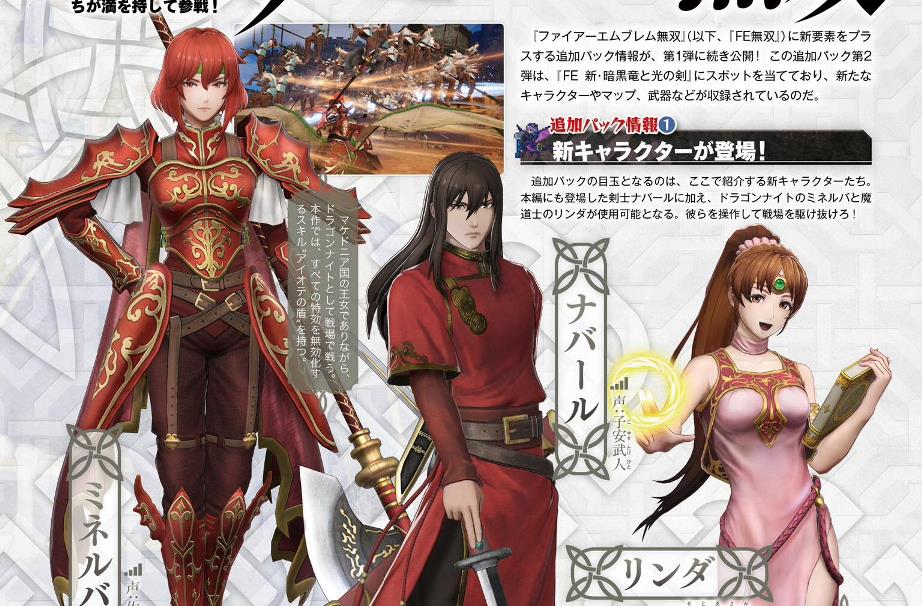 This week's Famitsu scans are now available. Highlights include a first look at the new Fire Emblem Warriors DLC, The Liar Princess and the Blind Prince, Attack on Titan 2, and Gal Metal. Scans of all games are below.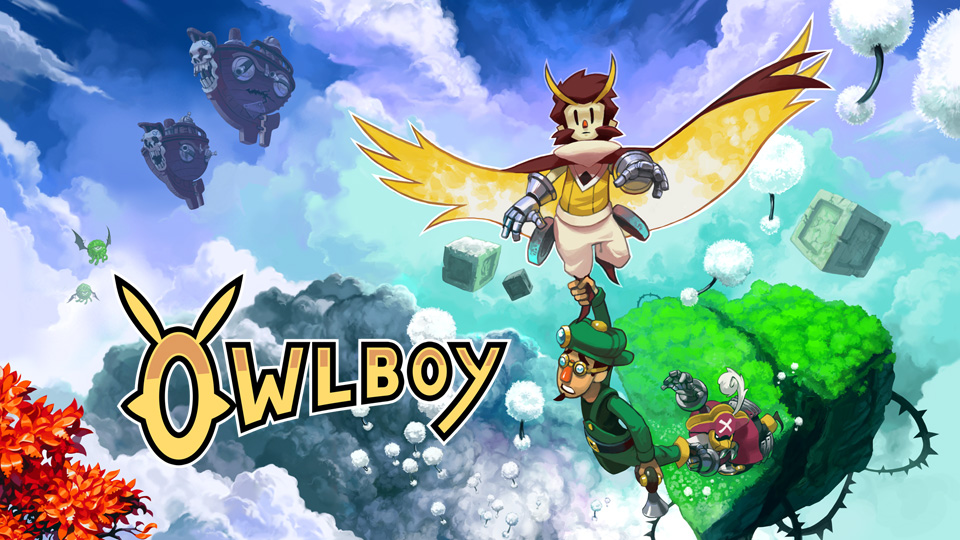 New footage is in showcasing the upcoming Switch version of Owlboy. Get a look at 20 minutes of gameplay in the video below.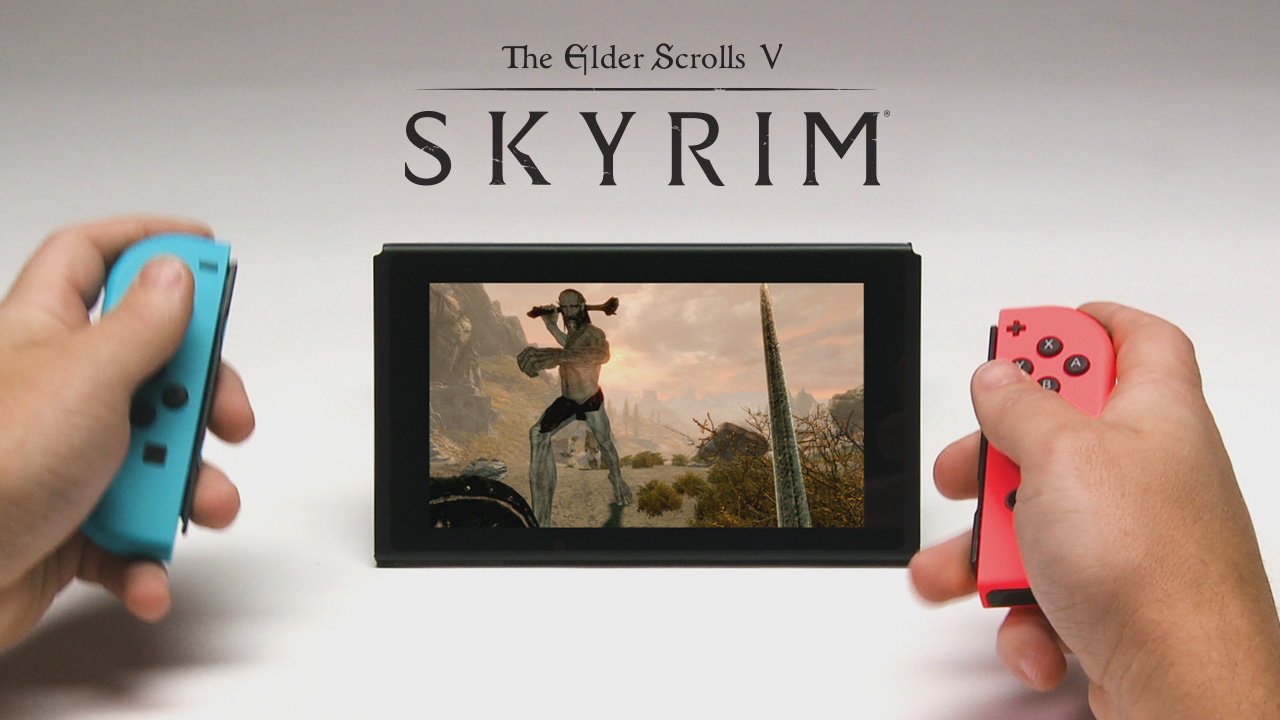 The latest Japanese hardware sales from Media Create are as follows:
PS4 – 86,174
Switch – 49,165
PS4 Pro – 23,113
New 2DS LL – 6,522
Vita – 4,207
New 3DS LL – 3,857
2DS – 1,082
Xbox One X – 565
Xbox One – 72
For comparison's sake, here are the hardware numbers from last week:
PS4 – 110,023
Switch – 47,107
PS4 Pro – 30,122
New 2DS LL – 6,842
Vita – 3,744
New 3DS LL – 3,377
Xbox One X – 1,618
2DS – 1,094
Xbox One – 68
And here are the software charts: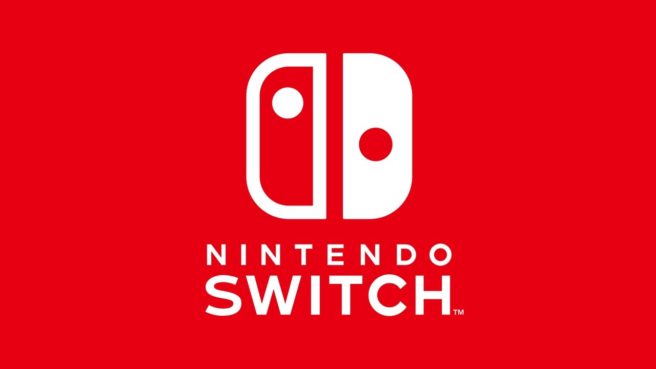 GamesIndustry has a new report on Switch sales in the UK. According to the site, 700,000 units have been sold since last year's launch. GamesIndustry further adds that Mario Kart 8 Deluxe, Super Mario Odyssey and The Legend of Zelda: Breath of the Wild have sold more than one million copies between them. As far as Wii U goes, Switch has already outsold the system.
While Switch is doing fairly well in the UK, it hasn't taken off as much as it has in other countries. Unlike other regions, the console hasn't broken again records there. Piers Harding-Rolls, director of research and analysis at IHS Markit, provides the following as to why that is: