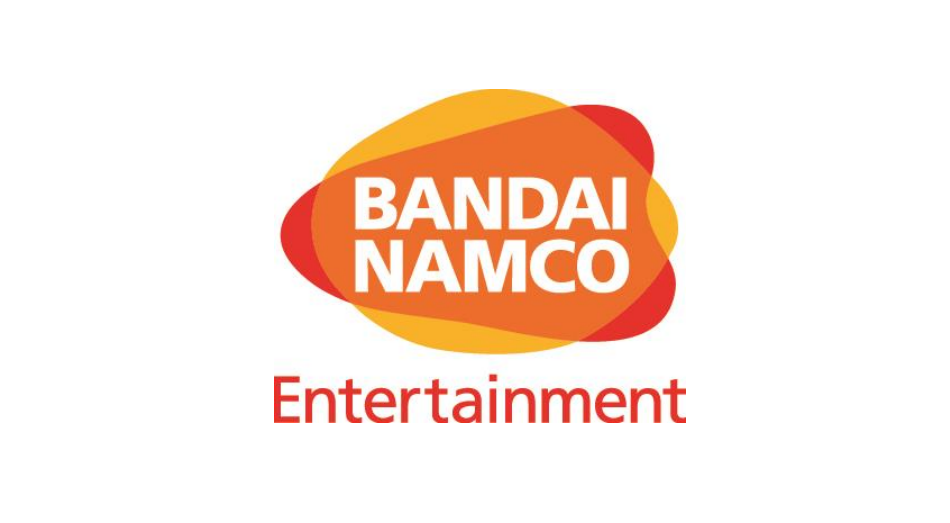 In its latest financial report, Bandai Namco had a quick word about Switch. The company stated that for the system, which is becoming popular worldwide, it is developing multiple original titles that will be released starting from this summer.
Bandai Namco has actually been quite busy on Switch this month having already launched Naruto Shippuden: Ultimate Ninja Storm Trilogy and One Piece: Pirate Warriors 3 – Deluxe Edition. Little Nightmares: Complete Edition is also slated for next week. Dark Souls: Remastered was scheduled for the end of the month on Switch, but has since been pushed back to a vague summer window.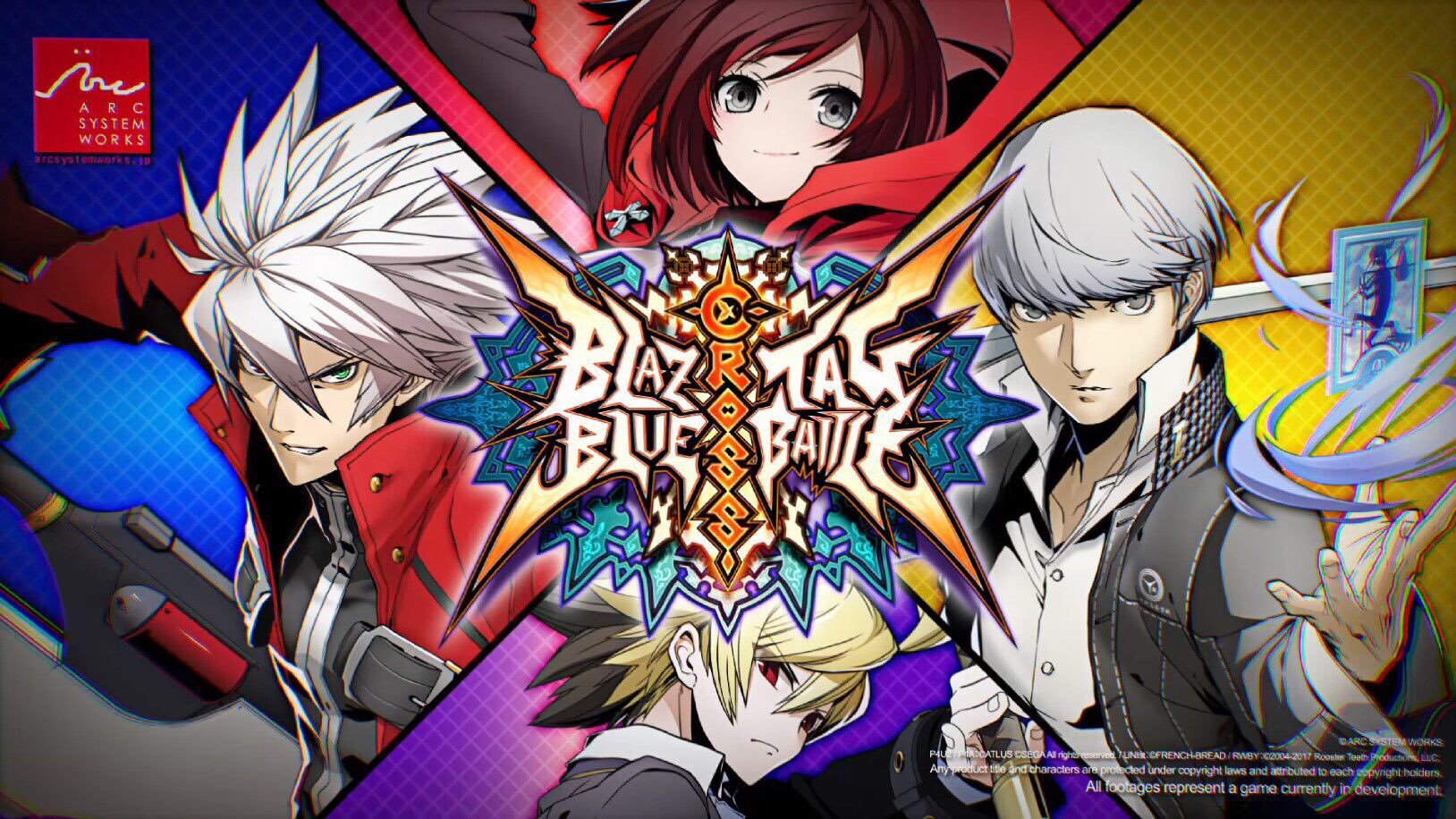 The open beta and demo for BlazBlue: Cross Tag Battle is right around the corner on Switch. The open beta goes live tonight at 10 PM PT / 1 AM ET, followed by an offline demo on May 14.
Players will find the following in the open beta: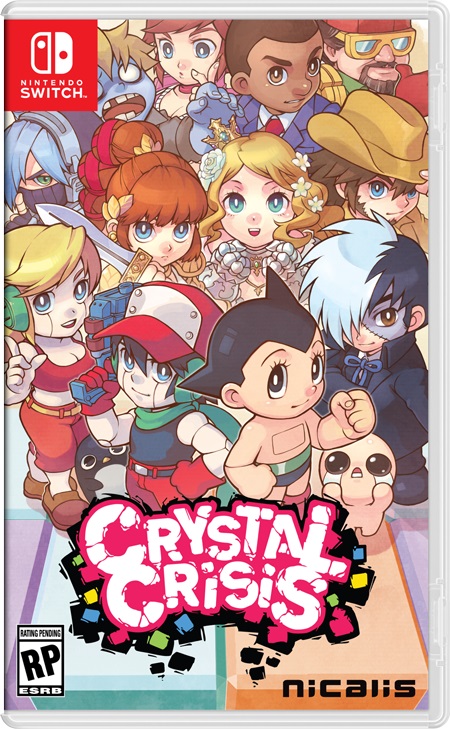 Nicalis has passed along some assets for its puzzle fighting battle Switch title Crystal Crisis. We have the boxart above as well as some screenshots below.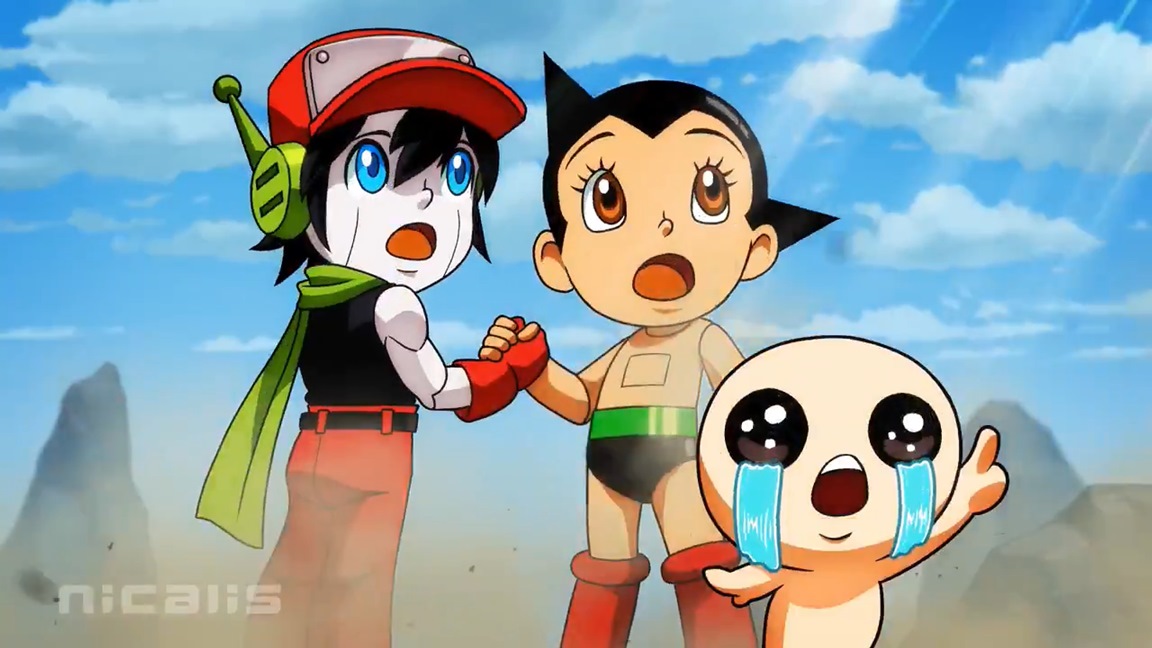 Blade Strangers won't be Nicalis' only new crossover game for Switch this year. While that title is a fighter, the company just announced Crystal Crisis, which is more puzzle-focused.
Crystal Crisis will feature various characters from games and more, including Quote and Curly Brace from Cave Story, Isaac from The Binding of Isaac, Astro Boy and Black Jack from Tezuka Productions, and many more. Expect different modes and support for local / online multiplayer.
Here's more information and the debut trailer: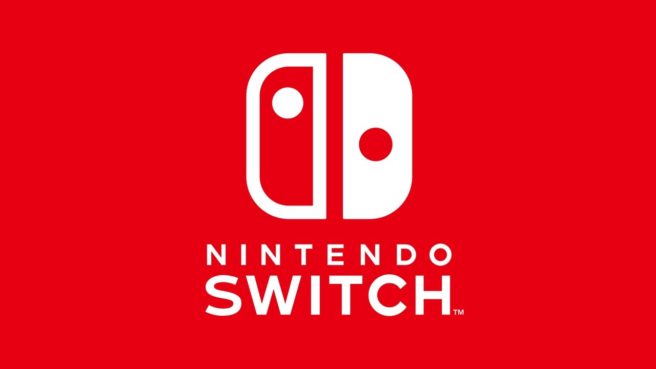 GameStop's internal database has updated with over a dozen new Switch SKUs. The system has populated with 16 titles, all of which have the name "Available SKU" at present.
Here's a look: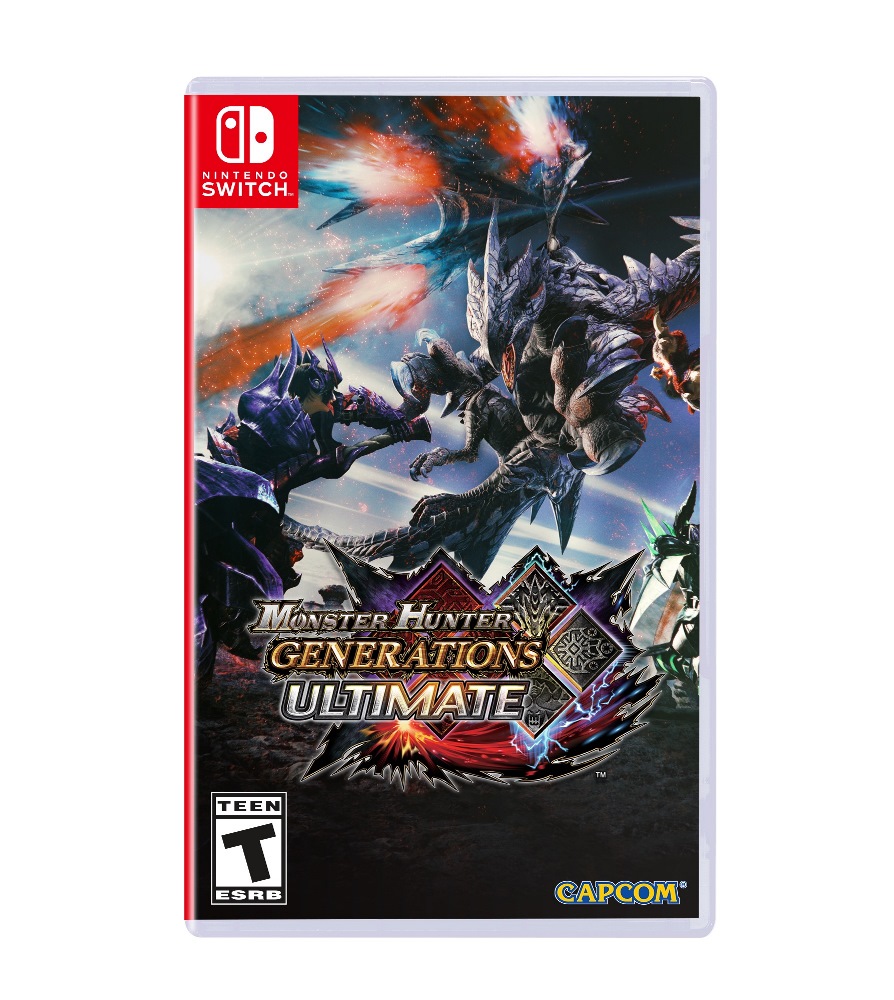 Following its announcement earlier today, Capcom has provided the boxart for Monster Hunter Generations Ultimate. We have it above.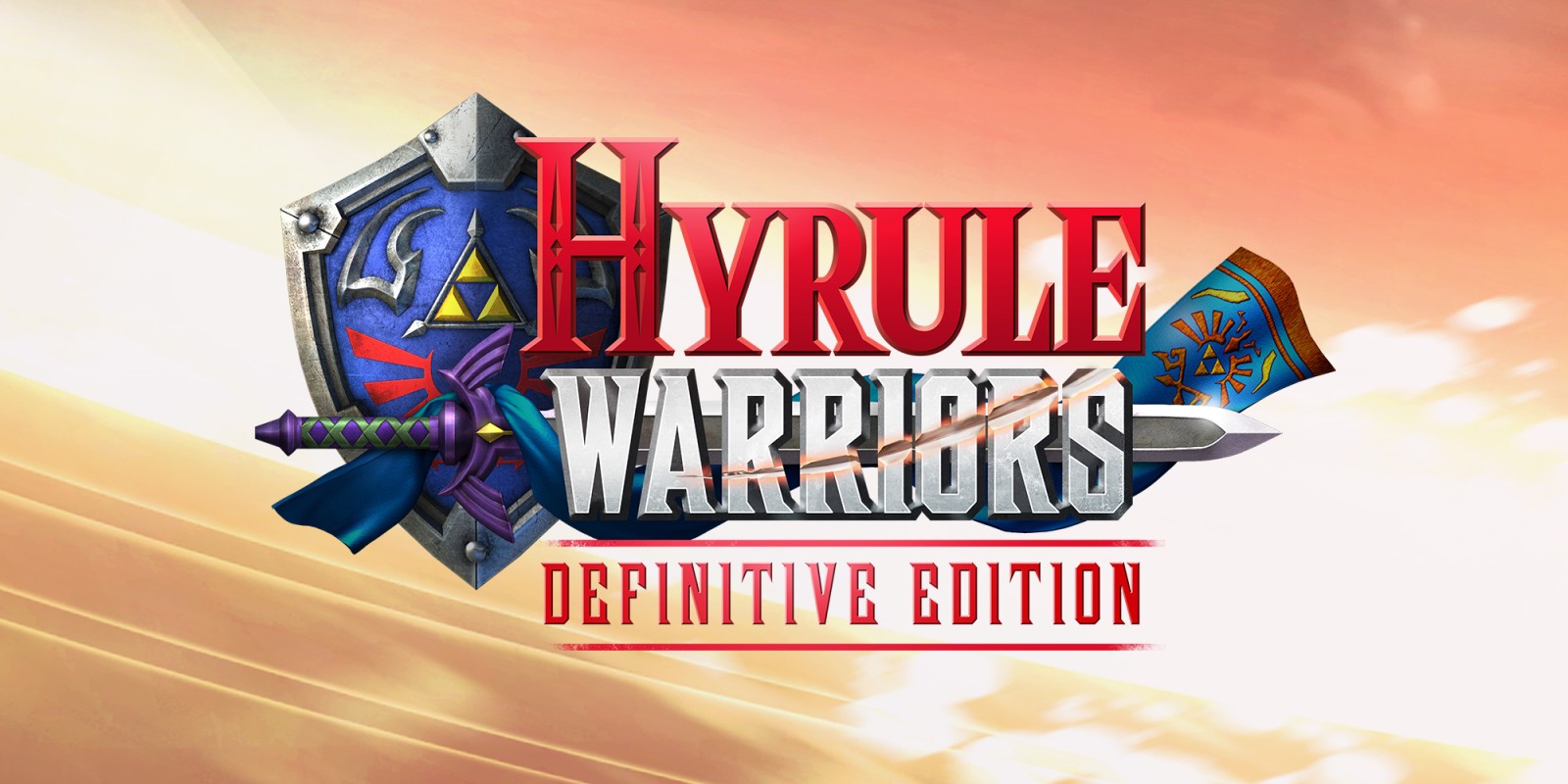 Nintendo has shared the fifth English character highlight series trailer for Hyrule Warriors: Definitive Edition. You can see it below.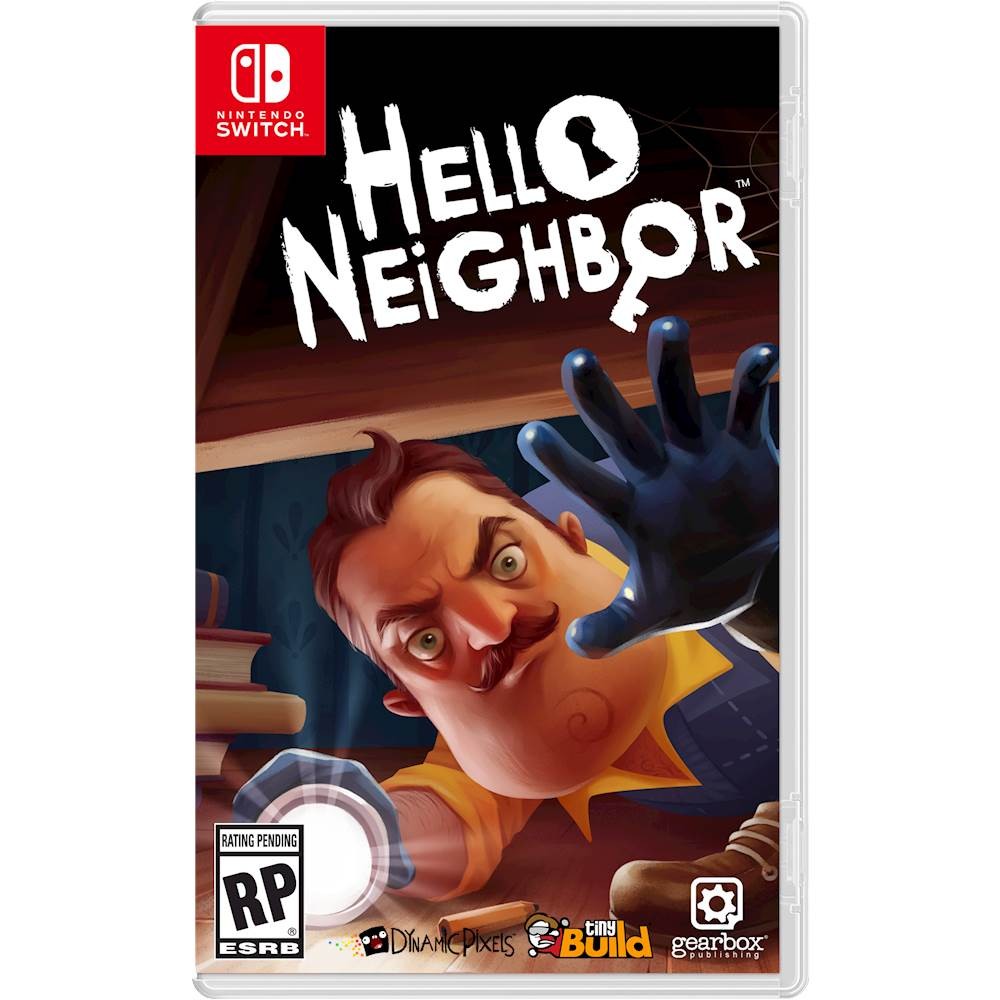 tinyBuild has determined a release date for Hello Neighbor on Switch. The survival horror stealth game will be reaching Nintendo's platform on July 27.
Continue on below for additional details about Hello Neighbor, along with a release date announcement video.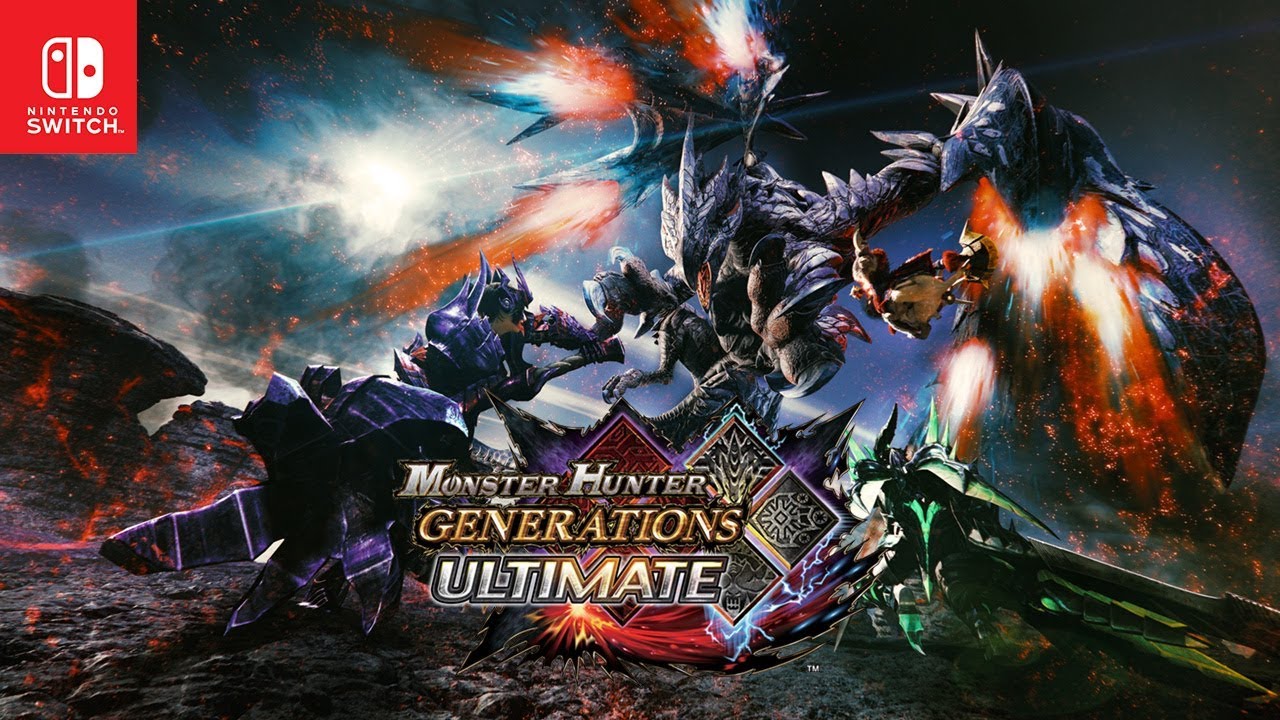 Capcom is finally bringing the Switch version of Monster Hunter XX to the west, the company announced today. The game will be released in North America in Europe as Monster Hunter Generations Ultimate.
Monster Hunter Generations Ultimate originally came to Japan last August. Capcom has been keeping quiet on any localization plans, leaving much doubt that it would ever launch in the west. However, we now have confirmation that it's heading to North America and Europe physically and digitally on August 28.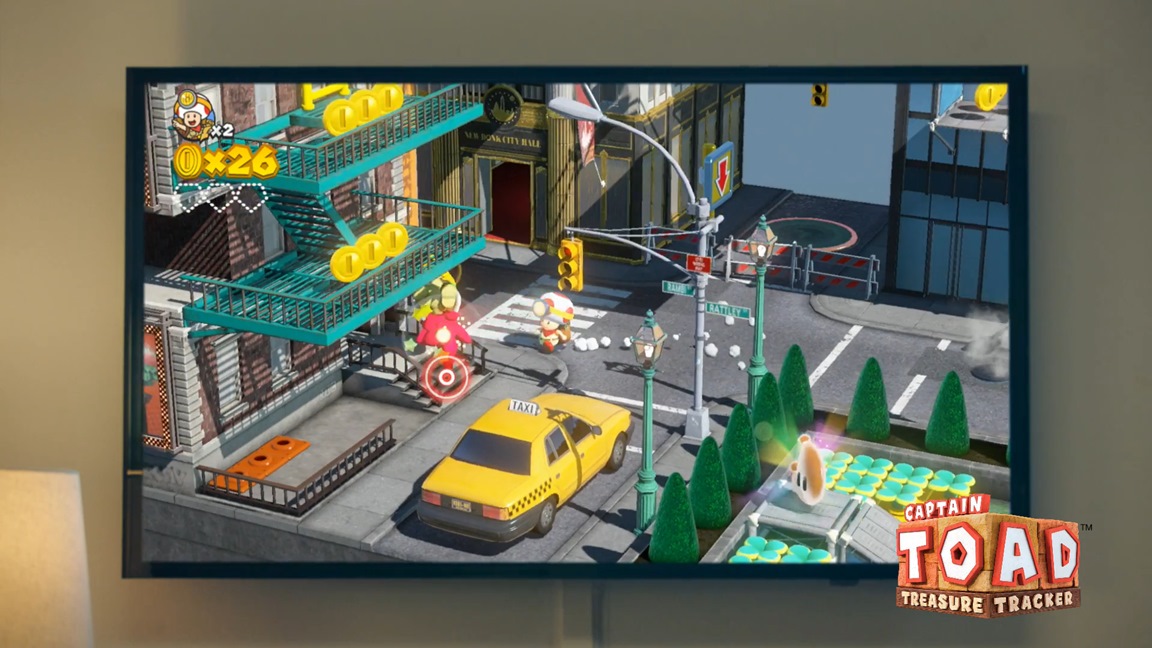 Nintendo put out an extended trailer of its "Play Together Anytime, Anywhere" advert showing previous and upcoming titles that can be played in different settings. We've posted the video below.