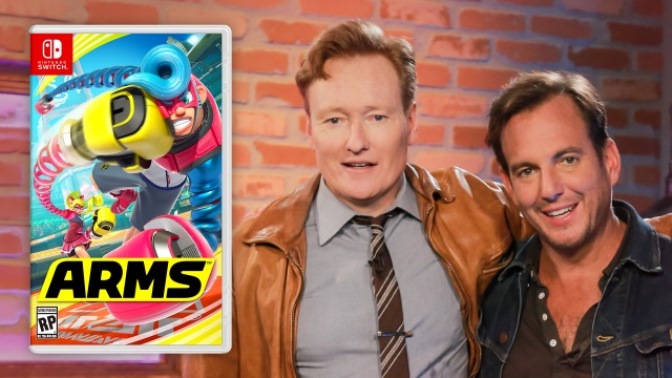 Conan O'Brien's Clueless Gamer featured a Switch game for the first time in its latest segment. ARMS was on display, and Conan brought along actor Will Arnett for some fighting action. Check out the full video below.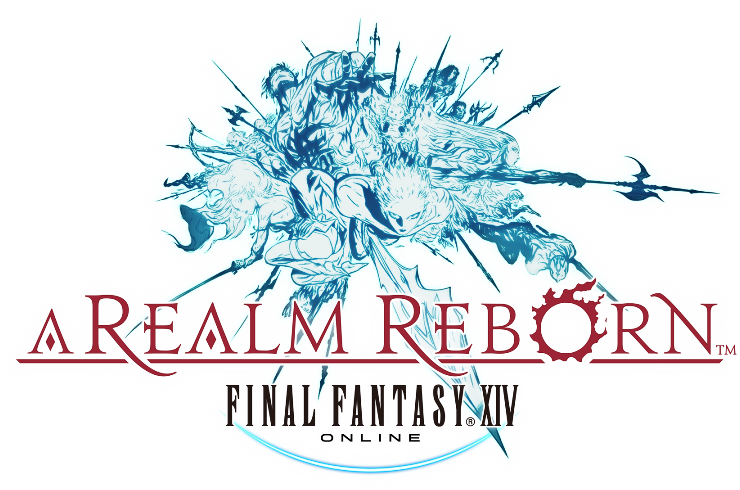 Final Fantasy XIV possibly coming to Switch is something that producer Naoki Yoshida has commented on fairly regularly. We've heard him weigh in on things as early as August 2015, back when Nintendo's console was known as NX.
Kotaku once again asked Yoshida about Final Fantasy XIV on Switch in a recent interview. He unsurprisingly said that he's still very much open the idea. However, he also stressed the importance of having cross-play.
Yoshida's latest comments are as follows:
Nicalis and Studio Saizensen announced Blade Strangers last week. The game, a fighting title featuring characters from Cave Story, Code of Princess, and Umihara Kawase, will be out later this year on Switch. Get a look at the official boxart above.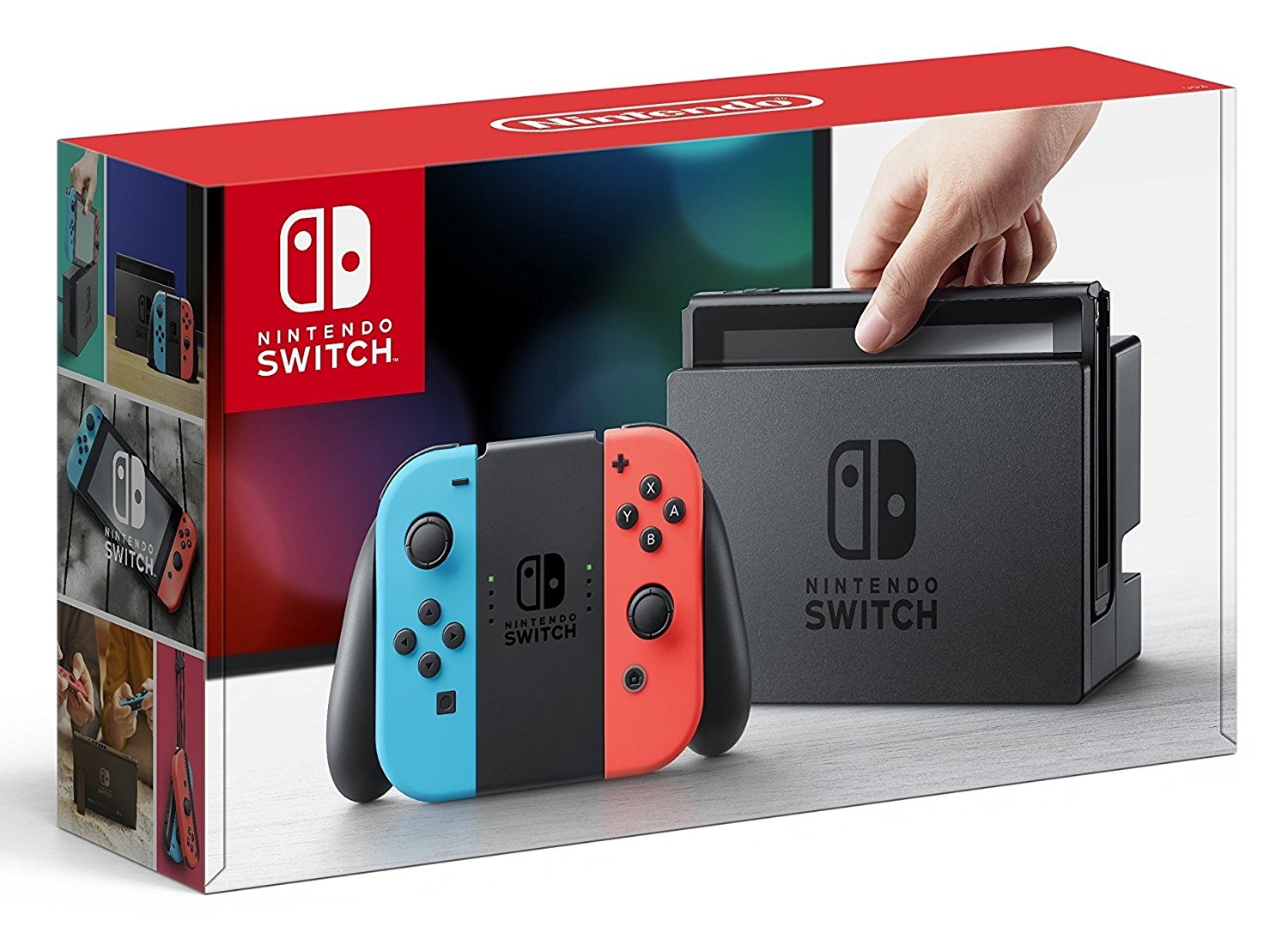 A new interview with Nintendo senior director of corporate communications Charlie Scibetta is up from Ars Technica. The two chatted about the Switch stock situation, the NES Classic Edition, and fan games.
Continue on below for Scibetta's comments. You can also read the original article here for a little bit of discussion about 3DS.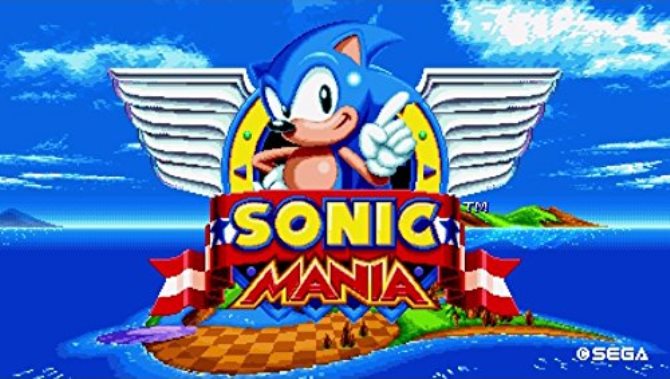 Sonic Mania certainly won't be short on content. Speaking with Dengeki in a recent interview, Sonic Team's Takashi Iizuka mentioned that the number of stages is higher than any other Classic Sonic game. A specific number wasn't revealed, but we could find out closer to launch.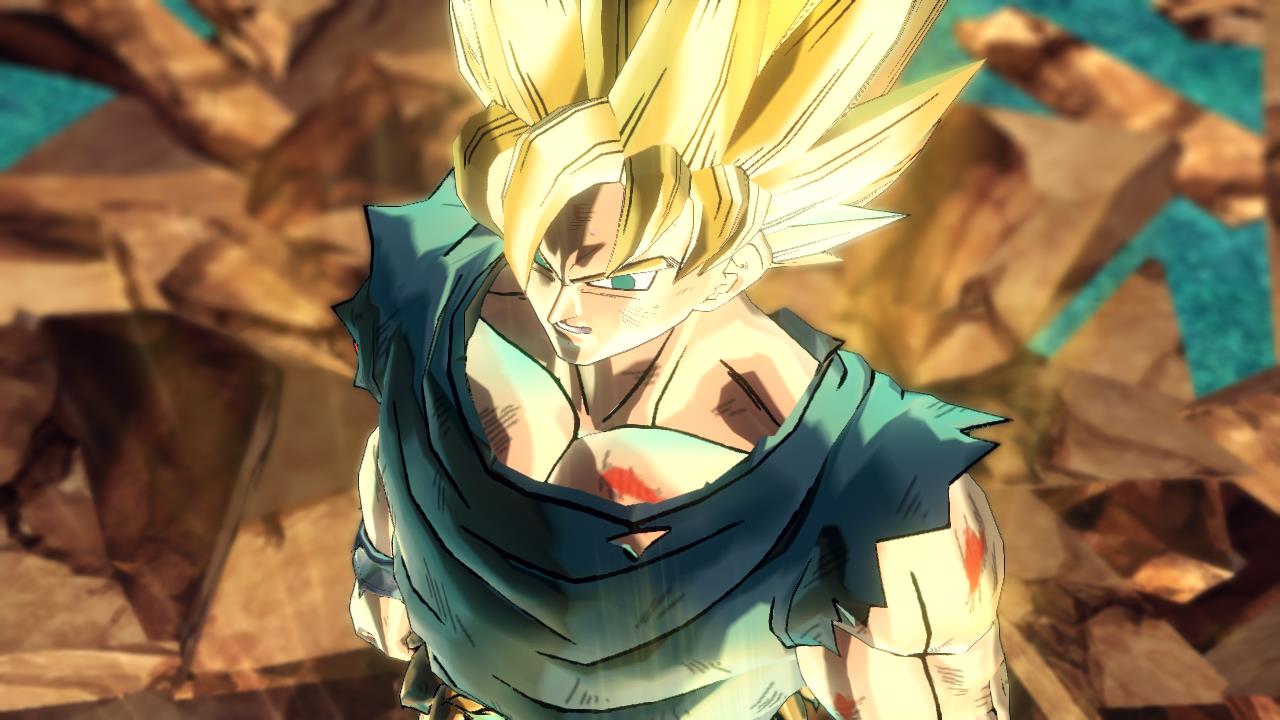 Dragon Ball Xenoverse 2 is releasing on Switch about a year after the previous versions. Because of that, fans were hoping Bandai Namco would include at least some of the game's DLC as a nice gesture. Sadly, that won't be happening.
Dragon Ball Xenoverse 2 will have 87 playable characters, all of whom will be unlocked from the start for those who pick up the game before October 3 in Japan. Goku Black – a pre-order bonus on other platforms – will be included with the Switch version. Other characters such as Zamasu, Fusiin Zamasu, Frost, Bojack, Cabba, and Vegito Blue won't be included in the main game. Instead, players will need to purchase them separately from the eShop.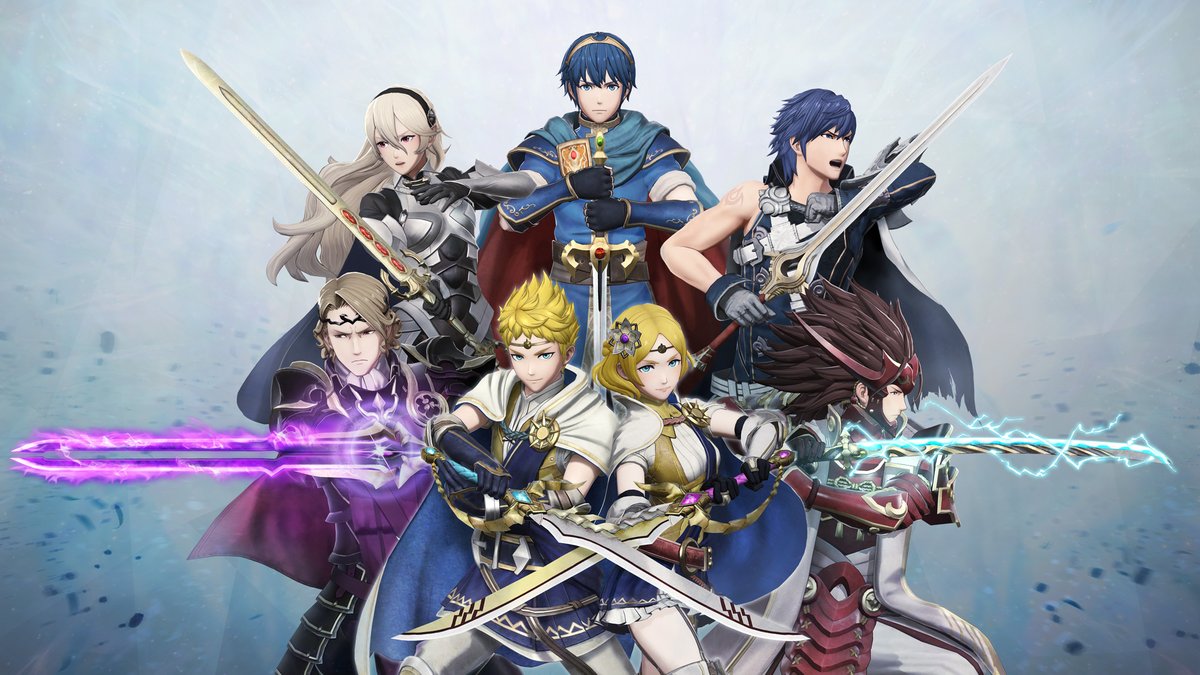 Yesterday, Digital Foundry offered an early technical analysis for Super Mario Odyssey based on the game's E3 appearance. They've now done the same for Fire Emblem Warriors.
Comparing things to Hyrule Warriors, Fire Emblem Warriors sees an increase in resolution. The Wii U game ran at 720p while the new Switch title runs between 900p and 1080p. Digital Foundry adds that Fire Emblem Warriors features more detailed character models and more enemies on screen at once.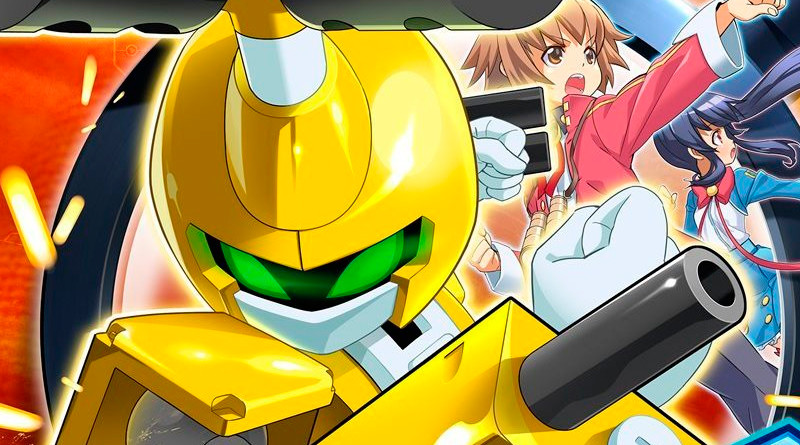 Imagineer is announcing that the studio is developing its first title for Switch. The studio is known for making the Medabots series and Kanji Test games, and they are also currently planning to release two other titles for portable systems this year.
For the one game Imagineer is developing for Switch, they're taking after the concept of "can be enjoyed by anyone, anytime, and anywhere". Various play styles will also be supported.
Imagineer's mystery title is planned to be released in the next fiscal year (starting April 2018) or beyond.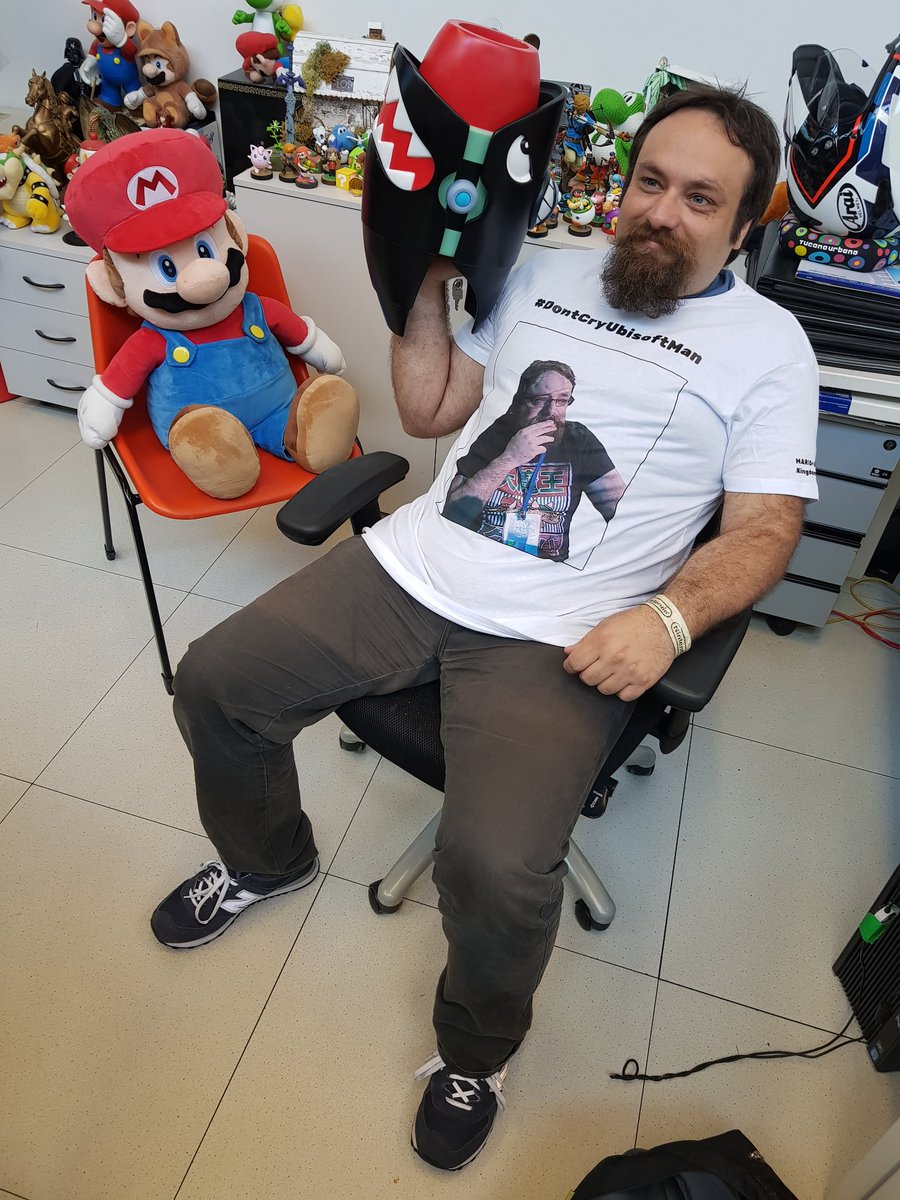 Nintendo UK has a new interview up with Mario + Rabbids Kingdom Battle developer Davide Soliani. Soliani spoke about what it was like originally pitching the idea to Nintendo, the emotional reveal at E3 last week, and more. Read on below for his various comments.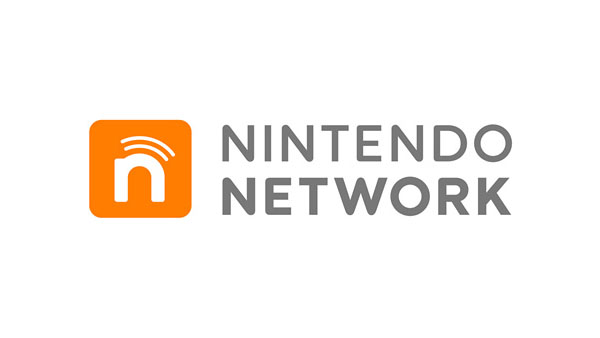 Nintendo has more maintenance lined up for its various platforms and games. Switch, Wii U, 3DS, and Super Mario Maker will be impacted this week and next.
Here's the schedule as of now:
Switch (certain network services – online play, rankings, etc.)
– 5:50 PM PT (June 22) – 7:30 PM PT (June 22)
– 8:50 PM ET (June 22) – 10:30 PM ET (June 22)
– 1:50 AM in the UK (June 23) – 3:30 AM in the UK (June 23)
– 2:50 AM in Europe (June 23) – 4:30 AM in Europe (June 23)
Switch / Wii U / 3DS (all network services – online play, rankings, etc.)
– 5 PM PT (June 26) – 8 PM PT (June 26)
– 8 PM ET (June 26) – 11 PM ET (June 26)
– 1 AM in the UK (June 27) – 4 AM in the UK (June 27)
– 2 AM in Europe (June 27) – 5 AM in Europe (June 27)
Super Mario Maker (Super Mario Maker Bookmark)
– 10 PM PT (June 26) – 11:30 PM PT (June 26)
– 1 AM ET (June 26) – 2:30 AM ET (June 26)
– 6 AM in the UK (June 27) – 7:30 AM in the UK (June 27)
– 7 AM in Europe (June 27) – 8:30 AM in Europe (June 27)