The first trailer is in for Atelier Lydie & Soeur: Alchemists of the Mysterious Painting in celebration of TGS. We have it below.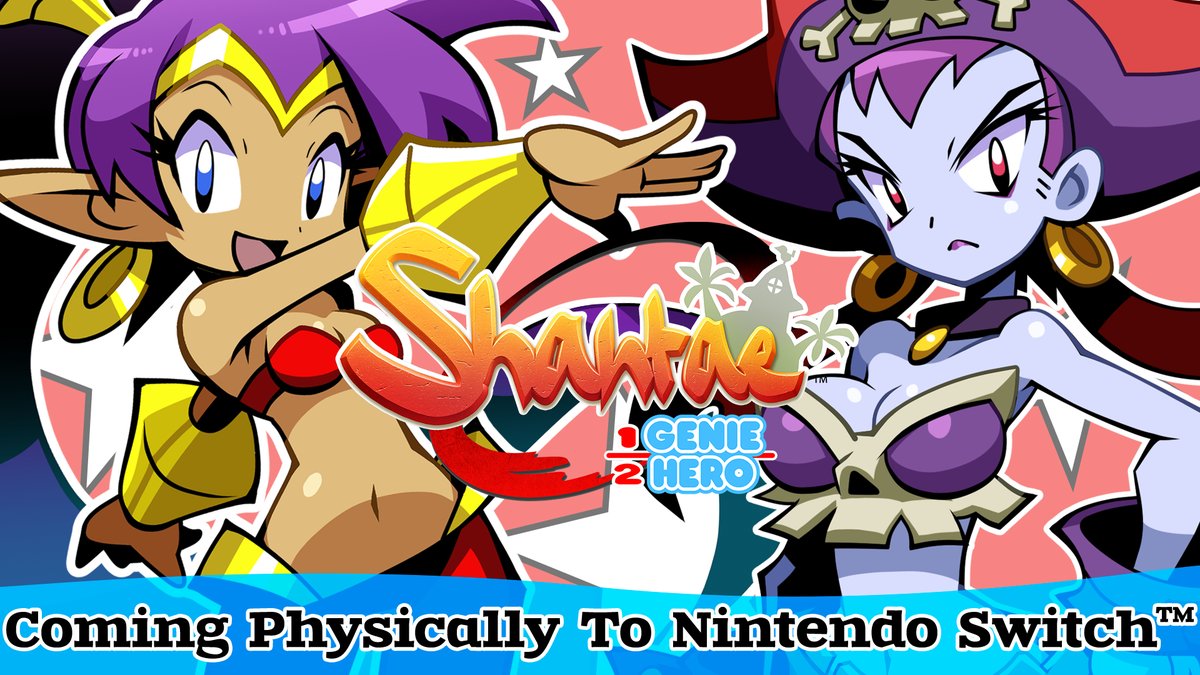 XSEED Games has provided new details about the physical version of Shantae: Half-Genie Hero coming to Switch.
First, the recently-released Pirate Queen's Quest DLC will be included. It's here where you can play as Risky Boots in a brand new storyline.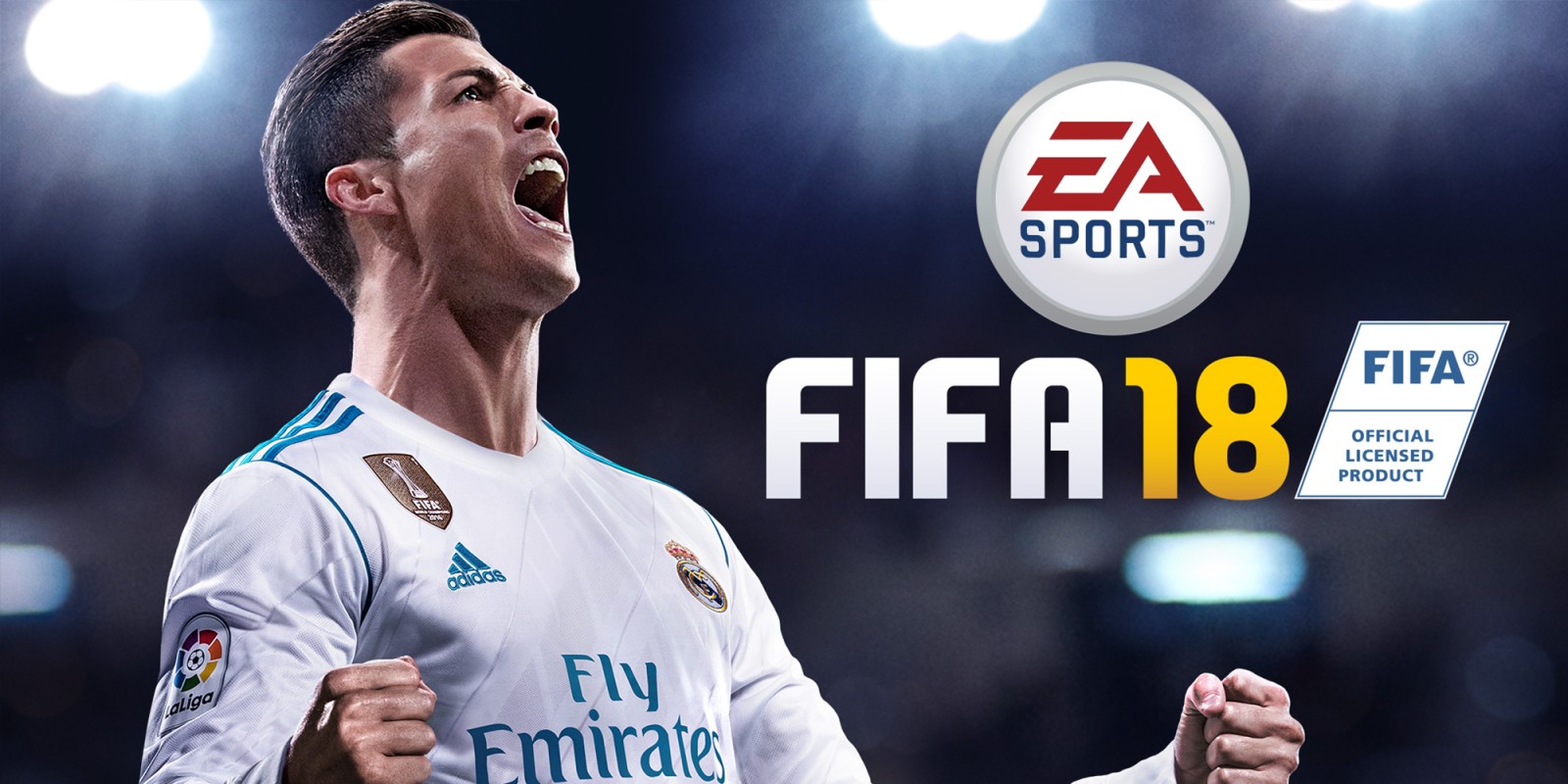 We've already posted file sizes for two Switch games today, so let's throw another one into the mix. According to Nintendo's UK website, FIFA 18 is 14301.53MB. In other words, it's just over 14GB.
Comparing that amount to NBA 2K18, another recent sports game for Switch, the initial download was 6.8GB. However, an additional software update for 2K Sports' game takes up 16.1GB. NBA 2K18 save files also eat up 5GB.
Currently we're only aware of the single, initial download for FIFA 18, which is the aforementioned 14GB. If we hear anything else, we'll let you know.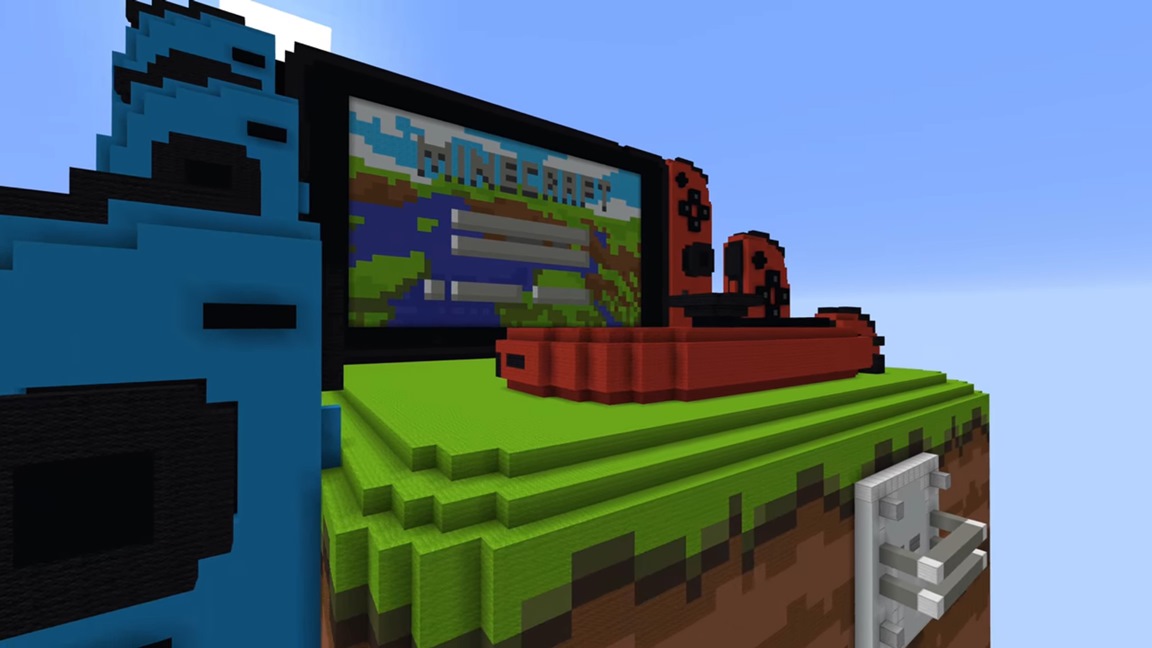 The big Together Update has started to roll out across various platforms today. However, the wait for its release on Switch will be a bit longer. Right now, the plan is to have it ready this winter.
Mojang wrote in a blog post:
We're still working on getting this new version of Minecraft ready for players on Nintendo Switch. We want to make sure that everything is ready to bring this platform onboard, and there's a lot of work to do to make that happen. After all, no one has ever done anything like this before in the history of gaming. We expect to be ready with the free Better Together Update on Switch this winter.
The Better Together update lets players experience Minecraft together regardless of the platform you're playing on. You can also access user-made content on Marketplace, adds new content, and more.
Below is a trailer for the Better Together update for Minecraft: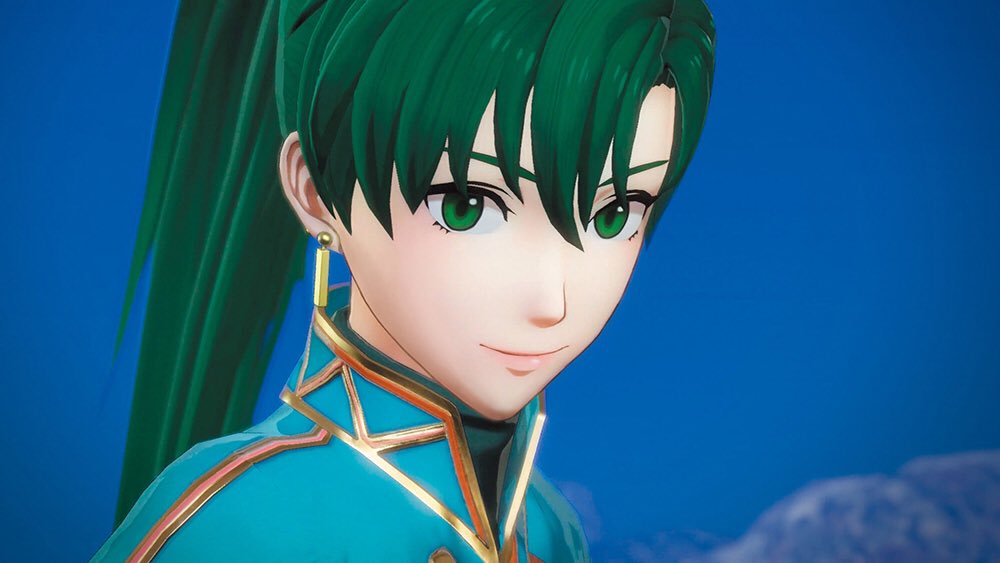 This week's Famitsu scans are now available. Highlights include Shin Megami Tensei: Strange Journey Redux, Lost Sphear, Mario & Luigi: Superstar Saga + Bowser's Minions, and Fire Emblem Warriors. Scans of all games are below.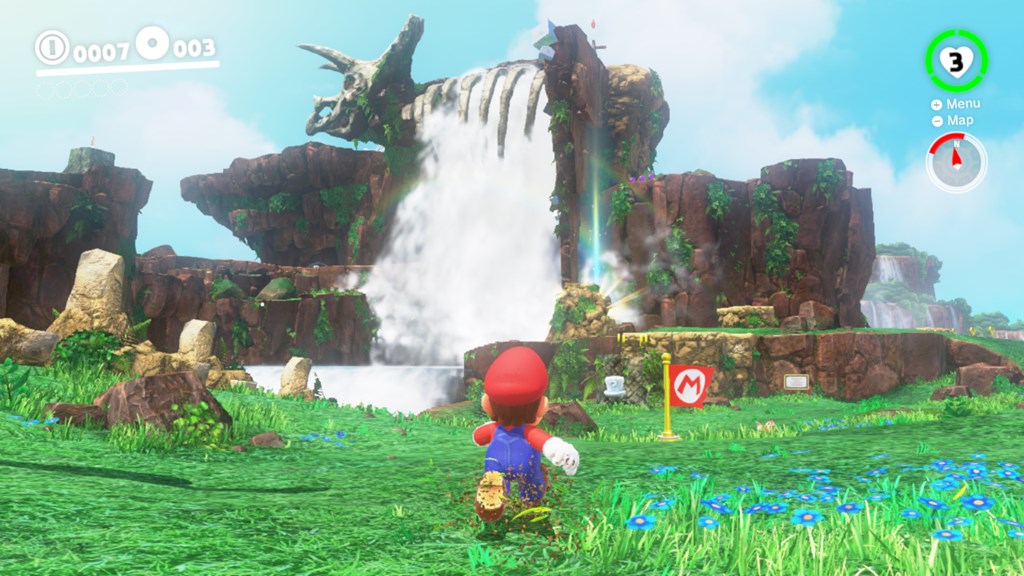 All sorts of outlets have come forward with Super Mario Odyssey footage with Nintendo lifting a preview embargo today. We've rounded up a ton of videos below.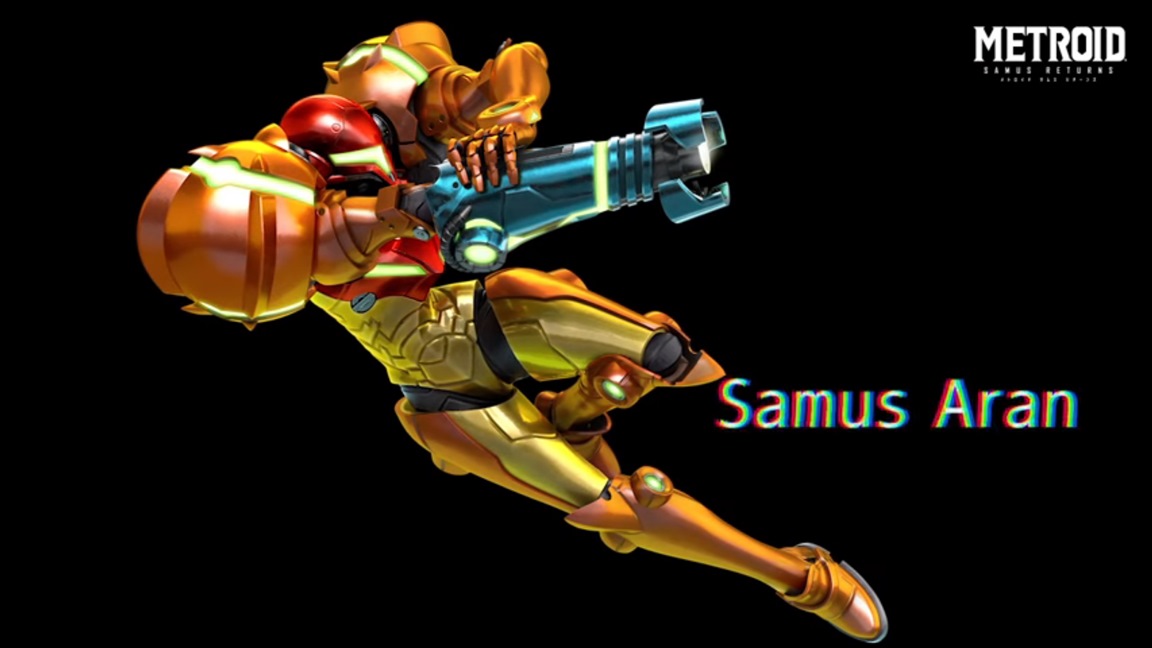 The latest Japanese hardware sales from Media Create are as follows:
Switch – 44,052
PS4 – 19,322
New 3DS LL – 10,650
New 2DS LL – 8,761
PS4 Pro – 5,338
Vita – 3,847
2DS – 1,726
New 3DS – 428
PS3 – 99
Wii U – 86
Xbox One – 57
For comparison's sake, here are the hardware numbers from last week:
Switch – 45,439
PS4 – 18,483
PS4 Pro – 10,999
New3DS LL – 9,628
New2DS LL – 9,403
Vita – 3,913
2DS – 1,772
New 3DS – 331
PS3 – 115
Wii U – 90
Xbox One – 63
And here are the software charts: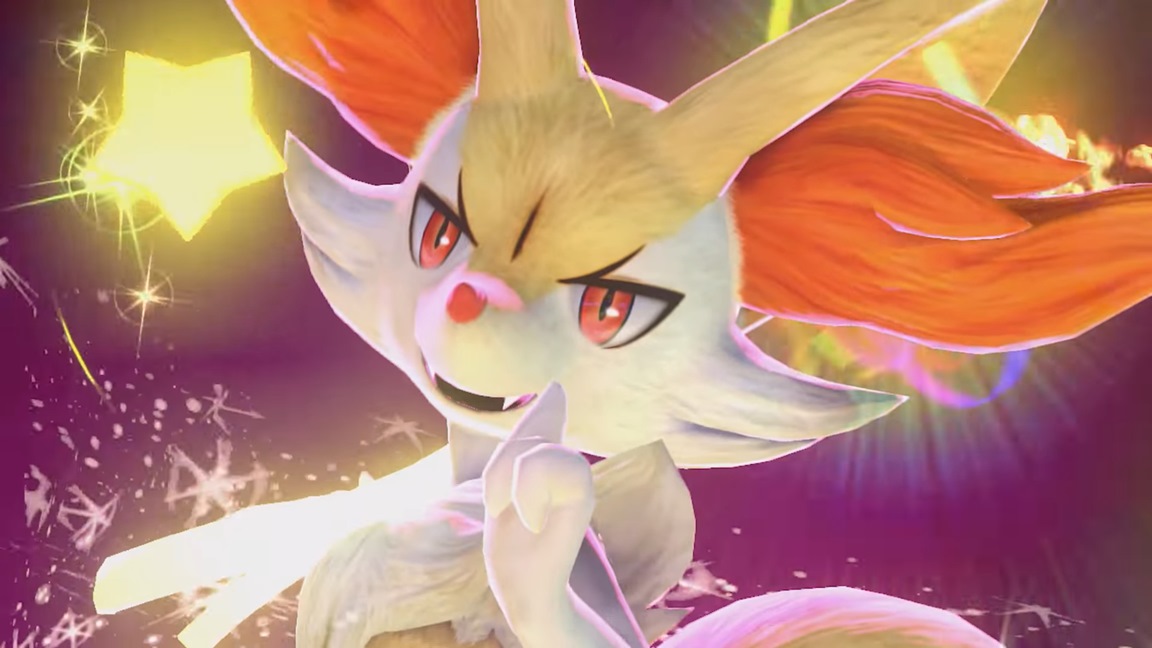 The next character trailer for Pokken Tournament DX has arrived featuring Braixen. Take a look at the new video below.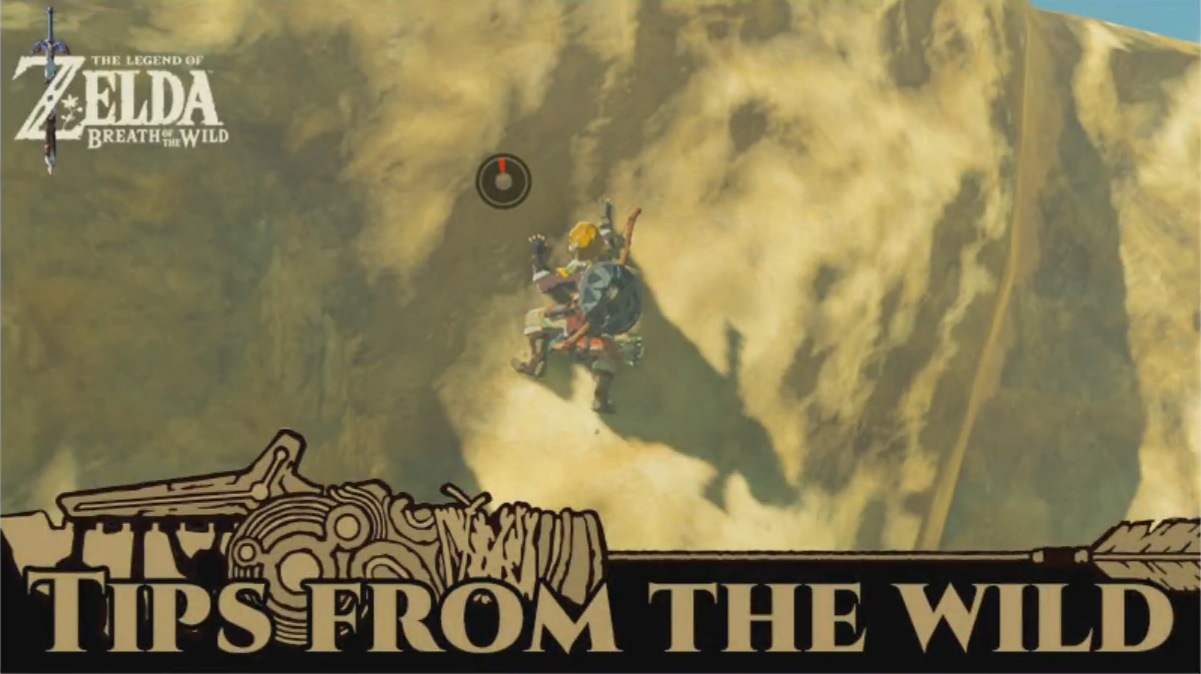 Nintendo has kicked off another Zelda: Breath of the Wild item distribution on Switch. If you've subscribed to the game's official news channel, you should be able to see the latest message from director Hidemaro Fujibayashi.
Nintendo sent out multiple items this time around. Along with a Bright-Eyed Crab, you'll also receive a Stamella Shroom. This is the sixth item distribution for Zelda: Breath of the Wild.
Source: Switch news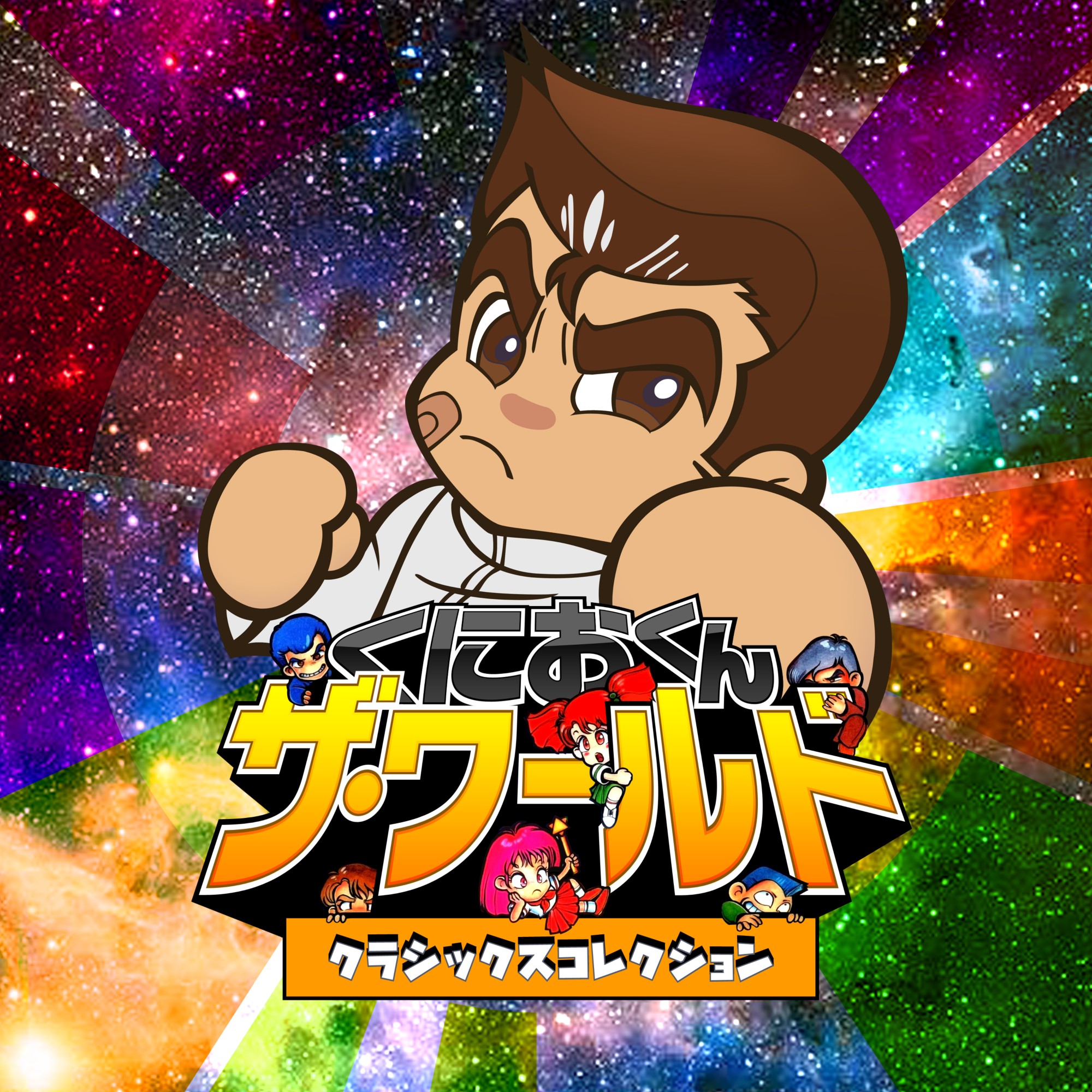 The company Arc System Works has just announced that Kunio-kun: The World Classics Collection will be launching on the Switch in Japan next year.
Below is the information for Kunio-kun: The World Classics Collection translated, courtesy of Gematsu.