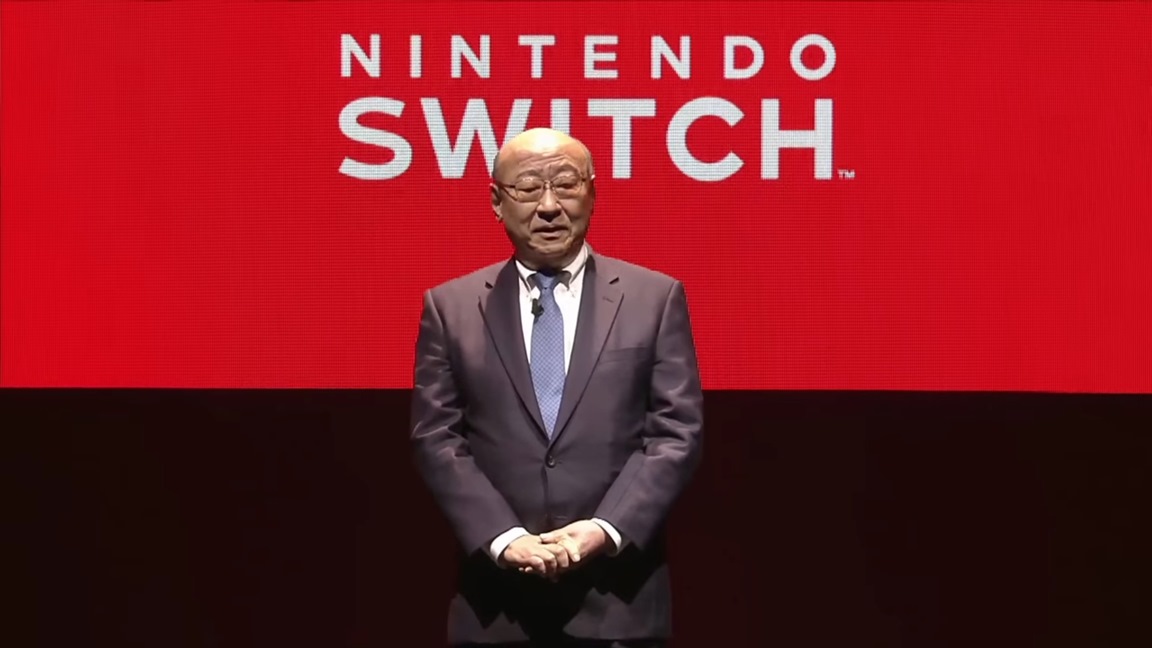 Last week, Nintendo delivered its latest financial results. The news was accompanied by the regular financial results briefing held by president Tatsumi Kimishima. Kimishima weighed in on the issues with Switch supply, maintaining Wii-like momentum, third-parties, eSports, and more.
We've rounded up the full Q&A in its entirety. You can read all of Kimishima's comments below.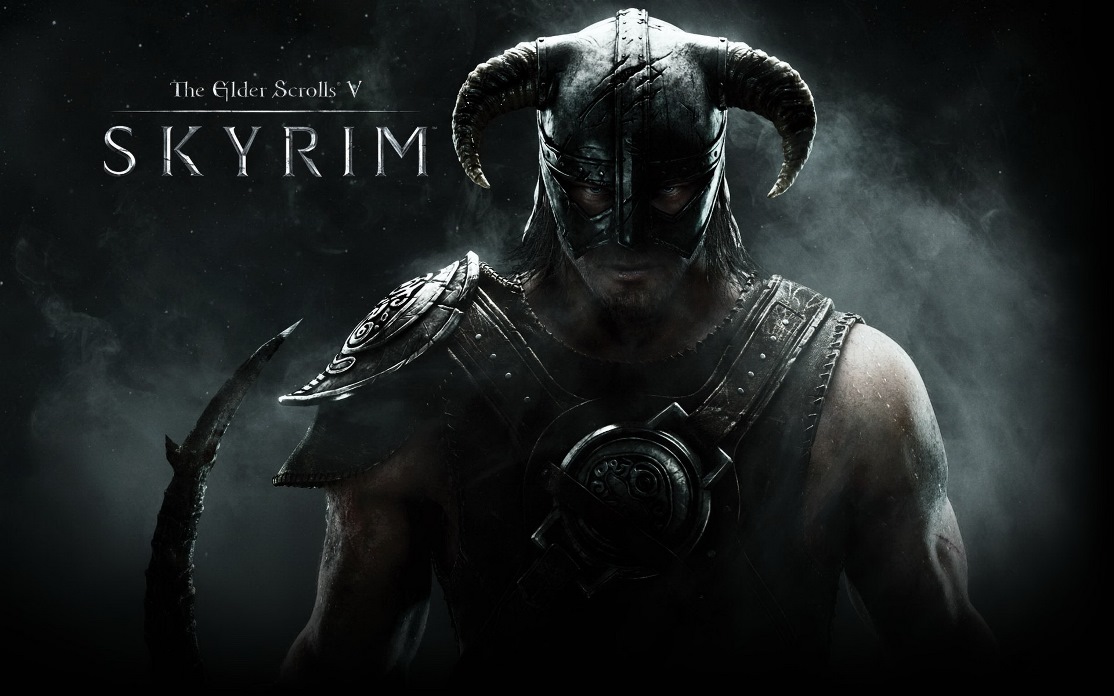 The Nintendo Treehouse Log has added in a new entry that offers insight into the game's crafting mechanics.
Here's an excerpt: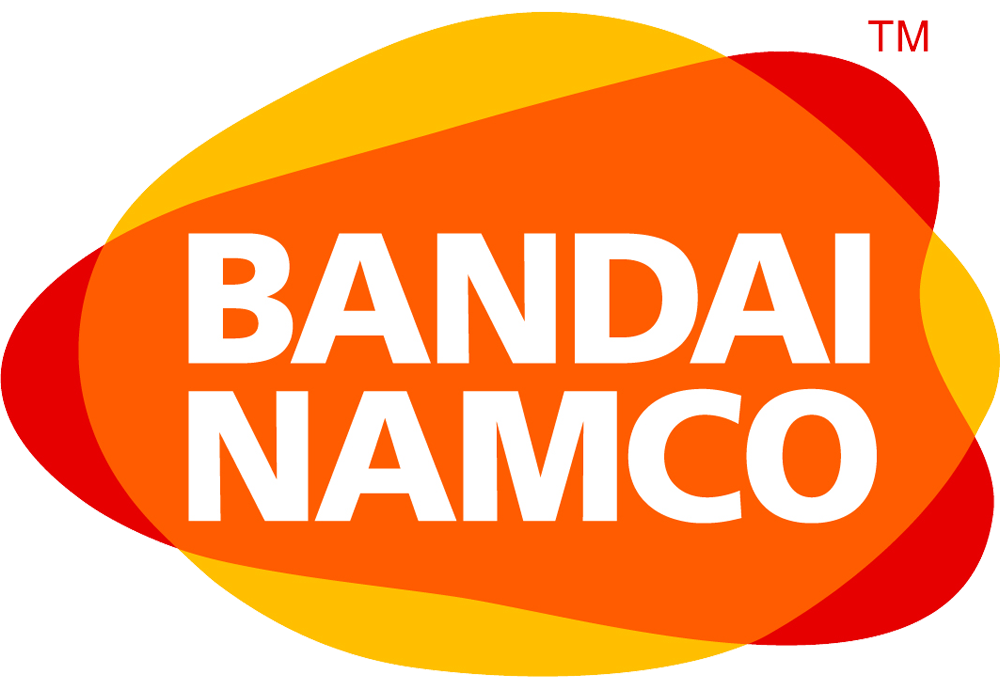 Recently we've heard several reports of developers who were surprised at the success of the Switch, which is why we haven't seen a whole lot of third-party support for the system so far. However, it seems like that attitude is now slowly but surely changing, thanks to the system's continuously strong sales.
Bandai Namco's president Mitsuaki Taguchi said the following about his company's experience with the Switch so far: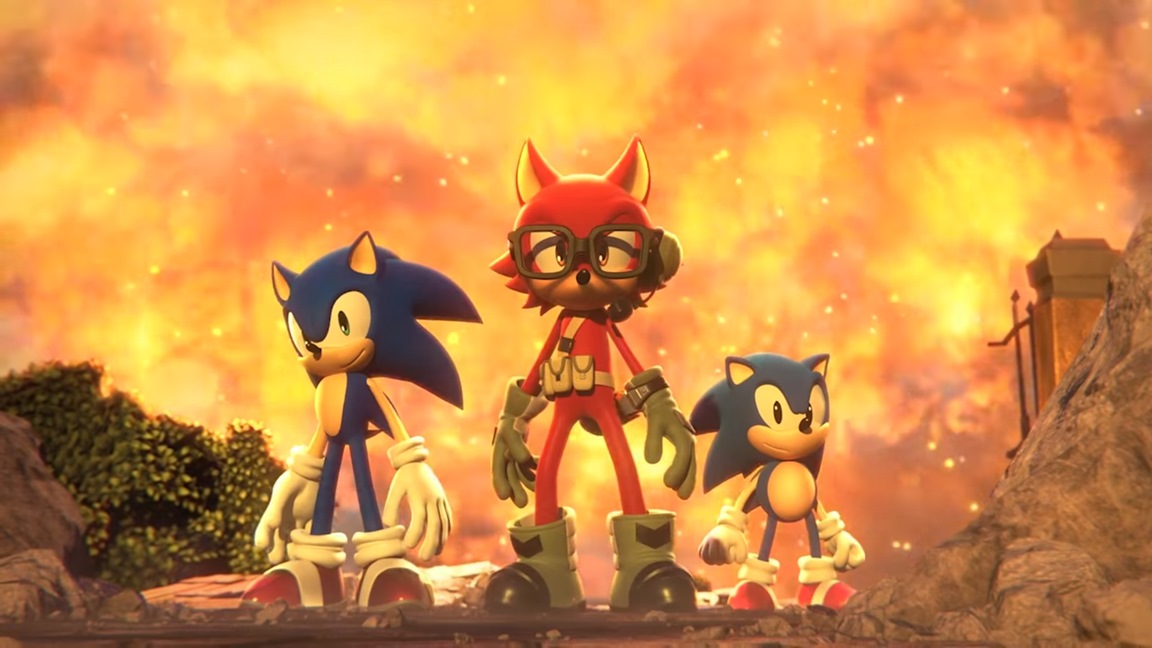 GameXplain has also added an hour video of Sonic Forces, so if you need a little bit more footage to see you can check it out down below.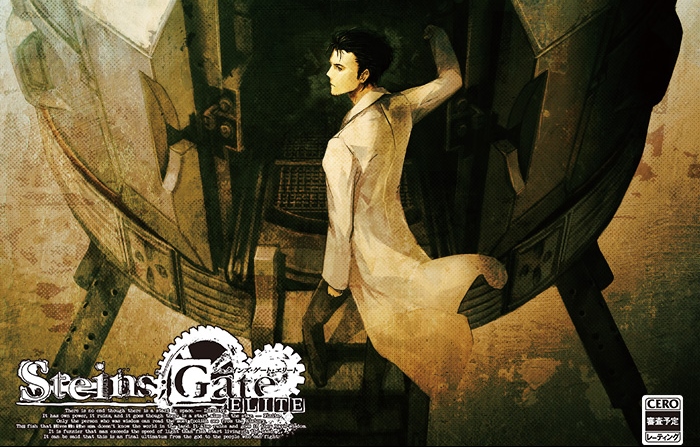 5pb. has announced a release date for Steins;Gate Elite. In Japan, it'll be out on March 15. Pricing is set at 7,800 yen.
Today's news was accompanied by a new trailer / video. We've included it below.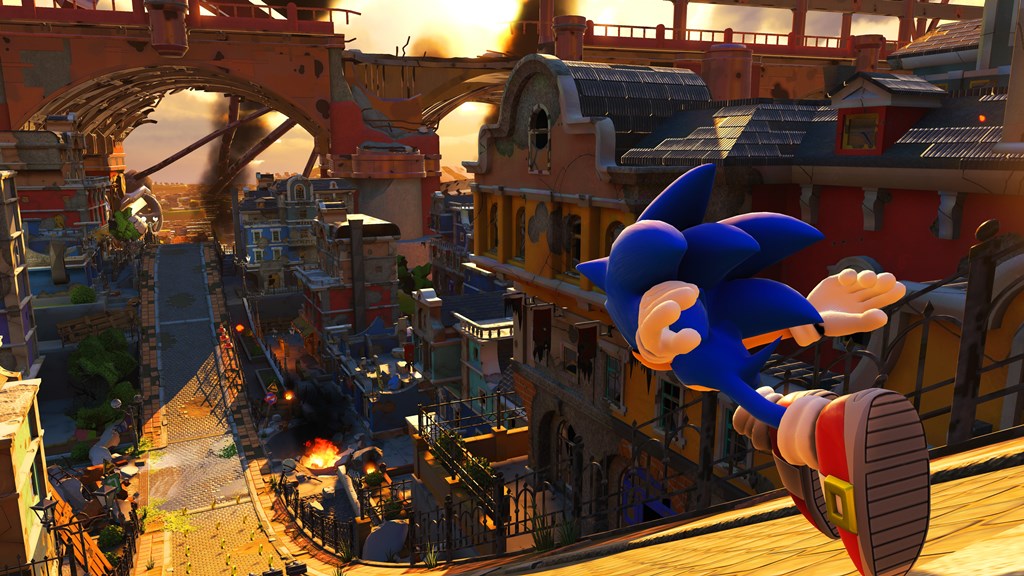 Back in September, Amazon Japan had offered up Sonic Forces' file size on Switch. The retailer said you'd need 7.042GB. Either things have changed slightly since then, or Amazon had the wrong information initially.
Sonic Forces has now arrived on the European Switch eShop. The final size is shown to be 6.6GB. Amazon's listing wasn't hugely off, but there is definitely a discrepancy.
Thanks to Jake for the tip.
Source: Switch eShop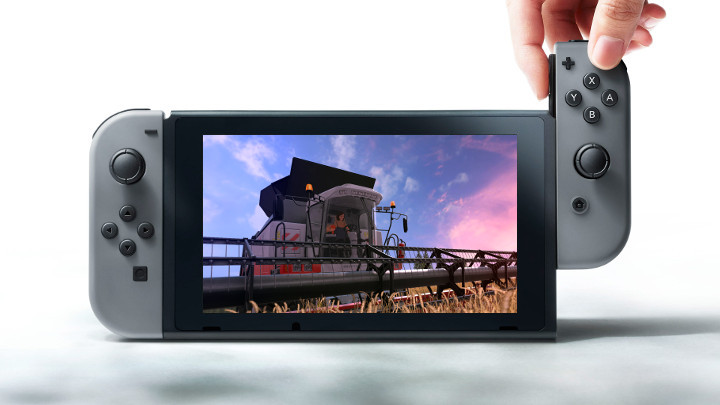 Farming Simulator: Nintendo Switch Edition launches tomorrow. The game will take up 2.7GB of space. In the video below, you'll find more footage from the game.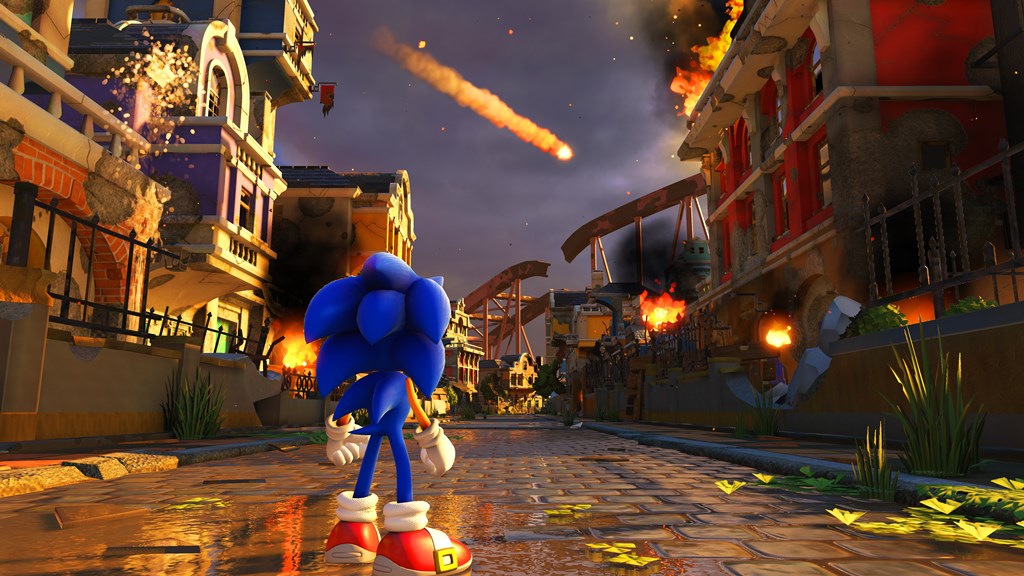 Sonic Forces is officially due out tomorrow, but that doesn't mean people aren't getting their hands on the game early. In the video below, you can watch nearly an hour from the game on Switch.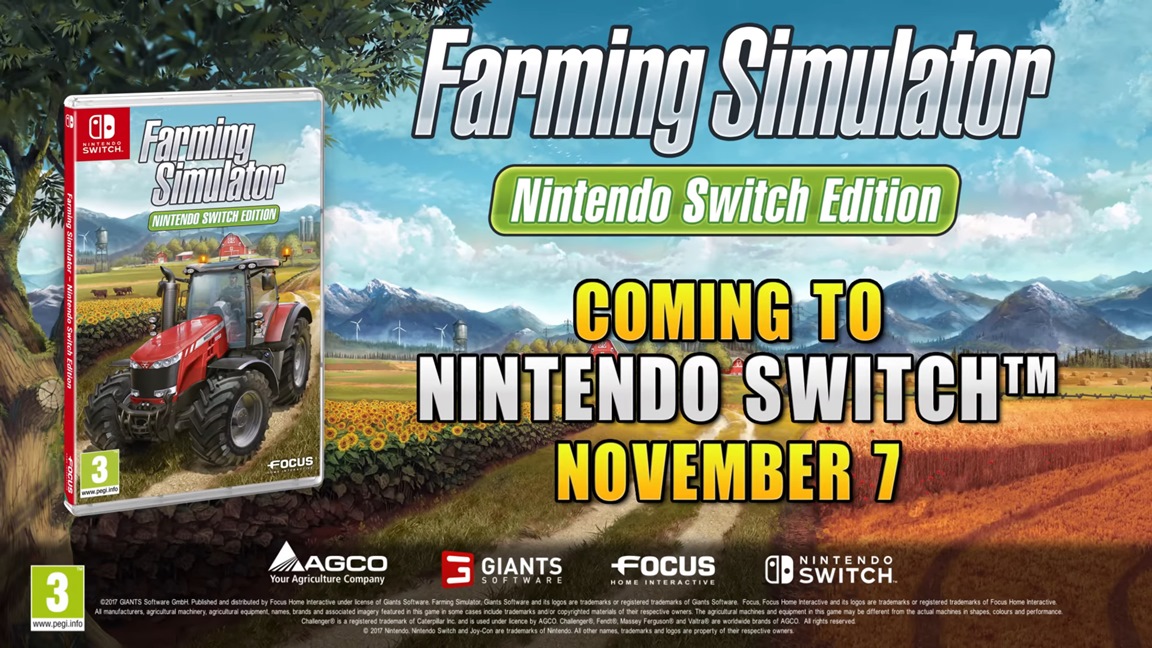 Footage has come in showing off Farming Simulator: Nintendo Switch Edition. Get a look at the gameplay in the video below.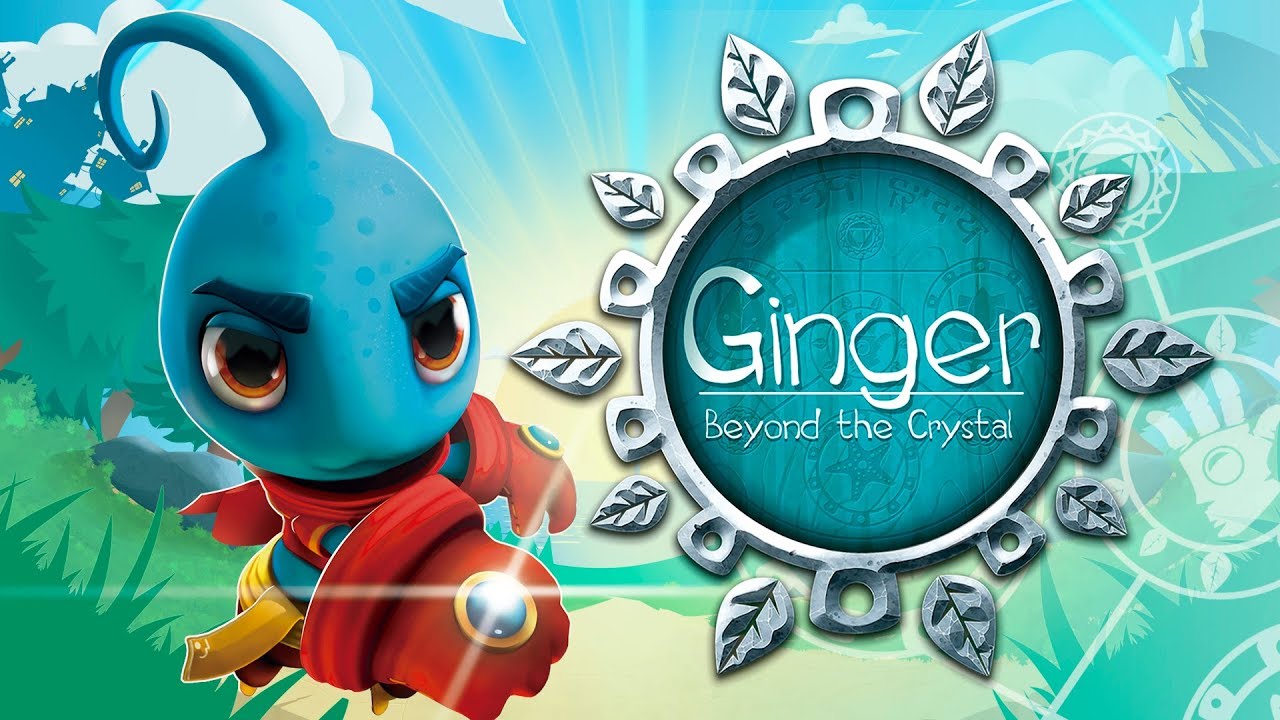 The 3D platformer Ginger: Beyond the Crystal was first outed for Switch via a rating from the USK. BadLand Games has now officially confirmed the release.
You'll be able to purchase Ginger: Beyond the Crystal digitally on November 17. A physical version will follow in 2018.
We have more information about the game below, along with a trailer.