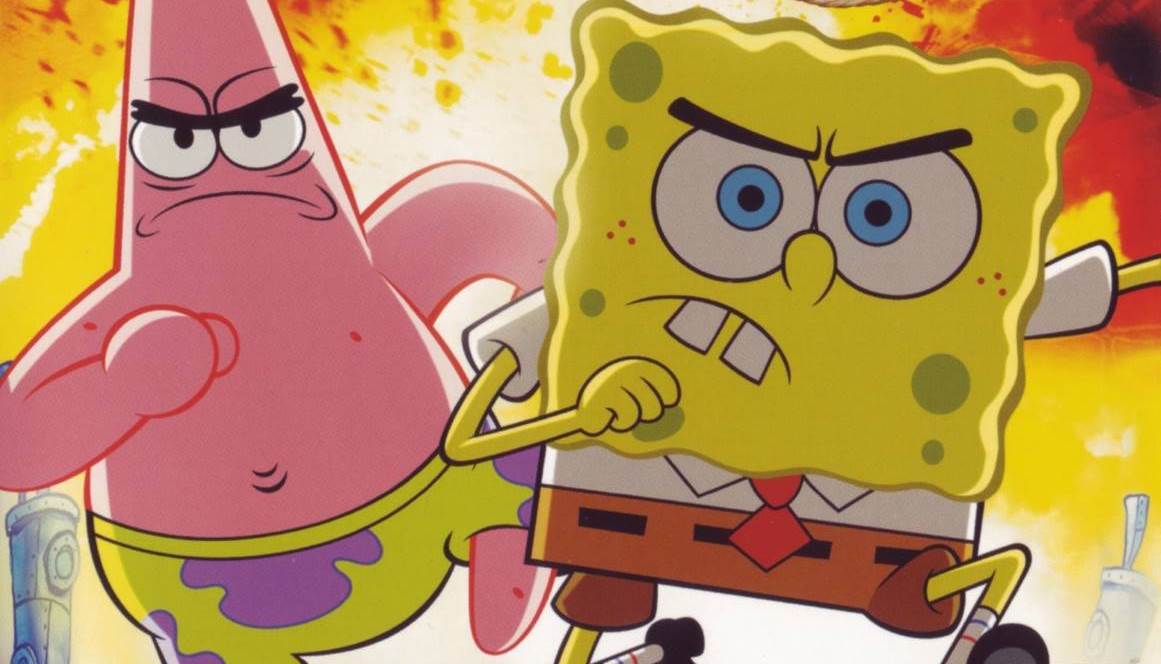 The NPD Group has provided new data revealing the top ten best-selling SpongeBob games of all time in the United States. Titles represented in the list were from former generations, including Wii, DS, GameCube, and GBA.
Here's the full top ten: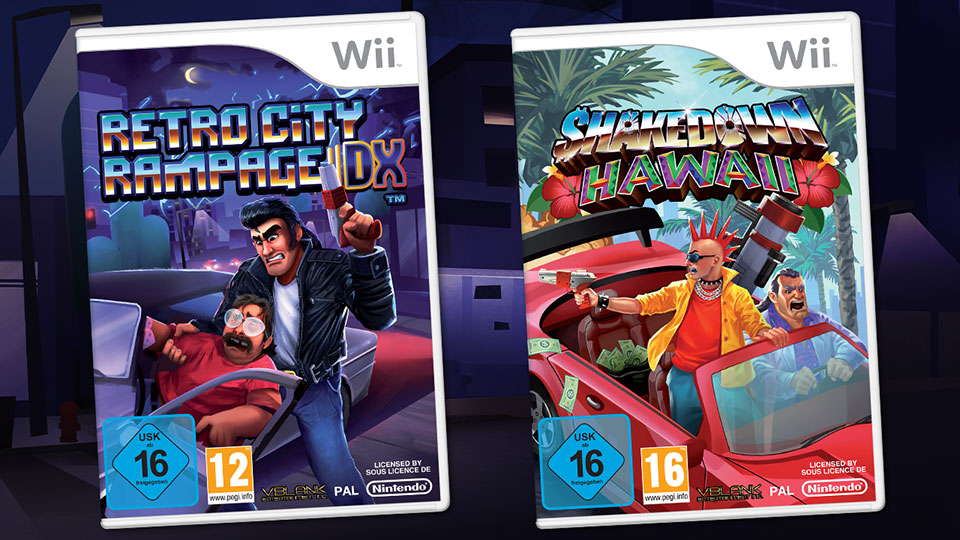 Vblank Entertainment has announced a brand new update for Retro City Rampage DX, aptly titled "Retro City Rampage DX+". The patch is live as of today on Switch, though the 3DS version will follow a bit later.
Retro City Rampage DX+ contains visual polish, more accessibility options, a smoother camera, and more. We have additional details straight from Vblank below.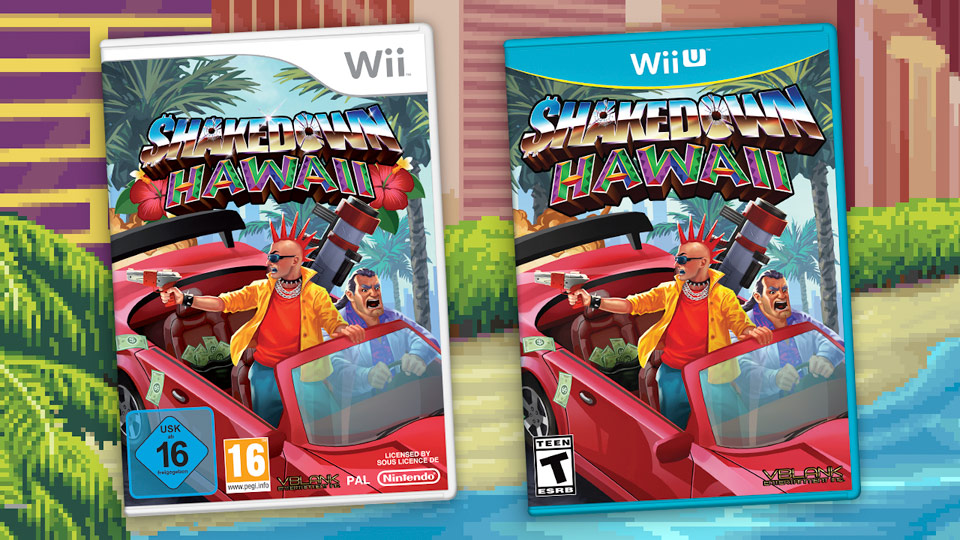 Shakedown: Hawaii is currently available on Switch and 3DS. Vblank Entertainment isn't stopping its support for Nintendo systems there, however, as the studio has revealed it's bringing the game to Wii and Wii U as well.
Here are all of the relevant details: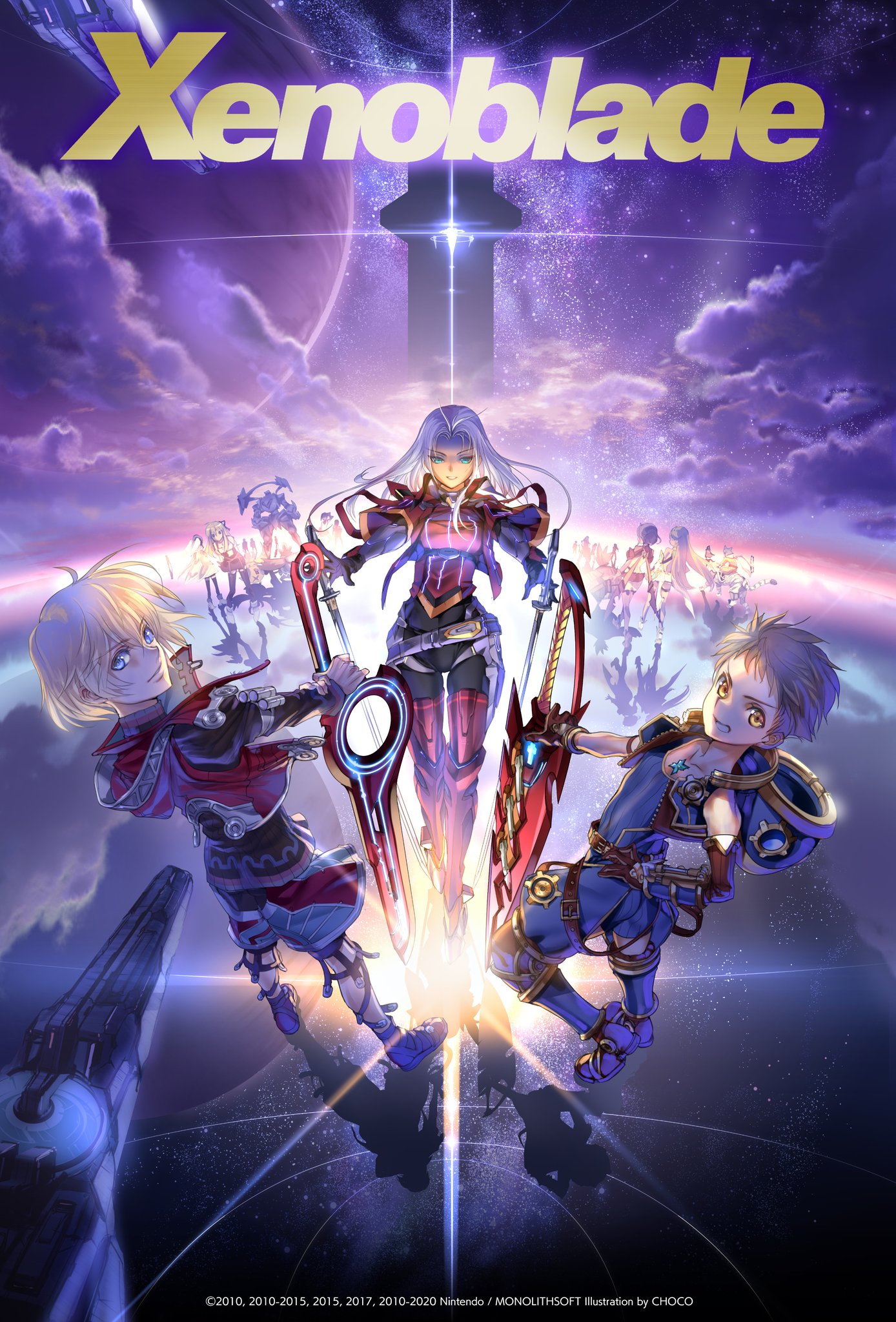 Xenoblade is celebrating its 10th anniversary today. The first entry on Wii initially launched in Japan on June 10, 2010. To celebrate, some special artwork has been prepared, which we have above.
Xenoblade Chronicles wasn't localized until the European edition in August 2011. North America had to continue waiting for the RPG, as Nintendo didn't bring it over until April 2012.
Since the original Xenoblade Chronicles, we've seen Xenoblade Chronicles X on Wii U and Xenoblade Chronicles 2 on Switch. Xenoblade Chronicles: Definitive Edition, a redone version of the Wii title, came to Switch late last month.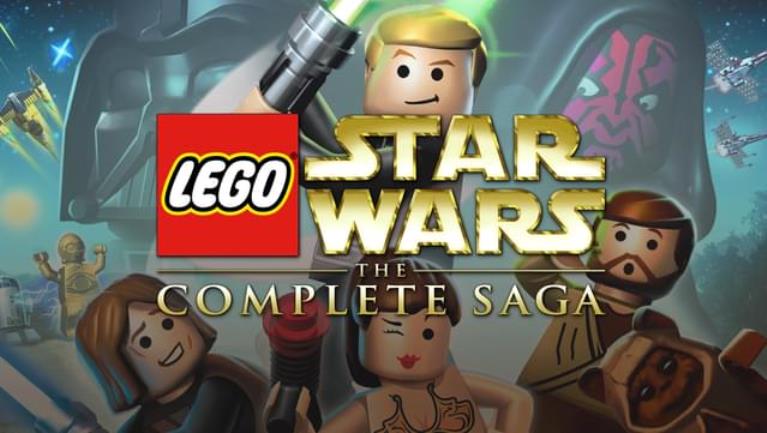 NPD Group recently revealed the top five best-selling Star Wars video games of all time in the United States.
A pair of these titles appeared on Nintendo platforms. LEGO Star Wars: The Complete Saga comes in at #3, while Star Wars: The Force Unleashed sits at #5.
Here's the full list: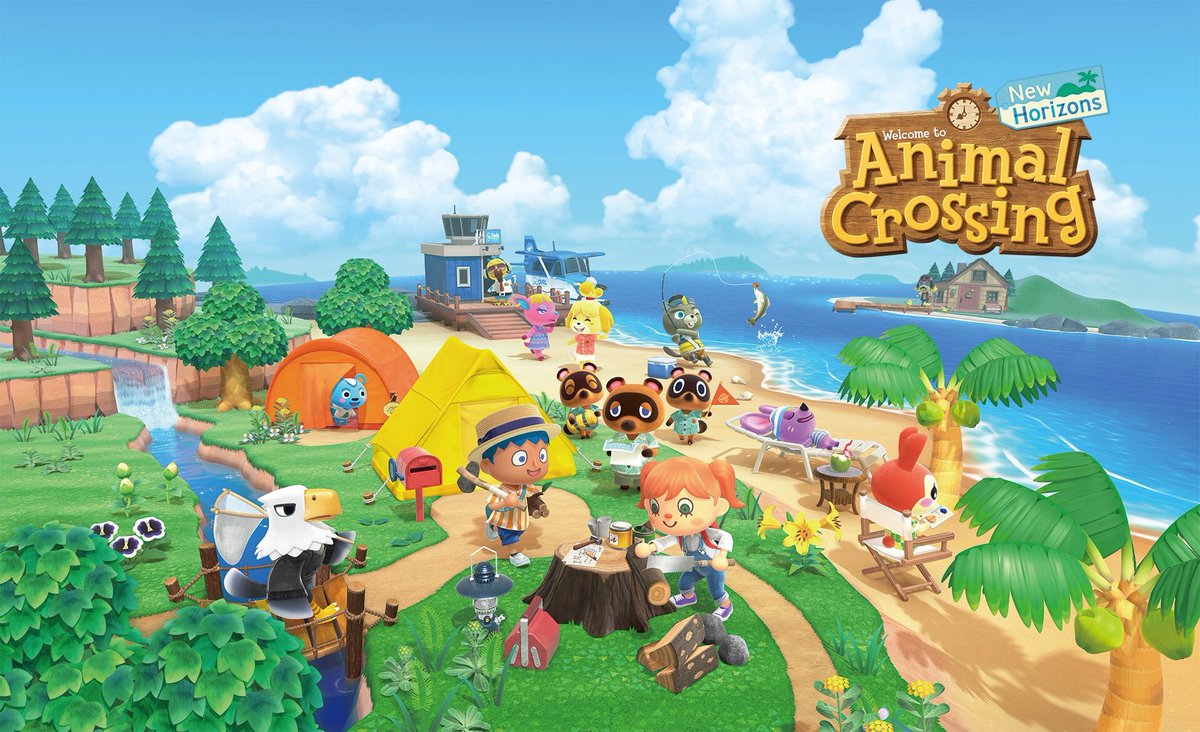 Animal Crossing: New Horizons director Aya Kyogoku spoke about the evolution of the franchise in an interview with Spanish outlet La Vanguardia. In her view, the new Switch game marks the start of the series' third generation.
Here's our full translation of Kyogoku's comments, courtesy of Nintendo Everything reader jesusxd96: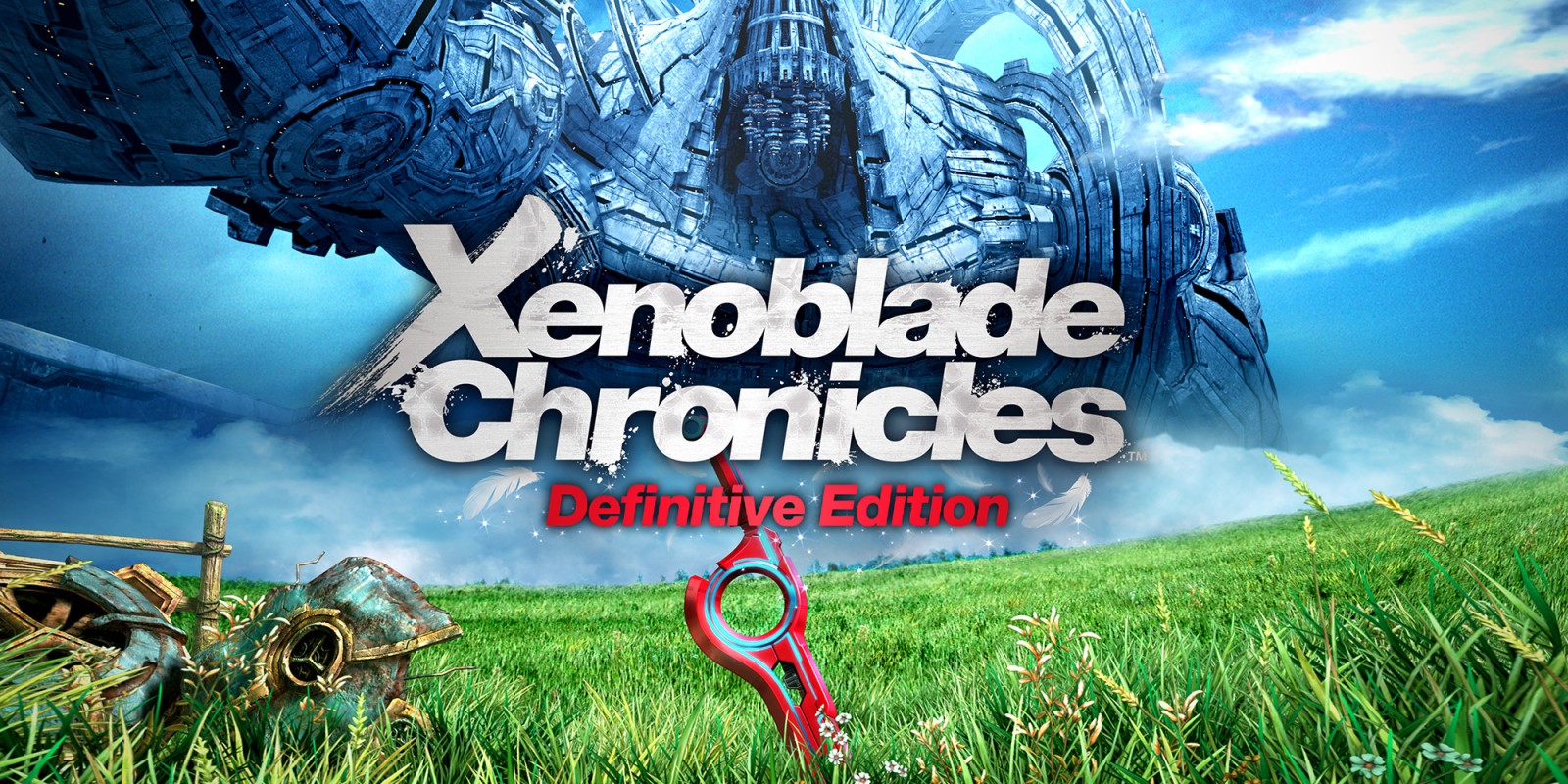 Yet another Xenoblade Chronicles: Definitive Edition comparison has surfaced, but this time it isn't for the visuals. GameXplain has put together a video that highlights five tracks from the original release and new Switch edition: Hometown, Gaur Plain, Satorl Marsh (night), Frontier Village, and Eryth Sea. Check it out below.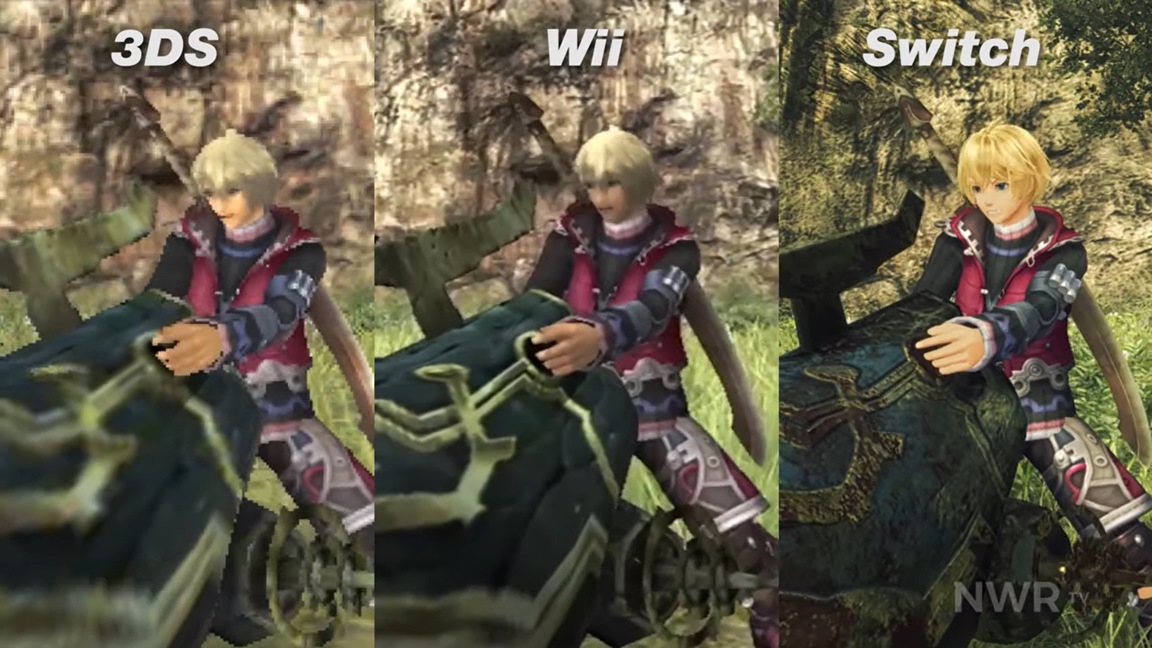 We've already seen plenty of comparisons for Xenoblade Chronicles on Switch and Wii, but a video from Nintendo World Report throws the New 3DS version into the mix as well. Have a look at it below.
Xenoblade Chronicles: Definitive Edition will be hitting Switch on May 29.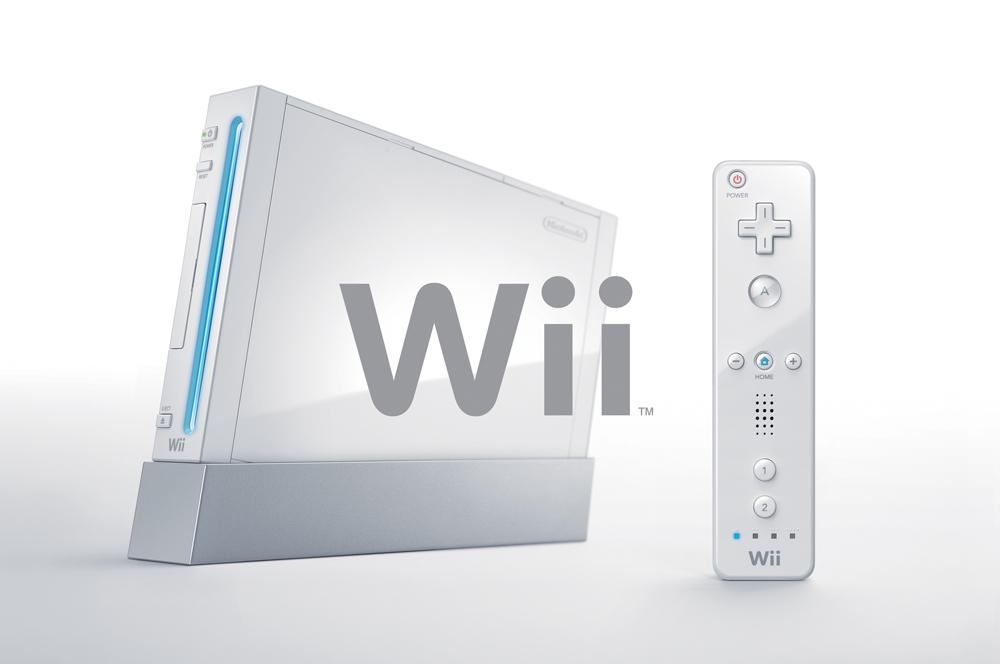 A few days ago, news emerged regarding a pretty significant Nintendo leak. It was primarily centered around Wii, but hacker Hector Martin has downplayed the importance of what has emerged. Martin told PCMag says that the files involved don't actually contain source code to reproducing the console.
Martin said: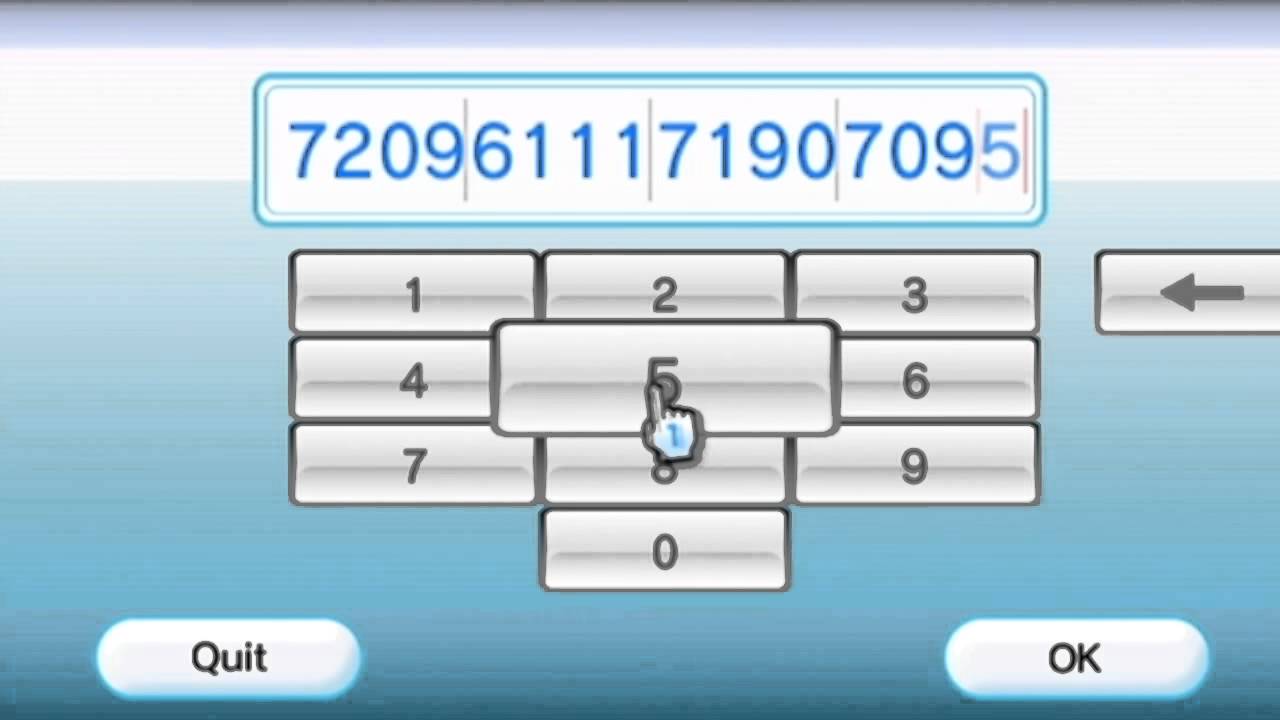 The DS and Wii era marked Nintendo's first foray into online gaming. For both of these systems, the company introduced a feature known as Friend Codes. This was a bit controversial as some felt that screen names would have been much more convenient and easier to use.
An internal presentation has appeared online, which gives insight into Nintendo's thinking at the time. This is part of the big leak that we heard about this weekend.