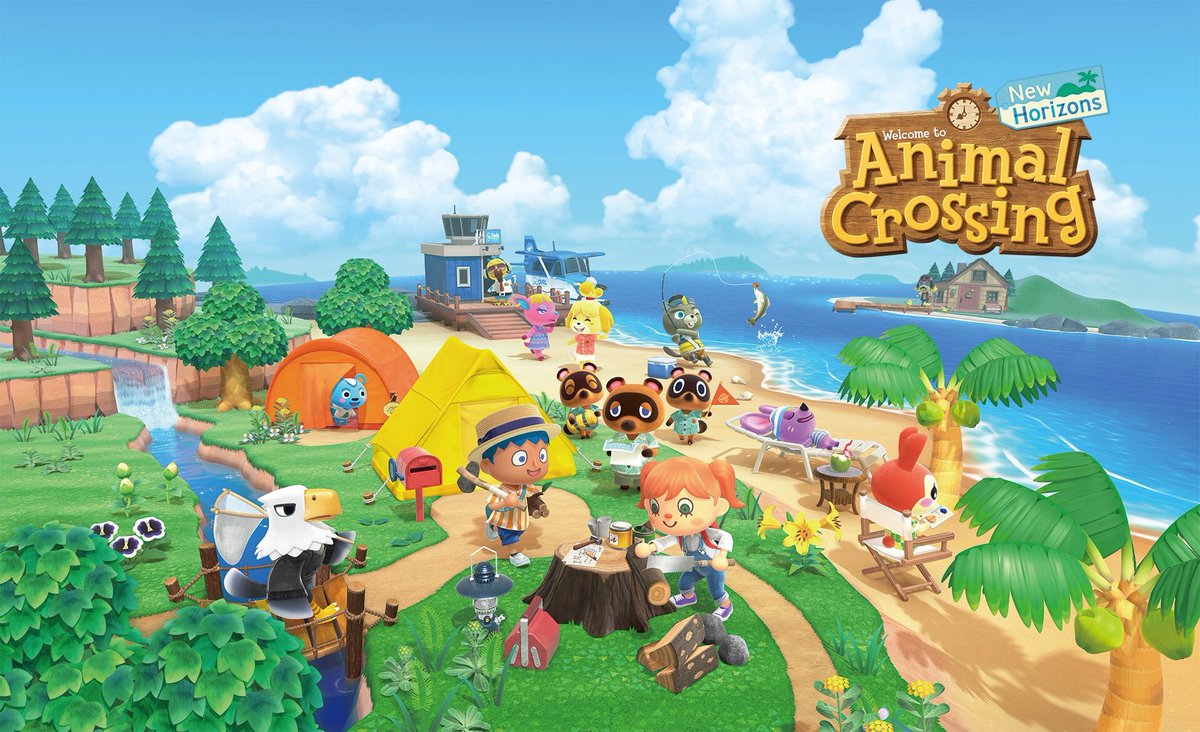 Animal Crossing: New Horizons director Aya Kyogoku spoke about the evolution of the franchise in an interview with Spanish outlet La Vanguardia. In her view, the new Switch game marks the start of the series' third generation.
Here's our full translation of Kyogoku's comments, courtesy of Nintendo Everything reader jesusxd96: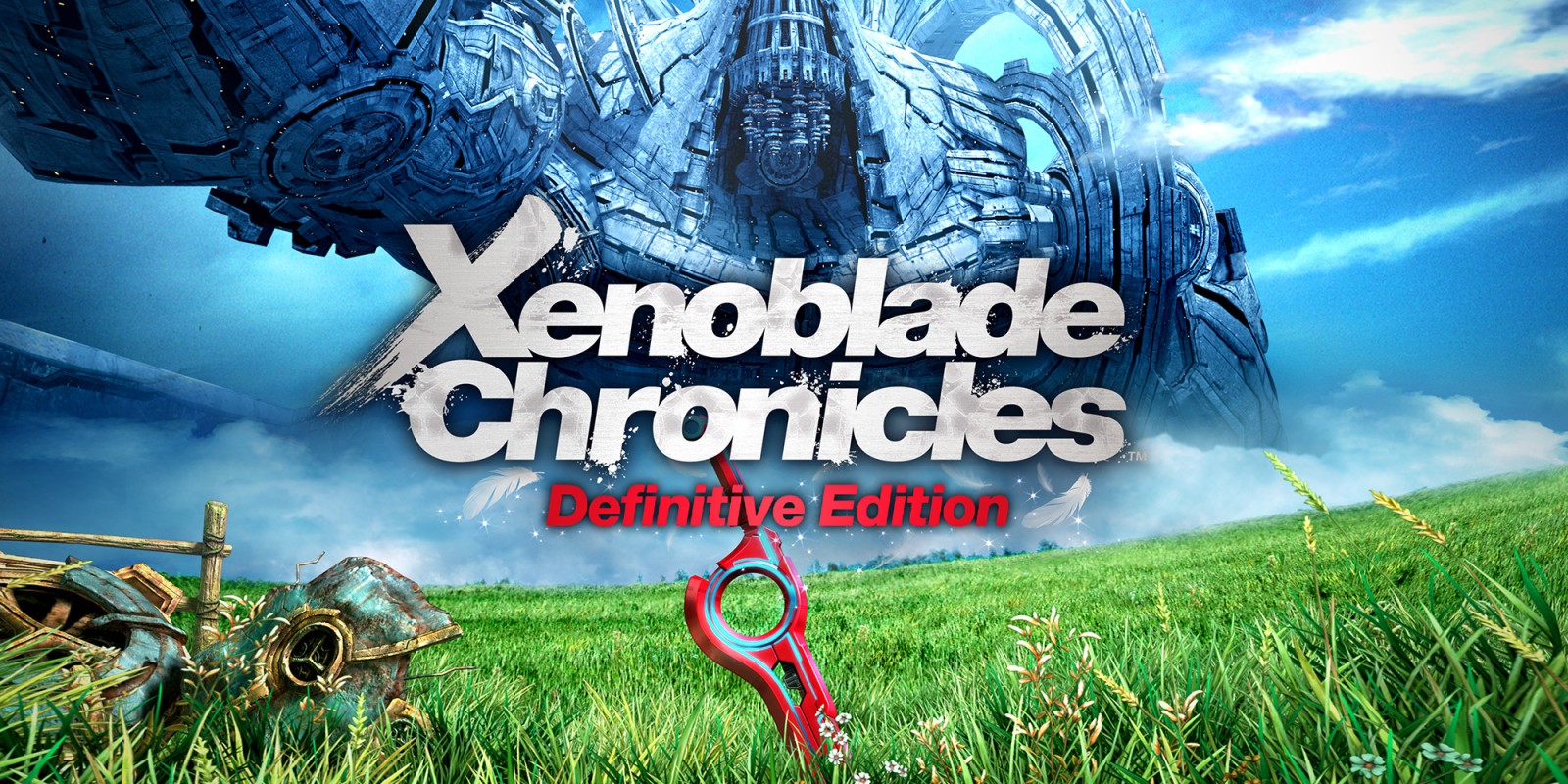 Yet another Xenoblade Chronicles: Definitive Edition comparison has surfaced, but this time it isn't for the visuals. GameXplain has put together a video that highlights five tracks from the original release and new Switch edition: Hometown, Gaur Plain, Satorl Marsh (night), Frontier Village, and Eryth Sea. Check it out below.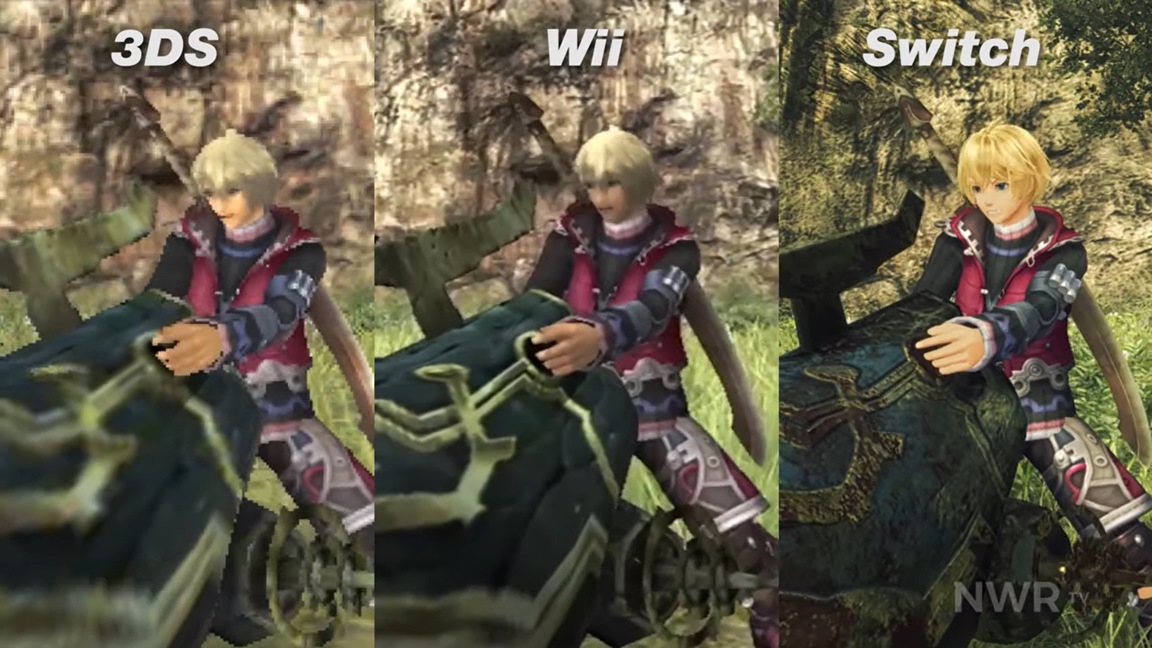 We've already seen plenty of comparisons for Xenoblade Chronicles on Switch and Wii, but a video from Nintendo World Report throws the New 3DS version into the mix as well. Have a look at it below.
Xenoblade Chronicles: Definitive Edition will be hitting Switch on May 29.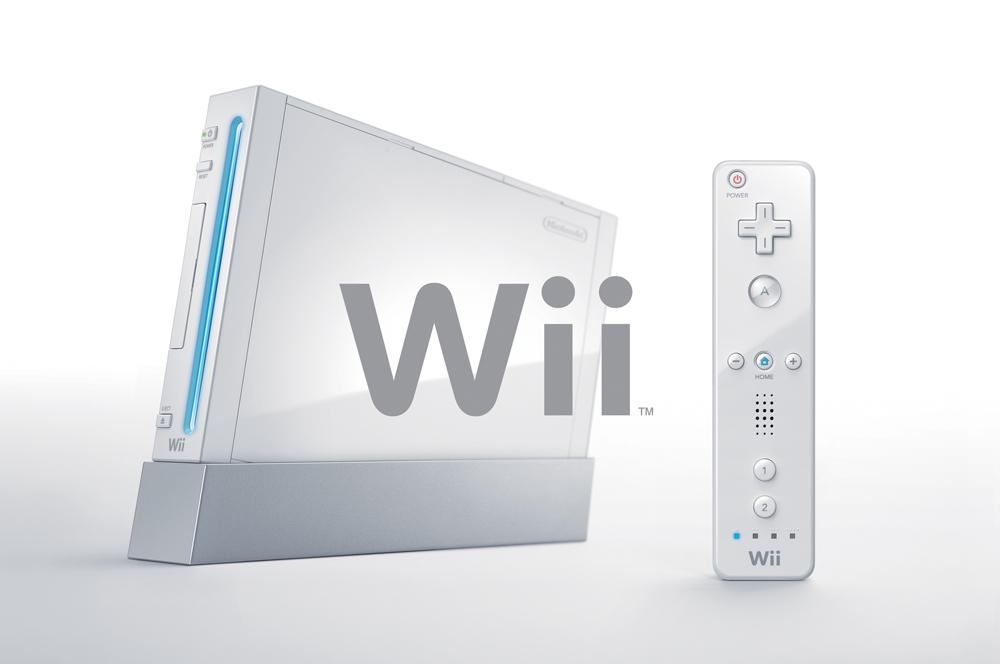 A few days ago, news emerged regarding a pretty significant Nintendo leak. It was primarily centered around Wii, but hacker Hector Martin has downplayed the importance of what has emerged. Martin told PCMag says that the files involved don't actually contain source code to reproducing the console.
Martin said: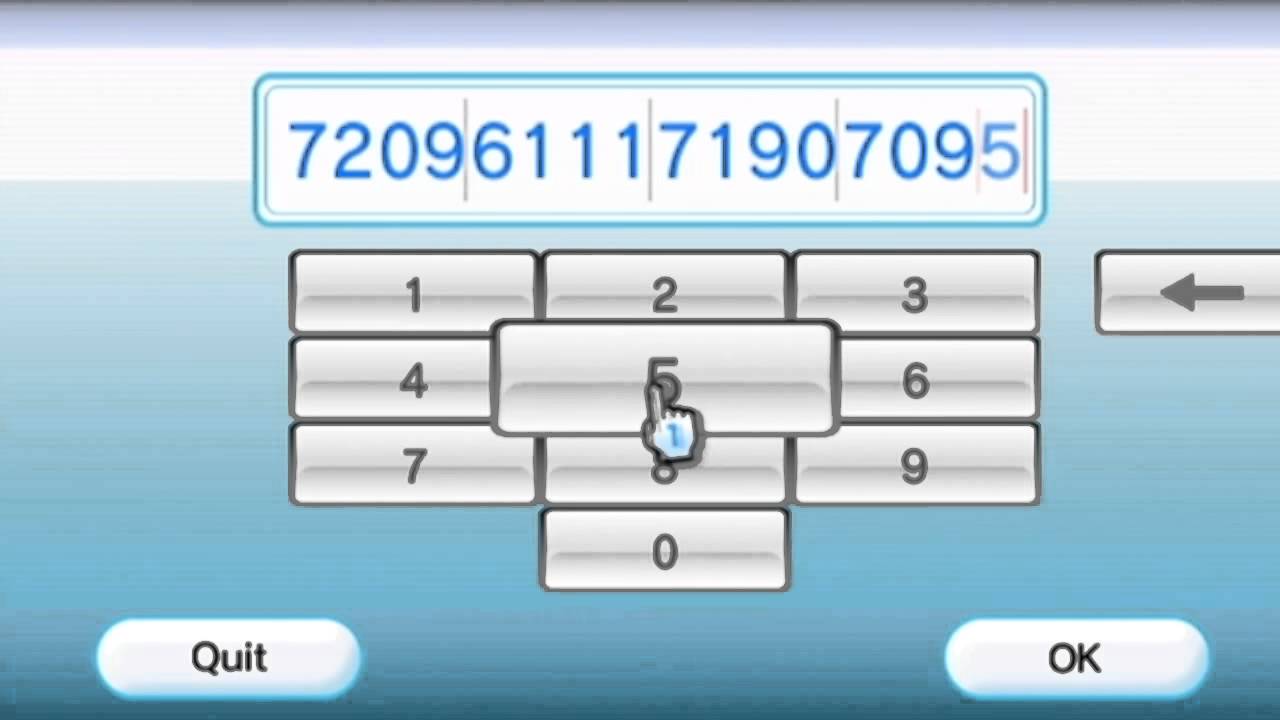 The DS and Wii era marked Nintendo's first foray into online gaming. For both of these systems, the company introduced a feature known as Friend Codes. This was a bit controversial as some felt that screen names would have been much more convenient and easier to use.
An internal presentation has appeared online, which gives insight into Nintendo's thinking at the time. This is part of the big leak that we heard about this weekend.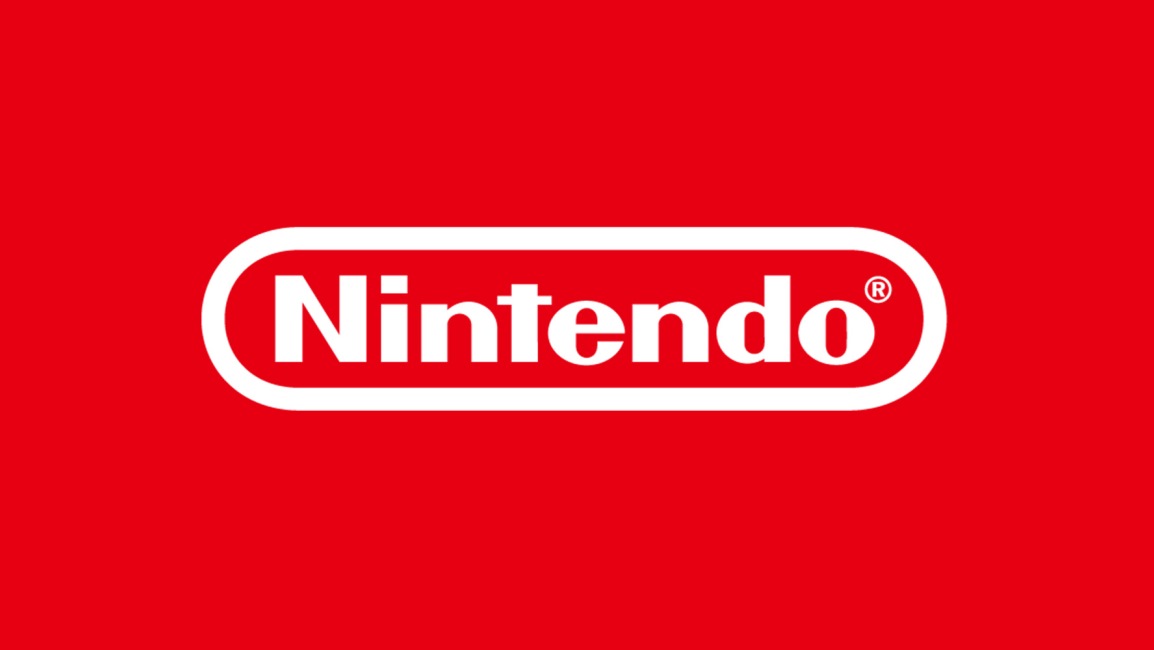 A few days ago, leaks started to surface regarding some of the older Pokemon games. We were able to get a look at tons of beta designs from the Gen 2 era, which was followed by even more earlier sprites and other assets. Apparently, this Pokemon content was just a larger portion of an overall huge Nintendo leak. Source code for older systems, Spaceworld '99 demos, and more have started to appear online.
Also included are some massive leaks involving the Wii. It seems that the console's full source code, design files, documentation, and essentially all material involved with its creation have started to spread.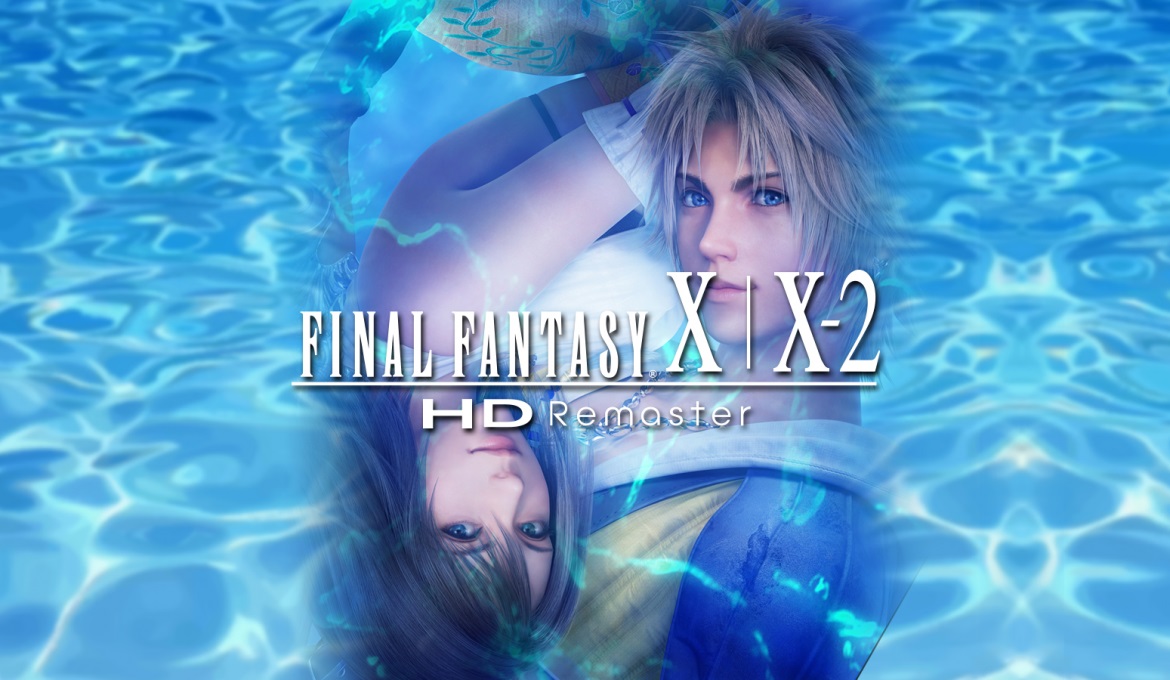 New data from the NPD Group has revealed the best-selling Final Fantasy and Resident Evil games of all time in the United States. Rankings are based on dollars and include physical/digital full game downloads.
Below is the full set of data for both franchises: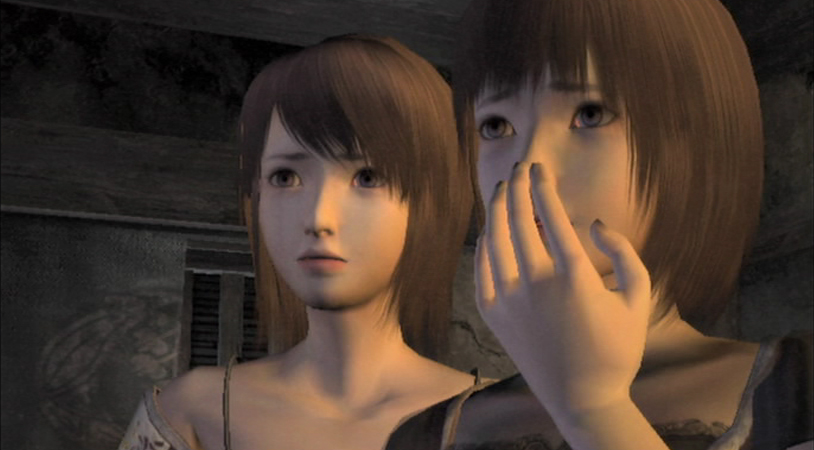 With the lack of Fatal Frame games in recent years, fans have been very much anticipating a new entry. We asked series producer Keisuke Kikuchi about the possibility of the franchise appearing on Switch a few months ago, and while he seemed potentially interested, no promises were made.
We saw the strong fan reaction after we published our article and decided to give things another go by asking Kikuchi about Fatal Frame once again. We also brought up the possibility of remasters since we know that's something some of our readers expressed interest in.
Here's our full exchange with Kikuchi: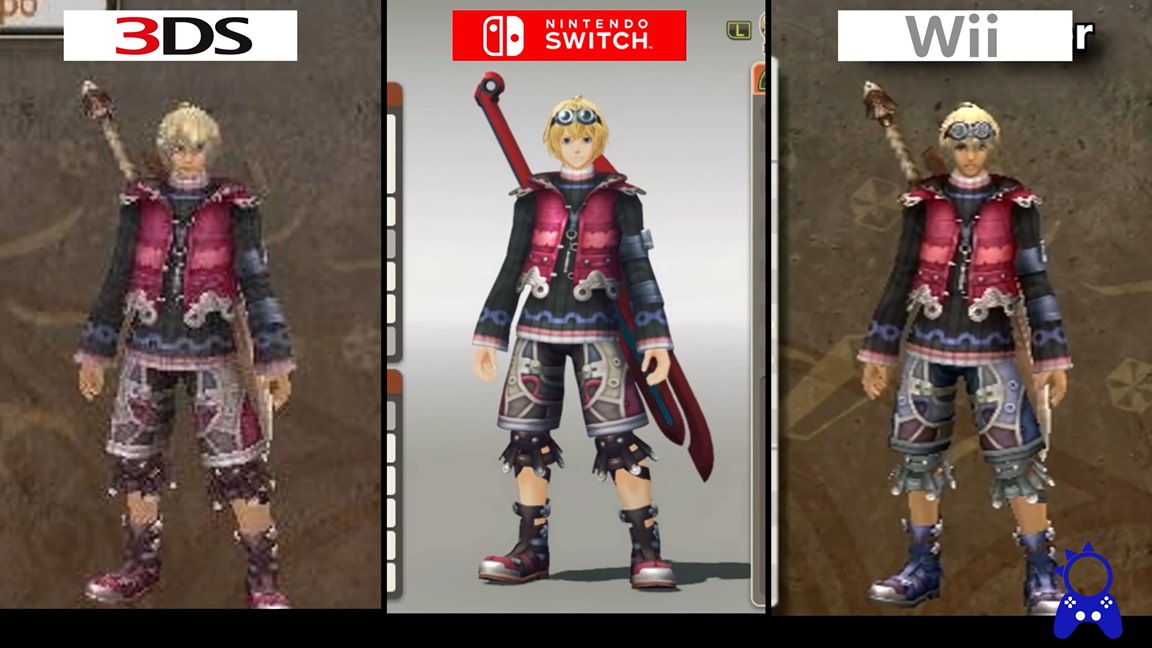 Xenoblade Chronicles: Definitive Edition is launching on Switch in a couple of months following previous releases on Wii and New 3DS. A new comparison video for all three versions can be found below.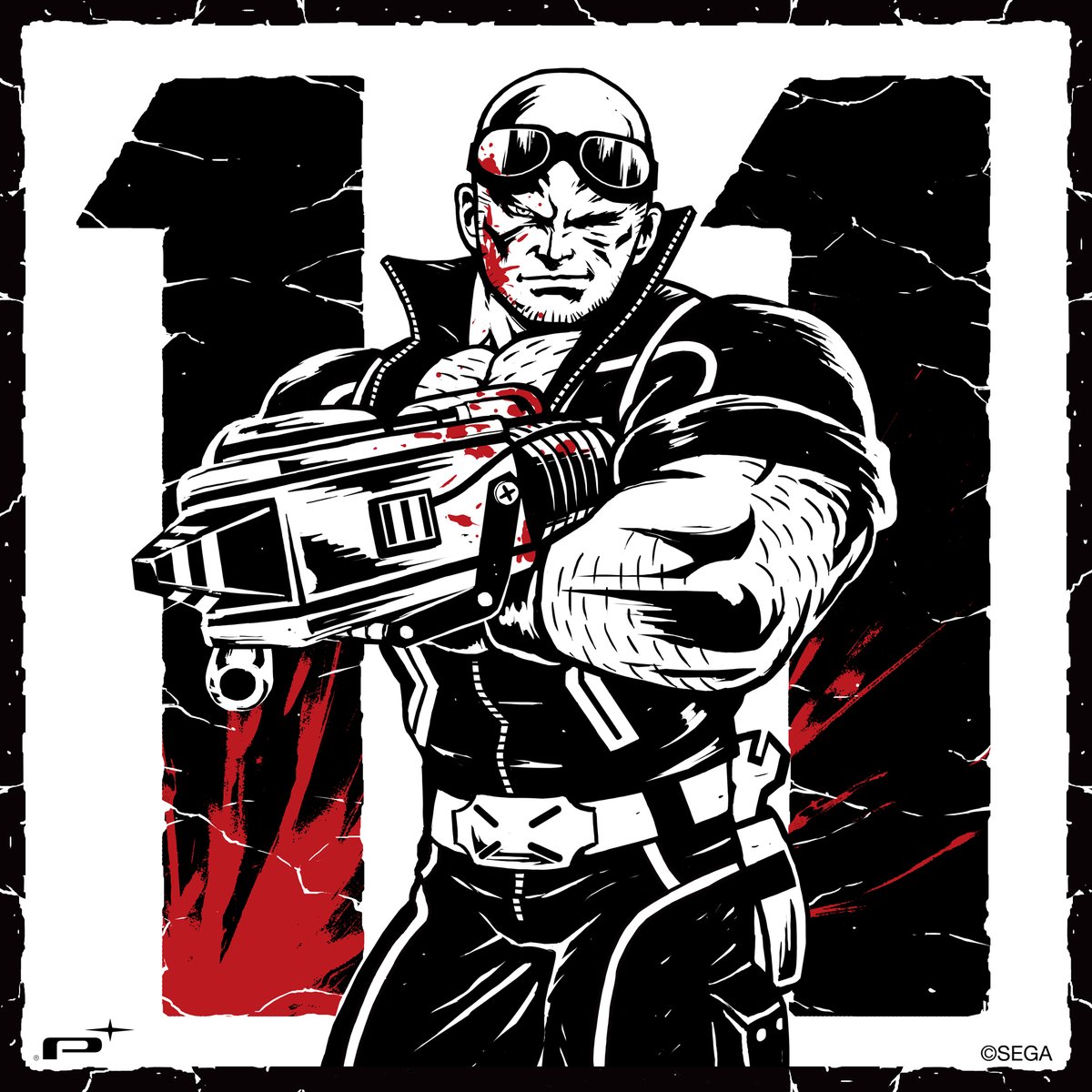 MadWorld, PlatinumGames' brutal action game for Wii with a monochromatic visual style, is celebrating its tenth anniversary. The game originally came out in North America on March 10, 2009.
To celebrate the milestone, MadWorld lead character designer Masaki Yamanaka has made some new artwork of Jack. We have the image above.