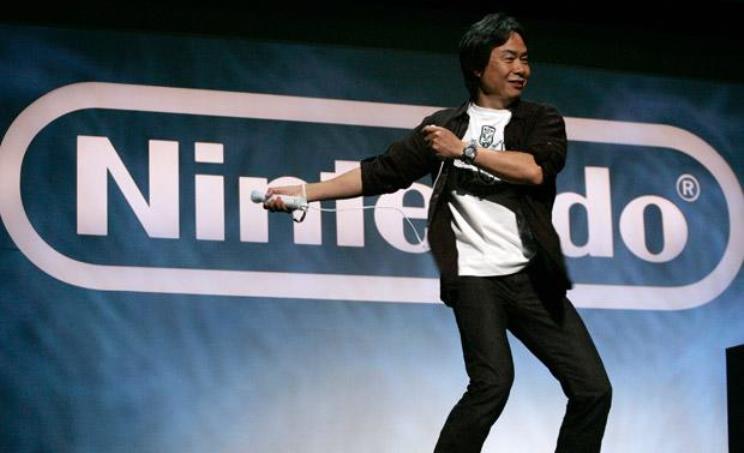 Nintendo's Shigeru Miyamoto spoke about the public impression during the Wii era of Nintendo being for kids in the latest issue of Famitsu.
Miyamoto highlighted that people have come to expect the company's reliability. This influenced their first mobile game, Super Mario Run, as Nintendo gave a lot of thought on how players would pay for the game. Miyamoto also stressed that rather than focusing on market trends, Nintendo puts the player first above all else.
Here's our full translation of the excerpt: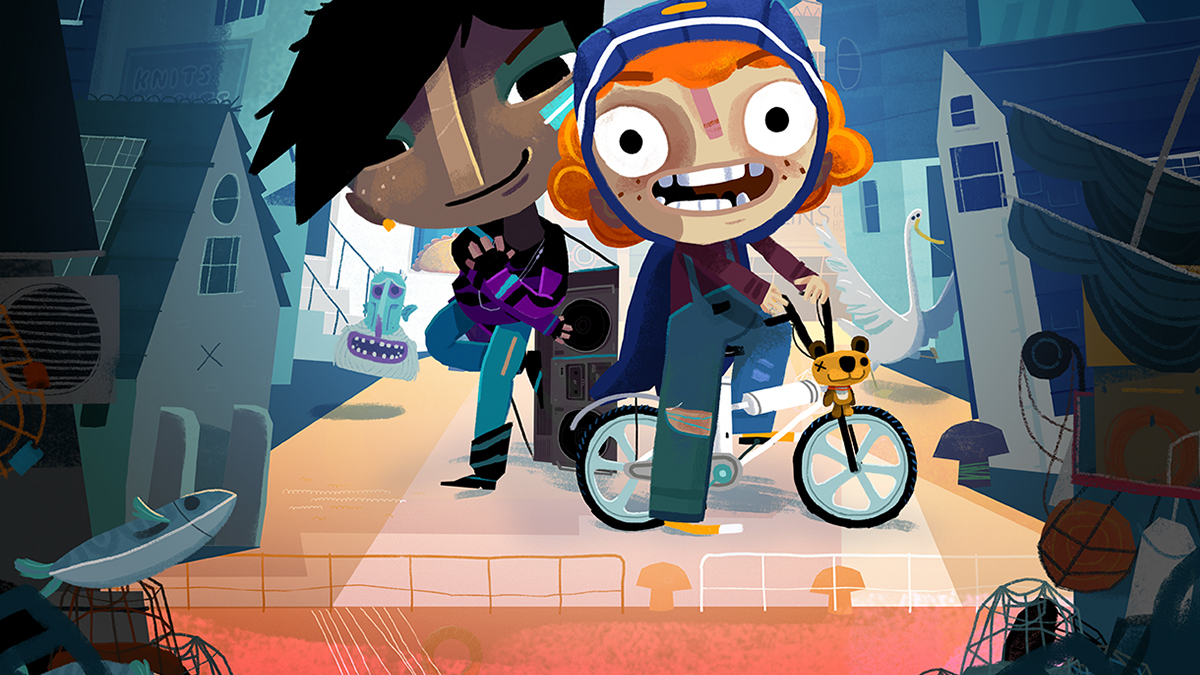 This week's North American Nintendo Downloads are as follows:
Switch Retail
Code: Realize – Guardian of Rebirth – $39.99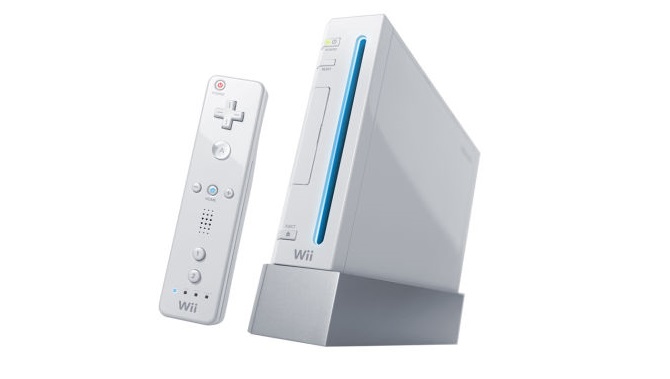 A clear sign that a console is truly off the market is when the manufacturer is no longer offering repairs for it. That is what will soon happen to the Wii in Japan. Nintendo announced today that it will stop accepting repair requests for the Wii in Japan after March 31, 2020. The reason given is that the replacement parts are increasingly hard and expensive to come by.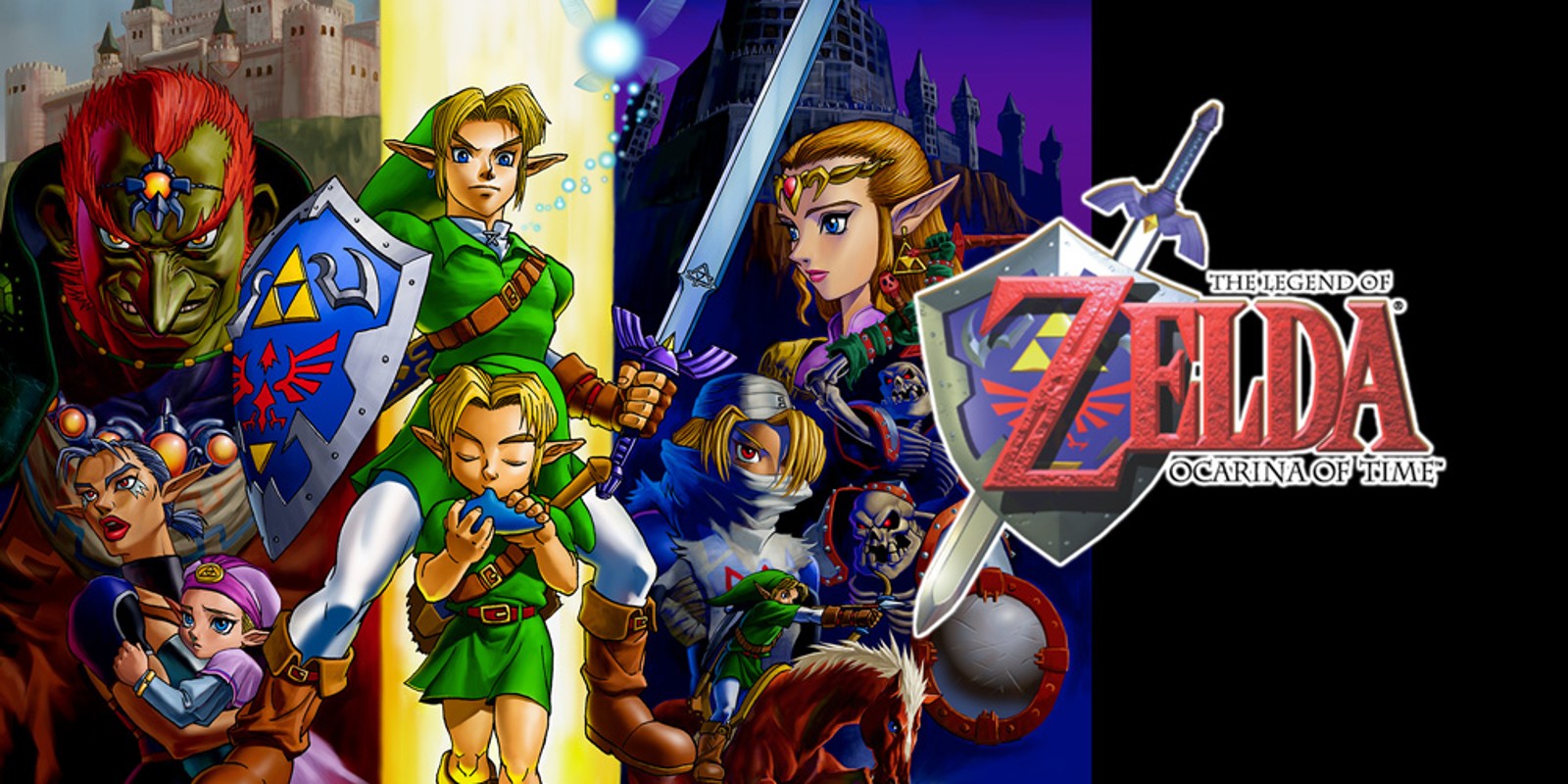 NPD Group has shared some interesting information about video game sales in the United States. We have a look at the top twenty best-selling titles starting out at 1995, going all the way up to 2019.
Below are the full results: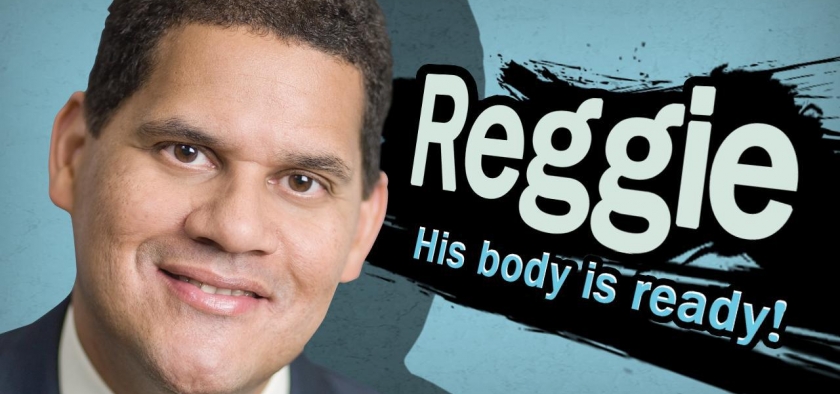 Fans have always embraced former Nintendo of America president Reggie Fils-Aime. There are many reasons for that, but memorable quotes, moment, and memes certainly plays a part of that.
During a recent episode of the Present Value podcast, Reggie weighed in on what becoming a meme means to him. Here's what he shared on that front: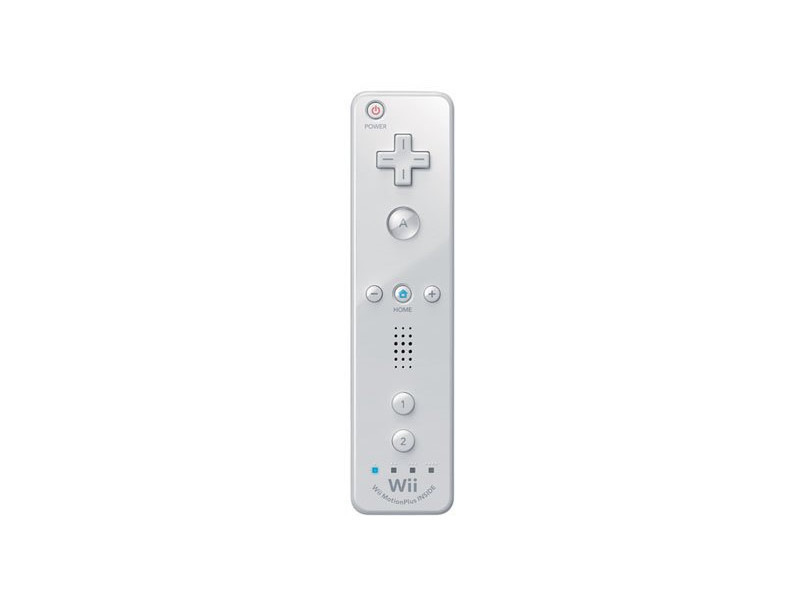 In 2013, iLife Technologies Inc. filed a lawsuit against Nintendo. The company claimed that motion-sensing accelerometer technology used in Wii Remote controllers infringed upon one of its patents. Five patents were previously dismissed, but Nintendo was ordered to pay damages relating to a sixth filing.
This past Friday, a federal court in Dallas ruled that this patent asserted against the Wii Remote was not valid, and determined that iLife Technologies Inc. was impermissibly trying to cover the broad concept of using motion sensors to detect motion. That means the ruling has nullified the $10.1 million jury award against Nintendo from 2017.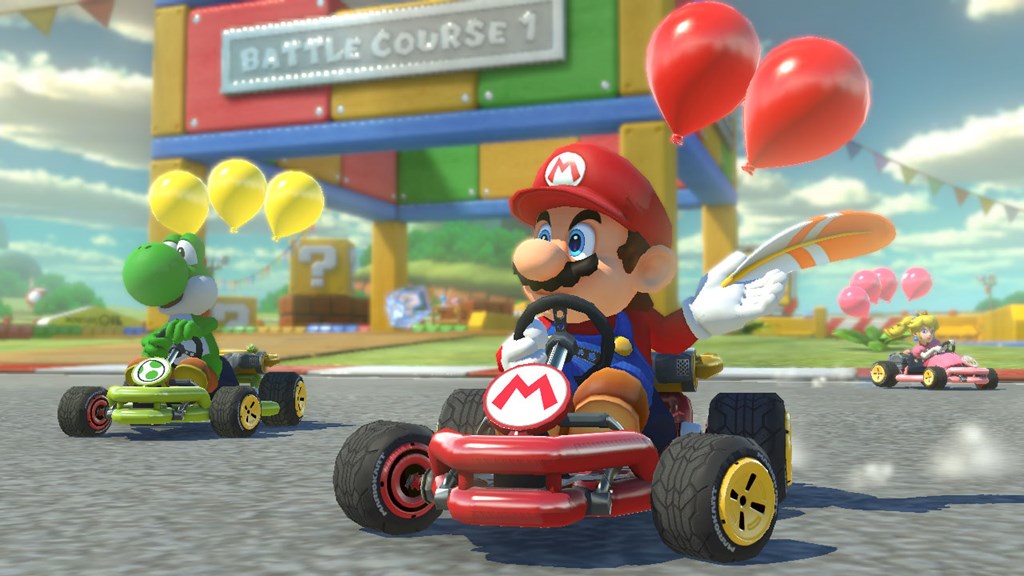 NPD Group issued its latest report on gaming sales in the United States this past week. You can catch up on the primary news here, here, and here.
On top of what was previously reported, we now have a look at two sets of interesting of data from the past two decades. Aside from a look at the top twenty best sellers from 2010 through 2019, we have another list from 2000 through 2009.
Below are the full results: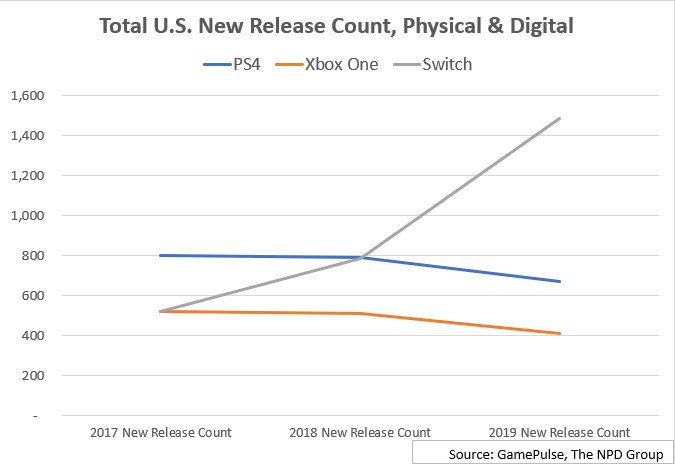 Whereas Wii U struggled to get new games throughout its lifecycle, the situation has been much different for Switch. New games continue to lands on the system every day. That's particularly evident in the weekly Nintendo Download report, where it's not uncommon to see over a dozen new releases.
According to the NPD's Mat Piscatella, the company tracked more than 1,480 new releases on Switch in the United States in 2019. That stacks up favorably to other consoles, as it's actually over 400 more than the PS4 and Xbox One combined.
Piscatella also compared the situation to another successful Nintendo console – that being the Wii. Here's a chart showing how the first three calendar years of Switch and Wii stack up against each other: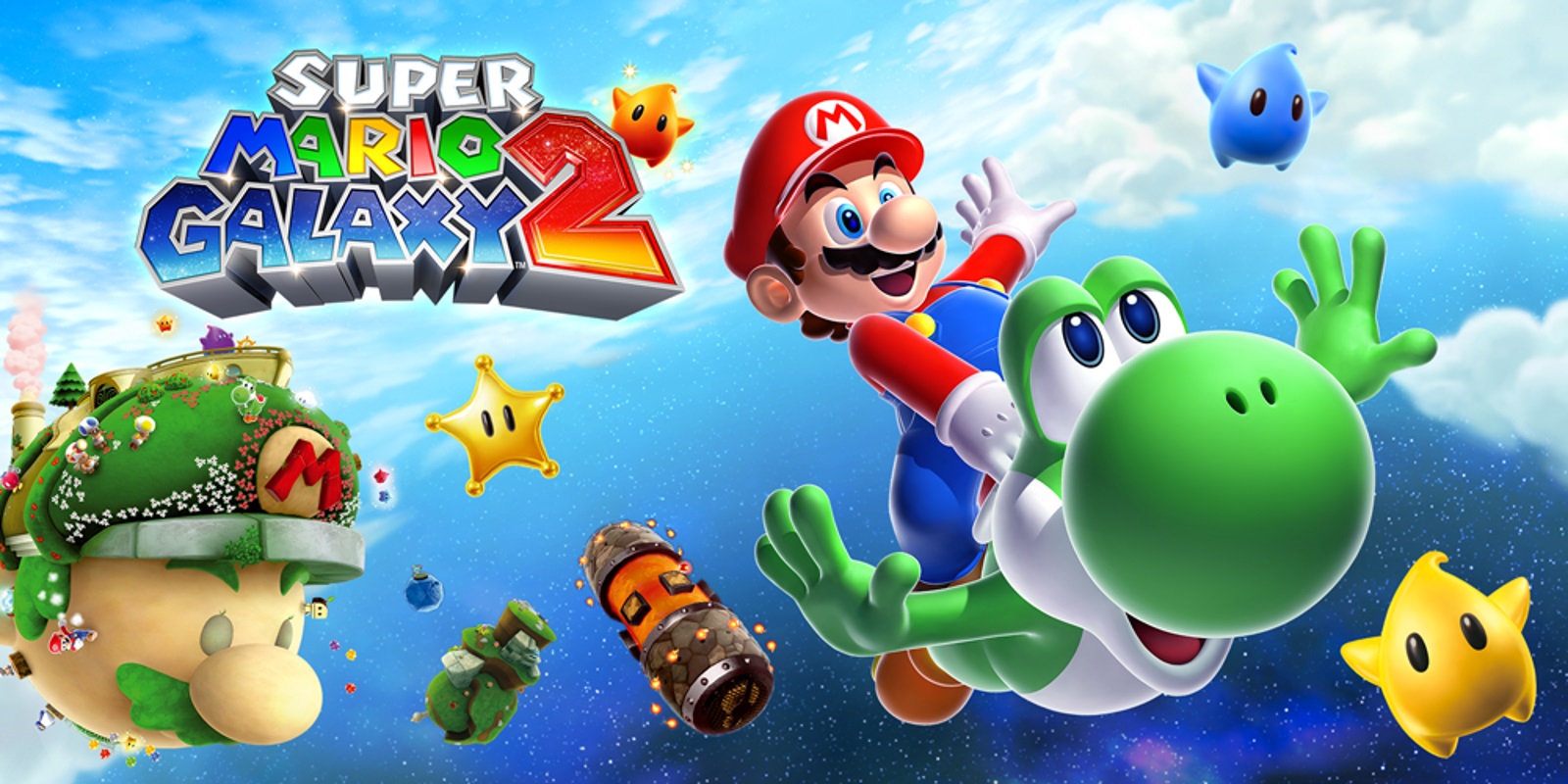 With the 2010s coming to a close in just a few weeks, Metacritic has taken a look at the top 50 best-reviewed video games of the past decade. A few Nintendo games are at the top with an average score of 97: Super Mario Galaxy 2, Zelda: Breath of the Wild, and Super Mario Odyssey.
Here's the full list: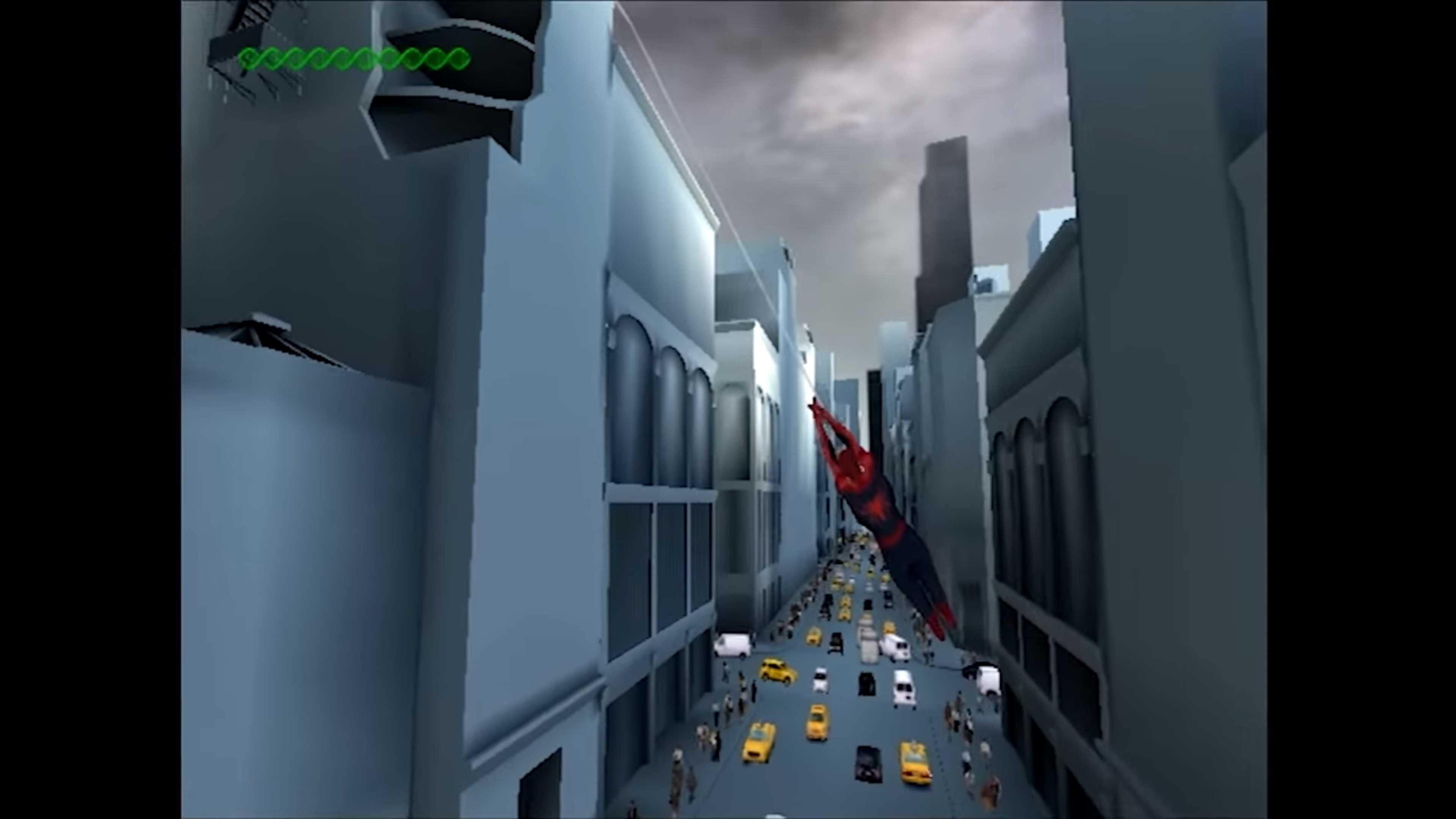 Sam Raimi worked on a trio of Spider-Man movies before Sony moved on with The Amazing Spider-Man. However, there were originally talks of a fourth film happening. That prompted Eurocom to work on a prototype for a game based on Spider-Man 4, which ultimately never saw the day of light.
Gaming Alexandria and Hard4Games have now shared some of the first footage specifically from the Wii version. Since development was never finished, the prototype only contains two incomplete stages, lacks detail, and has debug features. Still, it's an interesting look at what could have been.
Here's the full video as posted by Hard4Games: