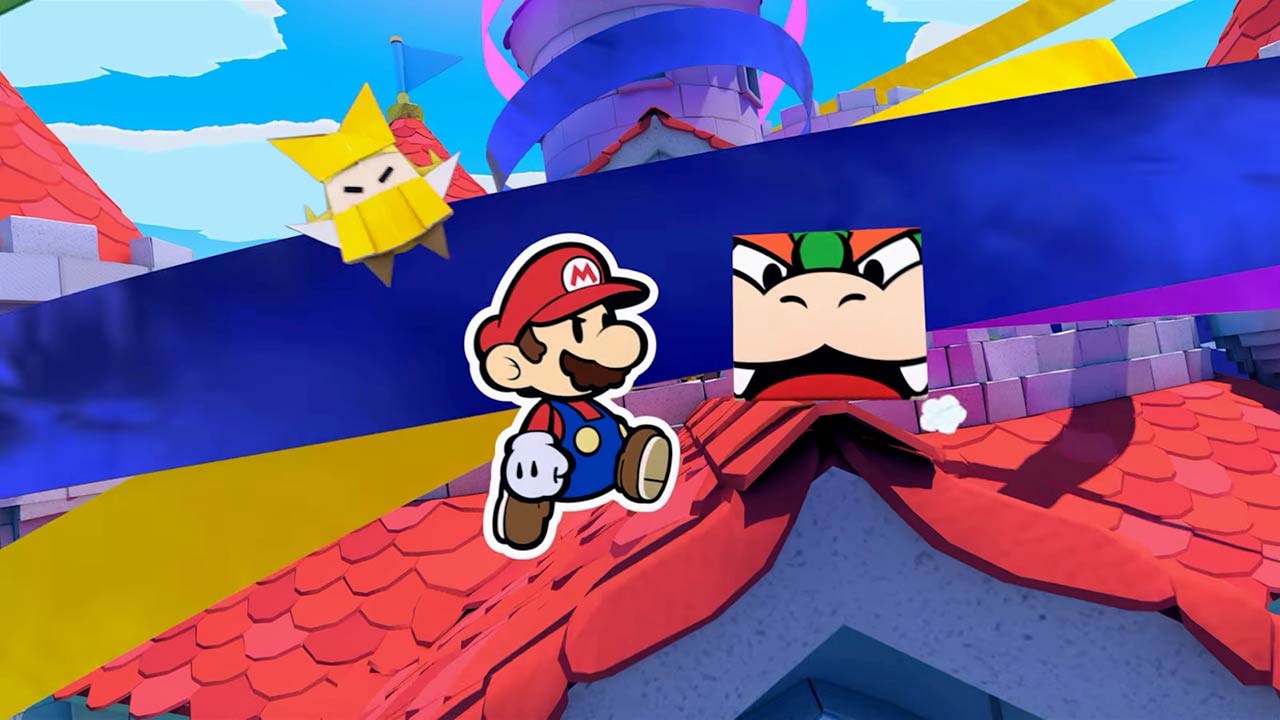 Paper Mario: The Origami King released in Japan last week, and Famitsu reported that the game sold 109,000 copies in its first few days. We now have a chart comparing the debut for every Paper Mario game in Japan (including Mario & Luigi: Paper Jam since it features that character).
Here's the full chart ranked by first week sales: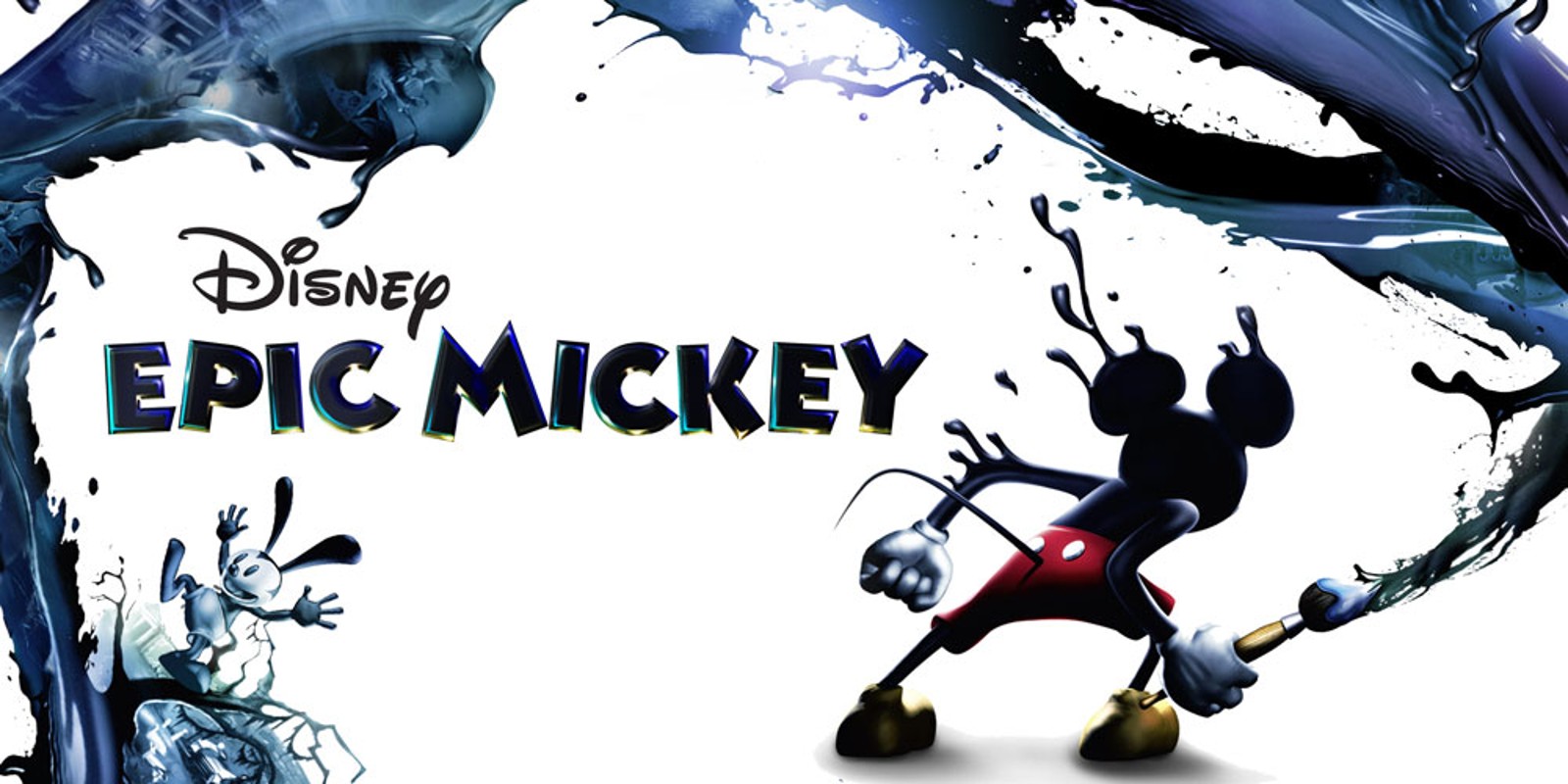 Epic Mickey has turned into a cult classic of sorts after its initial debut on Wii a decade ago. Now we have some unused material from the game, as Jim Dooley uploaded an unused music track online. You can listen to the tune below, which is titled "Outro Black Pete".
Epic Mickey originally came to Wii in November 2010. A sequel followed two years later, which also landed on Wii U.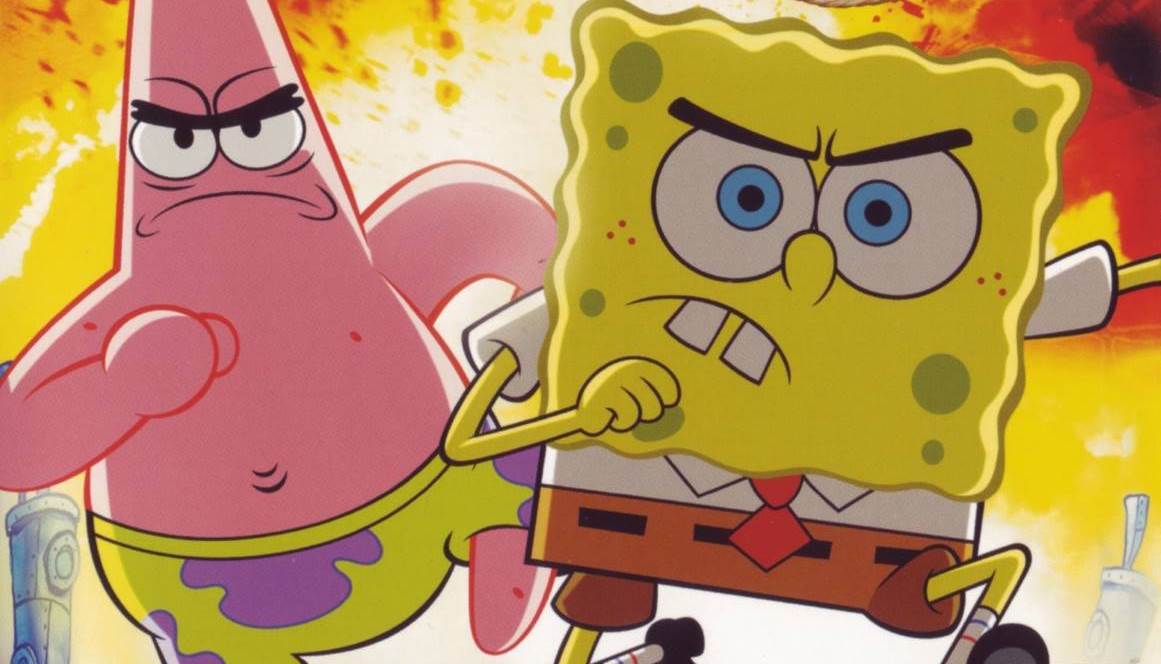 The NPD Group has provided new data revealing the top ten best-selling SpongeBob games of all time in the United States. Titles represented in the list were from former generations, including Wii, DS, GameCube, and GBA.
Here's the full top ten: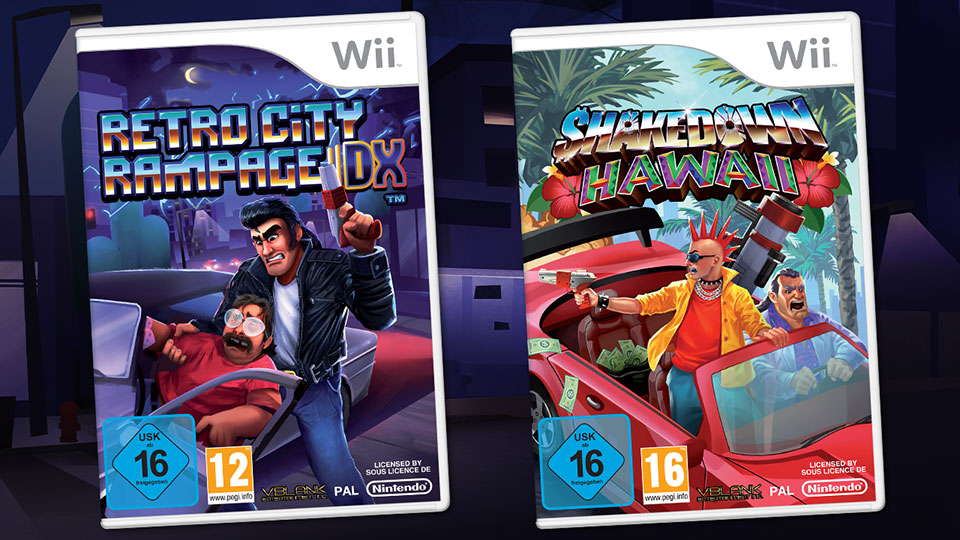 Vblank Entertainment has announced a brand new update for Retro City Rampage DX, aptly titled "Retro City Rampage DX+". The patch is live as of today on Switch, though the 3DS version will follow a bit later.
Retro City Rampage DX+ contains visual polish, more accessibility options, a smoother camera, and more. We have additional details straight from Vblank below.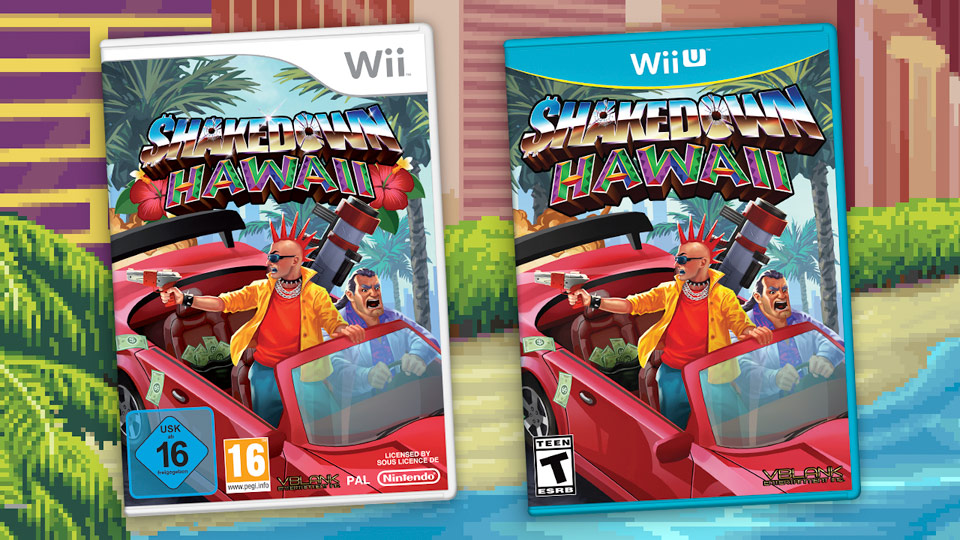 Shakedown: Hawaii is currently available on Switch and 3DS. Vblank Entertainment isn't stopping its support for Nintendo systems there, however, as the studio has revealed it's bringing the game to Wii and Wii U as well.
Here are all of the relevant details: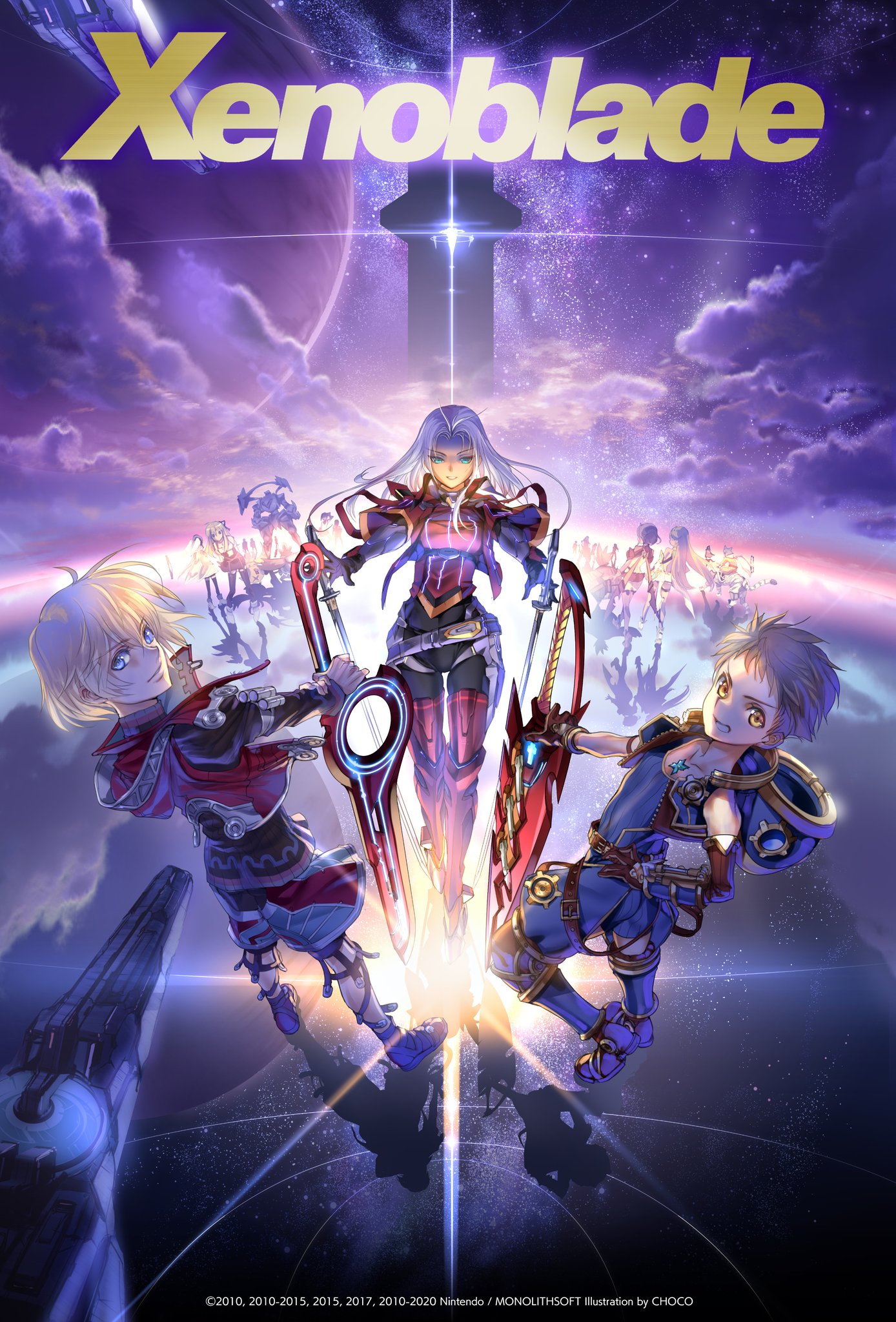 Xenoblade is celebrating its 10th anniversary today. The first entry on Wii initially launched in Japan on June 10, 2010. To celebrate, some special artwork has been prepared, which we have above.
Xenoblade Chronicles wasn't localized until the European edition in August 2011. North America had to continue waiting for the RPG, as Nintendo didn't bring it over until April 2012.
Since the original Xenoblade Chronicles, we've seen Xenoblade Chronicles X on Wii U and Xenoblade Chronicles 2 on Switch. Xenoblade Chronicles: Definitive Edition, a redone version of the Wii title, came to Switch late last month.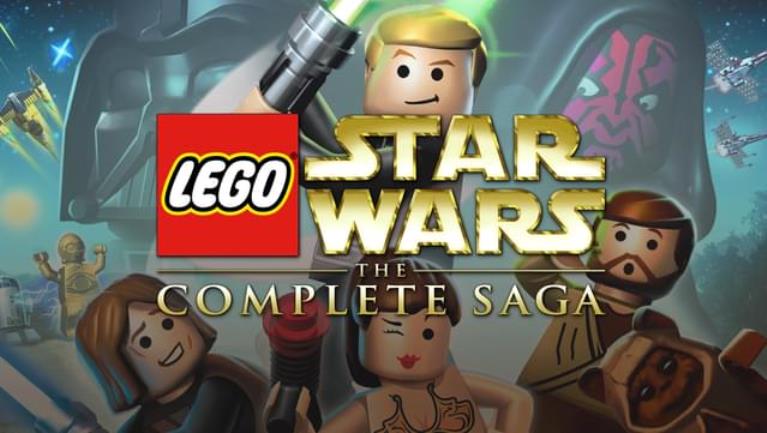 NPD Group recently revealed the top five best-selling Star Wars video games of all time in the United States.
A pair of these titles appeared on Nintendo platforms. LEGO Star Wars: The Complete Saga comes in at #3, while Star Wars: The Force Unleashed sits at #5.
Here's the full list: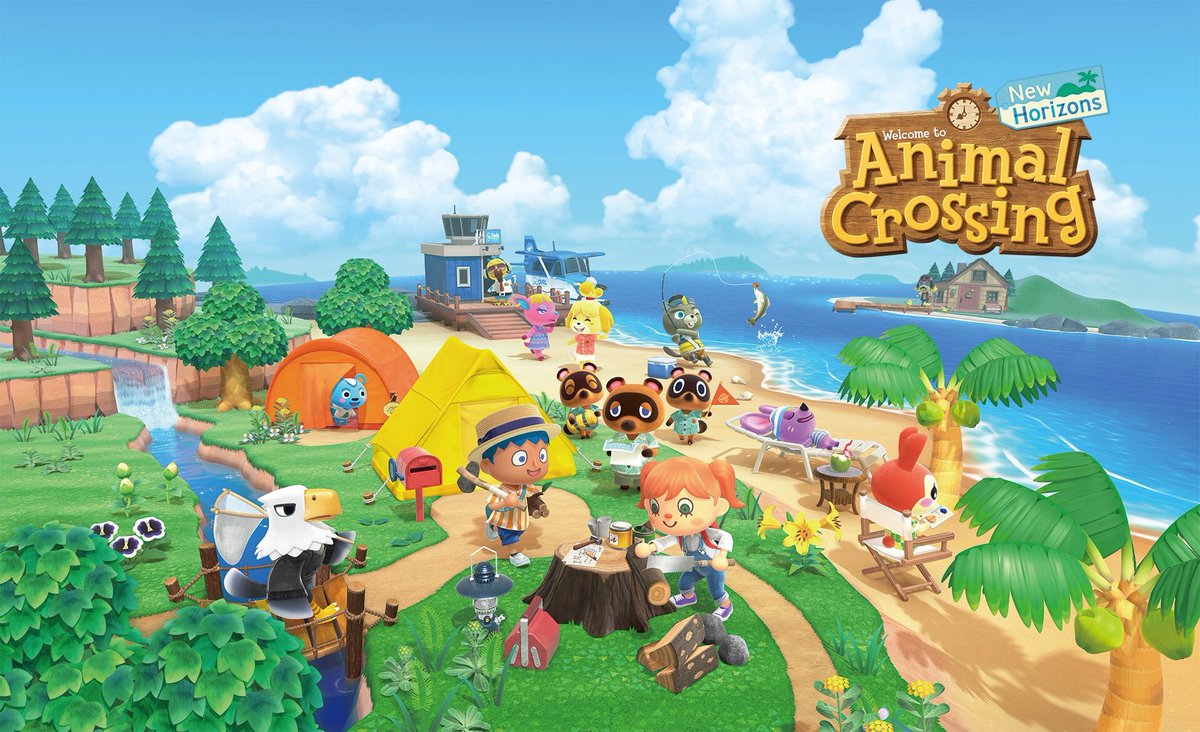 Animal Crossing: New Horizons director Aya Kyogoku spoke about the evolution of the franchise in an interview with Spanish outlet La Vanguardia. In her view, the new Switch game marks the start of the series' third generation.
Here's our full translation of Kyogoku's comments, courtesy of Nintendo Everything reader jesusxd96: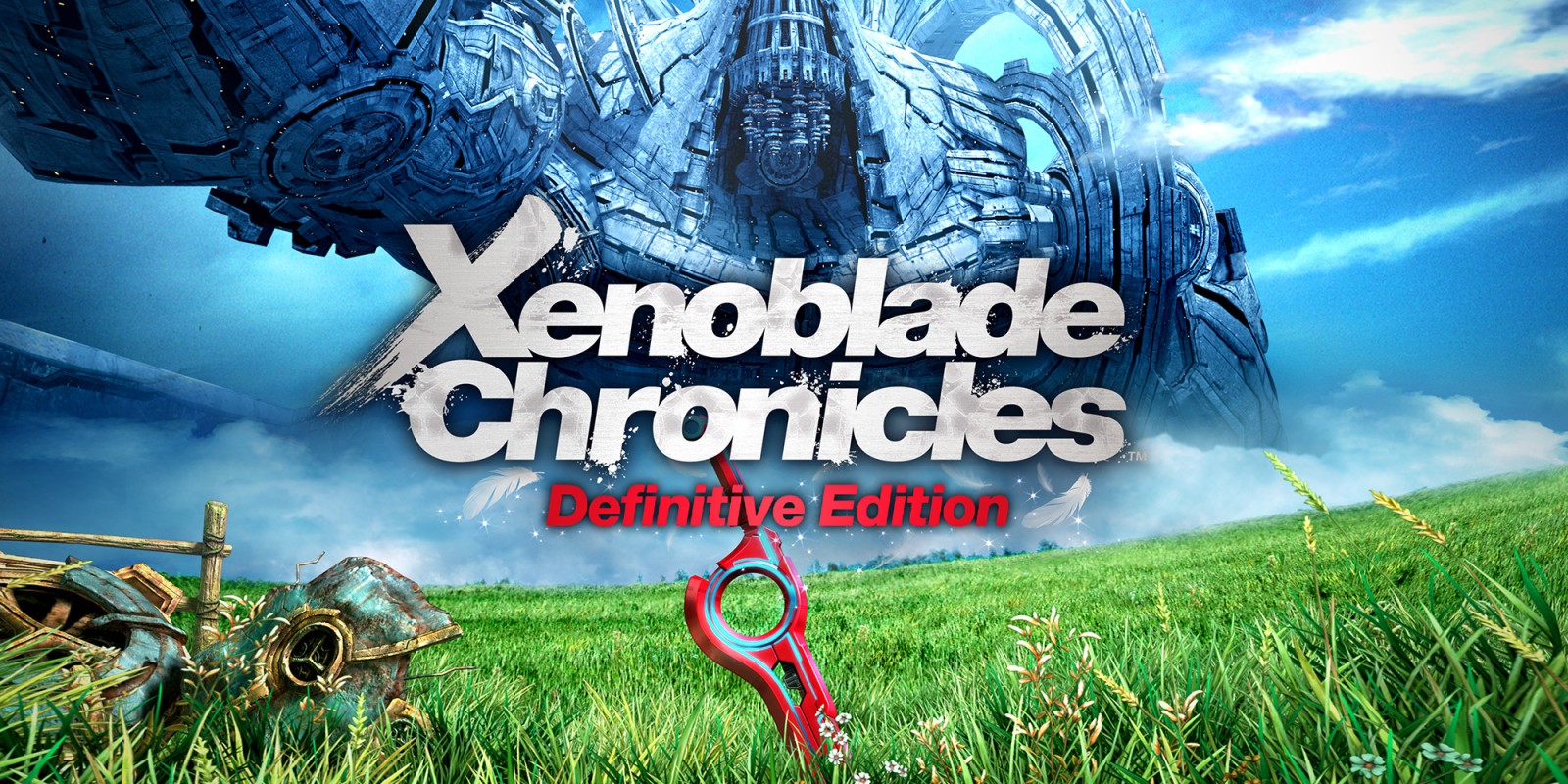 Yet another Xenoblade Chronicles: Definitive Edition comparison has surfaced, but this time it isn't for the visuals. GameXplain has put together a video that highlights five tracks from the original release and new Switch edition: Hometown, Gaur Plain, Satorl Marsh (night), Frontier Village, and Eryth Sea. Check it out below.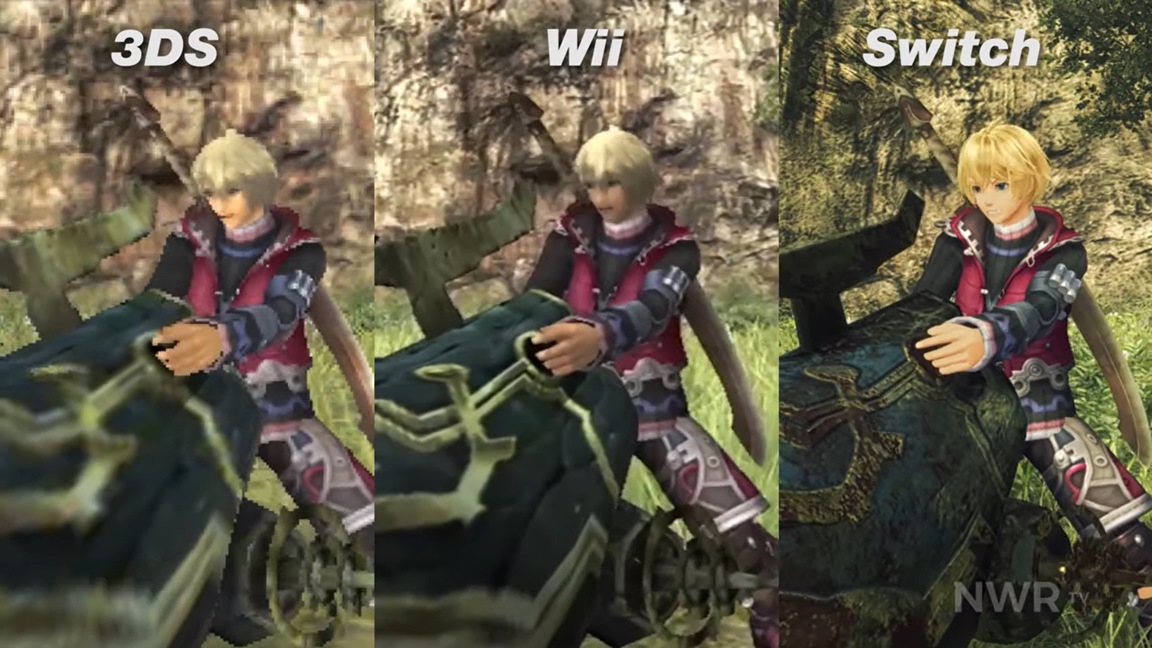 We've already seen plenty of comparisons for Xenoblade Chronicles on Switch and Wii, but a video from Nintendo World Report throws the New 3DS version into the mix as well. Have a look at it below.
Xenoblade Chronicles: Definitive Edition will be hitting Switch on May 29.