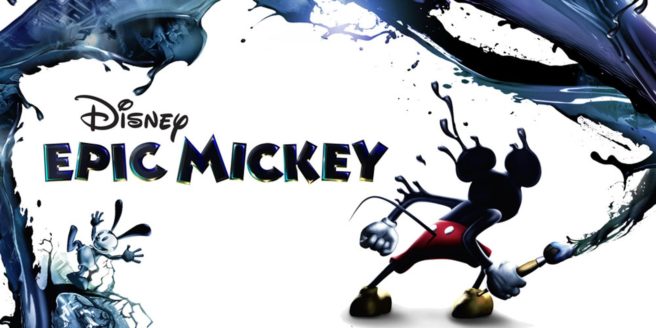 Epic Mickey has turned into a cult classic of sorts after its initial debut on Wii a decade ago. Now we have some unused material from the game, as Jim Dooley uploaded an unused music track online. You can listen to the tune below, which is titled "Outro Black Pete".
Epic Mickey originally came to Wii in November 2010. A sequel followed two years later, which also landed on Wii U.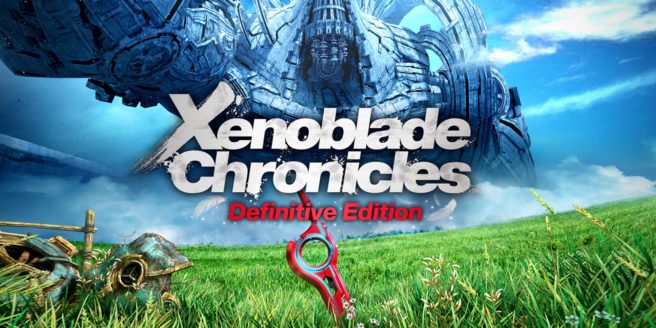 Yet another Xenoblade Chronicles: Definitive Edition comparison has surfaced, but this time it isn't for the visuals. GameXplain has put together a video that highlights five tracks from the original release and new Switch edition: Hometown, Gaur Plain, Satorl Marsh (night), Frontier Village, and Eryth Sea. Check it out below.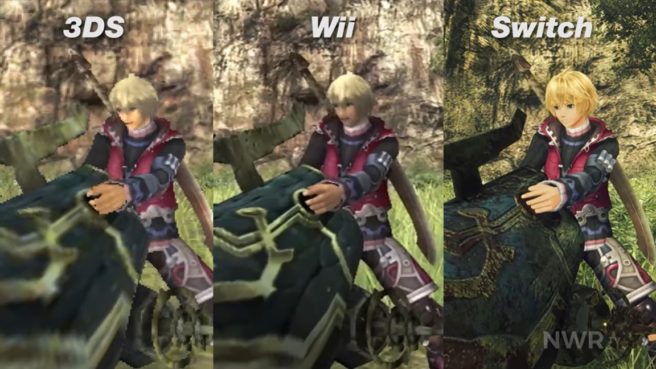 We've already seen plenty of comparisons for Xenoblade Chronicles on Switch and Wii, but a video from Nintendo World Report throws the New 3DS version into the mix as well. Have a look at it below.
Xenoblade Chronicles: Definitive Edition will be hitting Switch on May 29.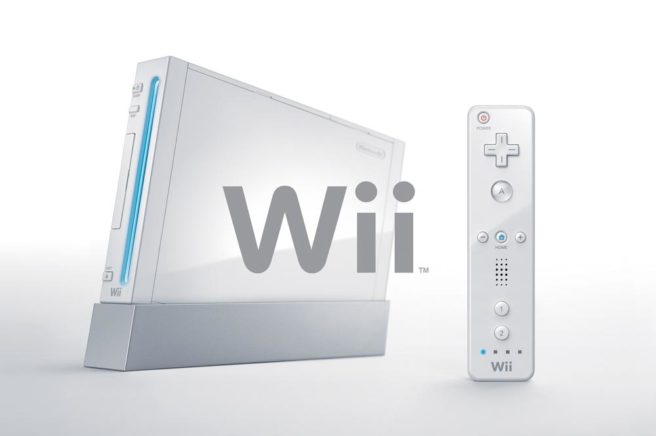 A few days ago, news emerged regarding a pretty significant Nintendo leak. It was primarily centered around Wii, but hacker Hector Martin has downplayed the importance of what has emerged. Martin told PCMag says that the files involved don't actually contain source code to reproducing the console.
Martin said: