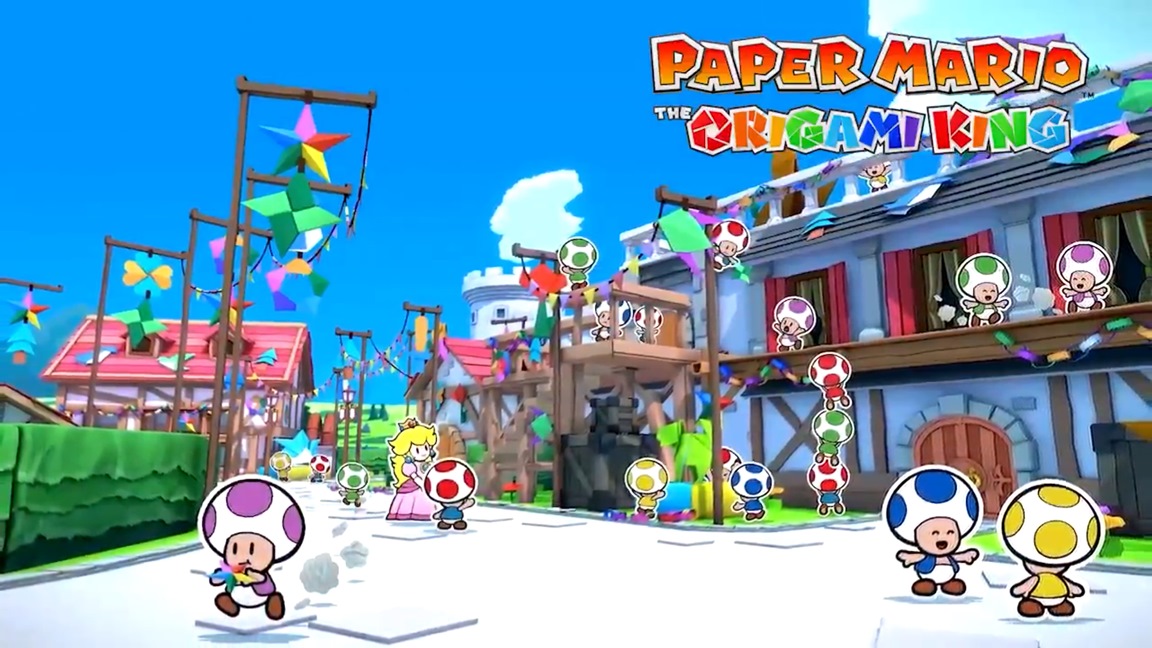 Paper Mario: The Origami King is now available on Switch. To commemorate the launch, Nintendo has unveiled a launch trailer. Check it out below.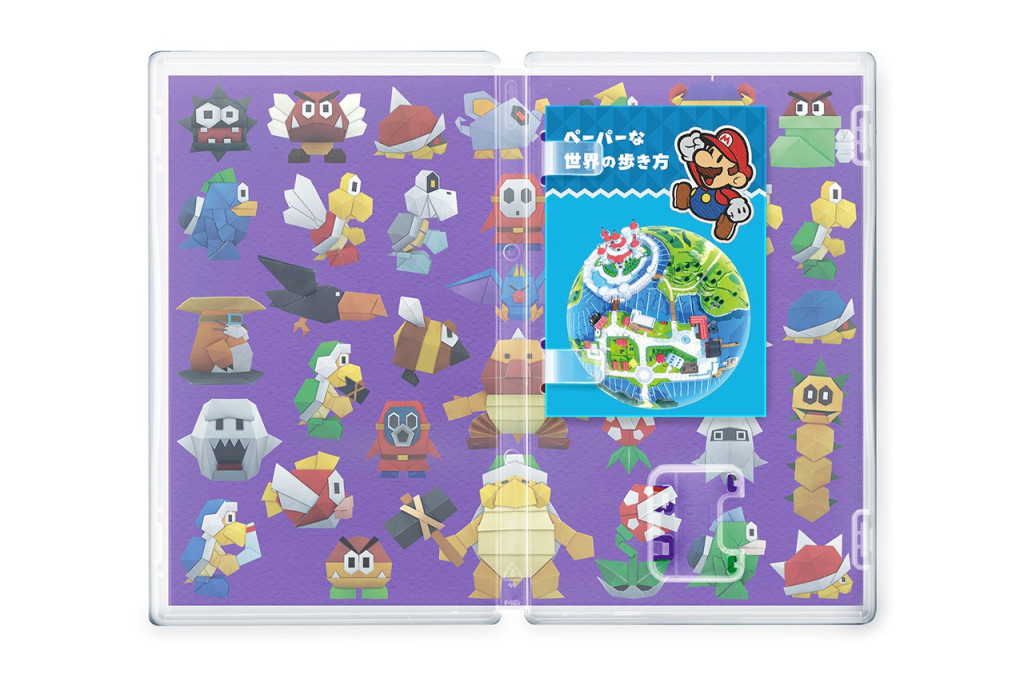 The promo site for Paper Mario: The Origami King is up with a new "Movie" section showing how to create the origami characters from the game in real life. These instructional videos provide step-by-step guides on how to fold up paper to make perfect recreations of the in-game characters.
Also added to Nintendo's site is an instruction manual for the game that is meant to be printed and placed in the game case. A PDF of the Japanese version has been released in full color and can be accessed here. It is unsure whether or not an English manual will be released but there is still a lot of cool art to look through in this version, so make sure to check it out!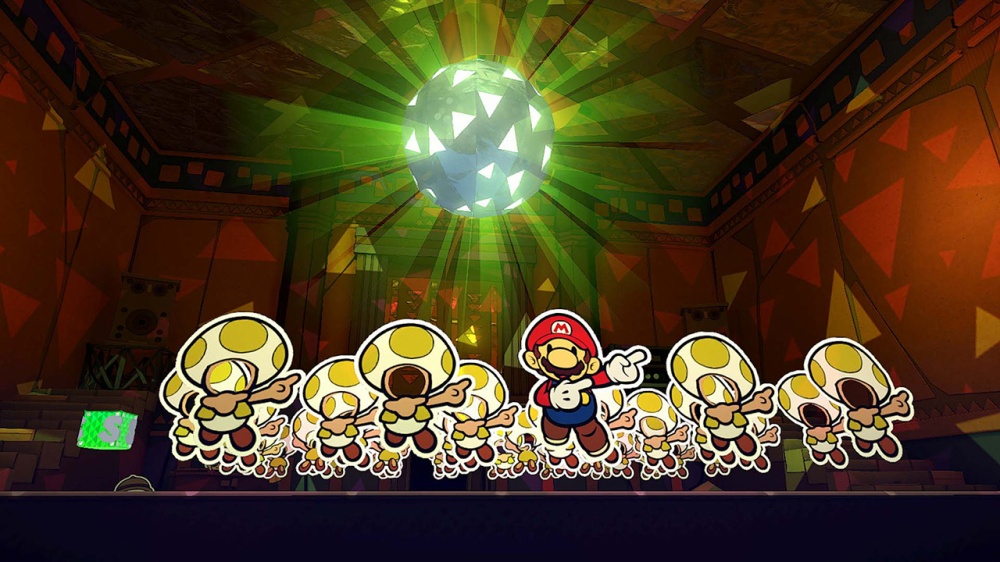 During a live stream, GameXplain showed off two hours of gameplay from Paper Mario: The Origami King. Check out the full recording below.
All Switch owners can begin playing Paper Mario: The Origami King tomorrow, July 17.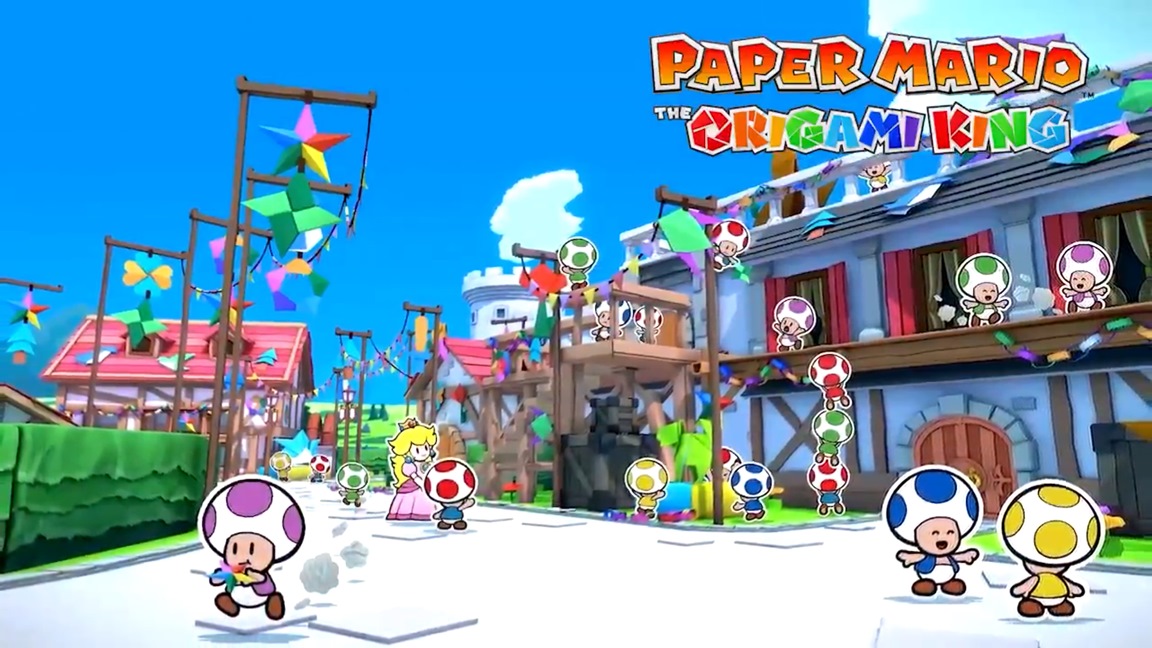 Nintendo has shared a new Paper Mario: The Origami King trailer that highlights some of the different areas in the game. Give it a look below.
Paper Mario: The Origami King will be out for Switch on July 17.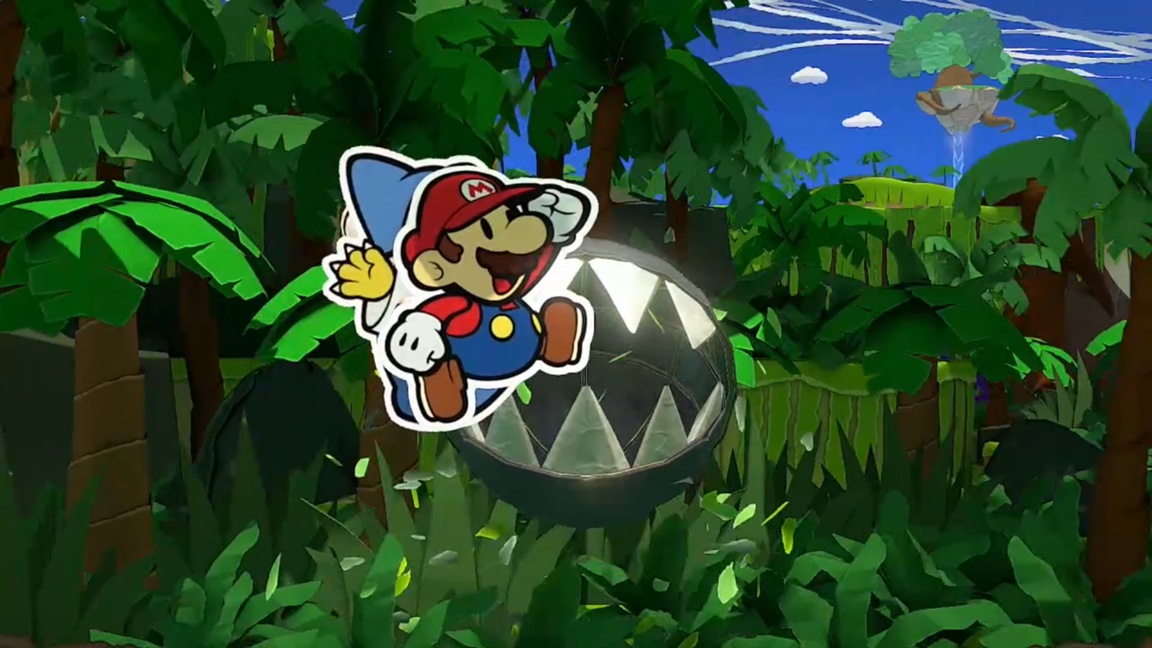 As part of a new interview with VGC, Paper Mario: The Origami King producer Kensuke Tanabe and assistant producer Risa Tabata have weighed in on fans' reception to the series starting with Sticker Star.
Tabata said that the team avoids using the same idea twice since they want to "create new gameplay" and offer players "positive surprises". Tanabe noted that he does check out some fan opinions after a game launches, but with cases in which he "can't address those opinions exactly as fans want", he tries to pursue "new, fun ideas." Tanabe ultimately said "it's difficult to satisfy certain fans with the adventure game direction if they think of Paper Mario games as simply being RPGs."
Here's the full roundup: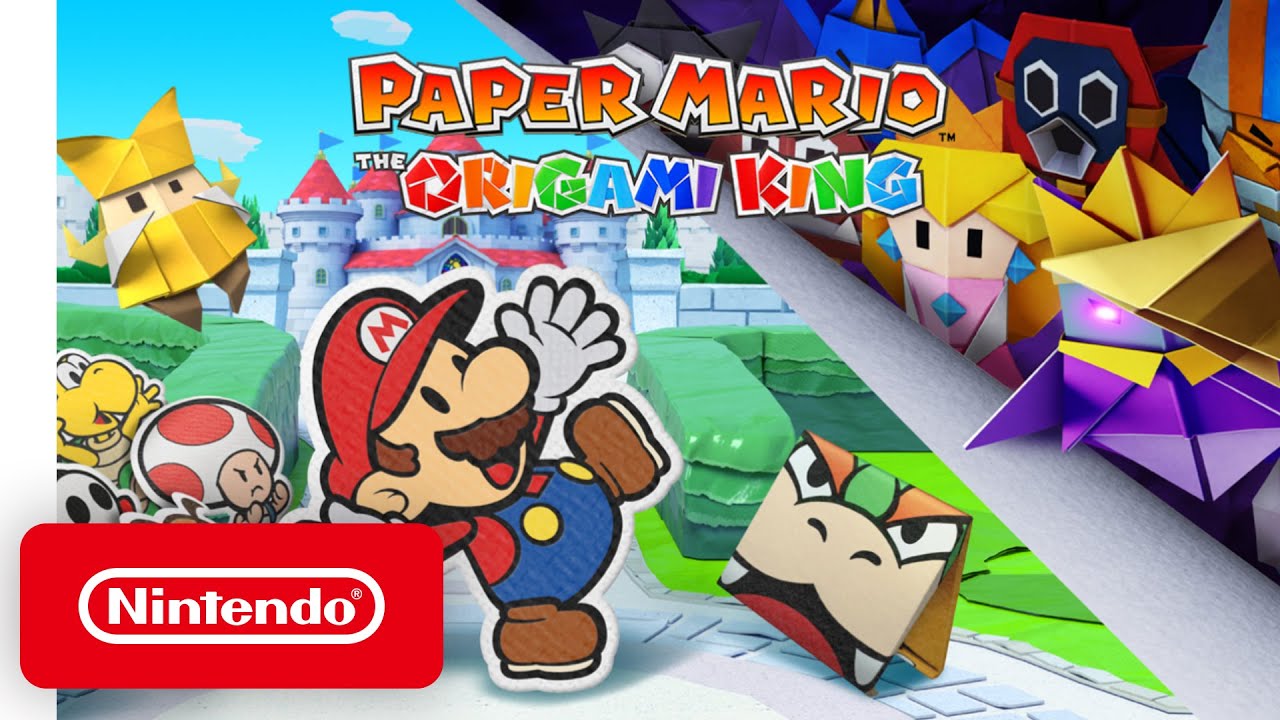 Paper Mario: The Origami King producer Kensuke Tanabe has shared some interesting insight into how he's approached the series in recent years.
Speaking with VCG, Kensuke was asked about how he ensures that the story of Paper Mario appeals to a broad audience. He revealed that Super Paper Mario had an "elaborate story" which "led the game away from the Mario universe", so he's avoided "using stories that are too complicated" since Paper Mario: Sticker Star.
Tanabe's full words: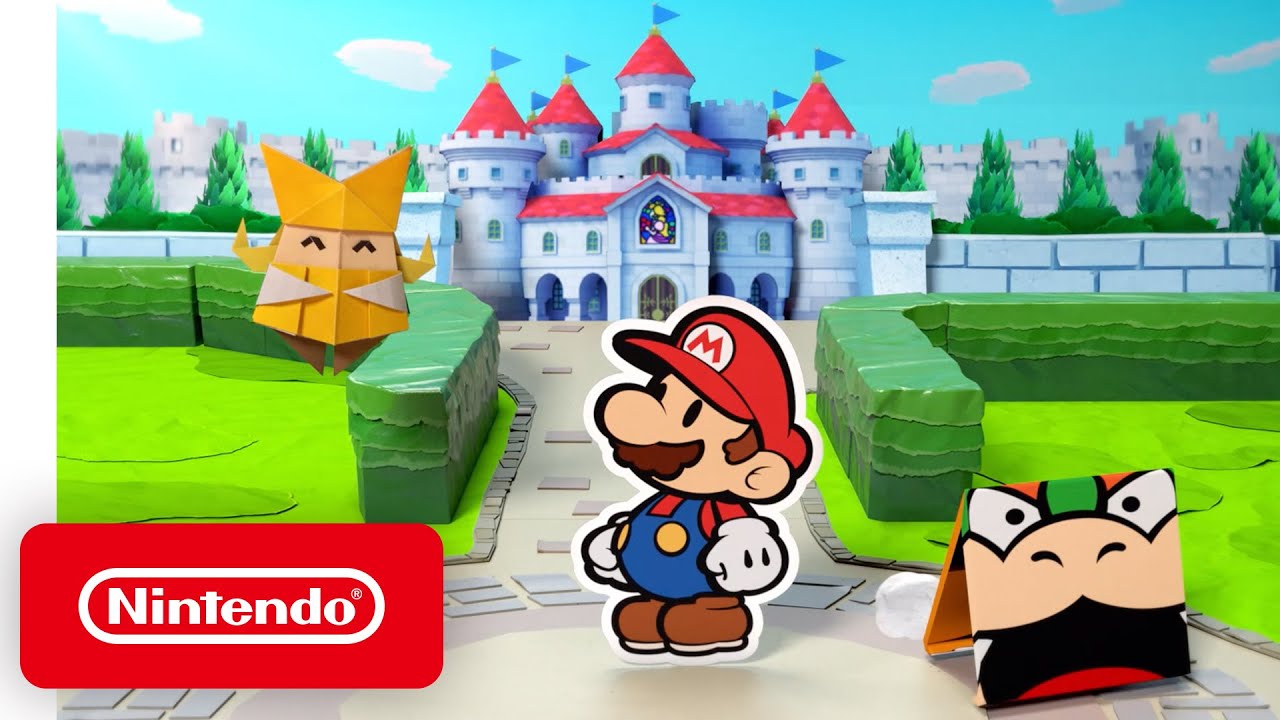 Nintendo has lifted the embargo on Paper Mario: The Origami King, and a number of reviews are now going live. We've rounded up a few of the early verdicts below.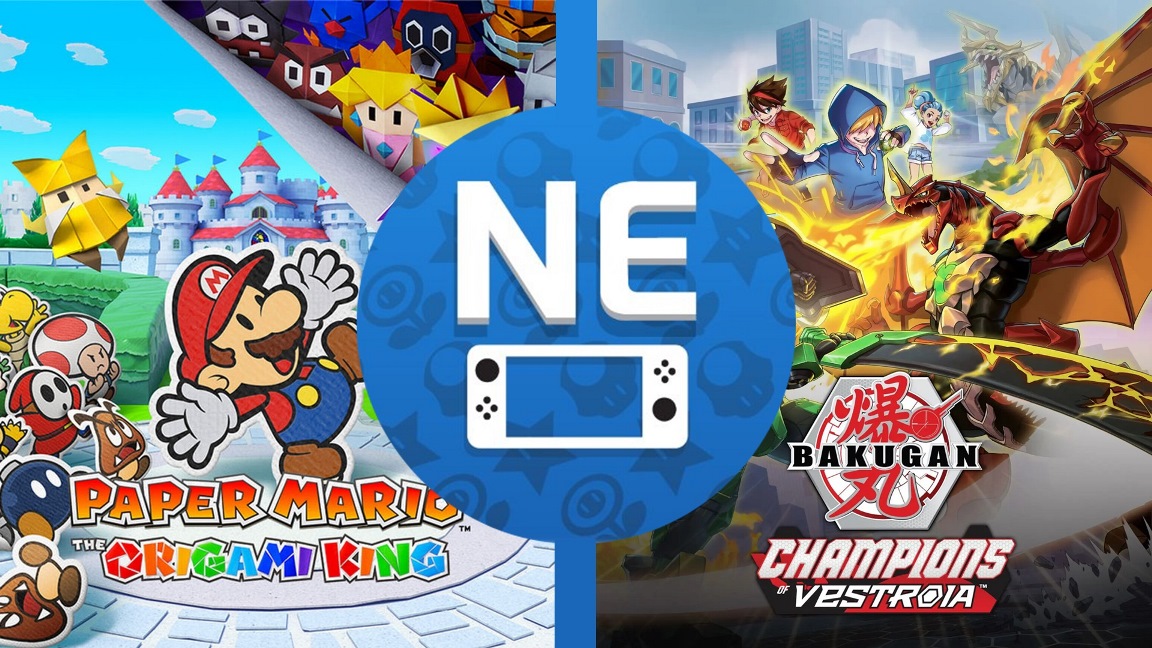 Today in our new video discussion series, we take a look at the July 2020 Nintendo Treehouse presentation for Paper Mario: The Origami King and Bakugan: Champions of Vestroia. We review the footage, give our reactions, and hopefully hear from you all in the comments.
Feel free to watch our discussion below and more from our video series will be coming soon!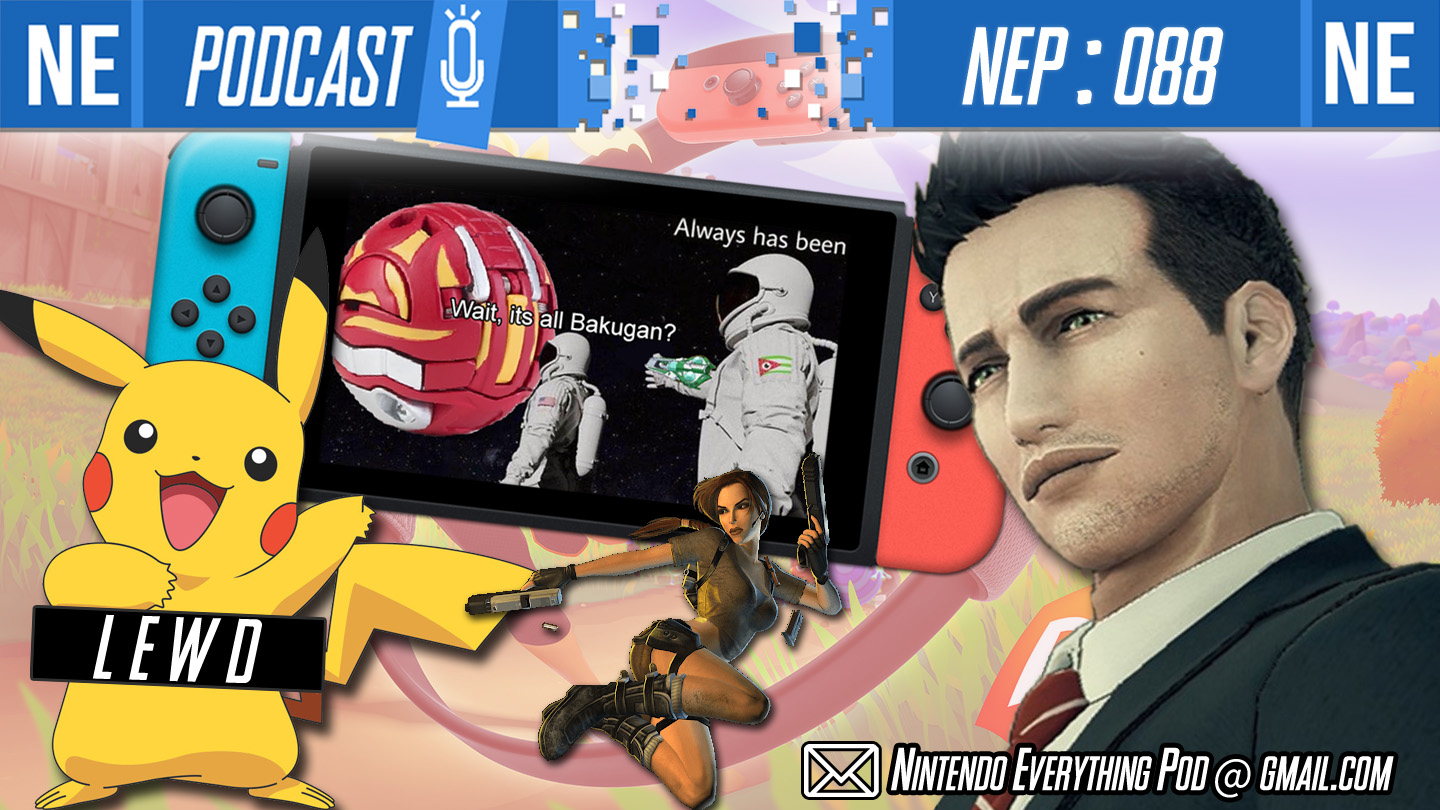 This week on Nintendo Everything Podcast, Oni Dino finally gets his hands on a copy of Ring Fit and realizes he's super out of shape. Galen eschews social distancing and parties with Jackbox. The gang covers news from rumors to controversies. Oni Dino vividly remembers the cheat code for Lara's Bum in Tomb Raider II. (Psst… Lara Croft for Smash) Deadly Premonition 2 challenges what a video game is and neither critics nor consumers are in agreement about anything. Galen brings up comparisons of Tommy Wiseau's The Room. And the big discussion is on the Nintendo Treehouse live stream, Bakugan, and how the hype machine bit itself in the butt.
Check out links and timestamps below, and come hang out.
If you're enjoying NEP, please consider giving us a 5 star review on Apple Podcasts, and share us with a friend. It's incredibly helpful in getting us exposed to new listeners through algorithms, so we would greatly appreciate your help. Thank you for listening!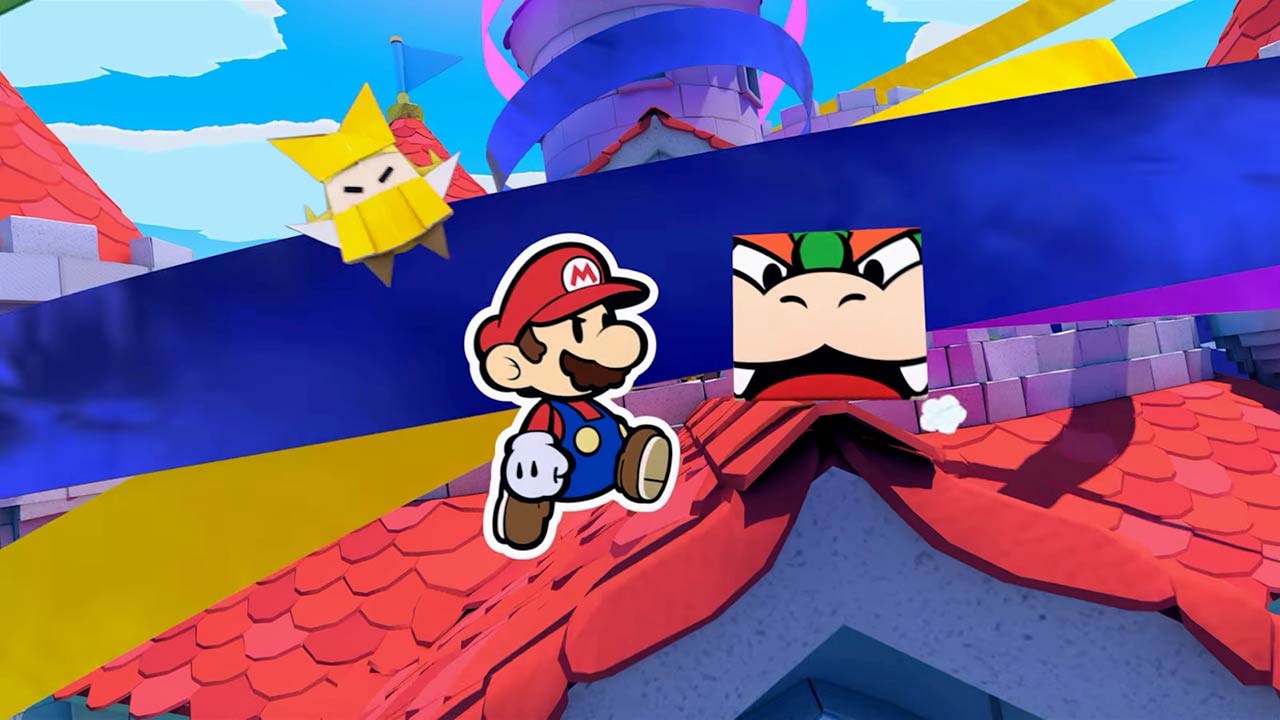 Following a leak, a ton of new information has come to light for Paper Mario: The Origami King. Information pertaining to the game's partners, chapters, weapons, items, accessories, and enemies have been posted online.
For those that will be playing the game, you may want to skip on reading up on the latest details that have surfaced. If you're curious about the different content The Origami King has to offer though, we have the full roundup below.