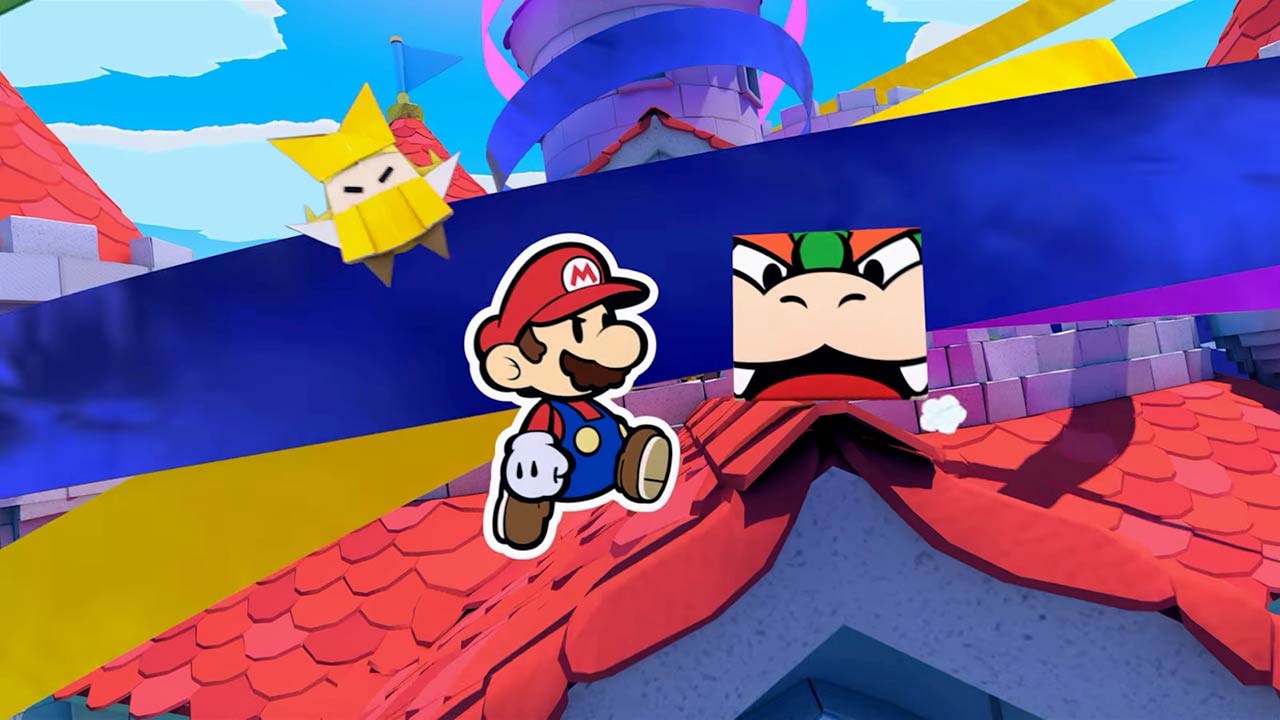 Nintendo and Intelligent Systems have put out a new 1.0.1 update for Paper Mario: The Origami King. Many issues have been addressed, and it looks like the game-breaking glitch has been fixed.
Below are the full patch notes: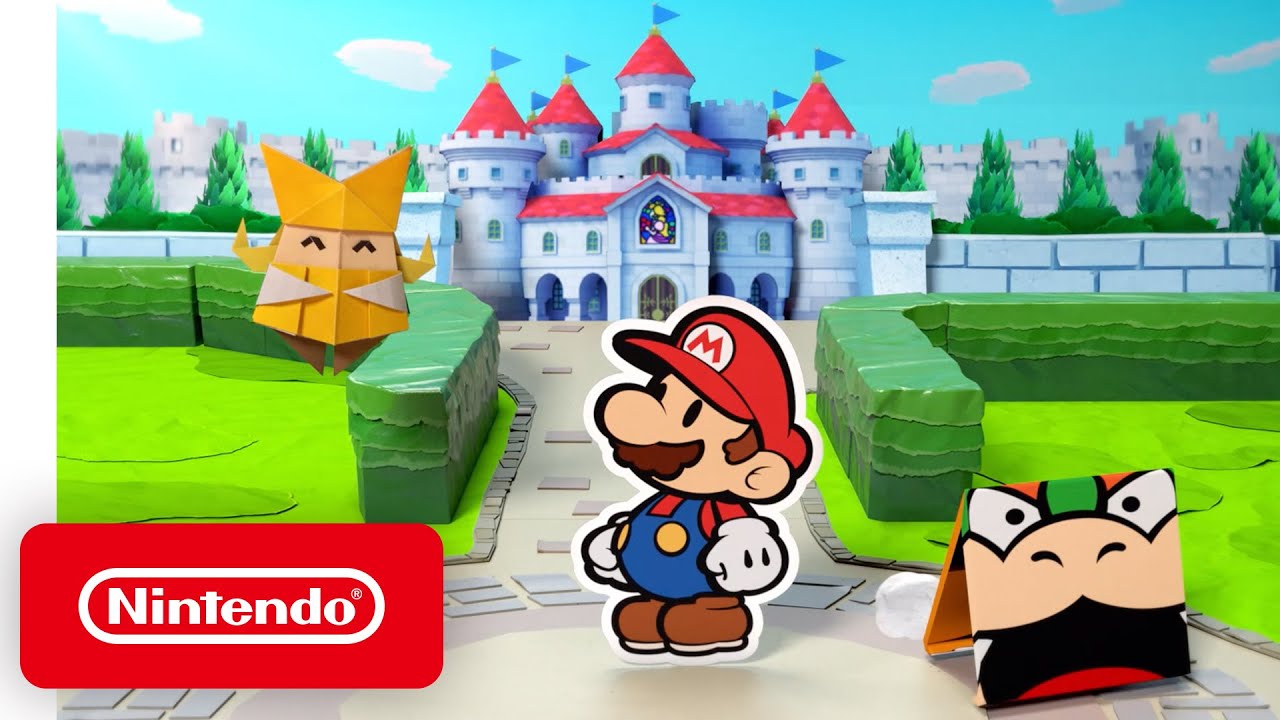 Paper Mario: The Origami King players recently reported a game-breaking glitch. After entering a certain area, a quick series of steps can essentially halt any progress completely. If you come across the situation, you can't do much other than start up a new save file.
Thankfully, Nintendo is aware of the glitch, and says it will be addressed. A future update is expected to correct the issue.
Nintendo's statement reads: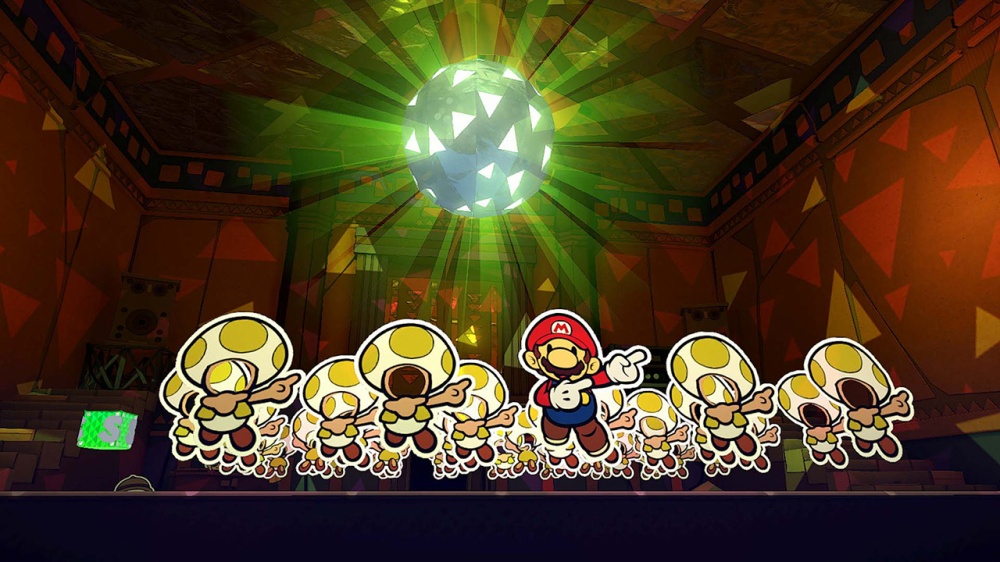 Around the release of Paper Mario: The Origami King, we heard from producer Kensuke Tanabe that the team is no longer able to modify Mario characters or make original characters that extend to the Mario universe. Tanabe has now commented on the situation further as part of an interview with GamesRadar.
Tanabe mentioned that the developers can't "graphically represent individual characteristics" like age and gender when it comes to the Toad NPCs. He added that writer Taro Kudo "has been grappling with this difficult challenge since Paper Mario: Sticker Star".
Tanabe's full words: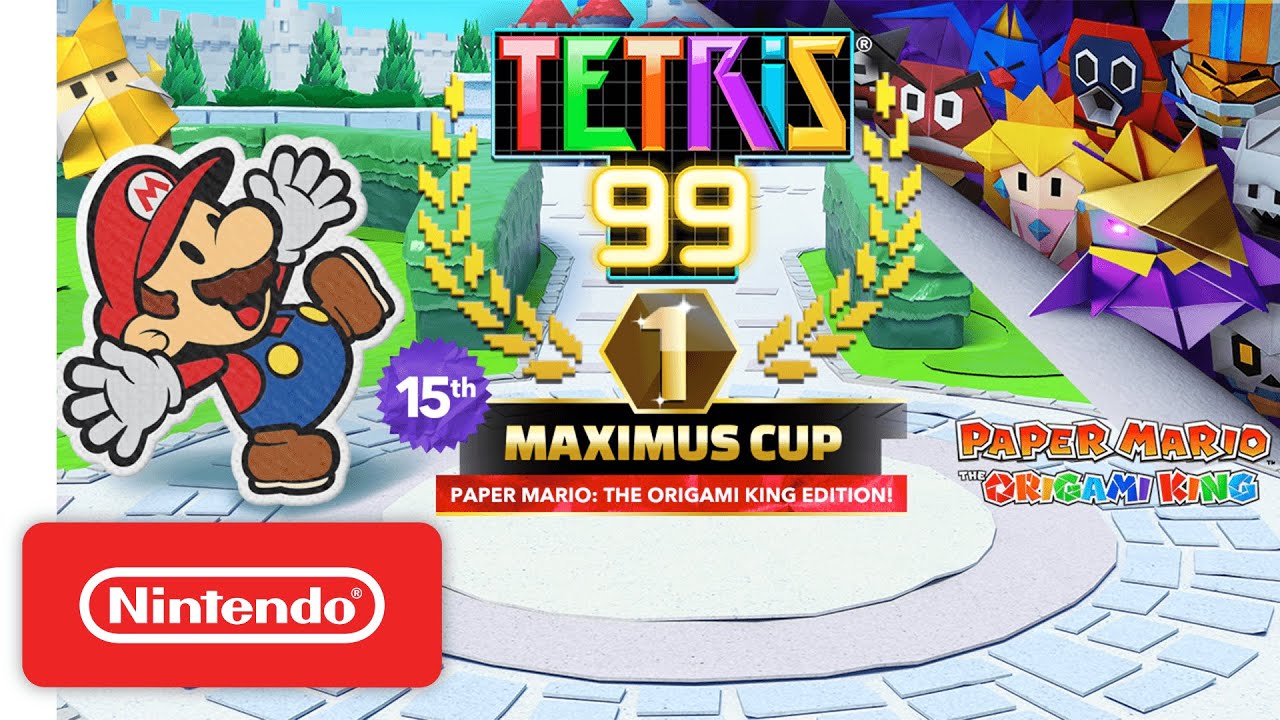 Nintendo has announced the 15th Maximus Cup for Tetris 99. This time around, Paper Mario: The Origami King will be featured. Players will be able to unlock a theme based on the game.
The 15th Maximus Cup goes live on July 31 at 12 AM PT / 3 AM ET. You'll have until August 3 at 11:59 PM PT / August 4 at 2:59 AM ET to collect 100 event points and unlock the theme.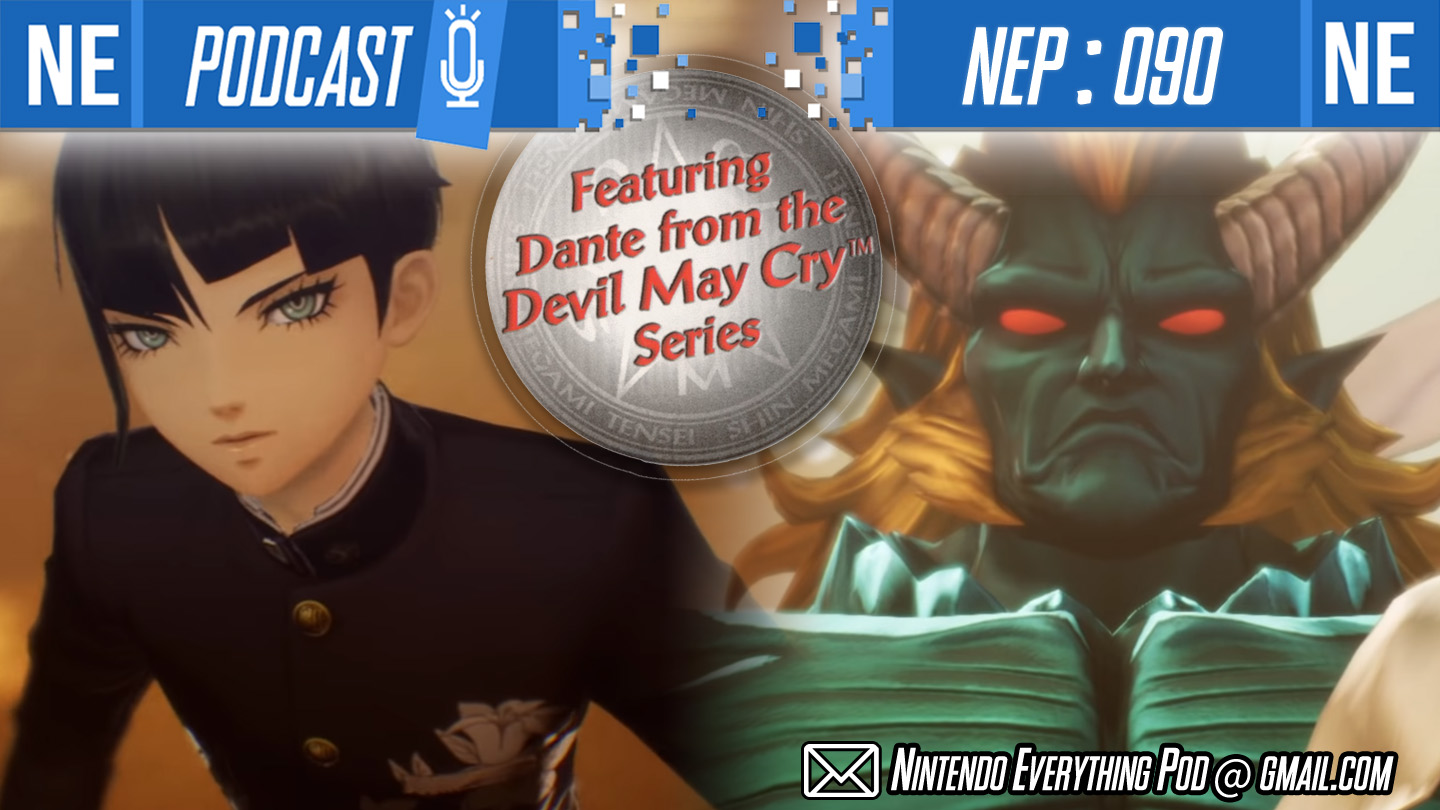 This week on Nintendo Everything Podcast, Oni Dino is blown away by unexpected character writing in Paper Mario. Then, the two desperate weirdos cover the Nintendo Direct Mini: Partner Showcase, aka a full meal for Shin Megami Tensei fans. Also in the news: Square-Enix and Yuuji Naka bring us a nightmare wonderland with Balan Wonderworld; the Suikoden spiritual successor that we desperately need, Eiyuuden Chronicle, is among us; and yet another leak springs of Nintendo source code, including a Pokemon GBA/PC game.
Check out links and timestamps below, and come hang out.
If you're enjoying NEP, please consider giving us a 5 star review on Apple Podcasts, and share us with a friend. It's incredibly helpful in getting us exposed to new listeners through algorithms, so we would greatly appreciate your help. Thank you for listening!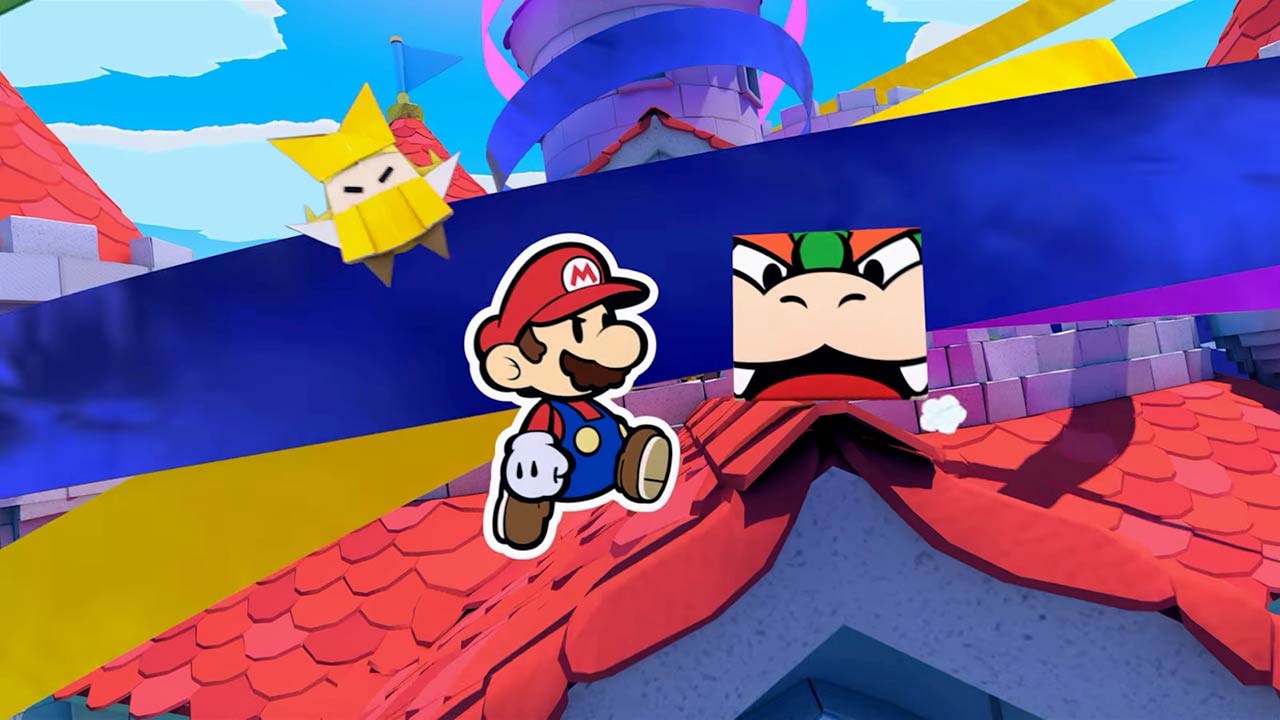 Paper Mario: The Origami King released in Japan last week, and Famitsu reported that the game sold 109,000 copies in its first few days. We now have a chart comparing the debut for every Paper Mario game in Japan (including Mario & Luigi: Paper Jam since it features that character).
Here's the full chart ranked by first week sales: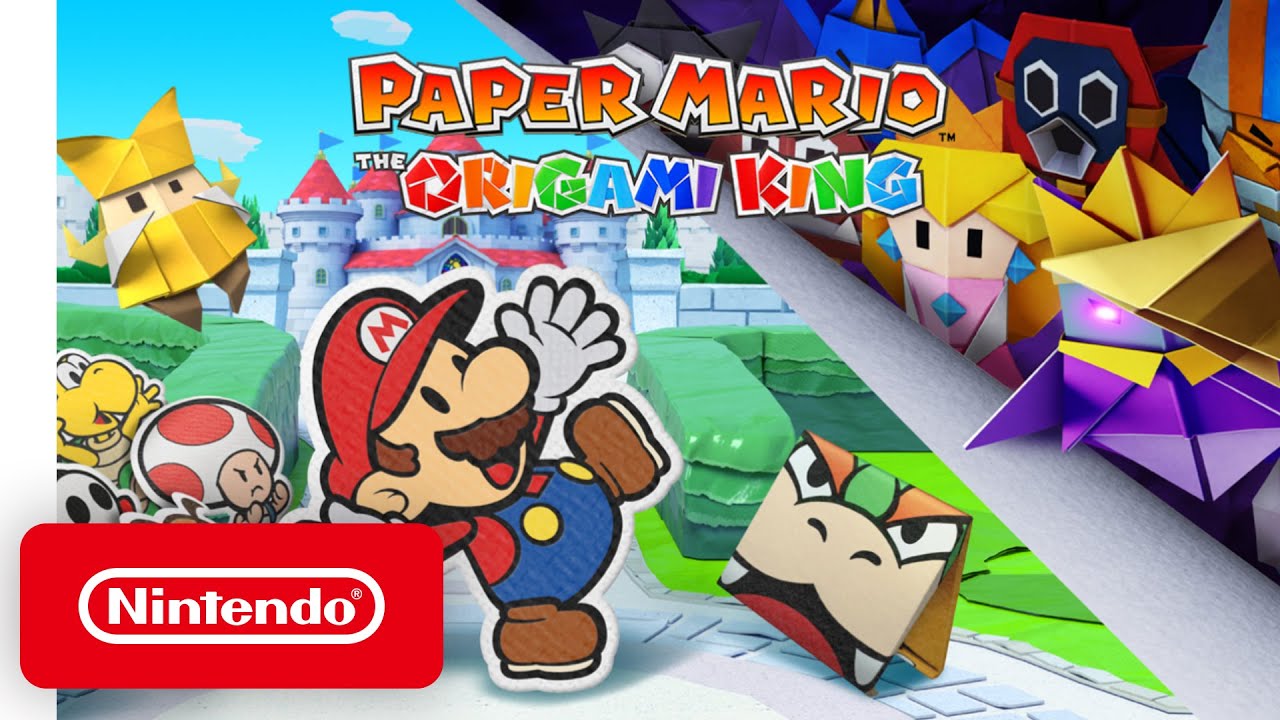 Yoshito Sekigawa is a name that Nintendo fans may be unaware of, but he's been with the company for almost two decades. One of Sekigawa's earliest and most notable roles was for Paper Mario: The Thousand-Year Door as he was only one of two staffers credited for that game's music. Sekigawa did some sound work for Sticker Star and Color Splash, but finally returned to the series in a major way for its latest release.
In the credits for Paper Mario: The Origami King, it's revealed that Sekigawa was the sound director / composition lead. He was also one of the people involved with composition. Essentially, what all of this means is that Sekigawa led the way on The Origami King's music, and he contributed tunes to a Paper Mario game for the first Paper Mario game since The Thousand-Year Door.
Thanks to Jake for the tip.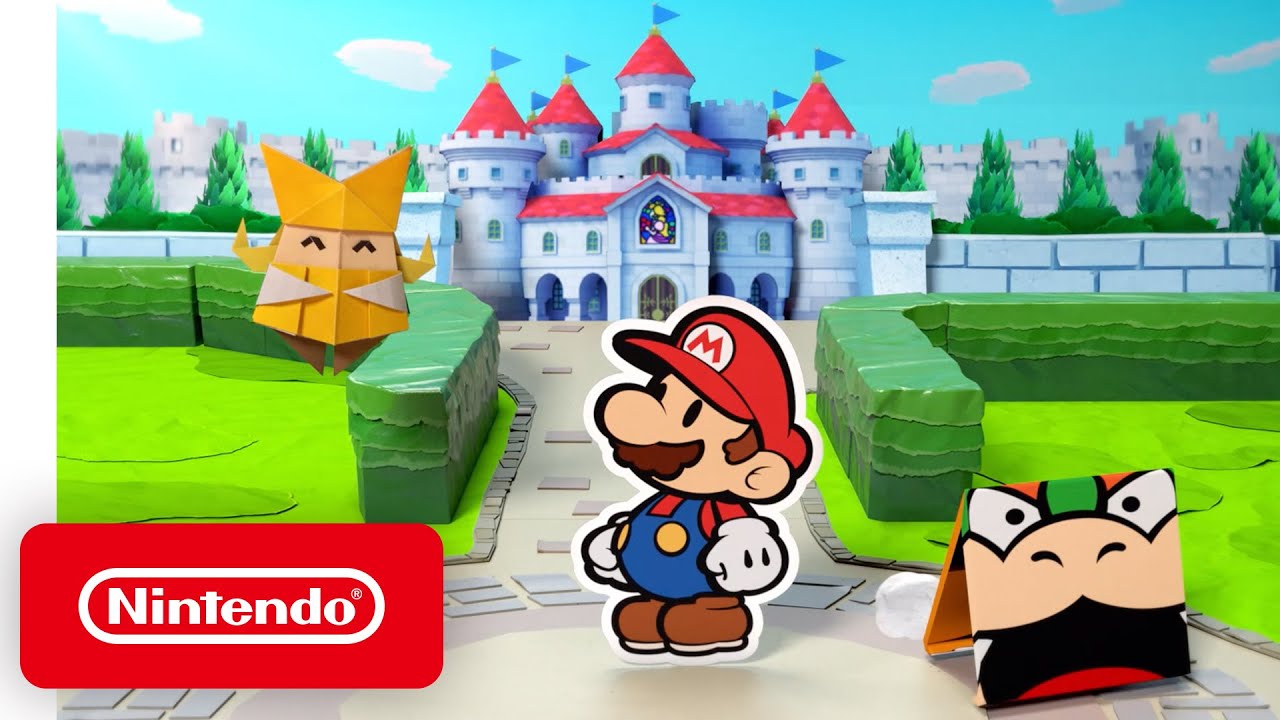 Paper Mario: The Origami King players have encountered a significant glitch in the game. Unfortunately, it blocks any sort of progression if encountered, and your save file will essentially be rendered useless.
It's possible to encounter the glitch at Shangri-Spa, which is accessed after battling the first four streamers. You'll be given a VIP ticket to access the Spring of Rainbows. At the entrance, a character will permit entry, but takes the ticket and it's removed from your inventory. That means if you happen to leave the area, you can't return. There's no way to get the card back, and it seems as though the only option you have currently is to delete your save file.
Here's a closer look from Nintendo Unity: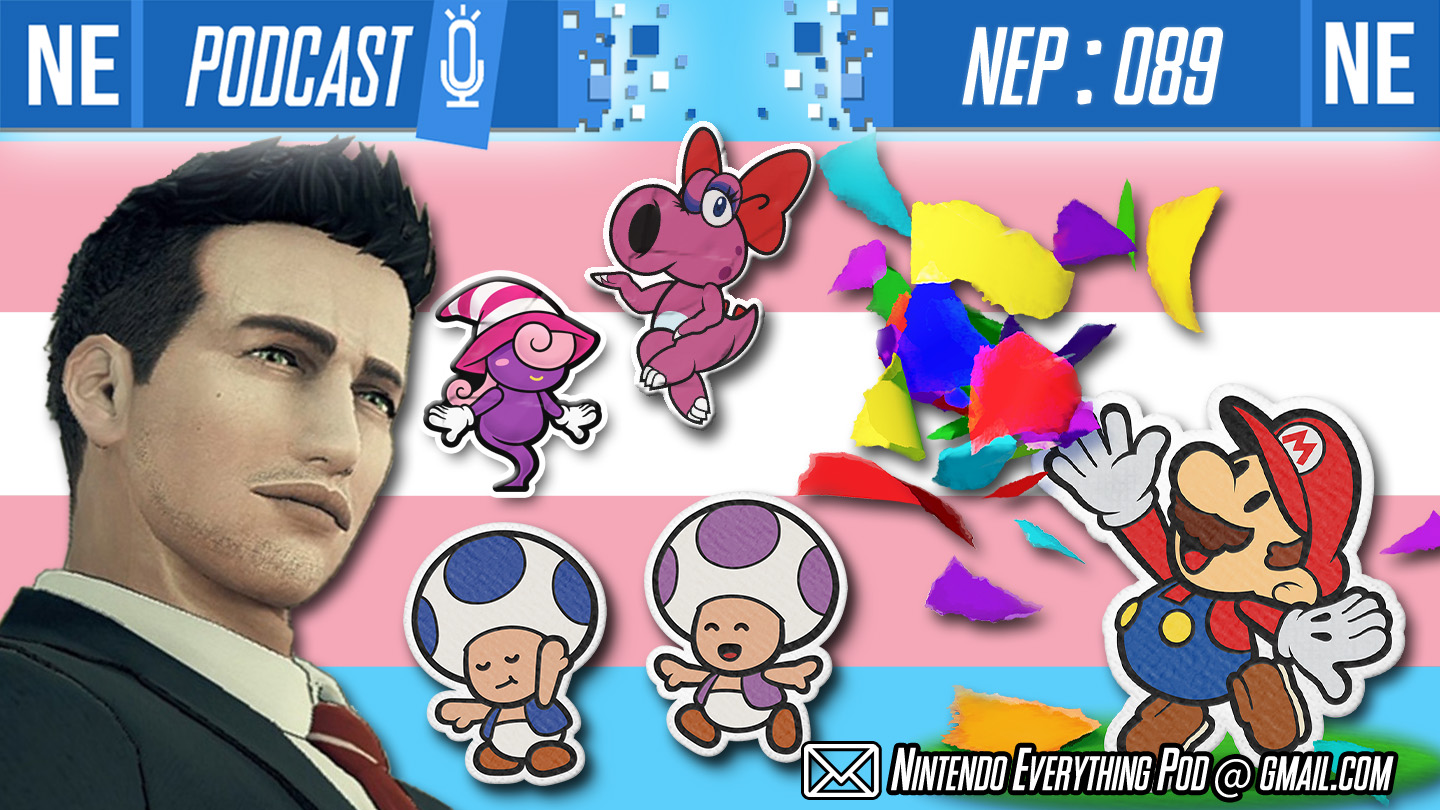 This week on Nintendo Everything Podcast, it's Super Mario's uneventful 35th birthday. But Paper Mario is out, and Oni Dino has first impressions. Galen loves his shlooters, so there's a brief talk about that and the inability to "preserve" the experience. In the news, we've got lots of small topics. The big one worth celebrating is Swery's (Deadly Premonition 2) apology and excellent response to dead-naming a transgender character in his game. Oni Dino applauds his caring response. Then, there's not one, but two video games being adapted into television series, Atelier Ryza 2 got outed by the Australian ratings board, and a brief discussion on why the lack of local co-op in Final Fantasy Crystal Chronicles Remastered is not a deal-breaker. Hop on the caravan, and check out links and timestamps below.
If you're enjoying NEP, please consider giving us a 5 star review on Apple Podcasts, and share us with a friend. It's the best way to support the show, as it gets us exposed to new listeners through algorithms. Thank you for listening!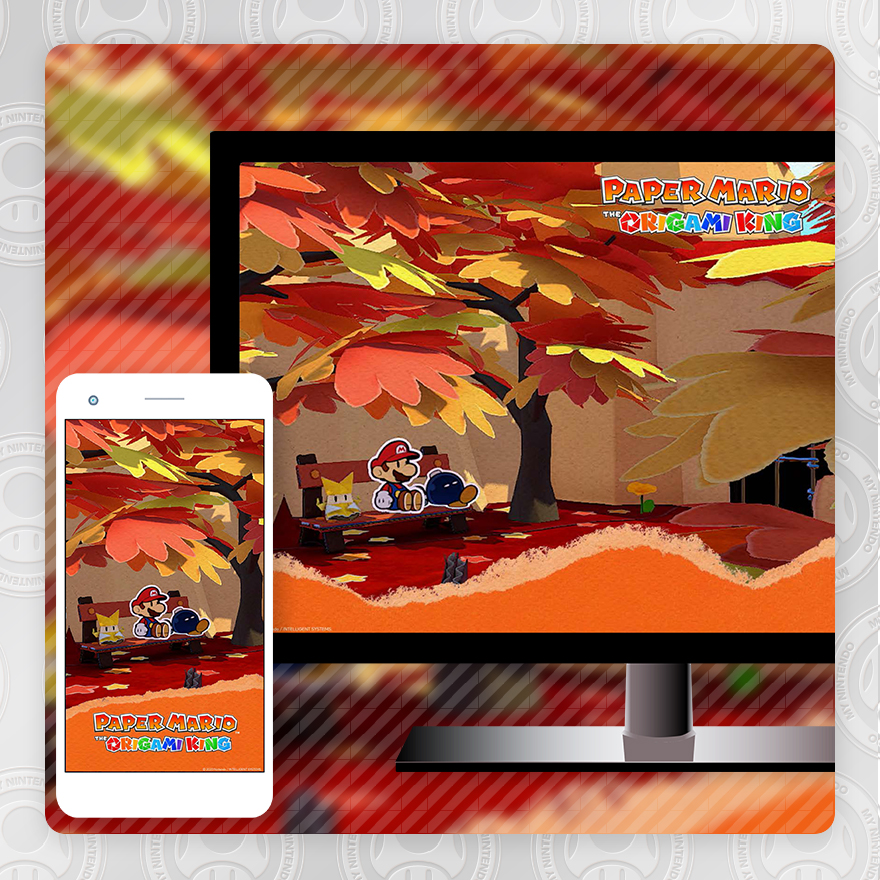 Another couple of Paper Mario: The Origami King-themed rewards have been added to My Nintendo. A pair of wallpapers are available, which are based on different areas in the game.
You can nab these rewards on My Nintendo here for 50 Platinum Points each. As a reminder, the July calendar is there as well, though we're starting to get towards the end of the month.