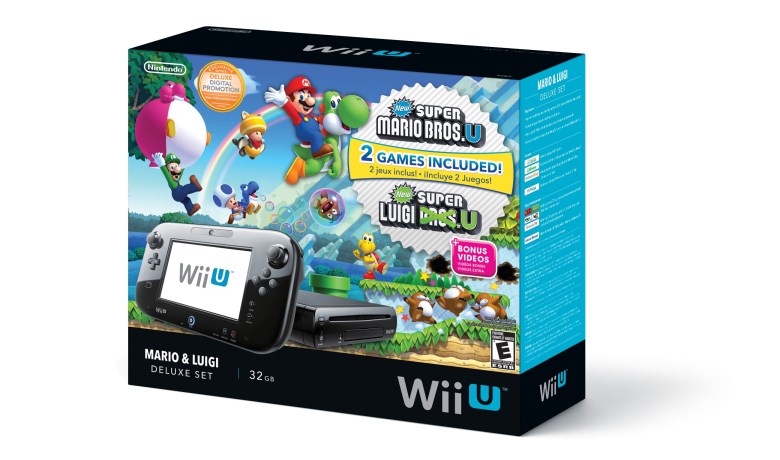 The Wii U will officially be making its way to Brazil later this month, though the price of entry will be very high.
Consumers who wish to purchase the system will need to fork over R$ 1899. That amounts to roughly $825 in USD. Games are expected to cost somewhere between R$179 and R$199.
The Wii U will launch in Brazil on November 26. It'll come with New Super Mario Bros. and New Super Luigi U.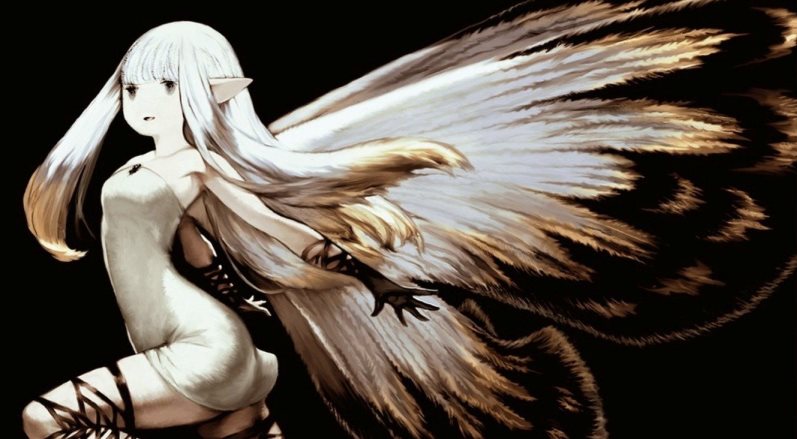 Famitsu posted a new Bravely Default: For the Sequel article yesterday with new details about the game. The publication also had a few words with producer Tomoya Asano. You can find a roundup of information below.
– Lucifer, Mammon, Beelzebub are in from Final Fantasy: The 4 Heroes of Light as special bosses
– Fight each of the bosses through Wi-Fi connectivity
– The bosses appear as an invasion of Norende Village
– This is the town you'll be working on restoring through StreetPass
– Can also acquire the monsters by StreetPassing with other players who already have them
– Producer Tomoya Asano says the idea behind the tweaked difficulty and encounter rate adjustments was to have a game that can be enjoyed while relaxing
– There are some players who feel that the game offers so many jobs and abilities, but not enough challenges
– Therefore, the dev. team wanted to meet that demand
On whether the "Adventurers" enemies will be even more powerful in For the Sequel
"Since they're monsters you'll be getting as content from outside the game, we're currently thinking about how strong they should be. We're thinking about having their strength match the current progress of the player. In the end, we plan on having monsters who are even stronger than the 'Adventurers'."
On the inclusion of the 4 Heroes of Light bosses
"There are many parts of the artwork that are similar, so I thought it'd be a great match. However, there won't be any related settings between the two worlds… at least for now."
On whether we'll be seeing other powerful monsters similar to the ones announced
"Hmm yes, we're currently thinking of a schedule to add more [bosses] even after the release of the game, so players will be able to continue enjoying the game afterwards. Please look forward to it!"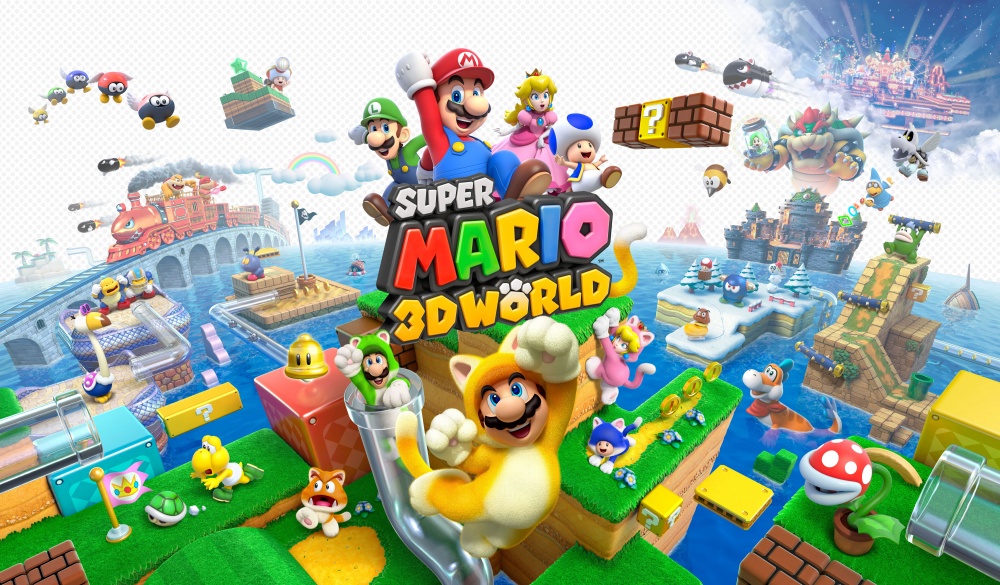 Super Mario 3D World is Nintendo's flagship Wii U title for the holidays. So it makes sense that the company is gearing up for a major TV campaign in the UK.
MCV reports that "Nintendo will be using the TV ads to push the hardware, which has struggled for momentum so far this year." The site continues, "The ads will focus on the game's major innovations, including the four-player co-operative multiplayer." Kids, families, and girls will all be targeted in the campaign.
Nintendo UK product manager Roger Langford told MCV:
"Mario is the perfect title for families this Christmas, not only is it a title that family members of all ages will enjoy, but it's the first multiplayer 3D Mario platformer ever.

"Pre-launch the focus will be on online and Facebook activity, aimed at Mario fans. We will also be launching a significant TV campaign targeted towards families and kids, highlighting the key features of the game and the Wii U hardware itself. Post-launch activity will centre around gifting via online, TV and PR."
Nintendo's big TV campaign comes in addition to print and social media activity.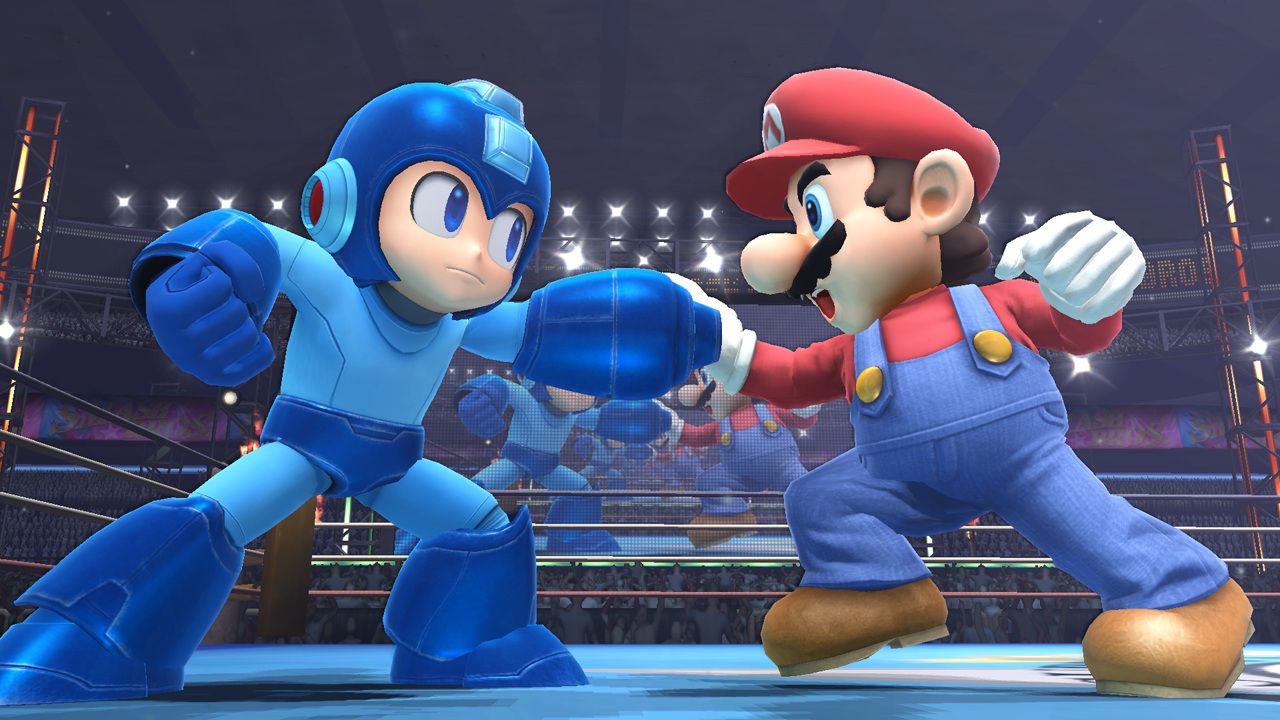 Masahiro Sakurai attends work at Namco Bandai each day so that he can work on the latest Smash Bros. entry. Despite his lingering arm condition, he still makes sure to show up at 10 AM without taking any unnecessary days off. That doesn't mean he's forced to, though.
Sakurai, writing in his bi-weekly Famitsu column, said his office hours are completely up to him.
"My office hours are up to me. So long as I complete the new Smash Bros., I could show up only once a week, or only at night, or even telecommute if I wanted to."
Sakurai also spoke about he ensures he gives his approval on all aspects of the game. He meticulously looks at the underlying elements, like the motions and UI.
"It's just as important to check the specifications behind the development of things like graphics, sound, motions, characters, stages, game modes, and UI, not just the products themselves."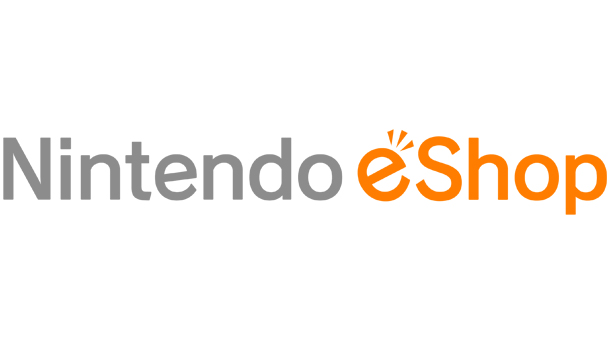 This week's North American Nintendo Downloads are as follows:
Wii U Download
Wii Sports Club – Tennis – $9.99 to keep
Wii Sports Club – Bowling – $9.99 to keep
Toki Tori – $1.99
Wii U VC
Wario's Woods – $4.99
3DS Retail
Kid Icarus: Uprising – $34.99
Luxor – $5.99
3DS Download
Crazy Chicken: Director's Cut 3D – $1.99
My Baby Pet Hotel 3D – $29.99
KORG M01D – $34.00
Secret Agent Files: Miami – $7.99
4 Elements – $5.99
3DS VC
Wario's Woods – $4.99
DSiWare
Crazy Chicken: Director's Cut – $1.99
eShop sale
Games by ATLUS – For a limited time, select ATLUS titles are $10 off exclusively in the Nintendo eShop on Nintendo 3DS – including Etrian Odyssey IV: Legends of the Titan and Code of Princess. Visit the Nintendo eShop for details. This offer is available starting at 9 a.m. PT on Nov. 11 and runs until 9 a.m. PT on Nov. 18.
Source: Nintendo PR